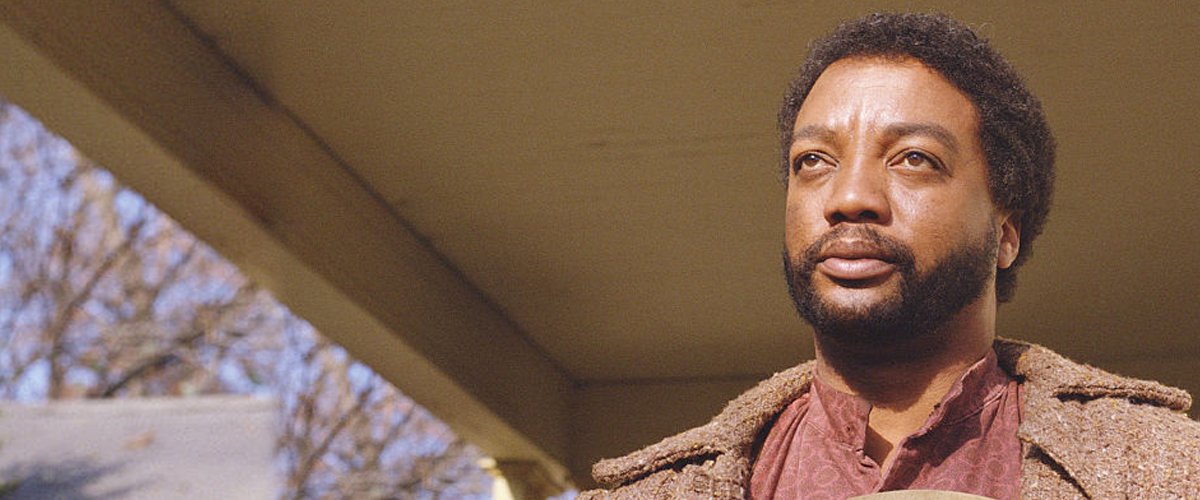 Getty Images
'Sounder' Star Paul Winfield Hid His Sexuality All His Life & Had a Secret Partner of 30 Years Charles Gillan Jr.

The confident actor, "Sounder" alum Paul Winfield who was the third African-American to win a nomination slot for an Oscar kept his sexuality a secret all his life, even though he was married to his partner, Charles Gillian Jr. for 30 years.
Once upon a time in Hollywood, the only sexuality that was widely accepted by viewers, producers, and some co-stars was being straight. There was the scare of rejection on the part of the filmmakers, causing those with different sexuality to suppress their true color.
This was not exclusive to singers but also thespians. However, while some could not help but live a lie, others boldly accepted their nature but were still shrouded in secrecy.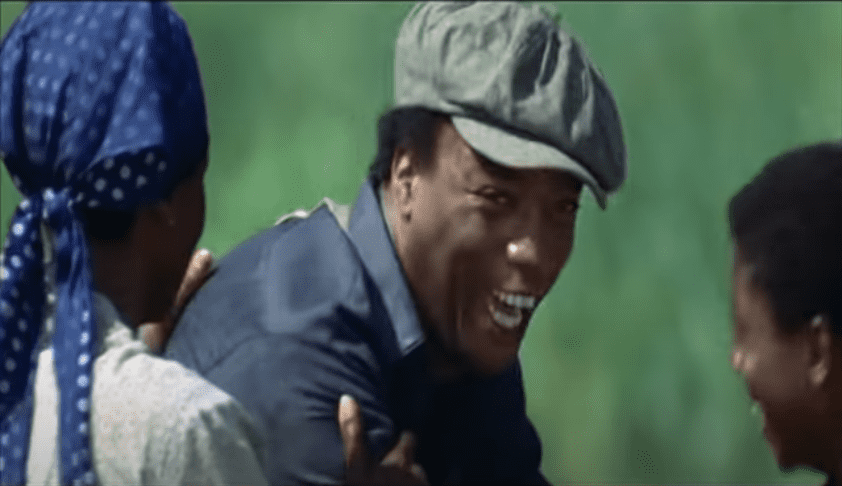 Actor Paul Winfield in a scene on "Sounder" | Photo: YouTube/Finbar Tilderhaven
One of such role models and influential persons was the "Sounder" star, Paul Winfield. He was married to a man for about three decades; while he embraced his sexuality, he stayed away from the media, thereby hiding it throughout his life.
Winfield was very active when it came to enlightening people, especially those peculiar to the African American race, about their health, involving obesity and diabetes, following his diabetic coma experience.
The actor also sought ways to promote cultural diversity by advocating for change and embracing different cultures, thereby fighting against racism.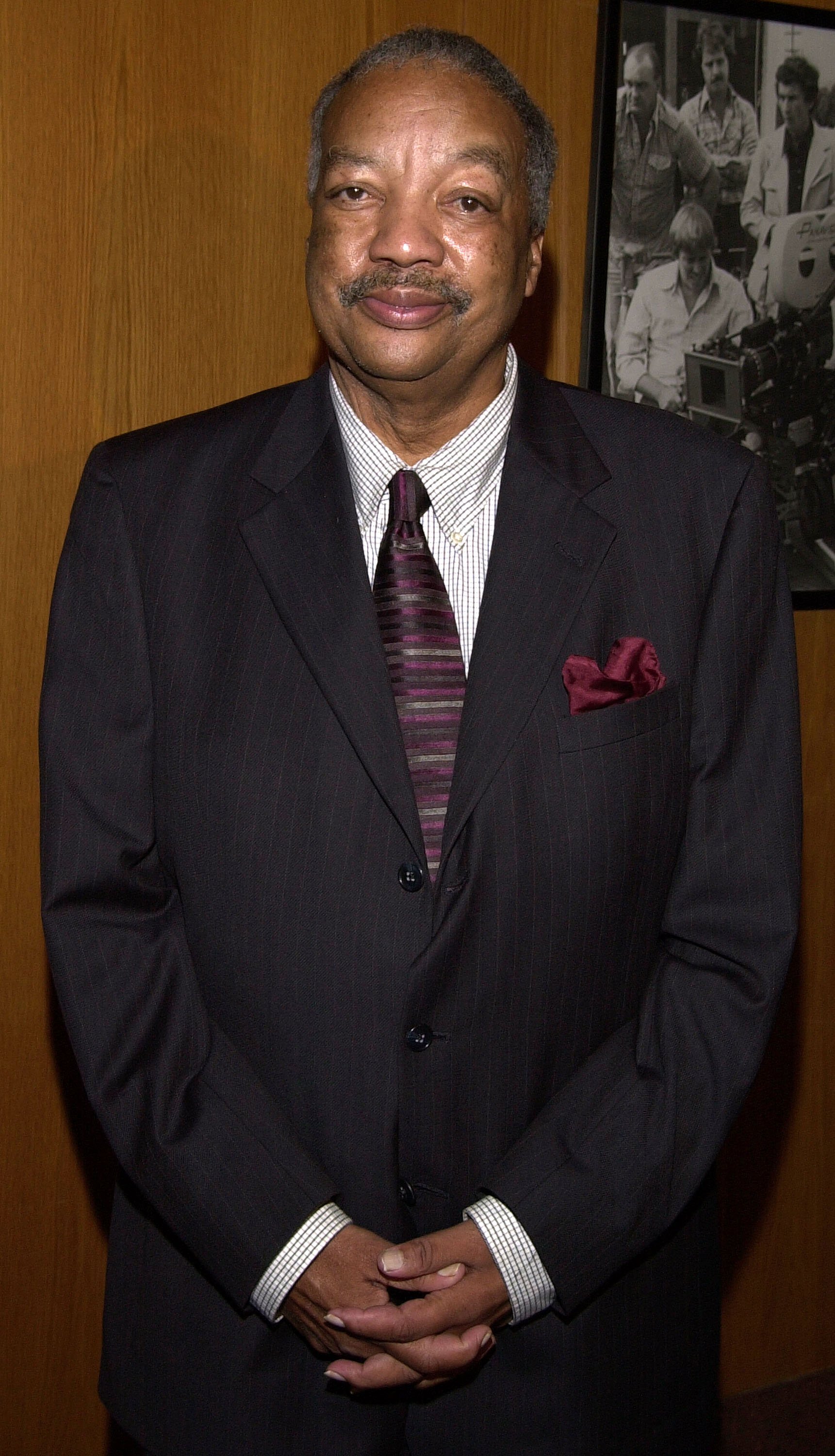 Paul Winfield at the NAACP 12th Annual Theatre Awards November 12, 2001 in West Hollywood, California | Photo: Getty Images
However, he never openly attacked the issue concerning sexuality. Even after being with his lover for more than ten years, the onscreen legend never talked about being in a relationship.
It has been more than a decade since his death, and while not much is known to fans about his marriage, close friends and associates have come forth with the revelation that the actor is an openly gay person—showing that he might have been discreet but proud of his partner.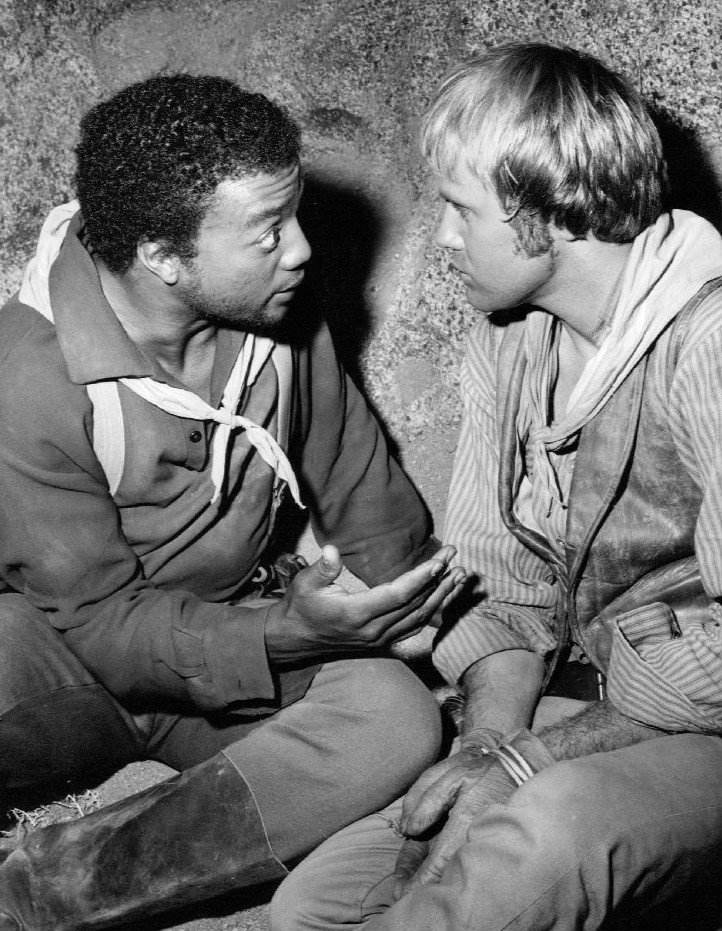 Paul Winfield and Mark Slade in "High Chaparral" in 1969 | Source: Wikimedia Commons, Public Domain
PAUL WINFIELD'S ROMANTIC LIFE
Winfield's first and only public romance was to his colleague, Cicely Tyson. The pair worked on the "Sounder" film, and offscreen developed a bond.
However, it did not last. They lived together for nearly two years, and the relationship packed up. A short time after the separation, the actor set out to another city. He left Hollywood for San Francisco, which was a place of discovery for him.
Thankfully, Winfield discovered himself and was able to live freely without contesting his sexuality. In the new city, he met a man named Charles Gillian Jr., who was into set designing and worked with one of the most prestigious design/ architectural companies, TECTA Associates.
It did not take long before their relationship kicked off, and unlike the typical celebrity marriage often in the eagle eyes of the public, and never without a fair share of drama and ultimate separation, Winfield and Gillian Jr. fashioned their relationship differently.
They maintained a low-key affair that spanned for about three decades. It was not until Gillian's death in 2002, following an unsuccessful battle with a bone disease, that they separated.
During their time as partners, they influenced each other and were so in love. Winfield became familiar with home renovations, collecting antiques such as ancient Chinese sculptures. The lovers were also obsessed with caring for and raising dogs.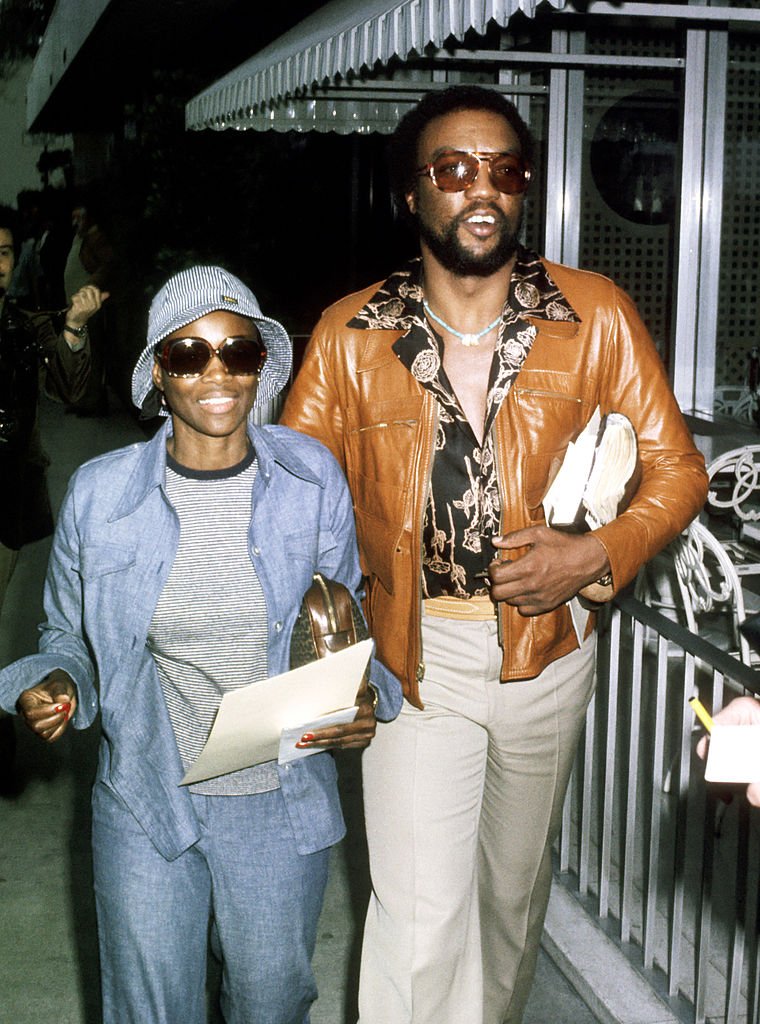 Cicely Tyson and Paul Winfield during 45th Academy Award Rehearsals in Los Angeles | Source: Getty Images
THE ANNOUNCED ENGAGEMENT
Before finally meeting his knight in shining armor, Winfield never lasted long in a relationship; for him, he agreed that it was due to uncritical attention.
But many would find out that he was yet to meet the right person or man. When he was a young adult, Winfield was engaged and had planned on getting married, but he explained that:
"We had one of those announcement parties. I turned to introduce my fiancèe, and the name just wouldn't come. Needless to say, the relationship didn't last."
While relationships with women were a no-no, he was comfortable with that gender, friendship-wise, and even confessed that one of his closest buddies was a woman named Alma.
PAUL WINFIELD FOUND STARDOM
Winfield's trip to San Francisco offered him a one-in-a-lifetime adventure, where he met the love of his life, but after finding Gillian, he traveled back to Los Angeles.
This time, he was more than prepared to up his game, and as fate would have it, he achieved an incredible feat in his career. Winfield began to appear in numerous films and bagged Emmy nominations and finally an Emmy Award.
His film credits include a gay role in "Mike's Murder," the role of Martin Luther King Jr. in "King," "Roots: The Next Generations in 1979," "Picket Fences," "Star Trek: The Wrath of Khan," "The Terminator," and "The Charmings."
Apart from performing on stage and Television, the "Sounder" alum had a unique voice that was used for voiceovers. He voiced Lucius Sweet, the royal-inspired character on "The Simpsons," worked on the A & E cable network series "City Confidential."
BEFORE STARDOM
The Hollywood star is a native of Los Angeles, California. He grew up under the tutelage of his mother and stepfather and was never a normal child but one with a hunger to make an impact.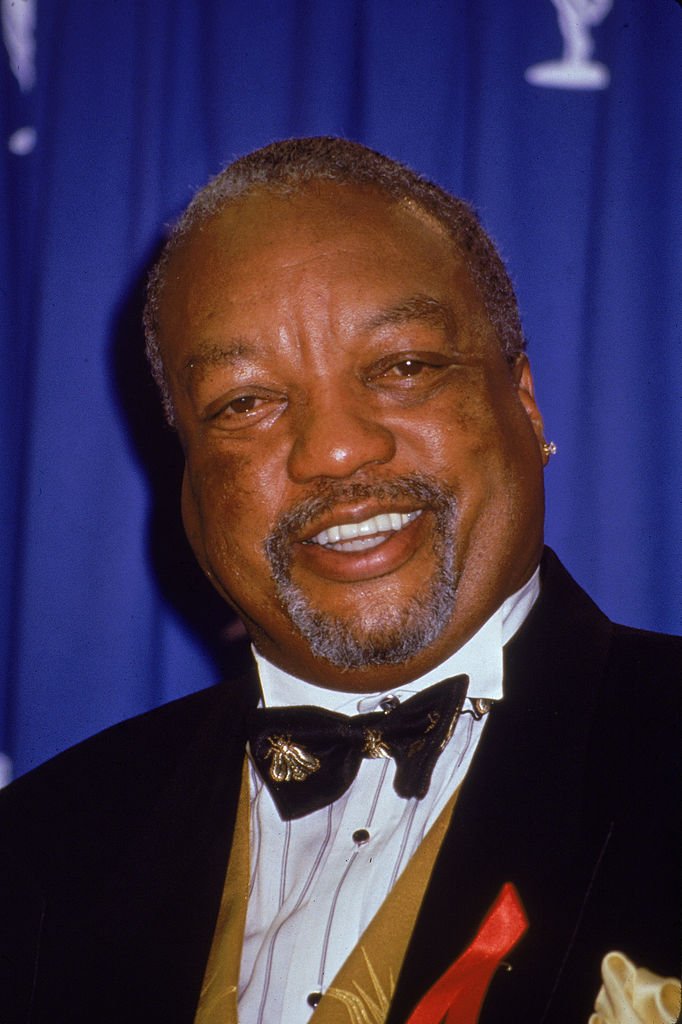 Paul Winfield poses at the 47th Annual Primetime Emmy Awards in Pasadena, California, in 1995 | Photo: Getty Images
At age 8, Winfield became inspired after seeing James Edwards' edifying role played by a black man in "Home Of The Brave." This ignited a passion that was not dampened by rejection or racism.
The young Winfield enrolled in Manual Arts High School, an institution populated by Whites. He later pursued a degree in Theatre Arts at the University of Portland and the University of California.
With a sincere passion and steadfastness, he was discovered in 1966 after being selected by a contract actor who worked under Columbia Pictures. After the big break, Winfield set his mind to win more roles, showcasing his talent and ability to rise above the hindrances of racism.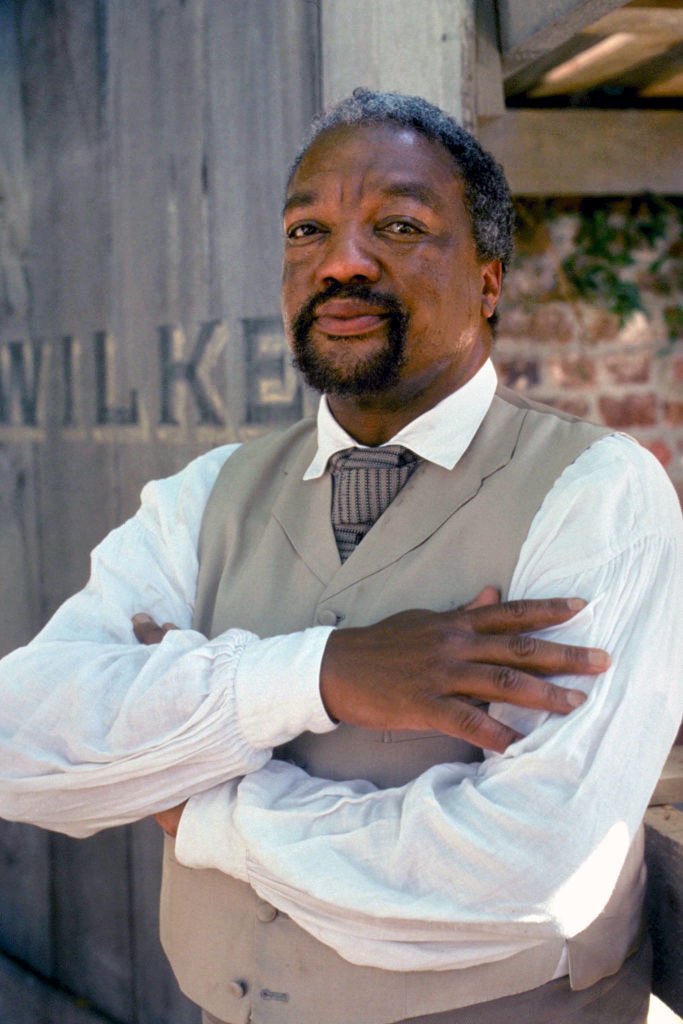 Paul Winfield as Big Sam in the six hour television mini-series, "Scarlett" | Photo: Getty Images
PAUL WINFIELD DIES
After Gillian Jr's demise, Winfield lived for two more years before closing his eyes for the last time. He suffered a heart attack and died at age 62, leaving his sister, Patricia Wilson.
Winfield may be dead, but his life's work, lifestyle, and principles are constantly remembered, as well as talked about. After all, he was the actor who lived peacefully with his partner for 30 years, despite the secrecy, and one who greatly influenced other entertainers with his civil rights movements.
Please fill in your e-mail so we can share with you our top stories!