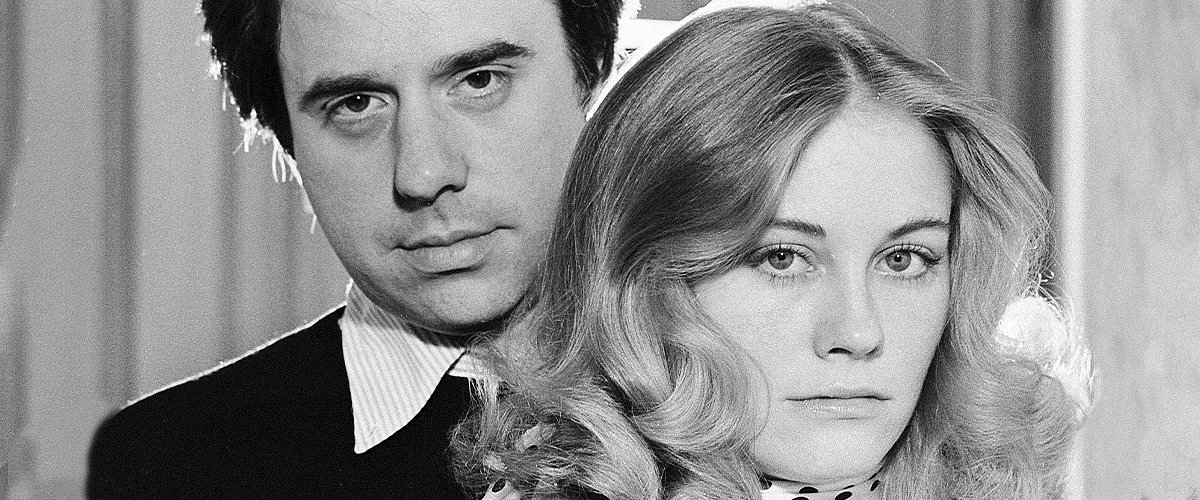 Getty Images
Peter Bogdanovich Indifferently Left Wife With 2 Young Kids for Cybill Shepherd – Story of Divine Love & Recriminations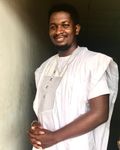 Hollywood actor Peter Bogdanovich and actress Cybill Shepherd are known for their iconic entertainment careers as much as their sensational love affair. At the time, Bogdanovich left his wife and two kids for Shepherd.
Back in the classic days of Hollywood, movie director and actor Peter Bogdanovich and star actress Cybill Shepherd were known for their love affair within the industry. The pair also contributed their expertise both behind the scene and in front of the camera.
Above all, Shepherd and Bogdanovich had quite a reputation for their scandalous affair. In the long run, it saw the end of his marriage with Polly Platt, with whom he shared two kids. Here's how Bogdanovich and Shepherd found love and how it ended.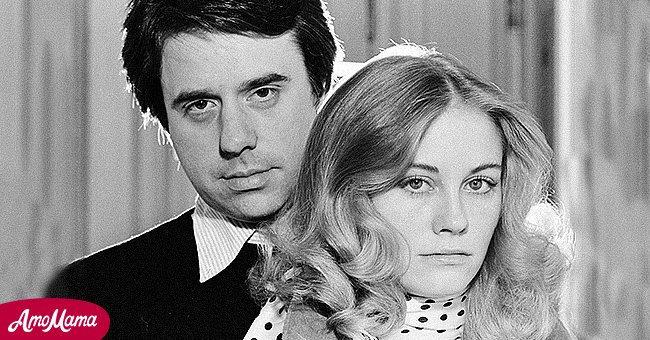 Peter Bogdanovich and Cybill Shepherd photographed prior to the release of 'Daisy Miller' on May 01, 1974, | Photo: Getty Images
WHO IS CYBILL SHEPHERD?
Cybill Shepherd, a Memphis-born Tennessee native, had quite an early start in the spotlight. As a youngster, Shepherd was into pageantry and she won competitions like the Miss Teenage Memphis in 1966 and Model of the Year title two years later.
Within a short time, Shepherd became a household name in fashion, and she soon graced every cover of prolific fashion magazines. Her success in the fashion industry helped her gain a smooth transition to Hollywood.
Her movie debut was alongside Peter Bogdanovich in "The Last Picture Show," in 1971. From there, the pair worked together on more A-list movies. Some of Shepherd's acting credits include "Moonlighting," "The Heartbreak Kid," and "Taxi Driver."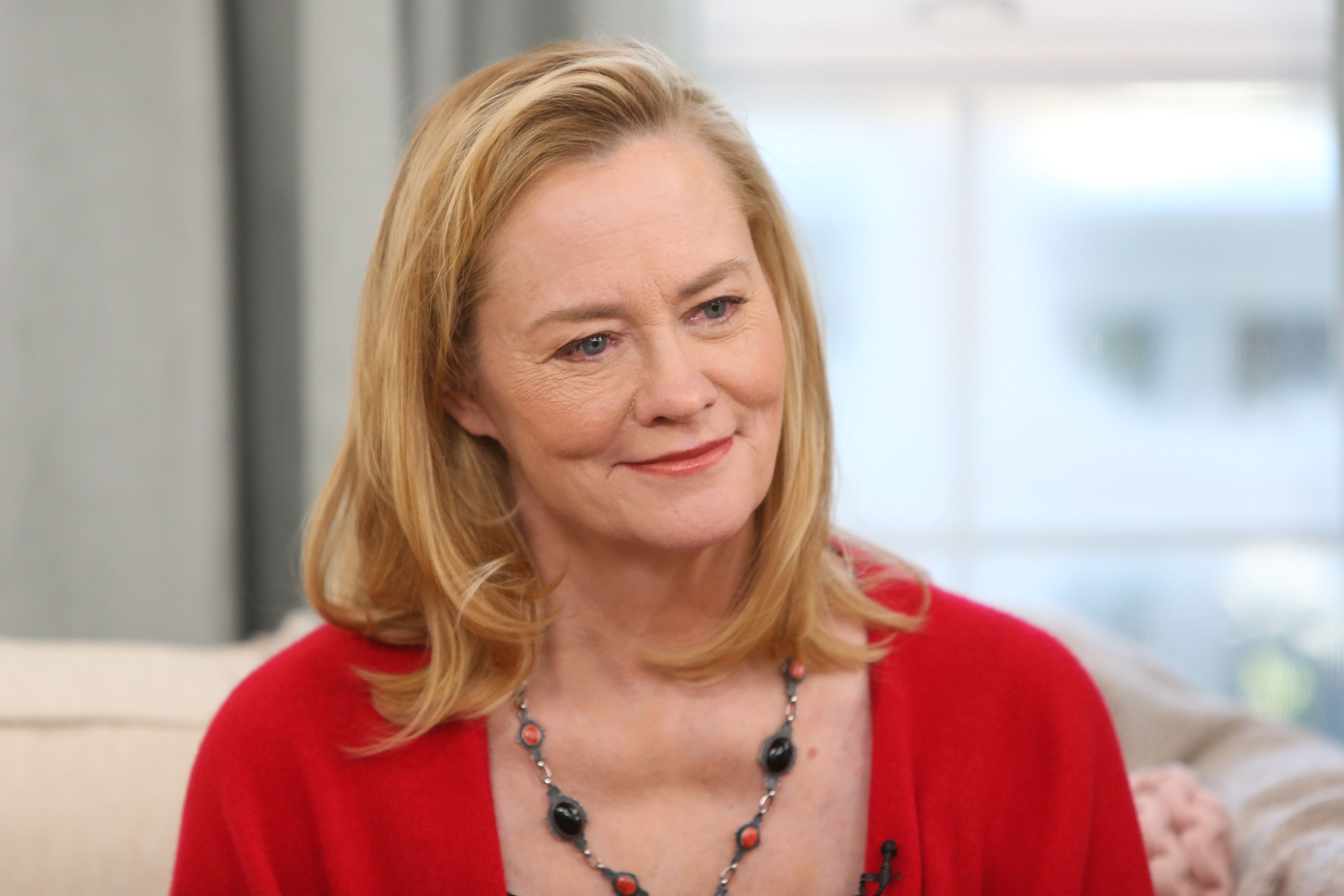 Cybill Shepherd at Hallmark's "Home & Family" at Universal Studios Hollywood on January 25, 2019 | Photo: Getty Images
INSIDE HER AFFAIR WITH BOGDANOVICH
After Bogdanovich and Shepherd met on the set of "The Last Picture Show," they struck it up right away. Bogdanovich once recalled that he was very attracted to her.
He talked about one of their conversations that also showed her attraction to him. The duo had played love interests in Shepherd's debut movie, and it transformed into a real-life romance.
Bogdanovich moved on with another affair with a much younger actress, Dorothy Stratten.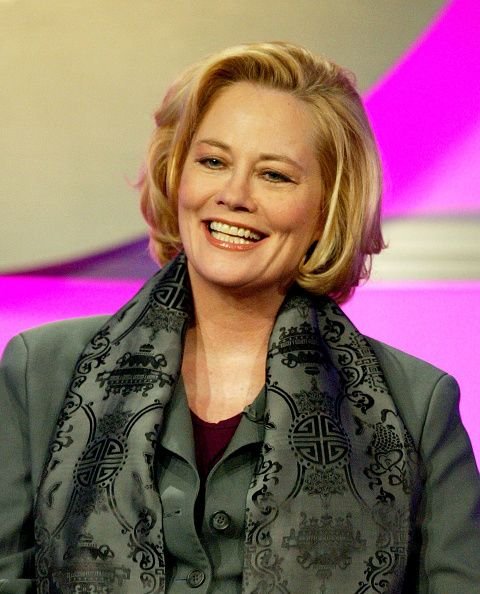 Cybill Shepherd at the panel discussion for "Martha Behind Bars" on July 20, 2005 | Photo: Getty Images
The affair was scandalous because Bogdanovich was married to production designer, Polly Platt, and they had two children together. Shepherd was also in a relationship with Jeff Bridges.
The dynamics of their relationship played out on the set of the movie, and Platt also worked on the set. Bogdanovich relayed in his interview that it was not easy hiding his affair from his former wife.
However, Platt found out and consequently moved out of the couple's suite. The movie star added that he did not know how to deal with the issues, and he and Shepherd fell in love as time went on.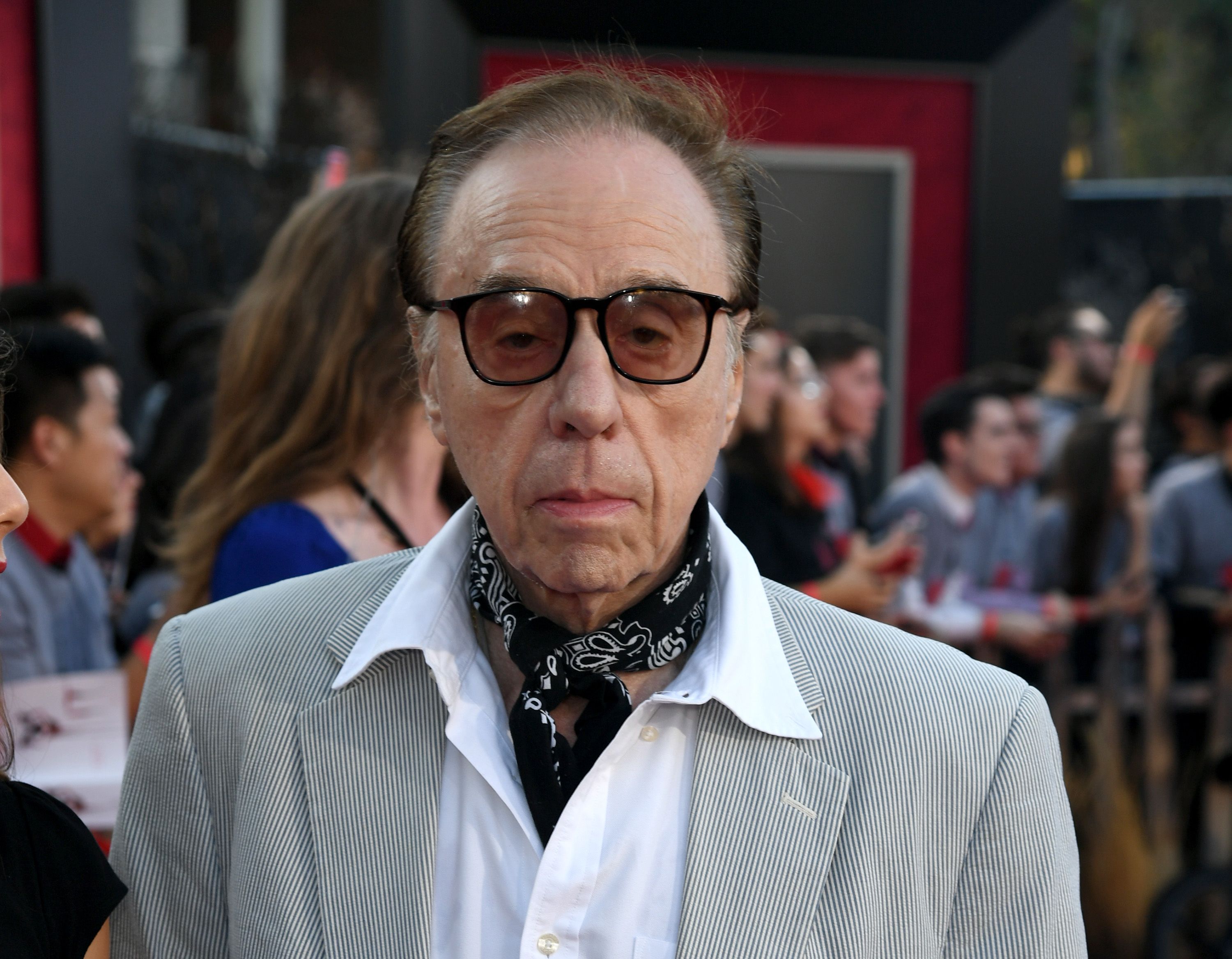 Peter Bogdanovich at the premiere of Warner Bros. Pictures" "It Chapter Two" at Regency Village Theatre on August 26, 2019 | Photo: Getty Images
He noted that Platt was not distraught because she felt that the affair would be over after the movie. That same year, Platt shared in an interview that she offered Bogdanovich a divorce, but he refused.
Platt did not hide her feelings about how her ex-husband was having an affair before her eyes. She recalled how she had been jealous after finding out he took Shepherd to see "Seven Chances," a great Buster Keaton movie.
Platt once shared that she hated her ex-husband's action, and she could not stand the fact that he had an affair while they shot "The Last Picture Show." The two would later reconcile and become friends after the movie. However, their divorce was finalized in 1973.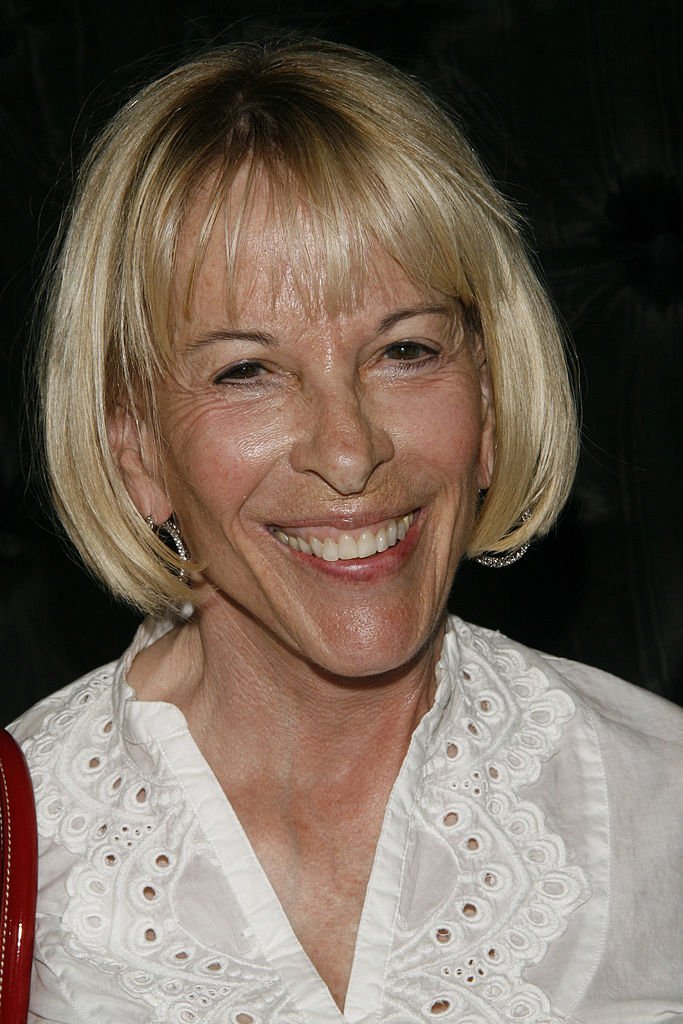 Producer Polly Platt at the Green Means Go! Event on April 12, 2008 | Photo: Getty Images
THEY WERE TOGETHER FOR A LONG TIME
Following his divorce from Platt, Bogdanovich and Shepherd moved in together in a Bel Air mansion formerly owned by Clark Gable's widow. They were all about their love life, but the couple frowned on the idea of getting married.
Shepherd once shared that they had "absolutely no thoughts of getting married," and Bogdanovich also considered marriage to be "a chilling thought." The pair built their relationship and continued thriving in the movie industry.
However, there were some Hollywood colleagues and pals who seemed to have frowned upon their affair. Bogdanovich's fellow movie maker William Friedkin once condemned Shepherd's acting skills.
Bogdanovich mentioned in essence that Friedkin had just been put off by their affair. He defended Shepherd, noting that she was good with her craft. He noted that at one point, he and Shepherd got "terrible press."
The "She's Funny That Way" star also recalled that Cary Grant and Orson Welles disapproved of his relationship with Shepherd. He remembered the time when Welles used to live in his house, and he had not been warm to Shepherd.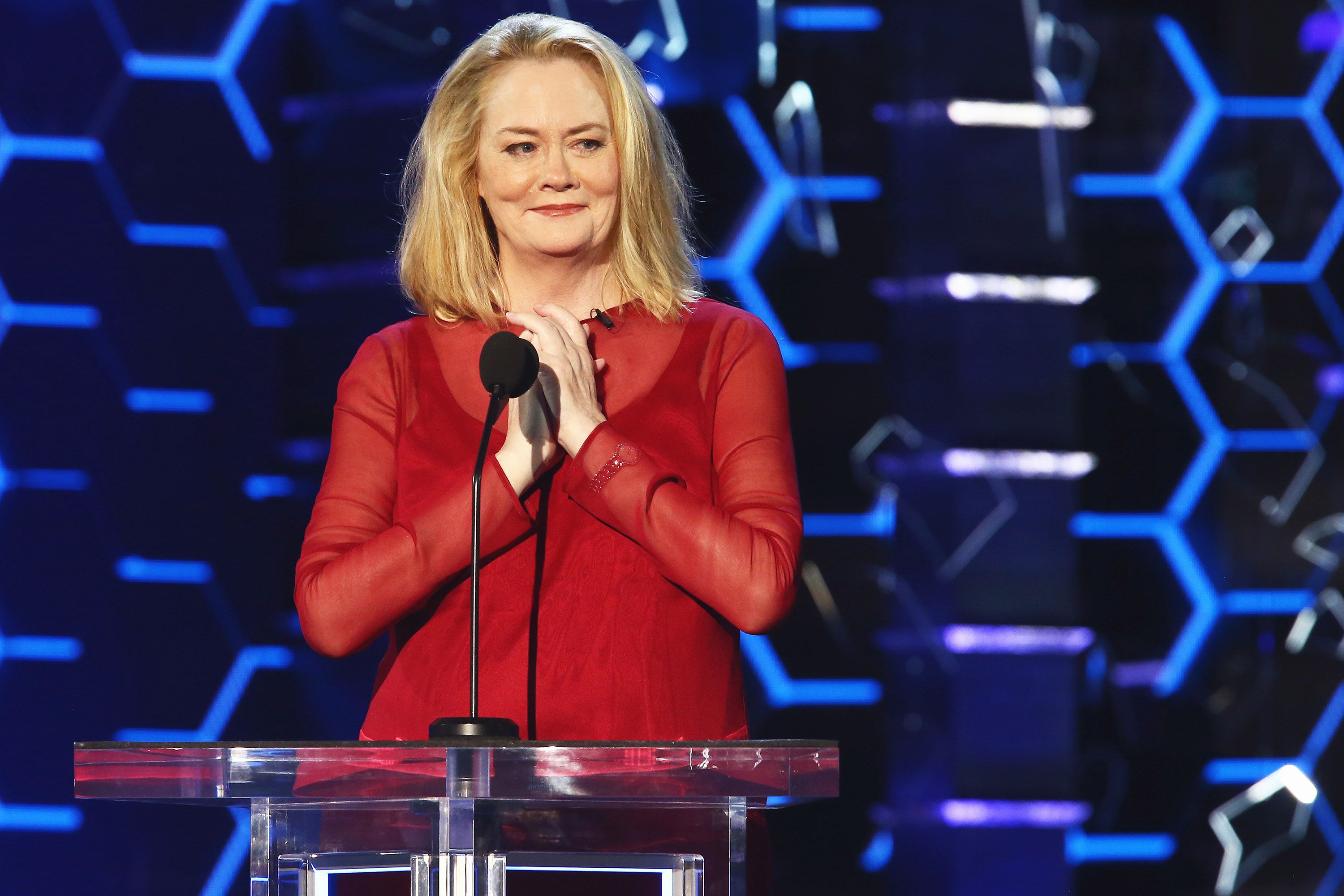 Cybill Shepherd at the Comedy Central Roast Of Bruce Willis on July 14, 2018 | Photo: Getty Images
THE END OF THEIR RELATIONSHIP
Bogdanovich's infidelity streak did not end on Platt as he also cheated on Shepherd. When asked why his relationship ended with the "Do You Believe" actress. He shared:
"Well, I was screwing around in Singapore during 'Saint Jack,' and she came to visit, and she got what was going on."
He explained that Shepherd visited him and discovered that he was having an affair with Monika Subramaniam, who was the lead actress on "Saint Jack." He shared that he had a different kind of ecstasy with Shepherd, such that he could not be alone.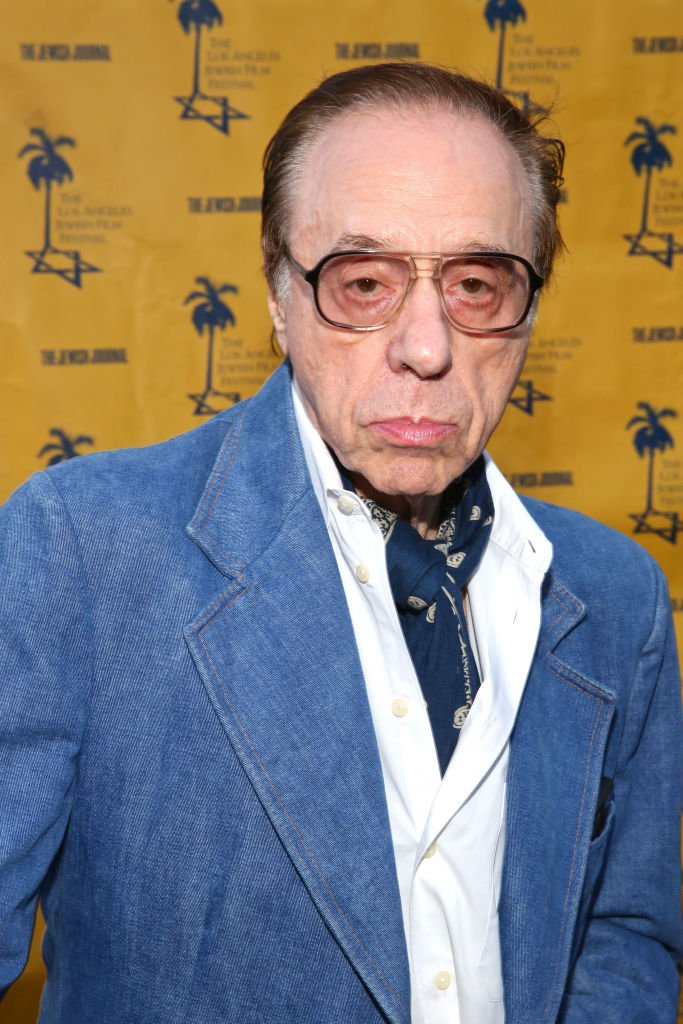 Director Peter Bogdanovich at the LA Jewish Film Festival Opening Night Gala at Ahrya Fine Arts Theater on May 02, 2019 | Photo: Getty Images
Bogdanovich added that he had to find someone else for himself when Shepherd could not be there. He noted that after he returned home from Singapore, Shepherd had already left.
The "F For Fake" star shared that Shepherd had been upset that she left him and had an affair with another man in Memphis. She got pregnant by her lover, and it left Bogdanovich distraught.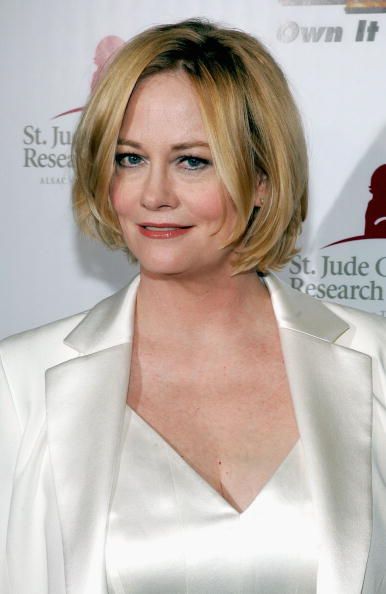 Cybill Shepherd at the "3rd Annual Runway for Life Benefiting St. Jude Children's Research Hospital on May 1, 2005 | Photo: Getty Images
The moviemaker recalled being so upset that the first draft of his movie, "They All Laughed," centered on how he felt. He noted that the John Rotter character spent the entire plot longing for a lost love.
LIFE AFTER THEIR AFFAIR ENDED
Bogdanovich moved on with another affair with a much younger actress, Dorothy Stratten. He cast Stratten in "They All Laughed" the pair moved in together, reminiscent of his affair with Shepherd.
However, their affair was brief as it ended tragically. Stratten was murdered by her husband, Paul Snider. The actress' death shook Bogdanovich and he worked towards making her a posthumous star.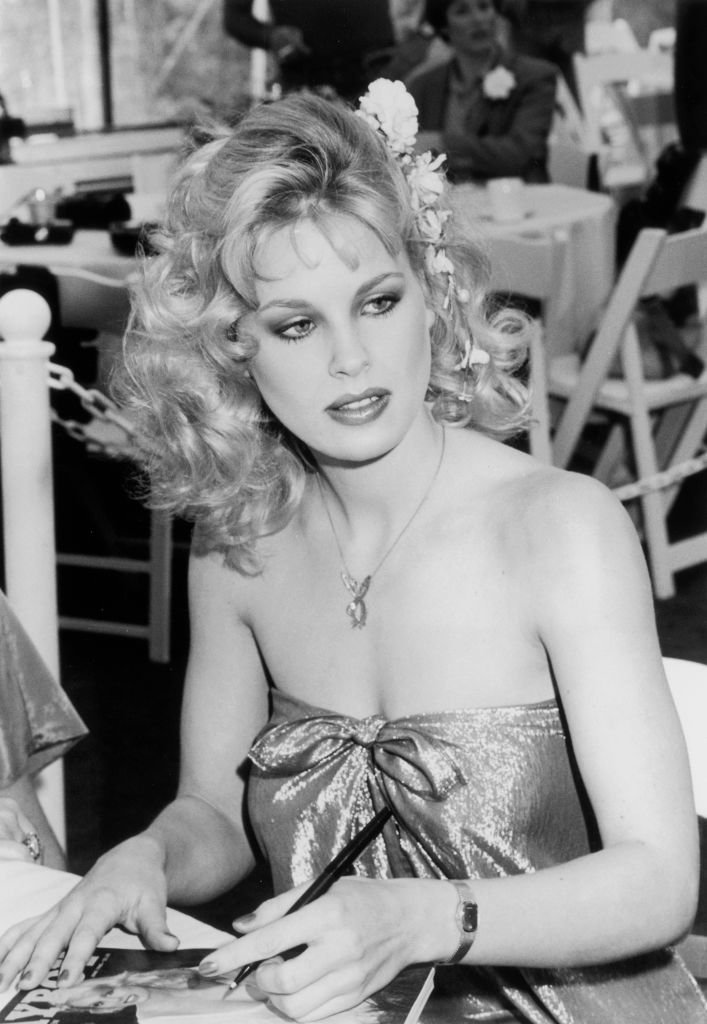 A portrait of Dorothy Stratten holding a pen over a copy of Playboy magazine on May 01, 1980 | Photo: Getty Images
His effort ultimately led him to go bankrupt. Bogdanovich recalled being "discombobulated" and "destroyed" following the actress's death. Shepherd, on her own, was married twice and had three children. She took a break from acting because of motherhood and later returned.
Please fill in your e-mail so we can share with you our top stories!