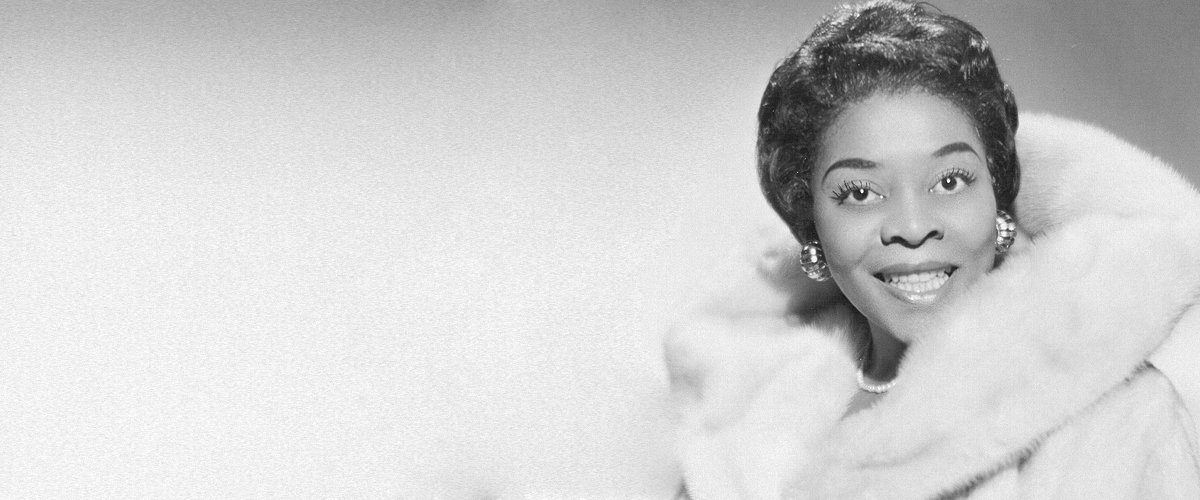 Getty Images
Dinah Washington Had 7 Husbands, Battled Weight Problems & Self-Doubt - Inside Her 39-Year-Long Wild & Extravagant Life

Dinah Washington was blessed with an unmatchable talent during her reign; however, amidst the fame, she lived an extraordinary life characterized by insecurities, failed marriages, and weight problems — here's a look inside her 39-year-long life.
The award-winning "Queen of Jukebox" Dinah Washington wowed the world with her distinct voice and impeccable talent.
The powerhouse commanded a stunning performance throughout her days of glory, leaving fans to talk about her decades after her exit. Sadly, this unique singer who received the title "Queen of Jukebox" did not live long to enjoy her fortune.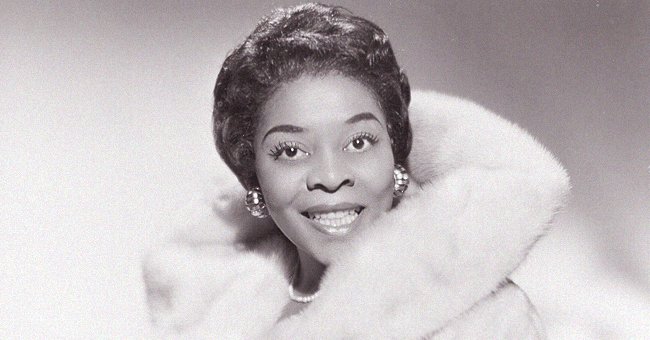 Portrait of late singer Dinah Washington | Photo: Getty Images
Outside the glitz and glamour of stardom, Washington's years were filled with pangs of pain from her insecurities, constant battle with weight, failed romance, and other eccentricities.
The music icon passed away at age 39, and amidst her somewhat tumultuous journey, Washington's story offers an intriguing read that helps fans understand her personality and struggles better.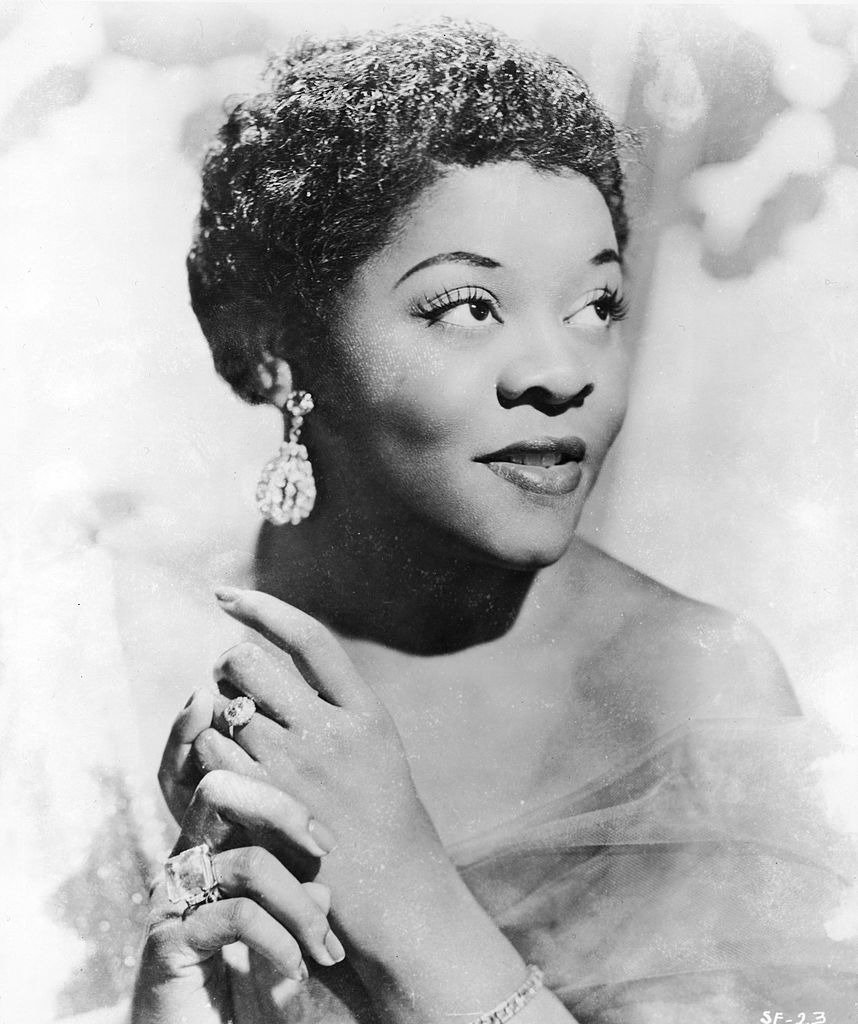 Studio portrait of American jazz singer Dinah Washington (1924 - 1963) | Photo: Getty Images
WHO WAS DINAH WASHINGTON?
The dynamic singer was born Ruth Lee Jones in 1924, in Tuscaloosa, but it did not take long before her family decided to move to Chicago, the city where she was raised.
Washington knew her power and found her credibility as a young woman. During her teenage years, she sang her hearts out in a church like most African-American singers and later got her break in a nightclub that promoted her first gig.
Before adulthood, Lionel Hampton discovered the young entertainer and put her on a path to fame. She began recording sounds across different genres like blues, jazz, pop, and country music.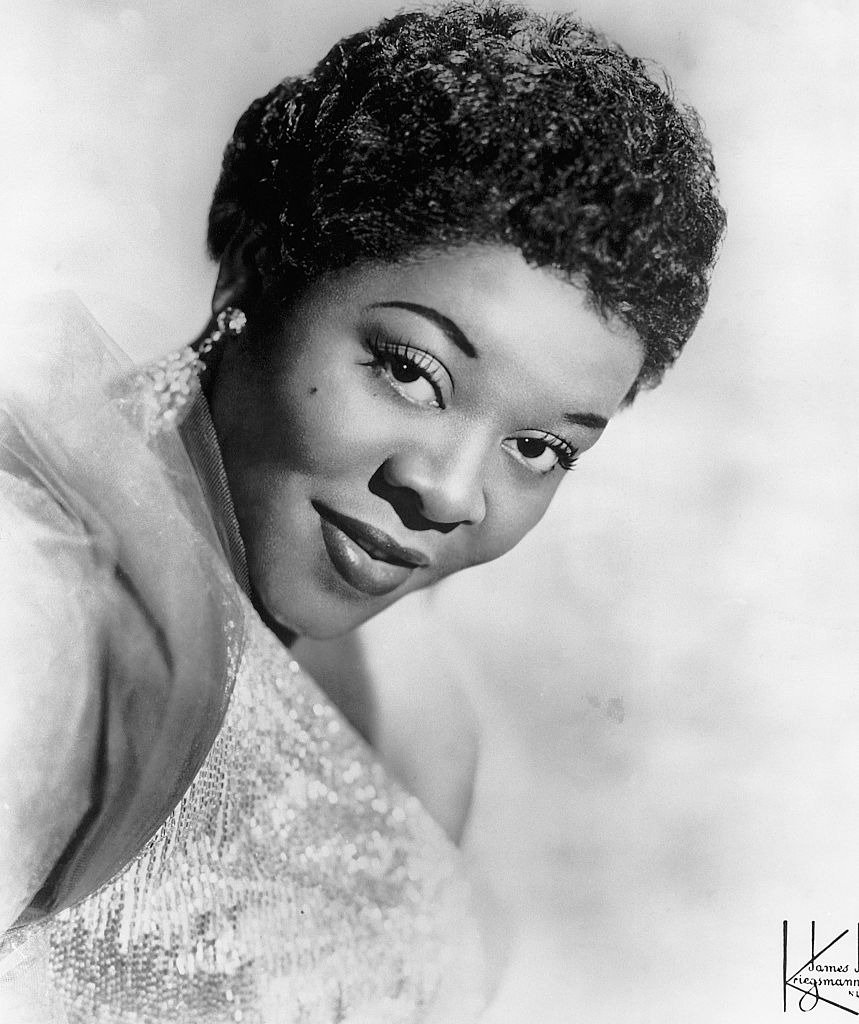 Picture shows a headshot of singer Dinah Washington.| Photo: Getty Images
The extraordinary musician was recognized and loved by many, especially people of her race. Many Blacks could identify with her peculiar tunes and believed that the star resonated with their struggles.
As far as her personal struggles were concerned, it all came to an end in 1963 after a lifelong addiction to prescription medications targeted at insomnia and dieting cut her life short. Her death was ruled as an accident.
HER ROAD TO FAME AND FORTUNE
Washington's wide acceptance meant that her records would sell, and as she topped the Billboard charts; she earned not only fame but also fortune.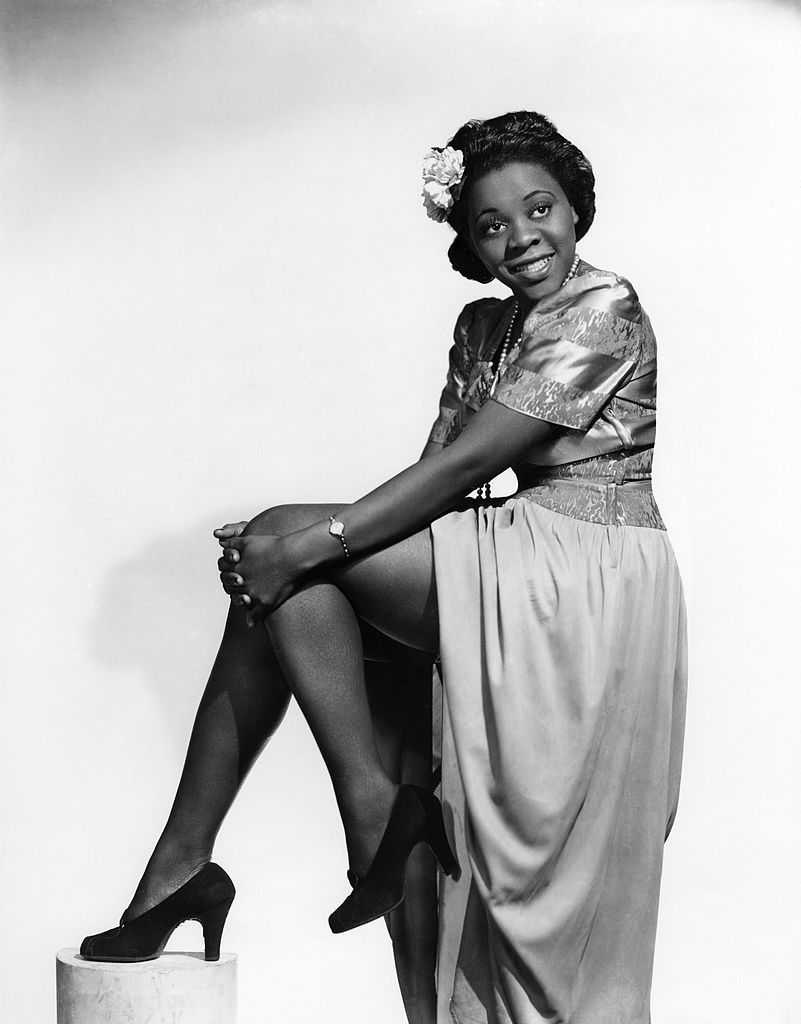 Posed studio full length portrait of Dinah Washington | Photo: Getty Images
She lived in grand style, spending money excessively and bringing to life what is known today as the ghetto fabulous lifestyle. She acquired costly clothes no matter the season, was obsessed with pricey pieces of jewelry, and owned some expensive properties.
While Washington spent on herself, she also had a big heart. The singer was the breadwinner of her family. They relied on her for their every need, and she never denied them of the luxury lifestyle, let alone their basic needs.
Her mother got a massive house; siblings were entitled to expensive gifts as well as her offspring. The generosity didn't end there.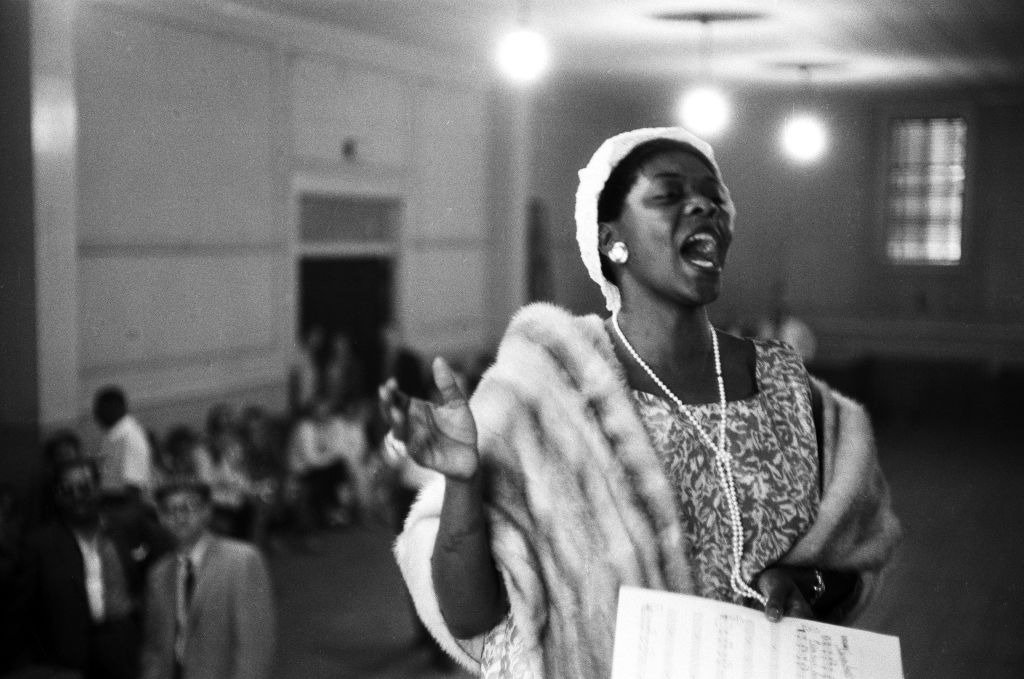 Jazz singer Dinah Washington sings at a church service the weekend of the American Jazz Festival (later renamed the Newport Jazz Festival) in July 1958 | Photo: Getty Images
The Tuscaloosa-born was rumored to have sorted the hospital bills of another entertainer's sick mother. She also had a soft spot for many musicians and often showered them with presents.
DINAH WASHINGTON'S MARRIAGES
There is a myth that celebrity marriages never last; apart from the characters of the persons involved and the responsibilities of each spouse, which contributes to the success of a marriage, another major problem is the effect of the media's watchful eyes.
While some stars have found a way to make their marriage work, others simply crumble and have a hard time keeping things together, making their story the talk of the town.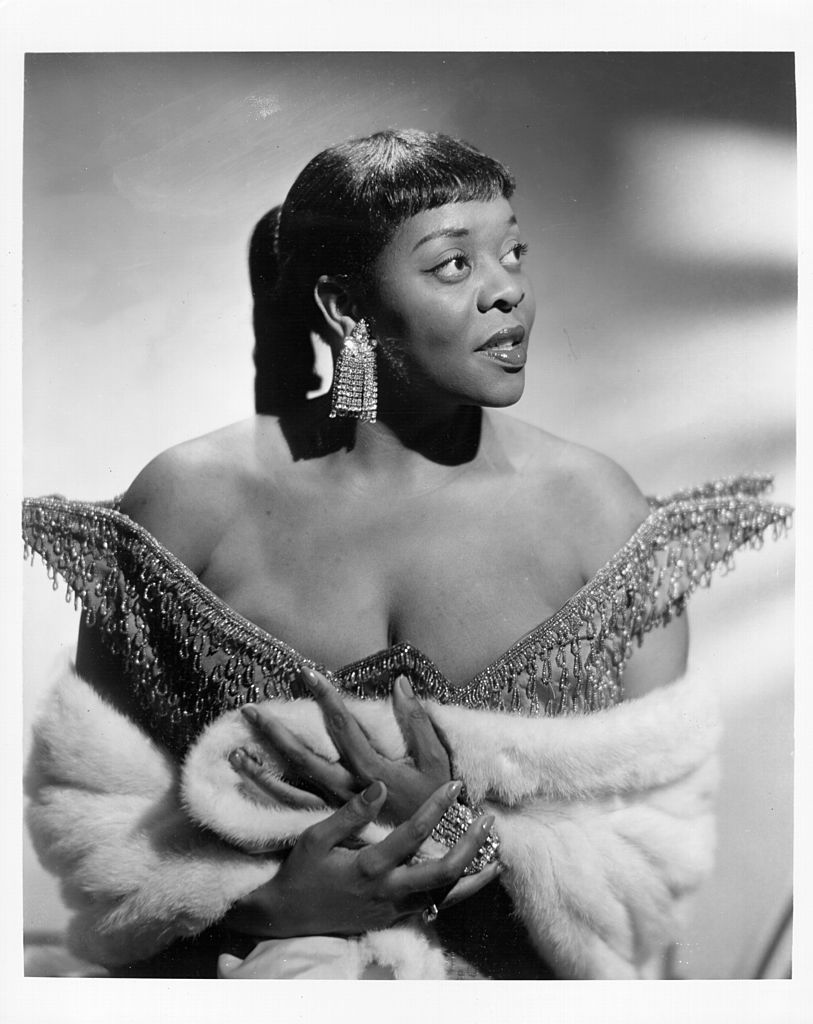 Photo of Dinah Washington Photo by Michael Ochs | Photo: Getty Images
Washington belonged to the second category; however, her attitude and mindset of constantly wanting a man around also contributed to the lack of genuineness in her romantic relationships.
Washington was married seven times to seven different men and had two kids from her relationships. The first man she shared vows with was John Young in 1942; their union lasted for one year.
By 1946, she found love again in the arms of George Clarke Jenkins, with whom she shared a child. Unfortunately, this also ended in divorce a few months later.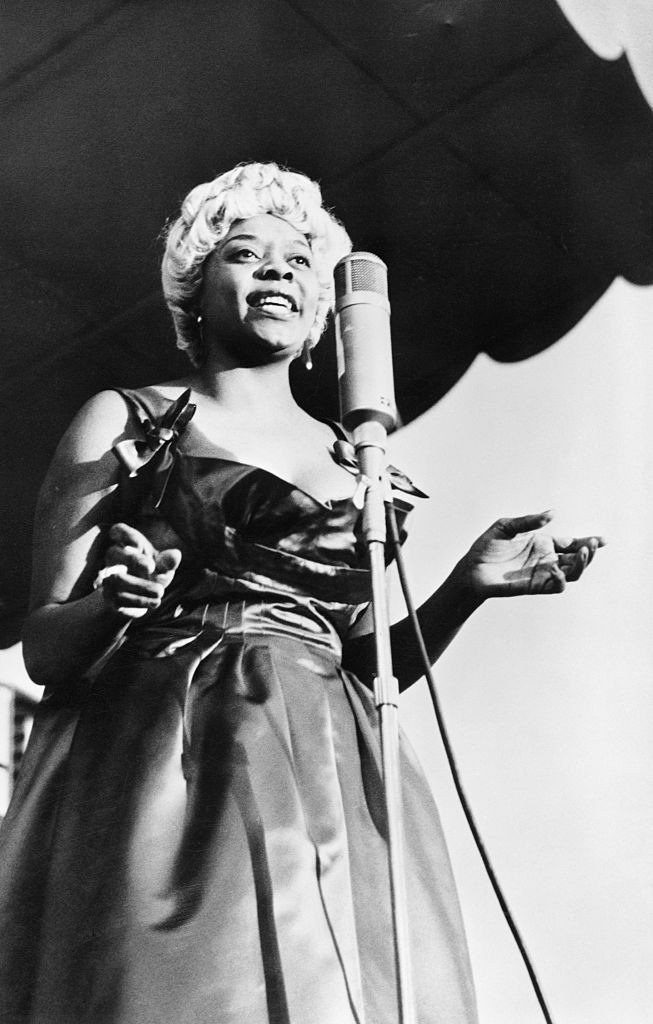 Portrait of Dinah Washington, "Queen of the Blues," at microphone. Photograph, 1959.| Photo: Getty Images
Groom number three was Richard Grayson, who changed the dynamics; they shared a child and were together for three years, the first marriage that lasted more than a year.
By 1950, Washington walked down the aisle with Walter Buchanan, but they parted ways three years down the line. A short time later, Edwin L. Chambee claimed Washington's heart and spent two years as her husband.
The last two husbands were Rafael Campos, who was married to the singer for one year, and Richard Lane, who became the icon's beloved partner in 1963, the same year she died.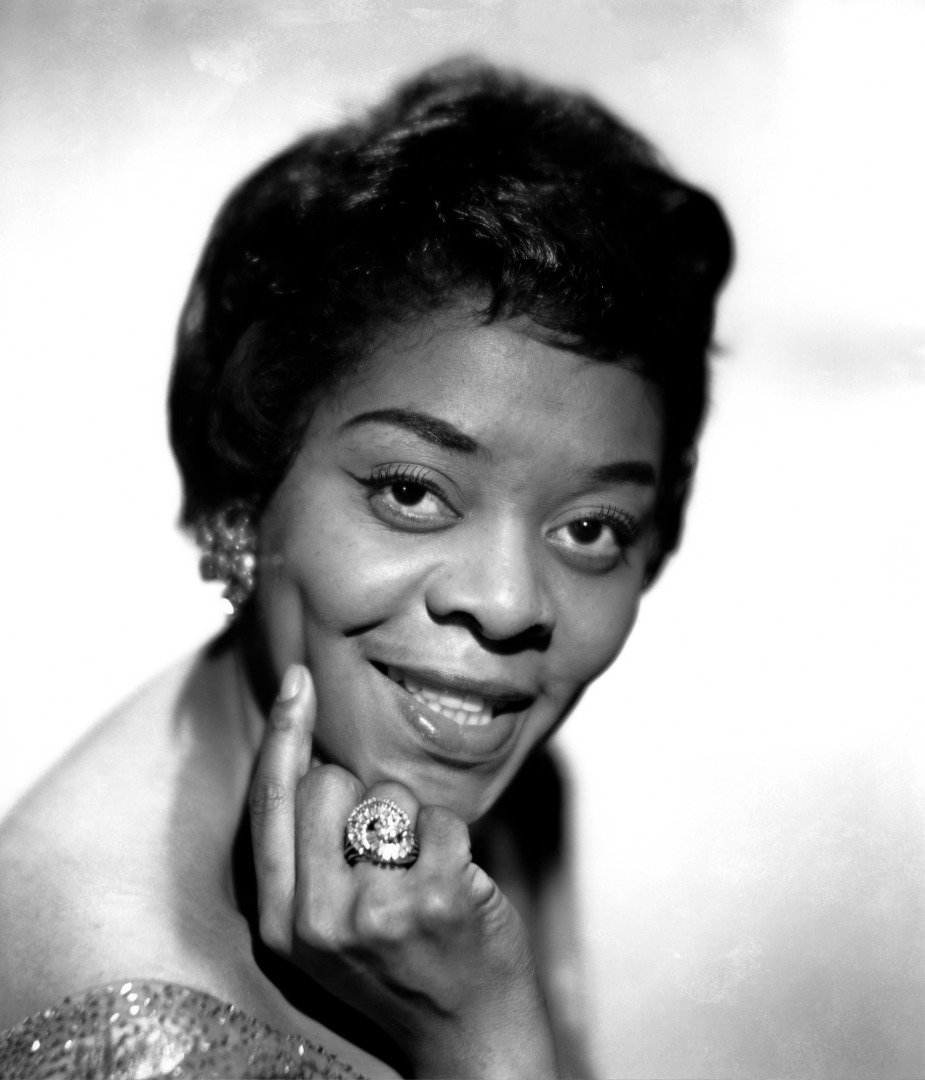 Photo of Dinah Washington, circa 1950 | Photo: Getty Images
HER INSECURITIES/FINANCIAL WOES
Washington's extravagant spending was only a facade to cover her real issues. Despite her fame, incomparable success, and talent, she was unsure about herself.
The woman was highly insecure and felt she needed a companion around her at all times to make her happy and feel complete. Sadly, it did not matter what this companion, usually a man — her husband, did to her.
She suffered unbearable hurt from their manipulations, as some used her as a ladder to attain a new status in society, while others abused her physically.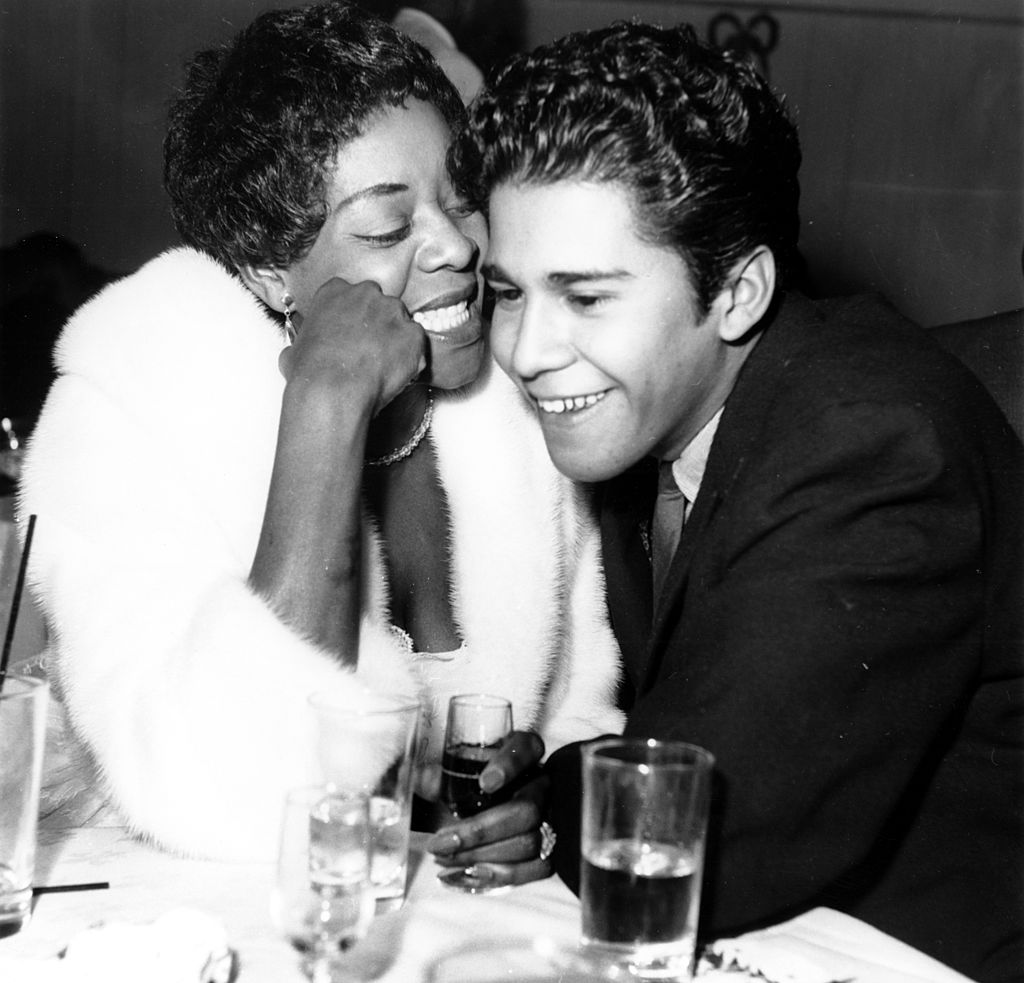 American singer and pianist Dinah Washington (1924 - 1963) with her sixth husband, Dominican actor Rafael Campos (1936 - 1985) | Photo: Getty Images
Her low self-esteem also stemmed from her weight issues. The singer wanted to look her best, which was defined by achieving a certain weight on the scale.
She drew up diet plans and later began abusing harmful substances by injecting Mercury into her system and popping pills frequently which ultimately had an adverse effect on her health and physical wellbeing.
Another downside to her fame was the mismanagement of funds which ruined her finances, leaving her in a turbulent tussle with the IRS. As at the time of her death, she had little or nothing to show for years of hard work, following her lavish lifestyle.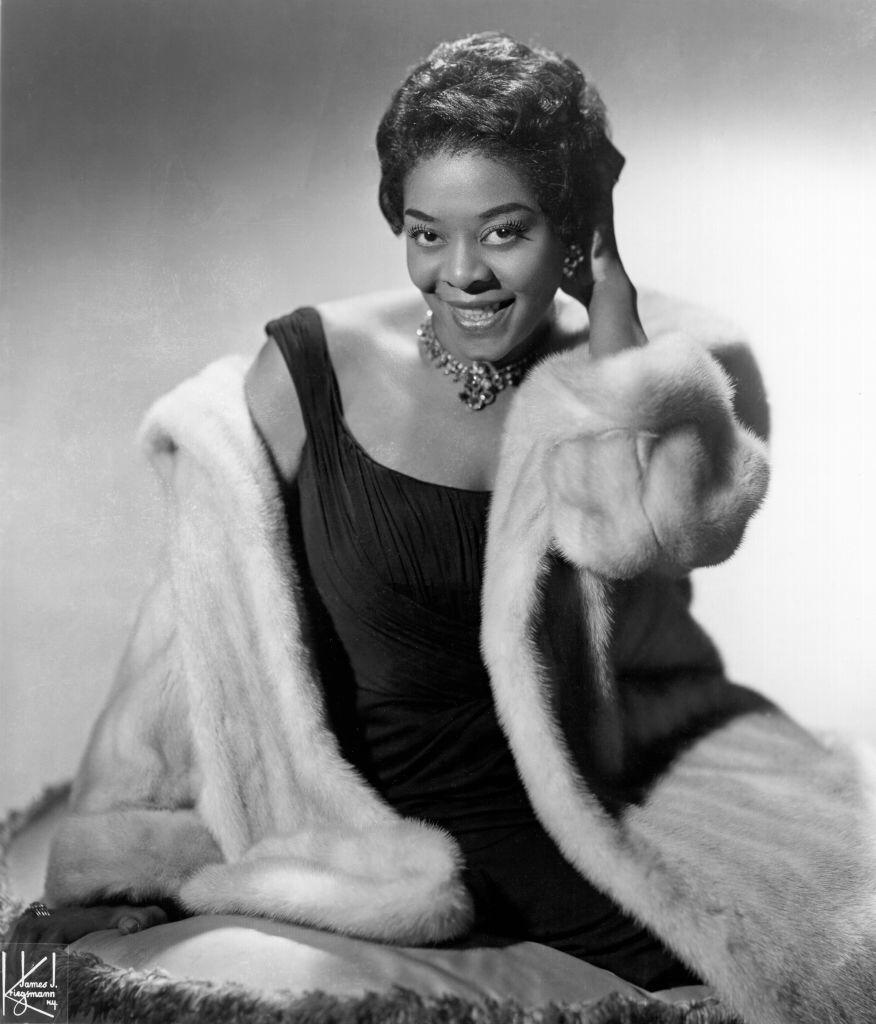 Jazz and pop singer Dinah Washington poses for a portrait circa 1955 | Photo: Getty Images
A LITTLE CONTROVERSIAL STORY
Washington's behaviors were somewhat contrasting; while she struggled with self-esteem due to her looks, she also had a razor tongue and was quick to berate anybody who crossed her path; she even threatened death.
The "Queen of Jukebox" once had an encounter with Aretha Franklin, a younger singer at the time. She felt insulted after the protégé sang her song in a small club during a show put up by another iconic singer, Etta James.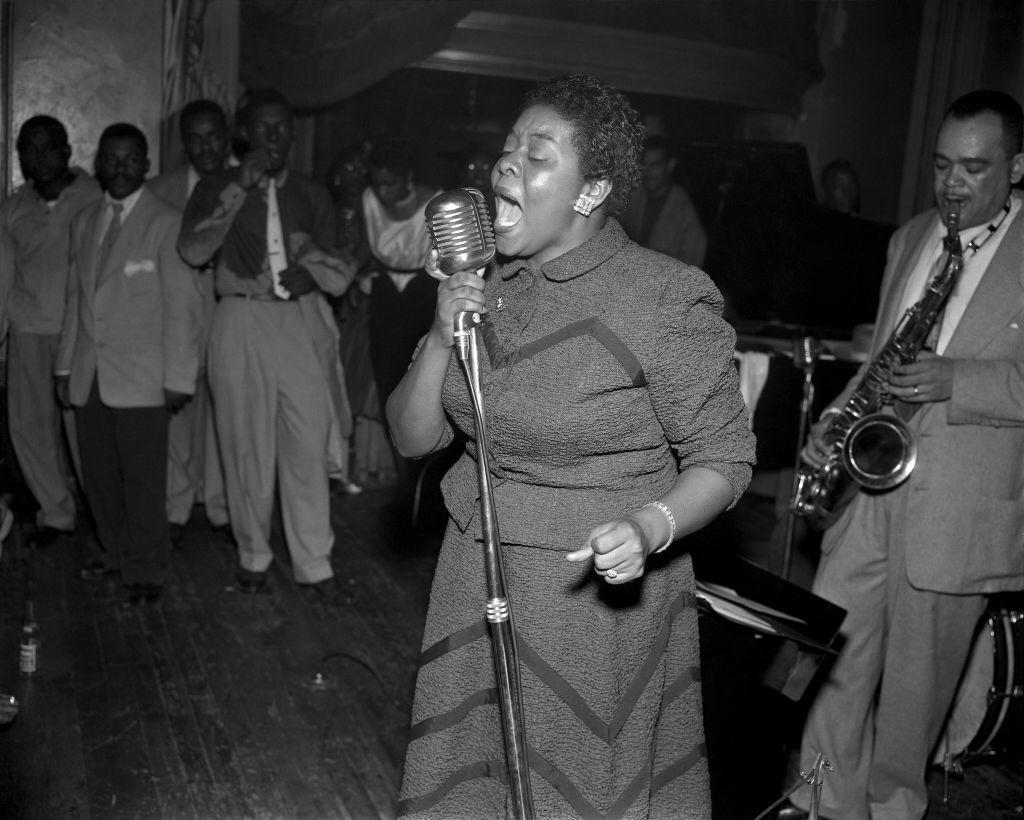 Jazz and blues and R and B singer Dinah Washington performs at the Chateau Gardens on September 5, 1952 | Photo: Getty Images
Although she apologized behind the scenes to Franklin, she had exhibited her anger instantly by cussing at the younger artiste.
Despite Washington's extraordinary lifestyle, she is loved by many, and her rich music continues to inspire a new generation, and the same can be said for her intriguing story.
Please fill in your e-mail so we can share with you our top stories!