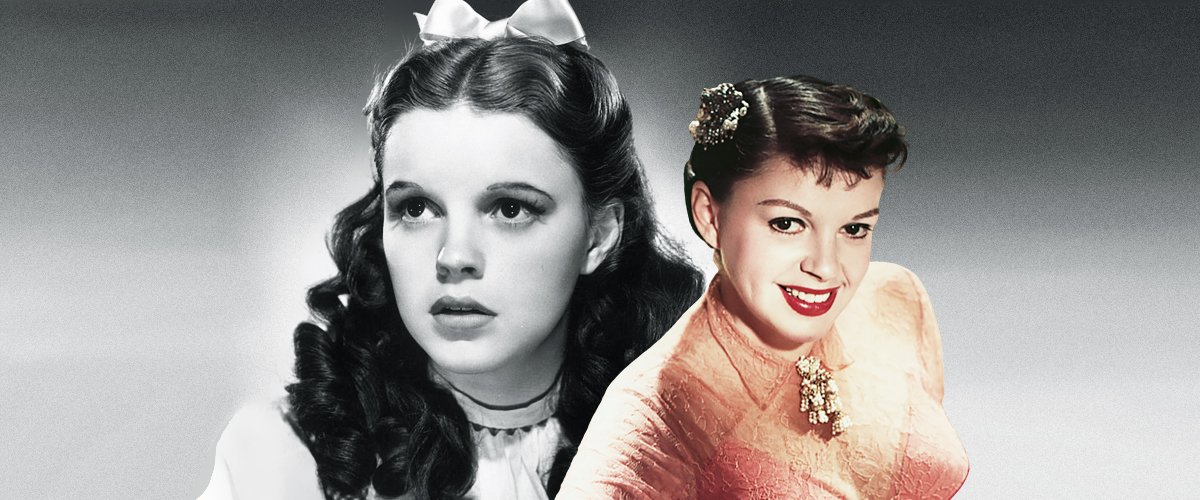 Getty Images
Judy Garland's Mother Used Her Children to Reach for Her Ambitions & Ruined the Star's Life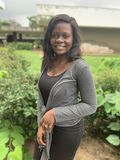 Judy Garland was a former child star who made it big in the movie industry as an adult. She was discovered by her mother, but her obsession to realize her own ambitions in her children caused Garland more harm than good.
Judy Garland was different from her peers, she could be easily picked out from the crowd, all thanks to her innate abilities to be an all-around entertainer — singer, dancer, and actress.
However, this skilled actress had a life full of difficulties from her childhood years that marred her future, beginning from her fame-driven mother and an obsession for the young star to stay in shape and work for long hours.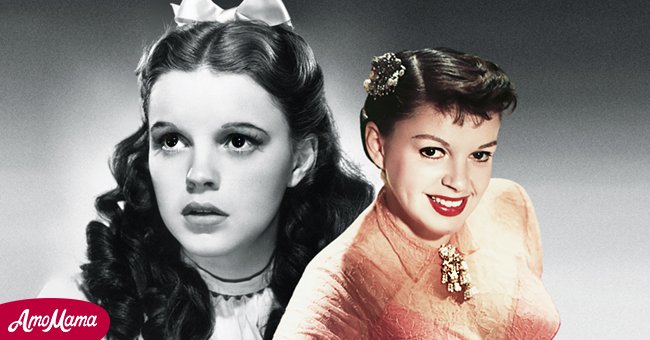 Pictures of actress Judy Garland | Photo: Getty Images
Despite the challenging situations, Garland was determined to leave a worthy legacy behind through her works, connecting to thousands of audiences for generations to come.
GARLAND'S CHILDHOOD
Garland was born to Ethel Milne and Frank Gumm in 1922. The couple's intention was to end their unborn child's life, but after a family friend and medical student doctor advised them to rethink the decision, they agreed to keep the child.
It is unclear why the couple wanted to abort their baby, but rumors had it that Frank was an unfaithful husband who philandered with young men and teenage boys, leaving his wife to live shamefully and in pain.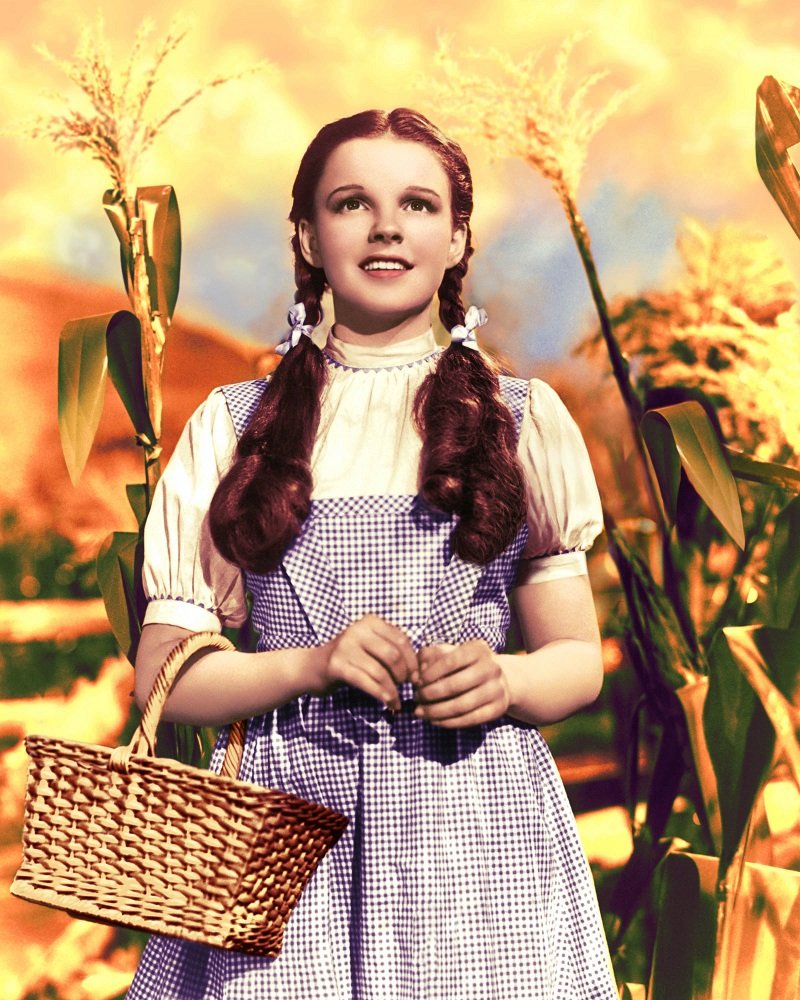 Judy Garland as Dorothy Gale in "The Wizard of Oz" circa 1939 | Photo: Getty Images
Garland was born in Grand Rapids, Minnesota, the city that witnessed her young performing talent. At age two and a half, she began using her voice and wowing the audience with her insightful performances.
HER DIFFICULT CHILDHOOD
As a young child, Garland witnessed an unhappy home plagued by her parent's off-and-on relationship and infidelity. This later affected her outlook on marriage, as she had five failed marriages before her death.
The actress knew about her gifts to become a performer and was confident that she shared her dreams with the people around her. Ethel, who did not have a happy marriage, did not waste time after realizing her child's potential.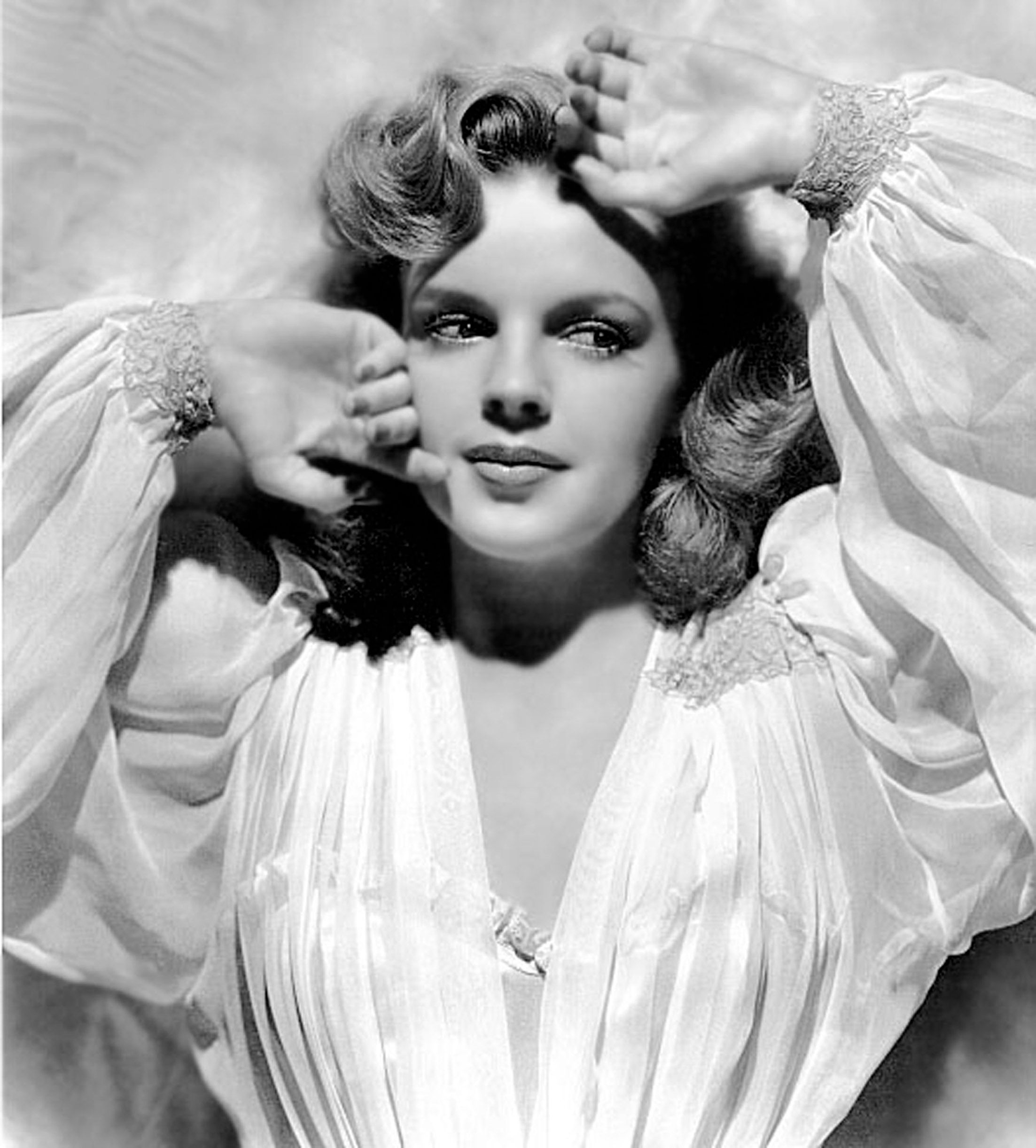 A monochrome portrait of Judy Garland, circa 1942 | Photo: Getty Images
She familiarized Garland with the entertainment world by taking her to numerous vaudeville gigs. The woman was persistent and wanted to bring out the talent in her daughter that she allowed the youngster to visit venues that were inappropriate for children, like nightclubs.
Although Garland got a lot of attention from her mother, Ethel ensured that all her kids became acquainted with public shows that they formed a band known as The Gumm Sisters, and later transcended into the Garland Sisters in 1934.
As expected, Garland's talent outshone her siblings, and Ethel took it upon herself to get the best out of her, no matter the cost.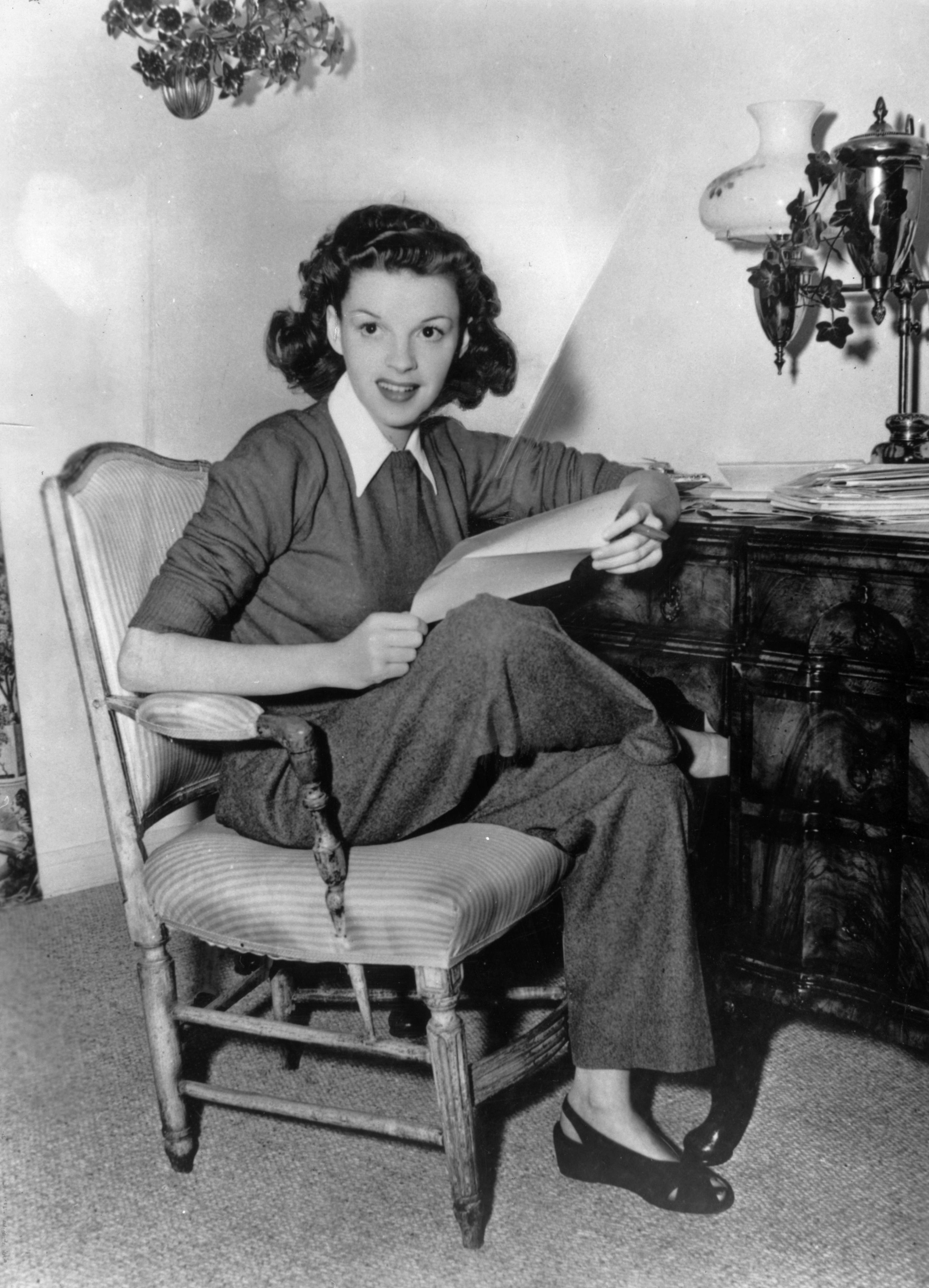 American film actress Judy Garland at home answering fan mail on January 01, 1944 | Photo: Getty Images
While speaking about her mother, whom she dubbed "the real Wicked Witch of the West," the actress recounted very obnoxious memories of how she threatened to hurt her if she failed to perform, inciting fear into the young singer who hurriedly did Ethel's bidding.
It was later revealed that Garland's mother sought cynical ways to keep her child up at night and work long hours with an energetic vibe. Before reaching age 10, the performer already began popping pills, a behavior that contributed to her addiction later in life, and ultimately, an untimely death.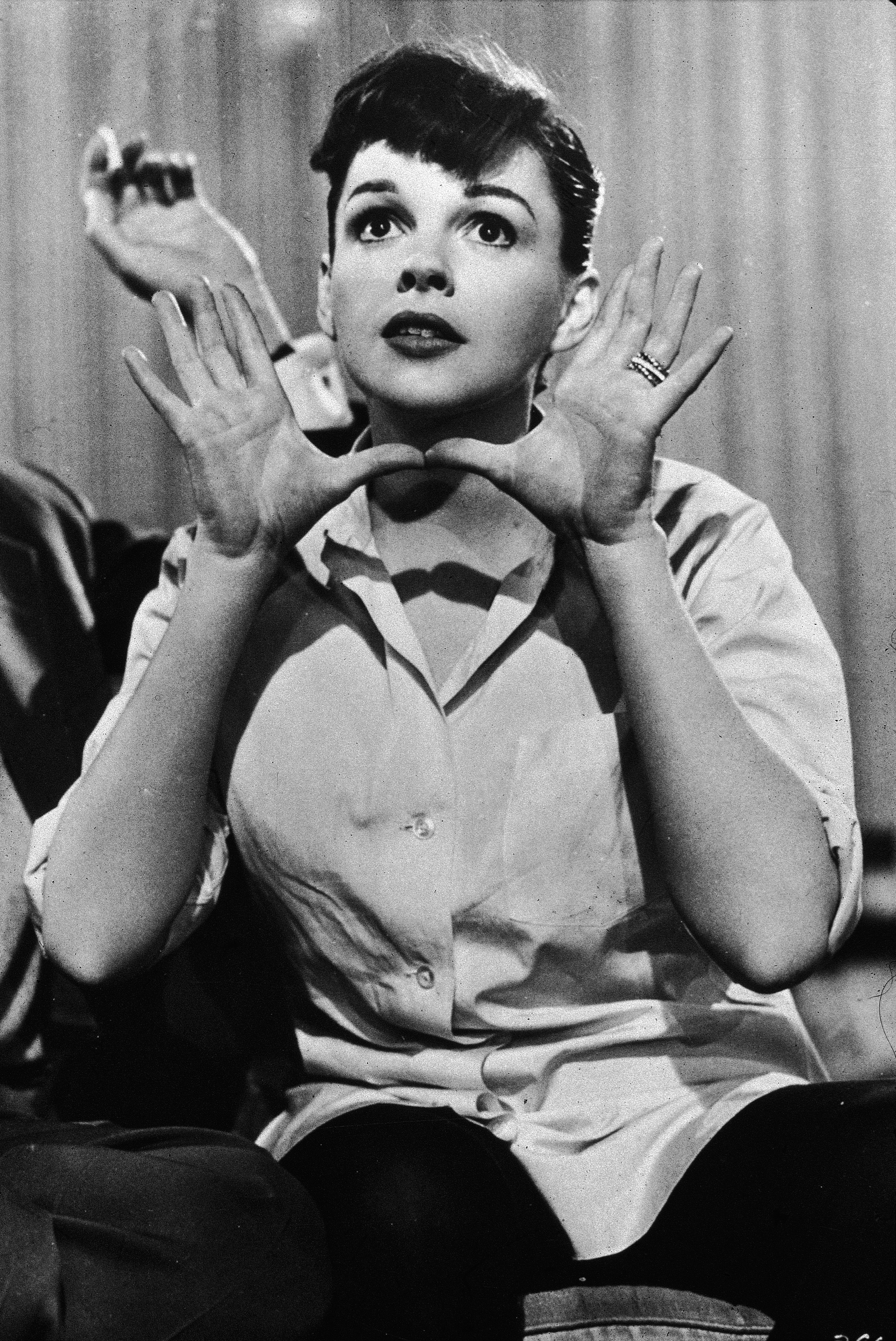 Judy Garland holds her hands up near her face, circa 1950s | Photo: Getty Images
A PEEK AT FAME
During the early years of gruesome hard work and using pills, she was able to land a contract with Metro-Goldwyn-Mayer, but it did not end well.
MGM was sluggish when it came to finding roles for the signee, and she was bullied by producers who complained about her looks.
At age 13, Garland was slammed with different adjectives, all poking at her weight. The studios head Louis Mayer dubbed her "my little hunchback," referring to her curvature at the spine and stout build.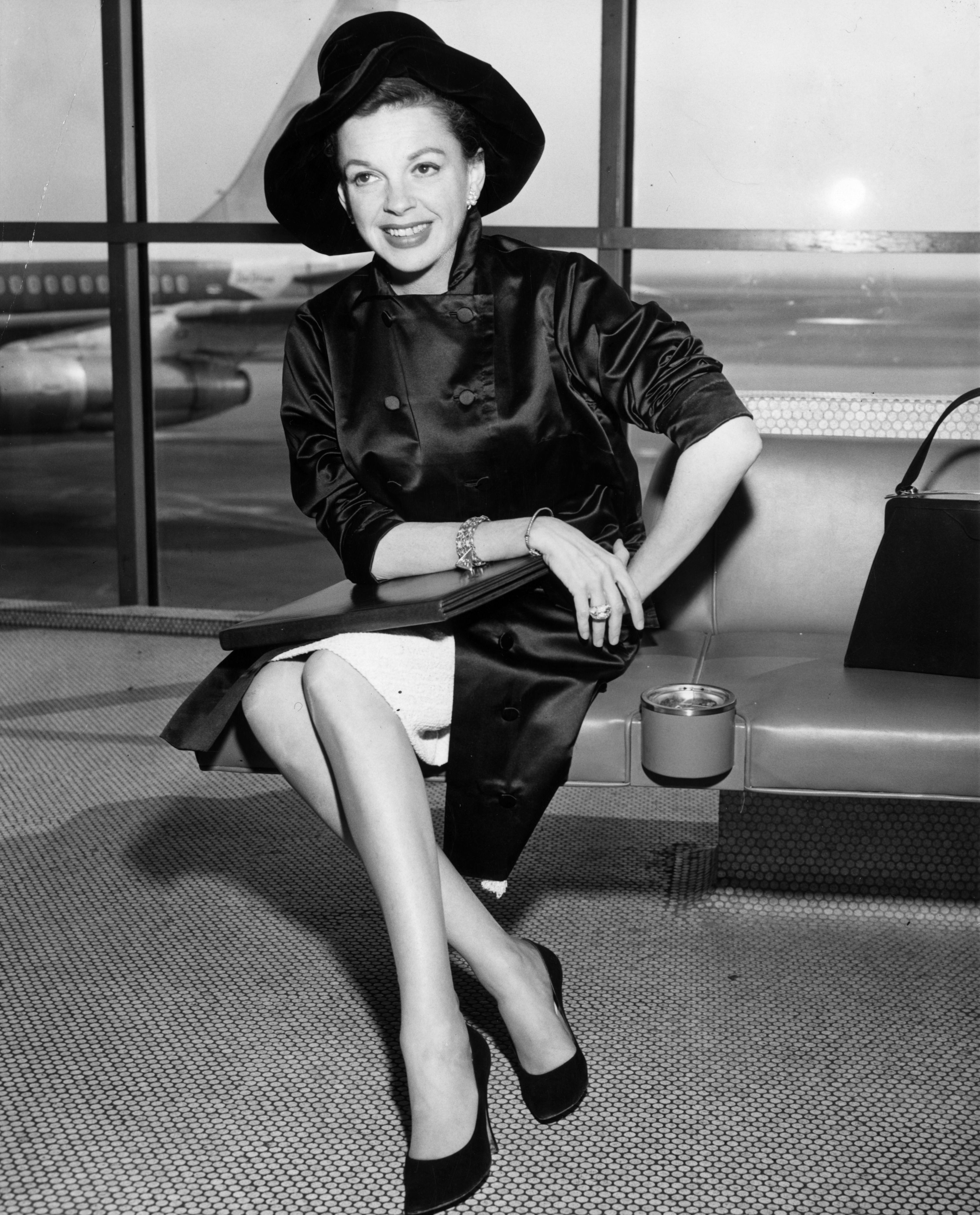 Singer and film star Judy Garland at an airport on January 01, 1955 | Photo: Getty Images
They soon began working tirelessly to reduce her weight by cutting and changing her meals. She also had to swallow some predefined medicine directed at her dieting.
The harsh treatments for the young lady did not end there, Garland was also subjected to sexual harassment and improper physical advancements from executives.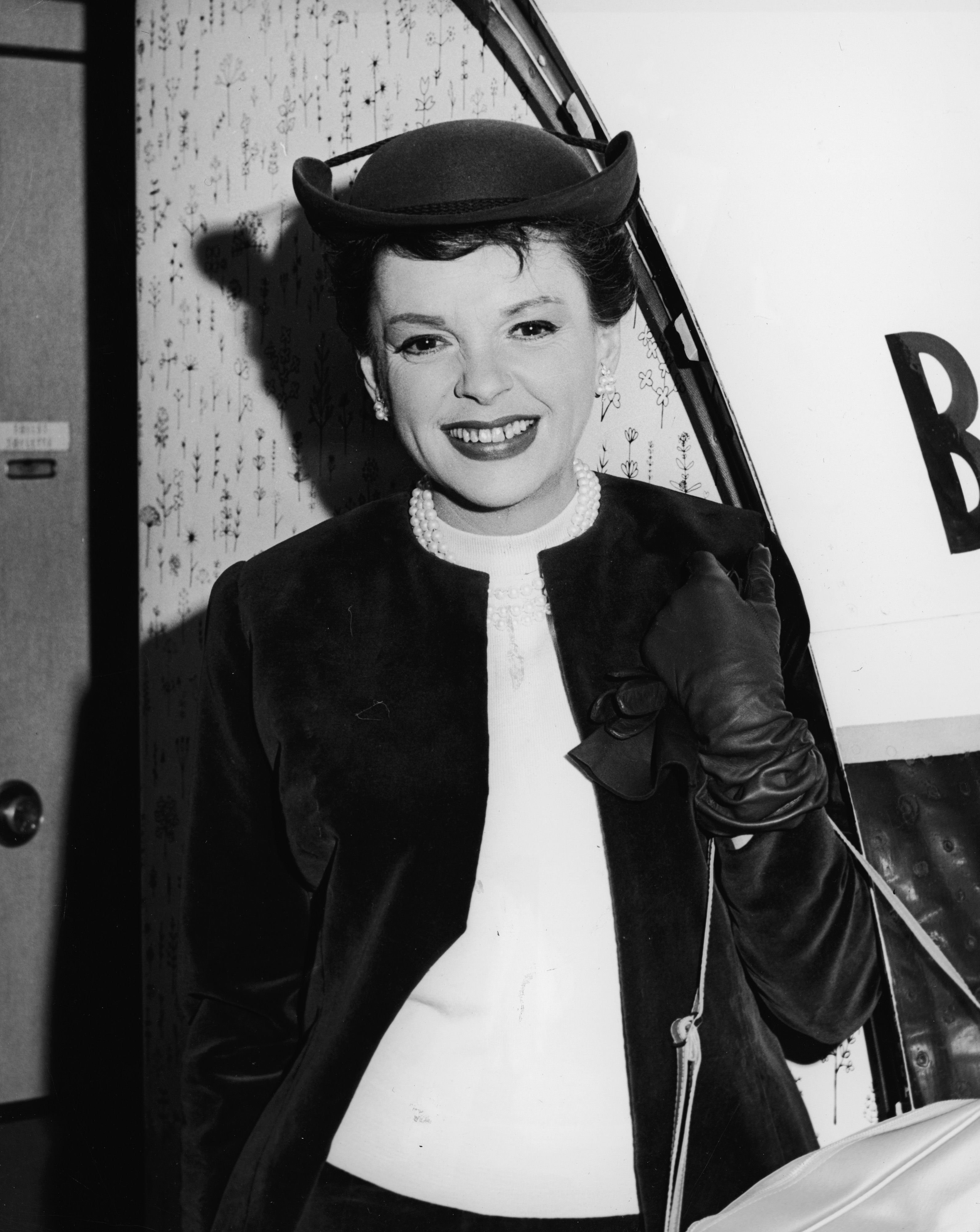 Judy Garland at the premiere of her film "I Could Go on Singing" on January 01, 1963 | Photo: Getty Images
SOME PERSONAL STRUGGLES
Sadly, nobody could scold the studios as her dad died shortly after the contract was signed with MGM. Now, she had only her mother as her caretaker, who also happened to be a bully and cared little about Garland's emotions.
Ethel was being paid by MGM, so she did not concern herself with the hardships faced by her child. When she remarried, their relationship was weakened, and the young performer disliked the only father figure in her life.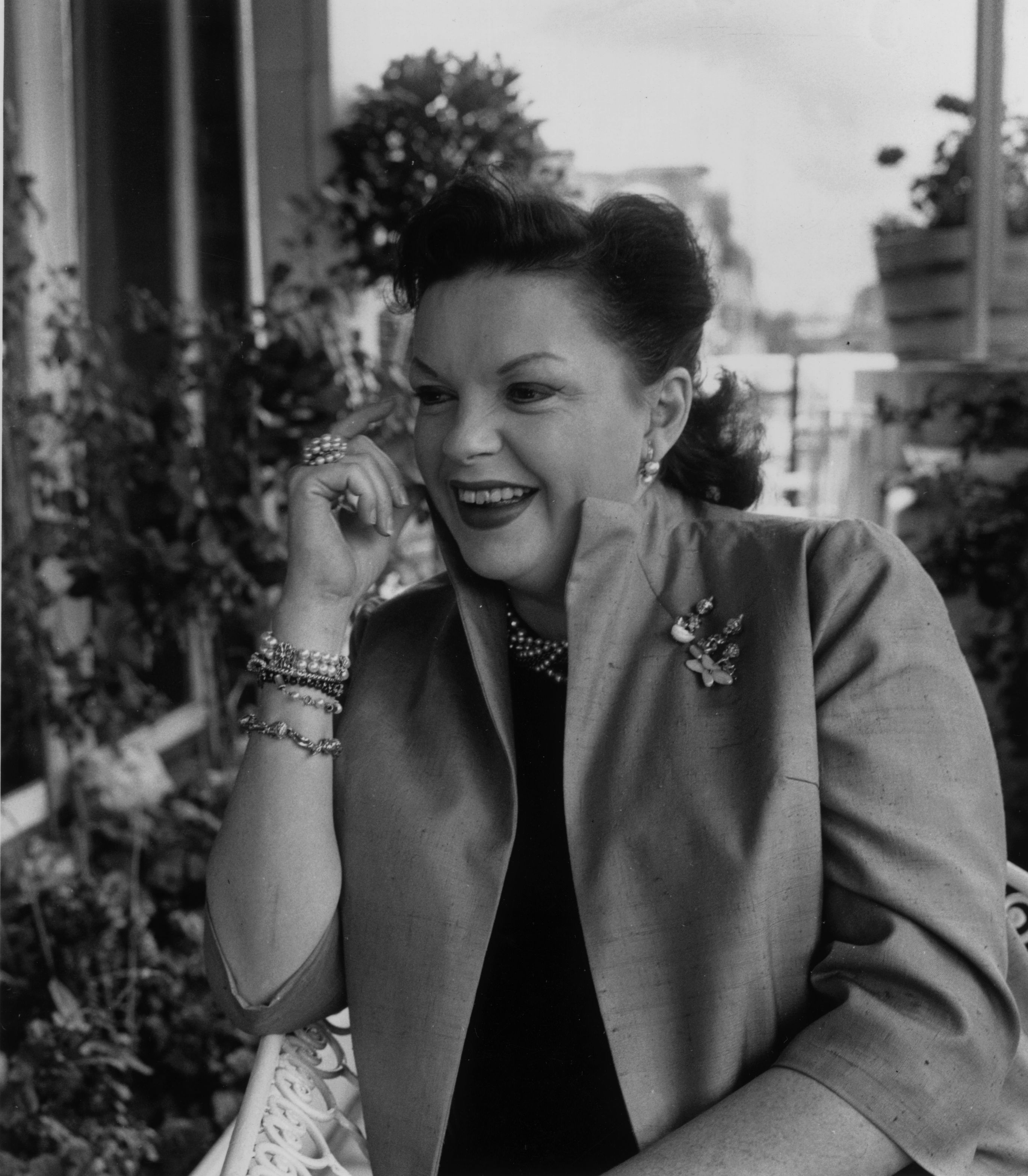 American singer and actress Judy Garland at Mayfair Hotel on August 29, 1960 | Photo: Getty Images
Garland turned to what she knew best: her career. She began building it and thankfully forged ahead due to long hours of hard work.
Before adulthood, she became an addict to pills and would not think twice of their effect before shoving them down her throat. It was already a part of her routine and made it easier for the entertainer to render captivating performances.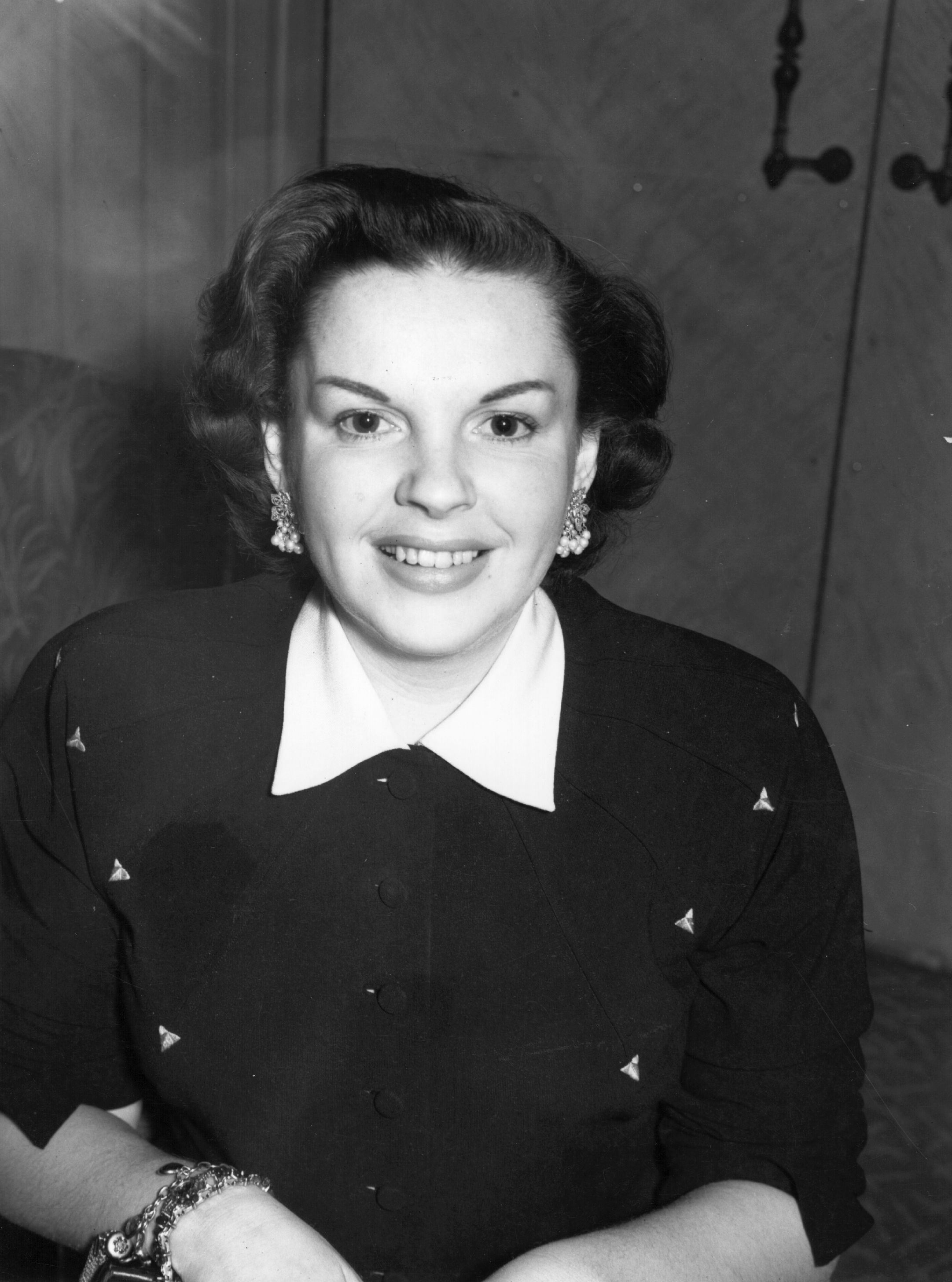 Judy Garland at the Dorchester Hotel on April 06, 1951 | Photo: Getty Images
HOW DID MARRIAGE WORK?
Marriage never worked, at least not for Garland. Two years after her career-defining role in "The Wizard of Oz," she said "I do," to a bandleader, David Rose, who was more than a decade older than her.
As expected from many young adults who jumped into a union, it did not last, but she quickly got over it and married a second time in 1944 to Vincente Minnelli, the duo had a daughter named Liza.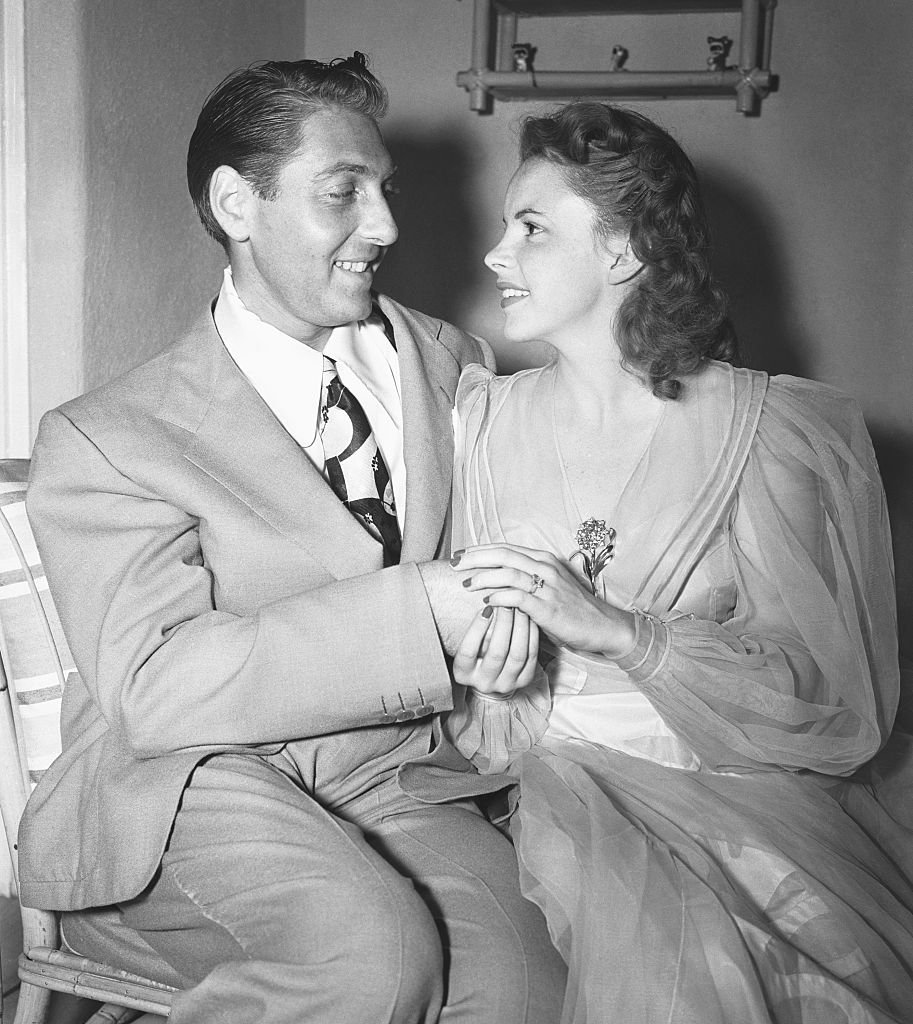 Judy Garland and David Rose on May 15, 1941 | Photo: Getty Images
After an alleged affair in 1956 with Sid Luft, she left her second marriage and married again to Luft at a time when she encountered a challenging reality.
Garland was not strong enough to refuse her mother's attempts to manage her life, she was also not good at navigating it herself. Amidst her fame, her mental health declined, and she suffered from anxiety that led her to attempt suicide two times.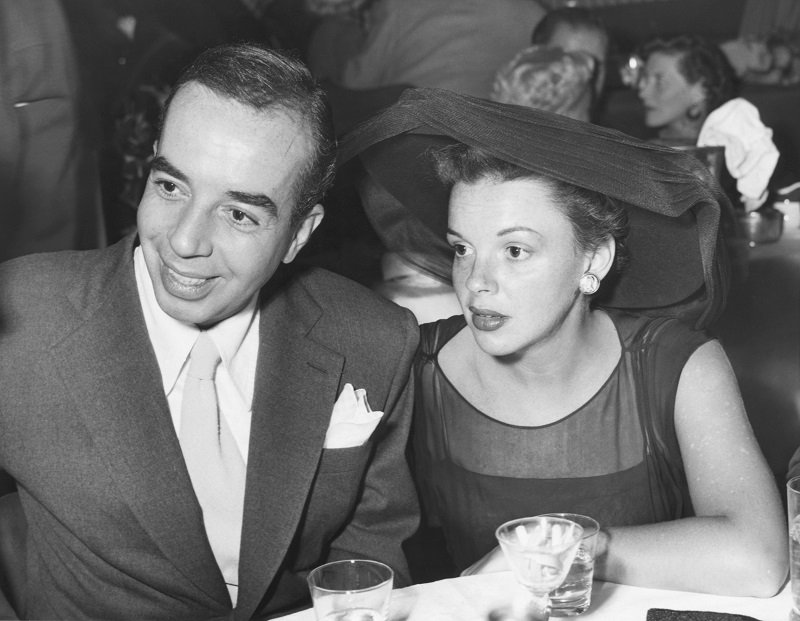 Picture of Judy Garland and Vincente Minnelli, circa 1950 | Photo: Getty Images
Despite all this, Luft stuck by her, they worked on some projects and later shared two kids, Lorna and Joey. It was her longest marriage. However, the actress' drug dependency strained their union and affected her parenting.
By 1962, they divorced, and three years later, Garland married Mark Herron, an actor. This union lasted for only five months, with claims that Herron had been abusive to his wife.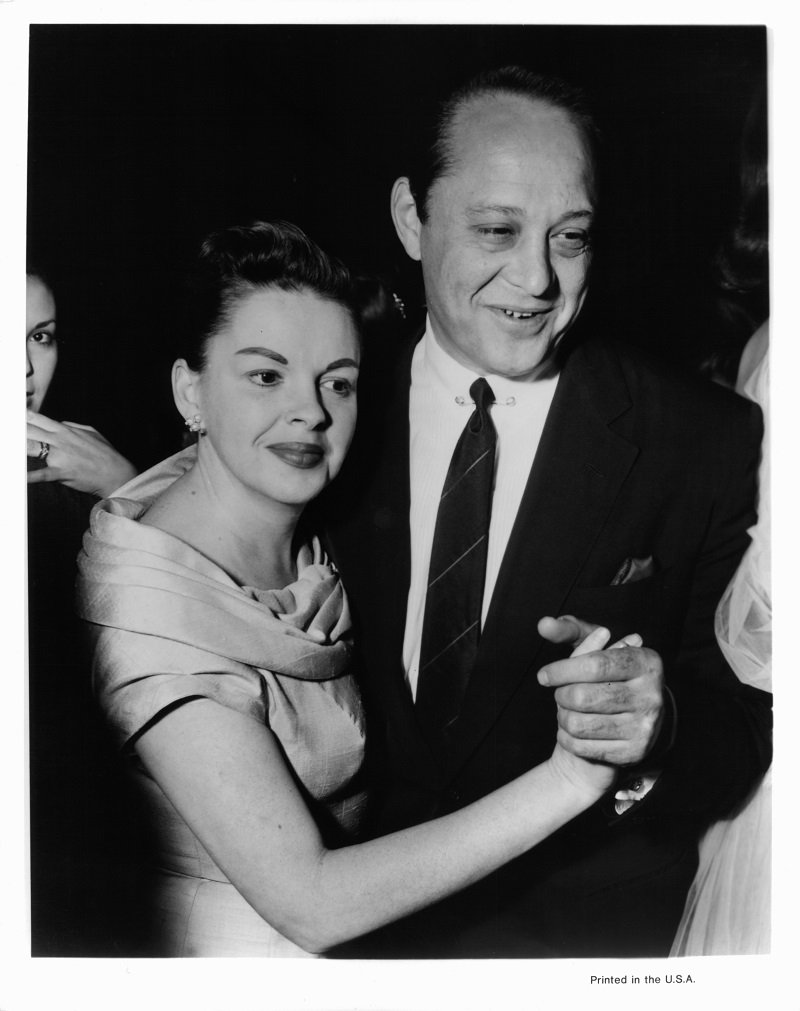 Judy Garland and Sidney Luft, circa 1952 | Photo: Getty Images
Her last husband was Mickey Deans, who was way younger than the singer. After three months of marriage, Deans found his wife lifeless after an overdose of barbiturates.
Years of constant drug use affected her mental health and made her act eccentric and sometimes inadequate. She lost her relevance and was also plunged into a life of debt due to embezzlement and mismanagement.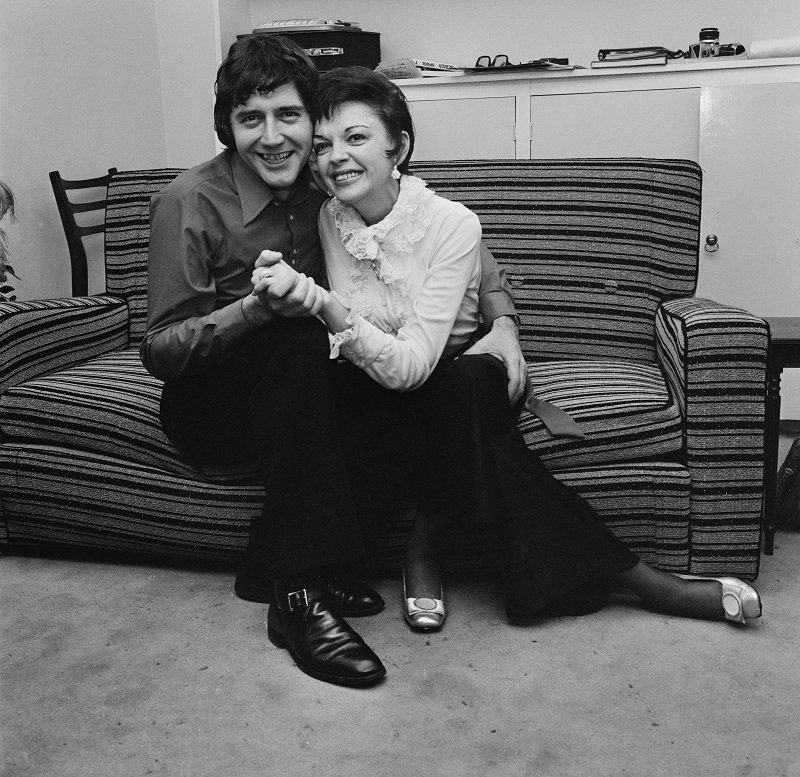 Judy Garland and Mickey Deans on March 15, 1969 in London, England | Photo: Getty Images
Despite the years of struggles and pain, Garland distinguished herself and remains one of the most iconic entertainers of all time, worthy of study, as far as her craft is concerned.
Please fill in your e-mail so we can share with you our top stories!