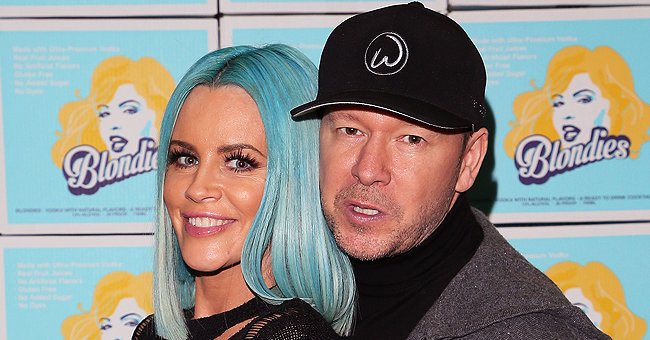 Getty Images
Jenny McCarthy Says She's Lucky in Love after Renewing Wedding Vows with Donnie Wahlberg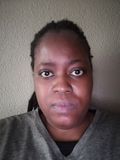 Jenny McCarthy and her husband, Donnie Wahlberg, recently celebrated their anniversary by renewing their vows. McCarthy has since revealed some of the secrets keeping them together.
This week, Jenny McCarthy, 48, was interviewed remotely for "The Rachael Ray Show." During the video chat, McCarthy opened up about her marriage with her husband, Donnie Wahlberg, 52.
The "The Masked Singer" star gushed over her husband as Rachael Ray put up a recent Instagram photo of him showing off his abs. Even though the actor was McCarthy's husband, she was in awe of his physique.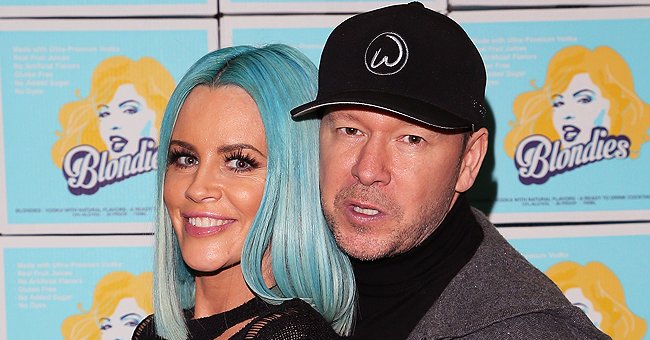 Jenny McCarthy and Donnie Wahlberg celebrate her premiere vodka line, Blondies Vodka, on March 2, 2018, in Hollywood, California | Photo: JB Lacroix/Getty Images
McCarthy marveled at how he was like a different type of human being compared to others. She joked that in comparison, she was practically taping up pieces of her body back together.
Turning to their recent anniversary, the star excitedly admitted that she couldn't believe they'd managed to stay together for seven years. She confessed that it was a good thing because it actually felt like one year only.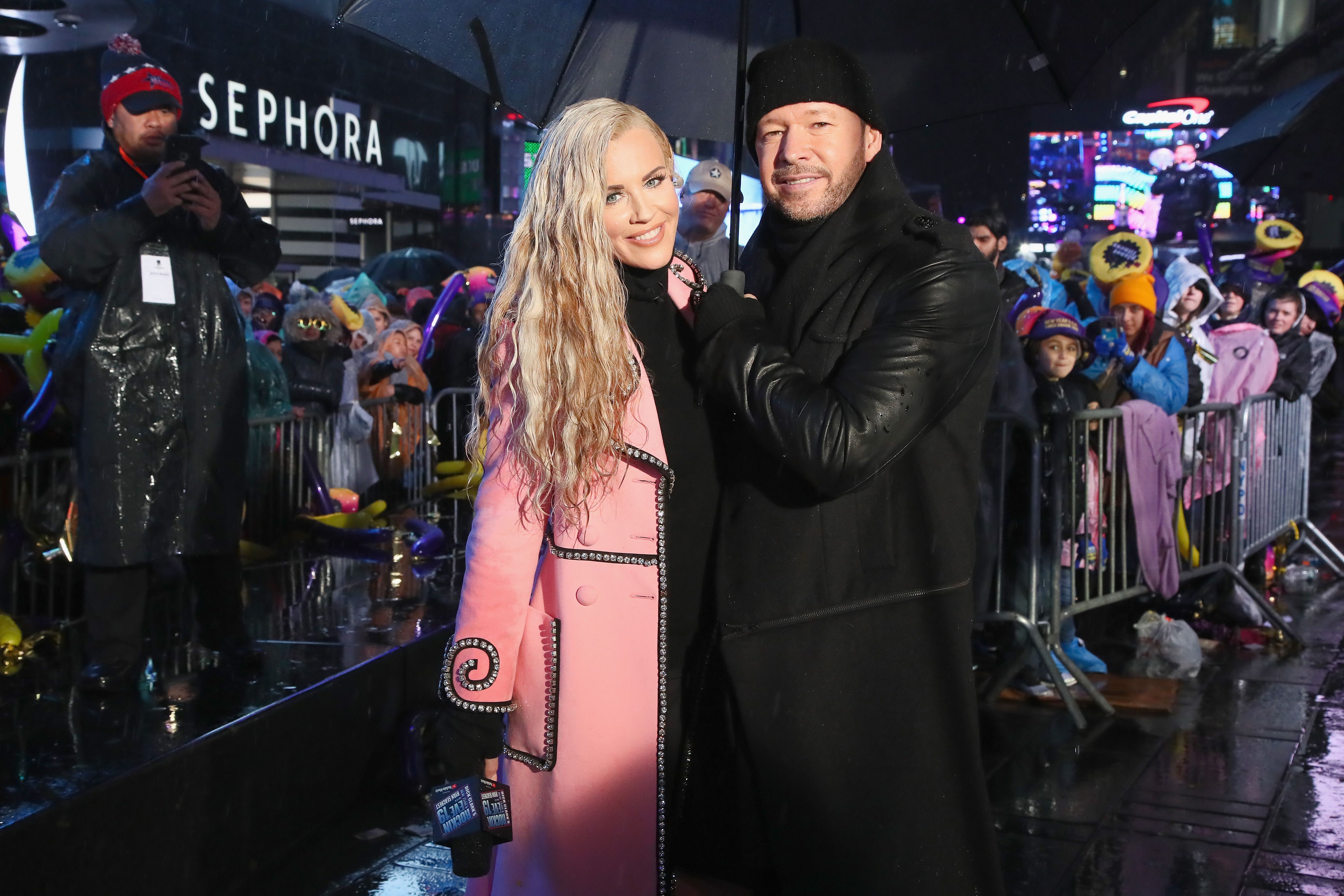 Jenny McCarthy and Donnie Wahlberg pose during Dick Clark's New Year's Rockin' Eve With Ryan Seacrest on December 31, 2018, in New York City | Photo: Astrid Stawiarz/Getty Images
McCarthy said everything between them was still very exciting. Giving away some of the secrets that made their relationship last, the star revealed how they coped when Wahlberg's work schedule clashed with hers, saying:
"We still Facetime-sleep together every night that we're not together."
The television personality just chalked it up to them being "lucky in love." The "Blue Bloods" star and McCarthy celebrated their seventh anniversary on August 31, 2021, renewing their vows.
One of the wild card contestants on "The Masked Singer" once kissed [Jenny] McCarthy.
According to the actor's Instagram post celebrating the renewal, the ceremony was a surprise for his wife. He uploaded a photo of them hugging tightly as a reverend officiated for them.
The former "The View" co-host and the actor initially tied the knot in August 2014. The founding member of New Kids on the Block met his future wife while playing a game of truth or dare years before.
Their marriage came after the pair had only been dating for a year, and both stars were previously married to other people. From September 1999 to 2005, McCarthy was married to actor John Asher.
With Asher, the television personality shares a son, Evan, 19. On the other hand, Wahlberg was married to Kimberly Fey from August 1999 to September 2010, and they had sons Elijah, 20, and Xavier, 28.
In an unrelated matter, according to TMZ, one of the wild card contestants on "The Masked Singer" once kissed McCarthy. The possible culprit could either be Brian Urlacher, Jim Carrey, or Chris Hardwick.
Please fill in your e-mail so we can share with you our top stories!