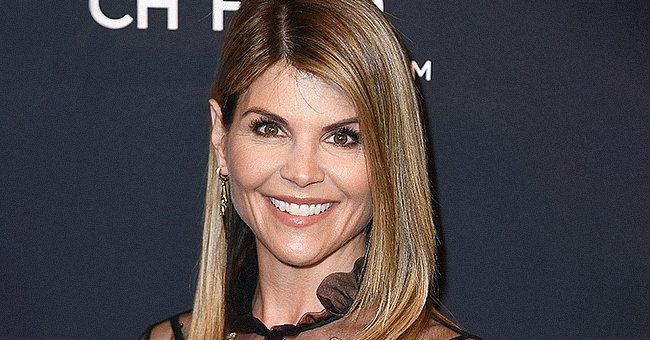 Getty Images
Lori Loughlin Gets First Acting Gig after Release from Prison Following College Admissions Case

American actress Lori Loughlin is back with a bang after being released from prison, and already she has a busy schedule with her recent acting stint.
People confirmed Lori Loughlin will reprise her "When Calls the Heart" character Abigail Stanton on the second season of its spinoff series called "When Hope Calls."
The news comes months after the 57-year-old completed her sentencing for her involvement in the nationwide college admissions scandal.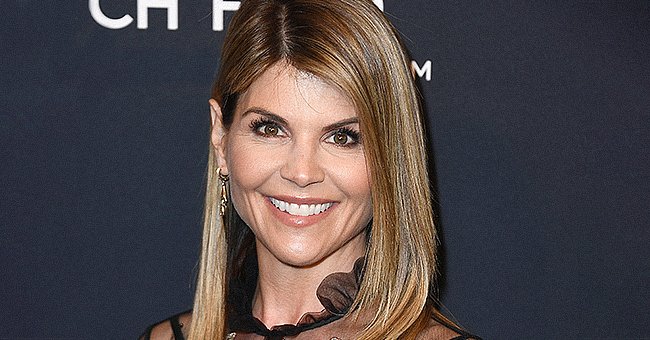 Lori Loughlin attends WCRF's "An Unforgettable Evening" at the Beverly Wilshire Four Seasons Hotel on February 27, 2018 in Beverly Hills, California | Photo: Getty Images
THE COMEBACK
Loughlin will guest star in the two-part premiere titled "When Hope Calls: A Country Christmas," which premieres December 18, 2021, on GAC Family.
She starred in the drama series for the first six seasons but was written out following her arrest in 2019. At the time, Hallmark Channel released a statement that they were no longer working with her.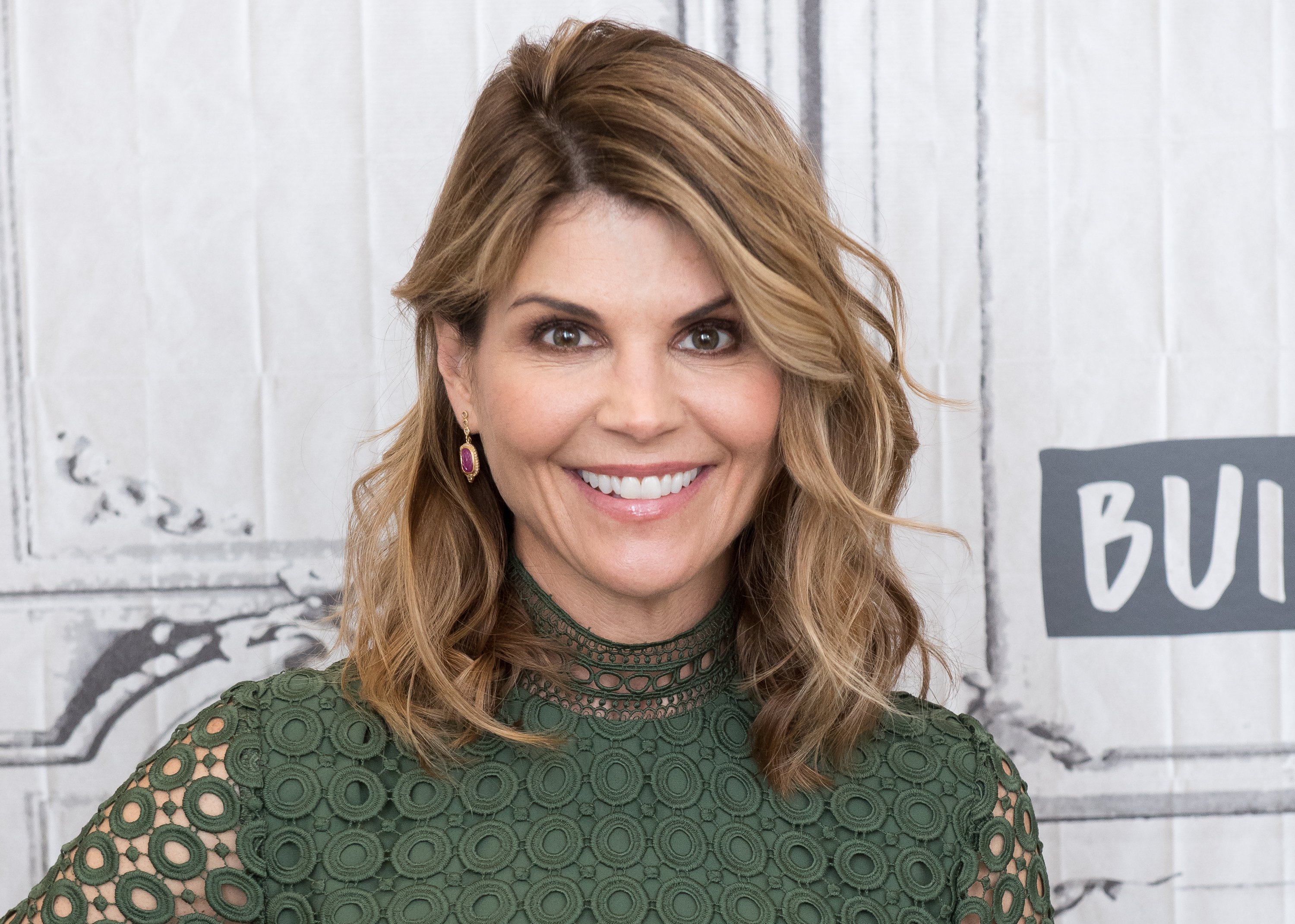 Lori Loughlin visits Build Series at Build Studio on February 15, 2018 in New York City | Photo: Getty Images
THE CONSEQUENCES
Her ties to the scandal also prevented her from being part of future episodes of "Fuller House." The producer initially appeared in the first four seasons of the show's spinoff.
However, Loughlin's circumstances at the time also resulted in her not appearing in the fifth and final season of the American sitcom.
JAIL TIME
Loughlin is currently on probation after serving her sentence for two months. She sparked her return to showbiz last week following a report by Mercury News.
The outlet revealed she had been granted permission by a Boston federal judge to travel to Canada for a short period to begin filming a project.
The New York native and her husband Mossimo Giannulli were accused of paying bribes to ensure their daughters Olivia and Bella would be admitted into the University of Southern California.
At the time, Crown Media Family Networks released a statement expressing they were disappointed by the news of the college admission allegations.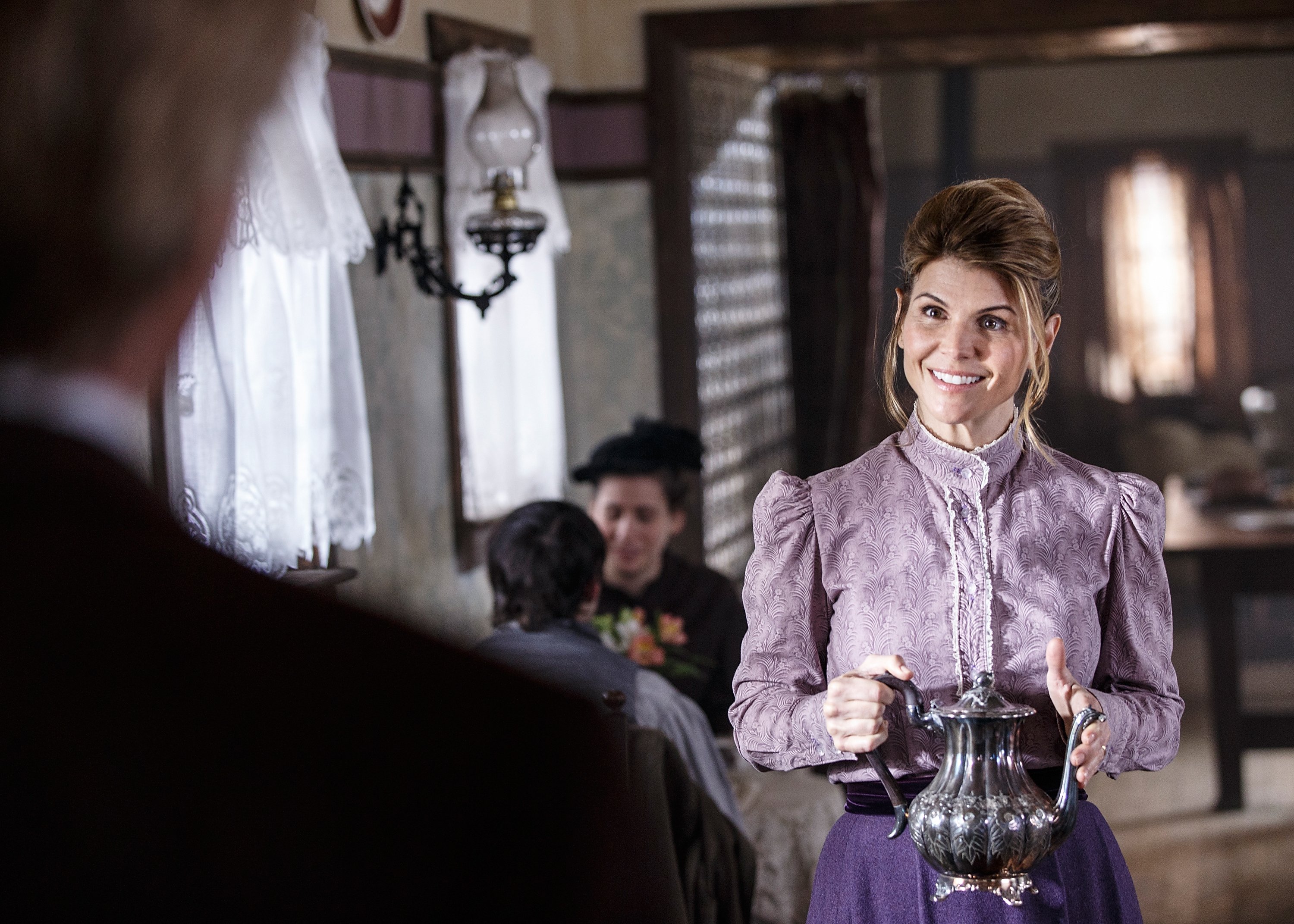 Lori Loughlin and actor Jack Wagner filming a scene for the new TV series, "When Calls the Heart" on February 20, 2014 in Vancouver, Canada | Photo: Getty Images
SECOND CHANCES
In addition, executive producer Brian Bird spoke frankly about how challenging it was to write off Loughlin's character on the show and noted they were open to the possibility of her return.
He tweeted in November 2020 writing, "Hope Valley is a place of second chances. We believe that. Everybody deserves second chances."
Please fill in your e-mail so we can share with you our top stories!