Brandi Glanville Trolls Lori Loughlin as She Celebrates Son Mason's College Acceptance
Brandi Glanville was recently celebrating the inclusion of her 17-year-old son Mason in college. While doing so, the television personality also trolled actress Lori Loughlin.
In a tweet on March 9, Brandi Glanville announced her son Mason's acceptance to the University of Southern California. Then, sarcastically, the star added:
"And I didn't even have to fake any rowing pictures or bribe anyone."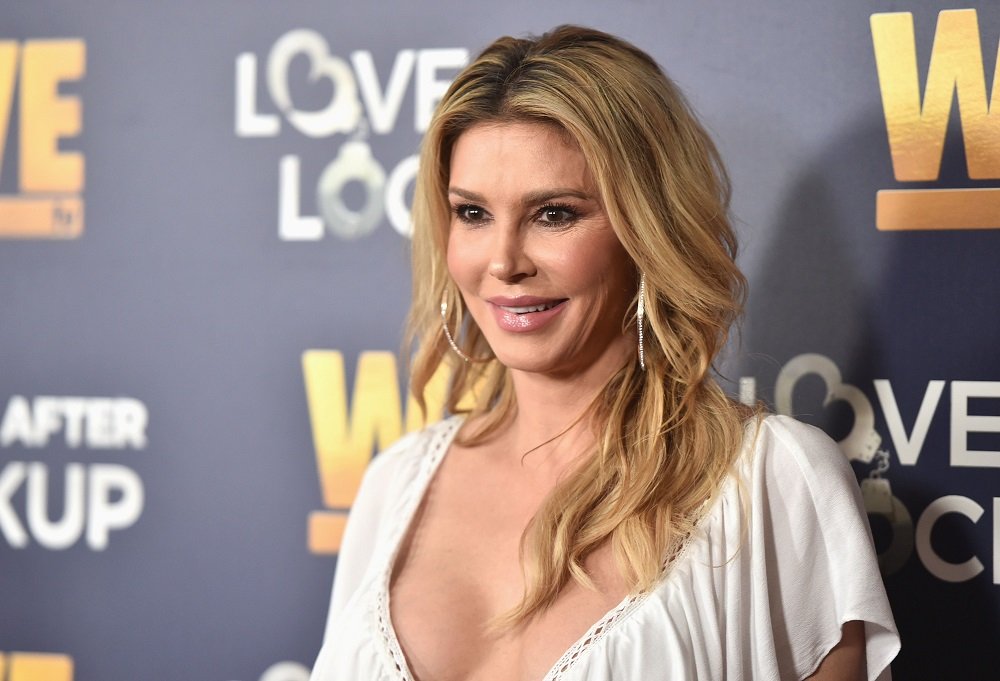 In the comments section, Heather Dubrow poked fun at the college scandal while showing her support for Glanville. Since March 2019, news of the scandal has generated headlines.
Glanville's post comes two years after Loughlin and her husband, Mossimo Giannulli, were arrested on a bribery scheme alleged to have involved the couple amounting to $500,000 in bribes.
The bribes were reportedly offered in exchange for their daughters, Olivia Jade Giannulli and Bella Giannulli, being accepted into USC as recruits of the crew team, despite not joining the sport.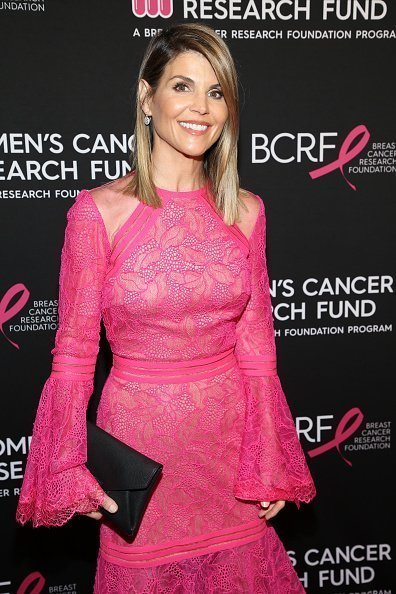 One year later, the family made headlines when it was revealed that federal prosecutors released staged pictures of Olivia Jade and Bella on rowing machines in April 2020.
Two months later, Loughlin and Giannulli pleaded guilty to fraud charges which came to light in August 2020. The actress served two months in prison before being released in December 2020.
Fortunately, the actress still has a friend who won't abandon her, no matter what.
Amazing news my baby got accepted to the University of Southern California and I didn't even have to fake any rowing pictures or bribe anyone 💗🙏🙏🙏

— Brandi Glanville (@BrandiGlanville) March 9, 2021
Regarding Giannulli, he started his five-month stint in November 2020. Loughlin reportedly completed 100 community service hours, while Giannulli needs 250 hours for his release.
In November, it was reported that Loughlin and Giannulli had paid the court in full. Meanwhile, details of the suit obtained by ET claim that the actress's request to have her passport returned was granted.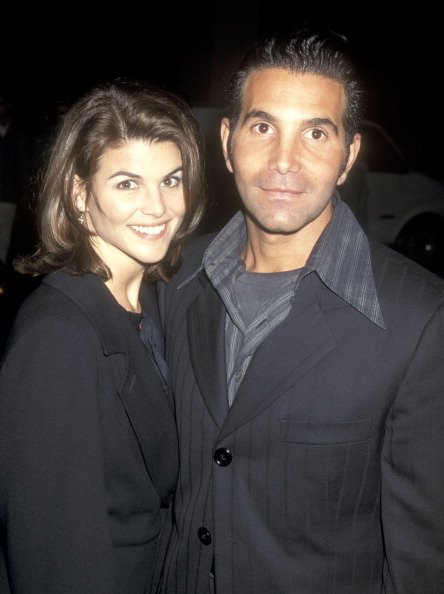 An insider told the outlet in January that the "Fuller House" alum was ready to regain control of her life and get back to work. But the source claimed she is concerned people won't cooperate with her.
Loughlin has had her life thrown into a tailspin after the big blow she has experienced. Fortunately, the actress still has a friend who won't abandon her, no matter what.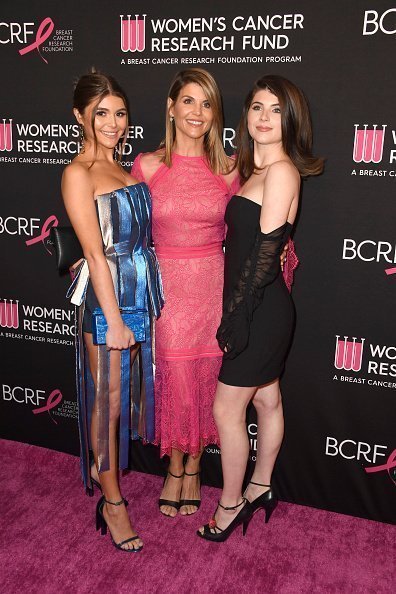 Her friend and former "Fuller House" costar Bob Saget is always there for her. In a sneak peek of his "Inside of You With Michael Rosenbaum" podcast interview, the comedian said he loves Loughlin.
Earlier this year, Olivia Jade posted her first YouTube video in more than a year. In the 15-minute vlog, she shared a new intro that contains a throwback clip of her dancing with her famous mom.