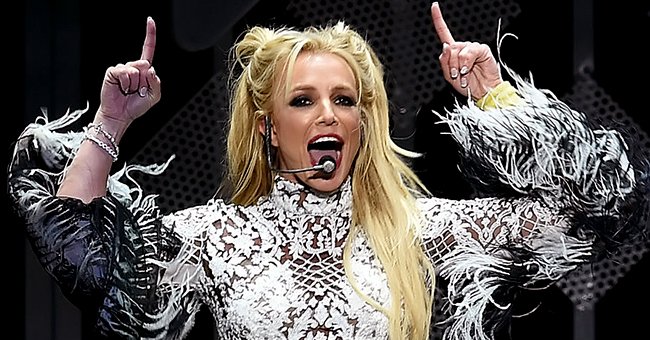 Getty Images
Britney Spears' Father Suspended from Being Her Conservator during Recent Hearing

Britney Spears finally saw victory in court after her father was suspended as her estate conservator. The judge's ruling is effective immediately, meaning she can now see the light at the end of the tunnel.
Britney Spears has been under a conservatorship run by her father and a team selected by him since 2008. The pop legend spoke out against her legal arrangement in court for the first time after thirteen years.
The testimony Spears made in June brought forward many concerning allegations against her father. Since then, the superstar and her new lawyers have sought to get Jamie Spears removed from the conservatorship.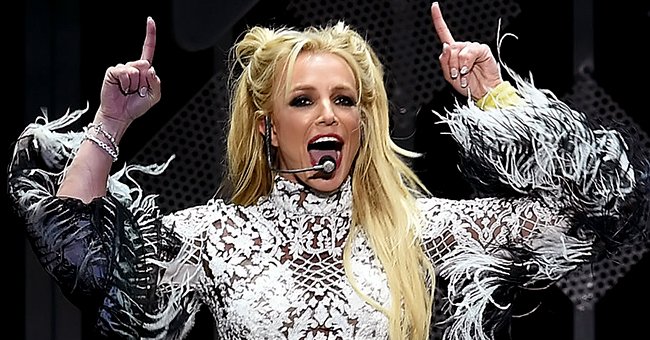 Britney Spears performs onstage during 102.7 KIIS FM's Jingle Ball, December 2016 | Source: Getty Images
After months of pleading for her freedom, Spears finally gets what she deserves from a recent court hearing. Judge Penny has finally met her requests to have her father
removed
from her conservatorship.
The ruling comes after Spears' new attorney, Mathew Rosengart, insisted that her father be removed from the conservatorship immediately. He even went so far as to claim that the patriarch's involvement created a nightmare situation for his client.
Thankfully, Judge Penny concluded that removing Jamie from the arrangement served Spears' best interest. She even addressed the reasoning for her decision after hearing arguments from both sides:
"The current situation is untenable. It reflects a toxic environment which requires the suspension of James Spears."
Unsurprisingly, Spears was emotional after the ruling, according to sources who were present for the hearing. One even shared that Spears burst into tears after the ruling, describing her state at the time:
"She's in shock and at a loss for words but literally jumping for joy. She hasn't felt joy like this in 13 years."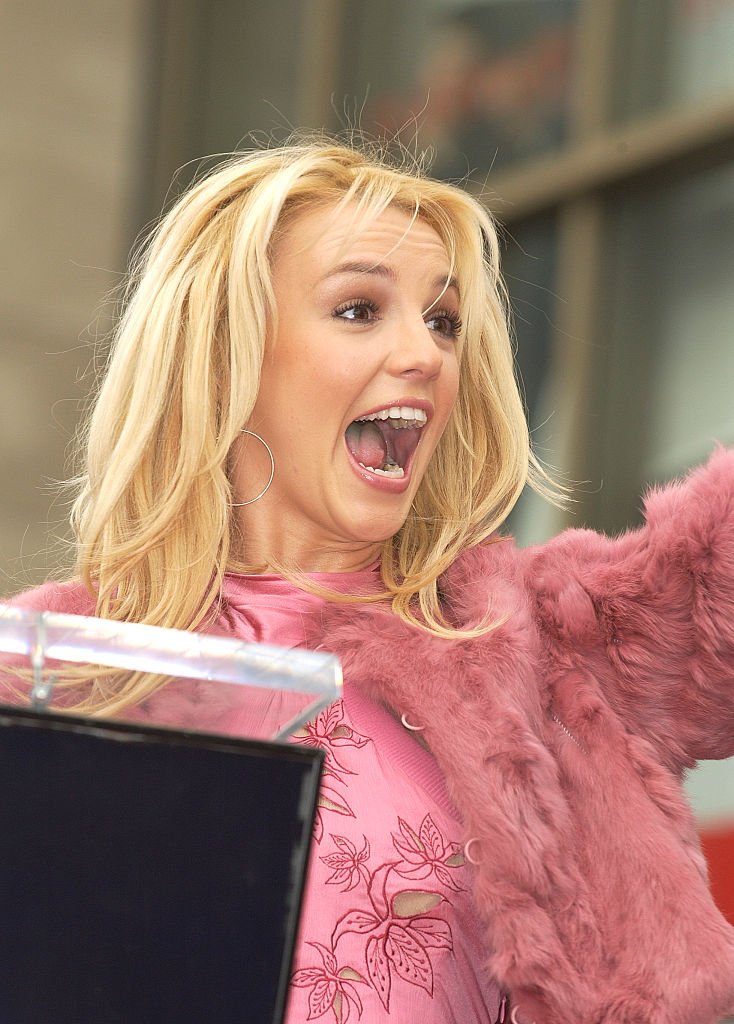 Britney Spears at the star ceremony honoring her on the Hollywood Walk of Fame, November 2003 | Source: Getty Images
Spears proved the source's claims true with an unrelated Instagram post that clearly
displayed
her joy. The pop icon shared videos of herself flying a prop plane with a caption that revealed she was on cloud nine.
Up next for Spears' conservatorship is the possible termination of the arrangement altogether. However, at the moment, Rosengart has requested the court to appoint certified public accountant John Zabel as temporary conservator of Spears' estate.
Although Jamie is suspended, Jodi Montgomery, Spears' personal conservator, will remain in her role for the time being. Spears' next conservatorship hearing is scheduled for November 12.
It is also essential to mention that Spears' father previously requested to terminate the conservatorship as a whole instead of his suspension, the reason being that a suspension has negative connotations and alludes to his wrongdoing.
Additionally, since Jamie was suspended, Spears could sue him for breach of fiduciary duty or negligence. Unfortunately for him, there are plenty of allegations that could result in justice for Spears.
Please fill in your e-mail so we can share with you our top stories!