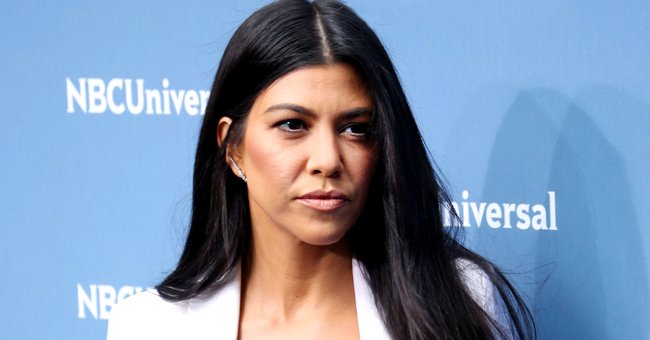 Getty Images
Kourtney Kardashian Enjoys Poolside Poosh Spa Event with Friend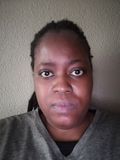 Kourtney Kardashian recently hosted a lavish poolside spa event and posted gorgeous photos on her social media account. She showed off her toned body alongside her guests.
Early in the week, Kourtney Kardashian, 42, shared images from last weekend's Poolside with Poosh event. The "Keeping up with the Kardashians" star hosted the day through her lifestyle website Poosh.
Participants got to enjoy a day of relaxation and rest, judging by the photos shared on Instagram. Some of the activities they participated in included sound baths, facials, and lymphatic drainage massages.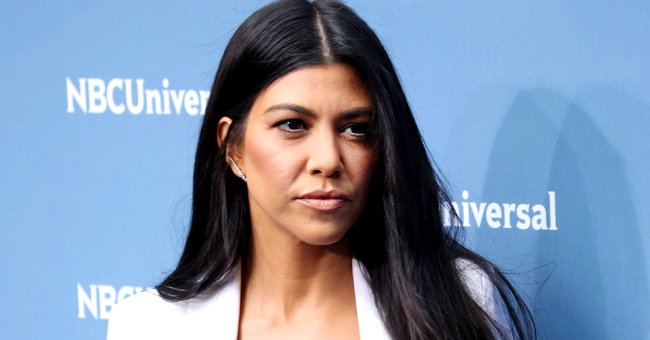 Kourtney Kardashian at Radio City Music Hall on May 16, 2016, in New York City | Photo: Getty Images
Fans got to see Kourtney relaxing by the poolside in a black bikini. In some of the other pictures, she was seen covering herself in a white silk robe alongside several of her guests.
Some of the people who were invited included TV host Adrienne Bailon and model Miranda Kerr. On the Poosh blog, Kourtney explained how she wanted her guests to experience a luxurious European spa.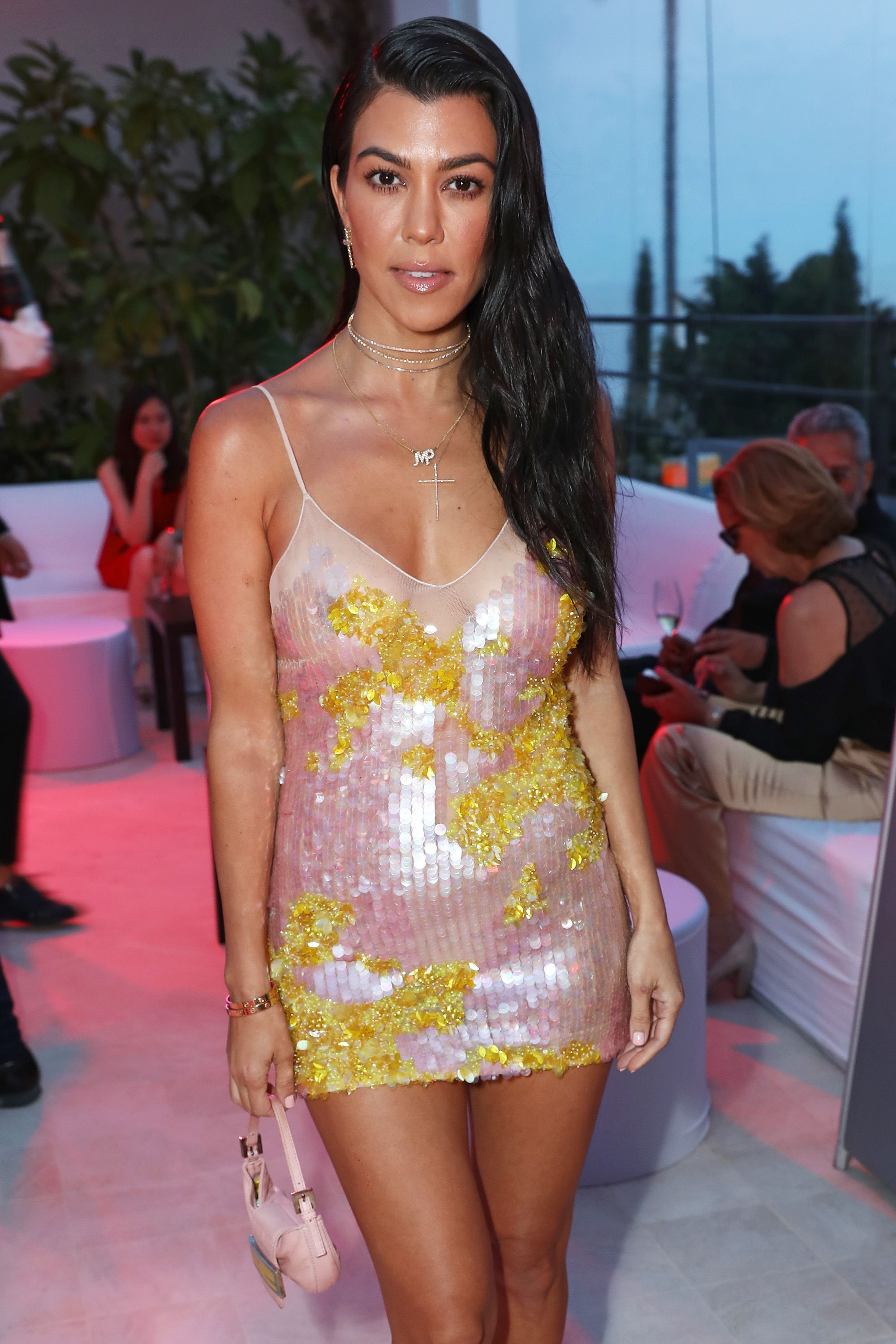 Kourtney Kardashian during the 70th International Cannes Film Festival on May 21, 2017, in Cannes, France | Photo: Getty Images
When guests arrived, they were asked to set their intentions for the day. The event took precautions in making sure everyone was safe by testing all the guests for the coronavirus.
The reality star also shared more images from the event on her blog. Kourtney allowed her daughter, Penelope, 9, to attend the unique and very exclusive event.
Kourtney might've gotten away with appearing in a bikini on social media, but her sister, Khloé Kardashian, 36, had to tone down the hotness for her Good American Commercial.
Television networks allegedly rejected some of Khloé's images for the "Find the One" campaign because they felt she wasn't "properly clothed" in the advert. The reality star appeared topless for the advert.
Kourtney's younger sister advertised the brand's jeans by wearing them and only a sheet to cover her upper body. The campaign berated the networks that shunned the advert.
Going back to Kourtney's life, the reality star has gone public this year with her relationship with musician Travis Barker, 45. The pair even went Instagram and red carpet official already.
On Monday, Kourtney shared photos of her recent memories on Instagram, including a clip where she and Barker smiled and held hands at a table. He confessed he could laugh with her for the rest of his life.
According to People sources, the pair started dating for around a month or two before confirming it publicly on close to Valentine's Day. They've since shown off PDAs on several occasions.
Please fill in your e-mail so we can share with you our top stories!