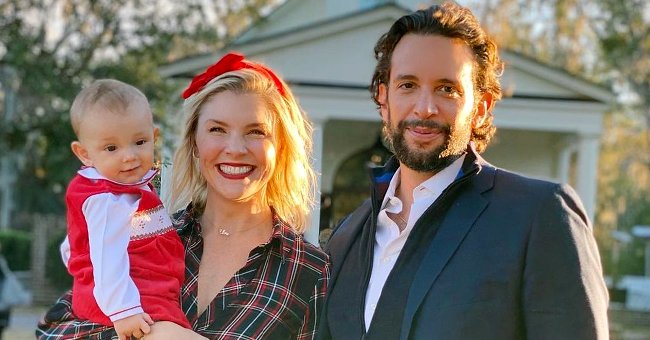 Instagram.com/amandakloots/
Amanda Kloots Says Son Elvis Embodied the Spirit of Late Dad Nick Cordero for a Moment

Amanda Kloots recently made an appearance on "Dear Gabby," the Dear Media podcast, where she revealed her son Elvis Eduardo was taken over by the spirit of her late husband Nick Cordero.
According to "The Talk" co-host, it all happened when they were in a parking lot and she was trying to get Elvis into his little car seat. A "bonkers" day, as she described it.
Kloots, who lost her husband in July 2020 after a months-long battle with COVID-19, says she felt an energy wooshing in and taking over her son's, completely shifting it.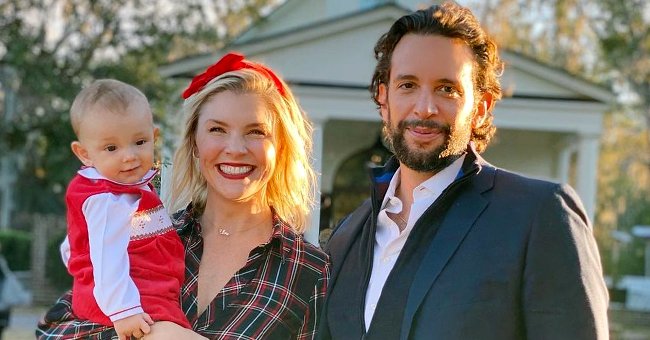 Amanda Kloots and Nick Cordero with their son Elvis Eduardo | Photo: Instagram.com/amandakloots/
NO LONGER ELVIS
The 39-year-old recalled that her 2-year-old just started staring at her, acting in a way that was completely out of character for him. All she could do at that moment was lock eyes with him and give him a hug.
He passed away surrounded by love and with Led Zeppelin playing.
During the podcast, Kloots claimed that Elvis hugged her back, holding her quite tightly and that every time she tried to pull away, he would just squeeze tighter. She added:
"Then I finally pull away and I've locked eyes with him and he starts touching my face, like holding my face in his hands, going over my eyes and then opening my eye and doing that over and over again."
While he was doing all this, Elvis just kept staring at her, and then he grabbed hold of her finger and just studied the wedding ring for a bit before gently grabbing her face with his little hands.
Kloots said that Elvis pulled her face towards his and kissed her, a moment that felt like 5 minutes to her, hugging her one last time as his energy shifted once again.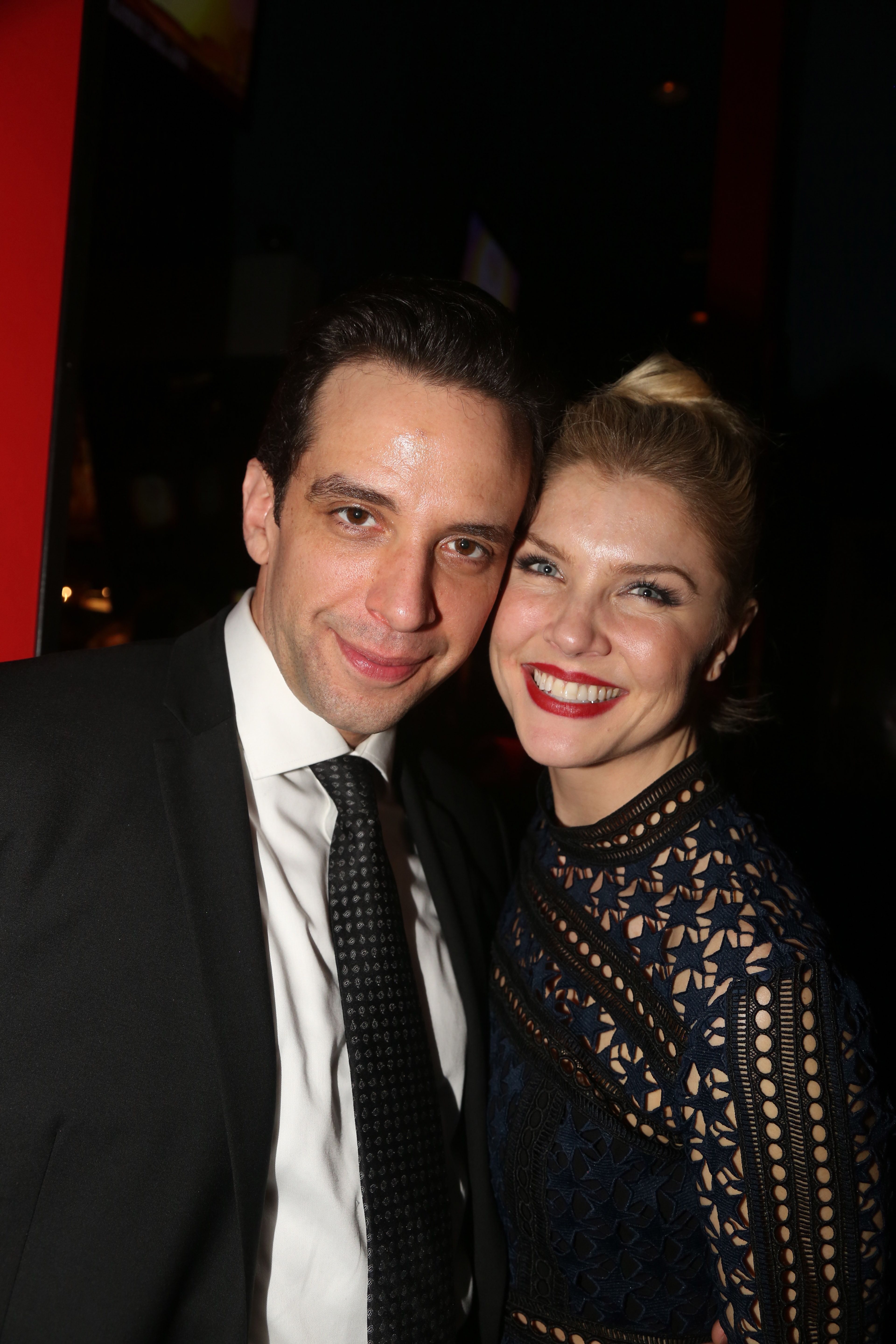 Nick Cordero and Amanda Kloots at the after party for Manhattan Concert Production's Broadway series "Crazy For You" One Night Only Production at Planet Hollywood Times Square in New York City | Photo: Bruce Glikas/FilmMagic via Getty Images
A VESSEL FOR THOSE WHO ARE GONE
Gabby Bernstein, the podcast's host who was listening attentively to the whole story, told Kloots that her little boy became a "portal" for her late husband.
According to Bernstein, when people are as open as Elvis is, they have the ability to allow spirits to take over their bodies and manifest themselves that way.
Back in July, the 39-year-old honored Cordero's memory by sharing a series of photos of themselves with their son, in which she recalled how he passed away surrounded by love and with Led Zeppelin playing.
Please fill in your e-mail so we can share with you our top stories!