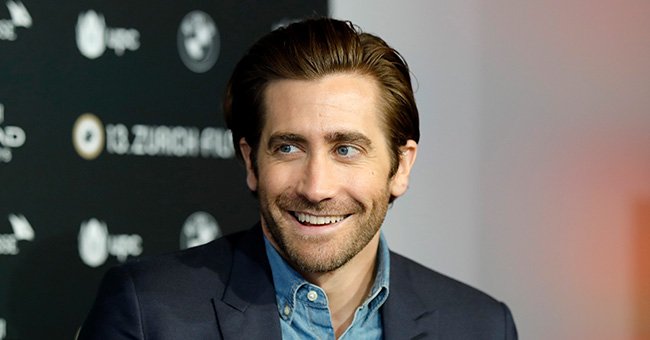 Getty Images
Jake Gyllenhaal Reveals True Feelings about Marrying Girlfriend Jeanne Cadieu

During a recent interview with Howard Stern, Jake Gyllenhaal opened up about his feelings surrounding his long-term girlfriend, Jeanne Cadieu, and marriage.
"Donnie Darko" star Jake Gyllenhaal appeared on "The Howard Stern Show" this month and revealed his true feelings about possibly becoming a husband and a father.
Stern and Gyllenhaal discussed the actor's Oscar-nominated career, which later prompted the radio host to asked whether Gyllenhaal was ready to take on the roles of being a husband and father.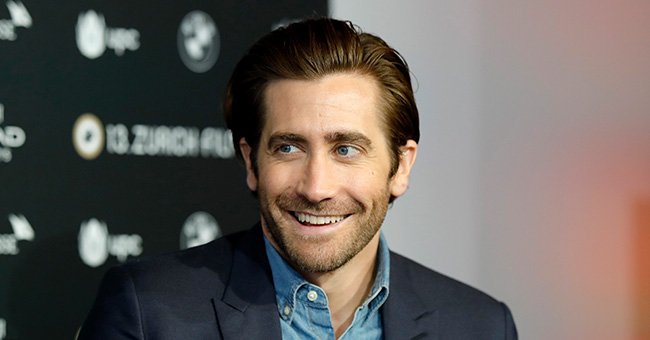 Jake Gyllenhaal pictured at the 'Stronger' press conference during the 13th Zurich Film Festival, 2017, Zurich, Switzerland. | Photo: Getty Images
Gyllenhaal was open and forthcoming with his feelings towards his French model girlfriend, Jeanne Cadieu, who he has been dating since late 2018.
The "Brokeback Mountain" actor confirmed his eagerness for the possible roles and said that he felt fulfilled enough in his career to change his attention to starting a family, as he explained:
"That's all I want is to be a good husband and a father... now that I have fulfilled a lot of things in my career that I feel comfortable with, I can safely say that."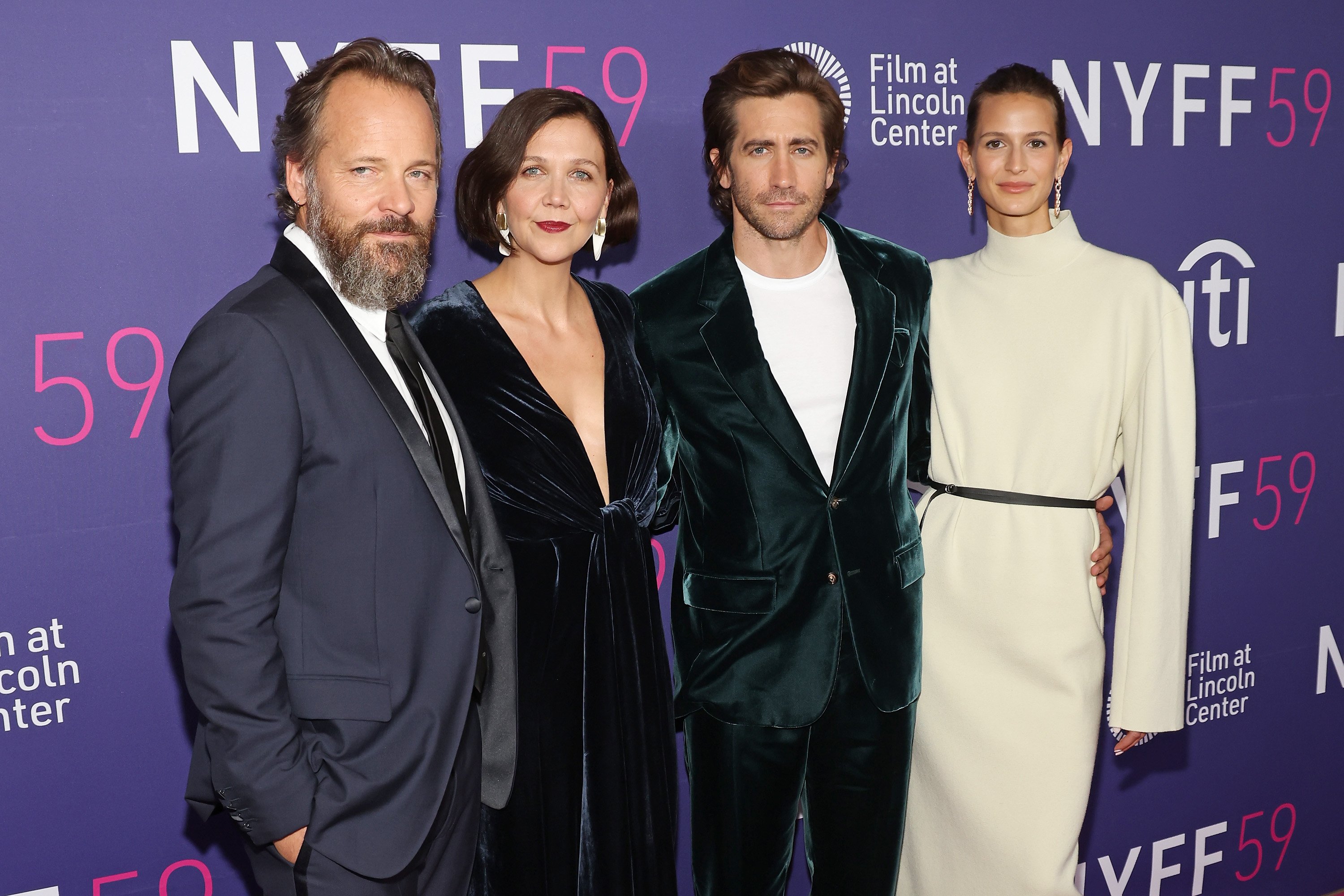 Peter Sarsgaard, Maggie Gyllenhaal, Jake Gyllenhaal, and Jeanne Cadieu pictured at the premiere of "The Lost Daughter," 2021, New York City. | Photo: Getty Images
Stern later remarked that he could see Gyllenhaal and Cadieu getting married one day, so he asked whether the "Nightcrawler" thought the 25-year-old was the one.
Gyllenhaal was reluctant in his answer as he stated he was only willing to go so far into the topic of marriage. However, he did say he loved Cadieu very much and that she was a good person. As for getting married to one another, Gyllenhaal noted that it was a choice both of them had to make.
They did make their red carpet debut for a screening of Maggie Gyllenhaal's movie...
Besides touching on the future of their relationship, Gyllenhaal shared one of the many reasons he loves Cadieu. He explained that he adored that Cadieu was not interested in being in the spotlight. However, it was not the main reason why he loved her, as he revealed:
"I don't think she really enjoys, you know, all the other stuff, and so that's part of the reason why I just adore her. And not at all the main reason but... one of them. "
The pair have been together for a couple of years but kept their relationship private until this year when they started to attend a few public events together, including the 74th Annual Tony Awards.
The couple attended the award ceremony as Gyllenhaal was nominated for Best Performance by an Actor in a Leading Role in a Play for his role in "Sea Wall/ A Life."
Cadieu and Gyllenhaal were not photographed together at the event. However, they did make their red carpet debut for a screening of Maggie Gyllenhaal's movie, "The Lost Daughter," which she wrote and directed.
Gyllenhaal admitted that he was surprised when his older sister pulled Cadieu onto the red carpet. However, he quickly appreciated the family moment and was glad to support his sister.
Please fill in your e-mail so we can share with you our top stories!