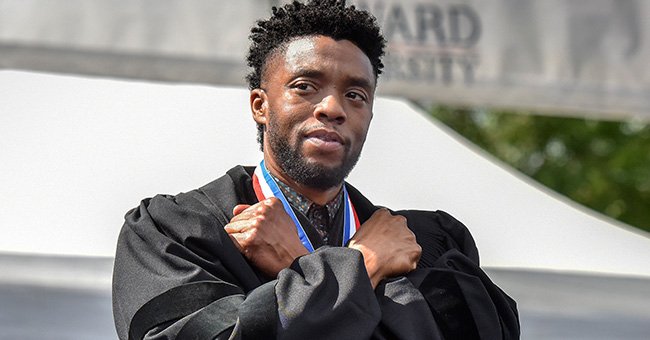 Getty Images
Howard University Honors Late Chadwick Boseman with $5.4 Million Scholarship

Chadwick Boseman, the man who brought Marvel's Black Panther to life on the big screen, continues to be honored after his passing, with Howard University creating a $5.4 million scholarship in his name.
The prestigious institution recently announced that it has created the Chadwick A. Boseman Memorial Scholarship for incoming students at its College of Fine Arts.
The scholarship was created not only by Howard University but also inaugural donor Netflix and the late actor's wife Simone Boseman.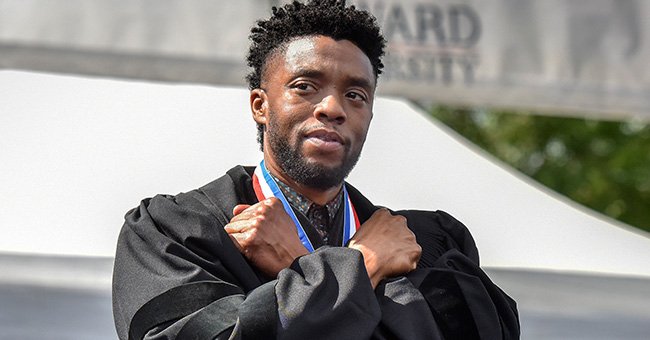 Chadwick Boseman doing a 'Wakanda Forever' salute to the crowd as Howard University during its commencement ceremonies in Washington, DC. | Photo: Bill O'Leary/The Washington Post via Getty Images
STILL A HERO
In the statement signed by the university's president, Dr. Wayne Frederick, the 41-year-old star was praised for his contributions to the arts, which continue to inspire millions around the world.
[Boseman] studied directing and earned a Bachelor of Fine Arts degree from the university.
It was also stated that the scholarship is an example of the actor's love for the institution and for storytelling, as well as his wish to continue to support students across generations.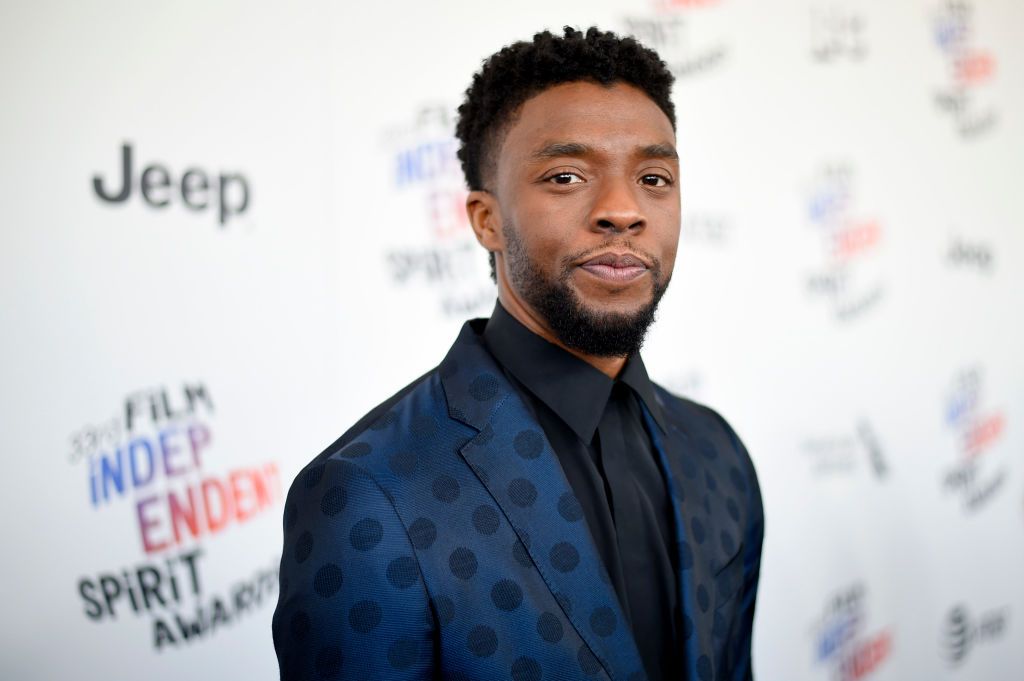 Chadwick Boseman at the 2018 Film Independent Spirit Awards in Santa Monica, California | Photo: Getty Images
A BIG PART OF HIS LIFE
Ted Sarandos, Netflix co-CEO, remembered how highly Boseman spoke of Howard, which he graduated from in 2000, and how it helped him in his personal and professional life. He added:
"Now, we will have the opportunity to give many future superheroes a chance to experience the same. We are grateful to Chadwick's whole family and our partners at Howard University for making this possible."
HELPING THOSE IN NEED
Following the announcement of the scholarship, Simone Ledward-Boseman claimed she is hoping it will help students "by removing the financial barrier to education."
The scholarship will be given to one recipient from each class, students who exemplify exceptional skills in the arts, much like Boseman did, and who are in need of financial help.
In Howard's statement, the four students chosen to receive the scholarship are Sarah Long, Janee' Ferguson, Deirdre Dunkin, and Shawn Smith.
This is the second time Howard University has paid tribute to the "Ma Rainey's Black Bottom" star in just a few months. Back in September, the institution renamed its College of Fine Arts after him..
In the video shared on Instagram, a staff member can be seen placing the letters on top of the entrance, reading: "Chadwick A. Boseman College of Fine Arts."
As aforementioned, Boseman, who tragically passed away in 2020, graduated from Howard. He studied directing and earned a Bachelor of Fine Arts degree from the university.
Please fill in your e-mail so we can share with you our top stories!