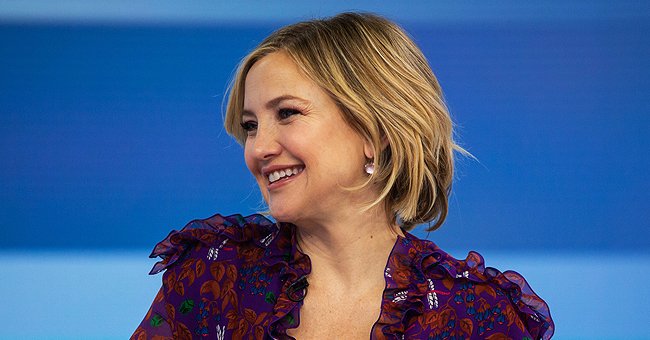 Getty Images
Kate Hudson & Daughter Rani Rose Sing Alicia Keys' Song 'Girl on Fire' in Adorable IG Video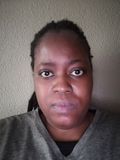 Kate Hudson recently showed off her musical skills alongside her daughter Rani Rose. The pair appeared in the cutest social media a cappella clip, complete with dance moves!
Kate Hudson, 42, might be known for her acting skills, but the star also has a great singing voice! This week, the actress and her daughter, Rani Rose, 3, took on a rendition of Alicia Keys' "Girl on Fire."
The star revealed that the song was her daughter's favorite. The Instagram video started with the duo getting into position behind a baby safety gate that closed after their entrance.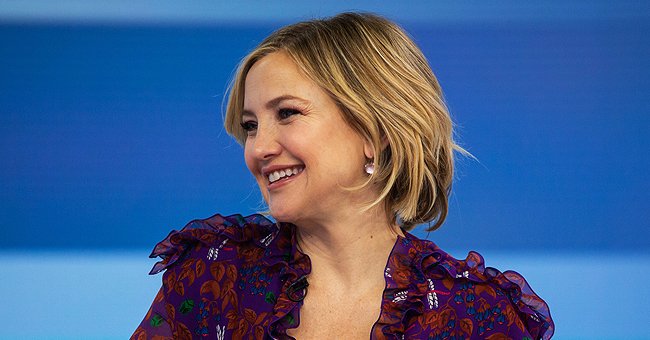 Kate Hudson on the "Today" show on January 10, 2019 | Photo: Nathan Congleton/NBCU Photo Bank/NBCUniversal/Getty Images
The "Music" star led most of the song's beginning and hilariously improvised as she confessed she didn't know all the lyrics. However, when the chorus came up, little Rani joined in with her adorable little voice.
At this point, her mother had opened the gate, and the pair struck some choreographed moves. As her daughter belted out the track, Hudson acted as her backup singer performing some actions in the background.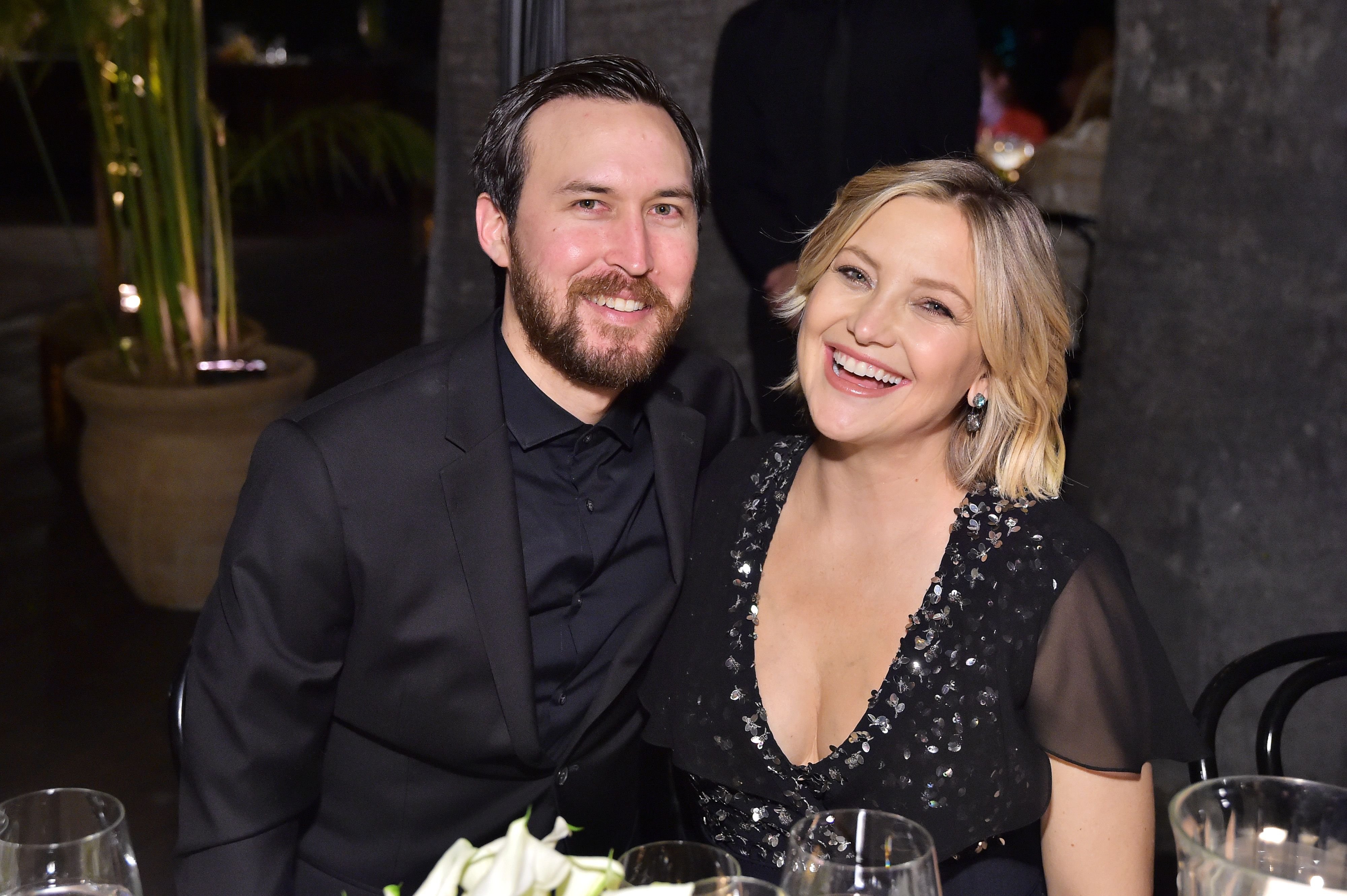 Danny Fujikawa and Kate Hudson at a Michael Kors Dinner to celebrate Hudson and The World Food Programme on November 7, 2018, in Beverly Hills, California | Photo: Stefanie Keenan/Getty Images
When the pair finished their performance, little star Rani took a bow. Her mother praised her singing and even gave her a high-five to seal the deal.
They [Kate Hudson and Danny Fujikawa] announced their engagement via Instagram by sharing a kissing photo...
Rani turned to bow again, facing her father Danny Fujikawa, 35, who played the role of cameraman for the stint. Off-camera, Hudson's fiancé praised his daughter's bowing skills.
In the post's caption, the actress explained she'd wanted to give her fans the full experience of their performance, which began at 7:30 a.m. She also revealed that such was a norm, writing:
"This is how we do it over here….we love putting on a show LETS GO!"
In a previous Instagram post, Hudson shared screenshots from the full performance. She confessed how interpretive dance was their thing as she raised her arms and supported little Rani.
Besides her daughter, the "Almost Famous" actress also has two sons, Bingham, 10, and Ryder, 17. She shares her oldest son with Chris Robinson and her younger son with Matt Bellamy.
Hudson and her musician fiancé began seeing each other in 2017. They announced their engagement via Instagram on September 13, 2021, by sharing a kissing photo where the star showed off her ring.
Besides being a singer, Fujikawa is also the co-founder of the record company Lightwave Records. He previously played the role of guitarist and lead singer for the folk-rock band Chief.
Please fill in your e-mail so we can share with you our top stories!