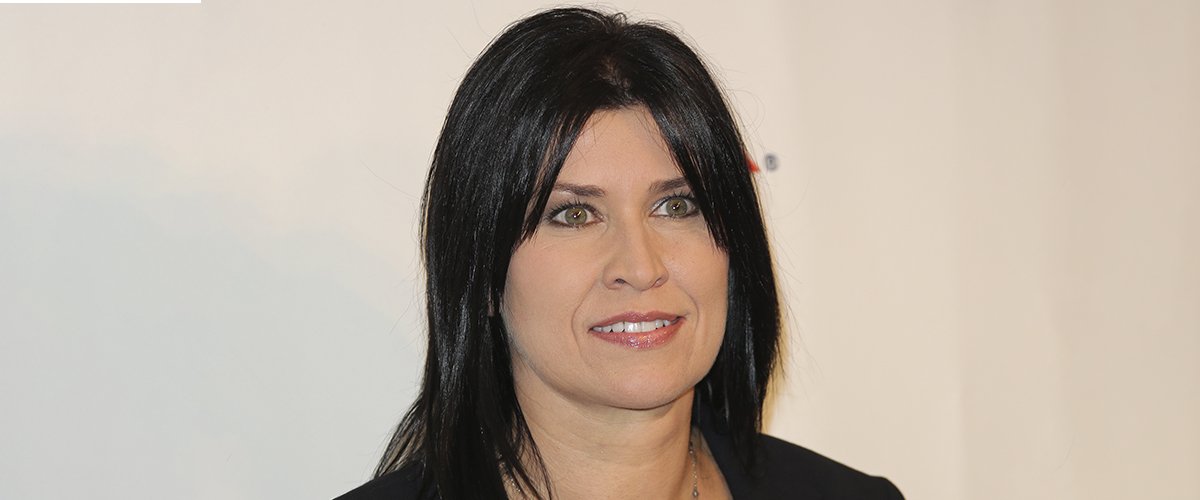 Getty Images
Philip McKeon's Death in 2019 Caused 'Devastation' for His Star Sister, Nancy McKeon

Philip McKeon rose to fame as a child star, primarily recognized as Tommy Hyatt in the television series "Alice." Yet his most admired trait was his close bond with his sister, "Wild Hearts" actress Nancy McKeon.
Philip McKeon is famous for his role in the 1976 CBS sitcom "Alice." But besides being a celebrated actor and having plenty of parts in other movies, the former child actor is known by many as the brother to "Facts of Life" actress Nancy McKeon.
Besides acting, Phillip also worked in the Los Angeles station KFWB News 98's news department before relocating to Texas, where he began hosting his own radio show.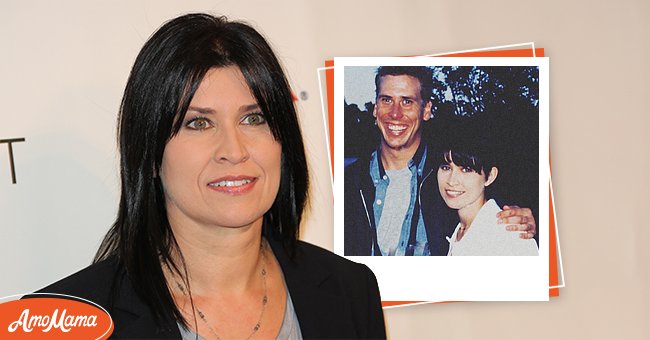 A recent photo of Nancy McKeon. Inset: Nancy and her brother Phillip. | Source: Getty Images
THE CLOSE BOND BETWEEN PHILIP AND NANCY
Growing up, Philip and Nancy had a very close bond. Philip always found the funny side of things while Nancy exuded a more serious personality, but they were great friends despite their differences.
They often studied under tutors, attended Catholic Mass on Sundays, and even went to the movies together. But more than anything, they longed for a time when they would be able to work together.
And this bond became even tighter as they transitioned into adulthood. While sibling rivalry is a common theme in most households, it always has been an alien concept to the McKeon siblings.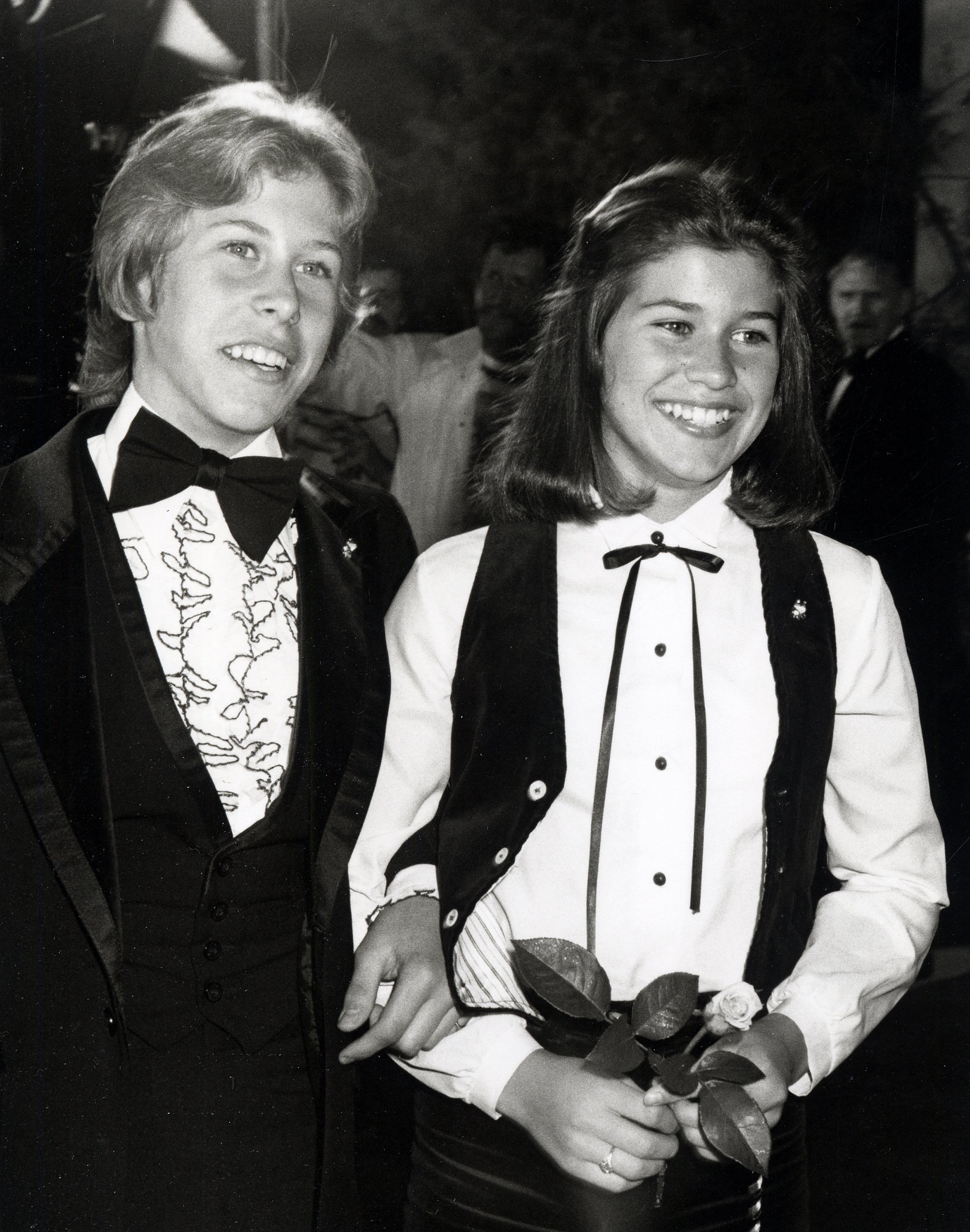 Actress Nancy McKeon and actor Phillip McKeon attending the premiere party for "The Muppets Go Hollywood" on April 6, 1979 at the Coconut Grove at the Ambassador Hotel in Los Angeles, California. | Source: Getty Images
Two years older than Nancy, Philip tried out at a modeling audition, landing a Fruit Loops commercial when he was only four. On the other hand, at only two years old, Nancy had her first gig as a Sears Catalogue toddler model.
The McKeon family was originally from Long Island but had plied to Manhattan as the little ones did this and that commercial, but when Philip landed the role of Tommy Hyatt on "Alice," the family moved West.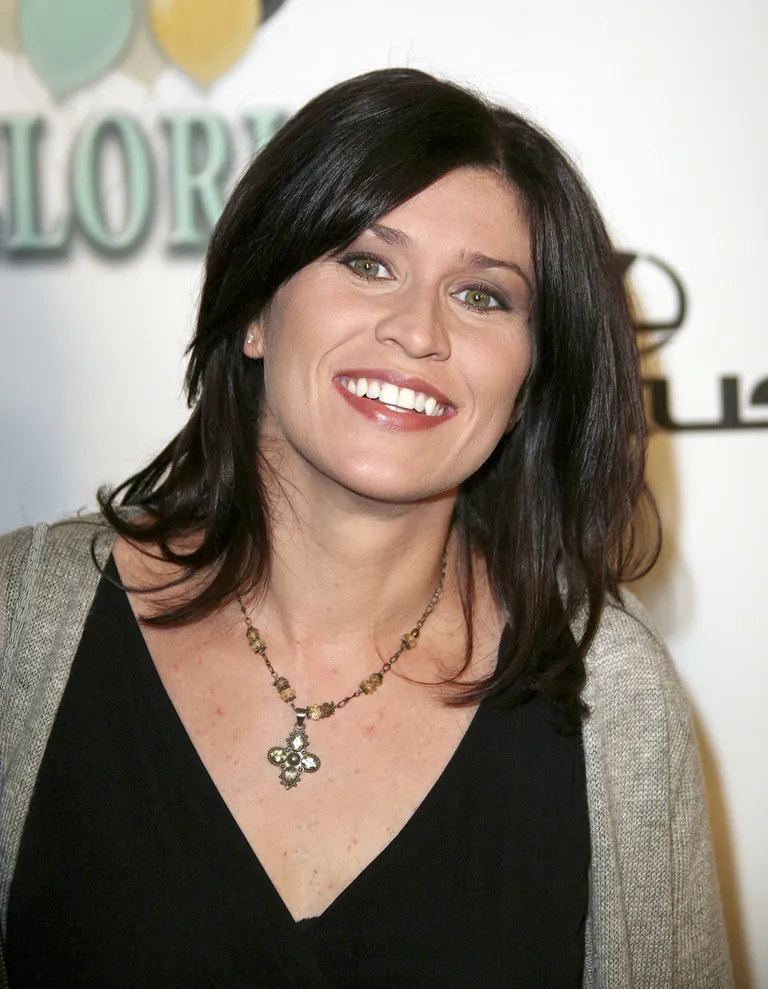 Nancy McKeon arrives at the celebration for Cloris Leachman's 60 years in show business at Fogo De Chao restaurant on October 5, 2006 | Photo: Getty Images
While it was a new beginning for all, Nancy dreaded having to start all over again. She had to put extra effort and time into dancing and singing, but nothing was still forthcoming. She told People in 1982:
"I was getting up at quarter to 5, practicing singing and dancing before school and again when I came home, but nothing was happening. I thought of quitting."
Luck, however, was on her side, and after numerous auditions and pep talks from Philip, she started landing roles as a guest actor in several series before she finally found her place in the TV sitcom "The Facts of Life."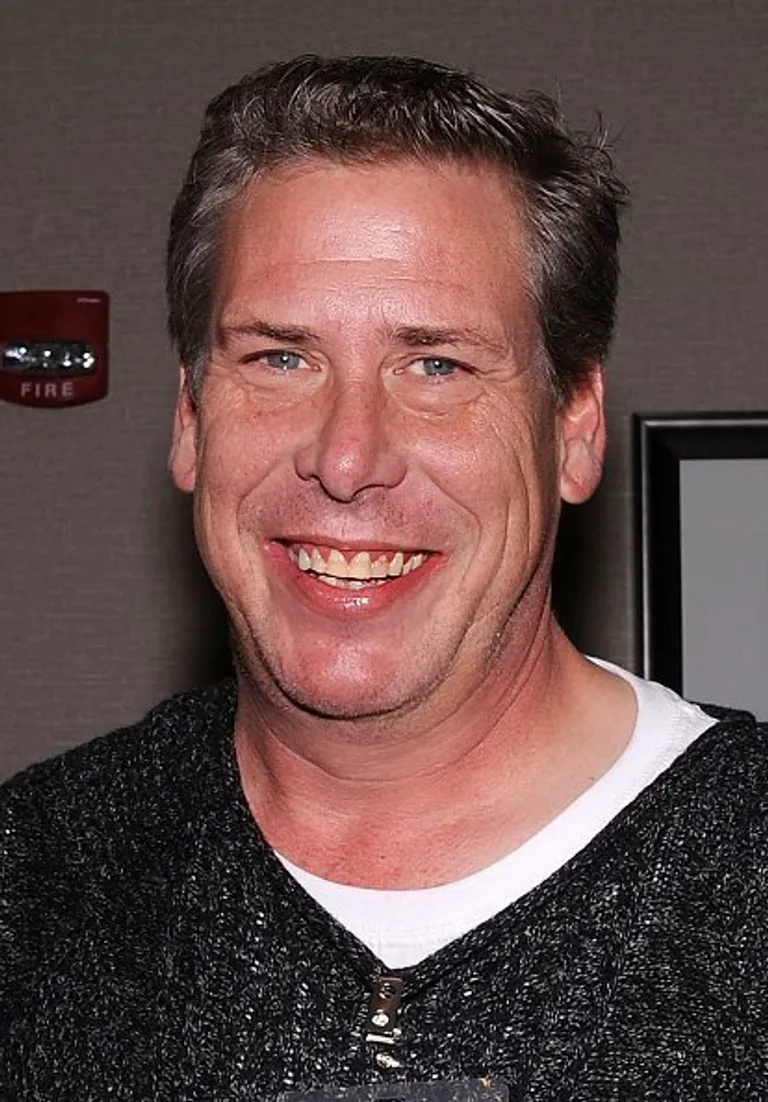 Philip McKeon attends Chiller Theatre Expo Spring 2018 on April 28, 2018 | Photo: Getty Images
Philip later landed a role in the 1987 slasher film "Return to Horror High" and also appeared on "CHiPs," "Fantasy Island," and "The Love Boat."
NANCY'S BIG SURPRISE FOR PHILIP
The siblings' dream of working together was finally realized when Philip directed the film "Teresa's Tattoo" in 1994, in which Nancy had a lead role.
Philip also directed and produced the 1995 "Murder in the First" and "The Young Unknowns" in 2000. His last recorded involvement in the industry as an actor was, however, in the early '90s.
Despite the good wishes, one could tell from Nancy's post that all was not well with her brother and that he had been navigating some problems.
The siblings continued to grow closer over the years, as evidenced by the occasional posts she made on her social media to either celebrate her brother's birthday or honor National Sibling Day.
Nancy alluded to how cool it was to have brothers in one of her Instagram posts, adding in the long post that having someone who always had your back was a gift. She continued to share that they had joked, cried, laughed, and even fought all their lives.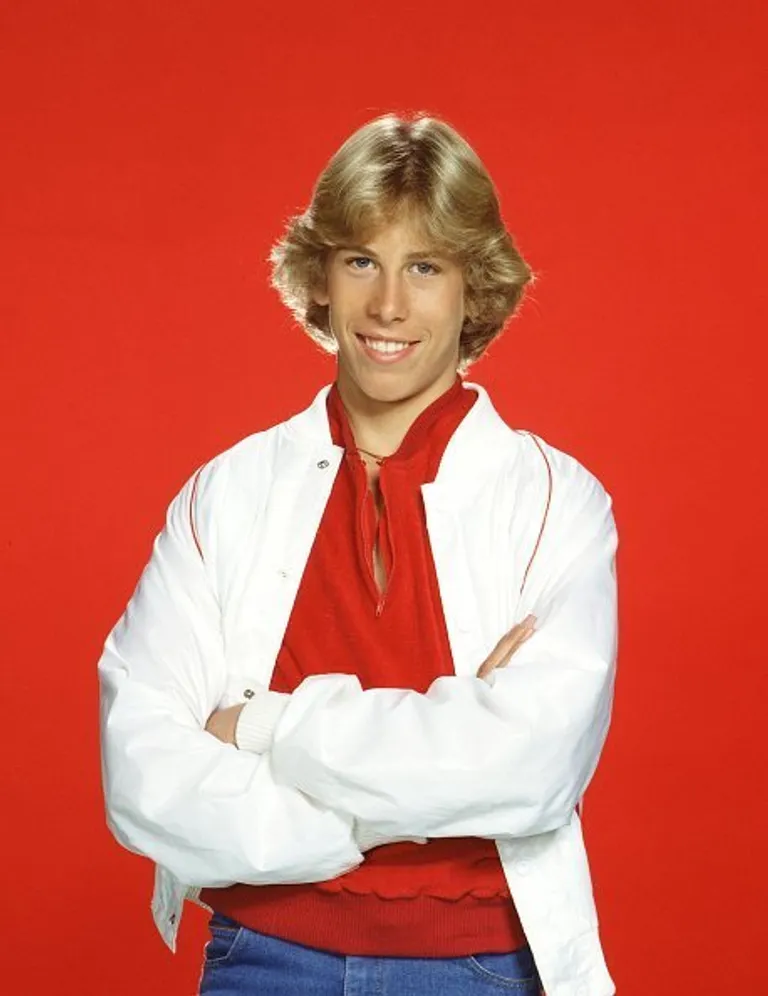 Philip McKeon during his time on "Alice" | Photo: Getty Images
And yet, they only grew closer. Nancy also opened up about having a unique shorthand communication with her brother and was forever grateful for having such an awesome friend.
In November of 2019, Nancy took to her social media to celebrate Philip's birthday in a sweet post, accompanied by a photo of the two together captioned:
"A huge happy birthday to my big brother! It's been a tough time lately... but as we've always said...we'll get through it together... love you Dude."
Celebrities, including Mindy Cohen, Lisa Whelchel, and Kim Fields, expressed their good wishes on Nancy's post wishing Philip a wonderful time as he celebrated another milestone.
Despite the good wishes, one could tell from Nancy's post that all was not well with her brother and that he had been navigating some problems, which was a likely reference to his failing health.
THE MCKEON'S LOSE THEIR FAMILY PATRIARCH
In late October, the McKeon family suffered a huge blow when the family patriarch Donald McKeon passed on. In celebration of her father's life, Nancy posted a vintage photo of him, noting that it was taken while he was playing catch with Philip.
PHILIP PASSES ON
Barely two months after she laid her father to rest, Nancy lost her dear brother to what was reported as a long-running illness. The death of her long-time friend and brother came as a devastating shock to Nancy, seeing how close the two had been all their lives.
Even though Philip is said to have been ill for quite some time, it was still not easy on the "Comfort and Joy" actress, and she is reported to have been heartbroken by the loss.
The family spokesman Jeff Ballard confirmed the news of his passing on that dreaded Tuesday morning, adding that he would be remembered by many, far and wide. In a statement, Ballard said, via Entertainment News:
"We are all beyond heartbroken and devastated over Phil's passing. His wonderful sense of humor, kindness, and loyalty will be remembered by all who crossed his path in life."
As he stepped out, Philip left behind a legacy that no one could match. Those that were at a point in time associated with him remember him as a humble and all-around pleasant person.
Julie Piekarski Probst, who co-starred alongside Nancy on "The Facts of Life," remembers Philip as a down-to-earth, personable, and authentic character who positively impacted those around him.
Please fill in your e-mail so we can share with you our top stories!