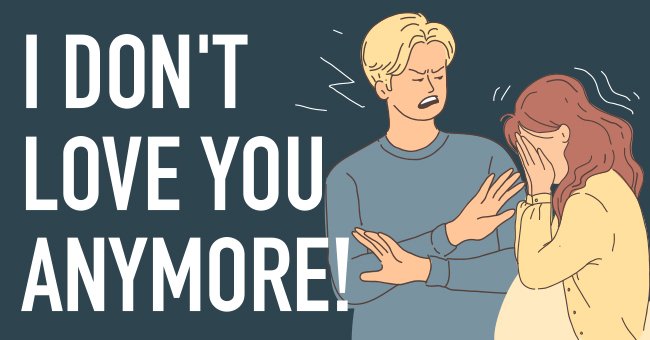 Amomama
Man Left 6-Month Pregnant Wife & She Gave Birth to Premature Baby Alone – Now He Wants Her Back
A man tells his pregnant wife that he no longer loves her and kicks her out of his house. She goes into early labor and delivers a premature baby. Suddenly, he returns with a drastic change in his attitude and asks her to reconcile.
What makes a man leave his wife? It's a question that every woman has pondered at least once in her life. But Reddit user ThrowRA2ndchances didn't suspect her husband would even think about leaving her. The couple had been happily married, and suddenly, she felt she no longer knew him.
The pregnant woman was blindsided and begged her husband to reconsider, but he didn't. She even suggested he try therapy, but there was no way he'd change his mind. Eventually, the woman moved in with her parents.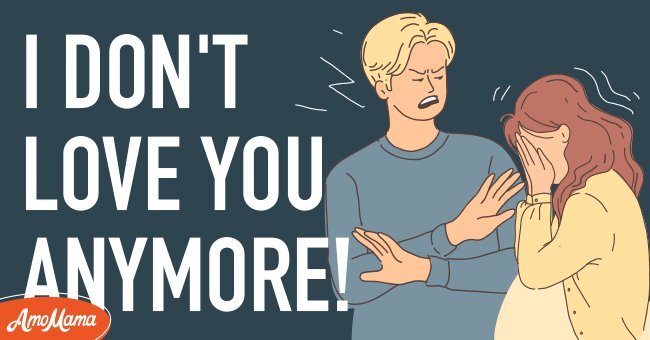 Man yells at his pregnant wife | Photo: Amomama
AN EARLY LABOR
A few weeks later, she went into early labor. It was one of the most challenging times she'd ever experienced. Though her parents tried contacting her husband, he refused to answer any of their calls.
He told her he made a mistake and realized it the day after he kicked her out of his house and didn't ask her to get back because of his pride.
The guy missed his son's birth but decided to visit him later. However, he ignored his wife and refused to speak to her. He frequented his in-laws' house but acted as though his wife never existed.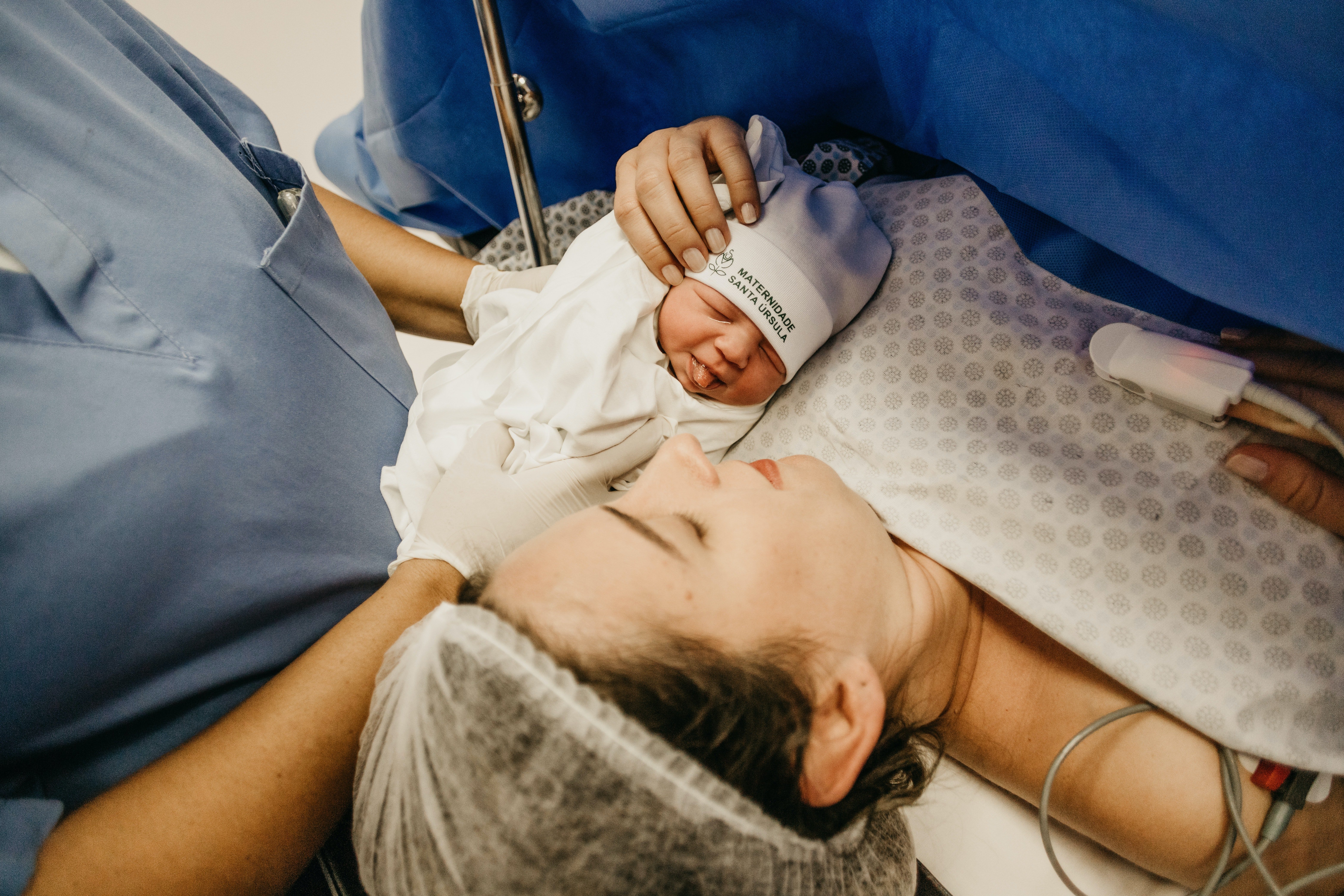 Woman with her newborn baby | Photo: Pexels
A SMALL TALK OF RECONCILIATION
Eventually, he started talking to his wife and wanted to know if she would get back to him. It came as a big shock for the Original Poster (OP). She explained:
"Then, two weeks ago, he started making small talk when he would come over. He eventually asked me if I was willing to get back together."
The couple was legally separated but not yet divorced. The husband used this in his favor and decided to reconcile with his wife and kid. He told her he made a mistake and realized it the day after he kicked her out of his house and didn't ask her to get back because of his pride.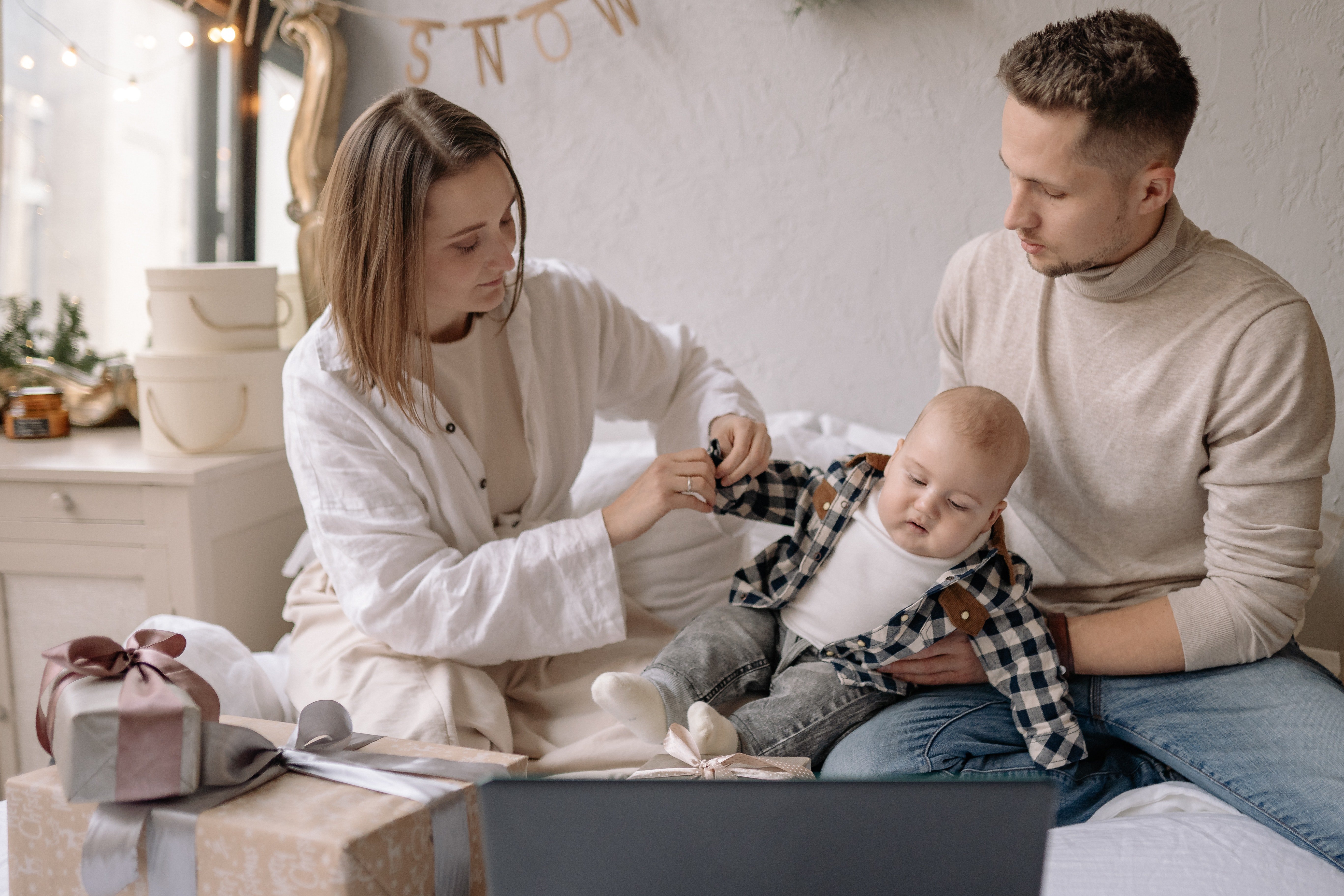 Mother dresses her baby | Photo: Pexels
WHAT IF HE CHANGES HIS MIND AGAIN?
Though OP had a soft spot for her husband, she told him she needed time to think about it. Deep inside, she feared whether he'd kick her out again, saying:
"It feels like I have my husband back, and a part of me wants to get back together. The other part of me is worried he'll change his mind again and throw me away as easily as he did before."
OP didn't want to go through that pain again. Her husband informed both the families about getting back together. Her parents eventually started pressurizing her to move in with him again.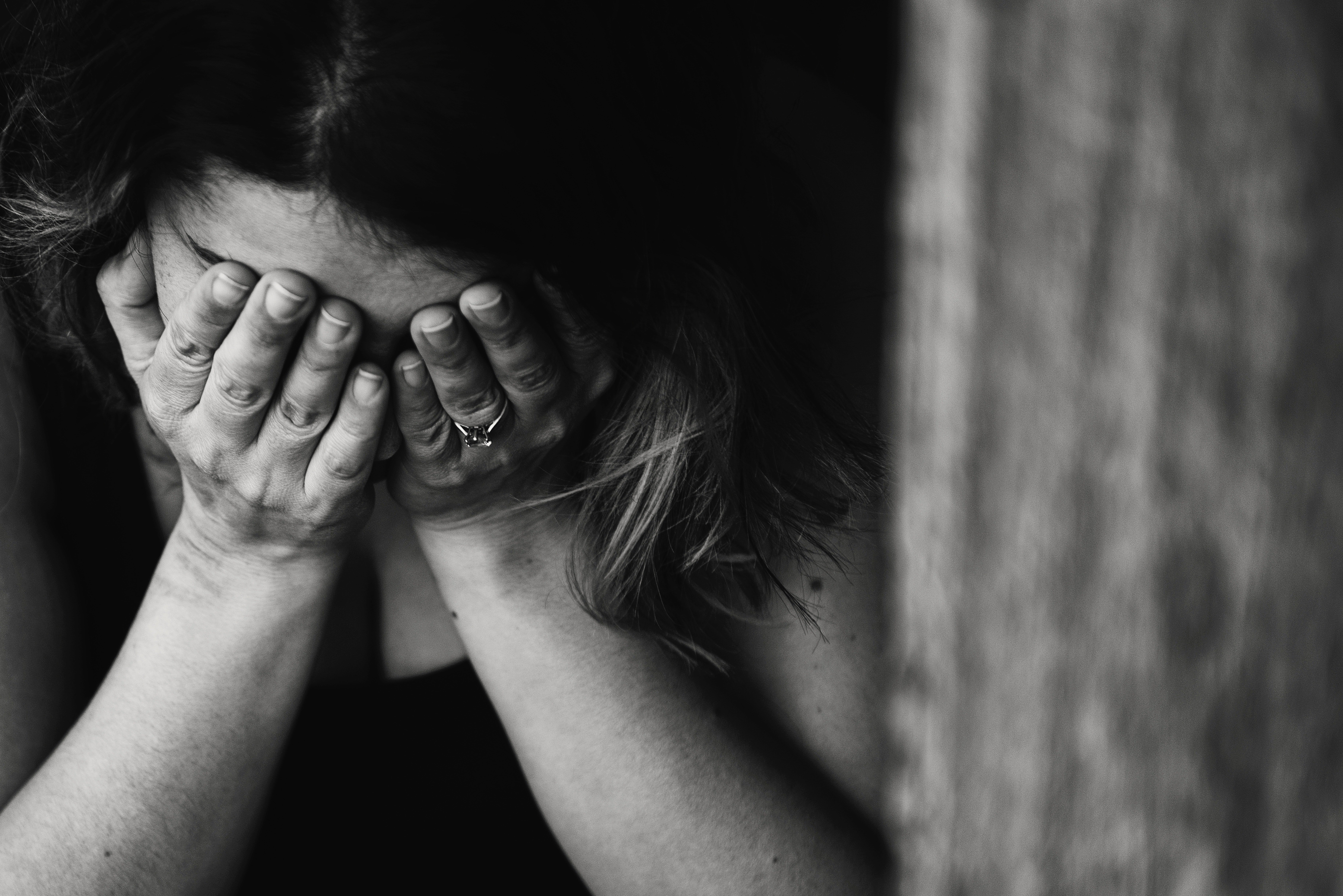 Woman is distressed | Photo: Pexels
FEELING THREATENED AND PRESSURED
Her husband's siblings left frequent text messages saying how he'd regretted hurting her and how much he deserved a second chance. Even her parents tried convincing her and told her they wouldn't support her forever.
"It feels like they're threatening to throw me out if I don't say yes without actually saying it," OP explained.
Everyone in the family had a strong reason why OP should move in with her husband. But her sister was the only one who sided with her against this. She warned OP to wait and see if her husband genuinely felt guilty.
Woman is lost in deep thought | Photo: Pexels
STRONG WARNINGS
Eventually, OP was confused about giving her husband a second chance. Several people from the forum advised her what surety she had he wouldn't repeat hating her again. One person commented:
"If it was a mistake, then he wouldn't have been so cold afterward. And if you get back with him, what guarantee do you have he's not going to "no longer love you" again. This relationship is dead, let it stay buried."
OP decided to take her time to conclude what was best for her and her child. Her sister had also agreed to let her move in if her parents kicked her out.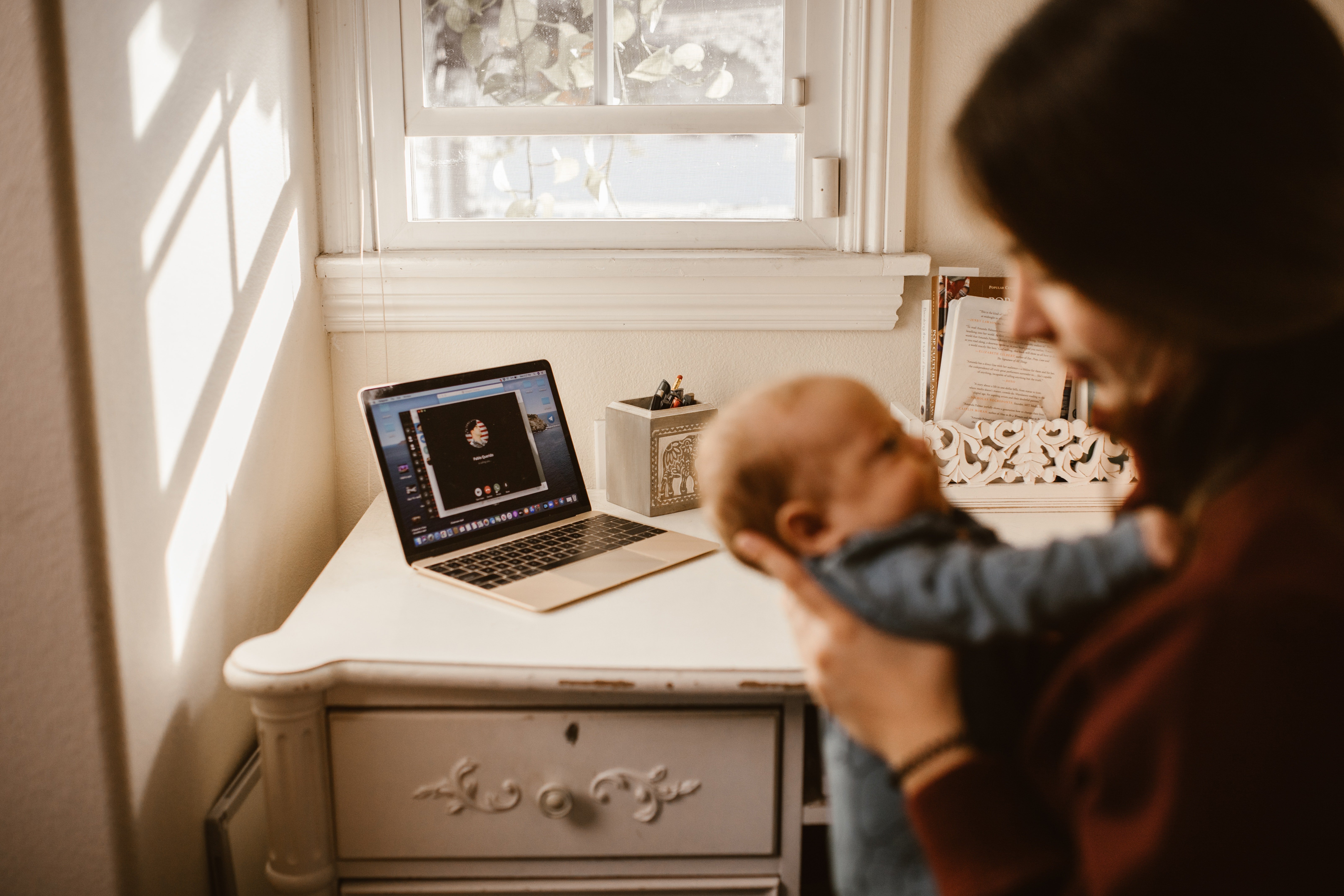 Woman stares at her baby | Photo: Pexels
OP decided to focus on her life and career. She wanted to reestablish her financial stability and contacted her previous recruiters. Luckily, they were willing to hire her back!
Do you think OP's husband deserves a second chance? Many people warned her to decide wisely, claiming he could no longer hesitate to kick her out again. What do you think? We'd love to hear from you!
Please fill in your e-mail so we can share with you our top stories!