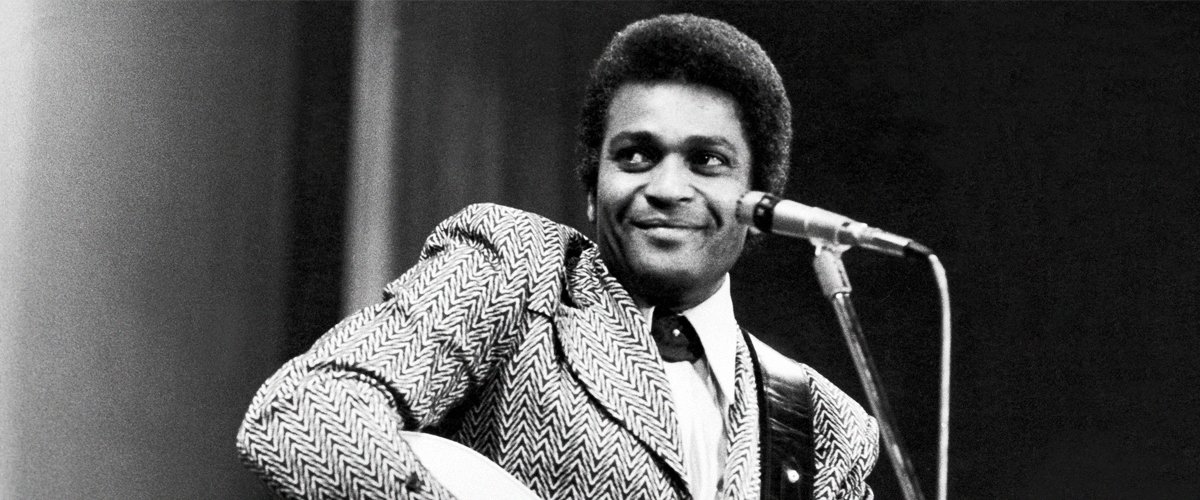 Getty Images
Meet Charley Pride's 4 Kids Including His 'Secret' Son Who Contested Late Dad's Will
Before his death, American Guitarist Charley Pride was known to have only three children. However, it was discovered that the singer had a secret son. Find out more!
The history of American country music would be incomplete without mentioning Charley Frank Pride, one of 11 children born to two poor sharecroppers in 1934. The singer's love for country music developed at a very young age.
His father would often listen to radio broadcasts of the Grand Ole Opry, and at 14, young Pride bought his first guitar and taught himself how to play the instrument by listening to the songs.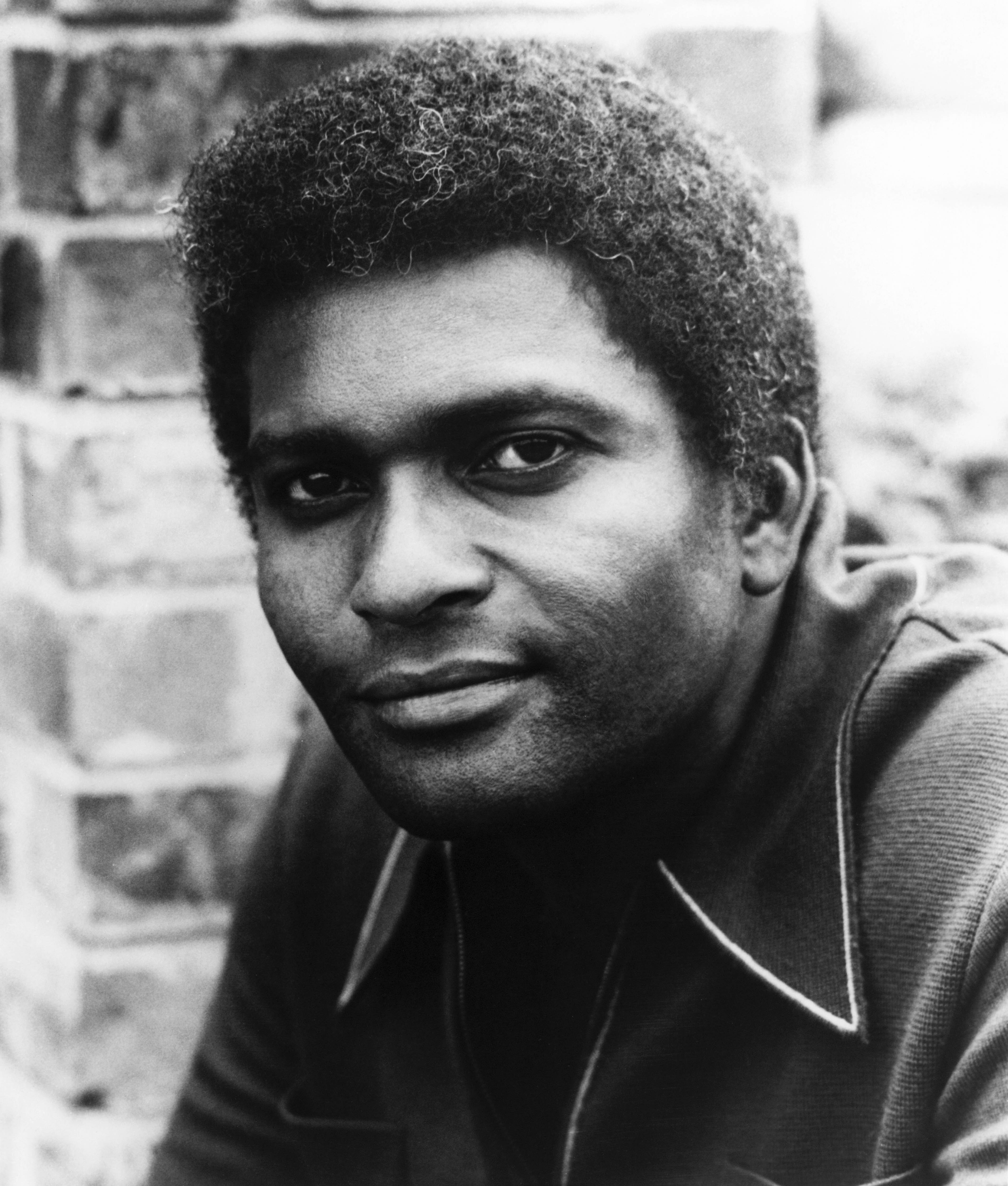 Portrait photo of Charlie Pride circa 1968. | Photo: Getty Images
CHARLEY PRIDE'S EARLY YEARS
Before his foray into music, the talented musician would pursue his dreams of becoming a baseball player, and it turned out fate was at work.
At age 17, Pride finally joined the Negro American Baseball League, where he worked as a Melter in Montana and played on the company's baseball team.
All through his baseball career, the icon always expressed his love for country music. Before each game, he would entertain his teammates and the public by singing over the public address systems, and in due time, it won the hearts of fans.
After what appeared like a slow start, Pride finally got signed into RCA records in 1966, and in no time, he released his singles, "Snakes Crawl At Night" and "Atlantic Coastal Line," which swiftly catapulted him into success.
In the subsequent years, Pride not only released singles but also several albums. For his hard work, he was awarded many Gold records from the Recording Industry Association of America. In addition, the singer also received Grammy Award nominations.
However, despite his zeal and efforts to become successful, Pride's rags to riches story will not be complete without mentioning Rozene, the guitarist's amazing wife. She stood by him before he became the first black superstar country performer.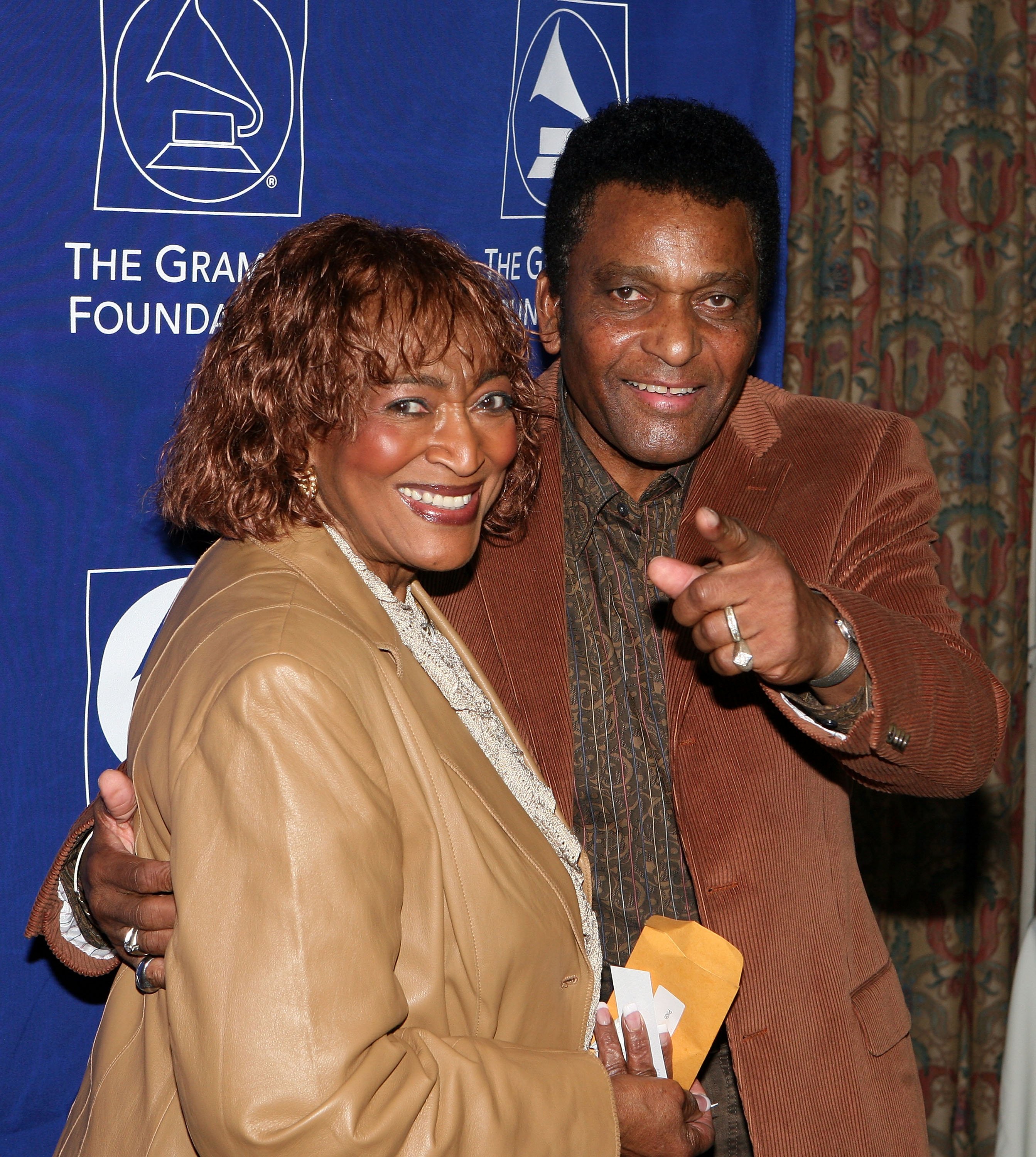 Charley Pride and daughter Rozene arrive at the 9th "The Soul of Country" Annual Grammy Foundation Music Preservation Project held at the Wilshire Ebell Theater on February 8, 2007. | Photo: Getty Images
INSIDE PRIDE'S ROMANCE WITH ROZENE
Pride and Rozene first met each other while the singer was playing baseball in Memphis. The pair dated for a short while before walking down the aisle in 1956. Before the former baseball player's death, he and his wife were married for over six decades.
Pride once opened up about the secret to his long-lasting marriage. During the interview, the Grammy award-winning singer made it known that his marriage had lasted for several years because he and Rozene always put up with each other.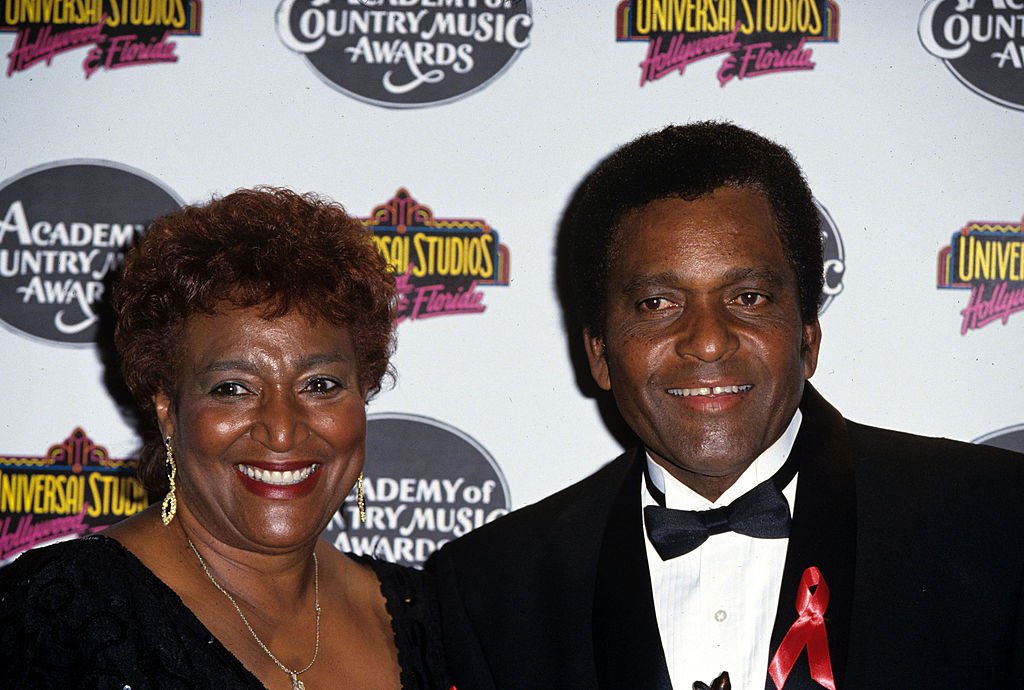 Rozene Pride and Charley Pride during 29th Annual Academy of Country Music Awards at Universal Amphitheatre in Universal City, California on May 03, 1994. | Photo: Getty Images
According to Pride, they never fought over anything, including money. The couple believed that what belonged to their spouse also belonged to them, and in addition, they stood solidly behind the statement that a couple that worked together stayed together.
Throughout their marriage, Pride and Rozene were doting parents to three children, Angela, Carlton Kraig, and Charles Dion. Here's some information about the lives of Pride and Rozene's children.
Pride passed away in December last year, and following his demise, it was revealed that he had a secret son named Tyler.
WHO IS CHARLES DION?
Dion is a testament to the saying that an apple doesn't fall far from the tree. Not only is he his father's spitting image, but he also followed in Pride's direction professionally.
He is an instrumentalist with profound knowledge in playing the guitar, drums, bass, and piano. Besides his guitar skills, Dion is also a talented singer and songwriter. He began his career as a musician when he was a young teenager.
He made his first singing and acting debut at 16 years old in the movie "The Double McGuffin," singing the opening and closing songs of the film. Speaking about his son's first appearance on TV, Pride revealed that he was very proud.
According to Pride, as early as six years old, Dion always said he would beat his father at everything, and ten years later, he was already on the road to achieving his claims.
In the subsequent years, Dion covered several of his father's songs and performed in front of huge audiences in countries like Ireland, Scotland, Canada, England, and many more.
Most importantly, he learned from Pride to always remain humble, irrespective of success. Dion is not only a talented musician, but he is also a great husband. A picture on his Instagram page showed him and his wife posing together and smiling from ear to ear.
MEET PRIDE'S DAUGHTER, ANGEL
Unlike her brothers and parents, Angel loves life away from the spotlight and thus, not much is known about her. However, she can be spotted in childhood photos shared on social media.
In a Twitter post shared by Nashville Experience, American singer Waylon Jennings could be seen taking a snap with Pride and his children. Jennings carried little Angel on his lap while Dion and Kraig were at his sides.
CARLTON KRAIG
Kraig now goes by the name Carlton and follows in his father's footsteps, though he started as a musician later than his sibling. Pride once opened a 24 Track recording studio in Dallas, where Kraig worked as the sound studio manager.
THE SHOCKING REVELATION
Pride passed away in December last year, and following his demise, it was revealed that he had a secret son named Tyler. Although many doubted the claims of Tyler, a DNA test conducted proved that, indeed, the young man was the singer's son.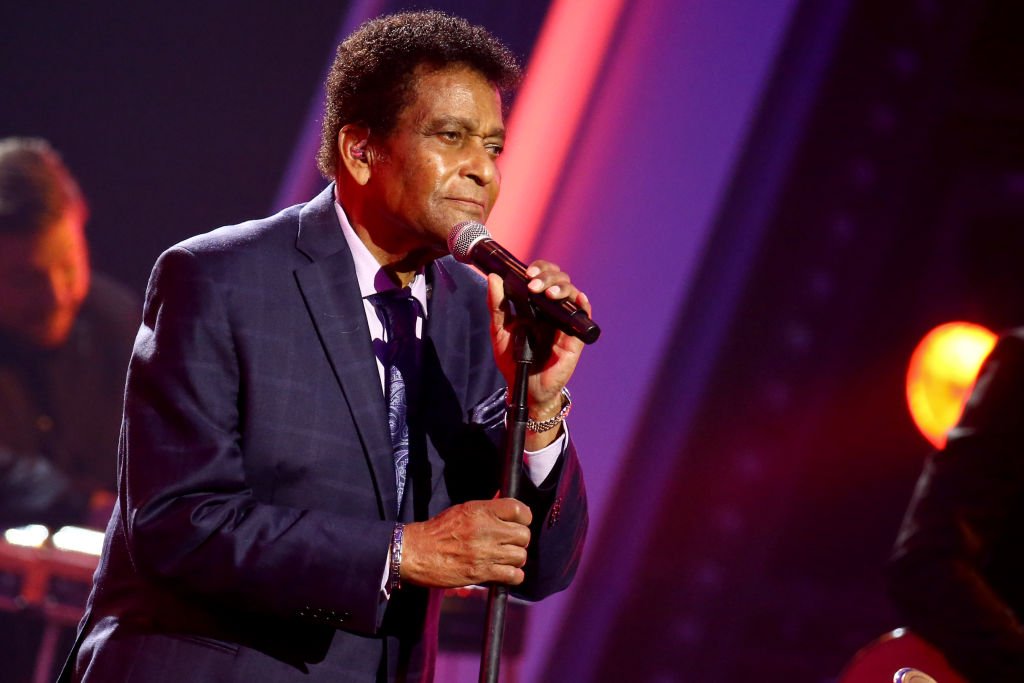 Charley Pride performs onstage during the The 54th Annual CMA Awards at Nashville's Music City Center on Wednesday, November 11, 2020. | Photo: Getty Images
It was explained that Pride had an affair with Tyler's mother in the 1970s and in 1979, Tyler was born. The young man said the guitarist always visited them whenever he was in Texas.
Tyler claimed that Pride loved his mother, but he was aware of the damages that could arise from dating a white woman. Instead, he made sure to be a part of his son's life.
As said by Tyler, Pride bought him a car when he learned to drive, paid for his college fees, and bought him a modest home. The singer's son noted that when his father died, he was not allowed to attend the funeral.
In addition, Tyler was not named in his father's will, and he had filed a lawsuit to contest. He claims the contest is not a financial fight, but it is about being recognized as Pride's son and honoring his father's wishes.
Please fill in your e-mail so we can share with you our top stories!