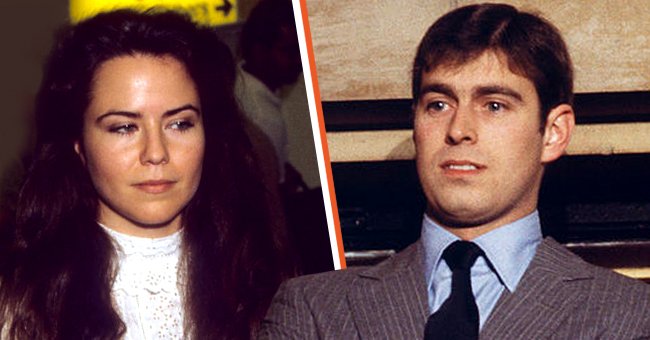 Getty Images
Prince Andrew's Introduction of a Woman to His Family in 1982 Soon Became a Royal Embarrassment
Prince Andrew is no stranger to controversy. However, the 1982 saga that saw him date a former adult movie actress shook the world to the core and soon became a royal embarrassment.
Prince Andrew has been known to make some questionable choices regarding his private and even professional life. But choosing to date, the then 25-year-old Kathleen "Koo" Stark may have been one of his worst misdoings.
Being famous is a double-edged sword. While one can easily make a difference in the world from a position of celebrity status, it is also almost impossible to keep one's life private, no matter how much one tries.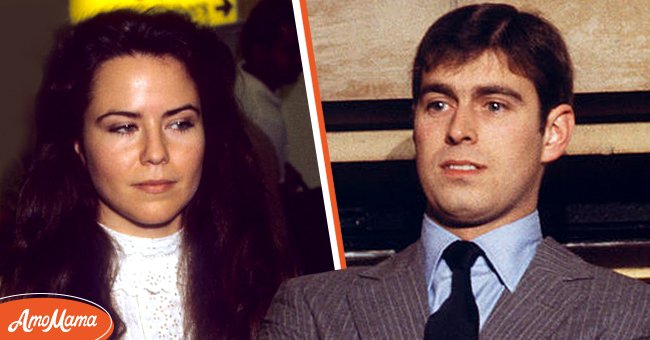 Left: Koo Stark during Koo Stark at Heathrow Airport - June 16, 1983 in London. Right: Prince Andrew in London, England, November 1982. | Source: Getty Images
Unfortunately, the person a celebrity chooses to bring into their lives becomes the target of tabloid and media scrutiny, even if they do not subscribe to the fame.
And so, when Prince Andrew began dating Stark, it became worldwide news. The British public went into a frenzy when the news broke that the Queen's second son was about to walk down the aisle with the American actress.
In retrospect, Stark can be compared to today's Meghan Markle — an American actress who won the heart of the future king's brother. And yet, that is as much as the similarities go.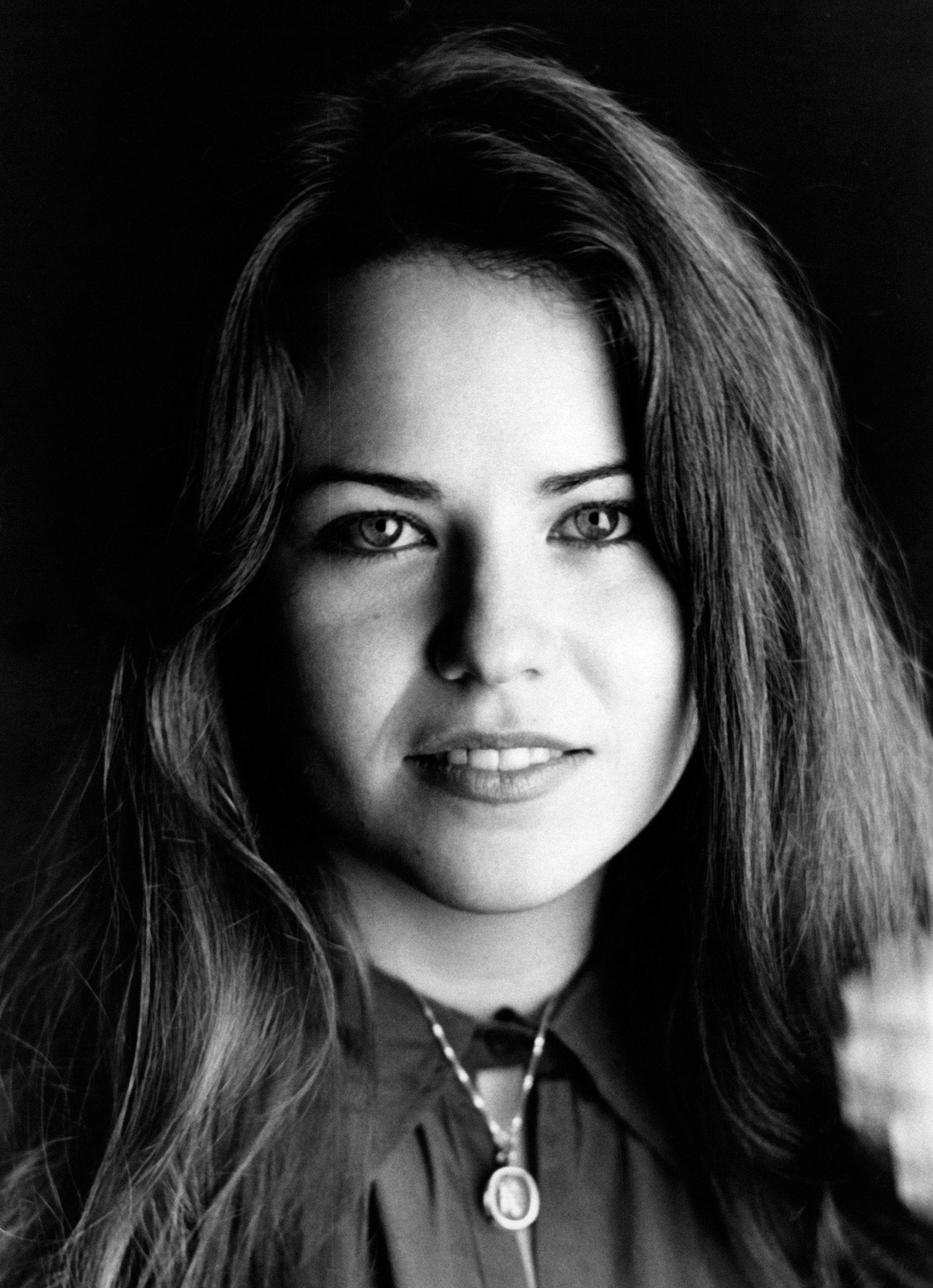 Actress Koo Stark attends the opening of "So Who Needs Men" on October 7, 1976 at the New London Theater in London, England. | Source: Getty Images
Markle got her prince and built a life together, while Stark's relationship ended only 18 months later. Their future together was doomed, their fate already decided by the strict moral bearings of their era, and of course, Stark's erstwhile profession.
MEET KATHLEEN "KOO" STARK
Stark is a Manhattan native, born in 1956 to parents that were both in the show business. Her parents' professions greatly influenced her choice of career, and she grew up inclined towards acting.
Soon after she was done with school, she embarked on an acting career, and in 1974, landed her first role in a film directed by her father — the comedy "All I Want Is You... and You... and You..."
Her most significant part was in "The Rocky Horror Picture Show," where she acted as a bridesmaid. She would then take the lead role in the 1976 avant-garde movie "Emily."
Her part in the film featured a naked Stark in a lesbian shower scene. This role would cost her a future as Her Royal Highness Princess.
HOW THEY MET
Their story began in 1981. The prince and the actress lived worlds apart, only brought together by a blind date set up by mutual friends.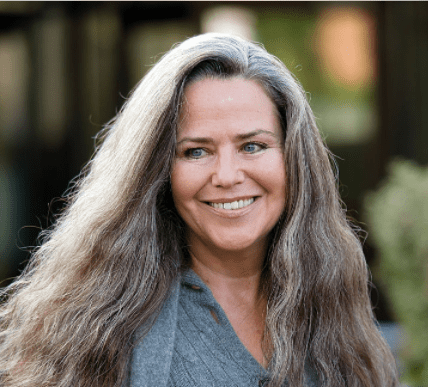 Actress Koo Stark, former girlfriend of Britain's Prince Andrew, leaves Isleworth Crown Court in Isleworth, west London, on December 21, 2012 | Source: Getty Images
At the time, Stark, born Kathleen Dee-Anne, was waiting for a watershed role to boost her into fame. Andrew was 21, a spirited officer, serving in the British Royal Navy, and was the second in line to the throne.
Their first date was anything but smooth, perhaps an indicator of the tumultuous relationship they would endure. Stark recalled the date saying that as they stepped into the door, they both put their feet forward and crashed into each other.
Prince Andrew thought he should have gone first due to his royal status, while Stark felt she was supposed to go first as she was the lady. The two soon grew close, and the attraction was undeniable. Stark recalls the time saying:
"He walked into my life and that was it: he was my life."
A RELATIONSHIP DOOMED TO FAIL
Their romance thrived under the radar, as the tabloids and media had their eyes on Prince Charles's 1981 wedding to the ever-gorgeous Lady Diana.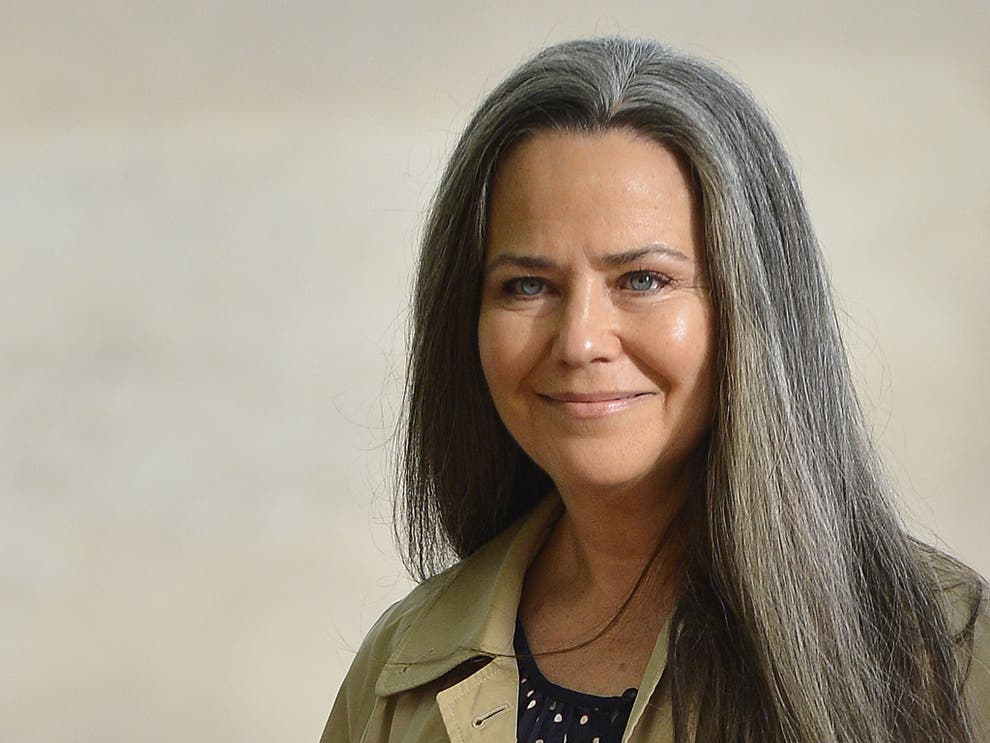 Koo Stark arrives at court as she faces allegations of theft at Hammersmith Magistrates Court on October 5, 2012 in London, England. | Source: Getty Images
Stark remembers that they used to walk around the streets of London without much fuss or attention. A month after Prince Charles and Diana's July wedding, Stark's status as Prince Andrew's girlfriend was confirmed when she met the Queen in Balmoral, Scotland.
The family was on an annual summer vacation, and reports say that the Queen was very taken with Andrew's young and lovely date and would, on occasion, invite her for tea in her various residencies.
When Andrew's ship was dispatched to the Falklands war between Argentina and Britain, the romance was cut short. Andrew was a sea pilot, commanding the search and rescue ship.
Stark says she stayed glued to the TV, watching the war unfold on BBC World News, never leaving the house. The lovebirds, however, remained in touch through long letters and sporadic calls.
The British took the victory, and Andrew returned home a hero. Suddenly, the focus was on him, with everyone eager to know details that they were not interested in before, such as who he was dating.
The couple tried escaping the attention by taking a vacation to the Caribbean island of Mustique, but it was of no help. Every media outlet was out to get photos of the two together.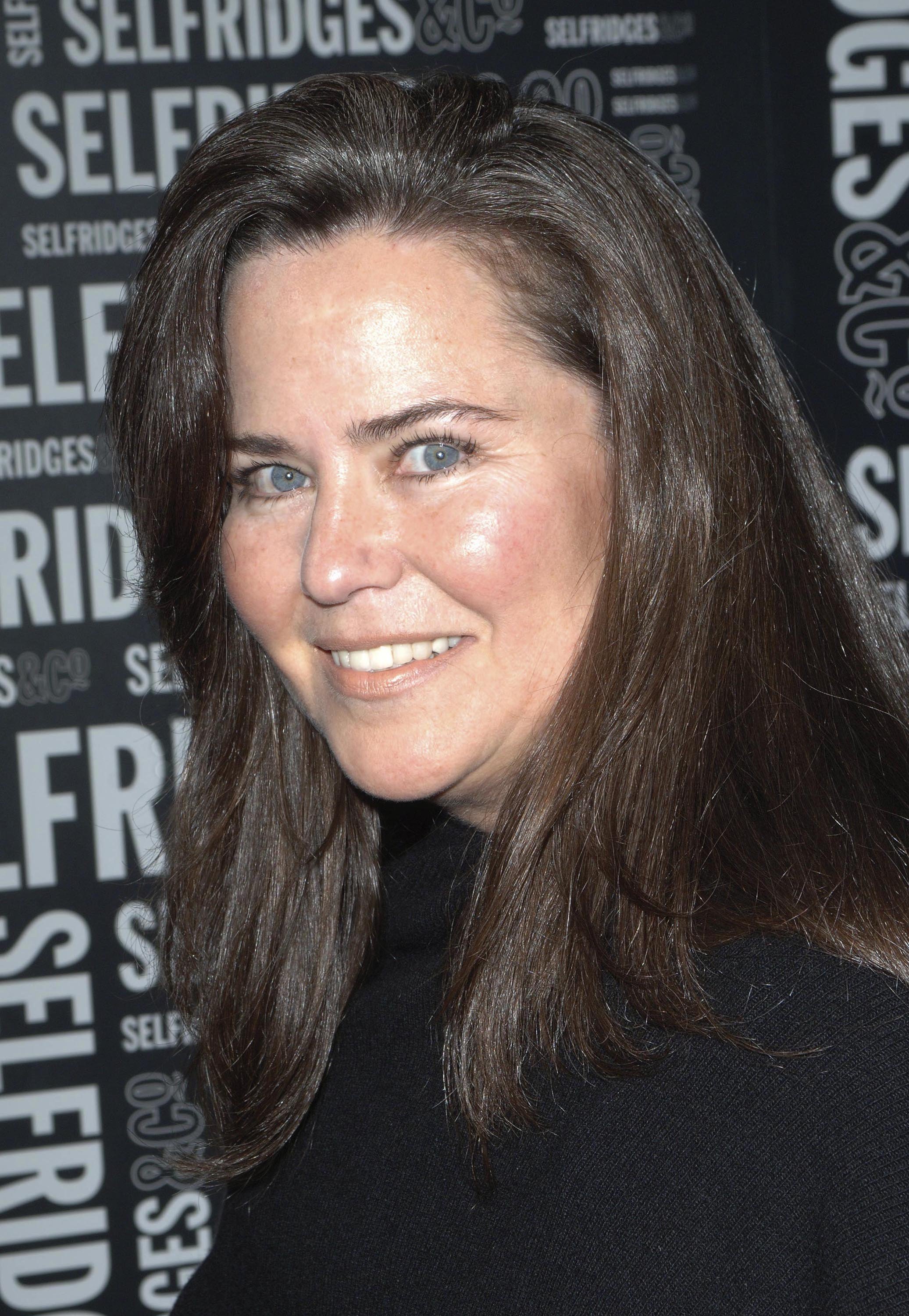 Koo Stark attends the Action On Addiction charity event hosted by Tania Bryer at Selfridges on November 29, 2006 in London, England. | Source: Getty Images
It was during their vacation when photos of a topless Stark topless emerged. Out of necessity, the couple had to travel back to the UK separately, with Stark having to wear a disguise to stay unrecognizable. Former royal correspondent Katie Nicholl said:
"She was an actress who had taken part in some pretty risqué films and she wasn't deemed at all suitable for a prince."
The news came as a shock to the royal family, and the Queen is reported to have felt badly let down. The public felt that Prince Andrew should court Stark somewhere else and never bring her to his mom if he wanted to keep the romance going.
Photographers went wild, always on her case wanting more photos of her, and Stark was constantly under pressure. There was nothing much the two could have done, and the pressure got so bad that they could not stay together.
The British public felt they could not let a woman with a past like Stark's become a royal family member, and much as they tried to fight back, the breakup was inevitable.
THE AFTERMATH
Following the much-publicized breakup, Prince Andrew married the much-preferred Sarah Ferguson, with whom he had two children. The marriage lasted six years.
Stark, on the other hand, met and married Tim Jefferies, who managed a photographic gallery. They divorced after only one year of marriage.
However, Stark and Prince Andrew have remained friends over the years, and when Stark had her first baby, she made the prince the godfather. Today, Stark is a famous photographer and lives in London and is a member of the Chelsea Arts Club.
Please fill in your e-mail so we can share with you our top stories!