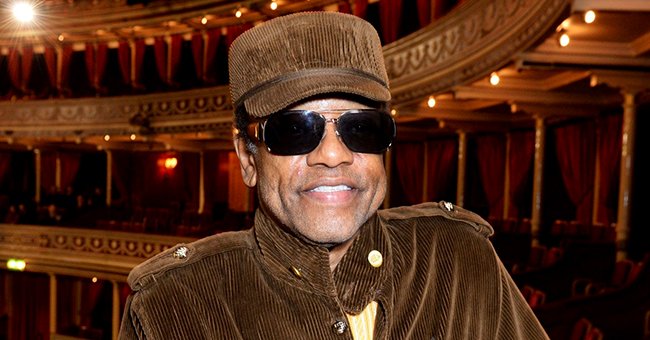 Getty Images
Bobby Womack Wed Teen Girl When He Was 32 after Love at 1st Sight but Marriage Faced Tragedy
Late Singer Bobby Womack wed a young girl who was more than a decade younger than him. They developed an adorable relationship after the musician's controversial marriage to his ex-wife.
Besides being an acclaimed singer, Bobby Womack was a renowned songwriter and record producer. He wrote many hit songs recorded by Janis Joplin, Wilson Pickett, and the Rolling Stones in the 1970s.
Womack not only wrote hit songs for famous musicians, but he also made several iconic R&B songs for himself. These include "Harry Hippie," "If You Think You're Lonely," and "That's the Way I Feel About 'Cha."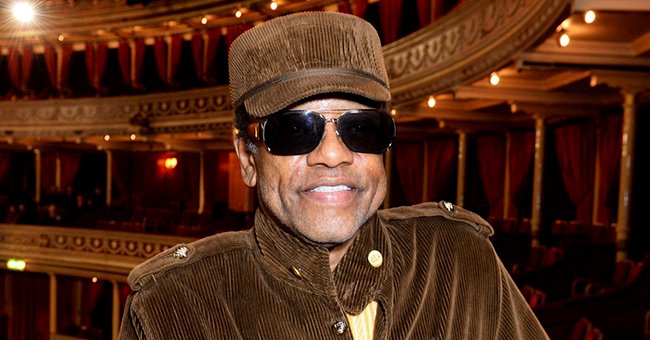 Bobby Womack at the Royal Albert Hall on October 28, 2013 in London, England. | Photo: Getty Images
MARRYING BARBARA COOKE
In addition to his popular music, Womack's relationships were considerably infamous back in the day. His marriage to his first wife, Barbara Cooke, was a bit of a mess.
The couple tied the knot in March 1965. Despite their family and friends' disapproval, Womack moved into a new home with Cooke and her daughter Linda, whom she shares with her ex-husband.
Five years later, Cooke found out that Womack was having an affair with her daughter. After an argument and a scuffle ensued in their home, the couple divorced in 1970.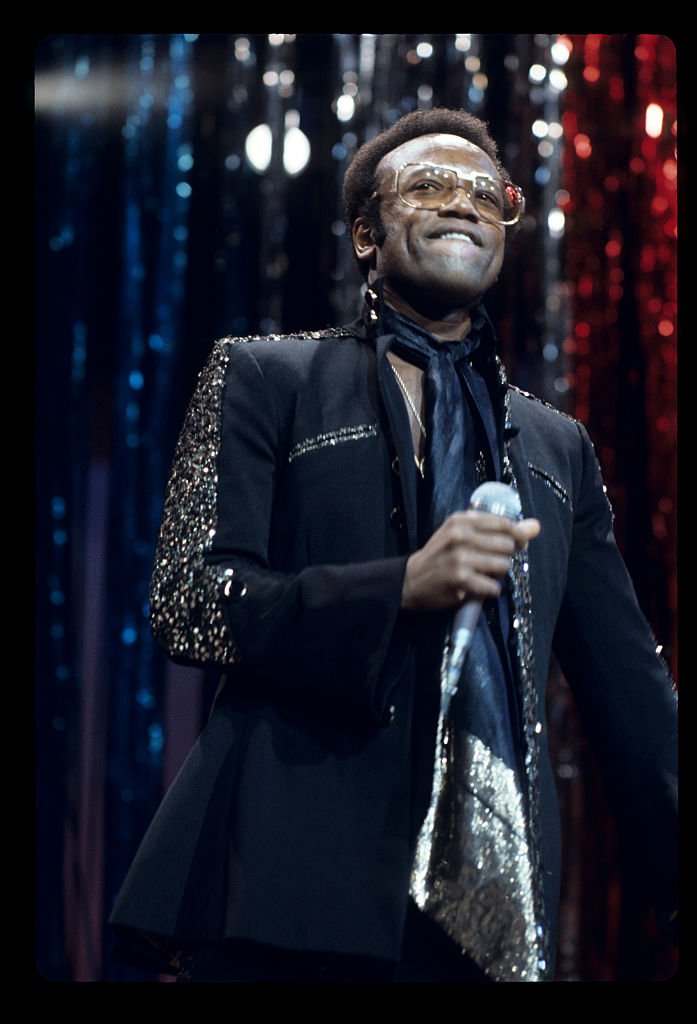 Bobby Womack performs onstage at the American song festival on August 1, 1974. | Photo : Getty Images
LIFE AFTER DIVORCE
The couple's divorce ushered in a dark period for Womack. While drinking too much alcohol, he also took all sorts of prohibited drugs, such as marijuana and cocaine. He said of his difficult life:
"Doing that all day, staying up seven, eight days."
However, Womack was able to turn his life around after meeting Regina Banks. The late music superstar was then 31 when he met Banks, who was in her late teens. They had a charming love story.
MEETING REGINA BANKS
In a 1976 interview with Jet Magazine, Womack said he was on board his Rolls Royce when he first saw Banks crossing a Hollywood street. Both waved at each other. He recalled during the interview:
"Man, the lady was just sort of gli-i-idng across the street and everything about her was moving real nice."
Meanwhile, Banks said they had seen each other nine times before someone formally introduced them. Just as Womack would check on her, Banks revealed she also checked on the veteran singer.
Like Womack, Banks has a musical background. Besides working at a drugstore chain, she was also a singer and was a choir member at Grace Baptist Church in Mount Vernon, New York.
Banks' mother, Carole, was a manager in McGraw-Hill Book Store, while her father, Clemeth, was an artist living in Europe. Banks has three siblings Clemeth, Jr., Celeste, and LeeAnn.
The teen's charming personality captivated Womack. After going on several dates, Womack proposed to his lady love over a dinner date at a restaurant in Sunset Boulevard.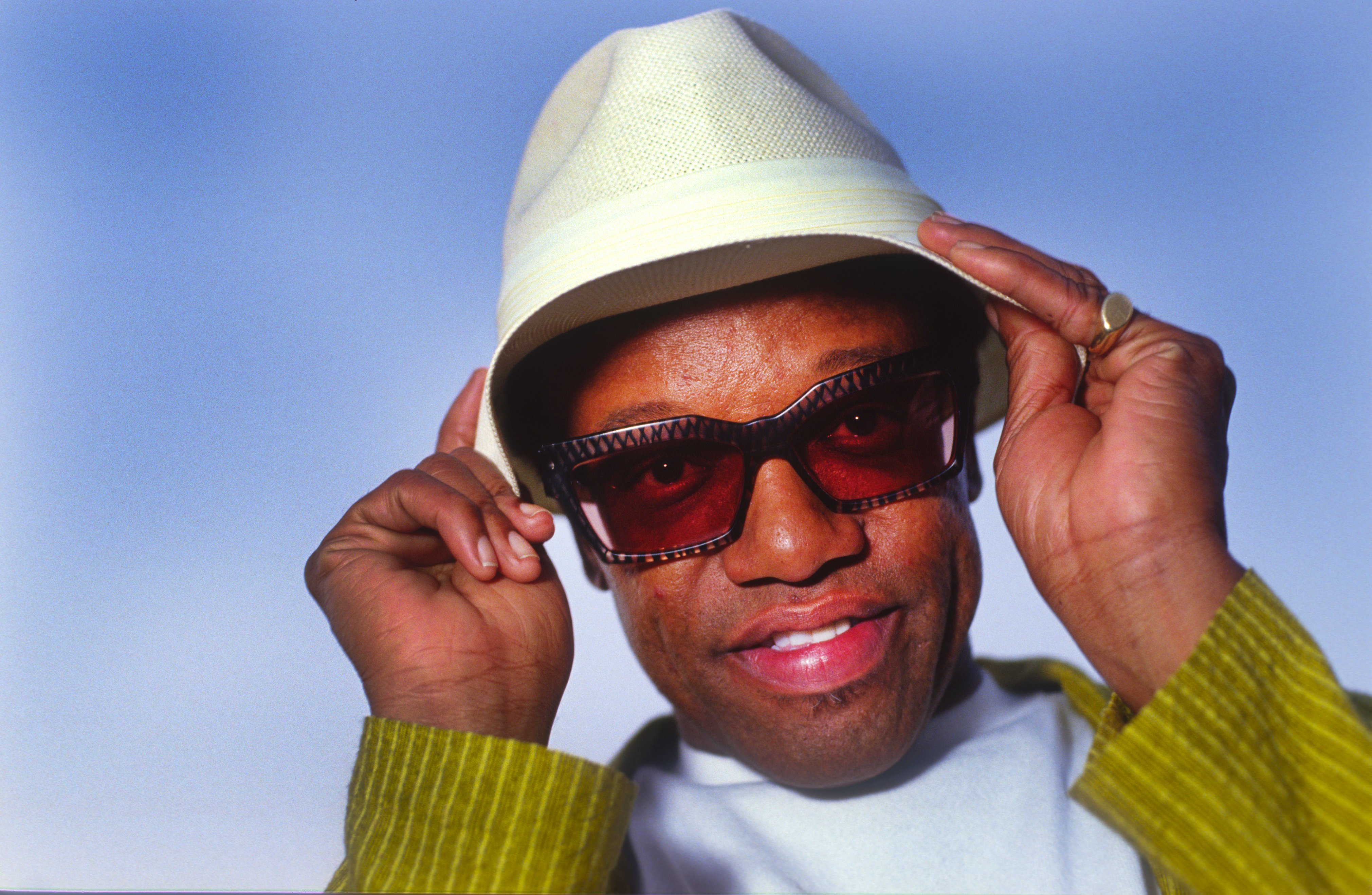 Bobby Womack at a beach festival in De Panne, Belgium on July 21, 1991. | Photo: Getty Images
TYING THE KNOT WITH BANKS
Despite their vast age difference, the couple tied the knot on New Year's Eve in 1975 at Cornerstone Baptist Church in Los Angeles. Womack was 32, and Banks was 19.
The proud husband believed that Banks made him a better person and brought out his positive side.
Womack revealed that tying the knot with Banks was his third time in marriage. After his marriage to Cooke, he had what he called an "arrangement" with a woman named Evelyn Evans.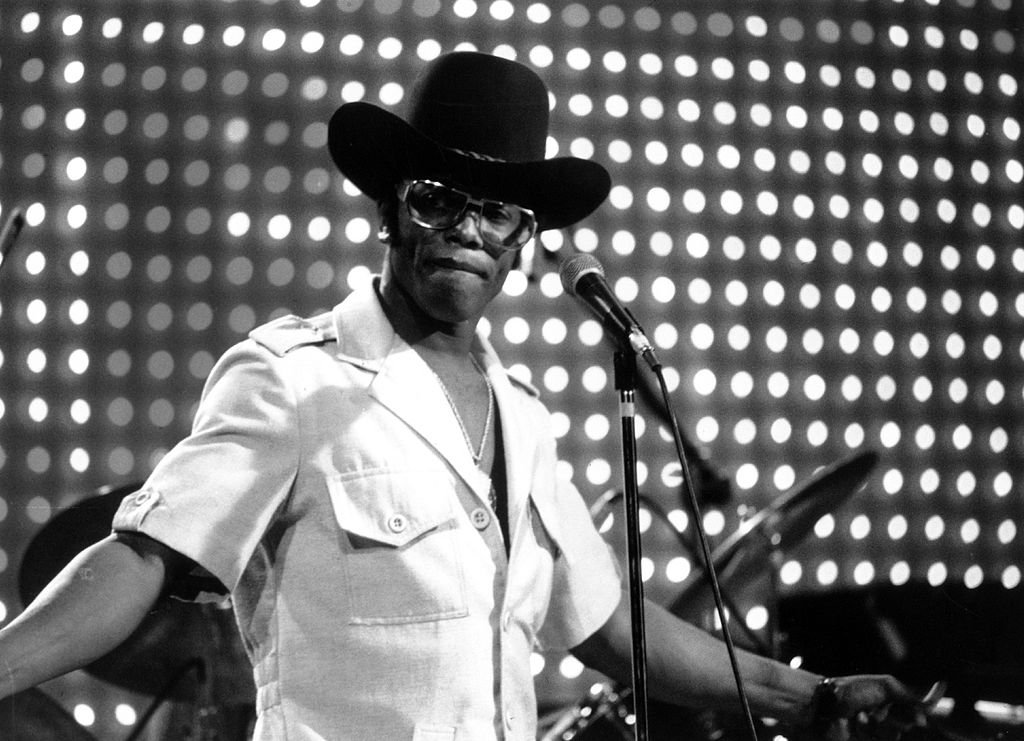 Bobby Womack performs on a TV show in July 1974. | Photo: Getty Images
The couple's wedding was lavish. Womack bought Banks a beautiful $3000 wedding gown and purchased a $30,000 five-carat diamond solitaire wedding ring. He also bought her a Lhasa Apso puppy as a "fun gift."
On why she married the R&B icon, Banks' revealed that her new husband was different from the other guys he dated. She said Womack never rushed her at anything. He was also sincere and generous.
She said Womack wanted a marriage that was not a "Hollywood type." She added that the late crooner wanted to share his possessions with her, including his business and career.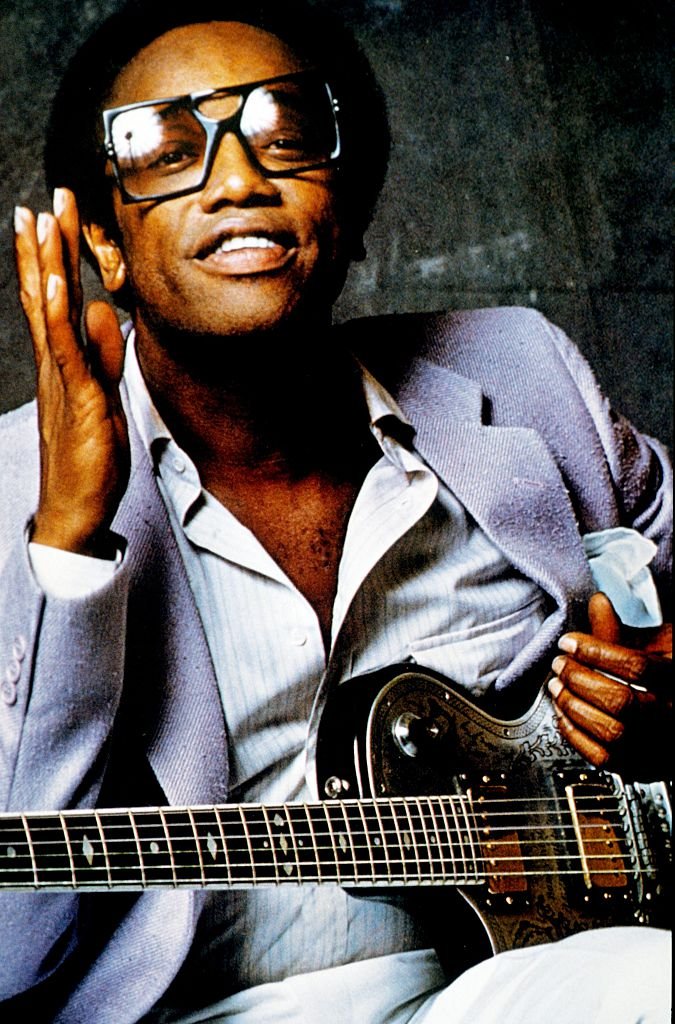 A portrait of Bobby Womack taken in 1975. | Photo : Getty Images
Womack spoke highly of his lovely young wife. The "Fly Me to the Moon" singer described Banks as a sharp-minded and authentic woman when it came to expressing her thoughts.
He noted that he shared with her all the things he tried to communicate in his songs. The proud husband believed that Banks made him a better person and brought out his positive side.
Womack also gushed about having complimenting zodiac signs with Banks. Womack's zodiac sign was Pisces and his wife, a Scorpio, which meant their children would have exciting personalities.
LOSING THEIR FIRST SON
In 1978, Womack and Banks welcomed their first son named Truth. While it was the couple's first child, it was Womack's second son. He had a son, Vincent, from his first marriage.
Unfortunately, Truth, who was four months old at that time, passed away in Marion Davies Children's Clinic at UCLA Medical Center after being unconscious for a week.
Medical responders reportedly stated that the couple's son lapsed into a coma as a helicopter took the boy from Womack's home in Hollywood Hills to the hospital.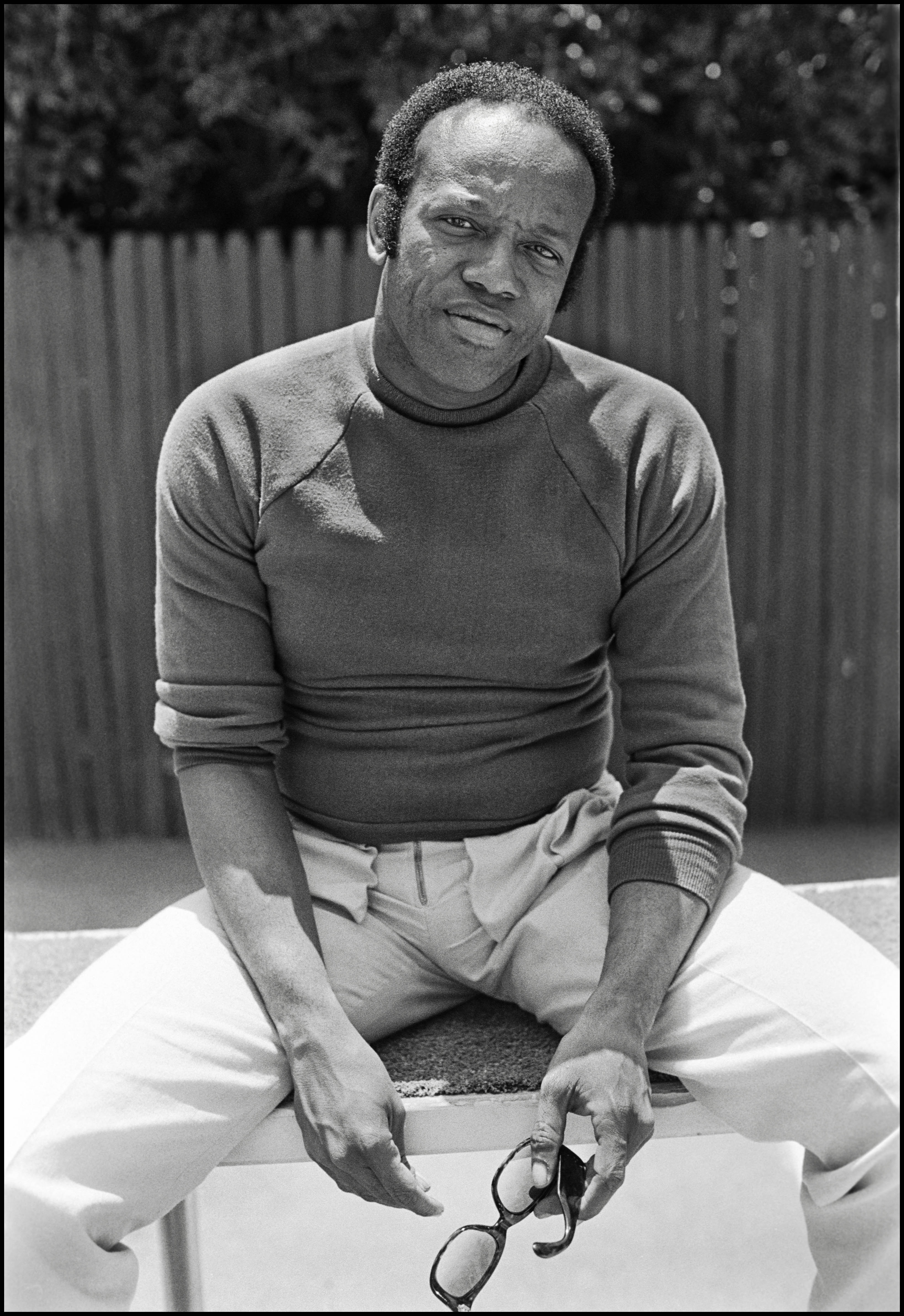 A portrait of Bobby Womack on June 19, 1985. | Photo: Getty Images
The cause of the boy's death was unknown at the time. But Womack's representative stated that the R&B singer had gone into the child's room and found him "wedged between the wall and the bed."
Amid the heart-wrenching loss of their firstborn son, Womack and Banks became a happy couple again. The pair shortly welcomed children named Bobby Truth and Gina.
THE COUPLE'S SPLIT
After welcoming their two children, Womack and Banks parted ways in 1993. After their split, the "Sweet Caroline" hitmaker had a relationship with Jody Laba, who had his two sons, Jordan and Cory.
However, Womack's relationship with Laba failed to prosper, and they eventually separated. In 2013, the renowned singer remarried Banks, and they lived together in Tarzana, California.
WOMACK'S DEATH
After remarrying Banks, Womack passed away in 2014. He was 70. Although the cause of his death was not known, he was diagnosed with Alzheimer's disease and cancer around 2000.
Womack was a respected singer despite his controversial love life. Before he died, he shared his love for creating music, saying, "That's what you've gotta do to be in this business. You've got to be on fire."
Please fill in your e-mail so we can share with you our top stories!