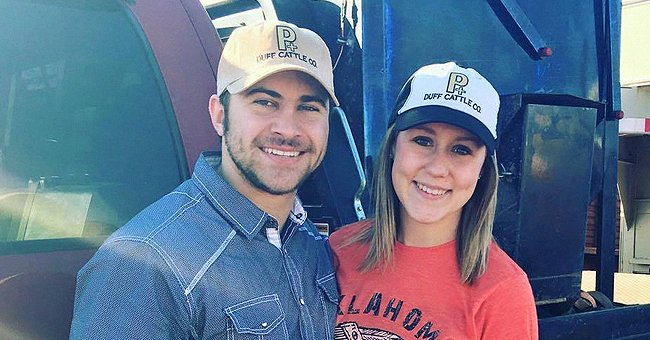 facebook.com/layne.meriwether
Photographer Reunites Grieving Bride with Fiancé Who Passed Away Just Months before Their Wedding
Months after losing her soulmate to the cold hands of death, a thoughtful photographer rebirthed an Oklahoma woman's love story in a series of photos.
2017 was meant to be the happiest year in Hannah Darr's life, as several tipping points fell in place, with her planned marriage to her first love crowning it all.
However, the years took a turn for the worst, barely two months in, shattering Darr's once-perfect life and ushering her to an unacceptable reality. February 5 was the date, just four months before her scheduled wedding to high school sweetheart and fiancé, Layne Meriwether.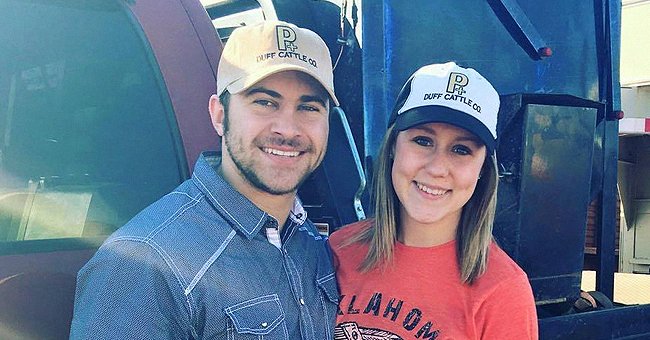 Hannah Darr and Layne Meriwether | Photo: facebook.com/layne.meriwether
The enthusiastic bride received the heartbreaking news that her beloved died in a car crash, shattering her world to pieces. She recalled:
"I didn't just lose Layne, I lost my very best friend and my soulmate. I've been devastated that I don't get to marry him, have our big wedding, and spend forever with him."
In a Facebook post shared on the page, Love What Matters, in June 2017, Darr recounted their love story. She detailed their first meeting in first grade following her move to Oklahoma, to the onset of their romance during her freshman year in high school.
Their love blossomed until her soulmate finally popped the big question in April 2016, and they embarked on planning their wedding. Darr always knew she wanted nothing more than to be with the love of her life. She explained:
"We knew how much we meant to one another because we told each other every day. He made me feel loved, wanted, secure and confident. There will never be anyone else like my dear Layne.'"
Sadly, their wedding never happened. While the reality of his love left Darr in pieces, she found comfort in the knowledge that they would be reunited in heaven someday.
That day might seem a lifetime away, but the grieving bride knew exactly what she needed to do to keep his memory alive until then. She shared:
"My biggest fear is I'm going to forget memories and things like that [...] But I think images are a big way to remember someone and remember those memories."
On May 31, days before their would-have-been June 17 wedding, Darr decided to dress as a bride in her specially picked Allure Couture gown.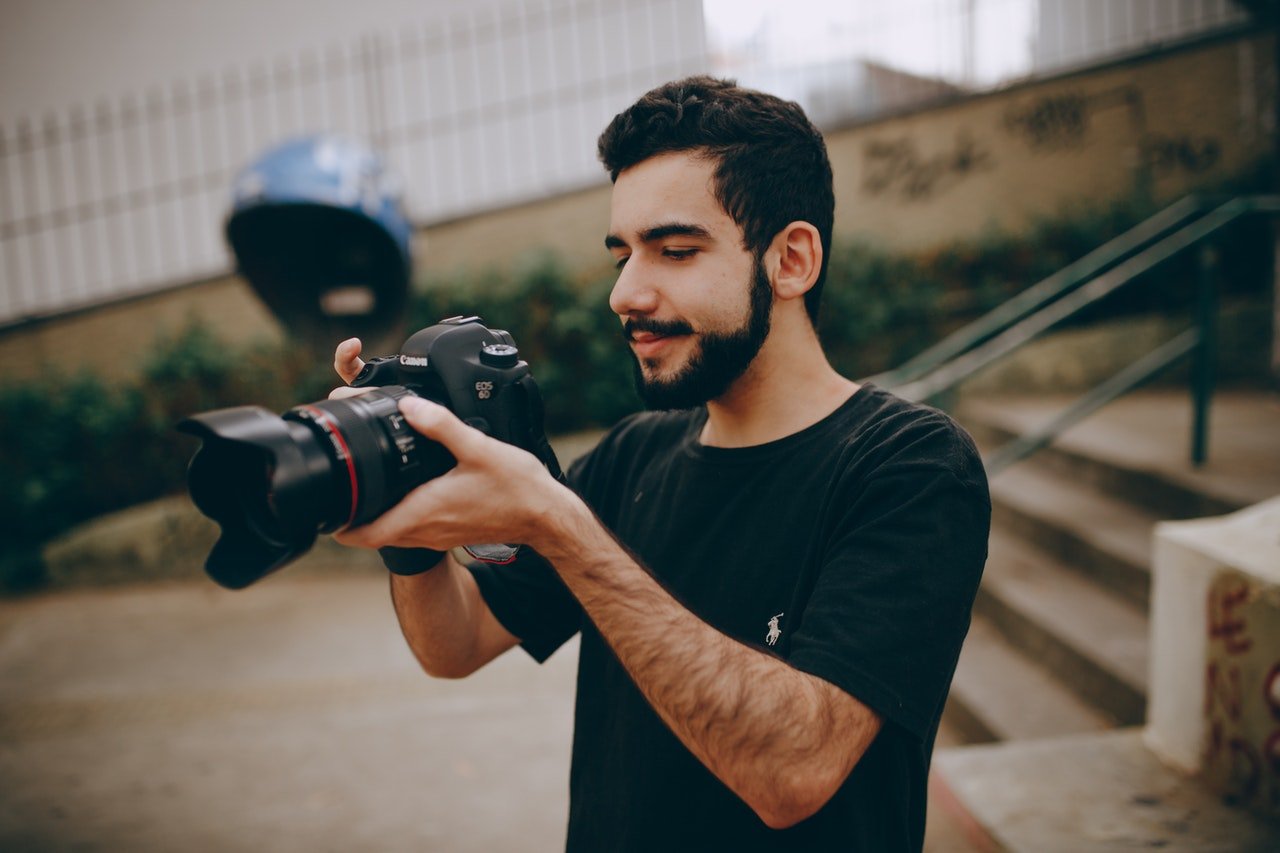 Photo of a photographer using a camera | Photo: Pexels
Clad in the gown, she posed for some heartbreaking photos taken by photographer Holly Gannett at the same venue Layne proposed a year prior. She explained:
"I wanted to at least have a picture of him with me in my dress to honor and remember him as my future husband. The shoot also gave me some closure [...]"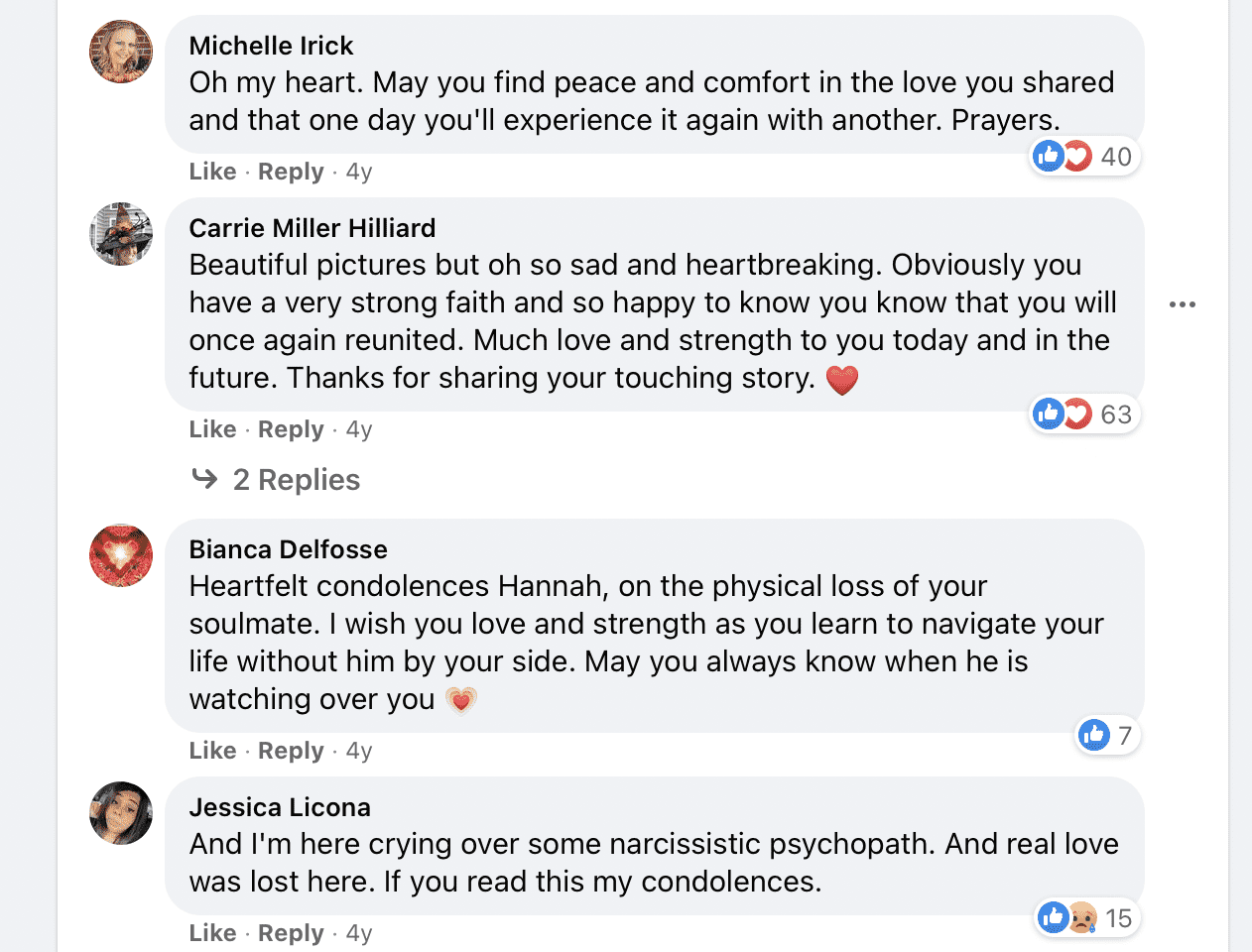 Comments under a post about a grieving bride who lost her groom. | Photo: facebook.com/lovewhatreallymatters
However, Darr got more than she bargained for. When Gannett presented her with the photos, she was dumbstruck by the outcome, as the photographer was thoughtful enough to include Layne in the pics using photoshop.
The photos left the woman in tears as she re-lived those moments spent with her lost love. To her, the pictures were the perfect representation of their love and the story of her pain, sadness, joy, and peace.
Please fill in your e-mail so we can share with you our top stories!