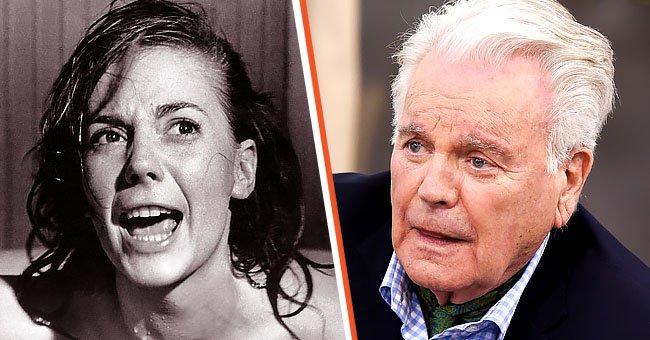 Getty Images
Natalie Wood's 'Probable Drowning' Raised Questions Because She Feared 'Deep Water'

The big-screen legend Natalie Wood was found dead in November 1981, floating in the Pacific Ocean. The cause of death was "accidental," but the LA Coroner's Office reopened the case in 2011 after decades of speculation.
Natalie Wood was one of the biggest stars in Hollywood up until her mysterious death. She tragically died at the young age of 43 and left her 11-year-old daughter Natasha Gregson Wagner.
There's a lot of speculation around her early demise — the actress was found floating in the water in a flannel nightgown, socks, and a down jacket.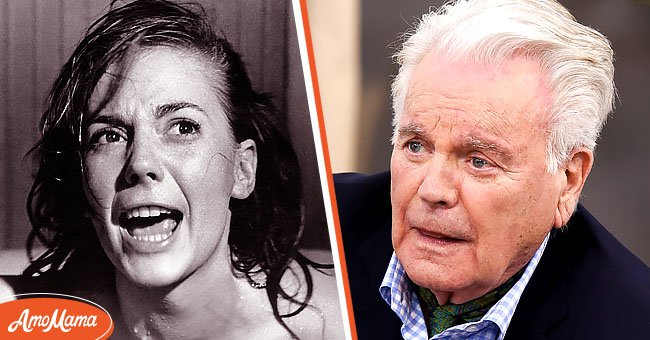 [Left]: The American Natalie Wood. [Right]: American actor and Natalie Wood's husband Robert Wagner. | Source: Getty Images
She was most known for her roles in the classic movies "Miracle on the 34th Street" (1947), "Rebel Without a Cause" (1955), "West Side Story" (1961), and "Gypsy" (1962).
On her 18th birthday, she went on a date with the "Hart to Hart" costar Robert Wagner, 26 at the time. They wed in 1957 but divorced two years later. Wood remarried in 1969 but divorced again, only to marry Robert Wagner once again in 1972.
THE CONTROVERSIAL DEATH
While the circumstances surrounding Natalie Wood's death remain unclear, several theories go around about what would have caused her death. In 1981, her passing was classified as an "accident."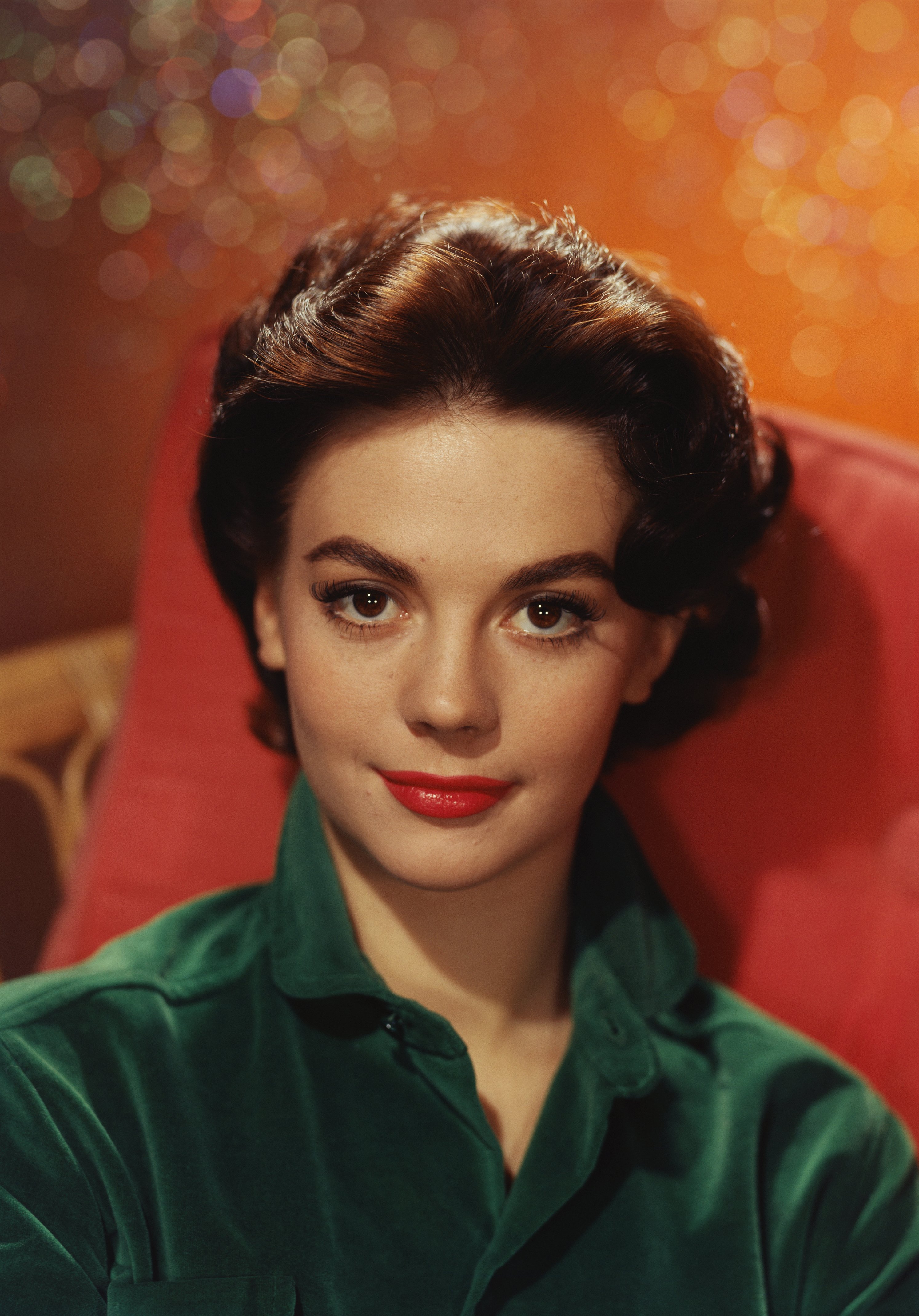 Portrait of American actress Natalie Wood. | Source: Getty Images
One weekend in November 1981, Wood, Wagner, and their guest Christopher Walken working with Wood in the film "Brainstorm," spent the weekend on a yacht named "Splendour." A fourth guest was the boat's captain, Dennis Davern.
On Saturday afternoon, Wood and Walken went ashore into a local restaurant and began drinking. Wagner and Davern later joined them. At about 10 pm, the group, which was heavily intoxicated, returned to the boat using its dinghy.
Wood's husband said that his wife retired at 10:45 pm, and he continued to talk with their guest, Christopher Walken, for a while longer. When he went to their cabin to kiss his wife good night, Wagner said she was nowhere to be found.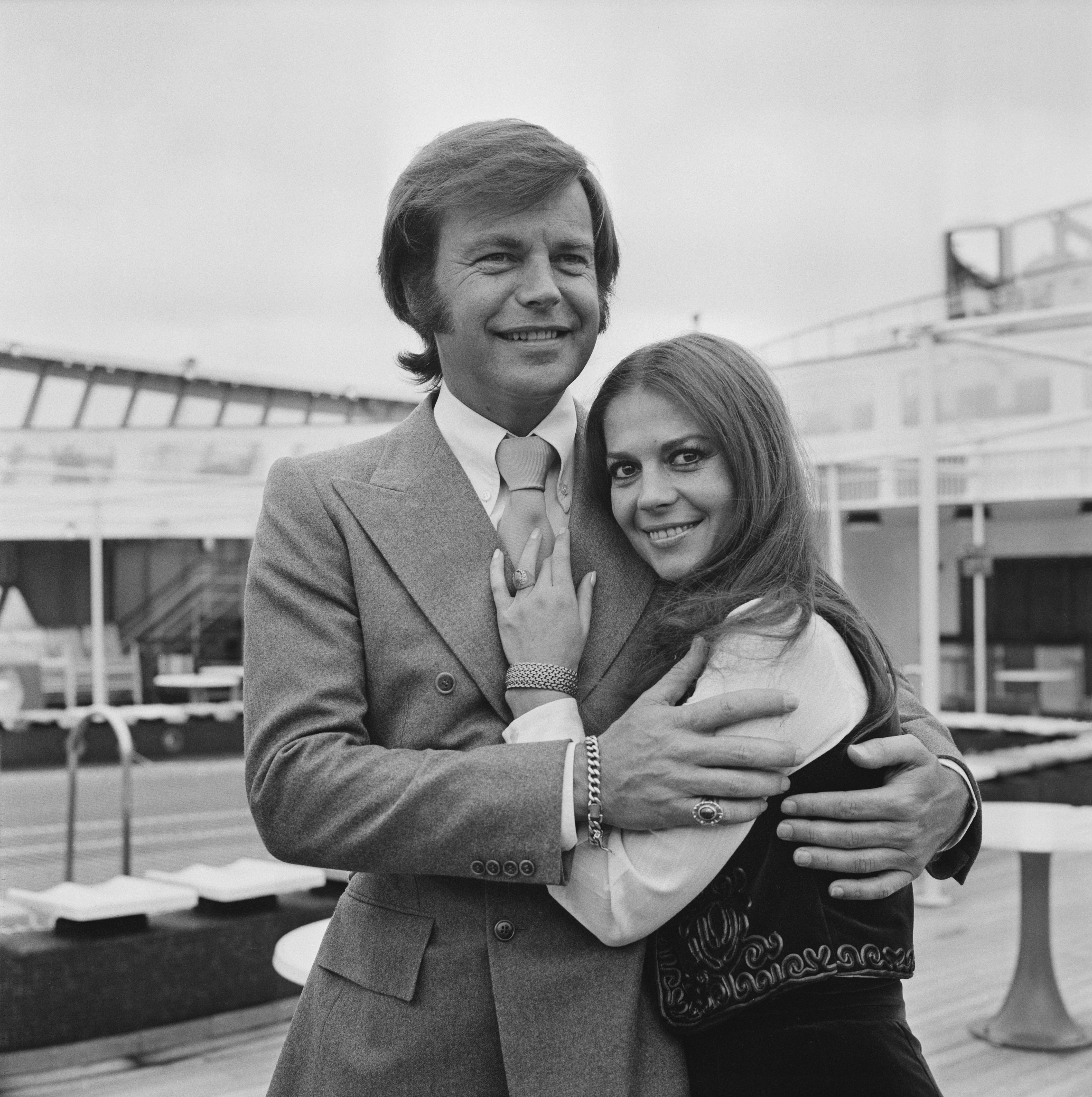 Robert Wagner And Natalie Wood American actor Robert Wagner with his former wife American actress Natalie Wood, 23rd April 1972. | Source: Getty Images
However, a witness from the Harbor Patrol office said he heard Wood "screaming about something" while boarding the dinghy on their way back to the boat. Other witnesses sleeping aboard in a nearby ship reported hearing shouts around midnight.
It turns out that there was a party going on in the exact location they were, so the witness thought it was from there that the screaming came, and he did not respond. The witness said he heard a woman screaming, "help me! Someone, please help me!"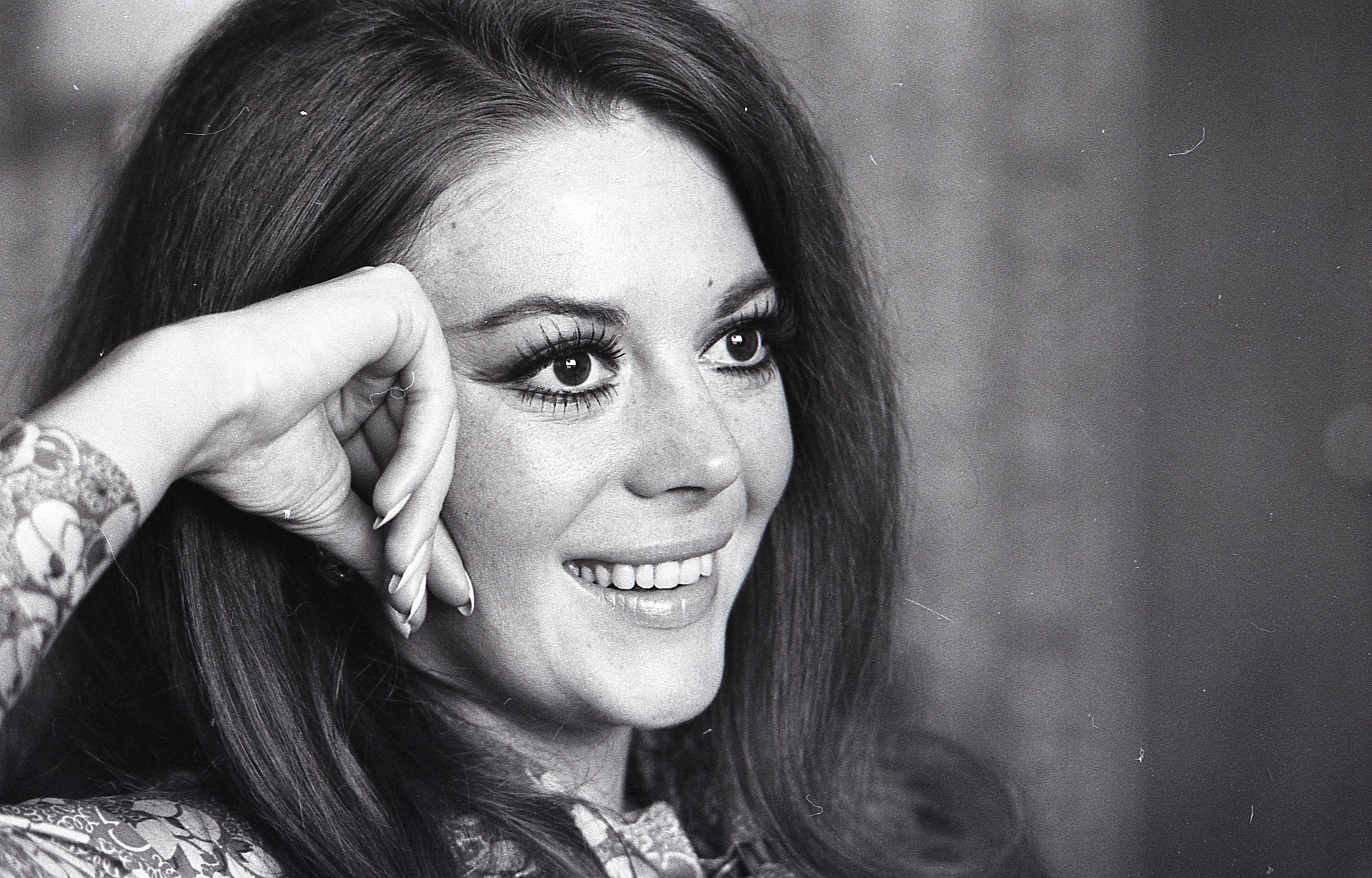 Actress Natalie Wood in Toronto on November 13, 1969. | Source: Getty Images
Reports say that there was "a non-violent argument on board the yacht before Wood disappeared." Robert Wagner stated he did have a political debate with the couple's guest, and that started at the dinner and continued on the boat:
"There was no fight, no anger. Just a lot of words thrown around like you hear in most political discussions."
SHE GOES MISSING
At 1:30 am, Wagner and captain Davern called the coast guard, saying that Natalie Wood had disappeared from the yacht. About six hours later, Wood's body was found afloat about a mile away from the couples' boat.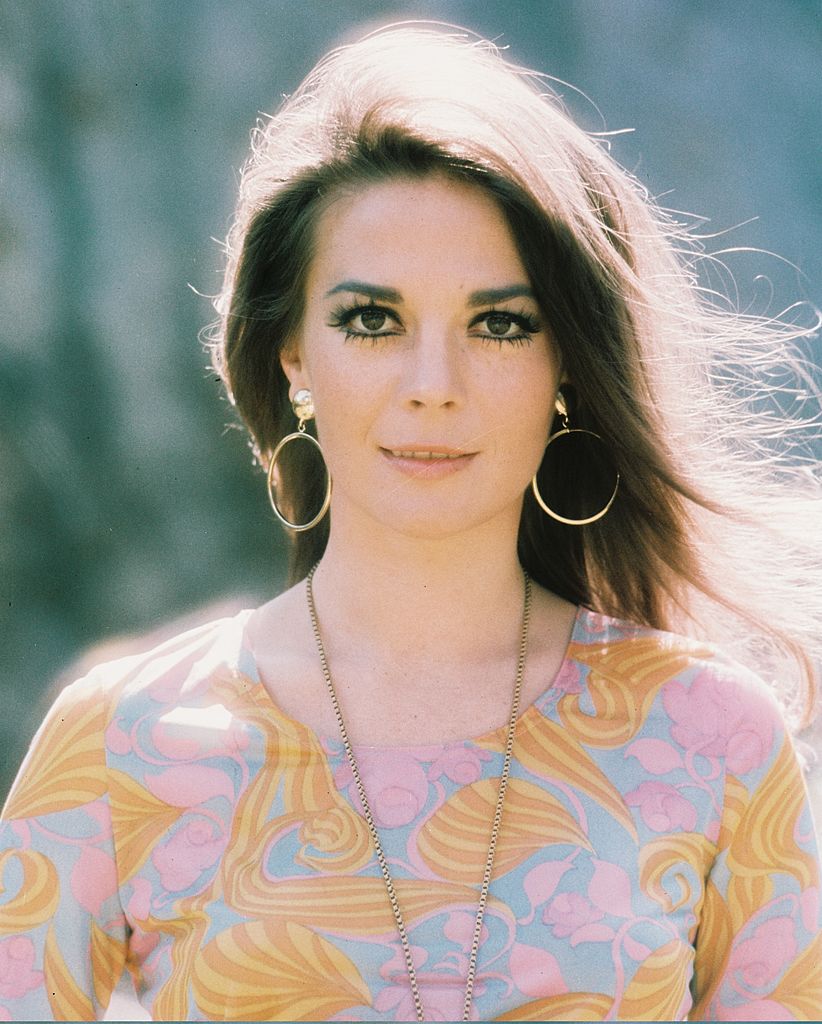 US actress, wearing a print pattern top with a large gold necklace and gold hoop earrings, circa 1975. | Source: Getty Images
The inflatable dinghy was also found washed up on the rocks just a little further south. The ignition was off, the gear shift was in neutral, and the oars were locked, implying Wood may have never started the vessel.
Natalie Wood's blood alcohol was .14, which means she might have drunk seven to eight glasses of wine before the incident. Her body had bruises on both arms, legs and a cut on her cheek. When the body was found, she was wearing a parka, a nightgown, and socks.
THEORY ONE
The first theory is that Natalie Wood accidentally fell into the water and drowned while trying to board the dinghy. The chief medical examiner in the LA County Coroner's Office concluded that she drowned because her jacket became heavy and soaked.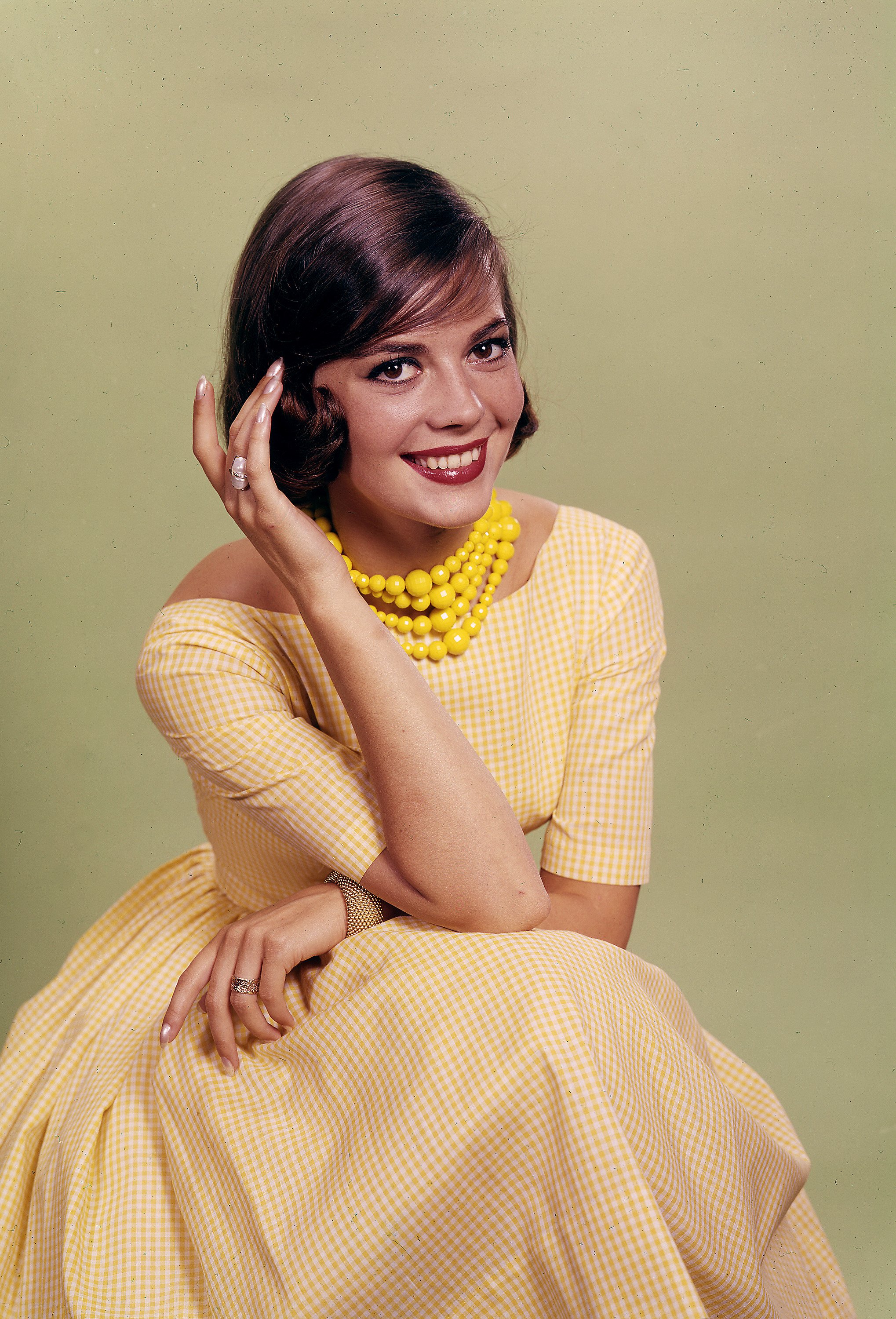 Natalie Wood in the Daily News color studio. | Source: Getty Images
Nail scratches were found on the side of the dinghy, starting the hypothesis that she tried to climb back into the boat but eventually drowned. Natalie's sister, Lana Wood, said her sister did not know how to swim:
"My sister was not a swimmer and did not know how to swim, and she would never go to another boat or to shore dressed in a nightgown and socks."
According to Vanity Fair, another witness, Vidal Herrera, took photographs of Wood's body and found "troubling" wounds in her head, indicating that she was in a violent fight.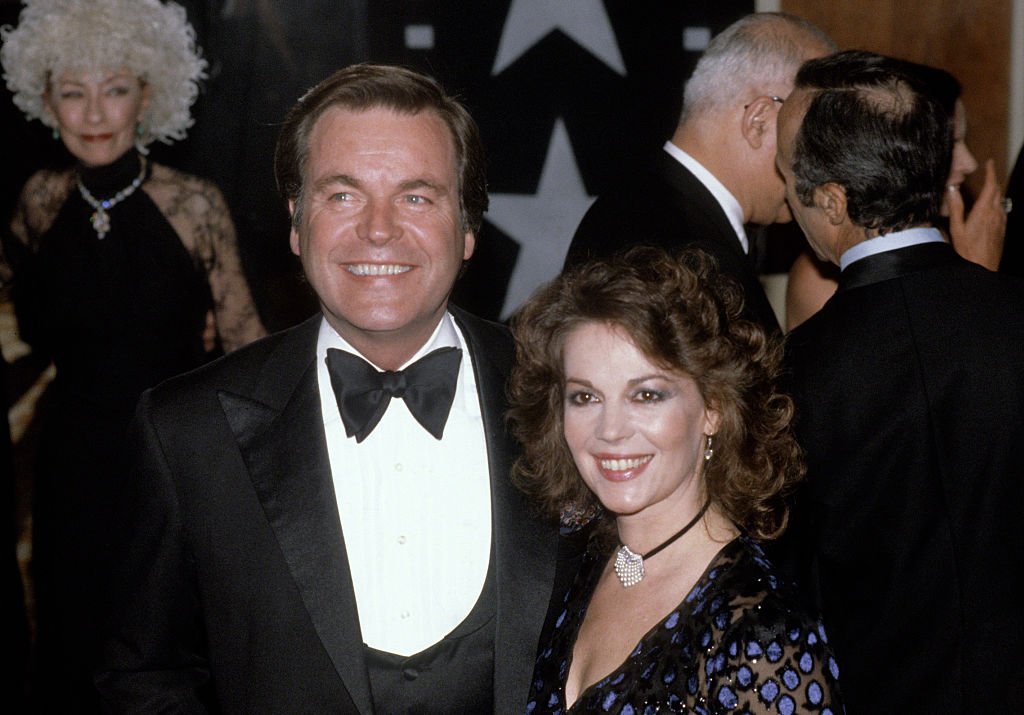 Robert Wagner and Natalie Wood circa 1981 in Los Angeles, California. | Source: Getty Images
THEORY TWO
Police investigators found broken glass in the Splendours main salon, which Wagner attributed to the rough seas. Captain Davern differs his testimony from Wagner's, saying that Wood's husband smashed a wine bottle in a jealous rage over his wife and Christopher Walken.
Dr. Michael Franco was an intern at the LA Coroner's Office when Wood died. He came forward after four decades of silence and shared with the Vanity Fair's journalist that Natalie Woods' death was no accident:
"Somebody pushed her. I wasn't following the case, so I didn't know who all the players were. I wasn't playing detective. I wasn't interested in all that information."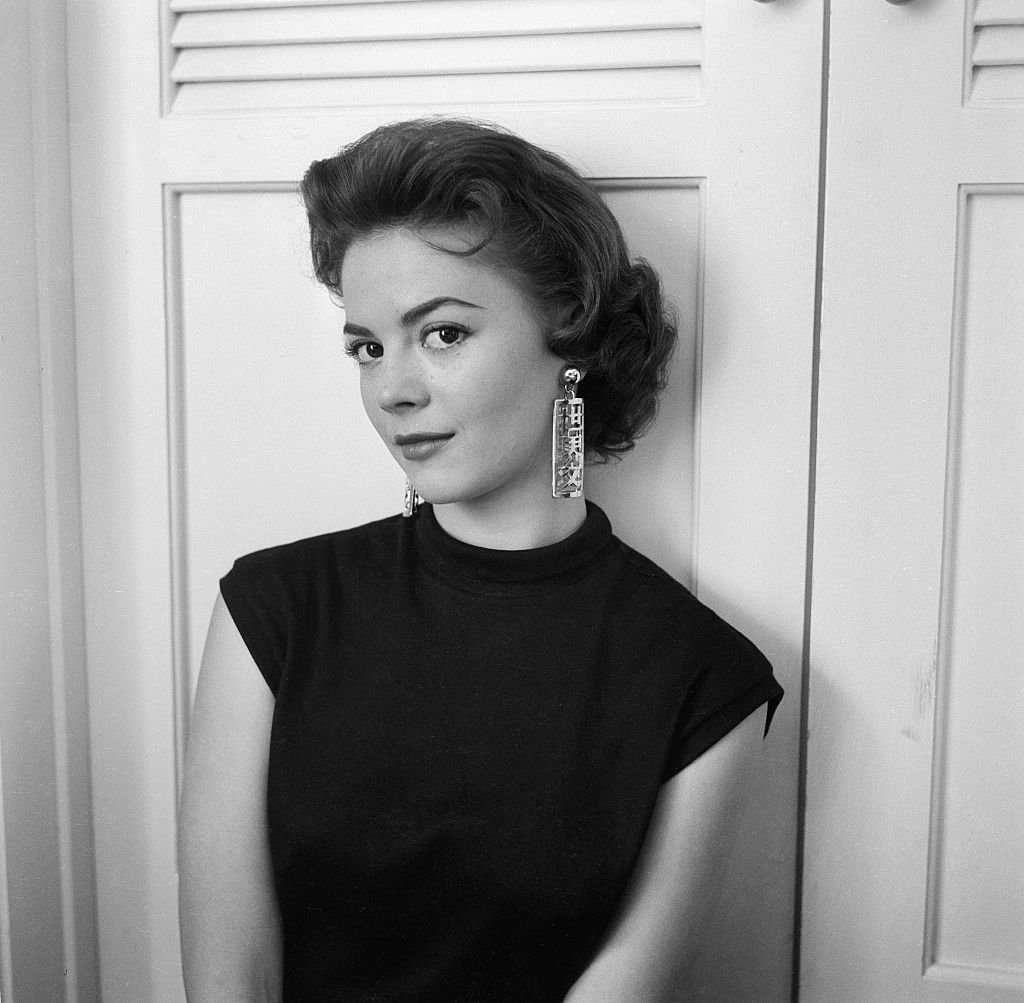 Actress Natalie Wood poses for a portrait at home in Los Angeles,CA in 1955. | Source: Getty Images
Franco noticed a significant amount of bruises on her thighs and shins, almost as if somebody had pushed her off. He took it up to the chief examiner, Dr. Noguchi, who said to the intern: "Some things are best left unsaid."
Captain Davern and Walken heard a discussion between the couple, and Darven noticed that the dinghy was untied. Then, he said there was silence until Wagner returned at around 11:30 pm, looking "tousled and sweating profusely as if he had been in a terrible fight."
Natalie Wood's case was reopened in 2011, and in 2012 the LA Coroner's Office changed the cause of death from "accidental drowning" to "drowning and other undetermined factors."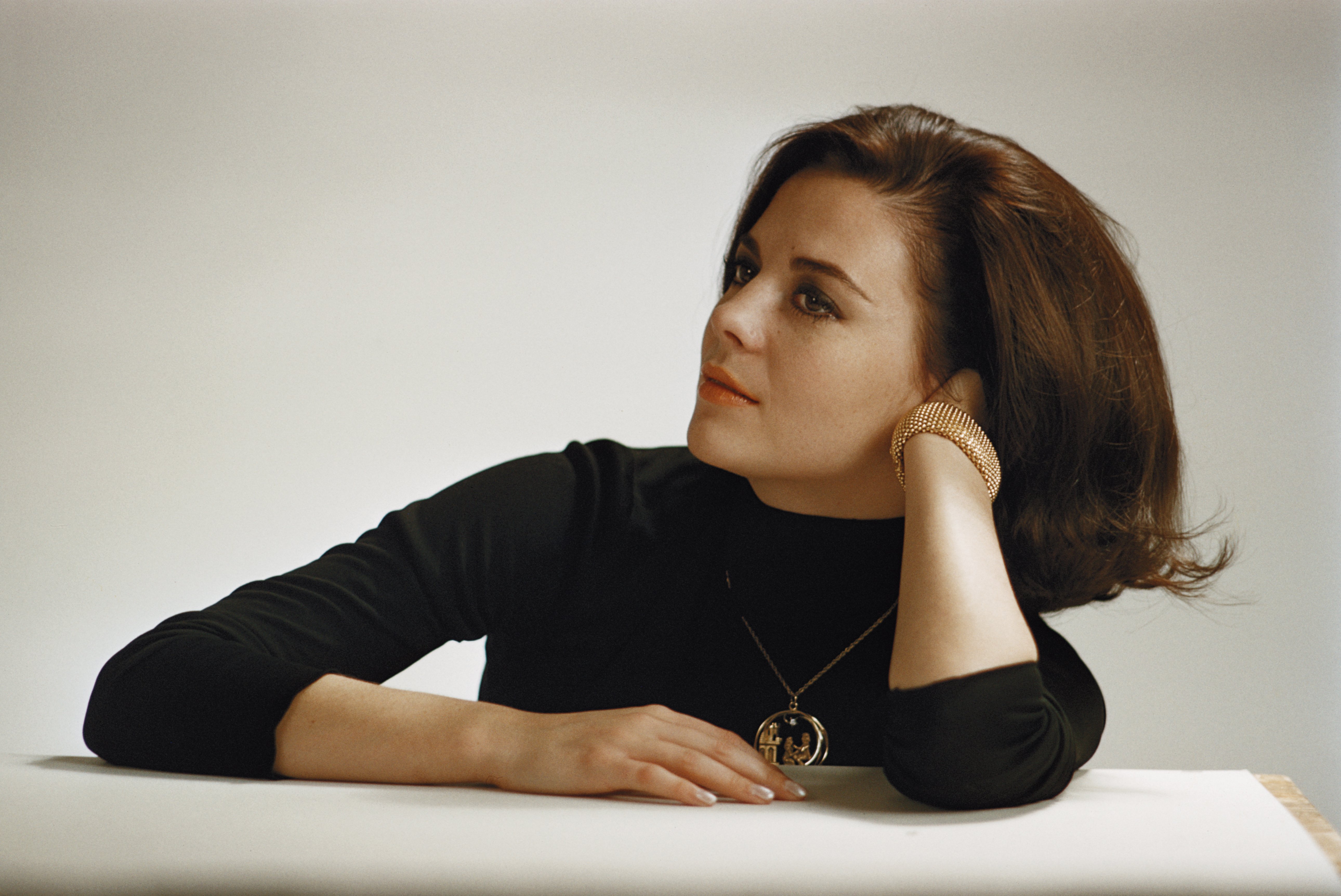 American actress Natalie Wood (1938 - 1981), star of the musical film 'West Side Story', January 1961. | Source: Getty Images
Like Herrera and Dr. Franco suspected, the new report cast on questions about the nature of the bruises on her body. In 2013, the LA County Sheriff's Department said that the case is "open and ongoing; nothing definitive has closed it."
In the end, the tragic passing of Natalie Wood will continue to confound the world, as her case remains unsolved and a mystery to many.
Please fill in your e-mail so we can share with you our top stories!