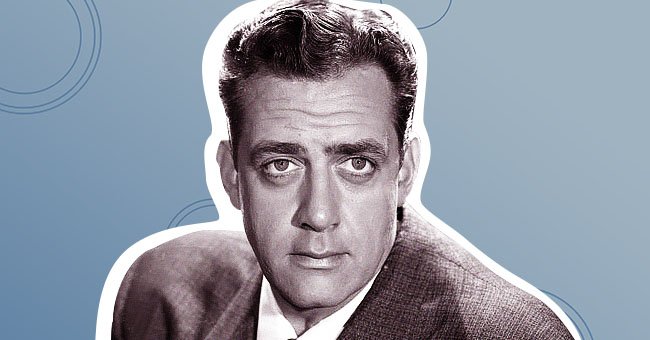 Getty Images
Raymond Burr Died at 76 in 1993 with Partner of 33 Years by His Side Who Got His Entire Estate
Raymond Burr had one of the most successful careers in Hollywood. He also enjoyed one of the longest relationships in the industry before his death at 76.
Raymond Burr enjoyed one of the most decorated careers as an actor spanning more than five decades. Burr was one of the biggest names during the Hollywood classic era and featured in several hit productions, including "Perry Mason."
The late actor was born in the British Columbia city of New Westminster. He grew up familiar with entertainment as his mother was a musician and music instructor, while his father worked as a hardware dealer.
Burr's family relocated to China shortly after he was born and stayed there for five years. Burr's parents split when he was six years old, and his mother sent him to Vallejo, California, to live in a motel her father owned.
He enrolled at the San Rafael Military Academy at 13 but dropped out to help support his family during the Great Depression era. He worked on a cattle ranch for a year before enrolling in school, which he eventually quit.
Shortly after leaving school, Burr worked for the Forest Service and spent time in China, where his family had property. He later worked as a traveling salesman and wrote short tales while taking extension classes.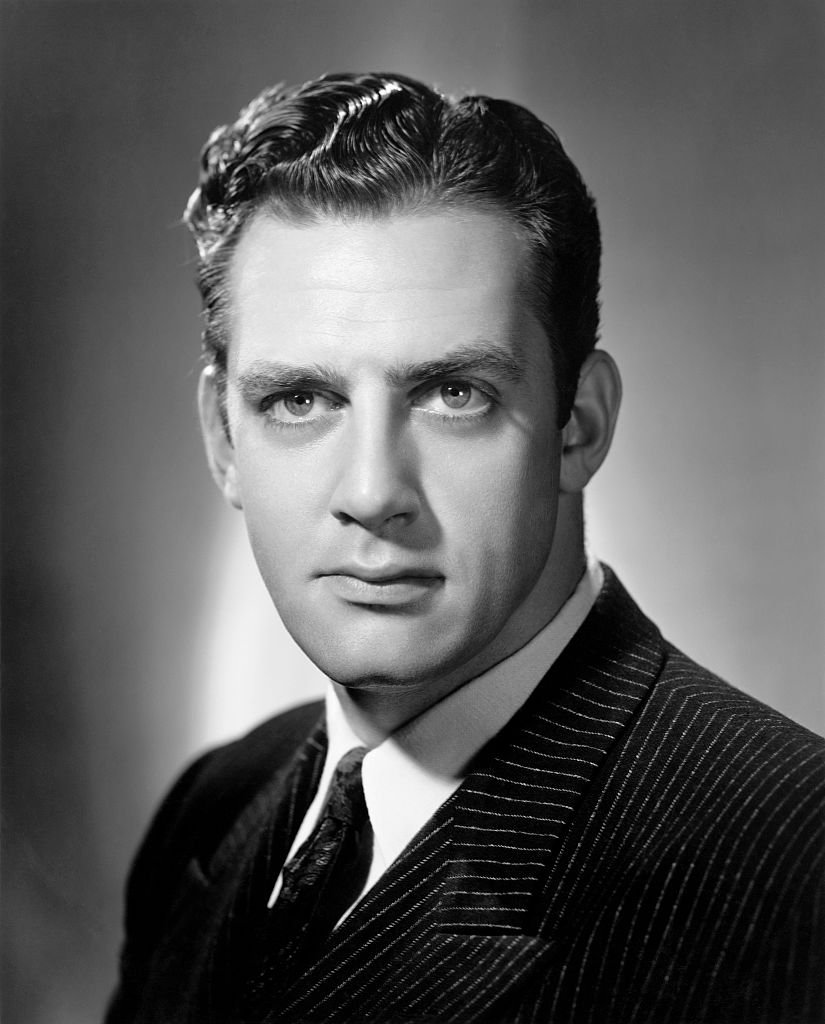 Portrait of Raymond Burr circa 1947 | Photo: Getty Images
BURR'S CAREER
Burr always had a passion for acting. He made his stage debut while he was only 12-years-old. He acted with a Vancouver stock company, and throughout his teenage years, picked up occasional acting jobs.
His Broadway debut came in 1941 when he featured in the musical "Crazy With the Heart." He also made a Broadway appearance in the 1944 film "The Duke in Darkness" before joining the Navy.
After weighing 350 pounds, Burr left the Navy and refocused his attention on being a movie star. His first film role was as a villain.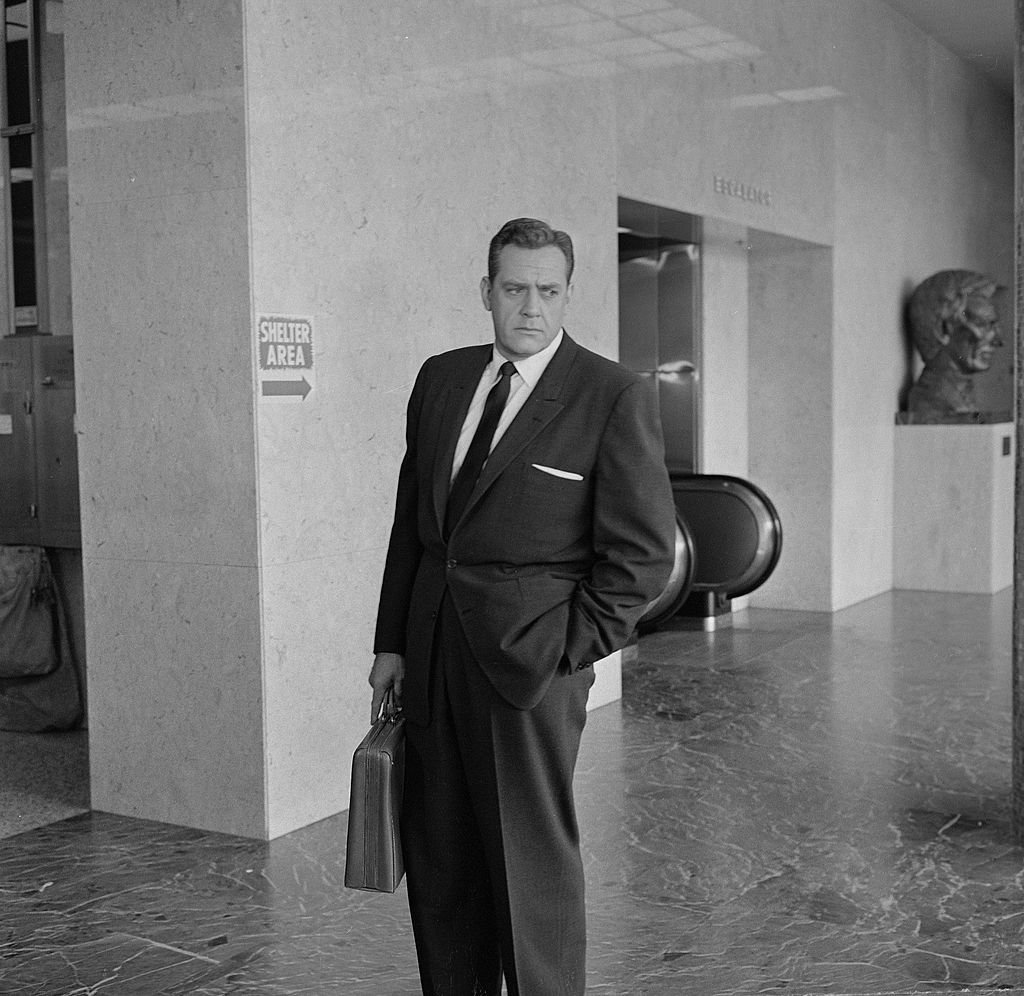 Raymond Burr as Perry Mason on location for the "Perry Mason" show on August 3, 1962 | Photo: Getty Images
After playing other roles, he landed his first screen role in the 1946 movie "Without Reservations." He worked alongside other stars like John Wayne and Claudette Colbert.
His role in the film made him a regular feature in the movie industry, where he acted in over 90 movies. Burr landed more roles in the late 1940s.
He appeared in the 1948 suspense film "Pitfall," acting alongside Dick Powell. His next big role was in the 1951 film "A Place in the Sun," portraying the district attorney who hounds Montgomery Clift.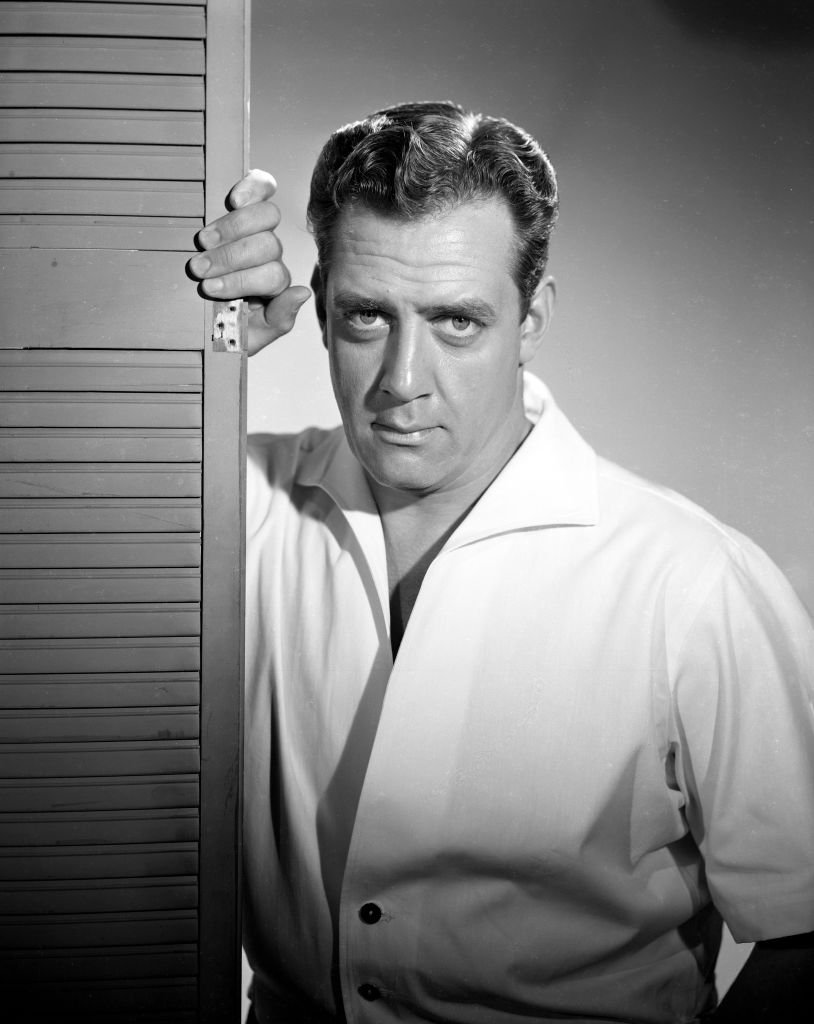 Portrait of Raymond Burr for the "Perry Mason" series on January 1, 1957, in Los Angeles | Photo: Getty Images
Burr made an unusual appearance in the first "Godzilla" film as a journalist who relays an account of Godzilla's rampage. Burr appeared in several other films, including "San Quentin," "The Adventures of Don Juan," "A Cry in the Night," and "Desire in the Dust" (1960).
In 1957 he was picked ahead of other stars like Fred MacMurray and Efrem Zimbalist Jr. to play the starring role in "Perry Mason." The CBS-TV series was based on the mystery novels by Erle Stanley Gardner.
The show proved pivotal in making Burr a household name as it was named among the five most popular on television. Burr clinched two Emmy Awards for Best Actor In A Series.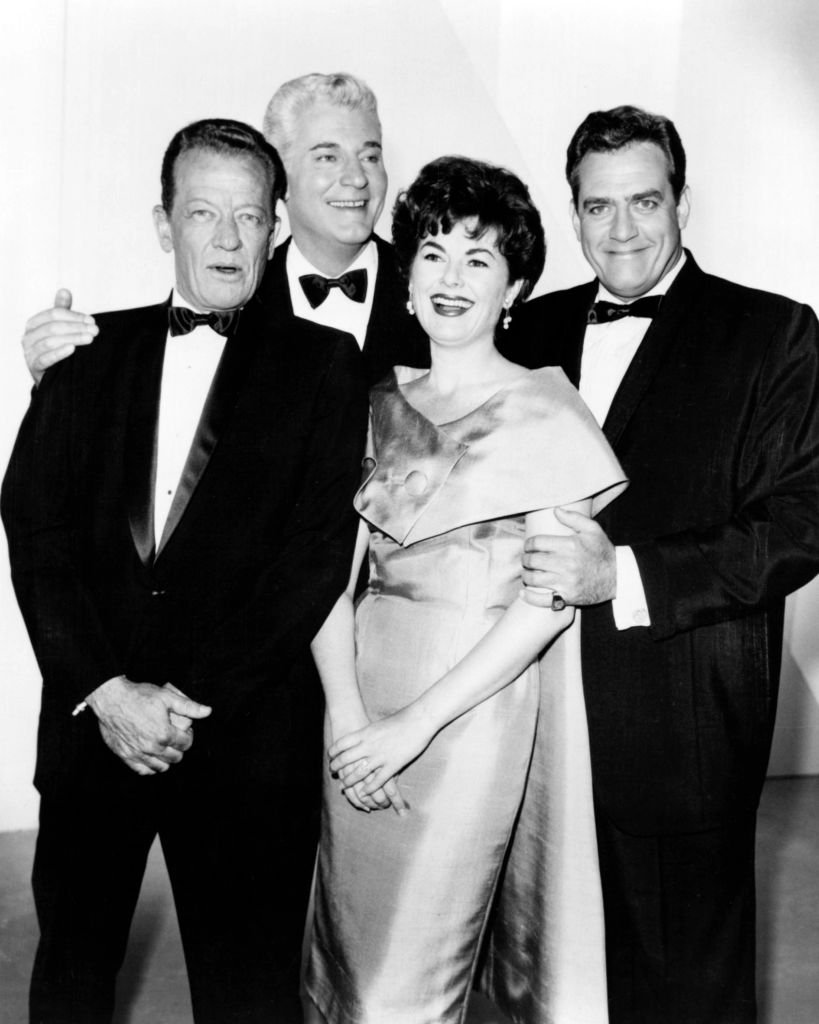 Raymond Burr and Barbara Hale and other "Perry Mason" stars at an award event, circa 1958 | Photo: Getty Images
"Mason" continued to air in reruns after the show was discontinued. Burr reprised the role in 1973's "The New Perry Mason" and the 1985-86 season's "Perry Mason Returns," the second-highest-rated television movie.
Years after his death, Burr's life partner, Benevides, named their vineyard after him since he never tasted the product before his passing.
The late 1970s and 1980s were good years for Burr's career. He played a journalist in "Kingston: Confidential" in 1977 and participated in the miniseries "Centennial" before being named one of the hosts of "Unsolved Mysteries."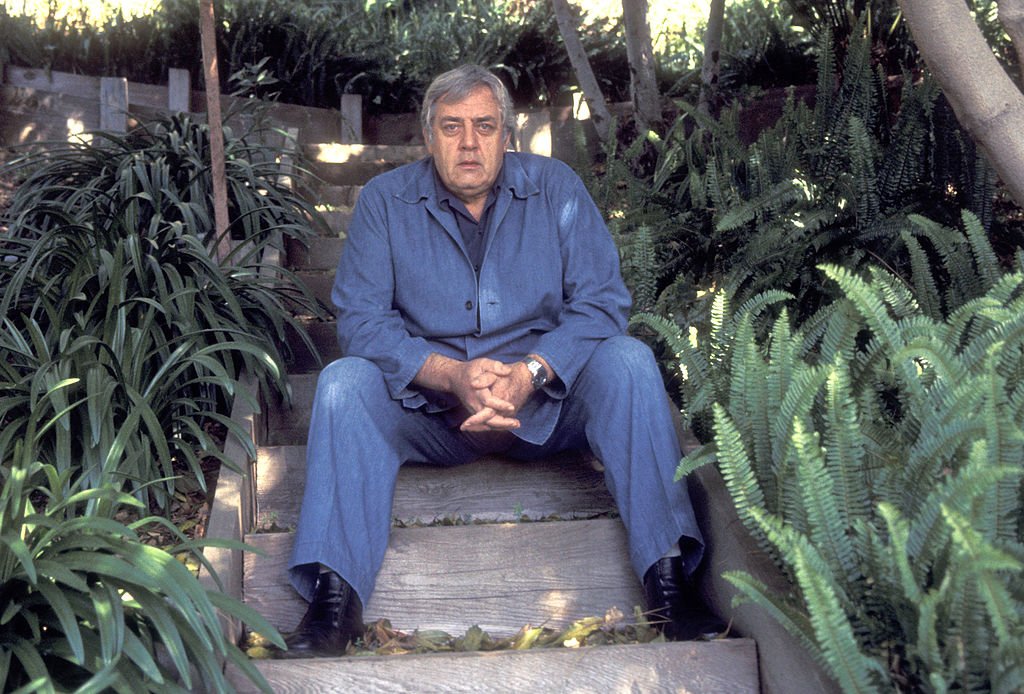 Raymond Burr poses for an exclusive photo session at his home in Hollywood, California on March 11, 1977 | Photo: Getty Images
LONG-LASTING ROMANCE
Burr had some experience with marriage in the early years of his life as a star, even though he was gay. In January 1948, he married Actress Isabella Ward.
They first met five years earlier at the Pasadena Playhouse, where he was a teacher, and she was a student, two years his junior. They split up after a few months, and she returned to Baltimore. In 1952, their divorce was finalized, and neither of them married again.
Burr's life was turned upside down in 1960 when a 30-year-old actor called Robert Benevides handed him a script. Burr took a liking to Benevides, who had spent the late 1950s trying to get into the acting business.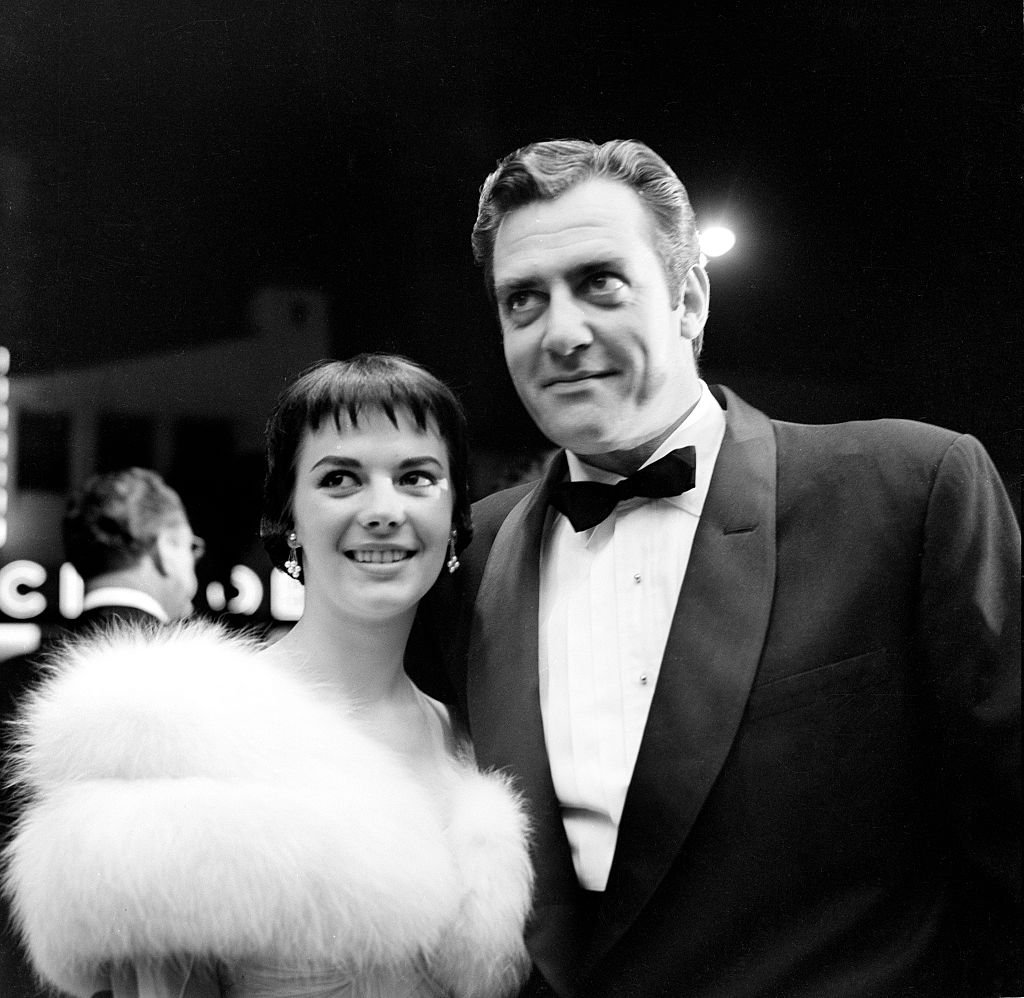 Natalie Wood and Raymond Burr at the premiere of "A Cry in the Night" in Los Angeles on August 17, 1956 | Photo: Getty Images
The "Perry Mason" crew observed that Benevides and Burr had become an item and were difficult to pull apart. From the time they met in 1960 until Burr's death in 1993, Burr and Benevides made their relationship work.
Burr urged that Benevides, who was constantly worried about his waning acting career, move to work behind the scenes in 1963. After that, they switched from life partners to business partners.
Benevides was recognized as a production consultant on the Perry Mason TV movies of the 1980s and 1990s. The couple also founded Harbour Productions, which produced the famous movie "Ironside."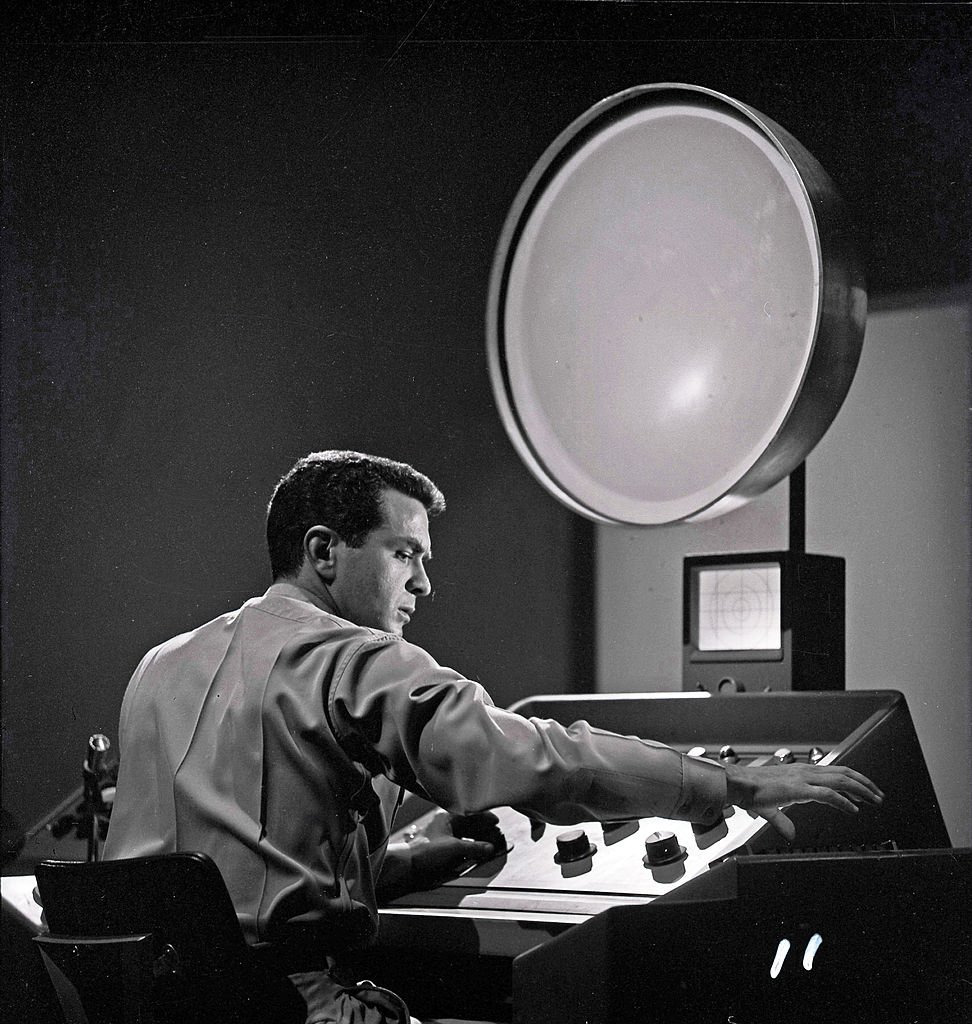 Photo of Robert Benevides on the set of "O.B.I.T" on November 4, 1963 | Photo: ABC Photo Archives/Disney General Entertainment Content via Getty Images
In their later years, the couple ventured into several businesses together and stuck by each other's side. The duo founded the Sea God Nurseries, which operated in many places, and built a winery in California's Dry Creek Valley.
They purchased an island in Fiji in 1965 and sold it nearly 20 years later. Their love spanned more than three decades, and Benevides was by Burr's side when he died in 1993.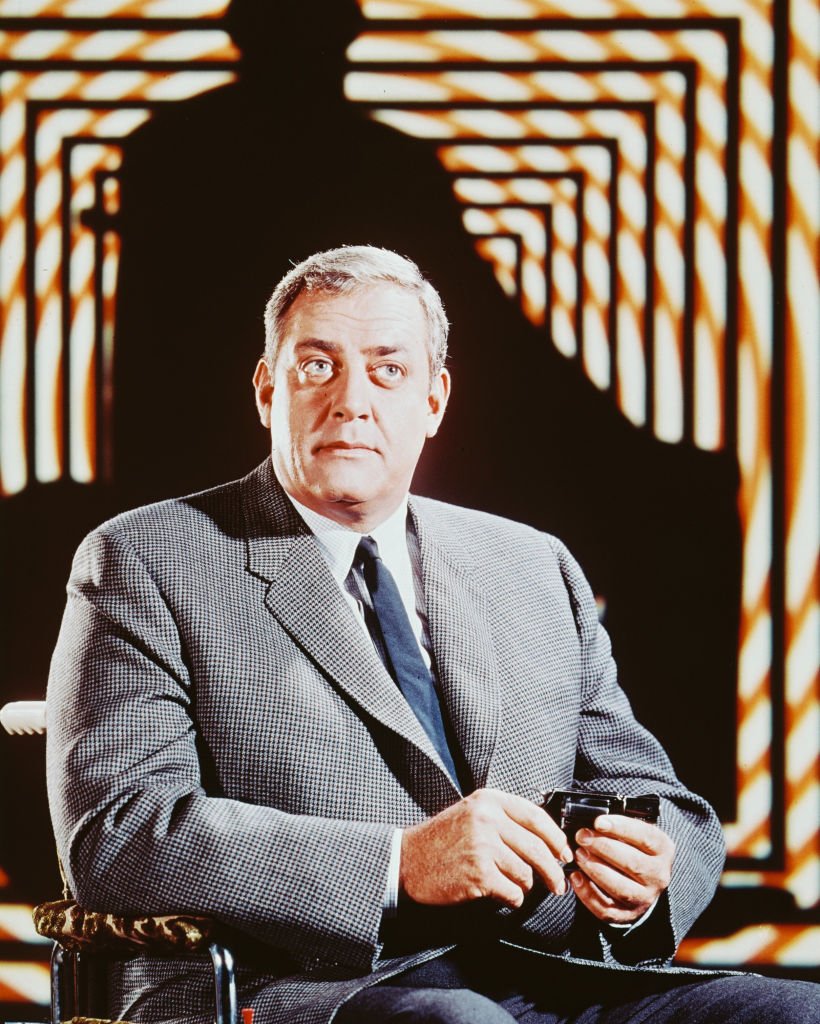 Raymond Burr as wheelchair-bound San Francisco detective, Robert Ironside in the 'Ironside' television series, circa 1970 | Photo: Getty Images
DEATH AND MEMORIES
Burr died of liver cancer in his California home a few days after completing his last project. At his death, Burr had a mix of emotions, having enjoyed both fame and tragedy.
Burr had several personal misfortunes throughout his life. Annette Sutherland, his first wife, lost her life in a gruesome plane crash in 1943. Laura Morgan, his third wife, died of cancer in 1955.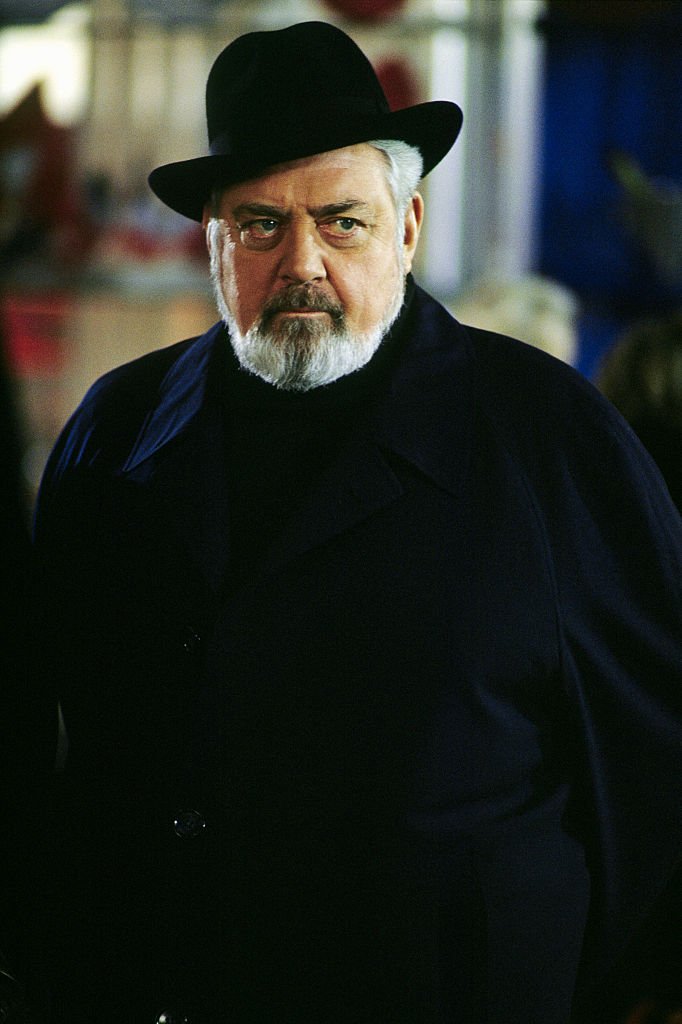 Raymond Burr during the filming of the TV series "Perry Mason" on December 8, 1989 | Photo: Getty Images
Years after his death, Burr's life partner, Benevides, named their vineyard after him since he never tasted the product before his passing. Each drink reminds the movie producer of the life he shared with the great "Perry Mason" star.
Please fill in your e-mail so we can share with you our top stories!