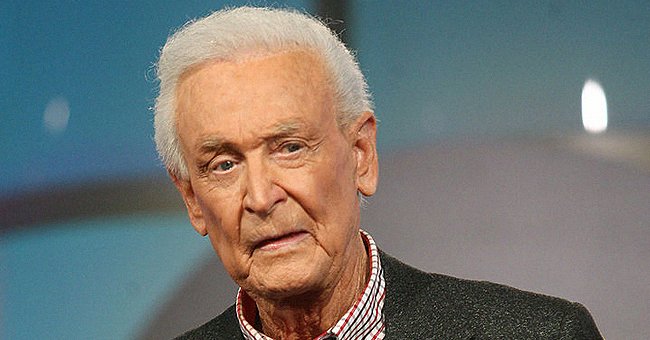 Getty Images
Bob Barker Was Never the Same after Love of His Life Died in 1981 Six Months after Diagnosis
Bob Barker was one of the leading figures in the entertainment industry, producing several hit shows. But all that came to a halt with the death of his partner a few months after her diagnosis.
Bob Barker's name was a force to reckon with in Hollywood as the host of the popular show, "The Price Is Right." His dignified yet gracious voice made it easy for fans to fall in love with his charms quickly.
Barker was born in Darrington, Washington, on December 12, 1923. His father died when he was a child, and he was raised solely by his mother, Matilda, a teacher until he was in the eighth grade. His family relocated to Springfield, Missouri, after Matilda remarried.
Aside from his illustrious career as a television presenter, Barker was also a passionate husband to his wife, Dorothy Jo Gideon. She meant the whole world to him, and her death changed his life forever.
BARKER AND DOROTHY
Barker and his late wife spent 36 years together. In that time, the 98-year-old showed he was a devoted husband who cherished spending time with his wife more than anything else.
In the mid-1930s, the TV celebrity first met Dorothy at an Ella Fitzgerald concert. Even though he was fifteen when they met, it didn't take him long to fall in love. They dated for several years before eloping in 1945 while Bob was on leave from his job as a fighter pilot in the United States Navy.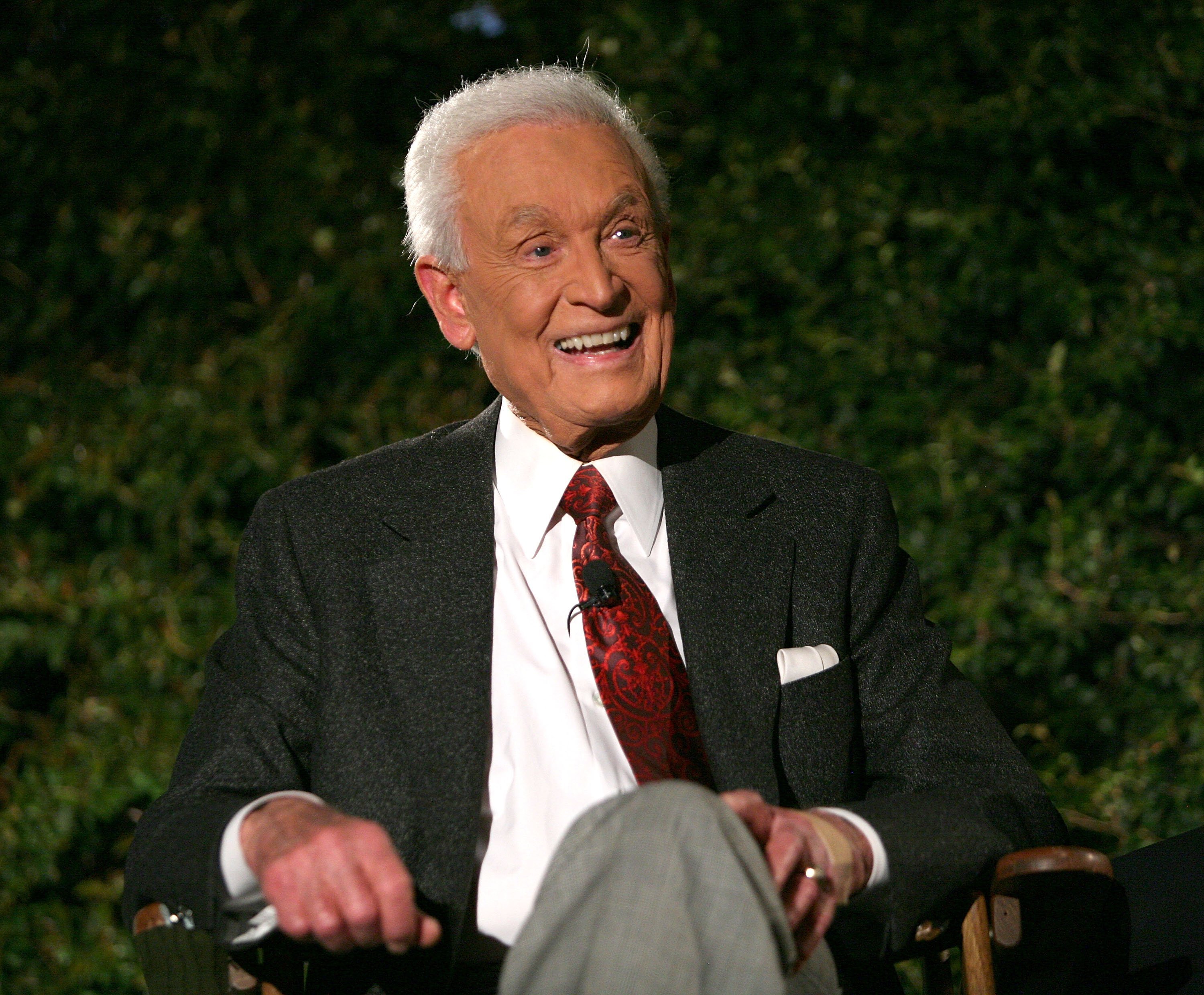 Bob Barker attends An Evening With Bob Barker presented by the Academy of Television Arts and Sciences at The Leonard Goldenson Theater May 7, 2007. | Photo: Getty Images
Barker worked as a TV star in the early years of their marriage, while Dorothy worked in show business too. In 1956, the "Bonanza" actor was cast as the host of the popular television game show "Truth or Consequences." He was a regular on the game program for nearly two decades.
The Emmy Award winner appeared on several other shows, including "The Family Game" and "That's My Line." Barker began anchoring "The Price is Right" in 1972, two years before leaving "Truth or Consequences."
Barker and Dorothy were lovers indeed, such that the game show anchor never thought it was proper to move on after her death in 1981. The couple didn't have kids, but they were more than content being in love.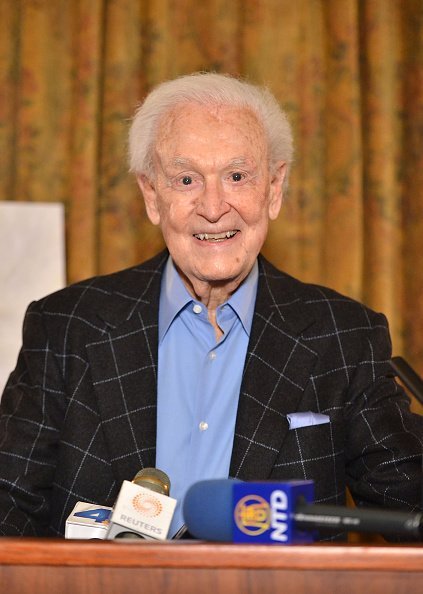 Bob Barker at Millennium Biltmore Hotel on June 17, 2015 | Photo: Getty Images
Barker and Dorothy got married when the actor was 21, and she was 20-year-old. The lovebirds stuck together until Dorothy's death. According to Barker, while it would take others a second or third marriage to help them find love, his first became the love of his life.
The show host once confessed that they did not have time for children, and it is not a decision he regrets, especially seeing his friends having trouble handling their kids. For Barker, taking care of his thirteen ducks is enough chore.
Barker suffered the biggest tragedy of his life in the early '80s when he was at the height of his career. He lost his wife for over three decades, six months after she was diagnosed with lung cancer.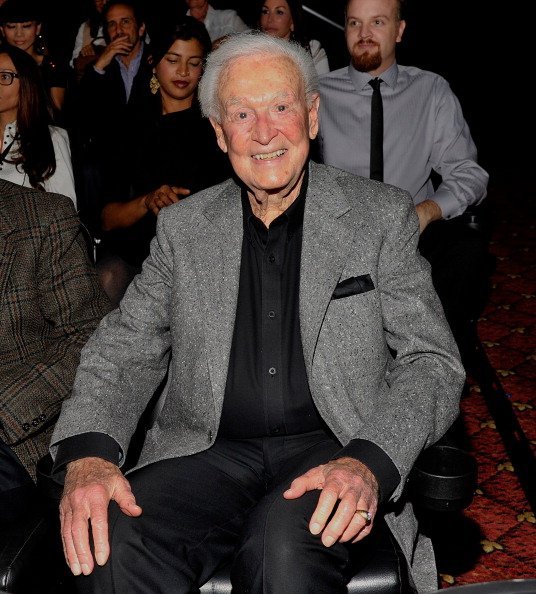 Bob Barker at the Charles Aidikoff Screening Room on November 15, 2013 | Photo: Getty Images
The death was not only shocking but also life-changing for the star. Despite being forced to move on from his loss, Barker never truly got over it; he believes there could never be a replacement for Dorothy.
The show host has remained single for about four decades. He explained that he never felt inclined to remarry in an interview, adding that Dororthy was his only wife.
During their years together, Dorothy helped influence Barker's love for animals. She was a popular animal rights activist, and according to Barker, she was ahead of everyone else and helped inspire trends.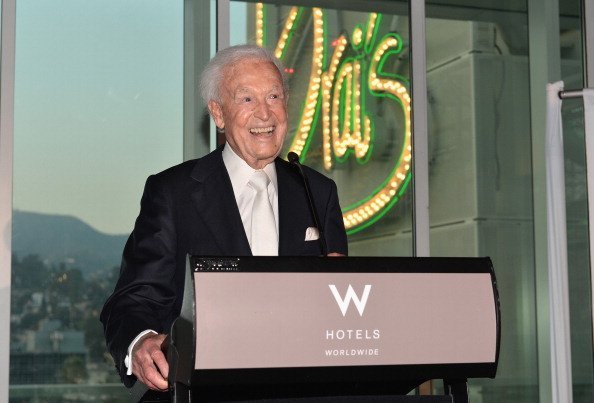 Bob Barker at Drai's Hollywood on September 19, 2013| Photo: Getty Images
She inspired Barker so much that the actor, who hosted the Miss Universe and Miss United States of America pageants from 1966 through 1988, got into a fight with the organizers over animal rights.
After organizers refused to remove fur jackets from the prize bundles given to the winners, as Barker had requested, he withdrew from hosting the pageants. Such was his passion for keeping animals safe.
The retired show host credits his wife for helping him become a vegetarian, which he says is the secret to his longevity. However, the former show host still holds Dorothy dear to his heart and does not seem to have let go of their love.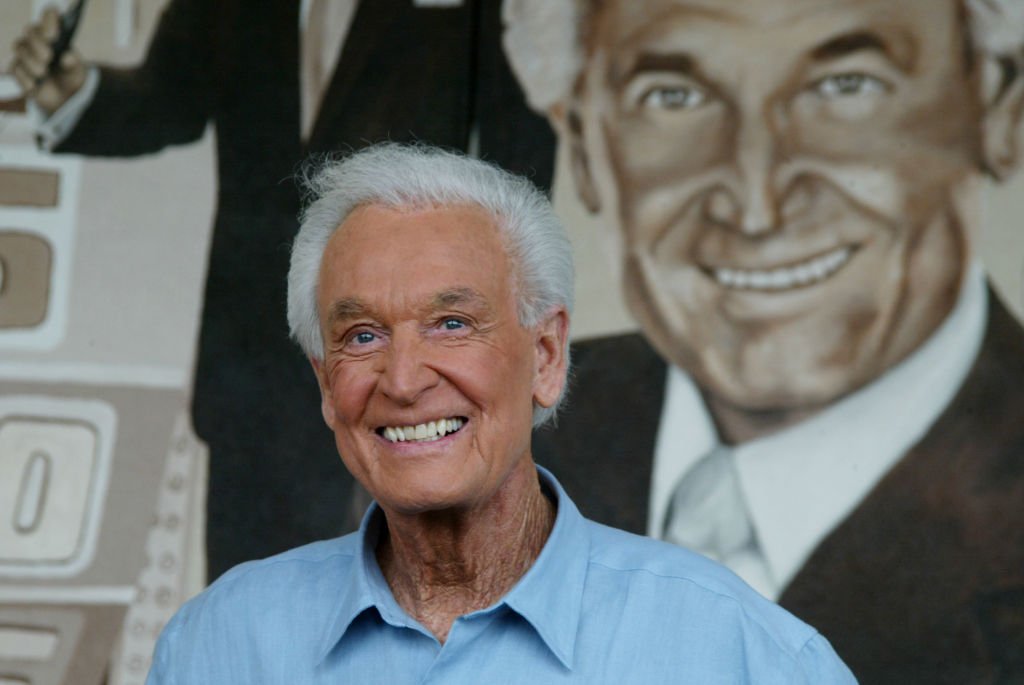 Bob Barker attends the unveiling of a mural done in his honor at CBS Television City June 12, 2003. | Photo: Getty Images
During the 36th anniversary of her death, Barker visited her gravestone with flowers. He was spotted cleaning her headstone during his 20-minute vigil at the Forest Lawn Memorial Park in Los Angeles.
RETIREMENT FROM SHOW BUSINESS
After 50 years in show business, Barker decided to walk away in 2007. His cross-generational apparel stands him out as one of the industry's greatest, but he has his late wife to thank for the career he enjoyed.
The actor once spoke of his wife's influence on his career, noting that she persuaded him to work in an audience participation show while he was with a radio station. She urged him to pick the role, which turned out to be a life-changing decision.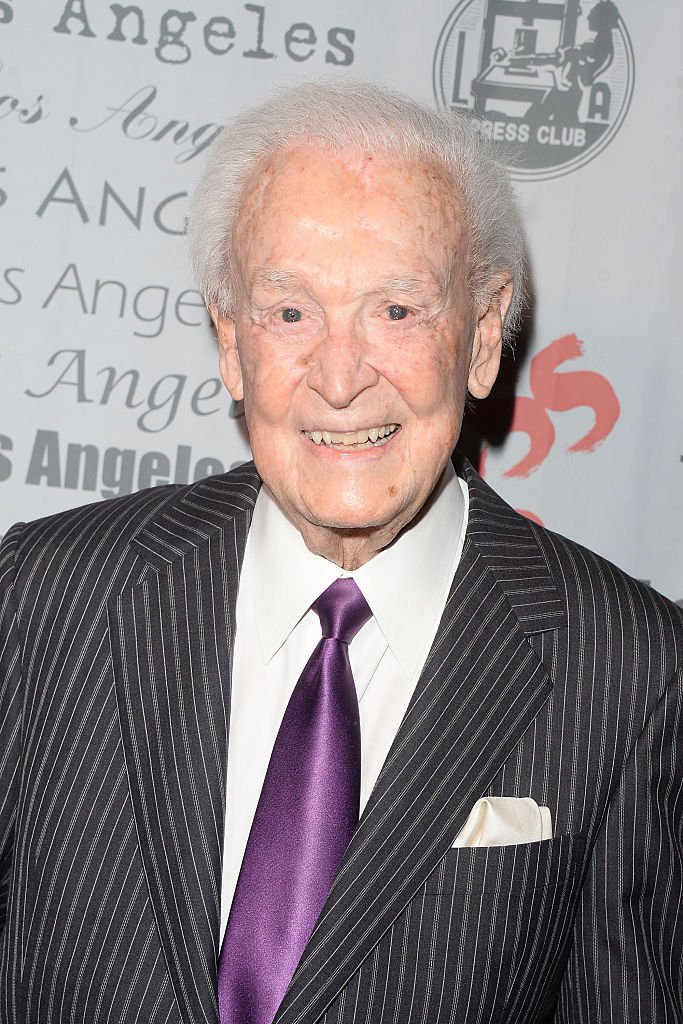 Bob Barker arrives at the National Arts and Entertainment Journalism Awards Gala at Millennium Biltmore Hotel on December 6, 2015 | Photo: Getty Images
FRAGILE HEALTH
Barker has had a long history of health problems, so it's impressive that he's still alive and well in 2022. He's had a partially blocked left carotid artery, a stroke, prostate surgery, skin cancer, and head and knee injuries from falls at home throughout the years.
2018 was a particularly difficult year for him as he experienced an all-time low in his health. He was hospitalized several times for recurring back pain and had to mark his 95th birthday silently.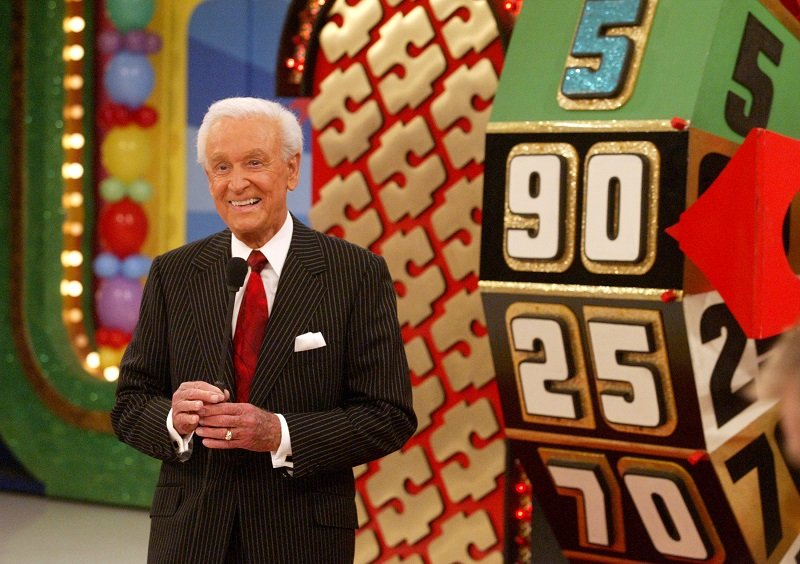 Bob Barker during "The Price is Right" 34th Season Premiere circa June 2005 in Los Angeles, California | Photo: Getty Images
Amidst the pandemic, several fans were concerned over Barker's safety. Thankfully, reports emerged that he was alright self-quarantining in his Los Angeles home.
The 98-year-old ex-show host spends much of his time watching old shows and movies, especially the military.
Please fill in your e-mail so we can share with you our top stories!