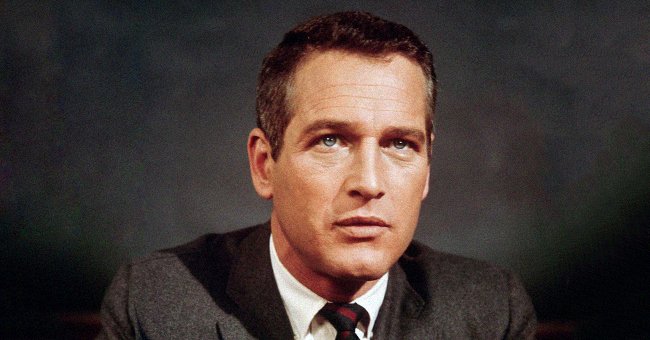 Getty Images
Paul Newman Waited for a Call about Son's Death for 10 Years - His Son Was Overwhelmed by Him
The late actor Paul Newman was one of Hollywood's greatest stars of all time. Unfortunately, his fame became too overwhelming for his family. Read on to find out more about his complex life.
Actor Paul Newman, who passed away in 2008 from cancer, was a sought-after movie star. He became a household name for his incredible performances in the 1961 film "The Hustler" and the 1967 film "Cool Hand Luke."
He was also into business, having founded Newman's Own food company in the early 1980s. Besides being an entrepreneur, actor, and a former racecar driver, he was a father to five daughters and a son.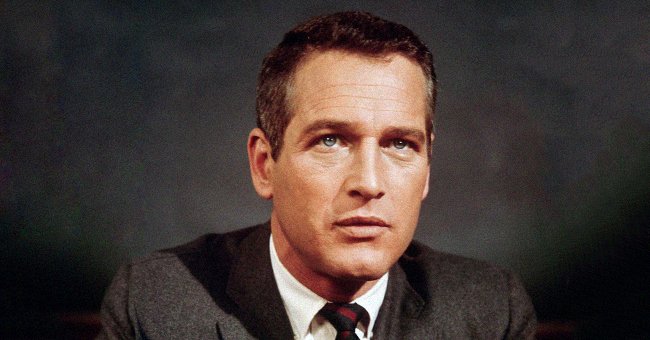 Paul Newman pictured in a studio wearing a jacket and a tie in 1965. | Photo: Getty Images
MEETING JACKIE WITTE
Newman's first wife was Jackie Witte, whom he met when she was 19. She was a tall, dark-eyed blonde woman who aspired to become an actress. The actor was then a 24-year-old Navy veteran.
Witte, who had yet to graduate from college, crossed paths with Newman at a small town where they both had taken summer stage work. In winter, the sweethearts moved together to a theatre company in Woodstock in Illinois.
Shortly after moving to a new place, Newman married Witte in December 1949. Later, the couple moved to New York and welcomed two daughters, Susan and Stephanie, and son, Scott.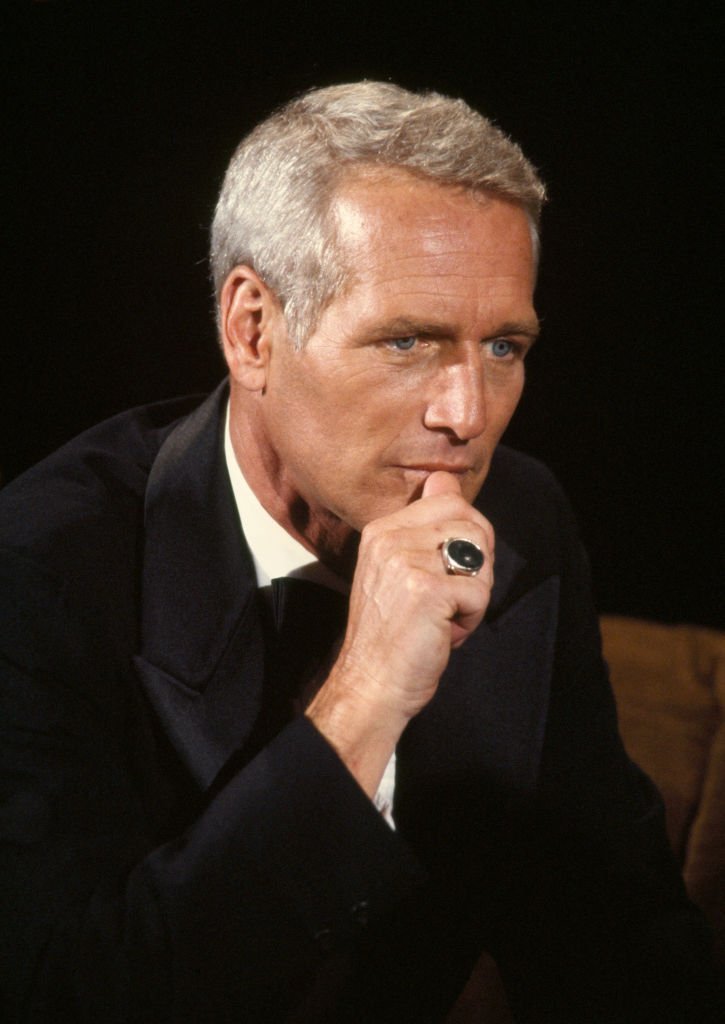 Paul Newman at Ford Motor Company's 75th anniversary special "A Salute to the American Imagination" on October 5, 1978. | Photo: Getty Images
After becoming a mother, Witte lost interest in acting, while her husband felt "trapped" by their situation. Newman felt caught in between his responsibilities as a father, husband, and actor.
The actor spent more time working and drinking with his acting colleagues, which made Witte resentful. Within his circle of acting colleagues, he met actress Joanne Woodward.
As Newman built up his Hollywood career, his marriage to Witte deteriorated. He struggled between his loyalty to his children and his wife, as well as his honesty with himself about Woodward.
Joanne Woodward and Paul Newman pictured in a studio portrait for the 1958 movie "The Long Hot Summer." | Photo: Getty Images
MARRYING HIS SECOND WIFE
Woodward, who had been friendly with Witte, was tormented by her role as a homewrecker. This situation led Newman to reveal to his friends and Witte that he was in love with her.
Newman tied the knot with Woodward after divorcing Witte in 1958. The legendary actor said he was "too immature" during his first marriage to his ex-wife.
His second marriage to Woodward made him a father for a second time. The couple, who both enjoyed Hollywood fame, welcomed three blonde daughters - Nell, Claire, and Melissa.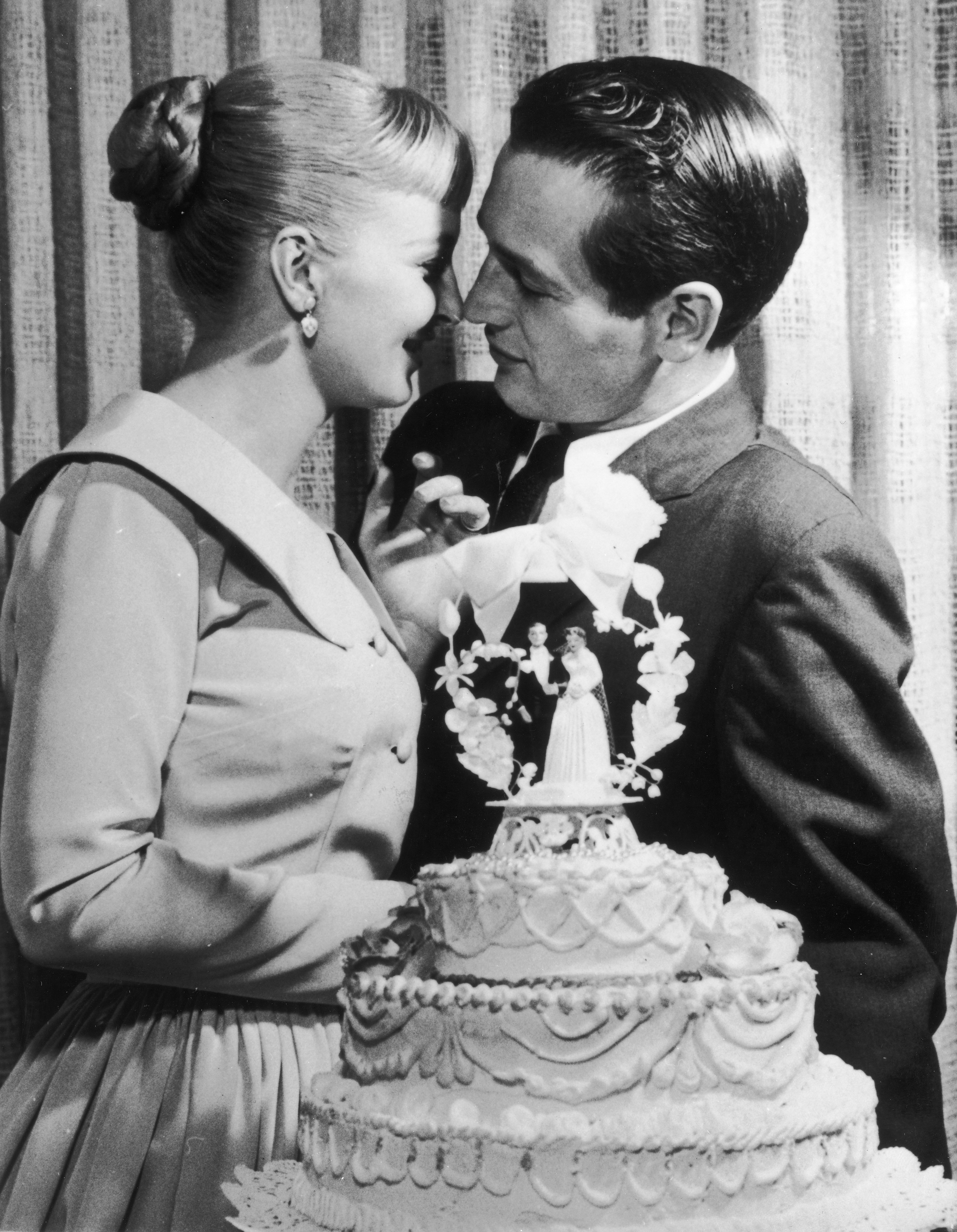 Paul Newman and Joanne Woodward kiss behind a cake during their wedding reception on January 29, 1958 at the El Rancho hotel-casino, Las Vegas, Nevada. | Photo: Getty Images
NEWMAN'S EXCESSIVE FAME
Woodward ultimately took Witte's three children under her care. As Newman became increasingly popular, he became distant from his children. Woodward called it "devastating" because the kids could not go anywhere near him. She said:
"They can be pushed aside by fans, as if they don't count, as if they're nothing in themselves."
Newman's excessive fame as the father of six children limited his capacity to be a good father. As a result of his busy career, he did not see them as much as he might have done.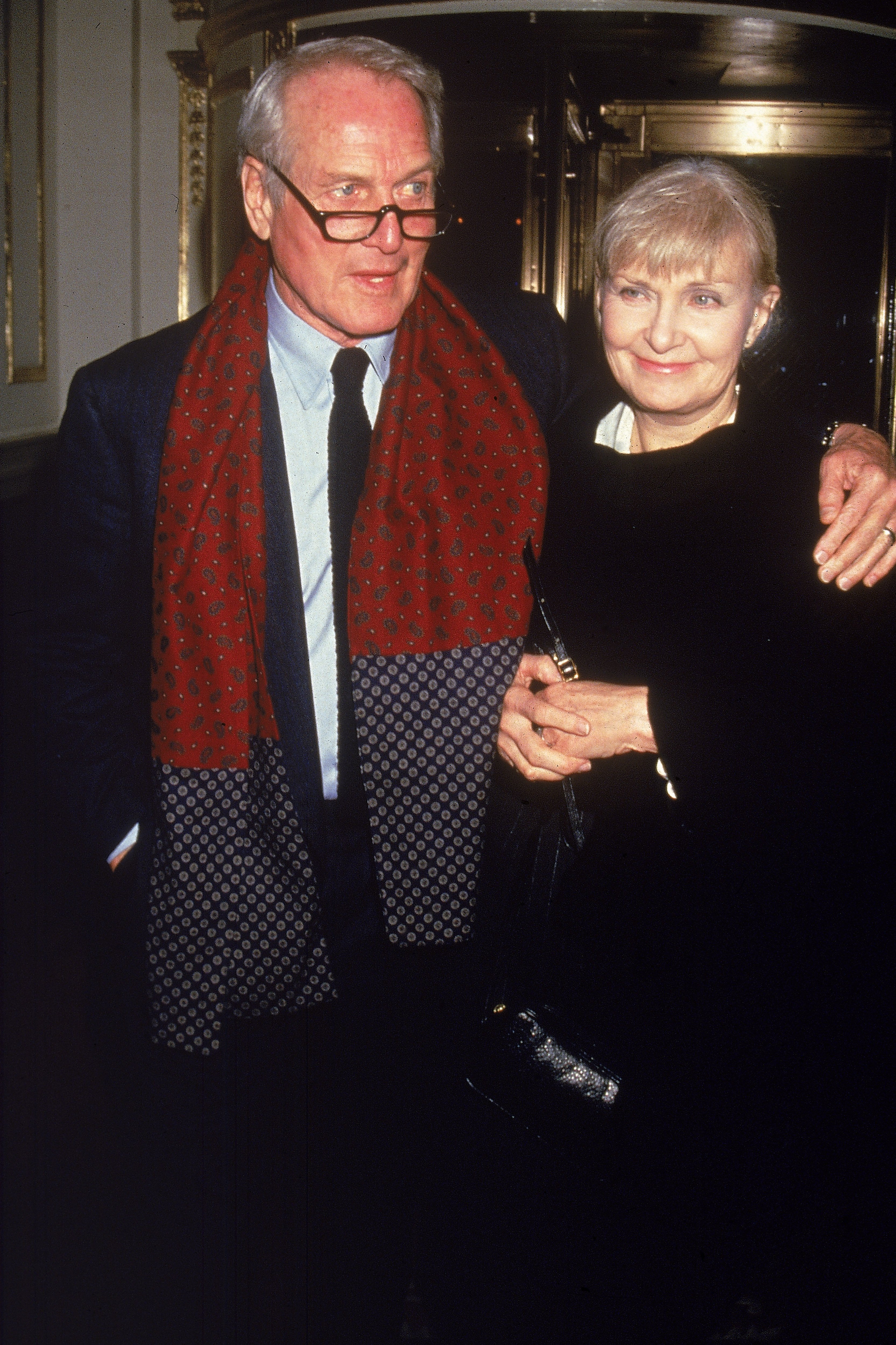 Paul Newman and Joanne Woodward attend the premiere of the film "Nobody's Fool" in 1994. | Photo: Getty Images
When he returned home, Newman would either be overly bossy or overindulge his children to make up for his absence. He admitted he did not have the talent to be a father.
The woes of Newman's blended daughters were incomparable to Scott.
Newman revealed he did not have a connection with his father back in the day. As a self-contained individual, he was at a loss when required to forge bonds with six young people.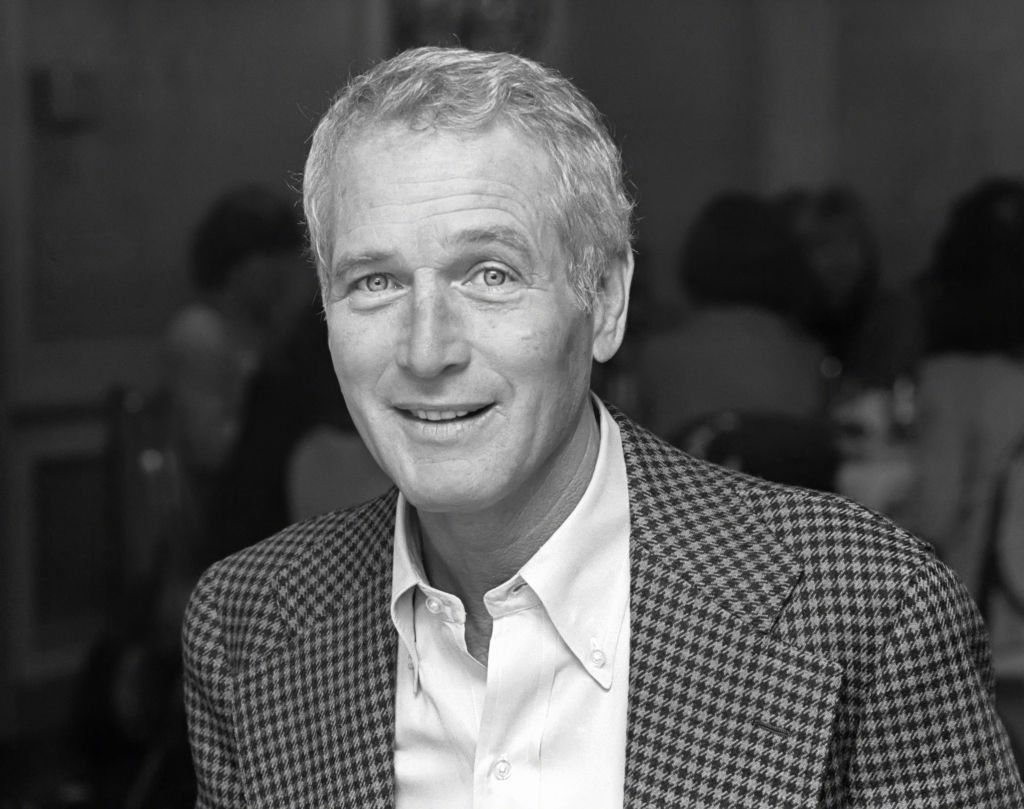 Paul Newman pictured in New York City in 1981. | Photo: Getty Images
THE DOWNSIDE OF FAME
Newman's stardom crushed his six children. Scott, Susan, and Stephanie, his three children from his first marriage, were troubled by being the children of divorce.
Because of their parents' divorce arrangement, where they would occasionally live between their homes, Scott, Susan, and Stephanie felt like outsiders in their new family.
The siblings were aware of being different from their three half-sisters. Besides having Newman as their dad, their half-siblings have Woodward, an Oscar-winning actress, as a mother.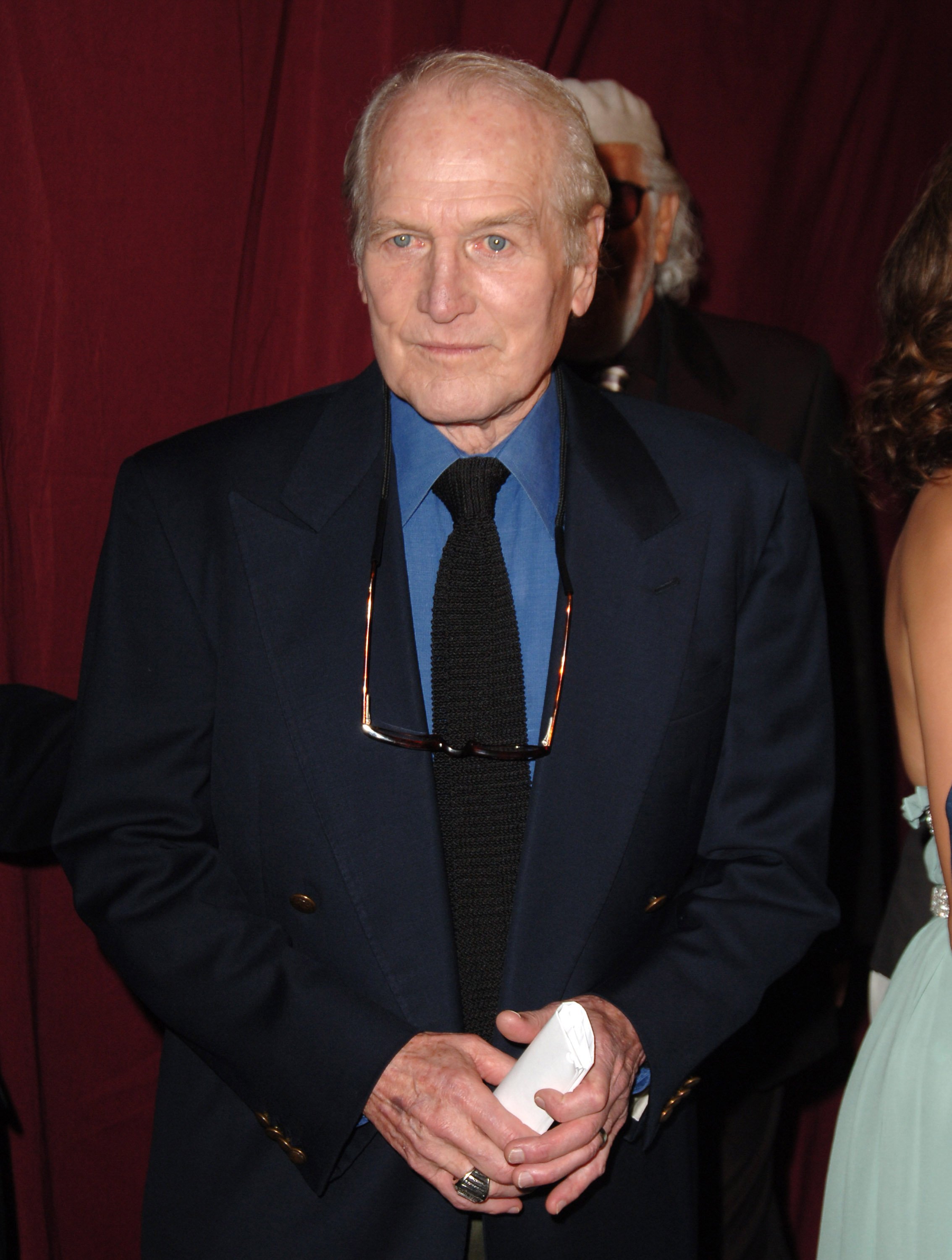 Paul Newman at the Kodak Theatre in Hollywood, California on November 10, 2006. | Photo: Getty Images
Yet, all six children suffered from their father's fame. Woodward said their blended daughters find it "disturbing" to have friends madly in love with their dad and suitors intimidated by their father's standards.
The woes of Newman's blended daughters were incomparable to Scott. Prone to tantrums as a toddler, the young man was deeply overwhelmed by his father's popularity.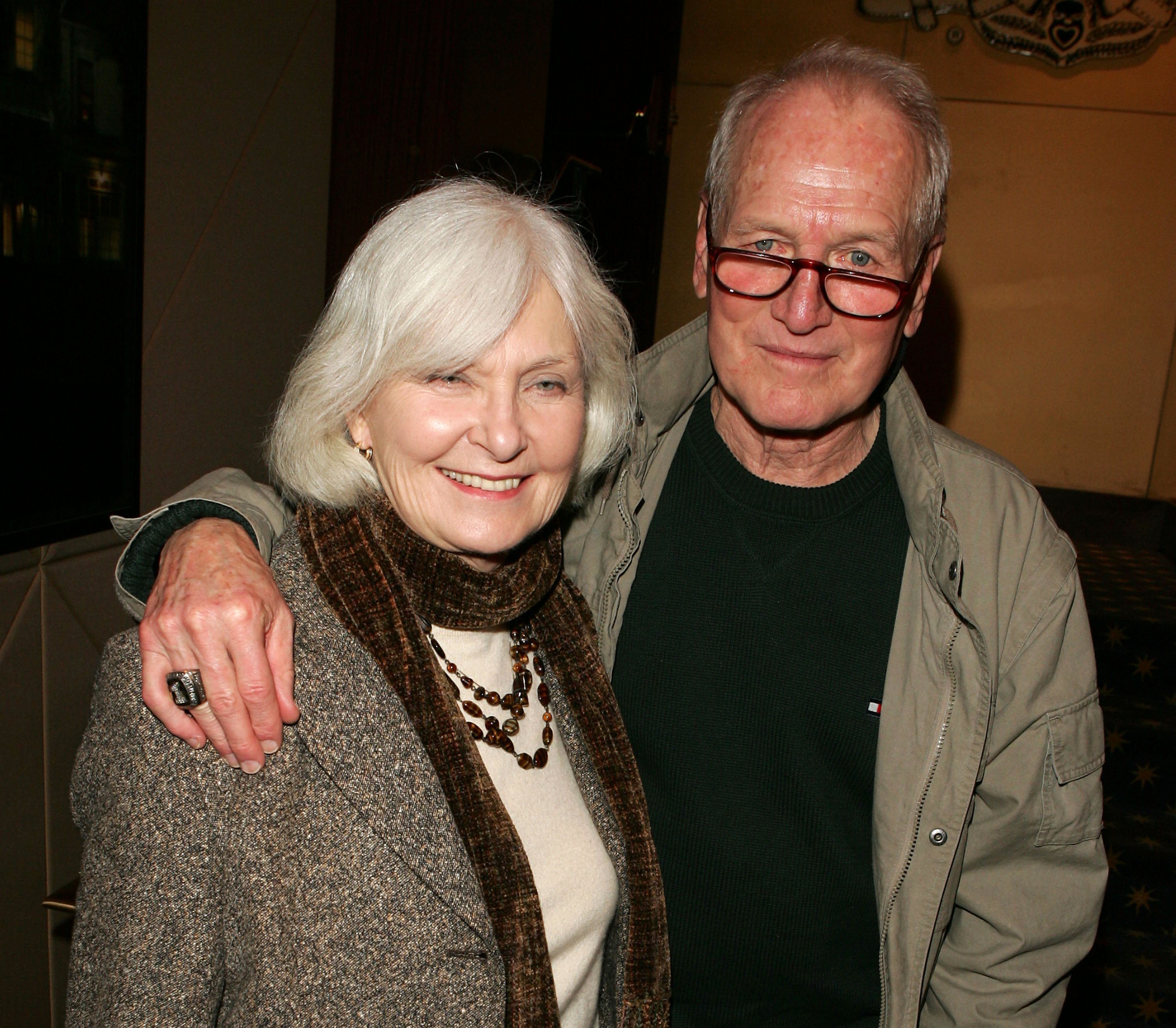 Joanne Woodward and Paul Newman attend a reception "The Woodsman" special screening in New York City on January 10, 2004. | Photo: Getty Images
A COMPLEX FATHER-SON RELATIONSHIP
Scott was tall, slender, and handsome, but he lived in his father's shadow all his life. It was quite a challenge for him as all the girls he knew fancied his father.
He seemed unable to match his father's stellar achievements. Scott eventually drowned himself in drugs and alcohol, leaving Newman unable to respond well to his son's troubles.
Scott had odd jobs. Since he loved sky-diving, he became an instructor. Afterward, he took low-paying jobs on building sites and asked for money from friends instead of his dad.
Although he was difficult, Scott accepted his father's help. Newman helped Scott work as a stuntman on a film, but his son got in serious trouble after appearing drunk on set.
Newman took Scott to acting lessons and landed several minor roles in films, but it did not work out. His son tried starting a music career, but it did not help him either.
While looking for a better career opportunity in the industry, Scott drank heavily while using drugs. He also showed several erratic behaviors in public.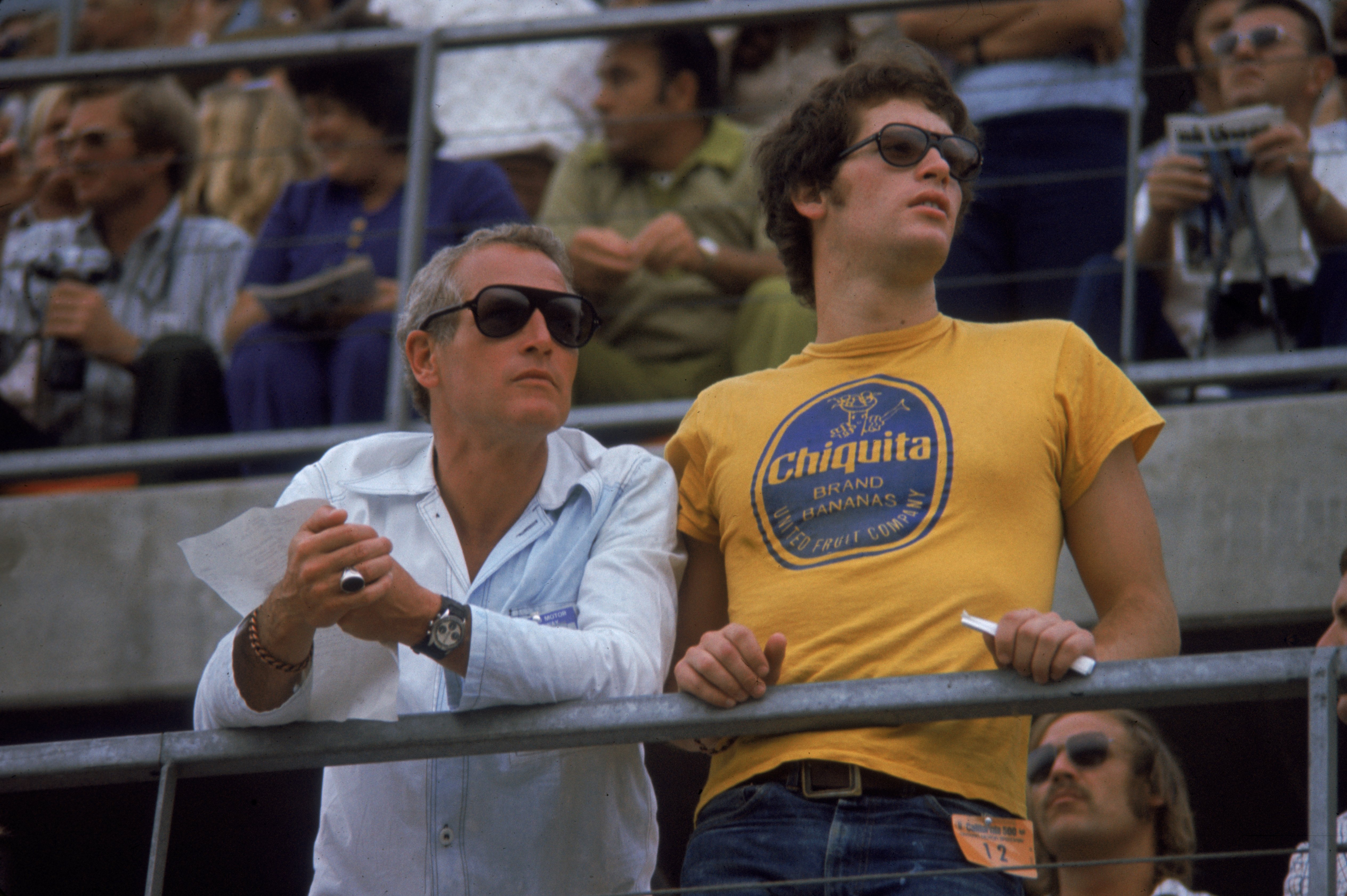 Paul Newman and his son Scott Newman attend the Ontarion 500 automobile race, on September 3, 1972 in Ontario, California. | Photo: Getty Images
SCOTT'S DEVASTATING DEATH
In November 1978, Scott was found lifeless inside a Los Angeles hotel room by a hotel attendant. He was rushed to the hospital but was declared dead on arrival. He was 28. Devastated by his son's death, Newman said:
"In a way, I had been waiting for that call [that Scott was dead] for ten years. Scott and I had simply lost the ability to help each other."
The coroners stated he died from an accidental drug overdose mixed with alcohol. He was reportedly nursing himself from pained ribs following a stuntwork and a motorcycle accident.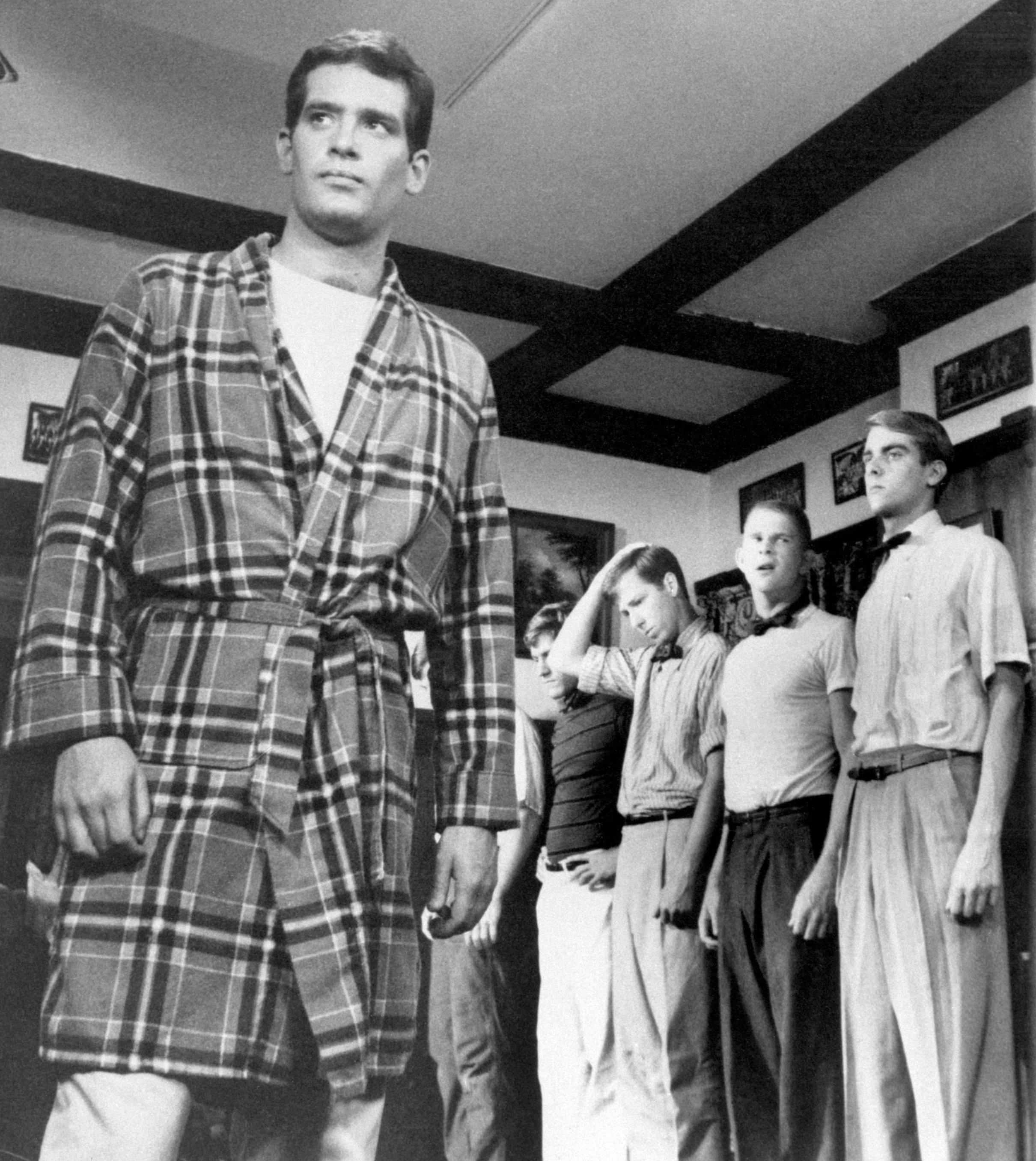 An undated picture of Scott Newman, wearing a bathrobe in this scene from the 1977 movie "Fraternity Row." | Photo: Getty Images
Scott's untimely death came in like a thunderbolt for Newman, and he took responsibility for failing as a good father to him. The family did not publicly share an official statement.
Newman did not speak further about his son's death. But years later, his family and friends set up a Scott Newman Centre For Drug Abuse Prevention in honor of his late son.
Please fill in your e-mail so we can share with you our top stories!