Getty Images
Laraine Day Never Drank, Smoked, or Swore in Her Life as a Dedicated Mormon until Her Death

Laraine Day was a faithful Mormon, dedicating her life to the religion until her death. Here's everything you need to know about the actress.
Born La Raine Johnson, the actress was part of a prominent Mormon family in Utah. Her acting career started when her parents moved to Long Beach, California, where she joined the Long Beach Players.
Her first film was in 1937, playing a small part in "Stella Dallas," until starring as the lead in several George O'Brien westerns. At the start of her career, she was billed as "Laraine Hays" before going with "Laraine Johnson."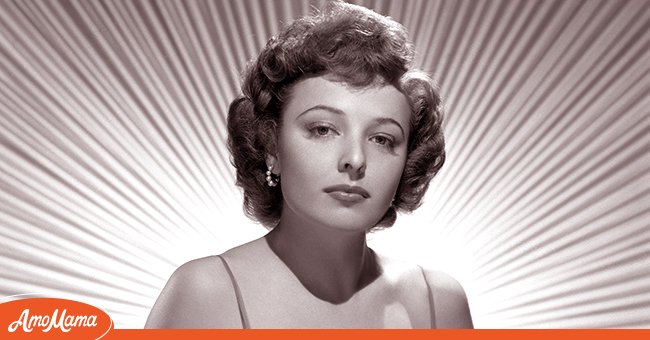 A portrait of actress Laraine Day circa 1955 | Source: Getty Images
HER HOLLYWOOD CAREER
In 1939, she signed a contract with MGM, where she rose to fame as Nurse Mary Lamont in the "Dr. Kildare" series. She was the fiancée of the lead character in seven of the franchise's movies starring alongside Lew Ayres.
Although she was an attractive and engaging actress, she never achieved major stardom as other Hollywood A-listers did. Instead, she starred in several medium-budget films for numerous studios.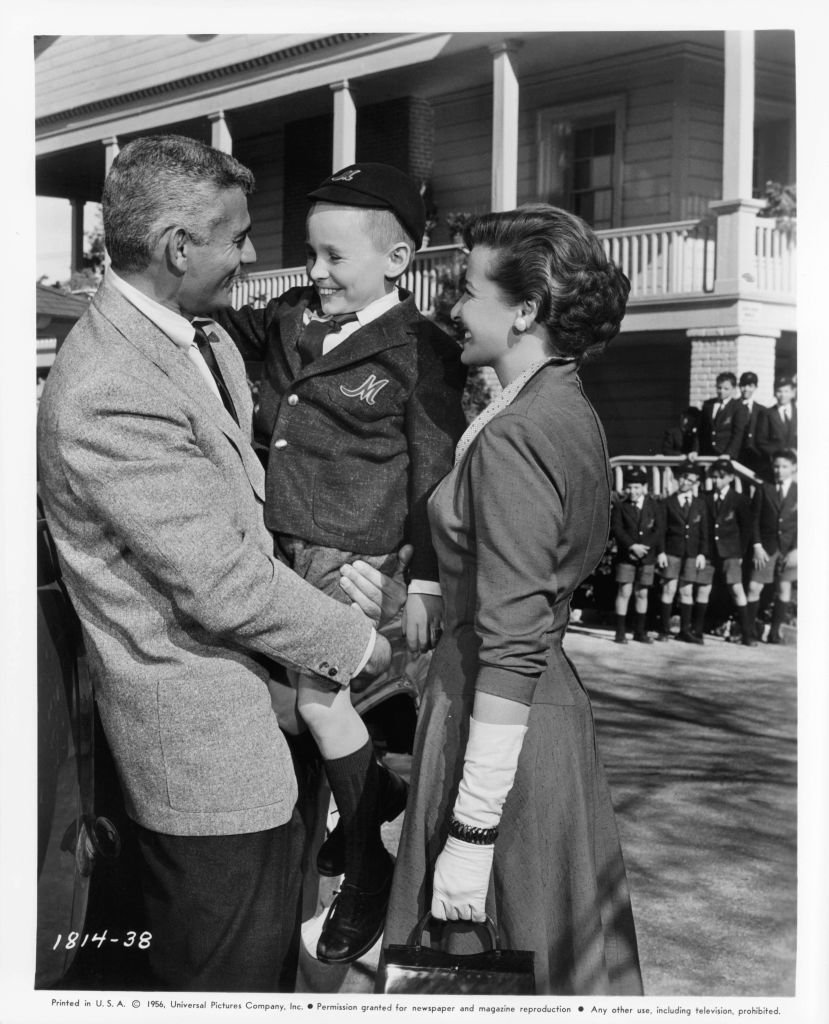 Jeff Chandler holding Tim Hovey as Laraine Day watches in a scene from the film "The Toy Tiger" in 1956. | Source: Getty Images
HER PERSONAL LIFE
For 13 years, Day was married to Leo Durocher, a baseball manager. She took an active interest in his career and baseball, and she was dubbed "The First Lady of Baseball" at one point in her life.
Before her marriage to Durocher, she was first married to Ray Hendricks from 1942 to 1947. Together, they shared three adopted children.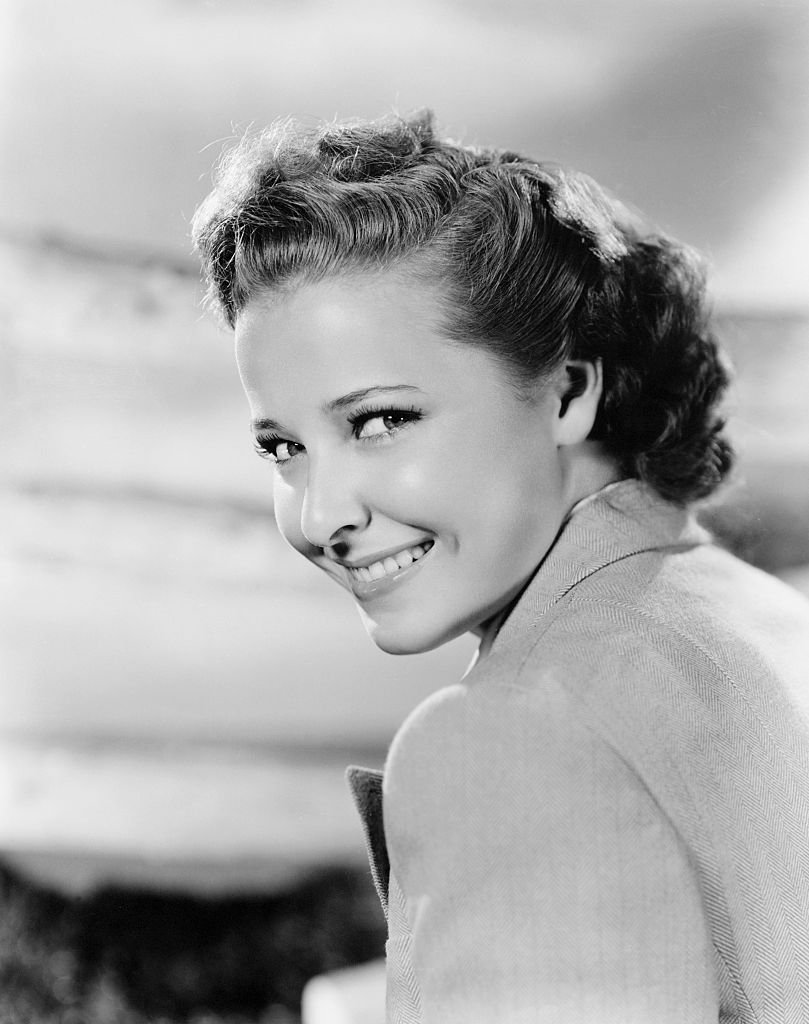 Portrait of Laraine Day, who starred as Nurse Lamont in the "Dr. Kildare" movie series circa 1939 | Source: Getty Images
HER MARRIAGE TO DUROCHER
Durocher and Day got married by an El Paso, Texas justice of the peace. However, in Los Angeles, a judge withheld blessings, granting the bride an interlocutory divorce which forbade her to marry for an entire year.
This decision was made given the judge hinted that Ms. Day was still legally married to someone else. Overall, the newlywed couple agreed they would not live together for a year while in California. At the time, the actress wept: "Don't you want me to be happy?"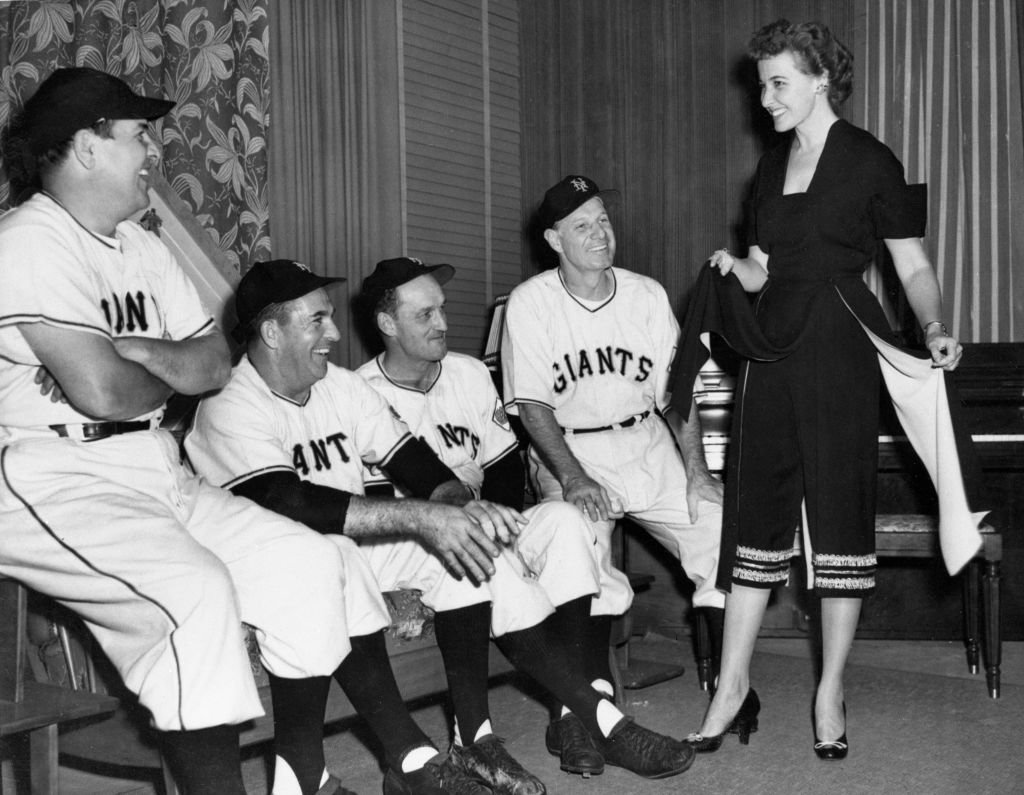 Laraine Day, Leo Durocher, and the New York Giant coaches circa 1951 | Source: Getty Images
GETTING TO KNOW HER HUSBAND
Durocher was nicknamed "The Lip" by those who knew him, and soon after, Day found out why. She joined him in Havana during the Brooklyn Dodgers' spring training, which showed him in his baseball manager mode, often a loudmouth.
Because of his antics, he had been suspended numerous times. Aside from his love for baseball, he was also overly fond of parties, women, and even socializing with others that had questionable character.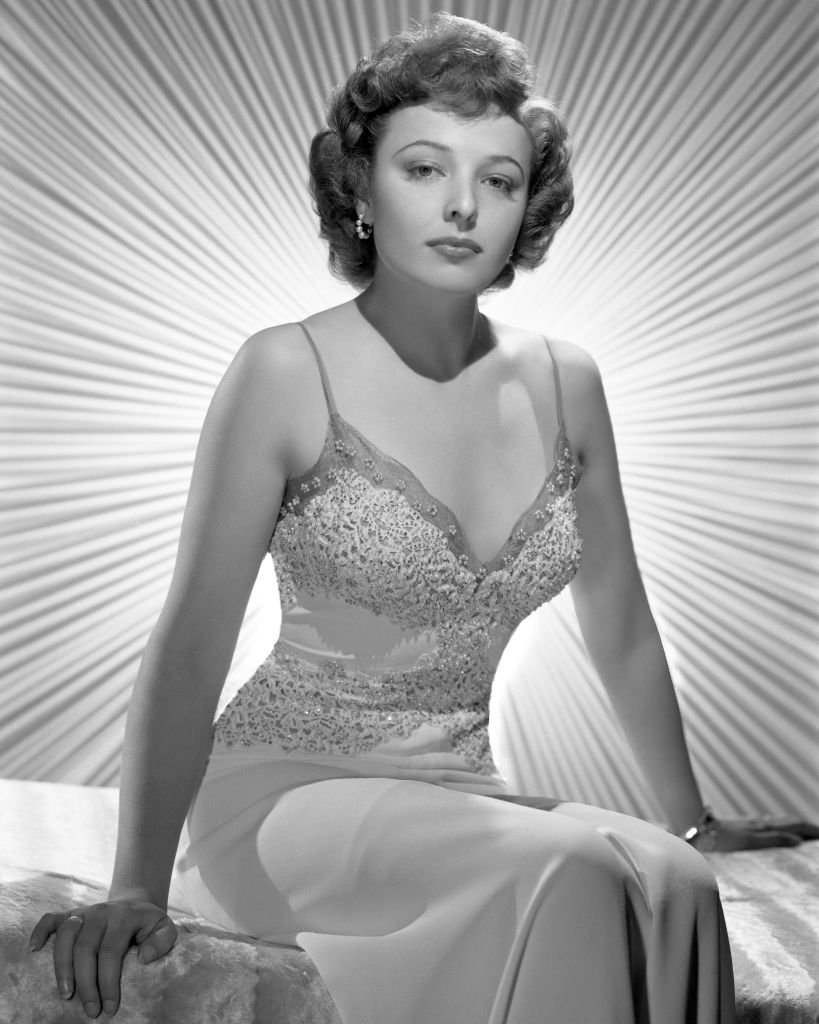 A portrait of actress Laraine Day circa 1955 | Source: Getty Images
THEIR WHIRLWIND ROMANCE
Despite this, Day fell in love with him. They met in a transport plane and started thinking about the marriage within the short span of two weeks. Speaking about the whole ordeal, Durocher once said:
"My God, I came west to play golf and I end up with a wife and three kids."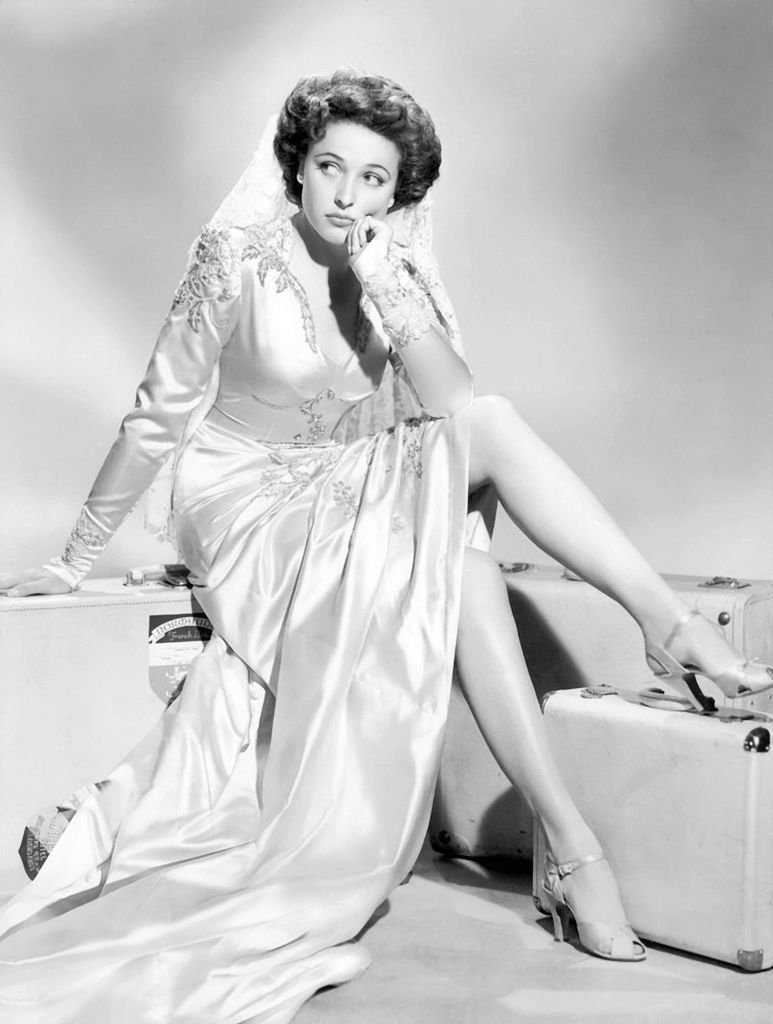 Laraine Day in a scene from the movie "Bride by Mistake" in 1944 | Source: Getty Images
MERGING LIFE AND CAREER
After her split from Durocher, her final marriage was with Michael M. Grilikhes, whom she was with from 1961 until he died in 2007. She shared two children with each of her ex-husbands.
During her career, Day portrayed wholesome characters who were either matronly or career-oriented. She had a soft-spoken voice and a ladylike demeanor that made her perfect for such roles.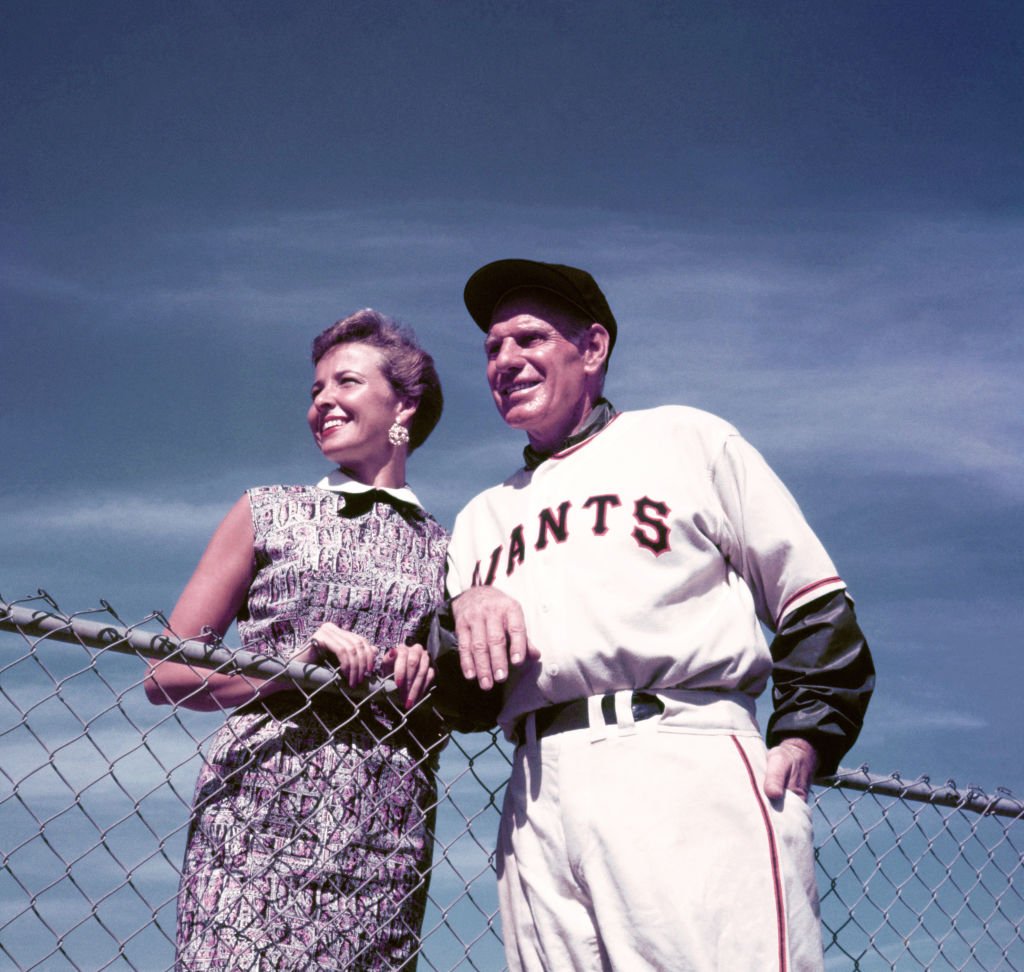 Manager Leo Durocher of the New York Giants with Laraine Day on March 2, 1955 in Phoenix, Arizona | Source: Getty Images
NOTABLE OCCURRENCES IN HER CAREER
She made life-long friends with many of her co-stars throughout her career, including Cary Grant, Shirley Temple, John Wayne, Lew Ayres, Marsha Hunt, and Ronald Reagan. She was also a huge fan of Richard Nixon, even campaigning for him when he ran for president.
In 1946, she was chosen to star in "It's a Wonderful Life." However, she had to decline as she was already busy filming "The Locket." In the end, Donna Reed got the role, and both films were released on the same day.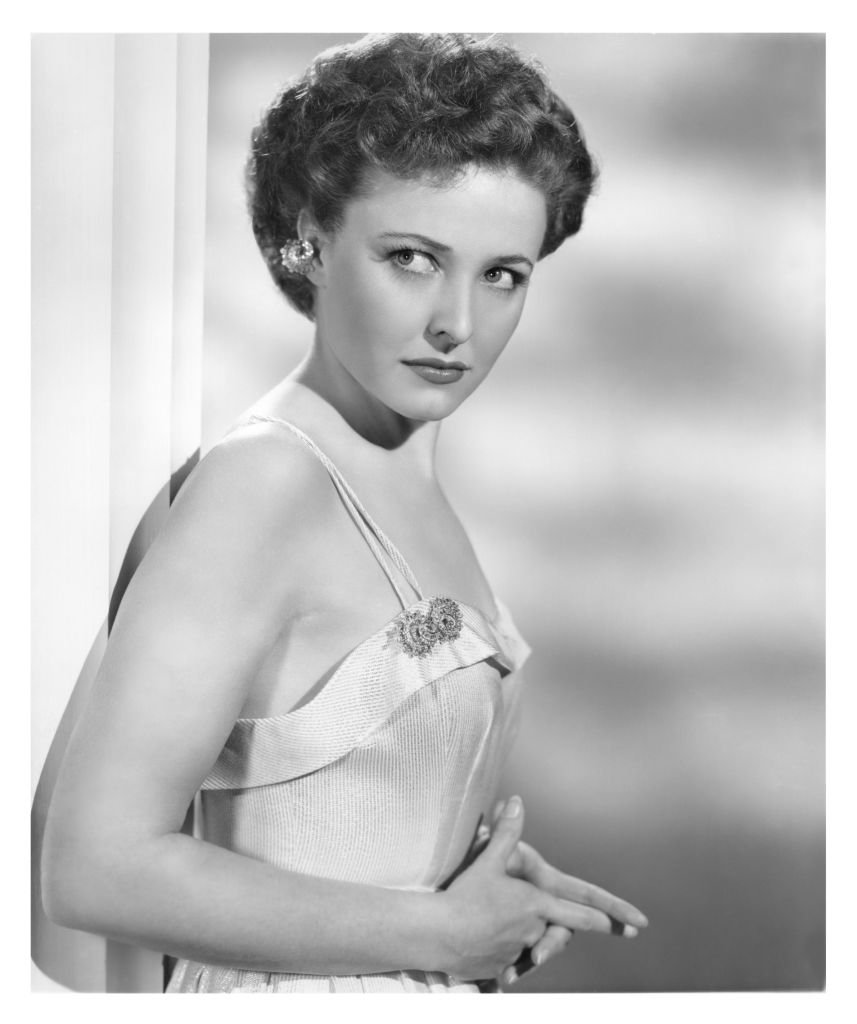 Laraine Day as "Jane Bandle" on the movie "Without Honor" in 1949 | Source: Getty Images
HER STRONG BELIEFS
While working with MGM, she was told that if she starred in "Keep Your Powder Dry," she'd be given the female lead role in "Undercurrent" with Robert Taylor. When she discovered that the role was given to Katharine Hepburn, she left MGM.
Day was very patriotic throughout her life. She displayed an American flag outside her home all year long, and on days it was unfit for a flag to be outdoors, she hung it inside.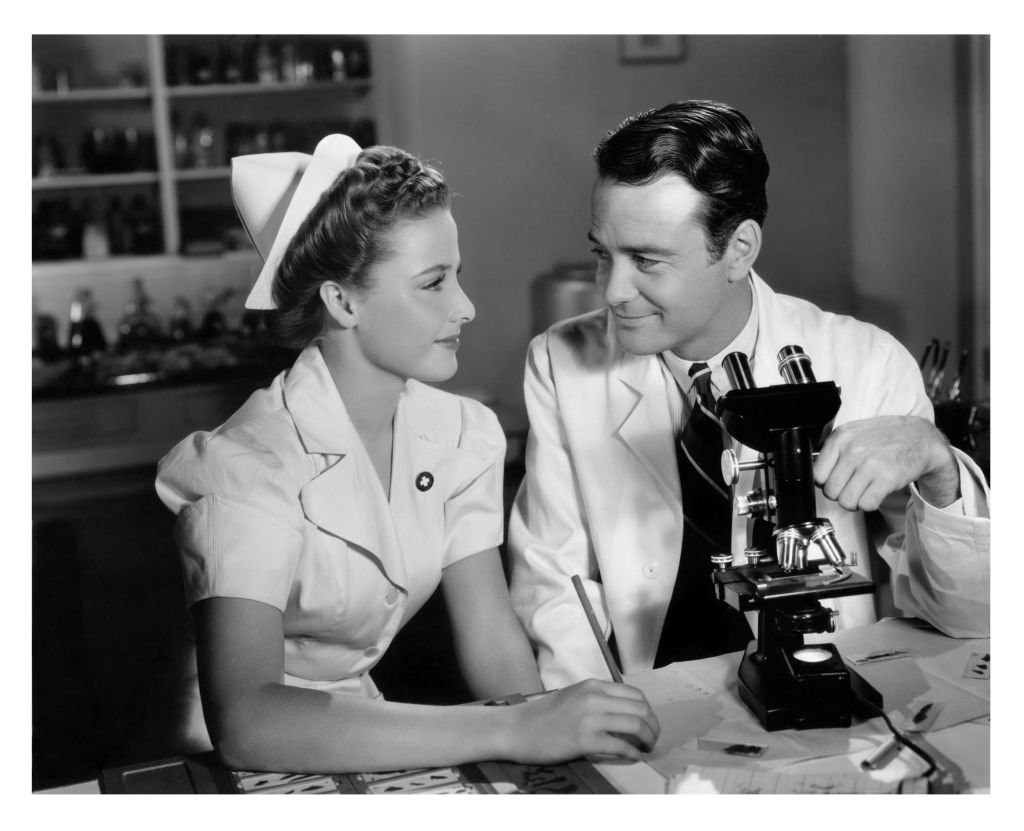 Laraine Day and Lew Ayres on "Dr Kildare's Crisis" in 1940 | Source: Getty Images
WORK OUTSIDE HOLLYWOOD
Aside from acting, Day also had a knack for writing. In the 1950s, she wrote a book, "The America We Love." She was also a spokeswoman for the Make America Better program.
As for her religion, she stuck by her Mormon faith. She was deeply involved in the church, once saying, "it gives me strength in a confusing world."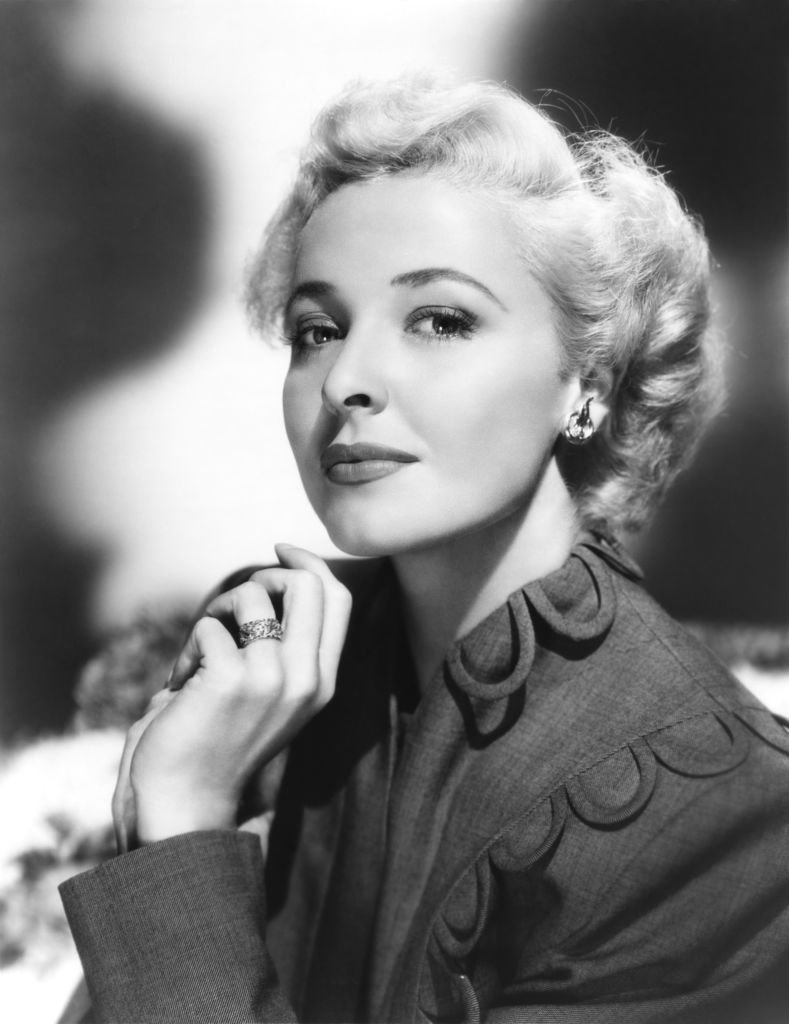 Laraine Day in a scene from the movie "My Dear Secretary" in 1948 | Source: Getty Images
A MORMON ACTRESS
On February 8, 1960, Day was one of the first two Mormon actors to receive her own star on the Hollywood Walk of Fame. The other was Dean Jagger.
Throughout her life, she was fiercely committed to her faith, to the point that she never swore, smoked, or drank any alcohol, coffee, or tea. This decision was strongly influenced by her family, as her grandfather was a Mormon pioneer leader.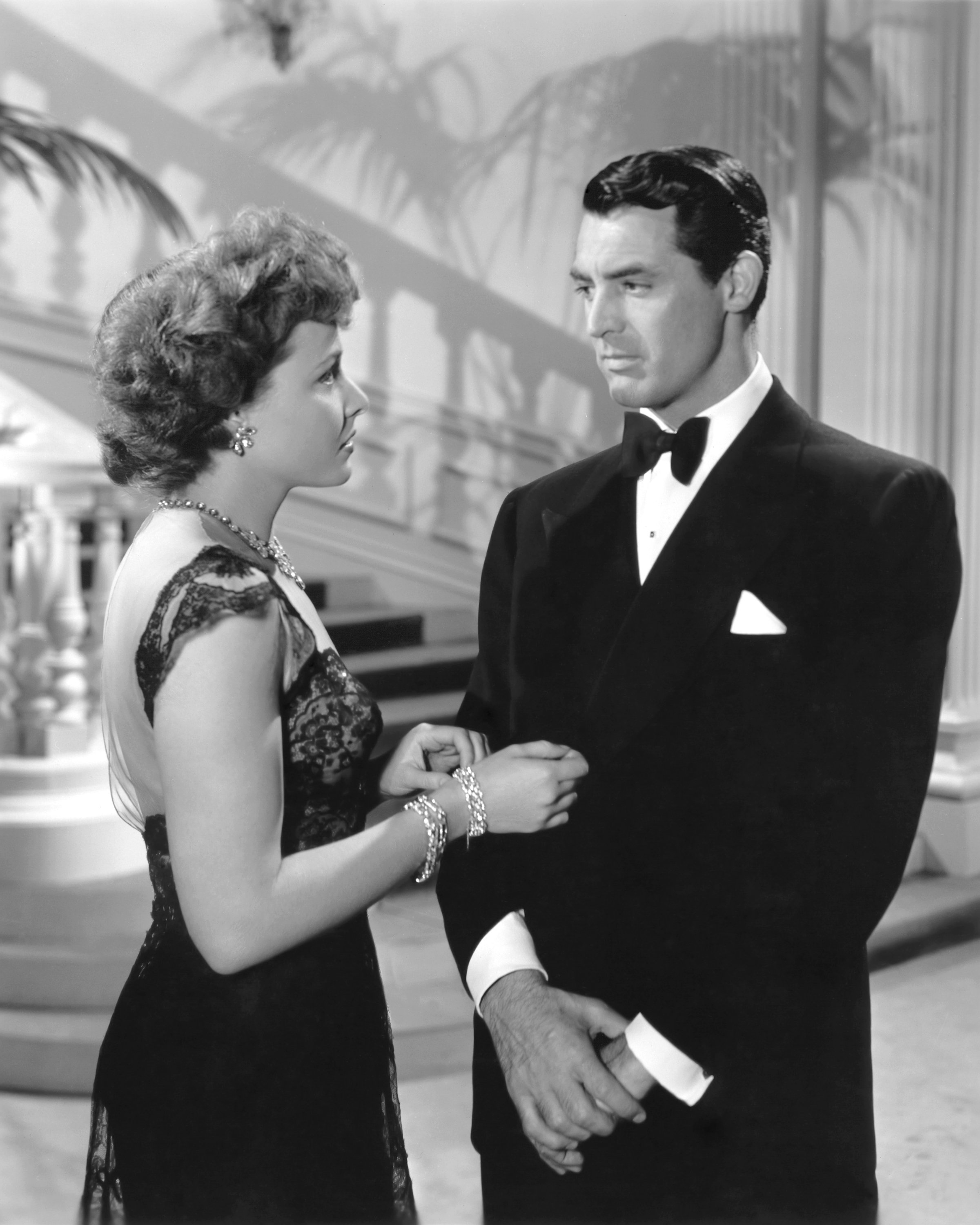 Cary Grant and Laraine Day on "Mr Lucky" in 1943 | Source: Getty Images
In 2007, Day passed away at the age of 90. She died of natural causes and only eight months after her third husband died. Her children with Durocher and Grilikhes, survived her.
Please fill in your e-mail so we can share with you our top stories!