Eddie Albert | Source: Getty Images
Eddie Albert's Terminally Ill Son Cared for Ailing Dad & Died a Year after Him at 55 in 2006
Eddie Albert was showered with all the love and care anyone could hope for during his last days. While he was on his sickbed, his terminally ill son cared for him despite battling a diagnosis that claimed his life a year later.
Edward Albert Heimberger, famously known by his stage name Eddie Albert, was one actor and activist who blessed the entertainment industry with varieties of outstanding productions.
Although many fans know him for his part on "Green Acres," he had several top films that kept viewers glued to the screen.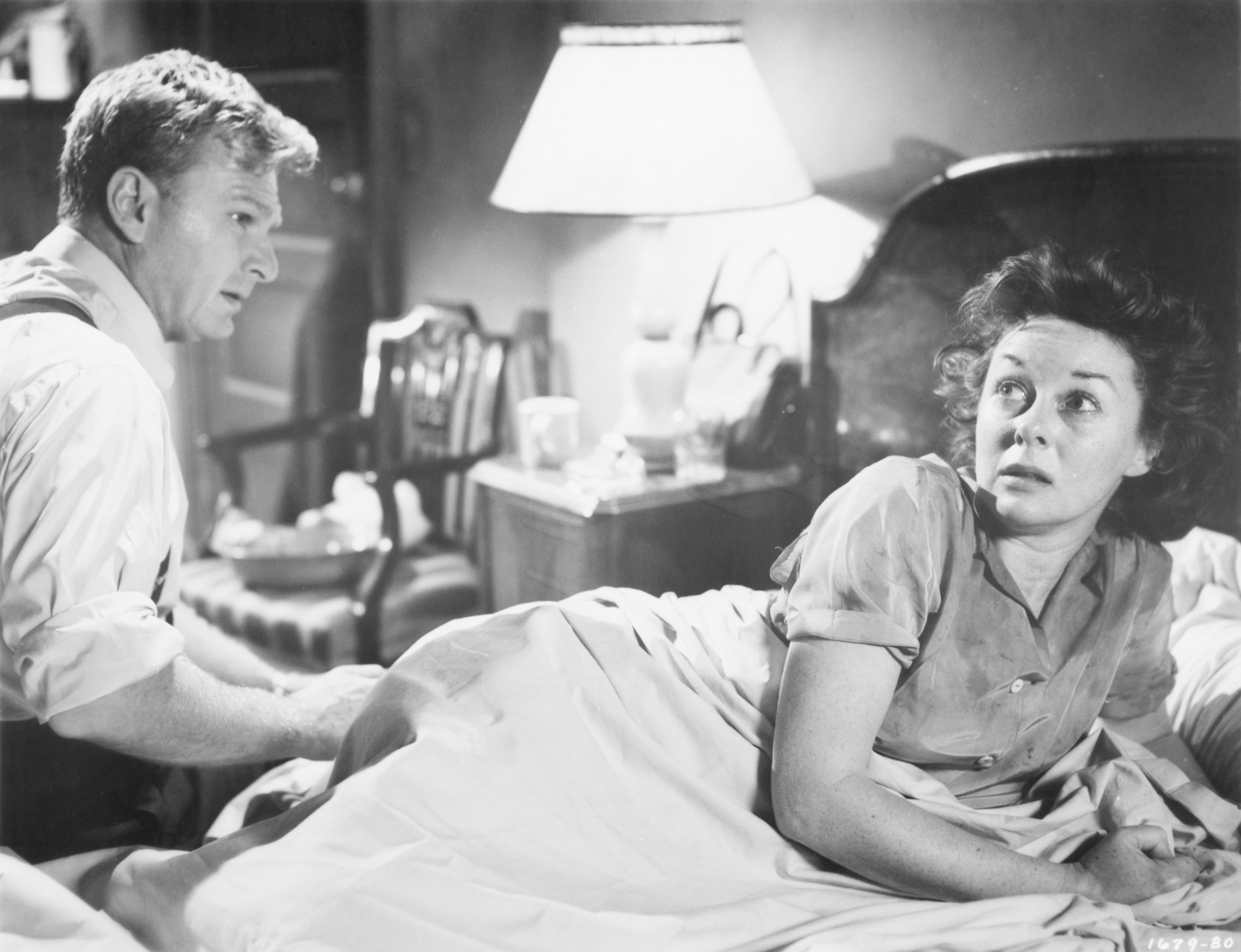 Eddie Albert as Burt McGuire and Susan Hayward as Lillian Roth in the 1955 film I'll Cry Tomorrow. | Source: Getty Images
Some of his amazing acting prowess was on full display in movies such as "Falcon Crest" and "General Hospital." He got two Oscar nominations for Best Supporting Actor in "Roman Holiday" in 1953 and "The Heartbreak Kid" in 1972.
However, away from work and the spotlight, the actor who died at 99 had an interesting personality that drew fans to him. Amidst his career success, he also had a family who stayed true to him until his last days.
Eddie's Awesome Personality
Born in Rock Island, III., the actor began his stage career in Minneapolis in the 1930s as a master of ceremonies in a magic show. He also performed as a singer and comic.
With his talents for comedy and singing, he found himself performing on the radio in the Midwest and New York. During his time on the radio, he changed his family name and claimed radio announcers often introduced him as Eddie Hamburger.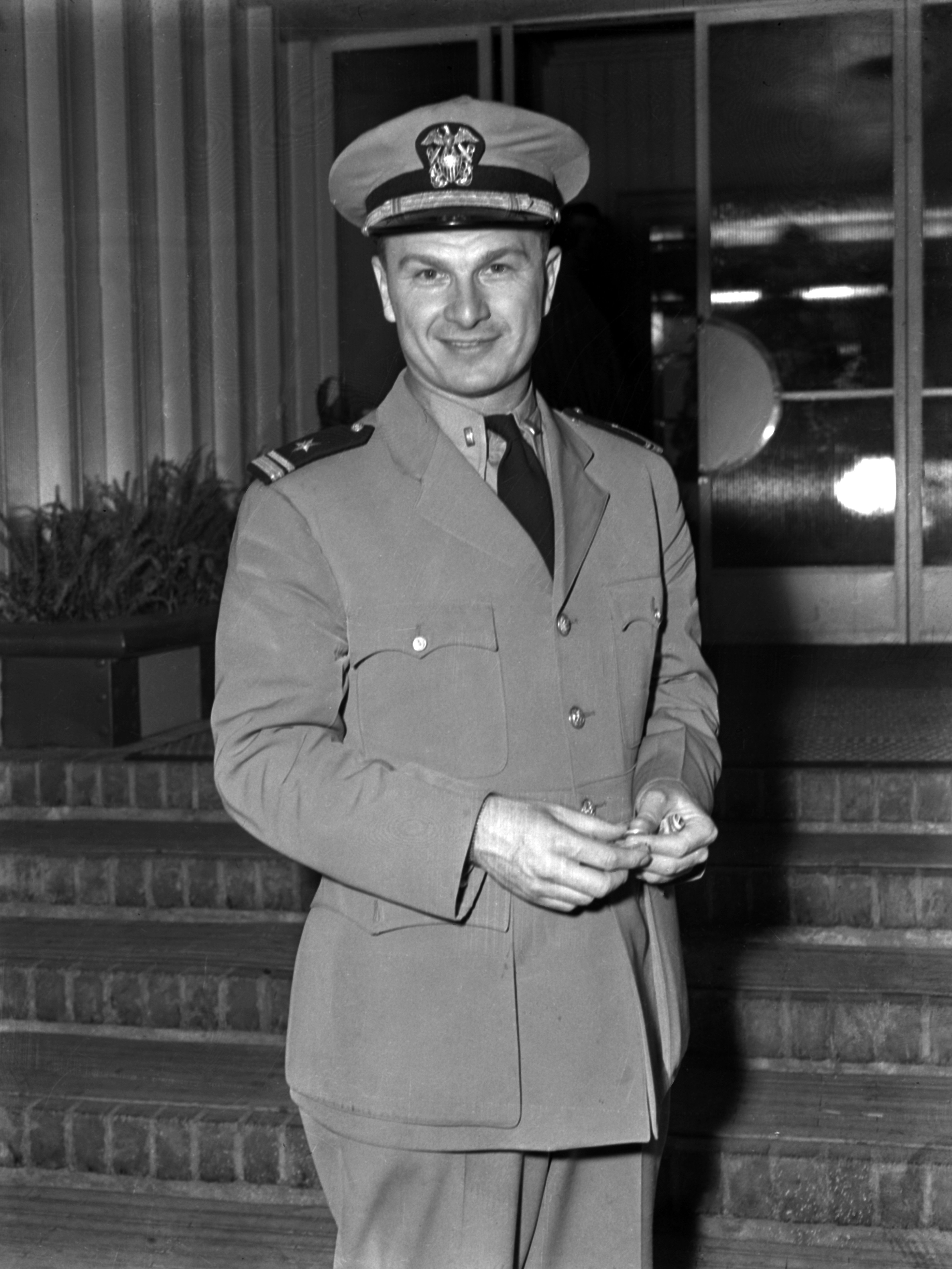 Eddie Albert poses in his lieutenant in the U.S. Naval Reserve uniform in Los Angeles, California. | Source: Getty Images
His Broadway debut didn't come until 1936, when he starred in the short-lived comedy "O Evening Star." In the same year, Garson Kanin cast him in a leading role in "Brother Rat."
He also made appearances on Broadway in "Room Service," "The Boys From Syracuse," "Miss Liberty," and other productions before he went on to Hollywood in 1937. As a Hollywood star, he reprised his role as Bing Edwards in "Brother Rat."
To many fans, Eddie may have been a big movie star well known for portraying characters who ranged from the bubbly to the monomaniacal. However, the actor's interest didn't lie in the movie industry alone. He once served the government in Mexico.
Eddie had a knack for making great impacts on those around him and, while in Mexico, he worked as a pre-war spy. Below are more insights into his life away from the screen.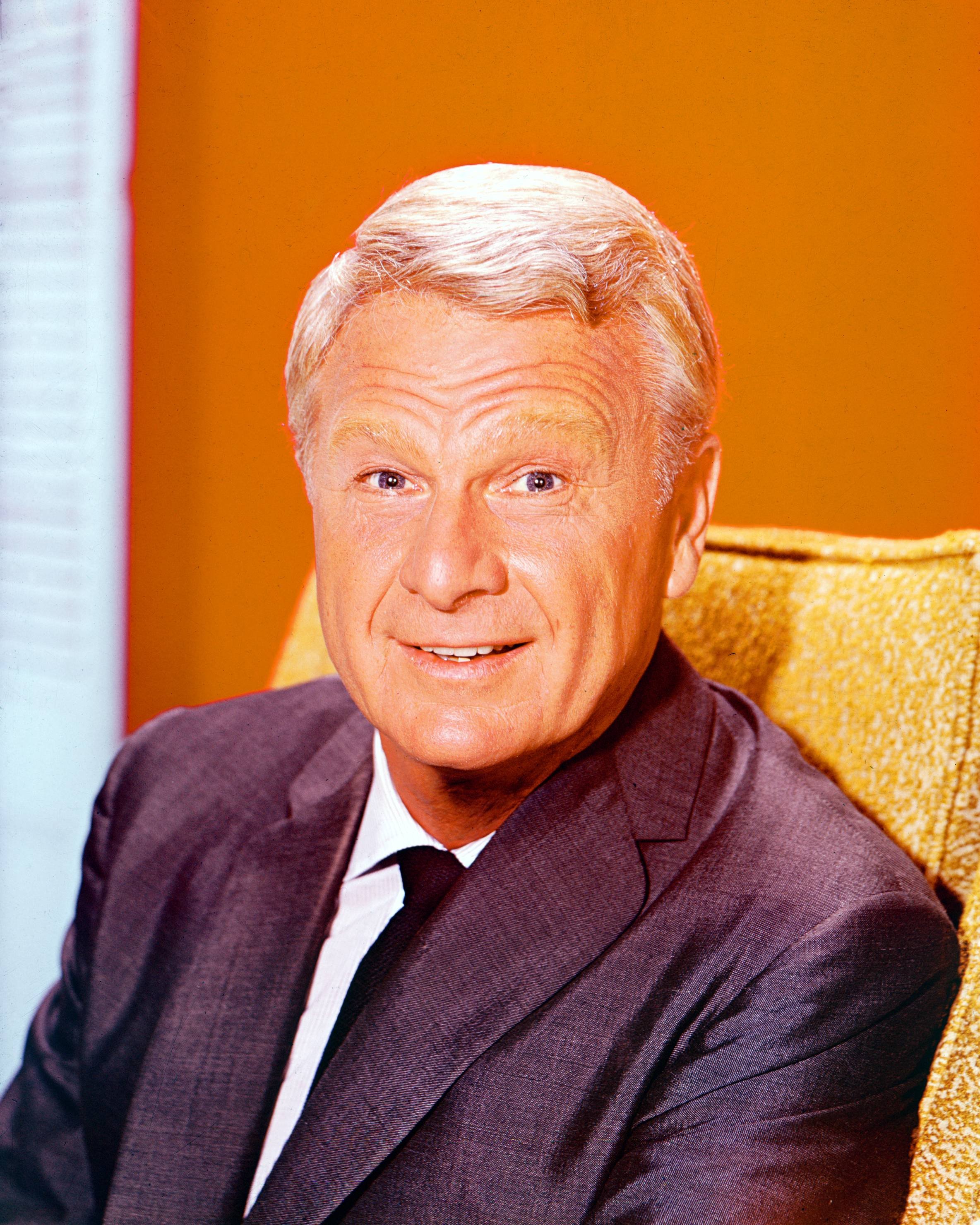 Eddie Albert in a studio portrait, circa 1955. | Source: Getty Images
Facts about Eddie
Eddie was widely known for the saying: "What's the most important thing in the world? It's love, and I look at that as an energy, not a sentiment." In Mexico, he worked for the U.S government, keeping an eye on Nazi activity.
Eddie served the country diligently, and his hard work helped him gather enough knowledge that helped the country. However, working as a pre-war spy was only the first phase of Eddie's service to the United States.
By 1943, he joined the Coast Guard, and his most significant contribution came in November 1943. He became a superhero with his bravery during his time with the Coast Guard at the invasion in Tarawa.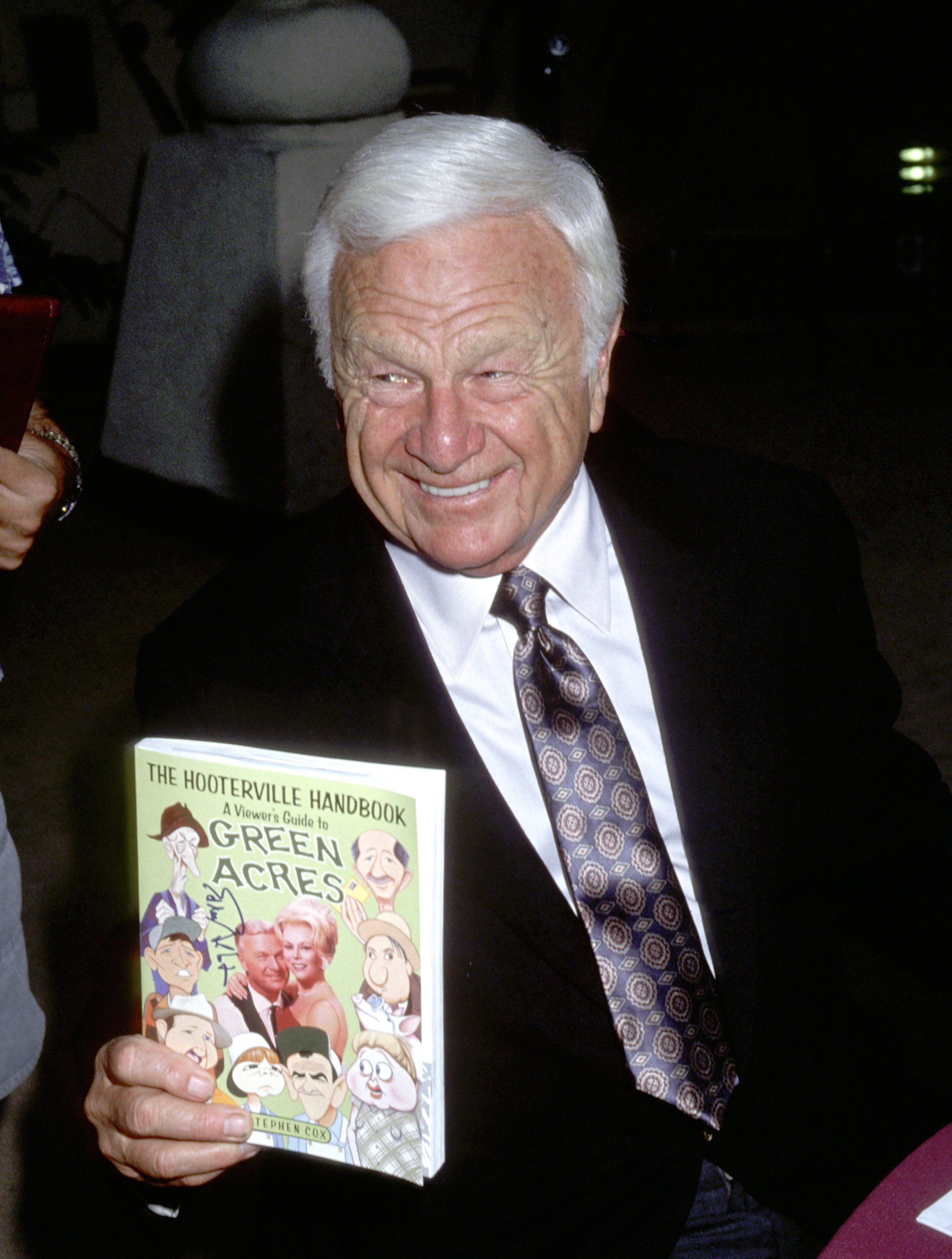 Eddie Albert at Movieland Wax Museum in Buena Park, California, United States, undated image. | Source: Getty Images
His action resulted in the rescue of 47 Marines stranded offshore, and another 30 personnel in similar situations were brought back to safety. His brave acts earned him a Bronze Star with a Combat V.
Also, amidst a long-lasting career in the movie industry and other interests, Eddie loved the environment and nature conservation.
Fans didn't get to see more of the actor's skillful displays as he tragically passed away at 55.
His love for nature brought about the Eddie Albert World Trees Foundation, and the actor also headed the Boy Scouts of America conservation program.
Eddie established the City Children's Farms for inner-city children. He set it up to teach children in urban areas about agriculture and organic, healthy foods. But Eddie wasn't about working alone as he found love, married, and had his kids.
The actor was married to Actress Margo from 1945 until she died in 1985. The couple had a son Edward Jr., who also became an actor, and adopted Maria, their daughter.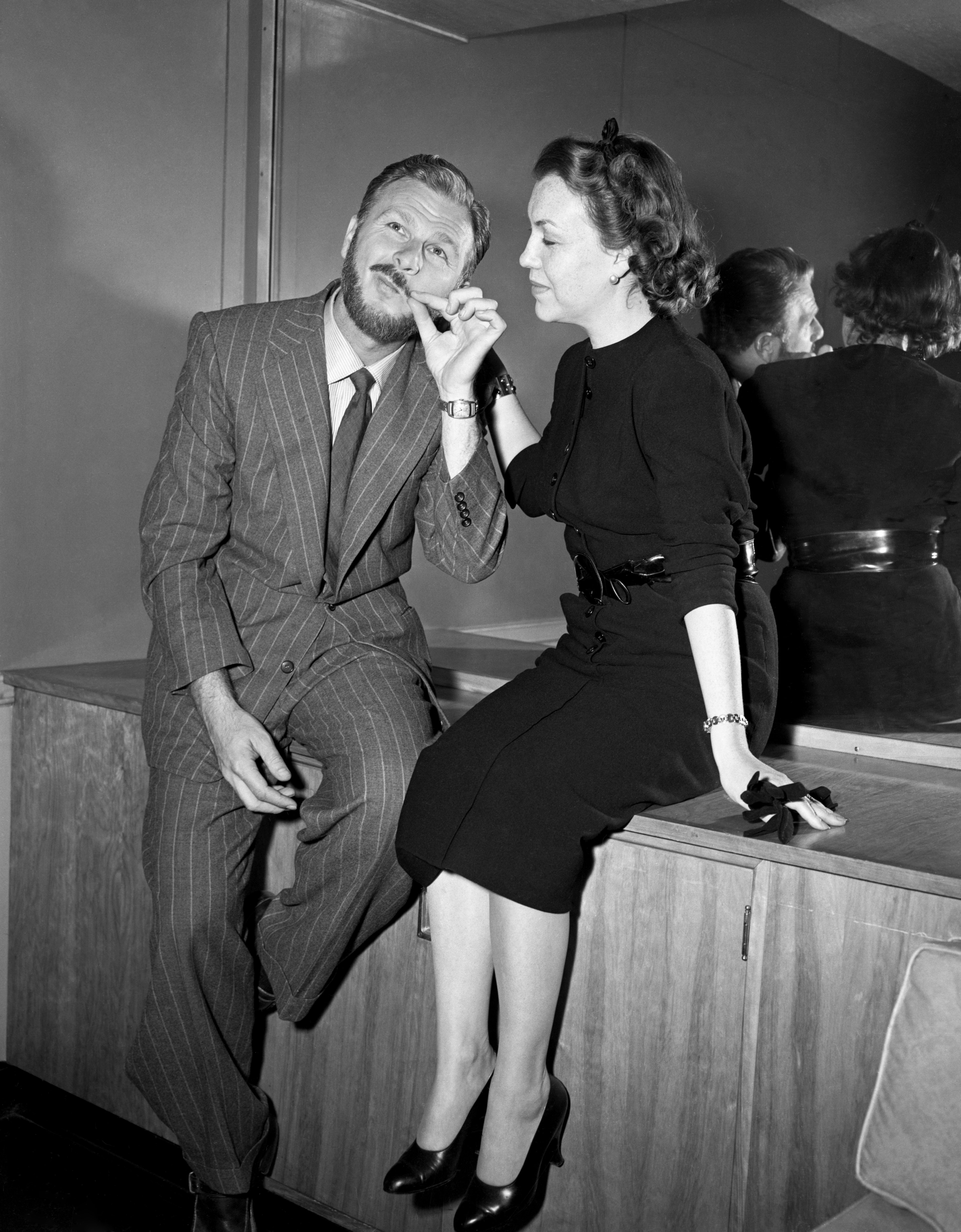 Eddie Albert pictured here with his wife Margo as they arrive at Idlewild Airport, New York, October 11, 1952, New York, NY. | Source: Getty Images
After Decades as an Actor
Eddie didn't stop acting until his 90s. He died of pneumonia at his home in the Pacific Palisades area. Reports showed that he was surrounded by caregivers and his son Edward Jr., who said at the time:
"He died so beautifully and so gracefully that literally this morning I don't feel grief, I don't feel loss."
Several reports have proven that Edward, who had a passion for activism like his father, cared for the older actor for ten years until he passed away in May 2005. The younger Albert was born in L.A. in 1951.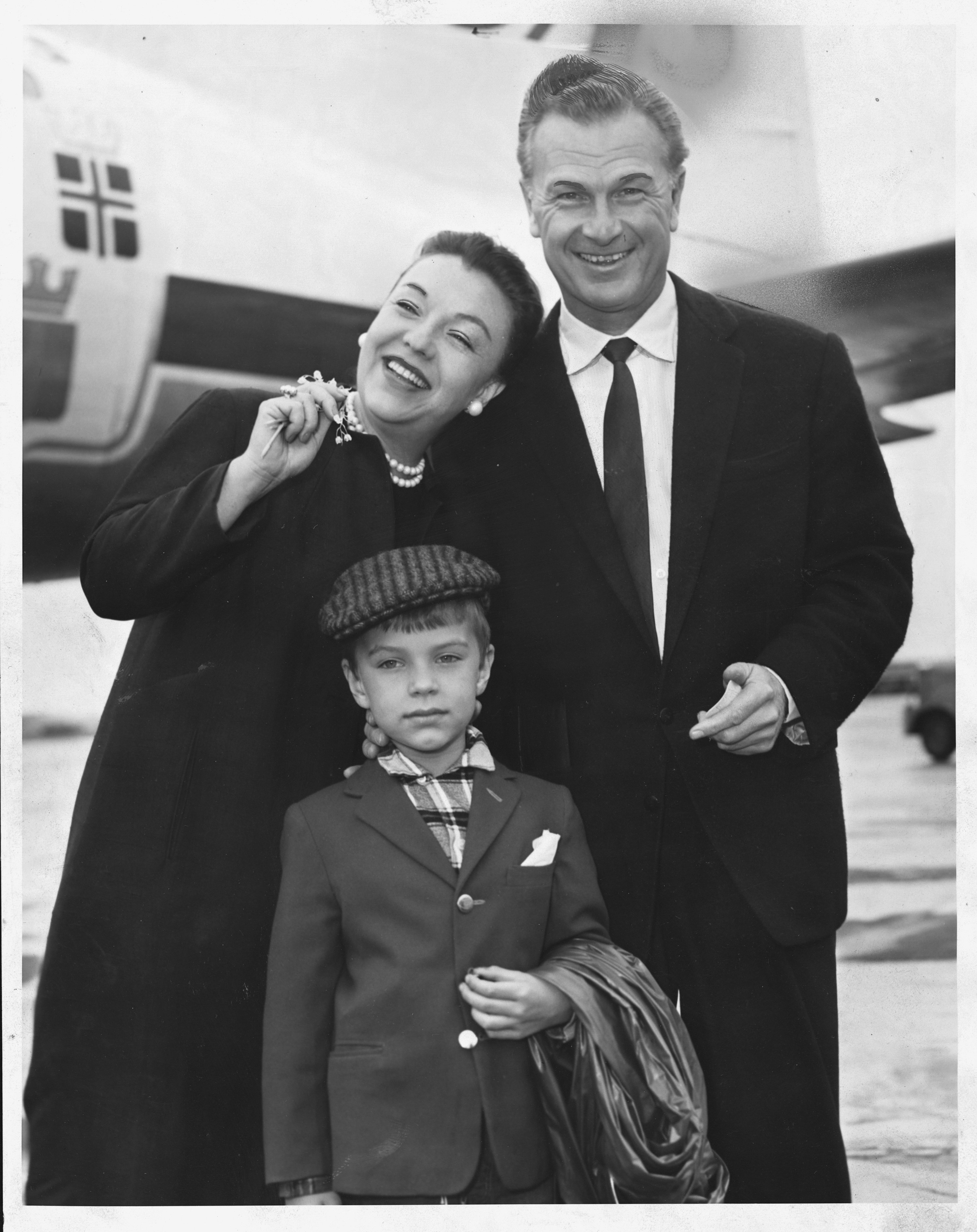 Eddie Albert with his wife Margot and his son Eddie at London Airport, 1957. | Source: Getty Images
On the Younger Albert
Edward attended Oxford University and studied psychology at the University of California, Los Angeles. He made his acting debut at 14 and since then has become an unforgettable face in show business.
He made appearances in movies including "40 Carats," "The Ice Runner," and "Guarding Tess." In "Butterflies Are Free," he played a blind lawyer, a role which earned him a Golden Globe as the most promising male newcomer.
Sadly, fans didn't get to see more of the actor's skillful displays as he tragically passed away at 55, a year after his father. He died after a long battle with lung cancer.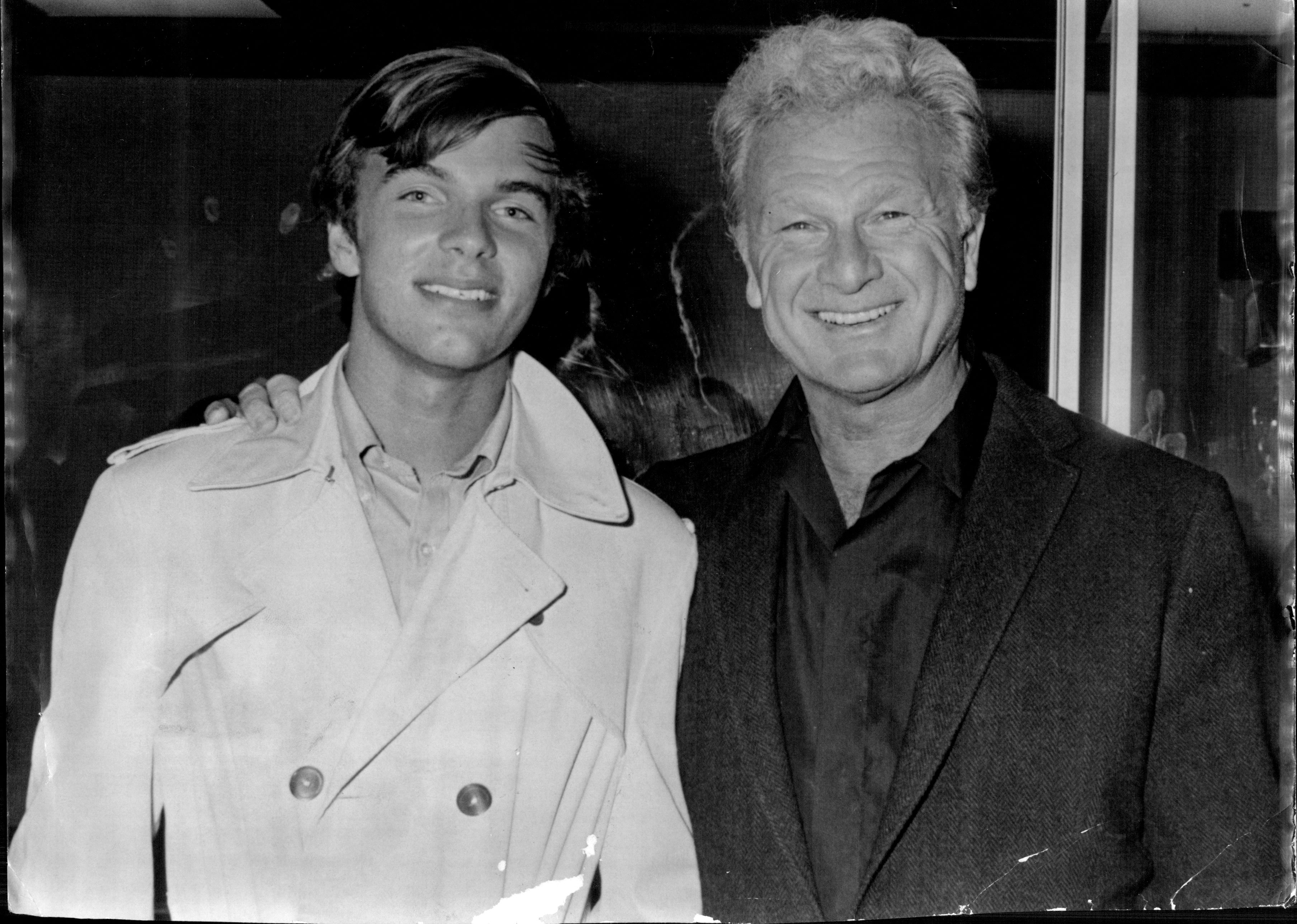 Edward Albert Jr and father, Eddie Albert at the Commonwealth Health Departments City Vaccination centre. September 04, 1969. | Photo: Getty Images
The younger Albert was survived by his wife, Actress Kate Woodville, who died in 2013, daughter Thais, and sister Maria Zucht. Edward died at home in Malibu, where a Chumash medicine woman performed a post-passing traditional ceremony.
His wife paid tribute to him in a statement where she talked about his deep love for nature and his work to preserve what he could of the natural wonders. The Escondido Canyon was renamed in his honor as the Edward Albert Escondido Trail and Waterfalls.
Please fill in your e-mail so we can share with you our top stories!