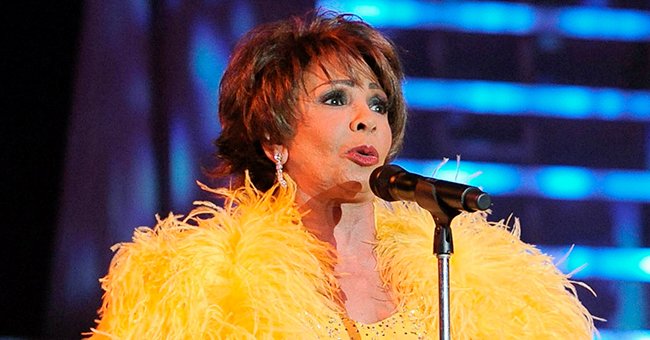 Getty Images
Dame Shirley Bassey Lost Her Daughter at 21 - She's Convinced Her Death Wasn't an Accident
Dame Shirley Bassey is a renowned singer and a mother of two daughters Sharon and Samantha. Sadly, she lost one of her daughters to a tragic accident. Although it was reported as an accident, the musician believed otherwise.
Acclaimed Singer Shirley Bassey has captivated the world with her powerful voice and glamorous image. She recorded multiple hit songs, including tracks from three James Bond films.
Bassey was born at Tiger Bay in Cardiff, Wales, on January 8, 1937. The English-Nigerian singer has attained a level of international recognition that few Black British performers have ever achieved.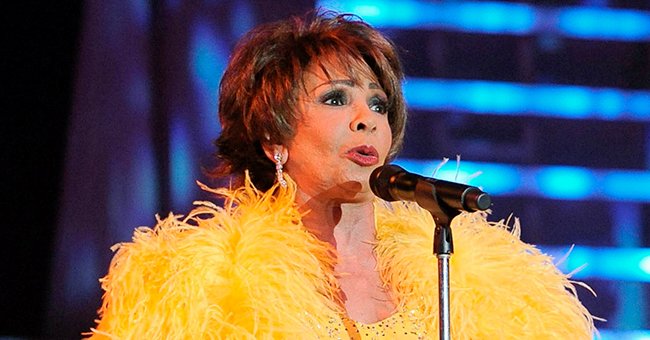 Dame Shirley Bassey performs at Fashion Cares Gala on November 1, 2008 in Toronto, Canada. | Photo: Getty Images
A COMPLICATED UPBRINGING
The veteran singer is a proud mother of two daughters — Sharon and Samantha. Bassey was 16 when she gave birth to Sharon, making her daughter's upbringing was complicated. She said of it in a 2019 interview:
"I wasn't, you know, cut out to be a mum."
Bassey's older sister was the one who raised Sharon, whose father's name was not revealed. When her daughter was a child, she would address the acclaimed singer as her "Aunt Shirley."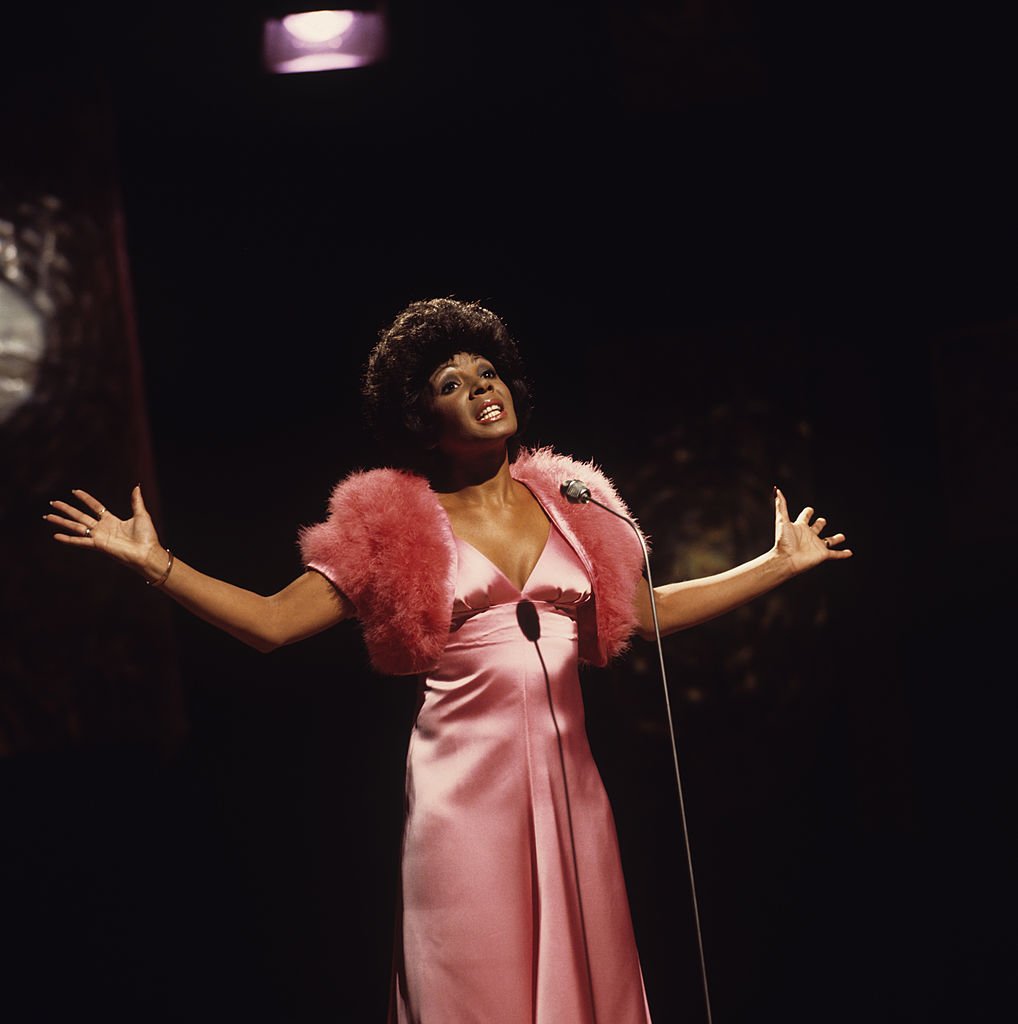 Shirley Bassey performs live on stage in 1970. | Photo: Getty Images
After becoming successful in the music industry, Bassey reunited with Sharon. The "Big Spender" singer also adopted her great-nephew, Mark, for the sake of providing a better life for him.
The "Moonraker" singer tried to be a disciplinarian mother to Sharon and her adopted son, yet she would give them anything they wanted. Despite being a strict mom, her daughter grew into a fine woman.
She noted that she and Sharon share an incredible bond. Bassey also said she and Mark have a good relationship, contrary to reports that they were not on friendly terms.
SAMANTHA'S UNTIMELY DEATH
Bassey rarely speaks about her youngest daughter, Samantha, publicly. The "Climb Ev'ry Mountain" hitmaker's daughter tragically died in September 1985 at a river in England.
Sharon said in a statement that her late sister had undergone treatment by a psychologist before she died.
Authorities reportedly found Samantha dead in the Avon River, near the Clifton suspension bridge. It was unclear whether the young woman jumped off the bridge or fell accidentally.
According to an inquest about the case, the young woman's body was in the water for about a week. Coroner Donald Hawkins stated that she died from shock.
The coroner said there weren't any suspicious circumstances surrounding her death. The press also reported that Samantha sometimes drank alcohol excessively while living in Bristol.
Sharon said in a statement that her late sister had undergone treatment by a psychologist before she died. She shared Samantha was happy when they spoke on the telephone.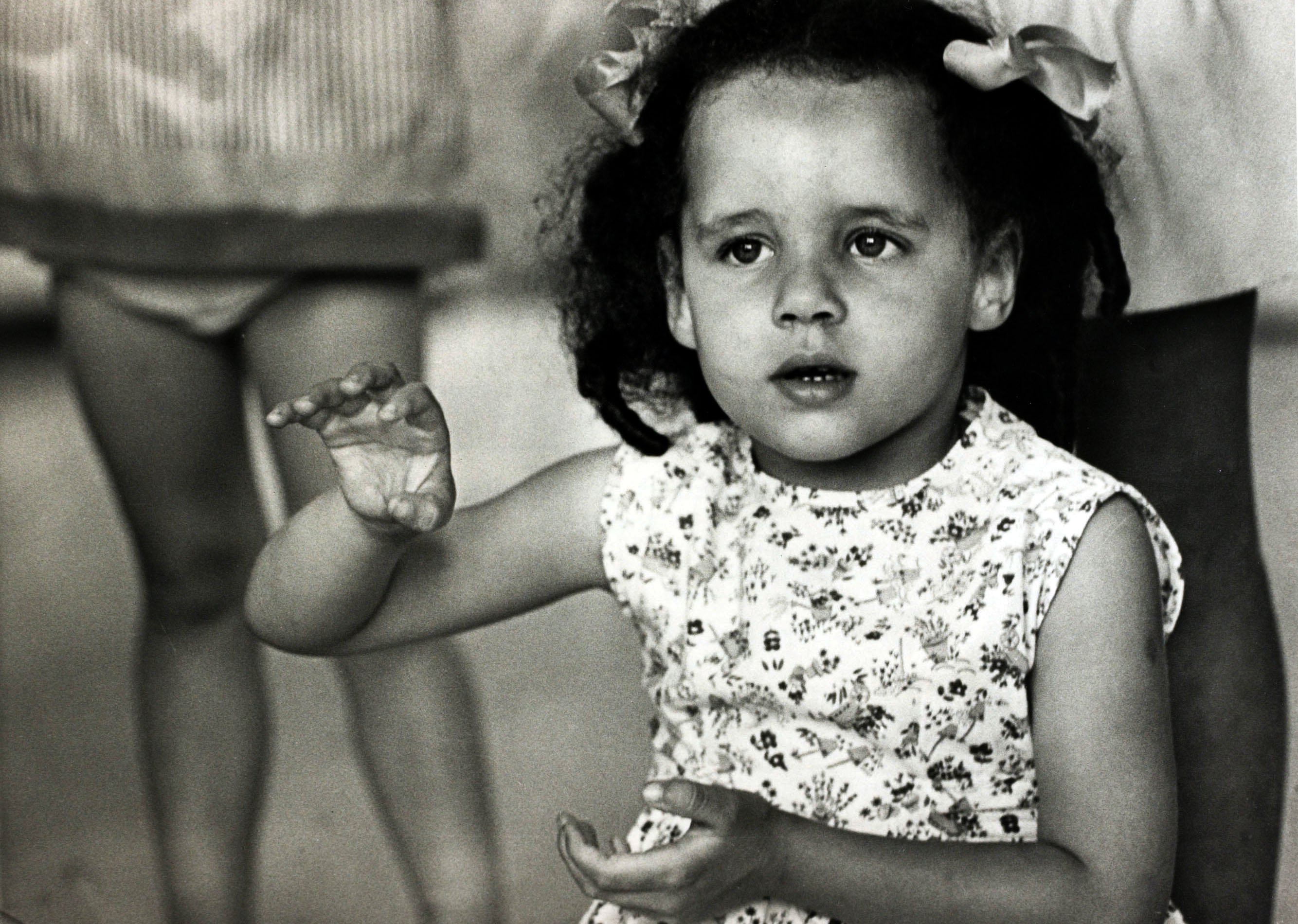 Dame Shirley Bassey's daughter Samantha at 3 years old pictured on July 13, 1967. | Photo: Getty Images
A SCARY PREMONITION
Bassey was in the middle of a world tour when Samantha was found lifeless. But two nights before her daughter's death, the music superstar had a terrible forewarning. The grieving mother said:
"I saw flashes of her image on the television and it was really scary."
She tried to call Samantha, but she could not reach her. Bassey took a plane home and found Sharon waiting for her in the footsteps. She later learned about Samantha's death.
SUSPICIONS OVER SAMANTHA'S DEATH
Bassey was devastated about Samantha's death and thought about not wanting to sing again. She never believed it was an accident but was unconvinced that her late daughter had taken her own life.
She was suspicious about her late daughter's death. Bassey said she received several reports that Samantha had no marks or bruises on her body and no water in her lungs.
Bassey was filled with questions as she started to have wild thoughts. She said her daughter did not have broken bones in her body; thus, it was unlikely she fell off the bridge.
A NEW ALLEGATIONS
In 2010, police reopened Samantha's case after a woman — who was involved in her daughter Penny's murder case — revealed that a man named Michael Moffat was allegedly involved with Bassey's daughter.
Penelope Beale, the mother of Penny, who died in 2001 after being attacked by Moffat, was the one who confessed the latter's involvement. Beale said before he dated her daughter, Moffat went out with Samantha.
Police eventually questioned Moffat, a resident of Edinburgh, regarding his alleged involvement with Samantha. However, police said there was "no criminal act" and no evidence linking him to the young woman's death.
EFFECT OF HER DAUGHTER'S DEATH
Bassey, tormented by her daughter's tragic passing, revealed that she could not sing for six months in a 2016 interview. The "What Now My Love" singer always maintained Samantha's death was not an accident.
However, she quickly resumed performing "after a week of being alone." The dazzling singer said she returned to the limelight because she did not know what else to do.
The singing legend also shared that being at home was "killing" her. She credited a vocal coach who strengthened her vocal cords and helped resume her career with her comeback.
A GLIMPSE OF HER CAREER
With over 135 million records sold in her extensive career, Bassey was named a Dame Commander of the Order of the British Empire in 2000. It was the same honor bestowed to Actress Judi Dench.
Despite her reputation as a diva, many still praised her voice and sex appeal. At the 2013 Academy Awards, she received a standing ovation for her performance of "Goldfinger."
A RECORD-BREAKING MILESTONE
Last year was a blast of Bassey's career. She broke a UK chart record with her latest song, "I Owe It All To You," a song that is part of her "grand finale" album.
Bassey's latest song ranked fifth on the UK chart, her highest ranking since 1978. Her new track also landed on the eighth spot on the Top 10 chart and 35th on the Top 40.
Bassey celebrated her new milestone from her home in Monaco, saying it was an honor to achieve high spots on UK's music chart. She shared her latest success with her team, family, and fans.
According to the Official Charts Company, the "Diamonds are Forever" hitmaker is the first female artist ever to chart in UK's Top 40 albums for seven consecutive decades.
Please fill in your e-mail so we can share with you our top stories!