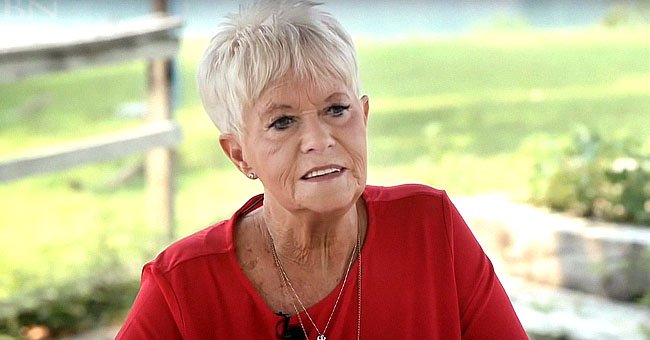 youtube.com/theofficial700club
'He Stood There in Front of My Mom:' Woman Says She Met Stillborn Son While Clinically Dead
A Missouri woman who claimed to have experienced the afterlife for eleven minutes recounted her divine encounter. She came back to life with one extraordinary message for the world.
On a fateful day in September 2019, doctors at a Missouri hospital witnessed a miracle when an elderly woman, Charlotte Holmes, came back to life after being declared clinically dead for eleven minutes.
Her husband, Danny, was also present to witness the miraculous moment, which left the doctors stunned. However, what was more offsetting was that Charlotte witnessed her own miracle during those life-defining eleven minutes, albeit in another realm.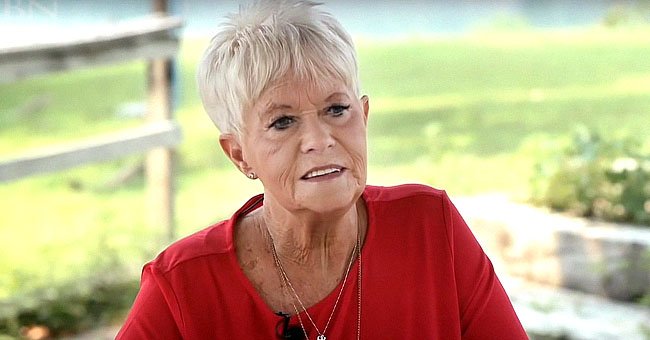 Charlotte Holmes in an interview about her "near-death experience" | Photo: youtube.com/theofficial700club
For the couple, the day began like every other day before heading out for their routine checkup with their cardiologist. However, during the appointment, Charlotte experienced a spike in her blood pressure, forcing the doctors to confine her to a hospital.
With a blood pressure up to 234/134, she remained at the hospital for the next three days until things eventually went awry. The woman recalled nurses trying to clothe her with a clean hospital gown following a sponge bath while still bedridden.
One of the nurses suddenly noticed she was not breathing and raised the alarm immediately. Medical experts rushed in at once and began administering life-saving measures.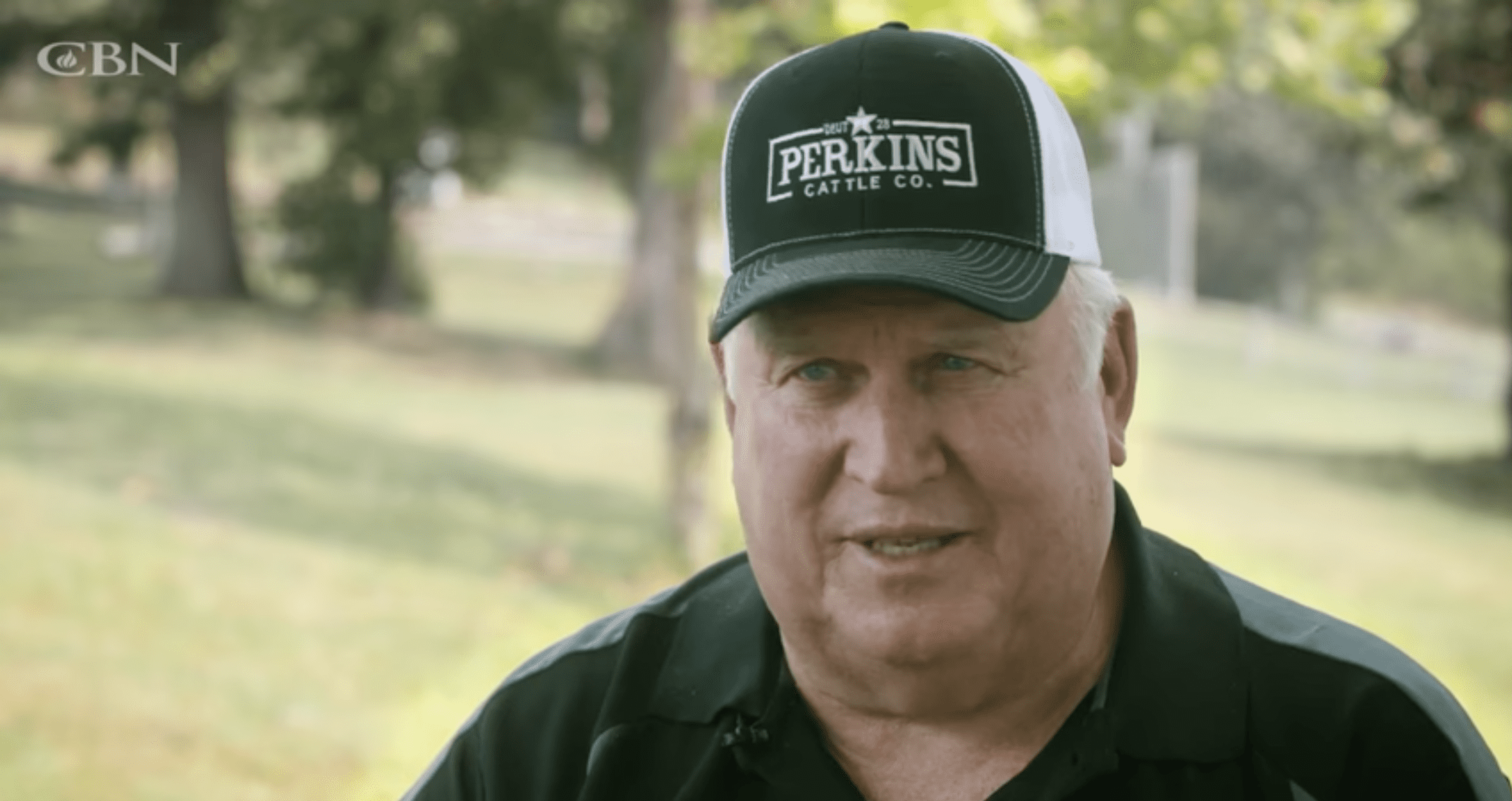 Charlotte's husband, Danny, talking to The 700 Club about Charlotte's experience. | Source: The 700 Club on Facebook
Charlotte's husband, Danny, watched as doctors worked to restore his wife's consciousness. But, apparently, there was someone else in the room watching it all play out and sharing the same grief as Danny.
The woman recalled standing over her earthly body and watching the scene unfold. She also claimed the sweet scent of flowers suddenly filled the air, and once she opened her eyes, she found herself in a place she believed to be heaven. She shared:
"I was in awe. There were waterfalls, creeks, hills, gorgeous scenery. And there was the most beautiful music, like angels singing and people singing with them, so soothing."

A netizen's comment on the viral Youtube video | Photo: Youtube/the700club
According to her, everything in sight, including the grasses and trees, was swaying in time to the music, which left her stunned.
Charlotte recalled the angels leading her deeper into the divine realm, where she saw her deceased relatives, recognizing them at once.
She saw her mom, dad, and sister, all looking young and healthy, as they waved at her with smiling faces. However, one person stood out among the slew of relatives, a toddler she did not recognize. "He stood there in front of my mom and dad," she said.

A netizen's comment on the viral Youtube video | Photo: Youtube/the700club
As she wondered who the boy was, she supposedly received a divine revelation from God, who explained he was her son who was stillborn at five months old. The sad memory from four decades back soon overwhelmed her. She divulged:
"Back then, they didn't let you hold the baby or carry it when you miscarried that far along, they just held him up and said, 'it's a little boy.' And that was all. It was over."

A netizen's comment on the viral Youtube video | Photo: Youtube/the700club
After receiving her tour of the afterlife, Charlotte got the chance to choose between enjoying the beauty of heaven with her deceased loved ones or returning to earth to her husband and her adult children.
She chose the latter. Thereafter, the woman was told that the decision came with a catch. She was told that needed to spread the word about everything she saw and let the world know he was coming soon.

A netizen's comment on the viral Youtube video | Photo: Youtube/the700club
Following that decision, Charlotte returned to her body. Danny recalled the joy he felt the moment his wife came back right after the doctors and nurses had given up their resuscitation attempts.
Charlotte spent two more weeks at the hospital before fully recovering. She has since dedicated her life to sharing her story with everyone she came across and spreading the message of hope.
Please fill in your e-mail so we can share with you our top stories!