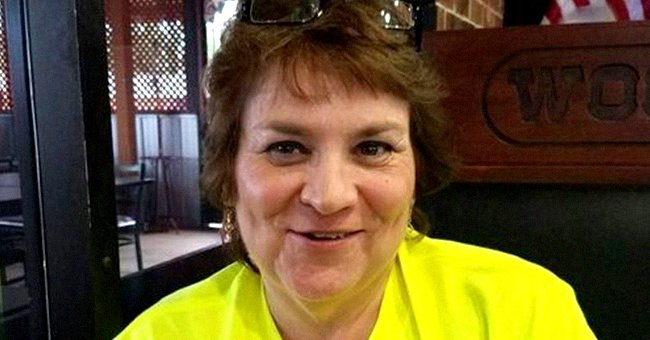 facebook.com/ConcernedUnitedBirthparents
Woman, 57, Never Knew She Was Adopted, Reconnects with Birth Mom after Adoptive Mom Passed Away
A woman was nearing her sixties when she made a shocking discovery about herself. She was adopted and managed to meet with her birth mom after a lifetime apart.
Cynthia O'Brien never imagined that she had six siblings living a short while away from her. She resided in Belvedere, South Carolina, and had an entire family about who she knew nothing.
When her mom passed away in 2020, a family friend revealed something unexpected. The woman who raised her was not her biological mother. O'Brien was 56 years old when she first found out the truth about her past.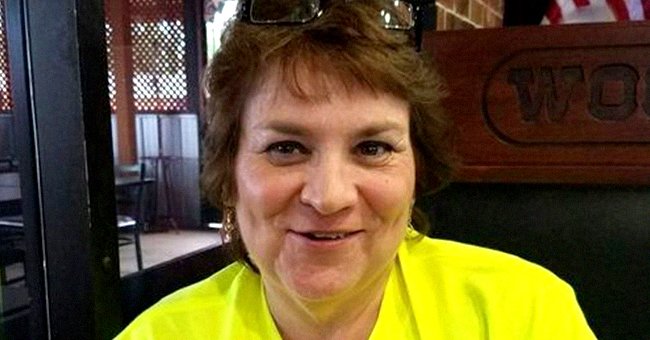 A woman found out she was adopted at the age of 56 | Photo: Facebook/ConcernedUnitedBirthparents
SHE TOOK A DNA TEST
O'Brien revealed various signs surrounding her birth that raised a few red flags, but she never took it seriously. She always wondered why her mother had purportedly left town to give birth in Virginia.
While she had a good childhood, her mother was not very affectionate. In March of this year, she decided to do a DNA test. The results confirmed she was a match with a Virginia woman.
EXCITED AND NERVOUS TO RECONNECT
She managed to contact her niece, who put her in touch with her mom. O'Brien discovered her birth mom, Brenda Decatur, had given her up for adoption.
O'Brien expressed: "They had a hard life, as I understood." Her newfound family came with a large number of brothers and sisters. She was nervous but excited to meet her mother and the rest of the family.
THE TRUTH IS IMPORTANT
The pair initially chatted on the phone and realized they had many things in common. They looked similar, and both loved lighthouses. O'Brien added:
"I think it's important that when you're adopted that you know, even if you don't tell them when they're 11 or whatever, tell them when they're a grownup."
LIVING A LIE
O'Brien said not knowing the truth about her past messed her up. It felt like she was living a lie for a while, but now she can finally make sense of her identity.
The woman is also still looking for her birth father and hopes to meet him one day. For now, she is happy to reconnect with her mom and introduce her to her kids, Kaycee and Tyler Williams.
LOOKING FOR BIRTH PARENTS
Laura Mabry of Springdale, Arkansas, was another woman adopted as a baby. She was in her fifties when she started wondering about her birth parents. In 2019, she finally took a DNA test that revealed who they were.
She located her birth mom, Donna Horn, and shared that it was a life-changing moment. She didn't realize how important it was to reconnect with her parents. She is grateful for the opportunity to get to know them because it fulfilled something within her.
Please fill in your e-mail so we can share with you our top stories!