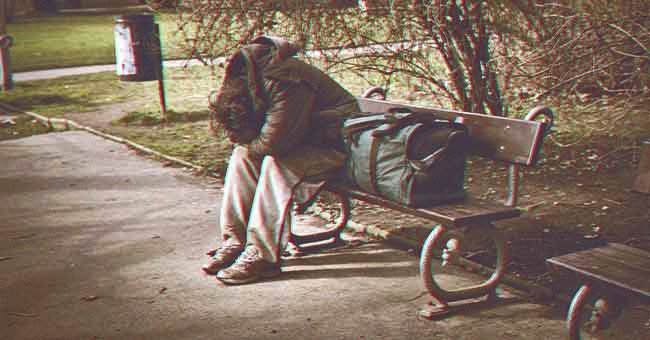 After Death of Father, Hard-up Orphan Claims His Inheritance Was Stolen
A man took it to Reddit after discovering who stole his share of his father's $750,000 inheritance. He had never imagined someone would take away his money so cleverly.
The man's mother passed away in 2012, and his father died in January 2021, leaving an equal share in inheritance for the man and his two sisters.
However, things took a different turn when he discovered what was happening in his father's house. Someone in the house could access his money behind his back.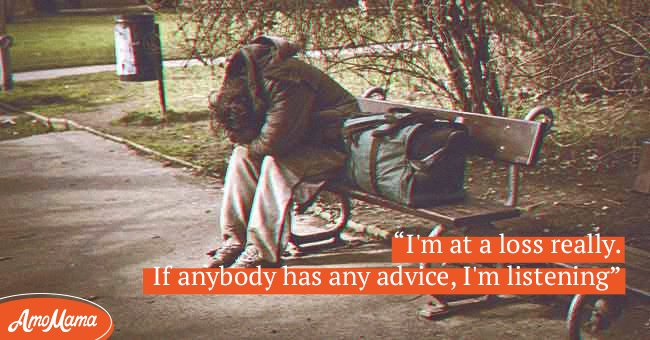 Source: Shutterstock
The Redditor with the username Thegreatsowhat revealed that his father always told him he would receive $250,000 after his death, but things didn't go as planned.
His elder sister lived with their father because she had a mental disorder. Her boyfriend also lived with them in the same house for years before her father passed away.
As a result, OP's (Original Poster's) father had started trusting his sister's boyfriend and often asked him to help him with several things, including his finances.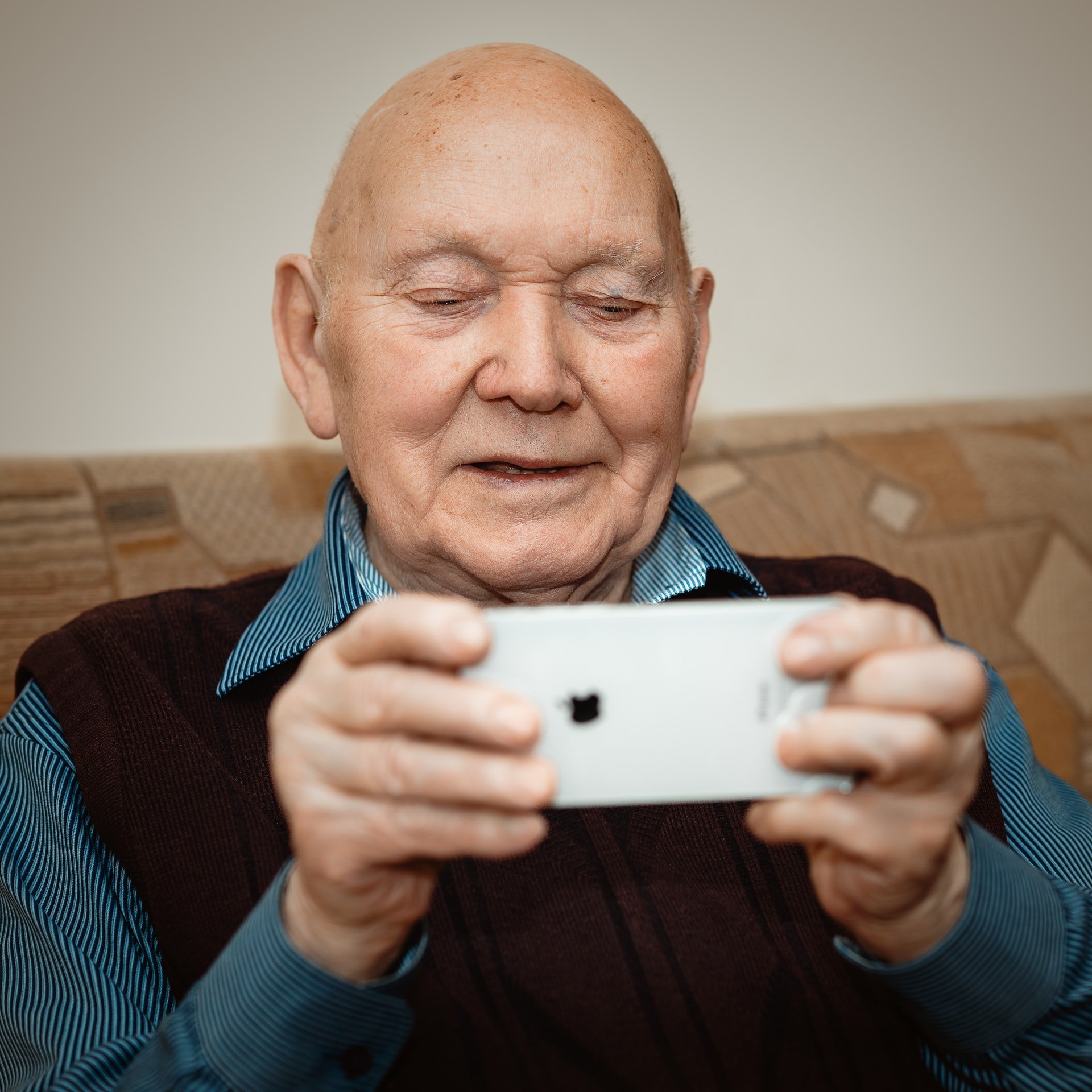 OP's father had started trusting his daughter's boyfriend | Source: Unsplash
Since OP's father wasn't familiar with using computers, he needed help managing his funds online. As a result, he shared his online banking passwords with his daughter's boyfriend.
His inheritance had been stolen before his eyes.
While OP's father was alive, his sister's boyfriend logged into his account behind his back and changed the names of his beneficiaries. OP suspected he was planning to do this for a long time.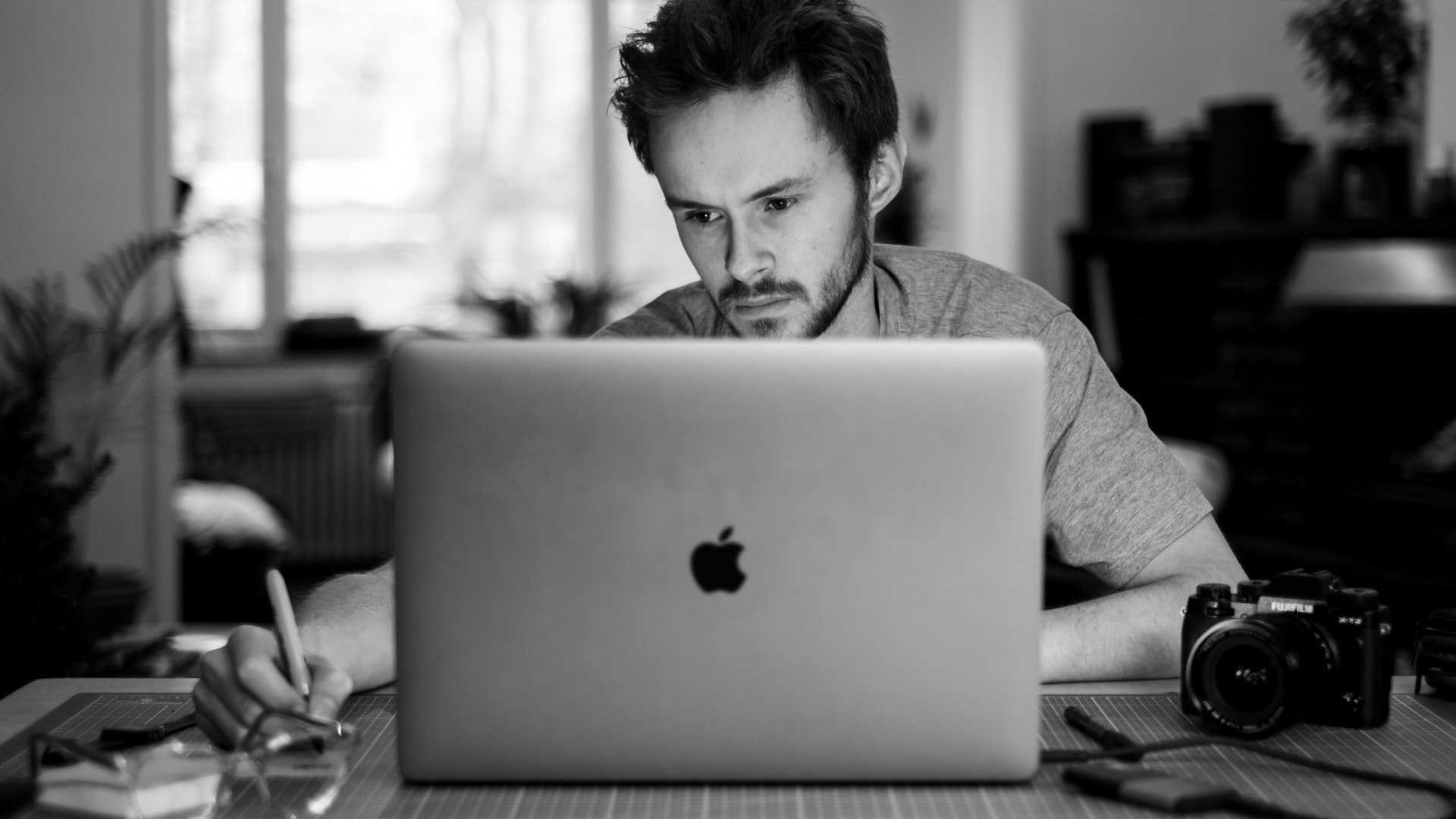 His sister's boyfriend logged into his father's account | Source: Unsplash
The original beneficiaries were OP and his two sisters, but his sister's boyfriend removed OP and his other sister and added his name instead. OP explained:
"So now him and sister A are splitting the inheritance 50/50 and me and sister B are left out."
OP's father had no idea what was going on behind his back, and after his death, OP couldn't do anything to add his name back as a beneficiary. His inheritance had been stolen before his eyes.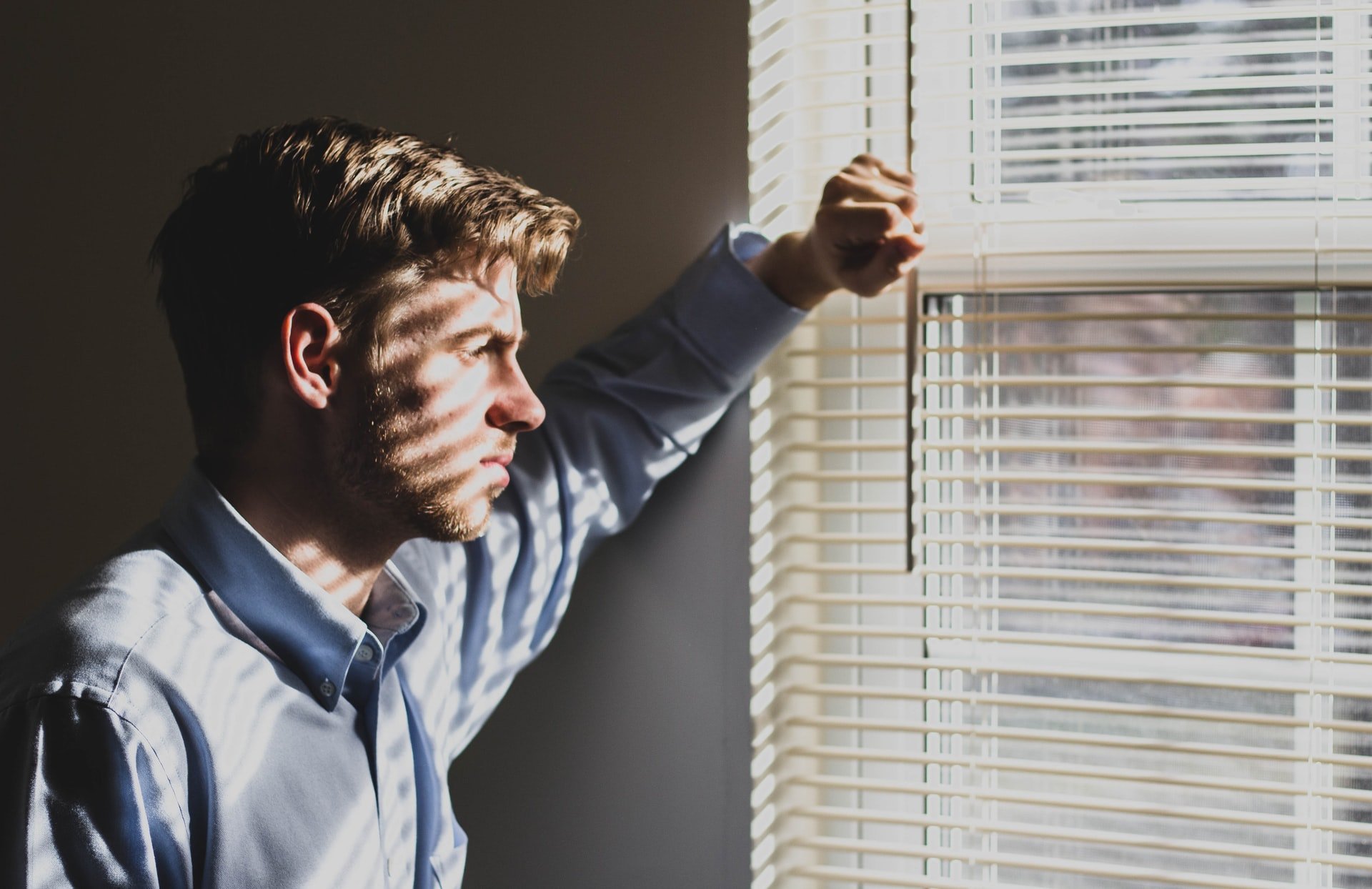 OP felt helpless | Source: Unsplash
Feeling helpless, OP contacted the insurance company and discovered that the beneficiaries could be reverted if he could prove that his father's mental ability was compromised when the changes were made.
Unfortunately, he didn't have anything to prove it. His sister's boyfriend logged into the account behind his back, without the need of him being mentally ill.
He felt devastated and posted his story on Reddit, hoping someone would tell him a way to get his share of the inheritance. dante662 replied:
"You can't afford not to get a lawyer. You need to get one lined up right now. Beg, borrow, steal. Try to get one who will work on contingency. Anything."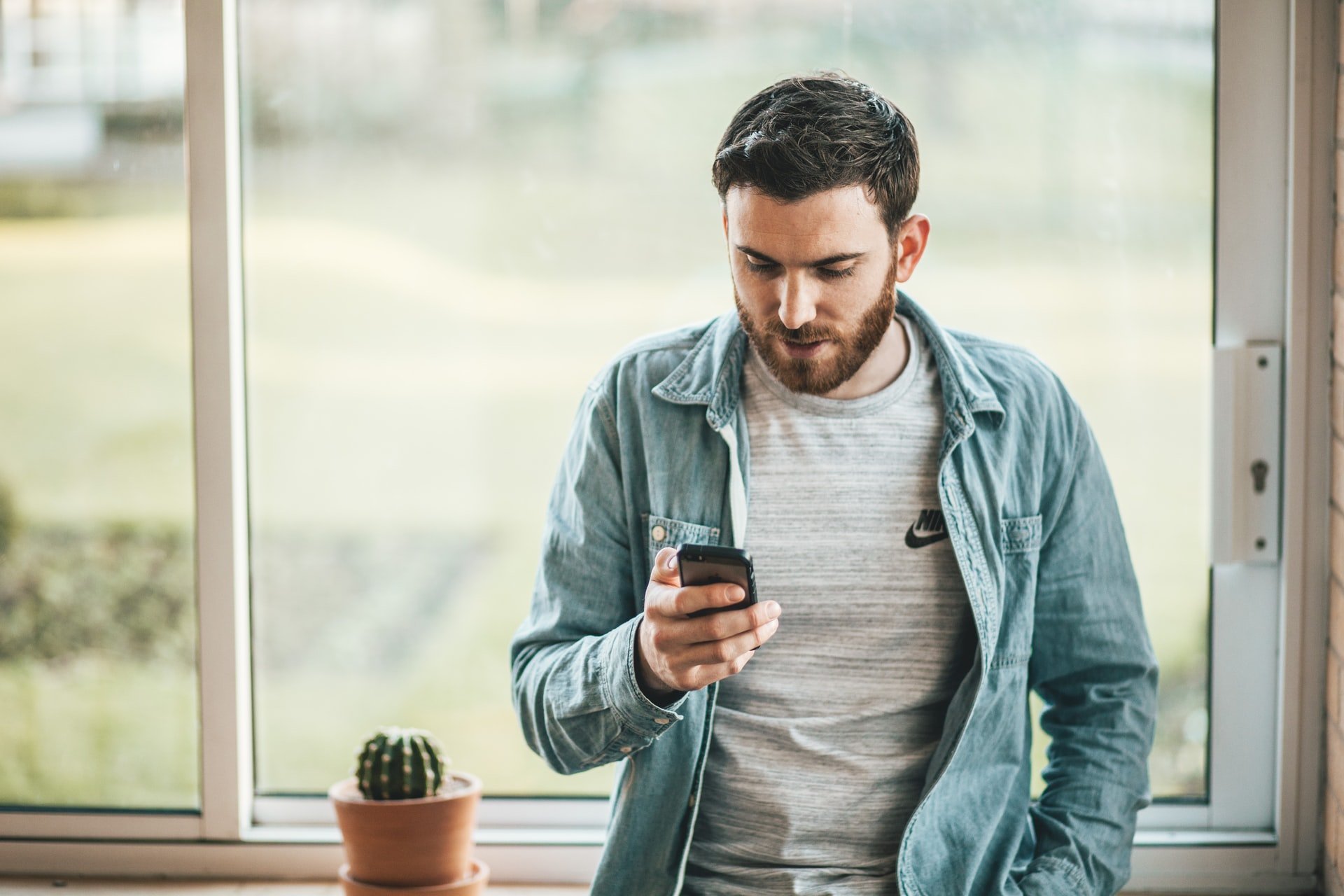 He posted his story on Reddit to ask other people for advice | Source: Unsplash
OP agreed to the comment and replied that he would look for a lawyer. Another user named bros402 replied, saying OP needs to find out when his sister's boyfriend changed the beneficiaries.
He added that the law would consider it fraud if the man changed the details while OP's father was not home. He also asked OP how he was sure that his sister's boyfriend logged into the account.
OP revealed that he was once talking to his sister's boyfriend about his financial problems and said he was looking forward to getting some money after his father's death.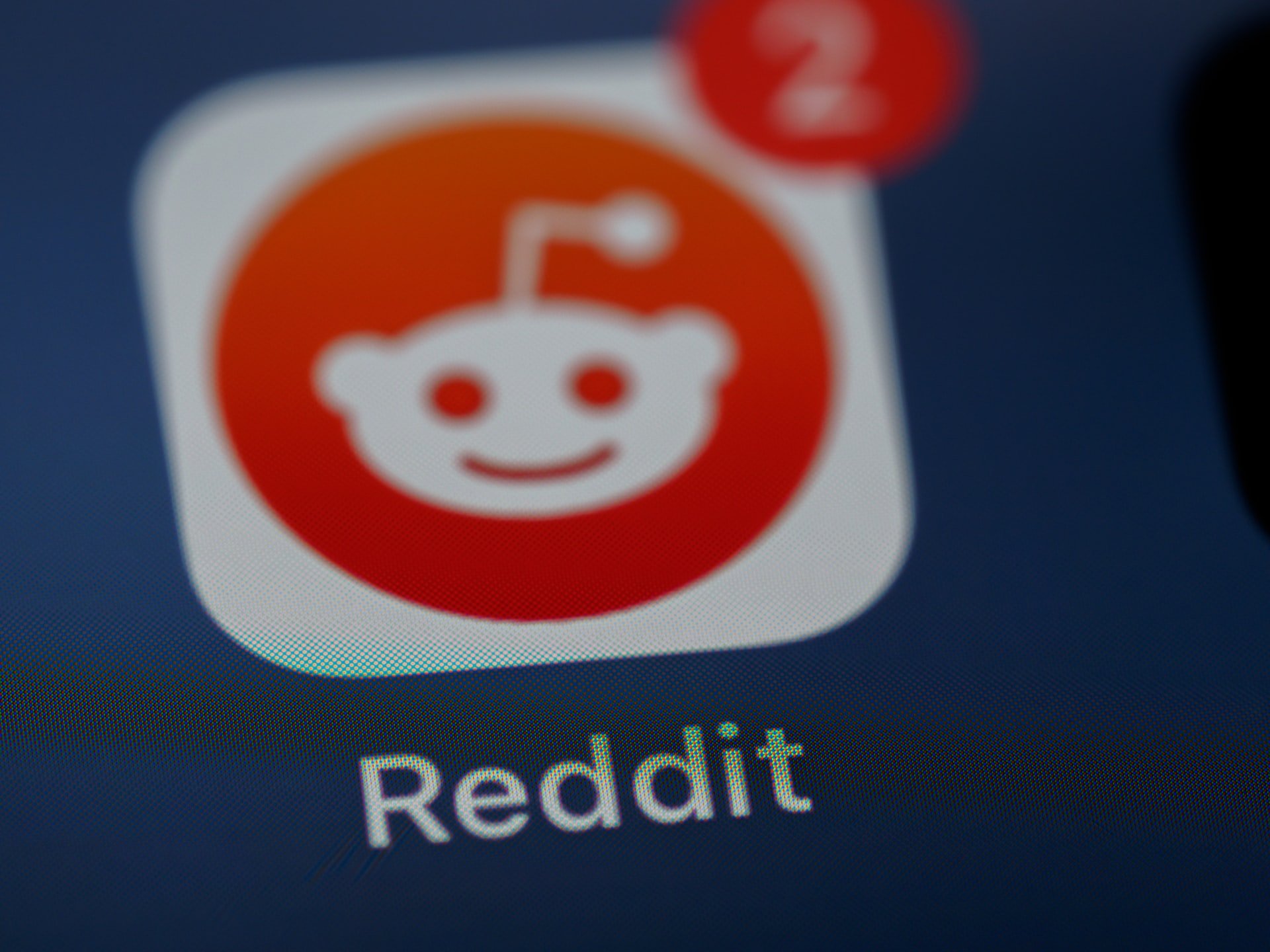 Other Redditors told him what to do next | Source: Unsplash
His sister's boyfriend replied that he would get "a monthly allowance" after his father's demise, which showed that he was already planning on taking the inheritance money. Another user named sperrin87 asked:
"Why isn't your sister jumping on board this situation too?"
The user asked OP why his other sister wasn't bothered about her share being stolen, to which OP replied that she didn't need the money since she was doing well financially.
OP revealed that his sister was rich and didn't need money | Source: Unsplash
Questions to Ponder:
Should parents trust their children's partners with their financial matters?
Like OP's father, some people have no other choice since their child's partner lives in their house and helps them with everything. Other people might think it's not right to trust a stranger and prefer to share their confidential details only with their children.
Should parents talk to their children about how much money they would leave as an inheritance?
Like OP's father, some parents believe it is right to talk about inheritance with their children, so they don't fight over it after their death. However, disclosing the inheritance money also attracts people like OP's sister's boyfriend, who plan to get their hands on the money.
If you enjoyed reading this story, you might like
this one
about an old widower who thought about cutting his granddaughter's inheritance in favor of a relative he never met.
All images are for illustration purposes only. Share your story with us; maybe it will change someone's life. If you would like to share your story, please send it to info@amomama.com
Please fill in your e-mail so we can share with you our top stories!