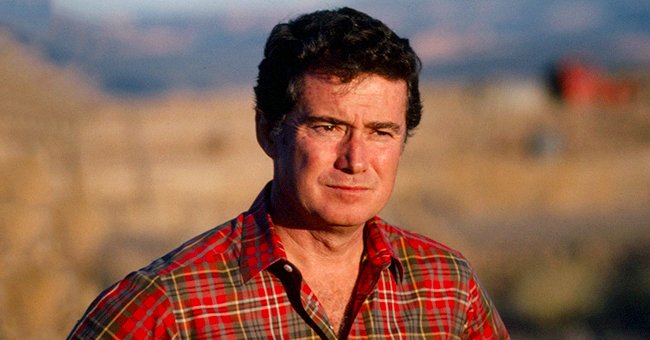 Getty Images
Regis Philbin Had a Beloved Brother Who He Never Mentioned in Public While Still Alive
Fans of the late "Live" host Regis Philbin might be surprised that he had a younger brother who chose to keep his life private, as interesting details of his life surfaced after he died in 2007.
Regis Philbin became an American daytime TV fixture co-hosting "Live with Regis and Kathie Lee" in 1989. Later in 2001, Kelly Ripa took Kathie Lee Gifford's place, and the show became "Live with Regis and Kelly."
His first big break came in the early 60s on "The Joey Bishop Show" as Bishop's sidekick. He also hosted the ABC hit "Who Wants to Be a Millionaire," which ushered in a new wave of reality and game shows to American TV.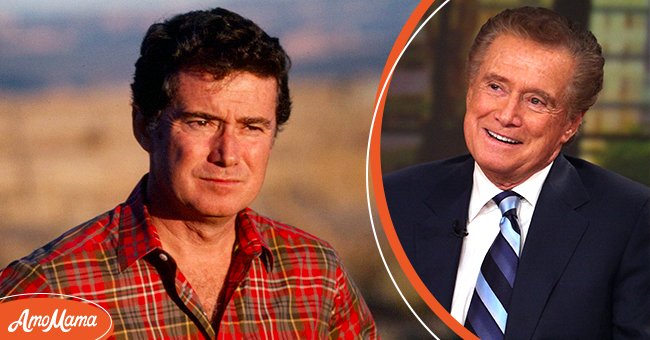 Regis Philbin appearing in the ABC tv movie "True Life Stories" in 1980 [Left]. Regis Philbin at a press conference for his departure from "Live with Regis and Kelly" in 2011 [Right] | Photo: Getty Images
REGIS PHILBIN'S MULTIPLE SURGERIES
The TV show legend had a history of health and medical issues. In 2007, he underwent triple bypass surgery. Six weeks after the surgery, he returned to TV, and he said of the surgery and recovery:
"The rewards are great at the end of it. They add years to your life, they say. But in the meantime, it's a tough one."
Two years later, in 2009, Philbin underwent hip replacement surgery at the end of November. At the time, Today reported that the surgery went perfectly, and his doctor said Philbin could not be in better shape.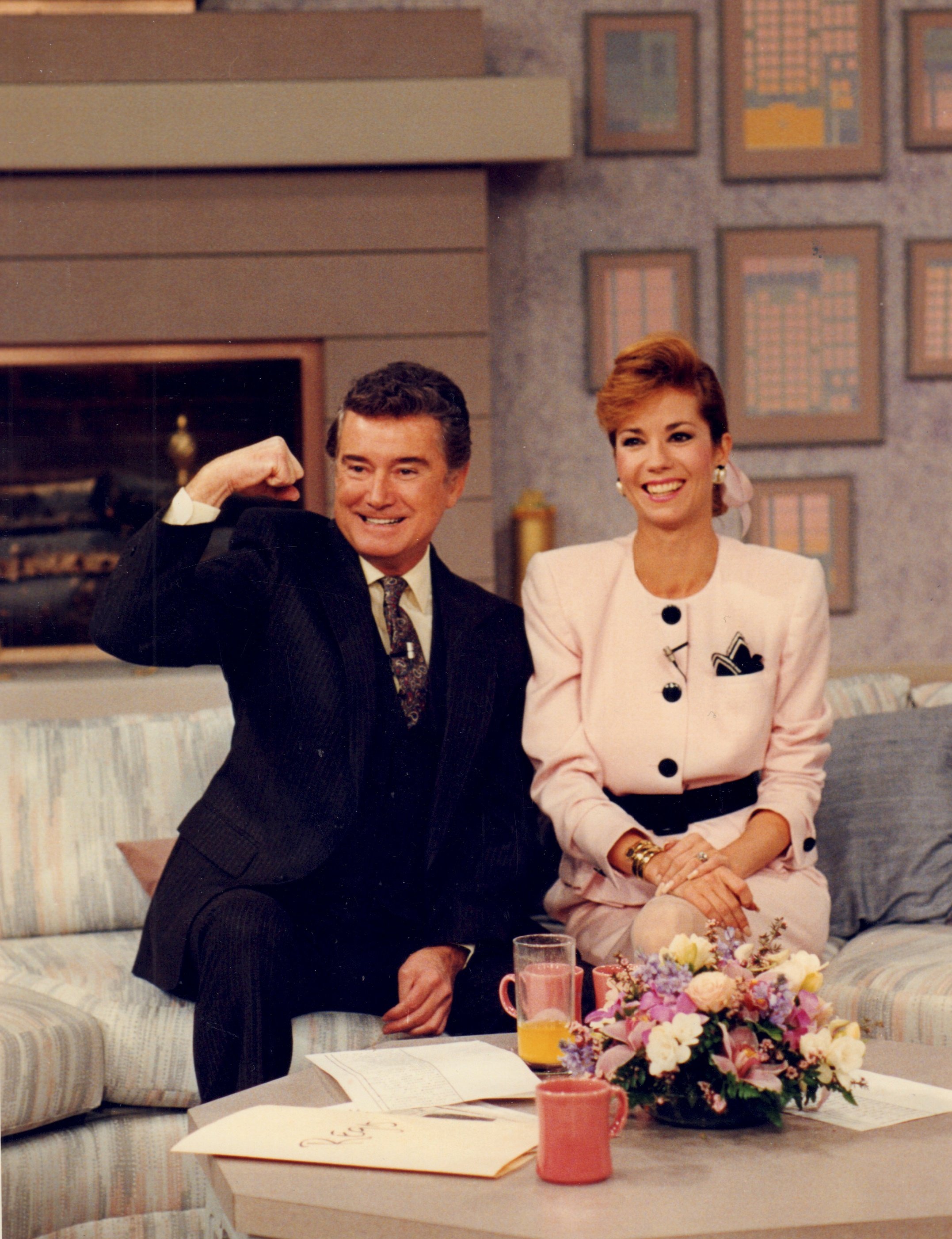 Regis Philbin and Kathie Lee Gifford on the set of "Live with Regis and Kathie Lee" on WABC television in 1988. | Photo: Getty Images
An email sent from "Live with Regis and Kelly" said the typical recovery period was four to six months, and Philbin hoped to return to his daytime talk show early into the following year.
Unfortunately, the hip replacement led to a medical complication as Philbin developed a blood clot in his calf, which he got removed during the first half of 2010.
During an episode of the show, he explained that after a hip replacement, a person has to continue to walk, but he could not walk for long periods as the pain from the clot made it difficult.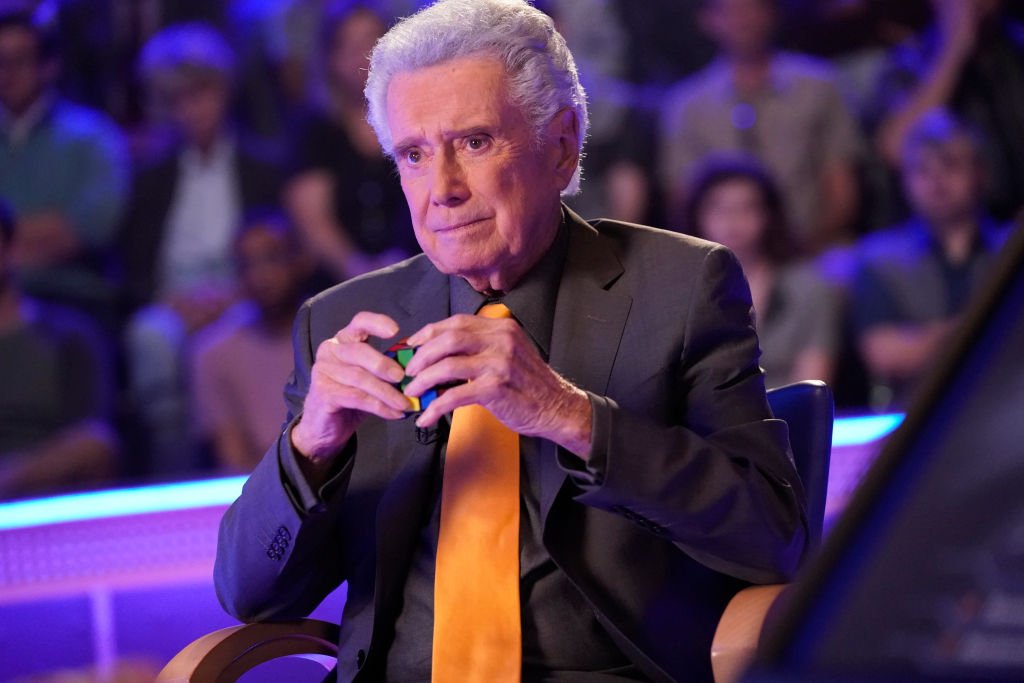 Regis Philbin pictured on the sixth season of "Who Wants to Be a Millionaire." | Photo: Getty Images
A BELOVED SECRET BROTHER
Many fans of the late TV host might not know what Philbin had a younger brother, Frank, 20 years younger than him. Because of the large age gap, the two siblings did not grow up together.
While Philbin was in Hollywood making a name for himself in the entertainment industry, Frank was in school. Frank did not follow his older brother's entertainment footsteps and instead led a private life.
Despite the age gap, the two brothers had a fairly close relationship. Philbin served as one of the best men at Frank's wedding to his wife, Cathy.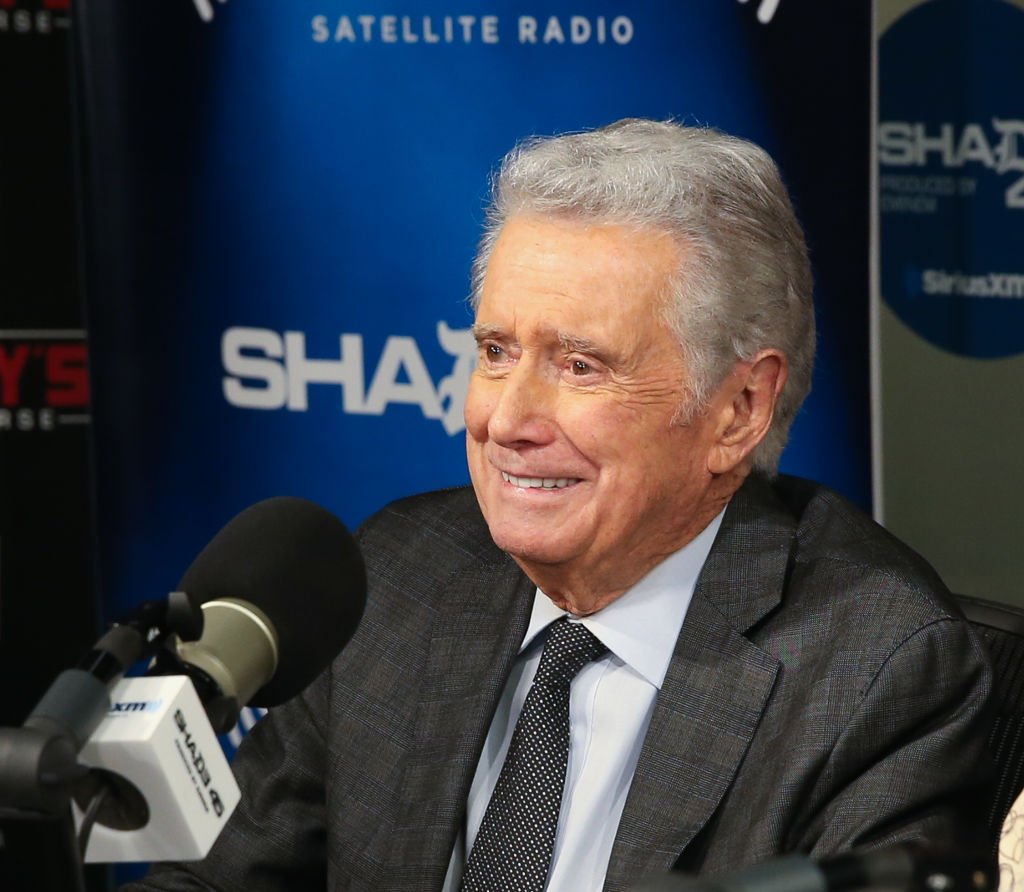 Regis Philbin visits "Sway in the Morning" at SiriusXM Studios, 2017, New York City. | Photo: Getty Images
Philbin rarely mentioned his younger brother on TV because he was a "private guy," and Philbin respected his wishes. However, he once
recalled
a moment when he did speak about his brother in public:
"...when I was still working in Hollywood, I mentioned that he was a pilot in the Air Force, a captain. Oh boy did I get chewed out. He said, 'Please, I don't want to be mentioned.' "
Frank was a pilot in the Air Force for seven years. Afterward, he worked as a pilot for Delta Air Lines for 25 years. He developed his passion for flying after his older brother's retired marine friend took him up in a Piper Cub when he was 11.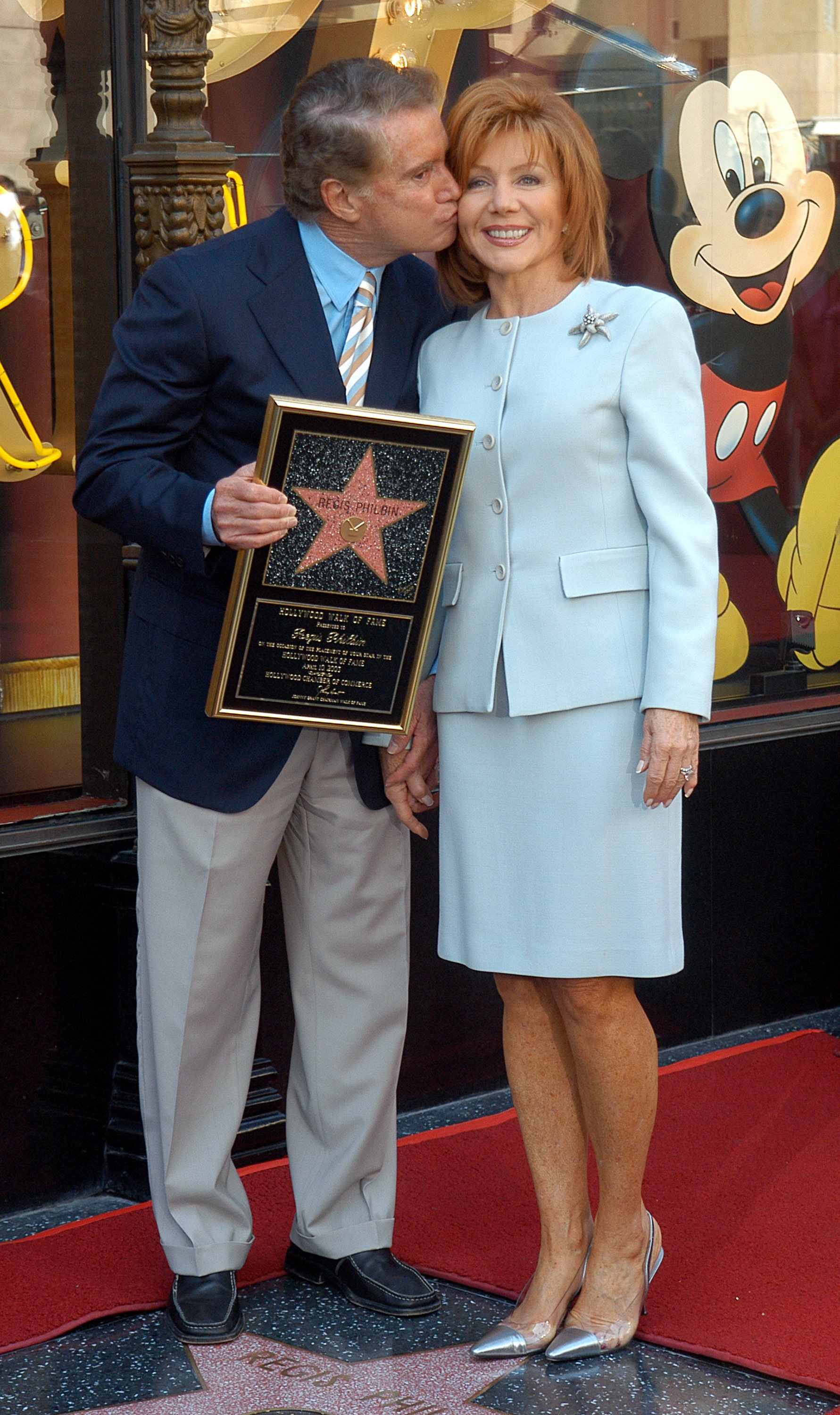 Regis Philbin and wife Joy Philbin during Regis Philbin Honored with a Star on the Hollywood Walk of Fame. | Photo: Getty Images
FOREVER CHERISHING HIS BROTHER'S MEMORY
Frank passed away in 2007 after being diagnosed with cancer of the lymph nodes. Philbin shared that doctor said it was incurable; however, they did try everything to help him live longer including, chemo and stem cells therapies.
Philbin had first noticed something was wrong with his younger brother two and a half years earlier during a trip to Chicago. He shared that his brother did not look as he usually did:
"He always had a boyish look and he looked different to me. I said, 'Frank, is everything all right?' He said, 'Yeah, everything's fine. I have a little pain in my neck and lower back.'"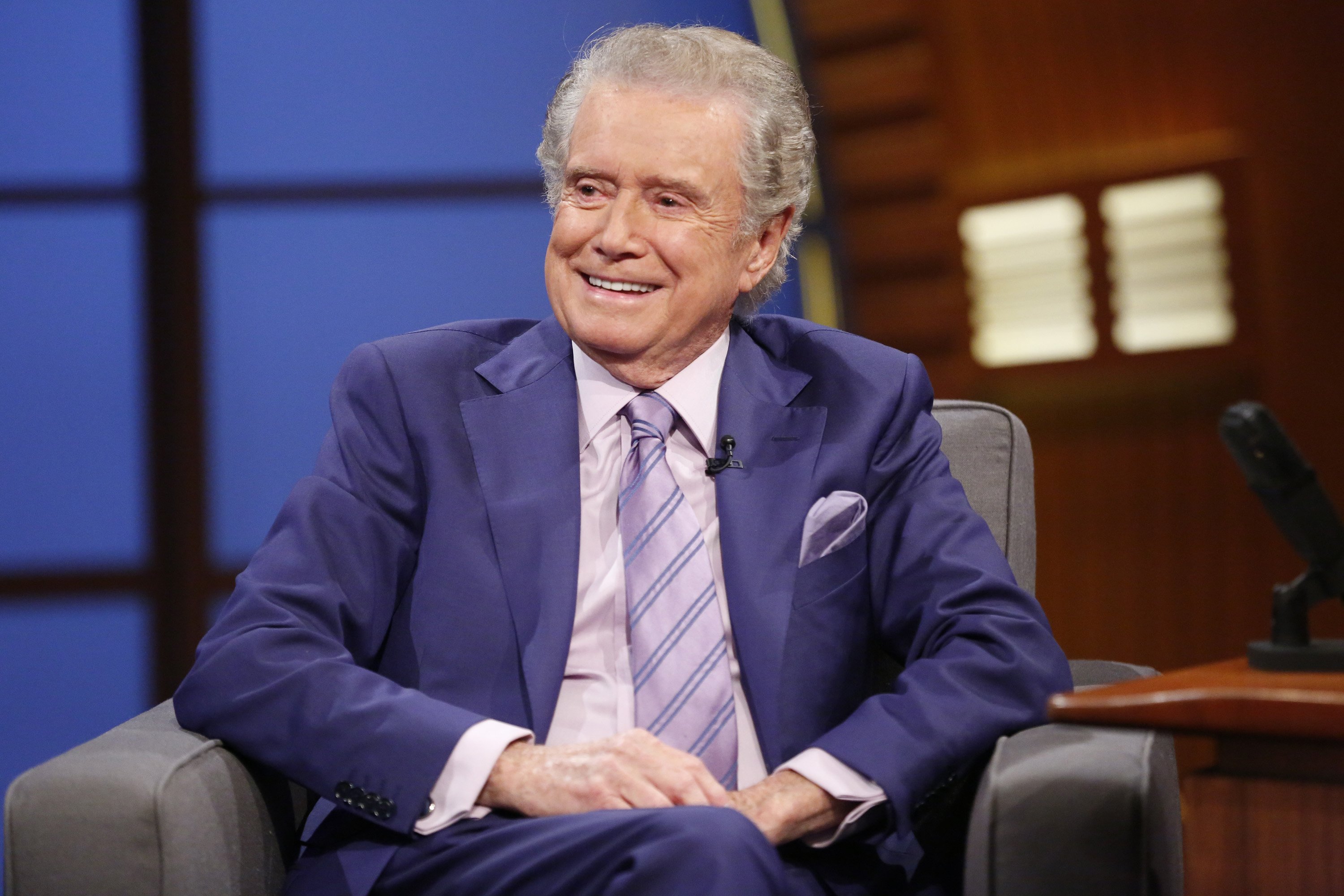 Regis Philbin during an interview on "Late Night with Seth Meyers," 2014. | Photo: Getty Images
A few weeks later, Frank was diagnosed with cancer and later died. His death came as a shock to his family as Philbin
said
, "it was one of those things that's hard to explain." He was only 55 years old.
After his death, Philbin revealed on his TV show that he was cherishing his brother's memory as he kept a photo of Frank and his wife. He joked that he hoped his younger brother would not mind showing it as he was a private person.
THE END OF AN ERA
Philbin left "Live with Regis and Kelly" in 2011 after 23 years on the air. Former football player Micheal Strahan replaced him, and Ryan Seacrest took over in 2017.
Regis Philbin and Kelly Ripa during a press conference on Regis's departure from "LIVE! with Regis and Kelly" at ABC Studios, in 2011, New York City. | Photo: Getty Images
Nine years later, on July 24, 2020, Philbin passed away from natural causes at 88, a month before his 89th birthday. His family
confirmed
his death to People in a statement:
"His family and friends are forever grateful for the time we got to spend with him… We thank his fans and admirers for their incredible support over his 60-year career..."
Later USA Today reported that Linda Silvia from the chief medical examiner's office in Farmington, Connecticut, revealed his cause of death as "myocardial infarction due to coronary artery disease and hypertension."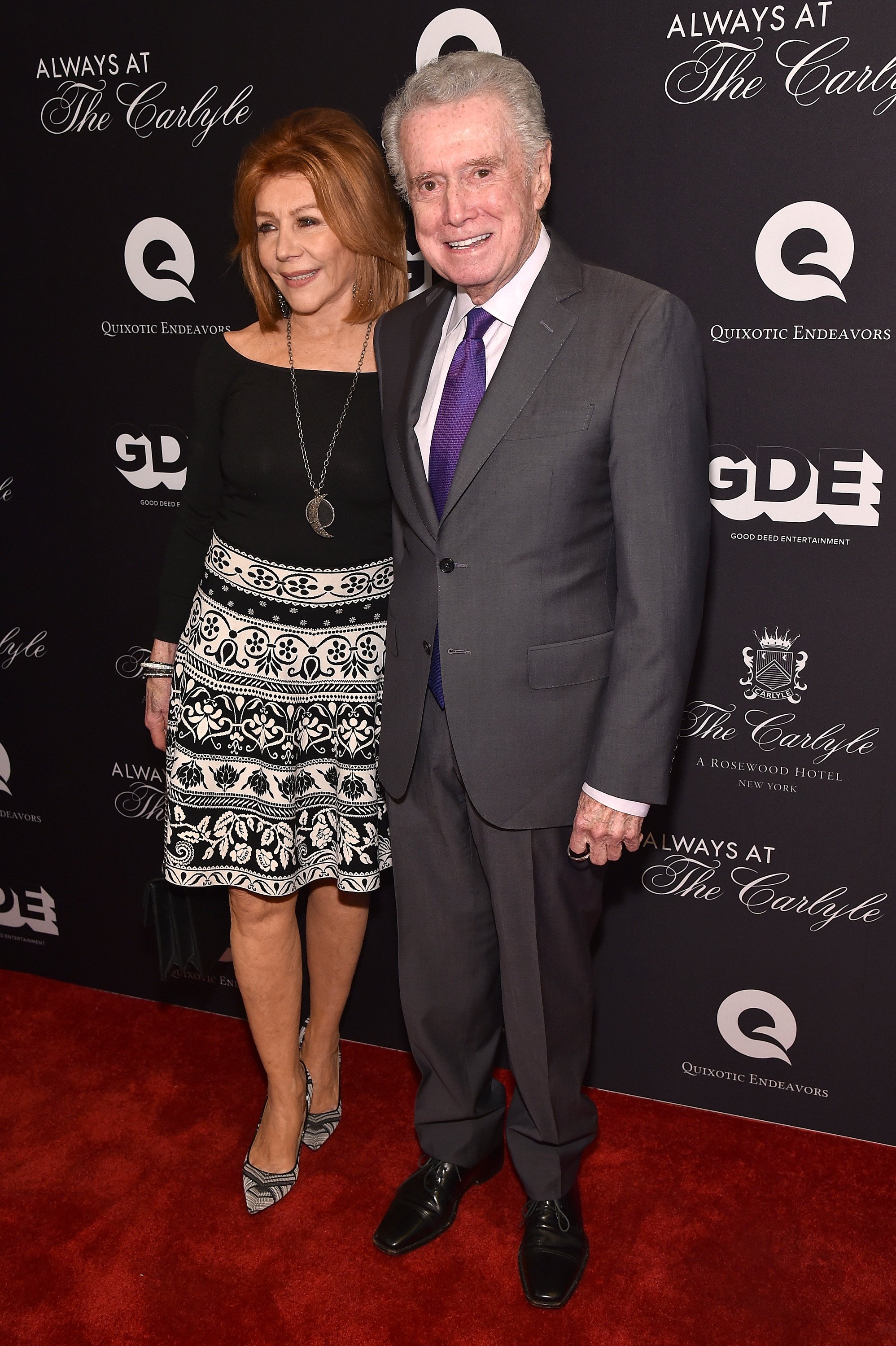 Joy Philbin and Regis Philbin at the "Always At The Carlyle" Premiere, 2018, New York City. | Photo: Getty Images
Philbin left behind his wife Joy and their children, Daniel, Joanna, J.J., and Amy. Joy and Philbin were
married
for 50 years and welcomed daughters Joanna and J.J.
Both of their daughters are successful writers. Joanna wrote four novels for teenagers. While J.J. is a TV show writer and producer for "New Girl," "The O.C.," and "Single Parents."
Philbin welcomed his two other children, Daniel and Amy, during his first marriage to Catherine "Kay" Faylen. He became a father for the first time in 1961 when Amy was born. Daniel was born in 1967.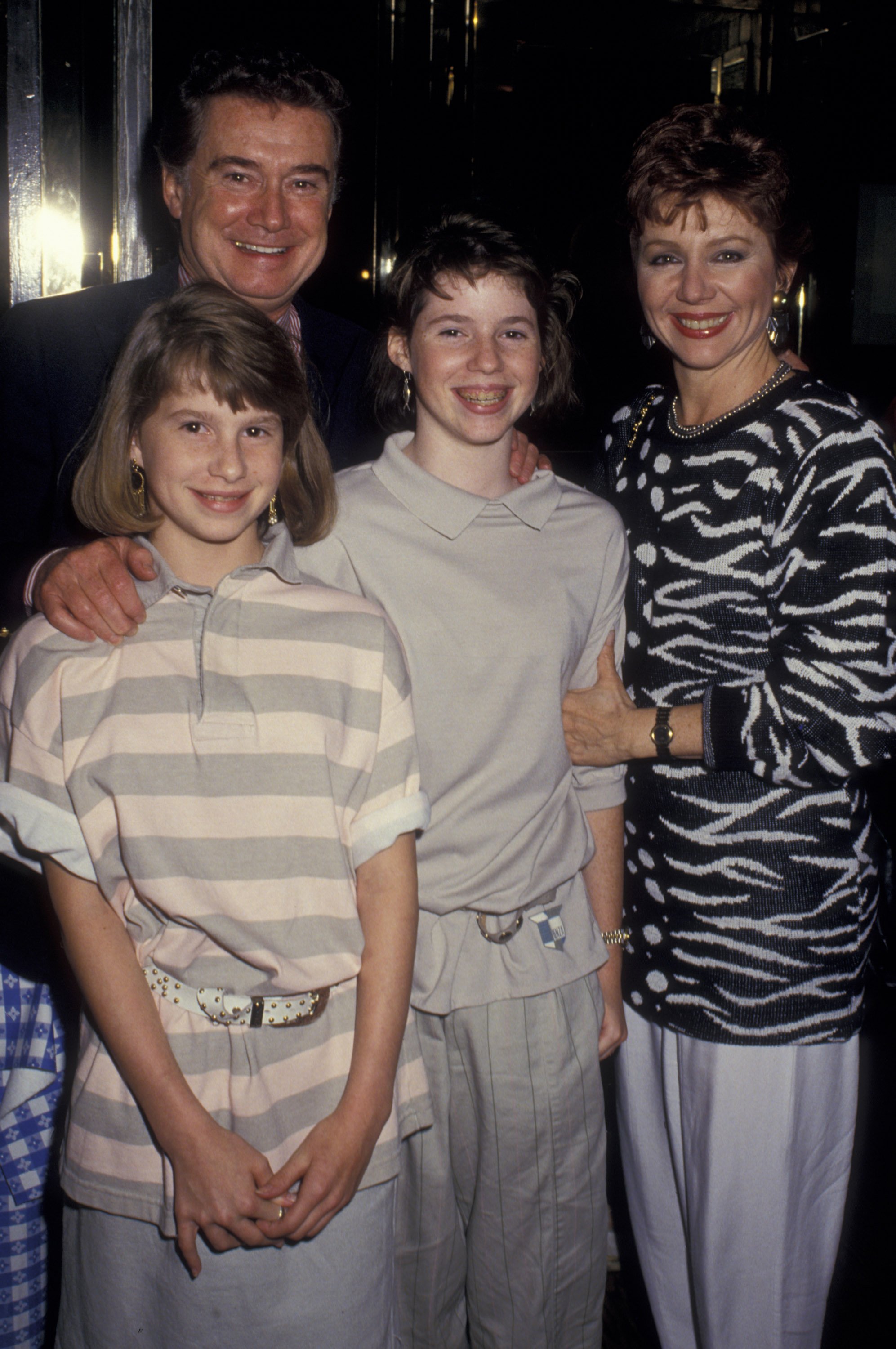 Regis Philbin, Joy Philbin and daughters Joanna Philbin and Jennifer Philbin attend the premiere party for "The Monster Squad," 1987, New York City. | Photo: Getty Images
Not much is known about Amy. However, Closer Weekly stated she followed a
career in singing
. Sadly Philbin's only son passed away in 2014. He had a successful career in the Defense Department workforce.
REGIS PHILBIN WILL NEVER BE FORGOTTEN
Undoubtedly, Philbin's legacy lives on in his children and wife. His family, friends will never forget him and the many colleagues he shared the TV screen with during his career.
Following his passing, many of his former co-workers shared touching tributes for him. At the 2021 Daytime Emmy Awards, Gifford paid her respects to Philbin during the beginning of the Memoriam segment. She said:
"For 15 years, it was my absolute joy and delight and honor and privilege to sit next to somebody that you might remember. Sure you do. His name was Regis Philbin."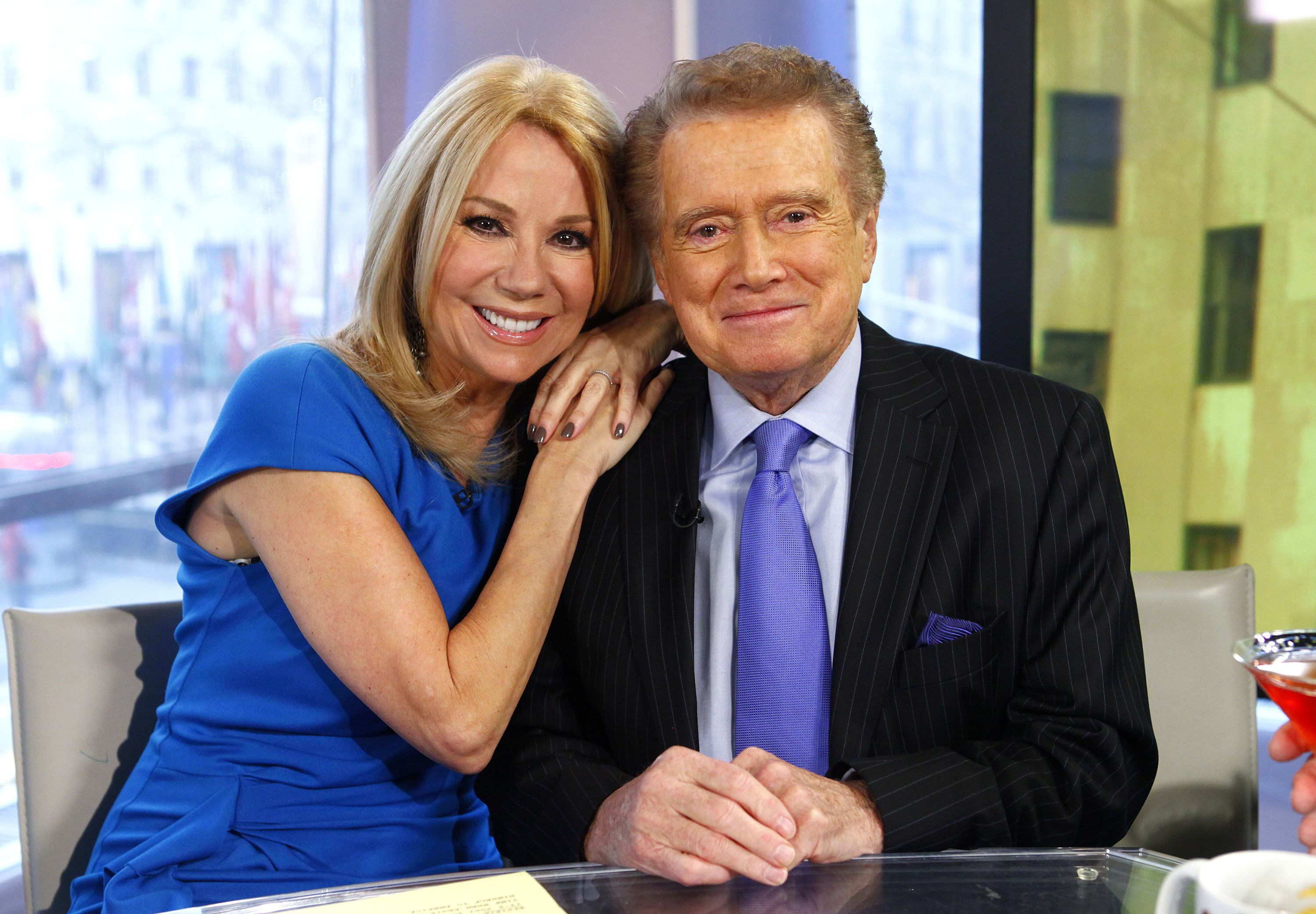 Kathie Lee Gifford and Regis Philbin appear on NBC News' "Today" show. | Photo: Getty Images
Gifford
said she learned from him and enjoyed his company and talents as a friend and co-host. She noted that everyone would miss him, and she would never be the same without him.
Ripa also paid tribute to Philbin during an episode of "Live With Kelly and Ryan." She remarked that it was inevitable that a person would die as they get older. However, everyone had hoped Philbin would find a way around the inevitable.
Please fill in your e-mail so we can share with you our top stories!
The information in this article is not intended or implied to be a substitute for professional medical advice, diagnosis or treatment. All content, including text, and images contained on news.AmoMama.com, or available through news.AmoMama.com is for general information purposes only. news.AmoMama.com does not take responsibility for any action taken as a result of reading this article. Before undertaking any course of treatment please consult with your healthcare provider.