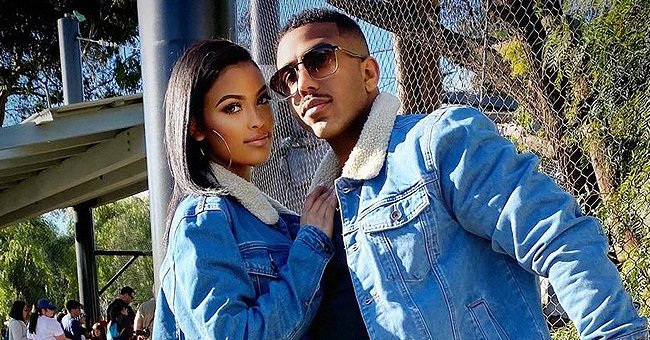 Instagram/Marques Houston
'Sister, Sister' Star Marques Houston & Wife Miya Welcome Their 1st Baby Following Backlash over Their Age Difference
"Sister, Sister" star Marques Houston and his wife Miya Dickey are new parents! The couple welcomed their first child amid backlash over their age difference.
The actor, who played the role of Roger Evans in the famed '90s show "Sister, Sister," and his wife Miya Dickey are celebrating the holiday season with a new blessing. The two are now parents to their new daughter, Zara.
Houston says there is no special reason for choosing to name their baby Zara. They both, however, wanted a name that was more than average. They wanted a memorable name, and his wife chose Zara because it is exotic.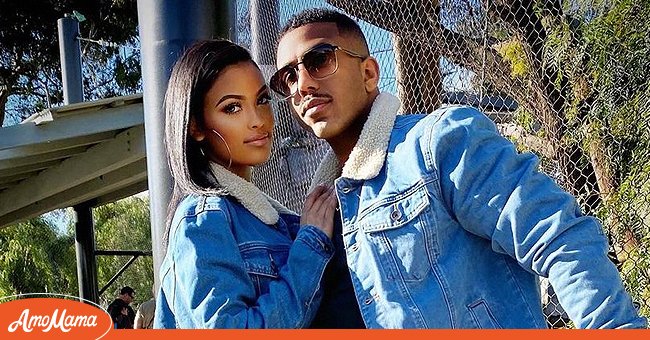 Marques Houston with his wife Miya Dickey. | Source: Instagram/Marques Houston
They shared cute photos on their Instagram, with Houston cradling his new baby close to his chest while kissing her cheek. Another photo showed the new parent sitting on a bed as Dickey held the baby with a baby blanket covering Zara.
Speaking to US Weekly, the excited dad said he still could not believe they had a newborn, saying it all still feels surreal.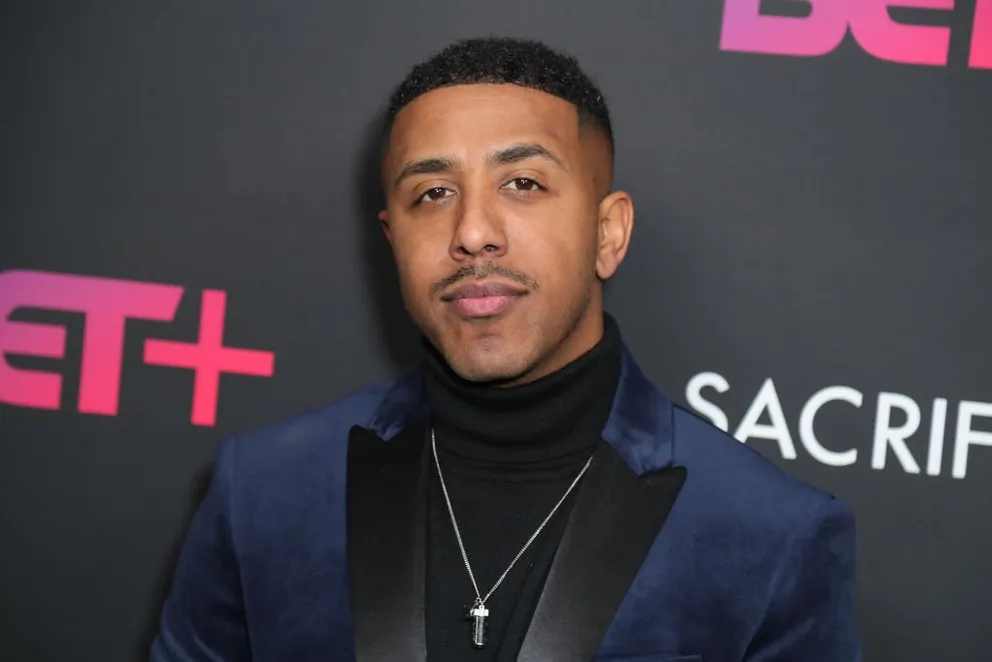 Marques Houston attends BET+ and Footage Film's "Sacrifice" premiere event on December 11, 2019. | Photo: Getty Images
The "Need You" singer said he almost couldn't believe that Zara was their baby, and they were not just babysitting for a friend. He joked, saying:
"But not getting any sleep definitely reminds us that we are now parents."
Like with most of their relationship, the couple chose to keep their pregnancy journey private, only sharing the first images of their baby with the publication. And with good reason.
FACING BACKLASH OVER THEIR AGE DIFFERENCE
The couple, who have a 20 years difference, first met in 2018 at a Jehovah's Witness convention. They fell in love, and after five months of dating, they got engaged.
They announced their significant milestone on Instagram, as Dickey showed off the massive ring on her finger. The two looked stunning in matching red outfits as they strolled the beach.
Dickey announced the engagement on her Instagram, referring to Houston as her best friend and saying she couldn't wait to get married. The love birds tied the knot in August 2020.
Since they first started dating, they have faced a lot of backlash over their age difference. Critics thought Dickey was too young for Houston.
However, the "All That" actor did not take the criticism sitting down. He fired back at the trolls, saying that his love life should not be a topic of discussion.
Houston addressed the chatter on his Instagram, saying that he did not start dating Dickey until she was an adult. He disclosed that his father and others closest to him loved her.
Houston urged all the critics to instead focus on staying safe from the coronavirus pandemic instead of spreading rumors about him that were not true.
He said his and Dickey's was true love, and there were no scandals or twists to their story. Ending his rant, he said he loved all those that supported him and promised never to let them down.
Please fill in your e-mail so we can share with you our top stories!