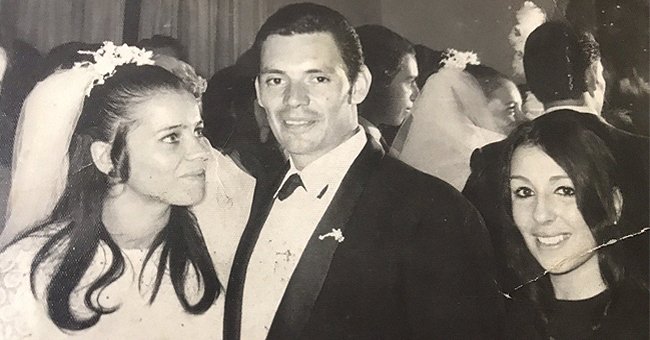 twitter.com/paugeraldine
Groom Posed with Lover in His Wedding Photos and His Wife Didn't Suspect at All
Love can be a beautiful experience, especially when two individuals respect one another. However, choosing the wrong person means your feelings can blind you to what is truly going on - leading to harrowing heartbreak down the road.
Now 47 years old, Paula and her parents and two siblings appeared to live an unassuming family life. Her mom Elba worked multiple jobs to keep them afloat. On the other hand, her father, Luis, was a master builder with inconsistent work.
However, his instability spread outside of his working life, unable to remain a faithful husband. This led to a heartbroken Elba divorcing her husband after a decade of marriage.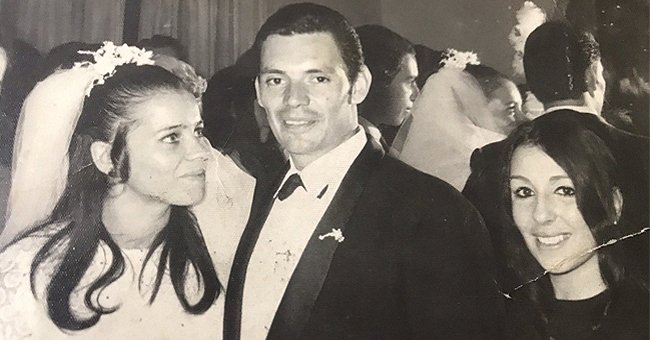 The groom Luis standing in the middle of his bride Elba [left] and his lover [right]. │Source: twitter.com/paugeraldine
DIGGING UP DARK SECRETS
One of the women her ex-husband cheated on her with was his brother's girlfriend. She attended Elba and her ex-spouse's wedding, unafraid to take a picture with both Luis and his bride together.
Paula found this snapshot by mistake while going through the clothes in her cupboard. Realizing what photo it was, she chose to share it on social media, where it caused quite the stir.
You May Also Like: Man Marries Wife 3 Days before She Dies from Cancer, Showing His Love in Her Last Moments
A SCANDALOUS SNAPSHOT
The black and white picture showed Paula's dad standing between two women, his new wife dressed in white, and his mistress putting her arm through his. She penned:
"My mom got married like that, in love, my dad with his lover on his arms."
Elba looked utterly unaware of what was happening as she only had eyes for her husband. The post has gone completely viral, pulling in just over 6000 Retweets, 4000 Quote Tweets, and 171,000 likes so far.
THE TRUTH COMES OUT
Paula has explained that a confession was made about the affair 15 years after it occurred, but her dad's ex-lover disclosed it. The daughter said:
"And it was she [the lover] who told her that she had maintained a parallel relationship with my father that lasted a year and a half."
Elba managed to forgive Luis and the "other woman," but he continued to have multiple affairs with numerous women - many of which Elba knew about.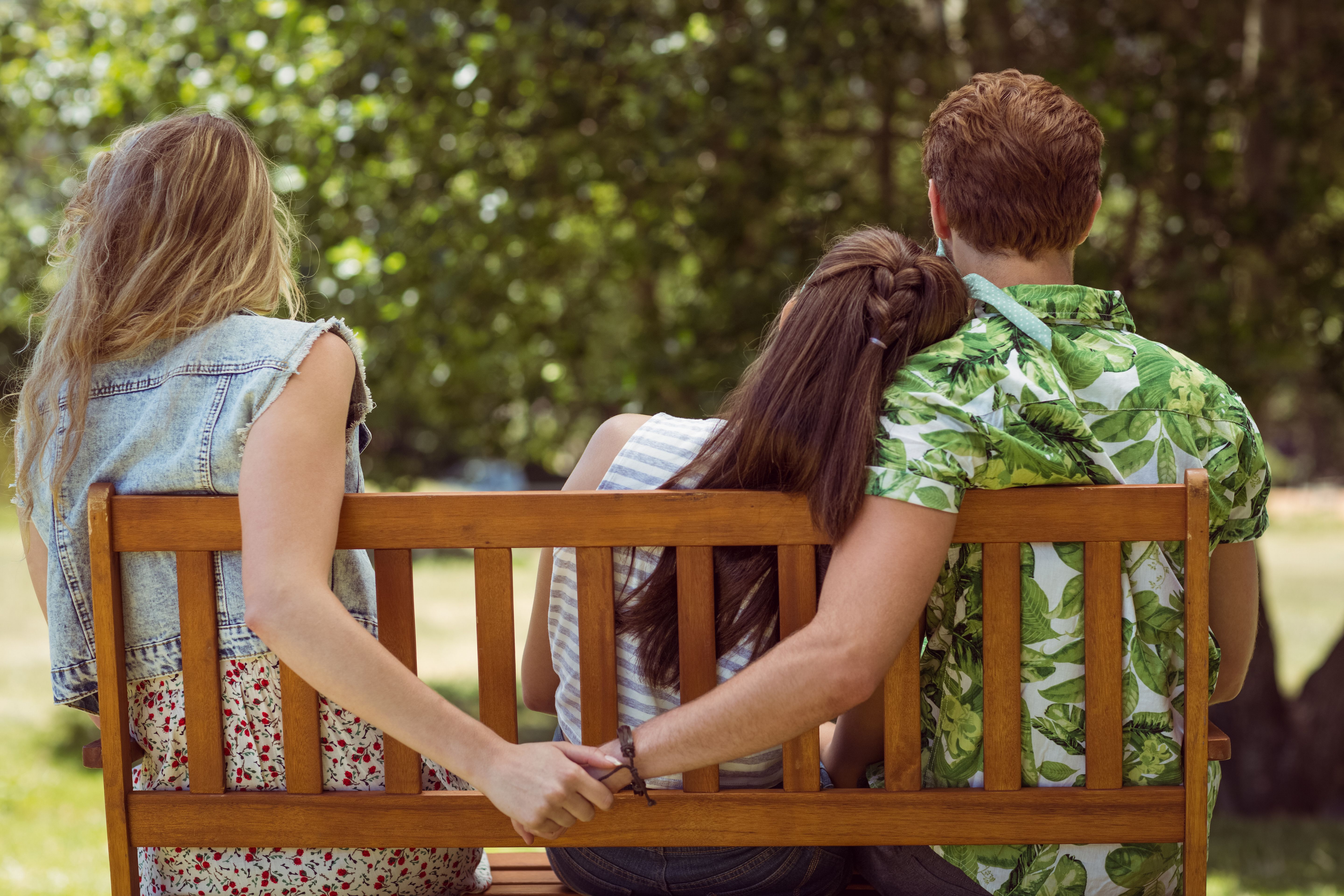 A man being unfaithful. │Source: Shutterstock
UNREQUITED AFFECTION
The saddest part about all these infidelities Paula explained was that even though her parents divorced, her mom never stopped loving her father, even until her deathbed. Crying, the daughter expressed:
"Unfortunately, you cannot choose the father you have, and my mother was all heart."
Although amazing and the basis of many fantastic stories, love can also be tragic, as it is an uncontrollable force. Sadly, sometimes our hearts follow that energy down foolish roads.
Please fill in your e-mail so we can share with you our top stories!