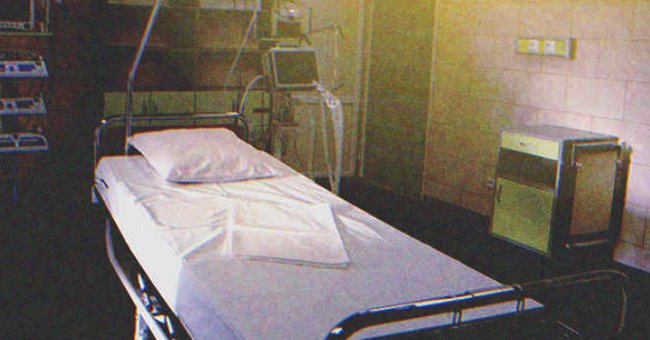 Heartbroken family decides to withdraw elderly father's life support | Shutterstock
Good Samaritan Rescues Man Who Had a Stroke, Later Family Opts to Take Him off Life Support
Unable to watch her father battling for his life in the hospital, a daughter and her mom decide to withdraw his life support. But as they walked into his room to complete the process, they were frozen in disbelief by what they witnessed.
Nothing could be more disheartening for a daughter than hearing doctors reveal her father only had a slim chance of survival. In this story, a daughter was devastated to learn this about her father and was ready to take him out of life support when a shocking twist of fate startled her.
Redditor jadestress, 44, had never seen her dad cry, but he broke down while barely conscious, battling for his life in the hospital. He wasn't the same chirpy man she'd seen three weeks earlier, particularly after that one daunting incident that toppled the family…
The family decided to withdraw their father's life support | Photo: Shutterstock
Nearly three weeks before she posted this story online, the Original Poster (OP)'s dad drove to the hospital to meet his wife who had also been admitted there for internal bleeding. He parked the car, turned off the ignition, and stepped out fine.
Just then, he started trembling and collapsed on the ground. A Good Samaritan rushed to him, and in mere minutes, OP's dad was hurried to the hospital with signs of stroke. After careful diagnosis, the doctor had a piece of shocking news for the family.
OP's dad had a brain stem stroke and his survival chances were slim. The news shook them. A father who was hale and hearty lay paralyzed, and the very sight of him made the family conclude he wouldn't make it.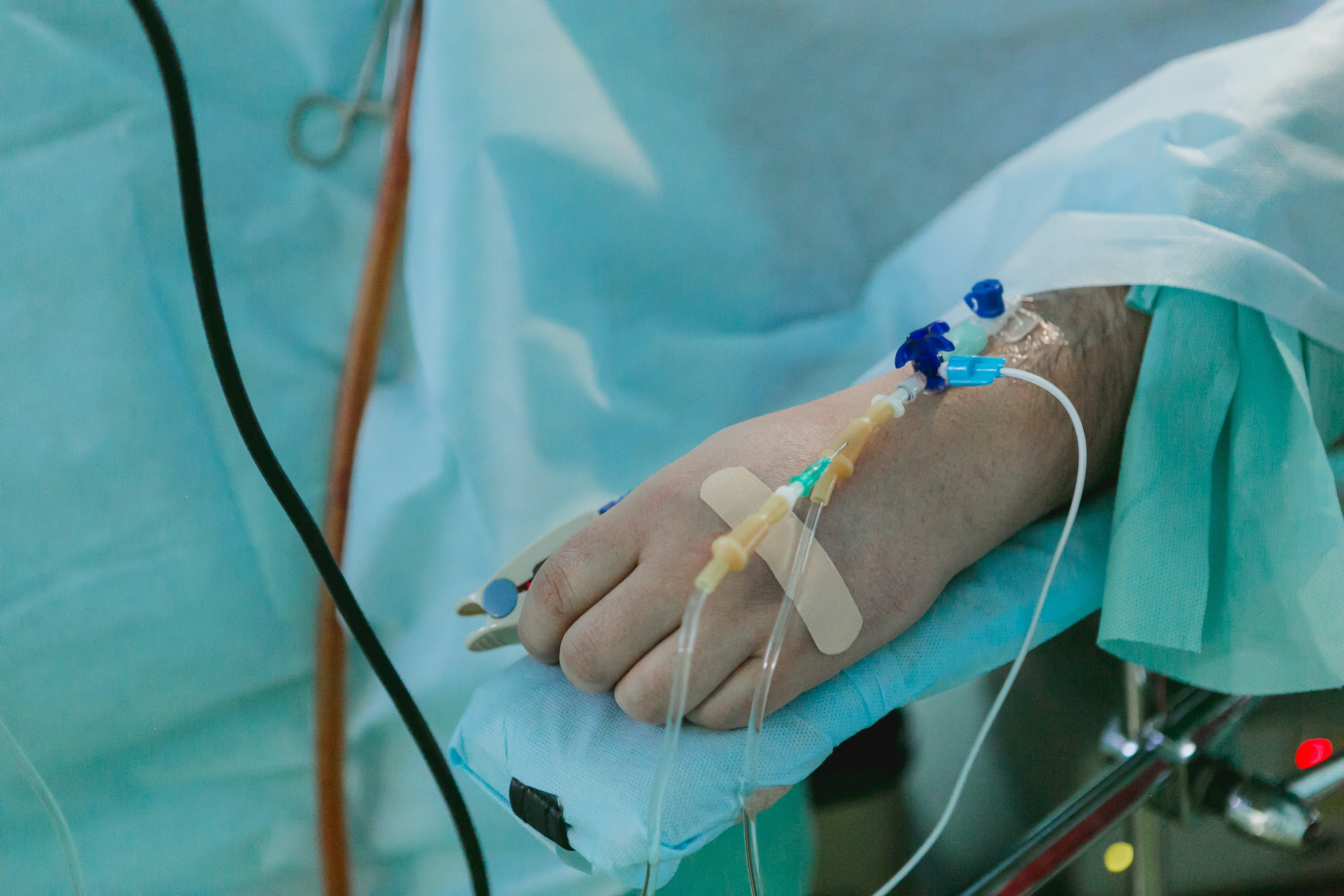 OP's dad was hospitalized | Photo: Unsplash
The next ten days were nothing short of agonizing. The dad showed zero progress and was entirely dependent on a ventilator.
OP couldn't watch her once-energetic father, who always made the best of happy moments with his family and grandchildren, lying unconscious. She recalled how this man never cried in all her 44 years of life like he did that day.
The doctor who was treating OP's father had registered him as someone with a very "low quality of life" and that he would likely never get on his own feet again. It was extremely disheartening, and soon, OP and her mom made a very agonizing decision—to take him off his life support in 48 hours.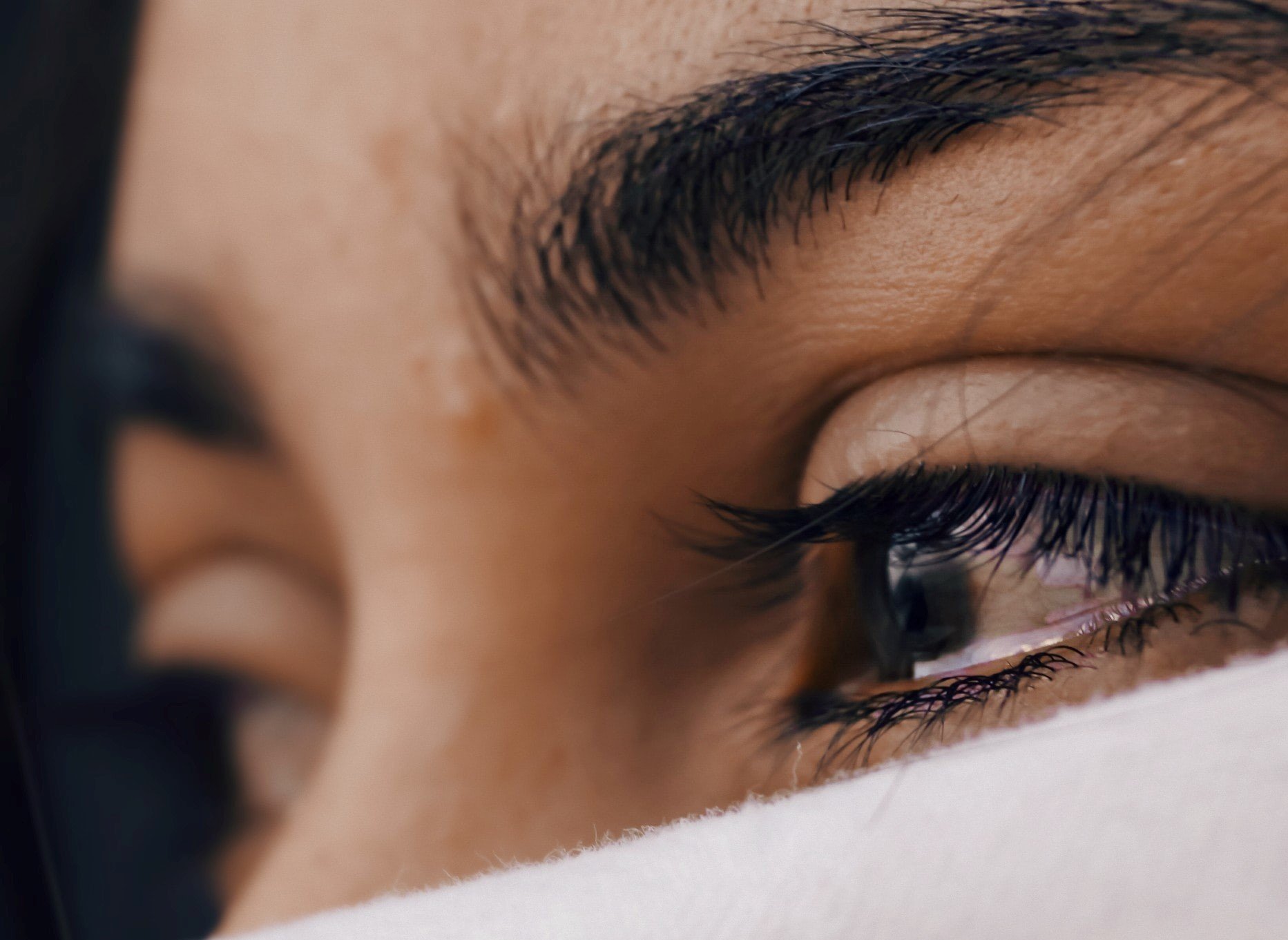 OP was shattered and could no longer watch her dad battling for his life | Photo: Unsplash
OP's kids saw her in her worst state of mind. She broke down like never before. It was the most nightmarish week of her life as she buried her face in her puppy's fur to cry her heart out.
He was taken off life support, and even the doctors were stunned.
Time passed quickly, and the 48-hour deadline had finally arrived. As OP and her mom went to say their final goodbyes, they chanced upon their priest, who'd her dad just the day before.
The priest told them how "alert" her dad was. It didn't make any sense to OP and her mother at first. But when they walked into his room, they were startled.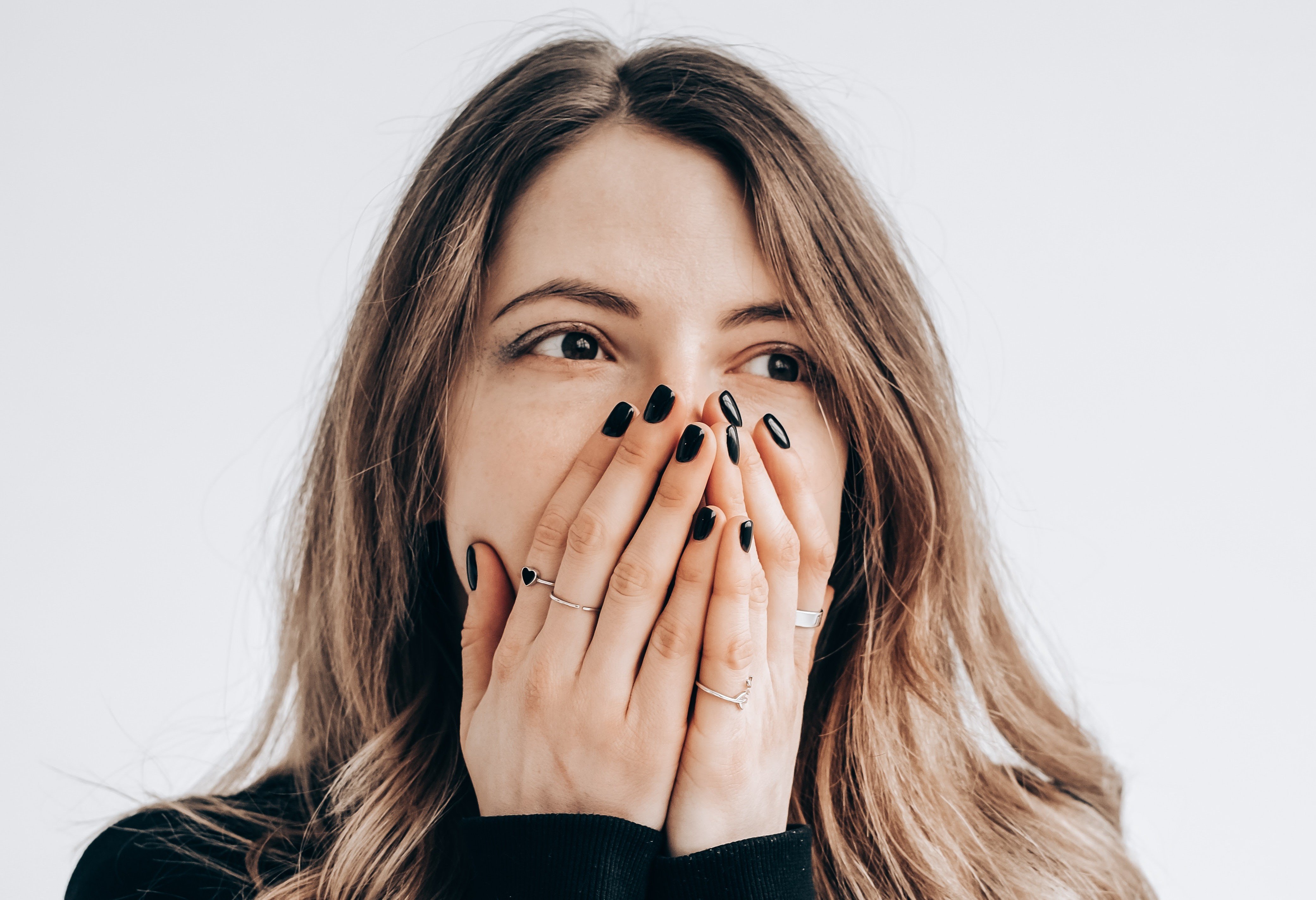 OP was shocked upon entering her father's room | Photo: Pexels
The elderly man, who was once in a vegetative state, was fully awake and "aware" of what was happening around him, and the nurse told them that he'd been watching TV.
OP and her mom couldn't believe their eyes. They moved closer to check him out themselves, and OP's dad squeezed their hands and communicated by nodding his head.
The nurse explained he'd shown miraculous progress over the past 24 hours, and they needn't withdraw his life support. OP asked her dad what he wanted them to do, and his response touched them.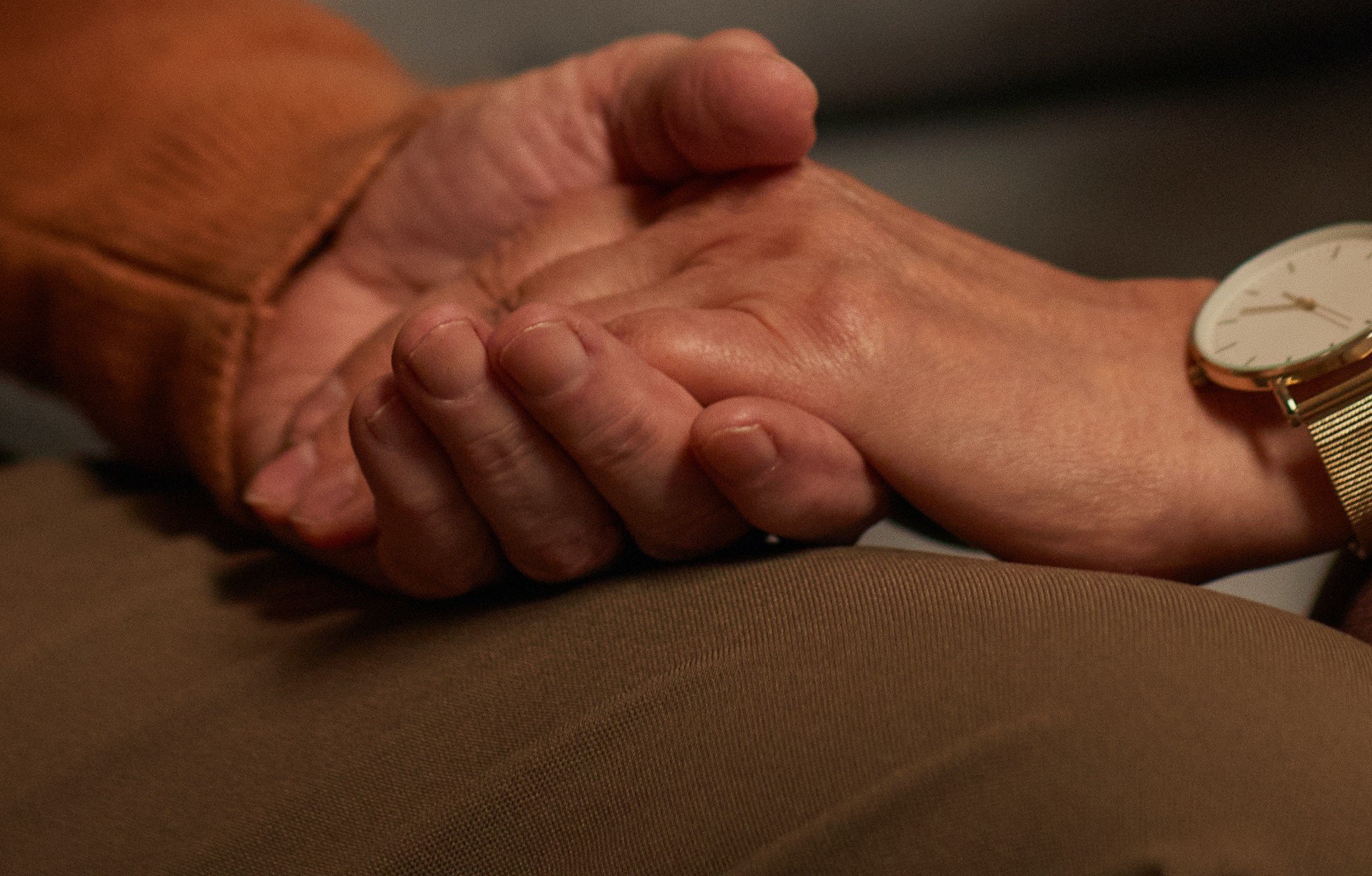 OP's dad miraculously responded to OP and her mom | Photo: Pexels
They asked him if he was willing to get off life support and fight the long battle ahead, to which he heartily nodded YES, squeezing their hands.
The turn of events enraged OP, who fumed at her father's doctor for declaring him with no quality of life. She filed the necessary report against the doctor.
OP realized that had they not walked into her father's room in time, his end-of-life process could've been completed already. OP was unsettled by the very thought of this and couldn't muster herself to believe how the family could've accidentally lost their beloved.
After reading OP's post, several Redditors were overwhelmed at the unbelievable miracle and shared their wishes. "This was the sort of story I needed to hear ❤🙏 that is wonderful news," user bigdaddykendal wrote. Meanwhile, some people pointed out the doctor's mistake.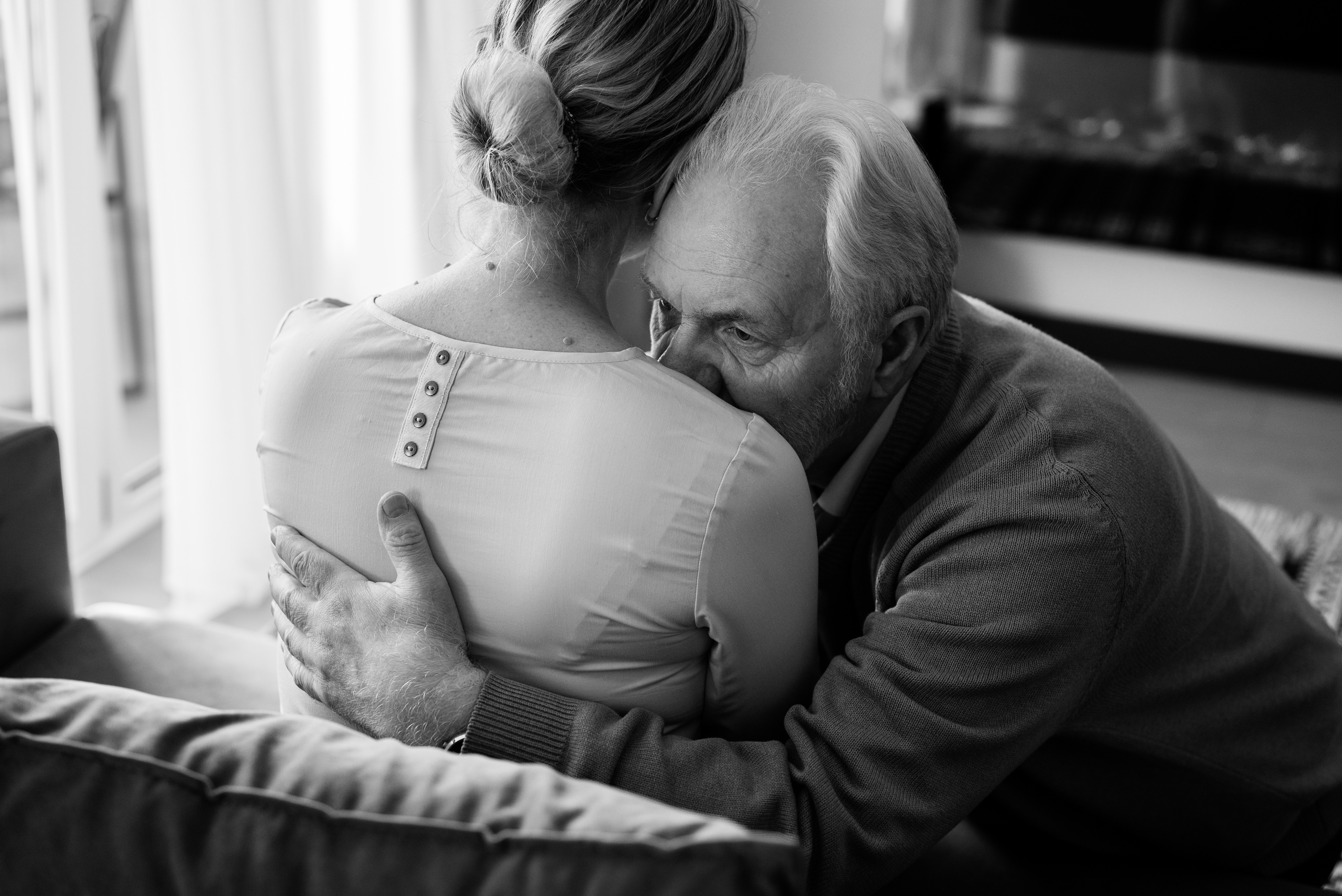 OP's dad made a speedy recovery | Photo: Pexels
"OMG. This made me so unbelievably happy. Thank you for sharing this story. I am so glad that doctor was wrong! Enjoy your family!" Redditor Breatheme444 stated. OP said she was glad too, and said:
"I'm glad that the Dr. Was wrong, too 👍."
Two weeks since the life-changing incident, OP's dad showed good progress. He often flaunted his sense of humor by showing weird hand gestures at his family.
He was taken off life support, and even the doctors were stunned at his quick recovery, considering the slim chance of survival patients of his prognosis had. OP stated she was uncertain what the future held for her dad but was thankful he was alive.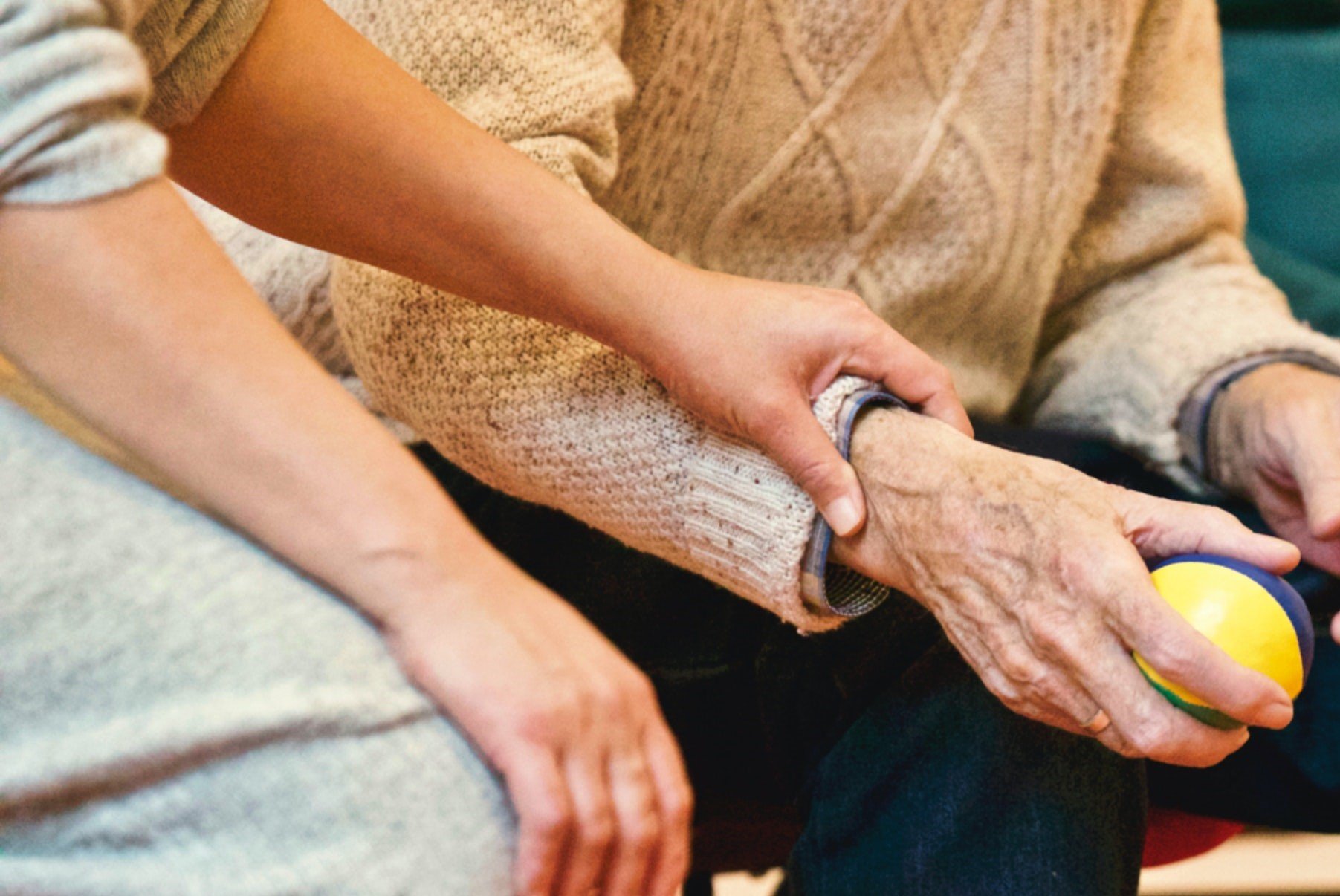 OP is thankful her dad made it | Photo: Pexels
Questions to Ponder:
When is the best time to decide to withdraw someone's life support?
OP said they made the difficult decision to withdraw her dad's life support after the doctor told her how his quality of life was flimsy. Seeing how the doctor's prognosis turned out to be wrong, do you think it's advisable to withdraw someone's life support just because their chances of survival are thin? Or should the family be given more ample time to wait before deciding to do this?
OP was glad the doctor was wrong in the end, but how would you react to the situation?
People, including OP herself, were glad the doctor's prognosis was proven wrong in the end. However, OP was also furious and decided to report the doctor who handled her father's case for failing to provide updates on his progress. What would you have done if you were in OP's shoes?
If you enjoyed reading this story, then you might love this one about how a woman who was supposedly dead appeared alive at her funeral.
All images are for illustration purposes only. Please share your story with us. Maybe it will change someone's life. If you would like to share your story, please send it to info@amomama.com.
Please fill in your e-mail so we can share with you our top stories!