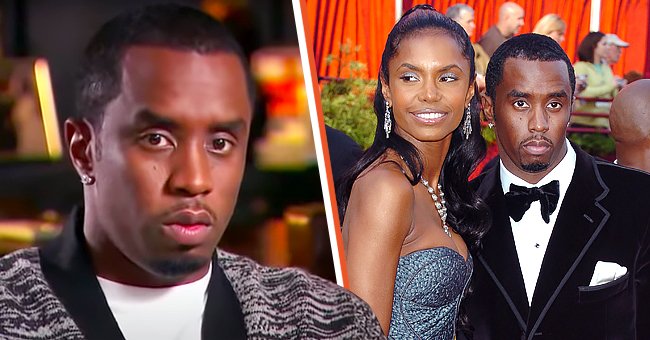 Diddy and Kim Porter | youtube.com/ABCNews | Getty Images
Kim Porter Who Would Have Turned 51 Today Once Exposed Ex Diddy's Betrayal While She Was Pregnant
Kim Porter's death made Sean "Diddy" Combs change his attitude toward his family and children. The former couple shared three biological children and three children from other relationships.
The late Kim Porter and rapper Sean "Diddy" Combs had an on-again-off-again relationship during the 90s until 2007, when they split up for good. The pair never married. However, they welcomed three children together.
They welcomed their oldest child, Christian "King" Combs, in 1998, and then in 2006, Porter and Diddy had twin daughters, D'lila and Jesse Combs.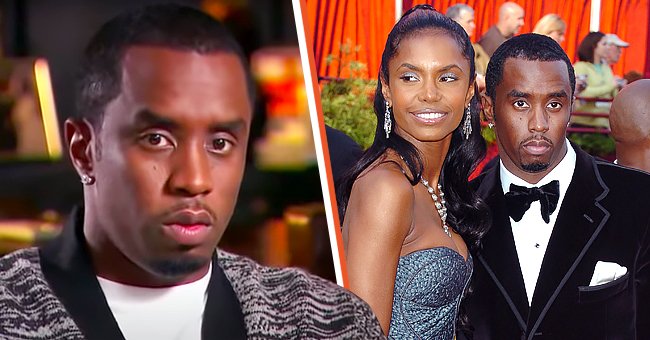 Sean "Diddy" Combs during ABC News's "Diddy: The Modern Mogul" in 2010 [Left] Kim Porter and Diddy at The 77th Annual Academy Awards [Right] | Photo: YouTube/ABC News & Getty Images
Unfortunately, their relationship did not come without its problems; a few months after welcoming the twins, the couple split. Later, Porter revealed that details about the breakup and admitted Diddy's philandering was part of why they broke up.
According to Porter, her friend told her that Diddy had fathered a child with another woman while she was pregnant. The other mother was Sarah Chapman, who gave birth to Diddy's daughter, Chance, five months before the twins arrived.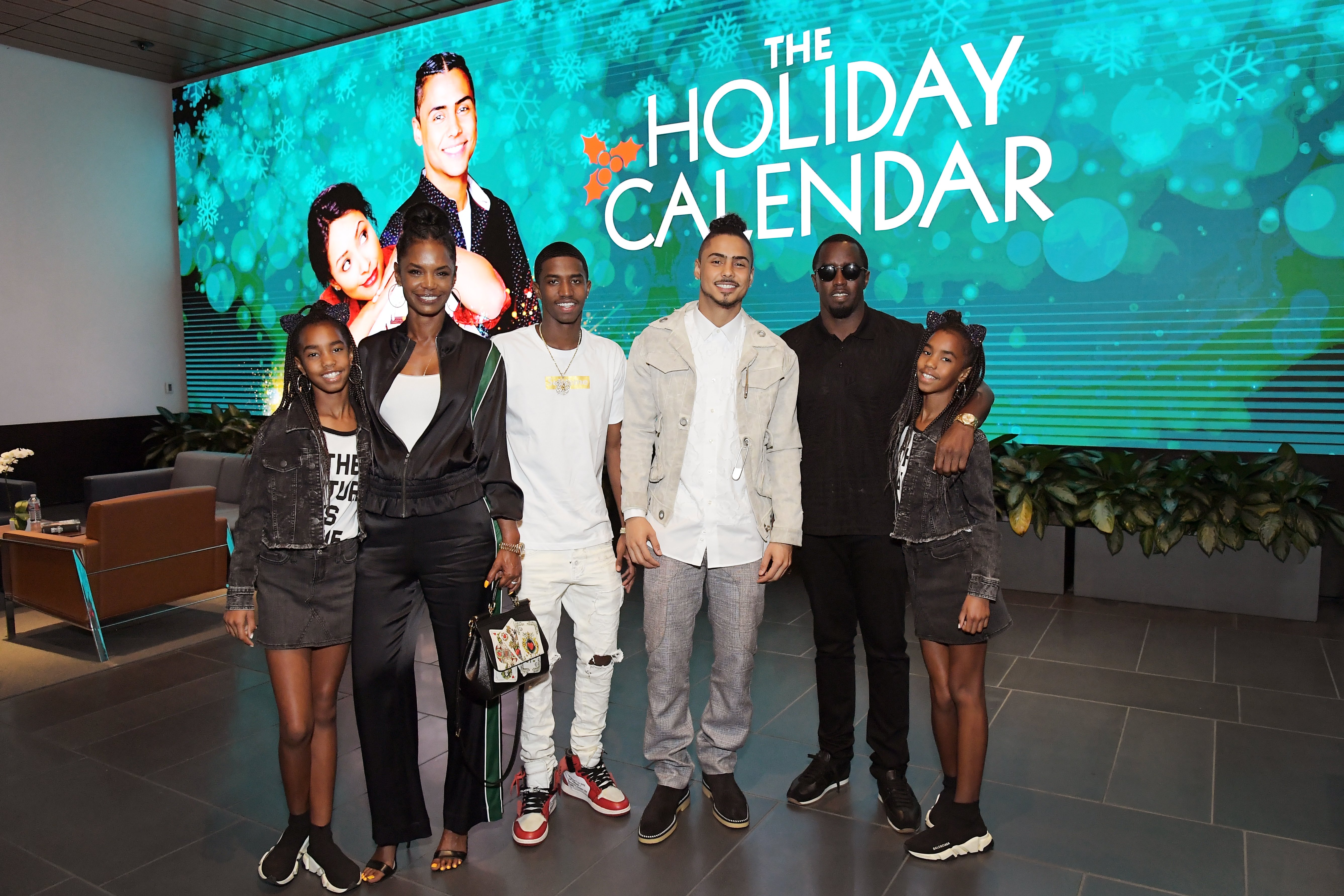 Kim Porter, Christian Casey Combs, Quincy Brown, Sean "Diddy" Combs, D'Lila Star Combs and Jessie James Combs attend "The Holiday Calendar" Special Screening, 2018, Los Angeles, California. | Photo: Getty Images
During an interview with Essense, Porter said she did her background work and found information about the other woman. However, she could not waste her energy on it as she was pregnant.
Later, Diddy did come clean about the situation, but it was too late. Porter had already lost respect for her children's father. She explained, "once the respect is gone, I'm not even listening to you."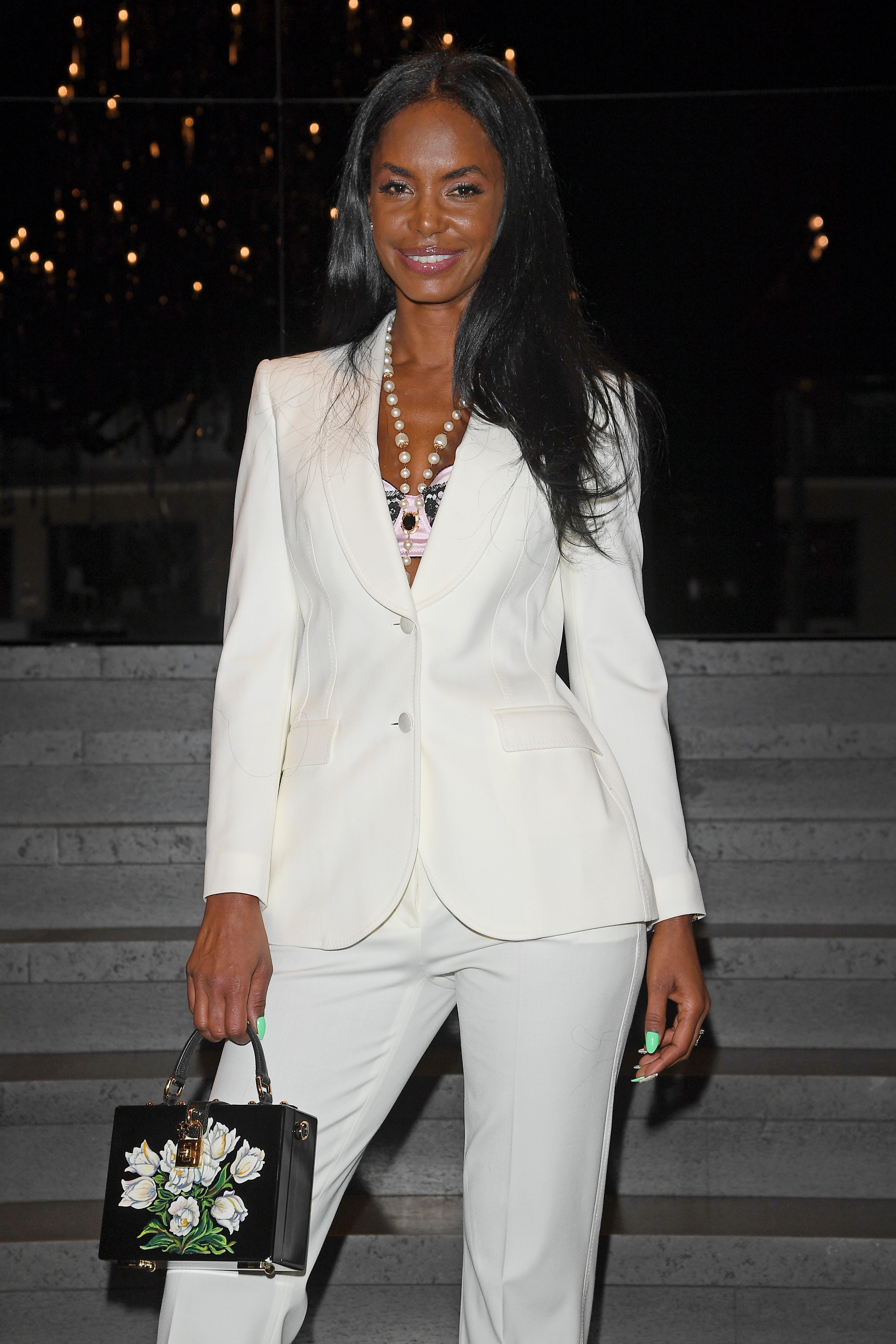 Kim Porter at the Dolce & Gabbana show during Milan Men's Fashion Week Spring/Summer 2018, 2017, Milan, Italy. | Photo: Getty Images
Although Diddy's betrayal must have hurt Porter, her choice to leave Diddy was simply because the relationship was no longer working for her. She was not feeling happy and "wasn't feeling it," so she had to leave.
After the breakup, the couple remained close friends and co-parented their children, including Porter's oldest son, Quincy, and Combs' son Justin. Both children were from Porter and Diddy's other relationships.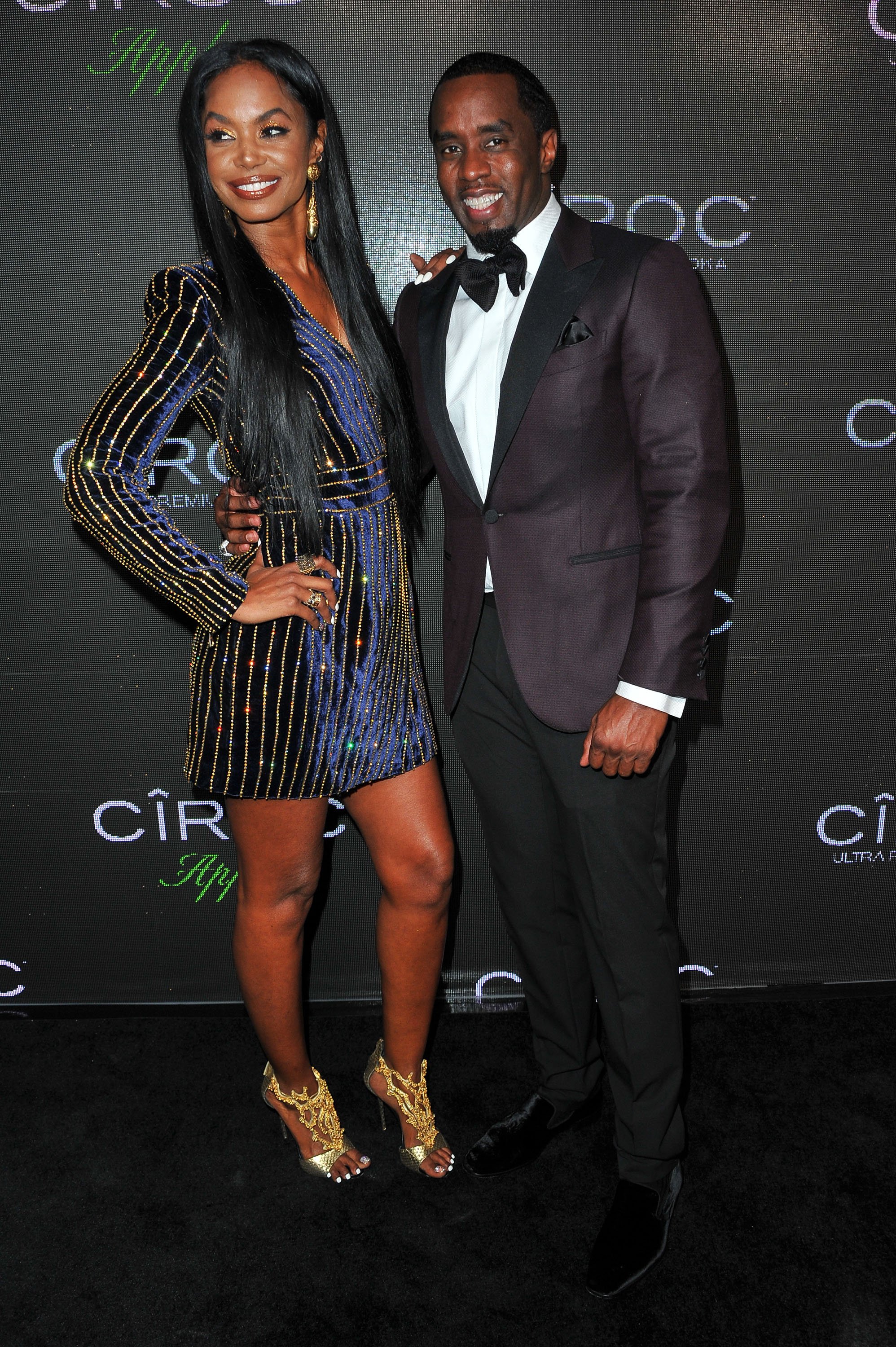 Kim Porter and Sean "Diddy" Combs at his Exclusive Birthday Celebration, 2015, Beverly Hills, California. | Photo: Getty Images
Sadly, Diddy and their children were hit with a tragedy with Porter passed away suddenly in 2018 from lobar pneumonia. Following Porter's passing, Diddy has paid tribute to his ex online for various milestones, including her birthday and the anniversary of her death.
Last year, on what would have been Porter's 50th birthday, Diddy shared a black-and-white video montage of himself and his late ex-girlfriend on Instagram and wrote that he loved her forever.
The "Coming Home" rapper shared in 2019 that Porter's passing changed how he raised his children as he became more present, and his children now come first in his life as previously his work was his priority.
Please fill in your e-mail so we can share with you our top stories!