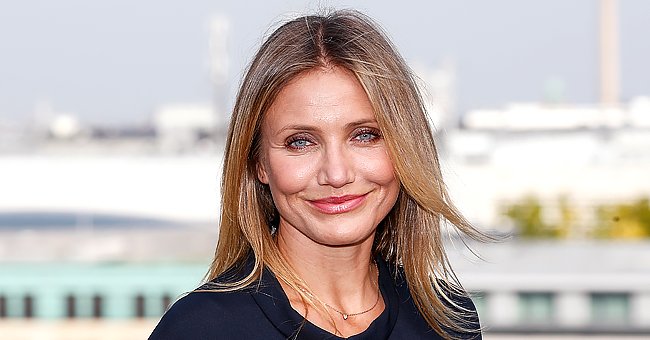 Getty Images
Cameron Diaz Quit Acting Because It Was Not Enough for Her – Inside Her New "Manageable" Life
Cameron Diaz reached a desirable peak in Hollywood before deciding it was time to retire. The former actress felt it was time for her to do something different and manage her life on her terms.
Cameron Diaz might be pushing 50, but the blonde bombshell was once the ultimate Hollywood beauty whose romcoms left fans giddy with excitement. Diaz's beauty still stops fans in their tracks, but the only clause is that she hardly ever appears in the spotlight these days.
Diaz retired from Hollywood some years back and settled into her role as wife and mom while venturing into other career paths. Here's a look through what she has been up to and why she decided Hollywood was not enough.
CAMERON DIAZ WANTED A MANAGEABLE LIFE
With an acting career that spanned over two decades, Cameron Diaz made a statement about TV and film during an interview with Kevin Hart on "Hart to Heart.", saying that fame gradually burgeoned and became unmanageable by the actress.
In 2016, the "There's Something About Mary" actress decided it was time to draw the curtain on her career. When Hart asked her reason for opting out, Diaz answered:
"For me, I just really wanted to make my life manageable by me. My routine in a day is literally what I can manage to do by myself."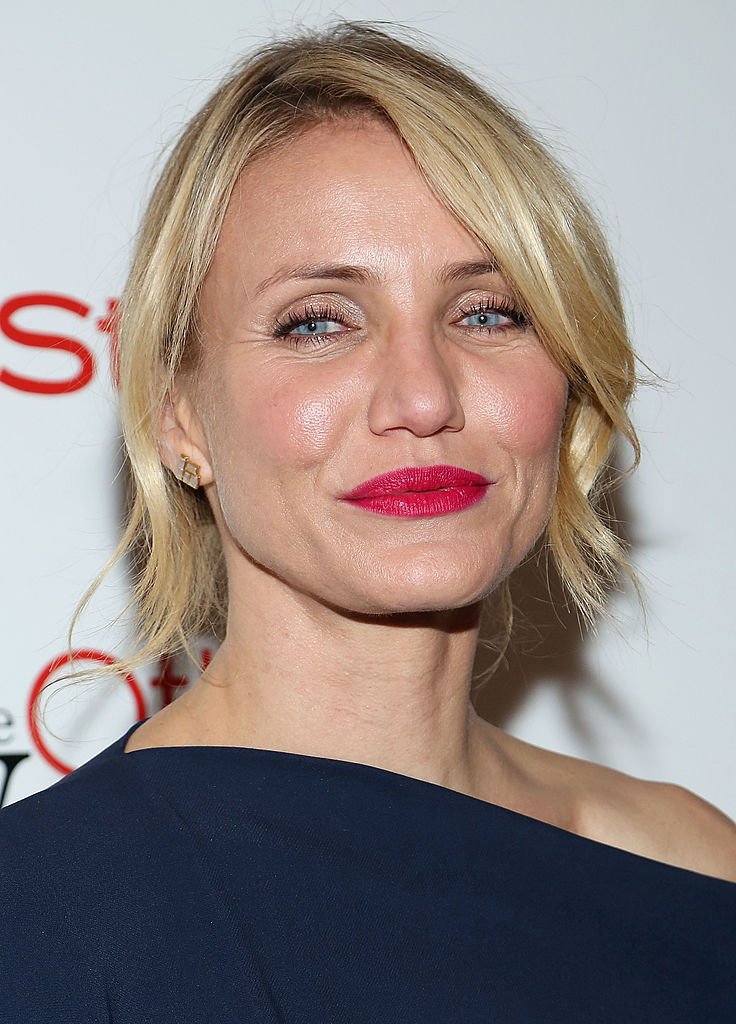 Cameron Diaz attends The Cinema Society & Bobbi Brown with InStyle screening of "The Other Woman" at The Paley Center for Media on April 24, 2014, in New York City | Photo: Getty Images.
Diaz did not like that the fame made some parts of her life somewhat out of reach such that they were "handed off to other people" to manage. The "The Mask" actress added that by the time she turned forty, the realization that she was not in charge of parts of her life came rushing.
These days, Diaz feels whole because she now has complete control and manages herself without an extra hand. Since she quit Hollywood, the "The Other Woman" actress has started a family and revels in life as a family woman.
During her interview with Hart, she backtracked a bit, noting that while she was reaping the rewards of Hollywood in folds, she did not have time to pause, think, and decide about getting married or starting a family.
WHO IS DIAZ MARRIED TO?
Diaz has been married to Good Charlotte band lead guitarist Benji Madden since 2015. In 2021 the star spoke with Anna Faris on her "Anna Faris Is Unqualified" podcast, where she wrote about how she met her spouse.
Diaz sweetly recalled that she had, in fact, met his twin brother and band member, Joel Madden, first; however, she did not feel any attraction. But when Benji walked in, the story was different.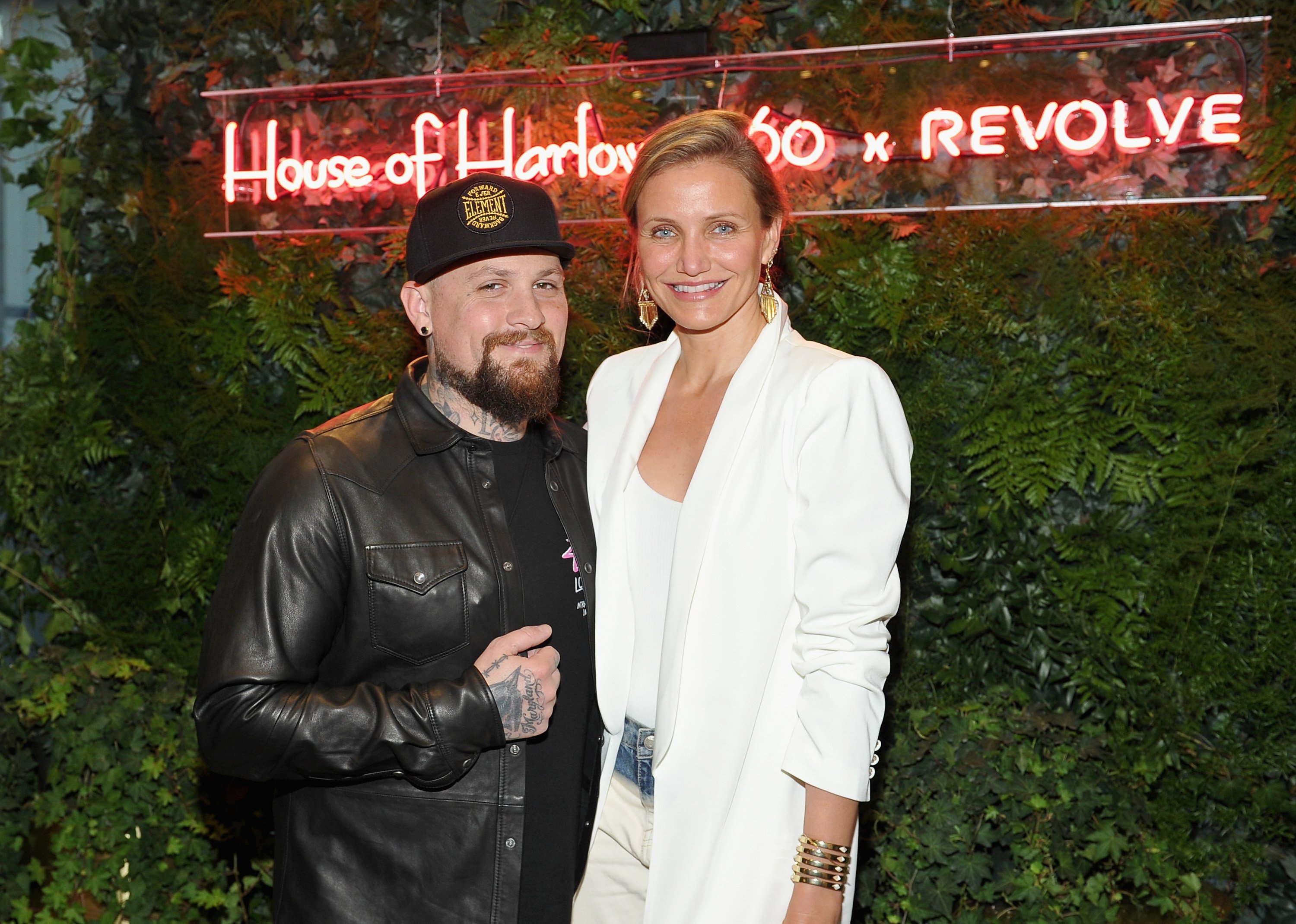 Benji Madden and Cameron Diaz attend House of Harlow 1960 x REVOLVE on June 2, 2016, in Los Angeles, California | Photo: Getty Images.
Diaz recalled the moment he walked in and had her drooling with admiration. She immediately thought to herself that he was exceptional and the "hidden gem in my life."
The pair got to know each other, and the rest they say is history. Benji Diaz welcomed their first child, Raddix Madden, in 2019, and the baby girl was the perfect icing on the cake.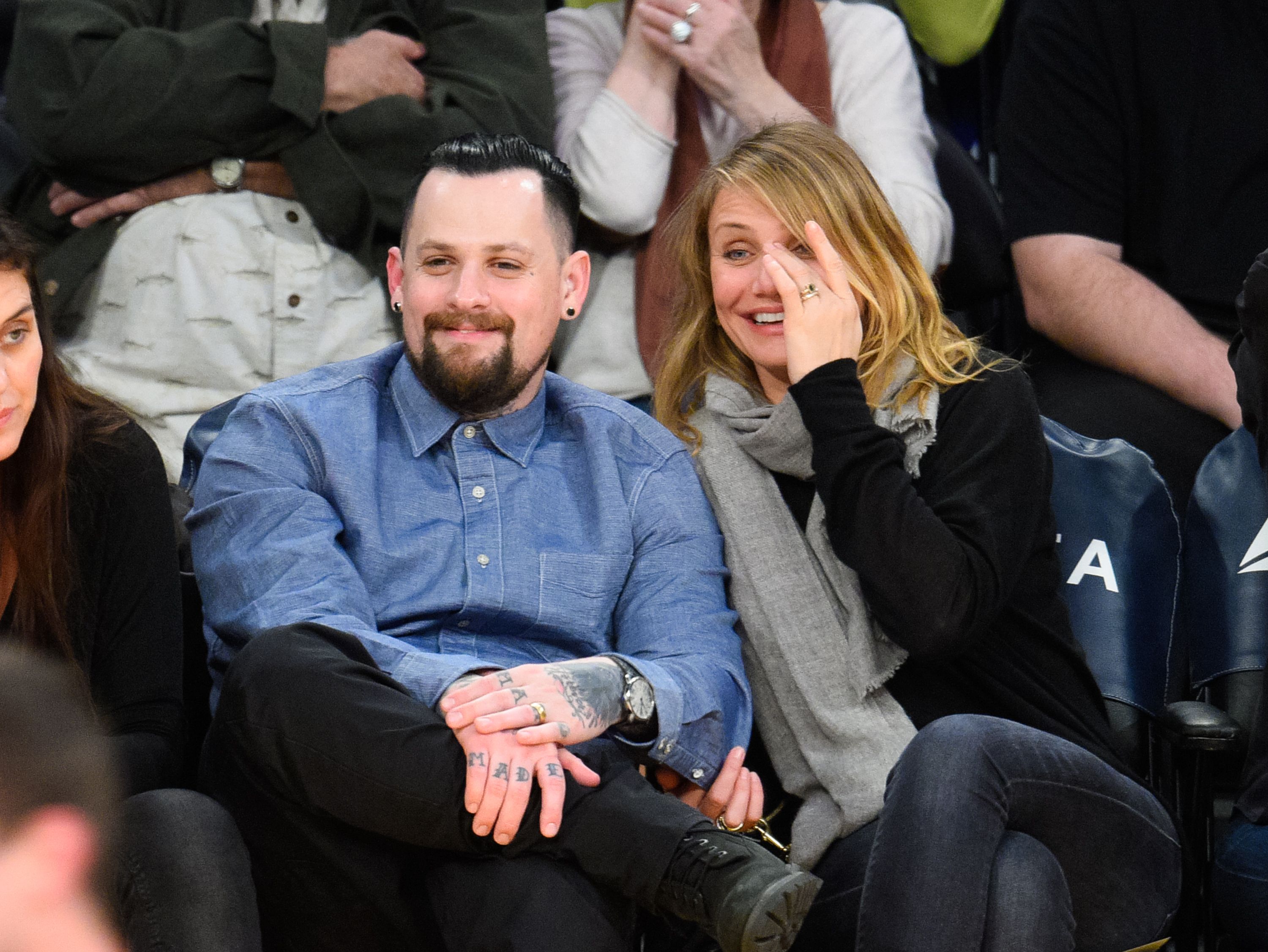 Benji Madden and Cameron Diaz at a basketball game held at Staples Center on January 27, 2015, in Los Angeles, California | Photo: Getty Images
With her Hollywood career now in the background, Diaz seems to have enough time on her hands to bond with her husband and kid. In 2020 an insider told People that the couple is the "perfect team" for parenting.
The insider added that Diaz wished to become a mom for so long, and now that she got her wish, she "loves it more than she imagined." The "Charlie's Angels" star and her husband heartily announced Raddix's birth at the start of 2020.
WHAT HAS DIAZ BEEN UP TO?
When Diaz decided retirement was the next thing in her Hollywood career, she meant every word. The award-winning actress completely withdrew from the spotlight while controlling the content on her social media pages.
However, all these did not mean she was unwilling to try something new or other fun aspects of life. One thing, however, is that Diaz wishes to keep much of the details to herself.
The former film star told Instyle in 2019 that she shared a good fraction of her life since 22 when she joined Hollywood. And now, it simply felt good that she had her privacy intact.
Despite not missing performing, Diaz is open to a range of opportunities and options to explore other careers. She noted that she would be willing to look into 'the landscape of wellness' and other things she was passionate about and could do effortlessly.
Please fill in your e-mail so we can share with you our top stories!