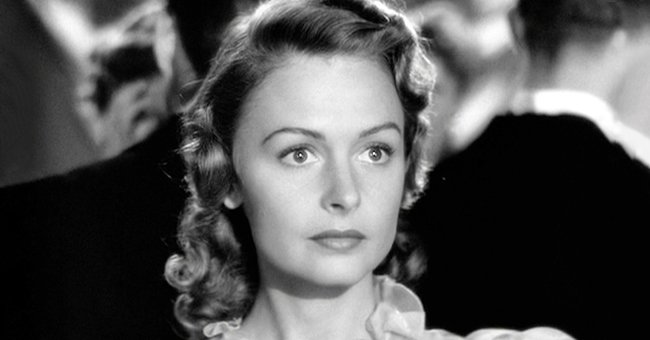 Getty Images
Donna Reed Called Her Marriage to Tony Owen 'Always a Difficult' One after 25 Years Together
The late Donna Reed was once married to Tony Reed, and together they had four children. However, the actress wasn't happy in the marriage and ended up with another man.
Donna Reed's husband was born in Illinois on May 2, 1907, as Anthony I. Owen. He worked as a producer for shows like "The Donna Reed Show," "The Traveling Saleswoman," and "The Way Out."
He sadly passed away in Riverside, California, on May 12, 1984. While married to the television personality, Tony had four children - Tony Jr., Mary-Anne, Penny, and Timothy Owen.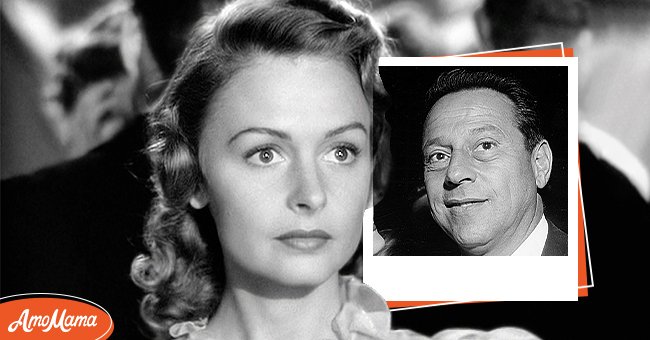 Donna Reed as Mary Hatch in the movie "It's a Wonderful Life", which premiered on December 20, 1946, and her husband Tony Owen at an event in Los Angeles, California | Photos: CBS & Earl Leaf/Michael Ochs Archives/Getty Images
DONNA'S CHILDREN
In the 1950s, Reed had established herself as one of the big names in acting. Her career spanned over more than 40 years, but her children were her primary focus, priority, and most significant achievement in life.
The "Wonderful Life" star only became a mother when she married Tony, her second husband. Reed was initially married to William Tuttle from 1943 to 1945, and they held off from having any children.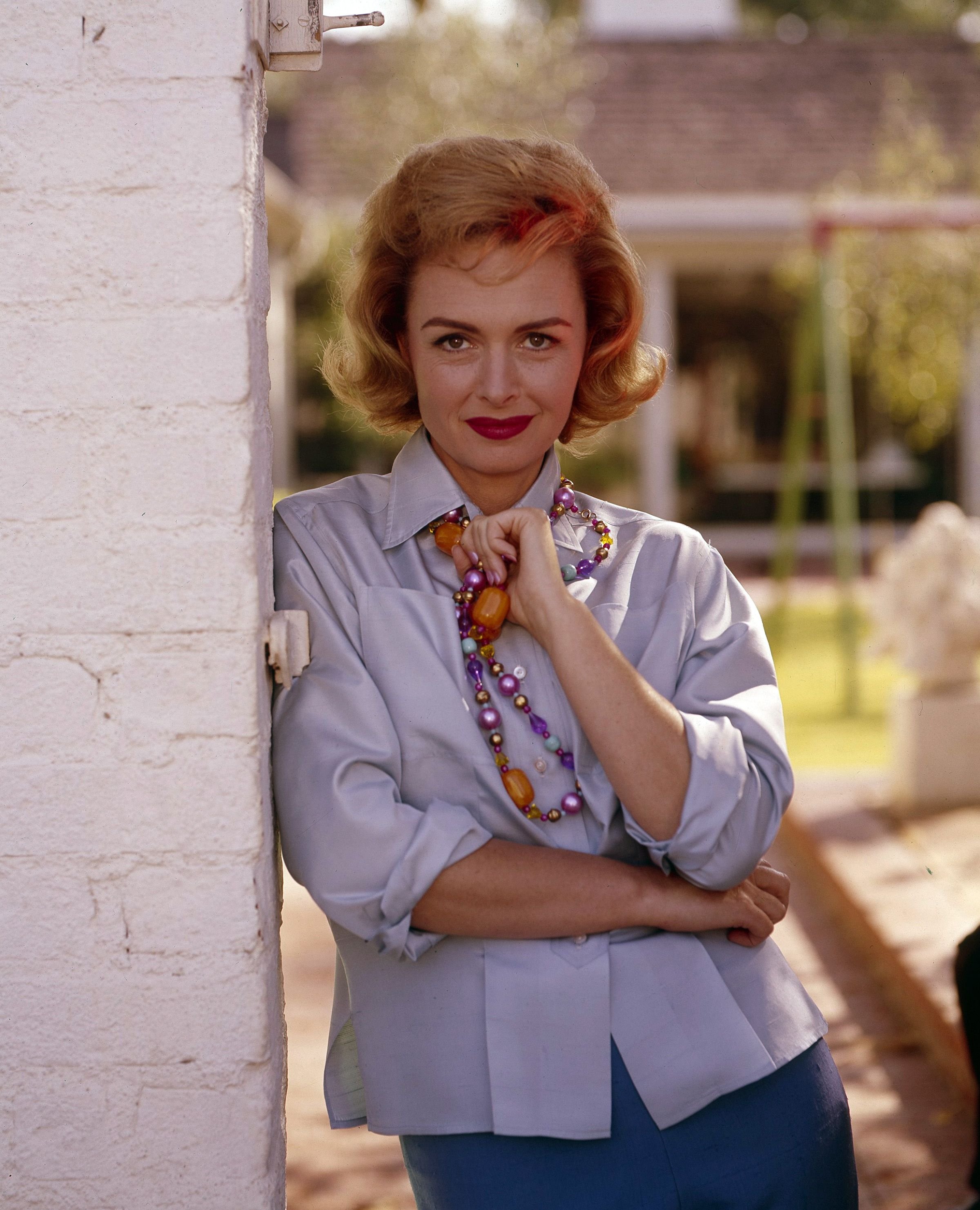 Donna Reed on a shoot for "The Donna Reed Show" on June 2, 1961 | Photo: ABC Photo Archives/Disney General Entertainment Content/Getty Images
REED'S DIVORCE FROM OWEN
After being married from 1945 to 1971, the actress opened up about her marriage to the former agent in an interview with The Morning Call. She had this to say to the Allentown, Pennsylvania publication:
"Getting divorced was terrible. But it was also terrible being married. You have to decide which is worse."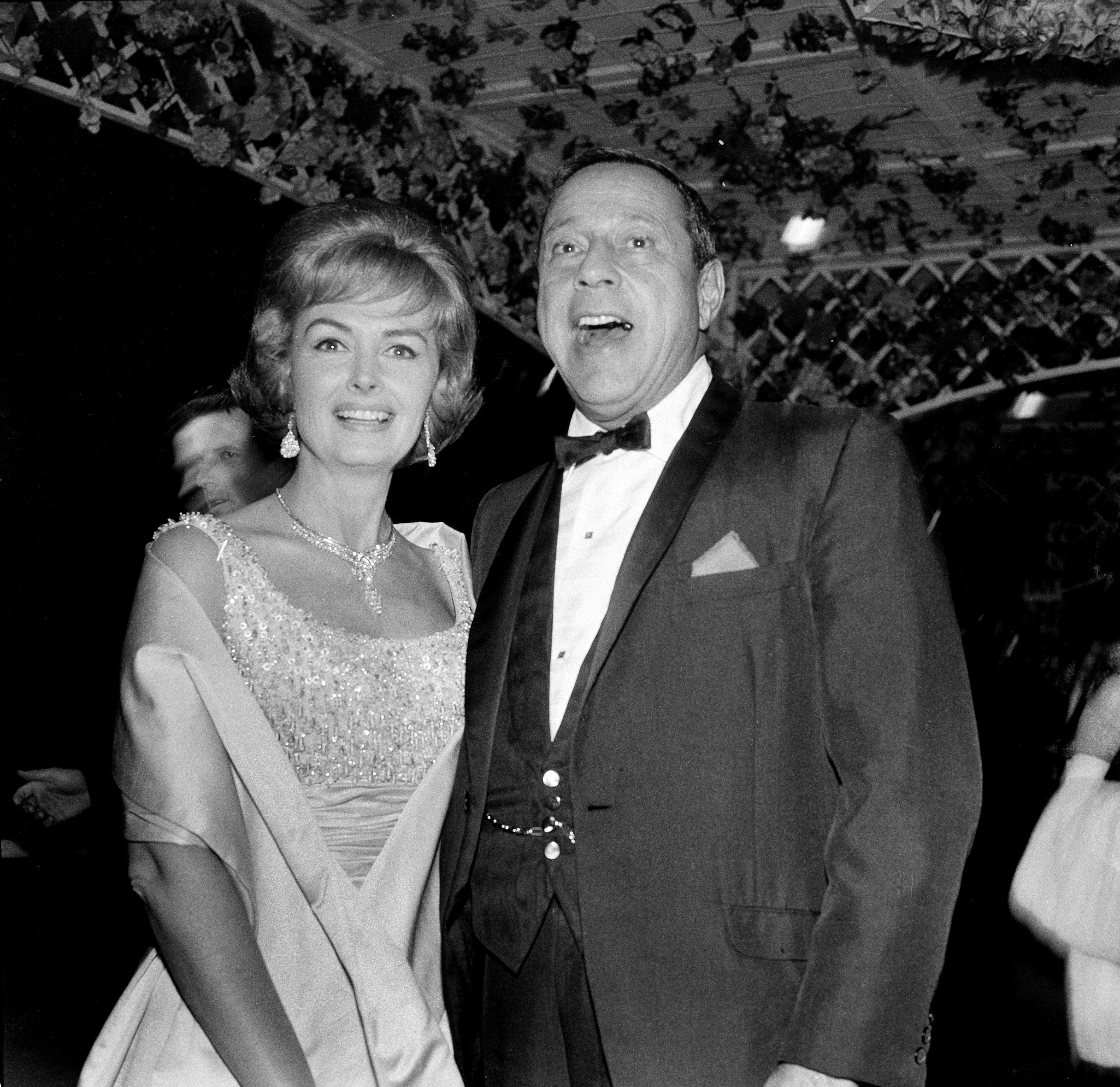 Donna Reed and her husband Tony Owen at an event in Los Angeles, California, circa 1962 | Photo: Earl Leaf/Michael Ochs Archives/Getty Images
WHY THEY DIVORCED
The actress confessed that nothing had happened to cause the divorce, and nor did she and her husband change in any way. The "From Here to Eternity" star explained that it had "always a difficult marriage."
Reed said she and Tony had different temperaments and that she'd stayed for all those 26 years because of the children. She couldn't handle the idea of her minor children having to grow up with a stepfather.
The star explained that she eventually had to ask herself if that was how she wanted to spend the rest of her life. Mary-Anne said her parents stuck it out while working together; then Reed grew while doing her anti-war work, and then she became a liberal.
The couple stayed together for 25 years before separating. Tony and Reed's daughter figured that working on "The Donna Reed Show" was so rigorous that her parents couldn't make things work anymore.
OWEN'S LIFE AFTER DIVORCE
After the Chicago native's marriage to Reed failed, he married Mary Ellen Owen. He had a 50-year tenure with Columbia Pictures and worked as the producer of "The Donna Reed Show" for the nine years it was on the air.
Tony also made several feature films like "Beyond Mombasa," which starred Reed. He sadly passed away on May 15, 1984, at age 77 at the Eisenhower Medical Center, and a memorial service was held for him in Beverly Hills.
DONNA ALSO MOVED ON
Reed also didn't stay single until death after her divorce from her second husband. Instead, in 1974, she married Army Colonel Grover Asmus, a retired Army colonel who was General Omar Bradley's last chief of staff.
She felt the actress had a consistent quality that was profound, real, and nice.
According to Mary-Anne, the pair spent a lot of time traveling together, and this time it wasn't work-related, so it excited her. In late 1985, the actress was sadly diagnosed with pancreatic cancer.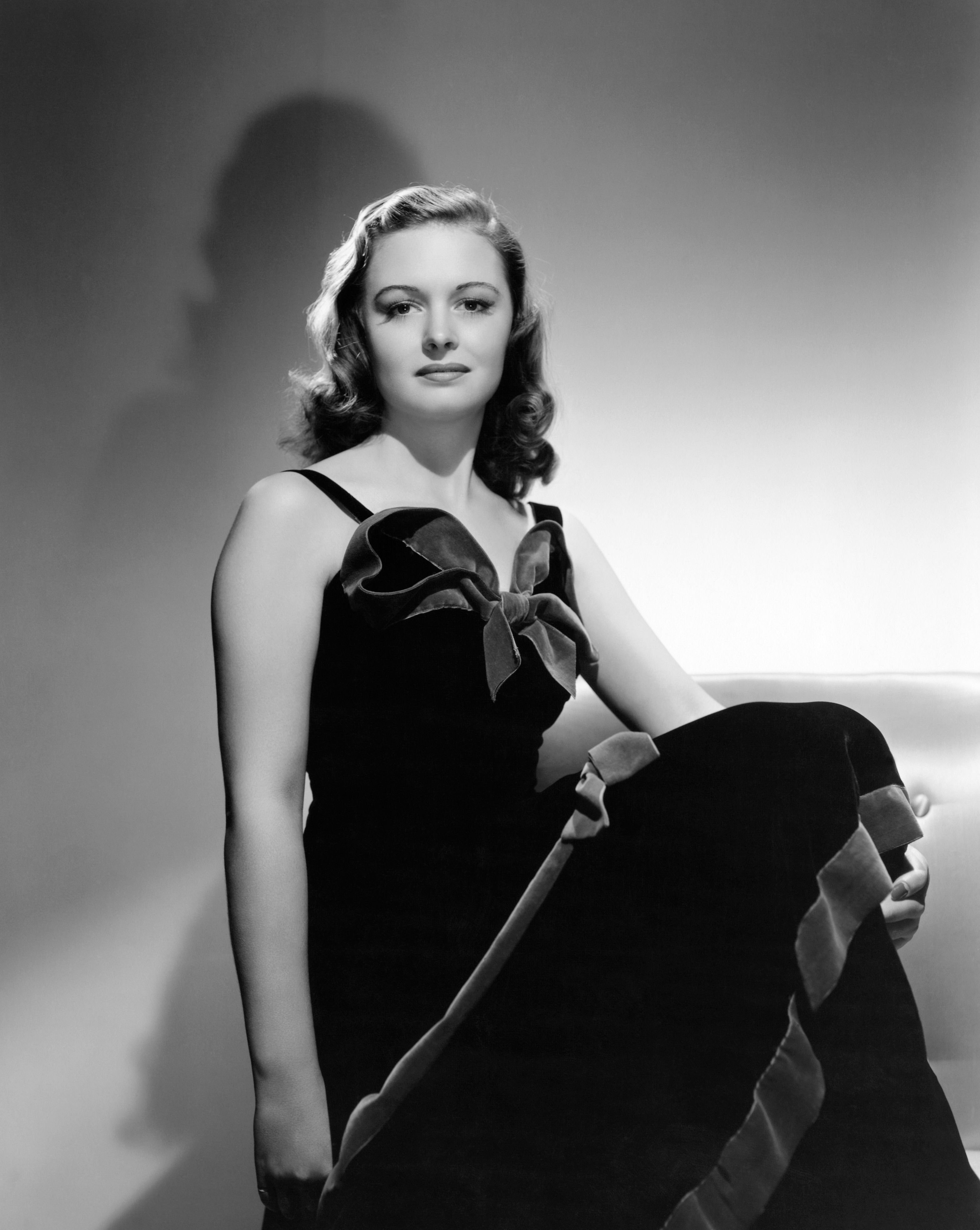 Donna Reed poses for her first sitting portrait in 1941 | Photo: John Springer Collection/CORBIS/Getty Images
REED'S DEATH
She died at age 64 on January 14, 1986, at her Beverly Hills home from complications of pancreatic cancer. Her death came 13 days before she would have celebrated her 65th birthday.
DONNA'S LEGACY
Mary Anne had to pause and think a bit when asked about her late mother's legacy. She confessed no one had asked her that before and noted that Reed's legacy was how she was a part of the American heritage because of her acting roles.
The late star's daughter said her mother was also part of television's Golden Age. She felt the iconic actress had a consistent quality that was profound, real, and nice.
Harry Flynn, the family's spokesman, revealed that Reed's third and last husband was by her side when she died. One of the actress's last major acting roles was on "Dallas" as Miss Ellie.
Please fill in your e-mail so we can share with you our top stories!