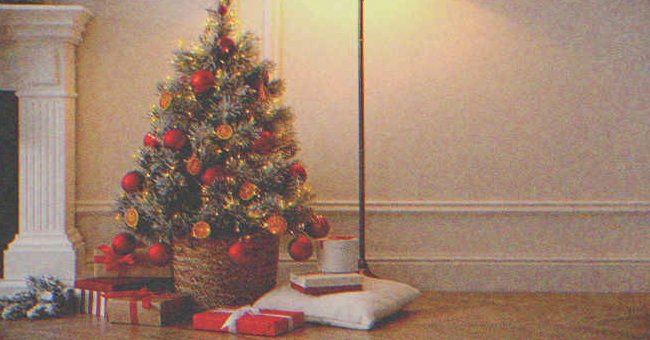 Shutterstock
Man Finds Out on Christmas Eve That His Wife Is a Serial Cheater
A man opened up on Reddit after finding out about his wife's extramarital affair. He discovered it right after putting presents under the Christmas tree.
The man wrote a series of posts on Reddit to update other users about his married life. He started his first post by explaining what was happening between him and his wife.
He revealed that his wife of eleven years had been dating another man for some time. A million questions popped up in his mind when he discovered their affair.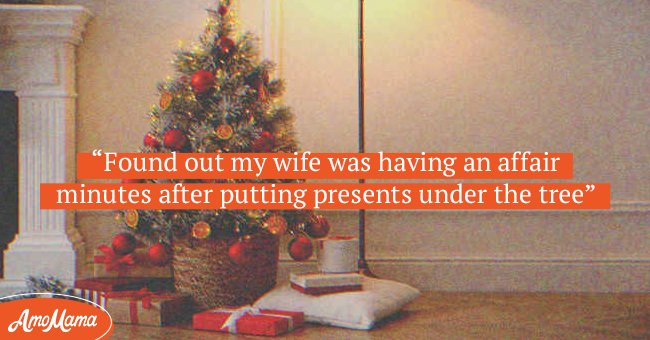 Source: Shutterstock
Two years before opening up on Reddit, the man caught his wife cheating on him. However, he chose to forgive her and saved their marriage from falling apart. He explained:
"Spent 2 years of recovery, listening to Marriage Builders, reading countless material, lost family, had twins to add on to our 2 boys already."
He believed the extramarital affair didn't affect their relationship. He gave his wife another chance and started trusting her as he did before.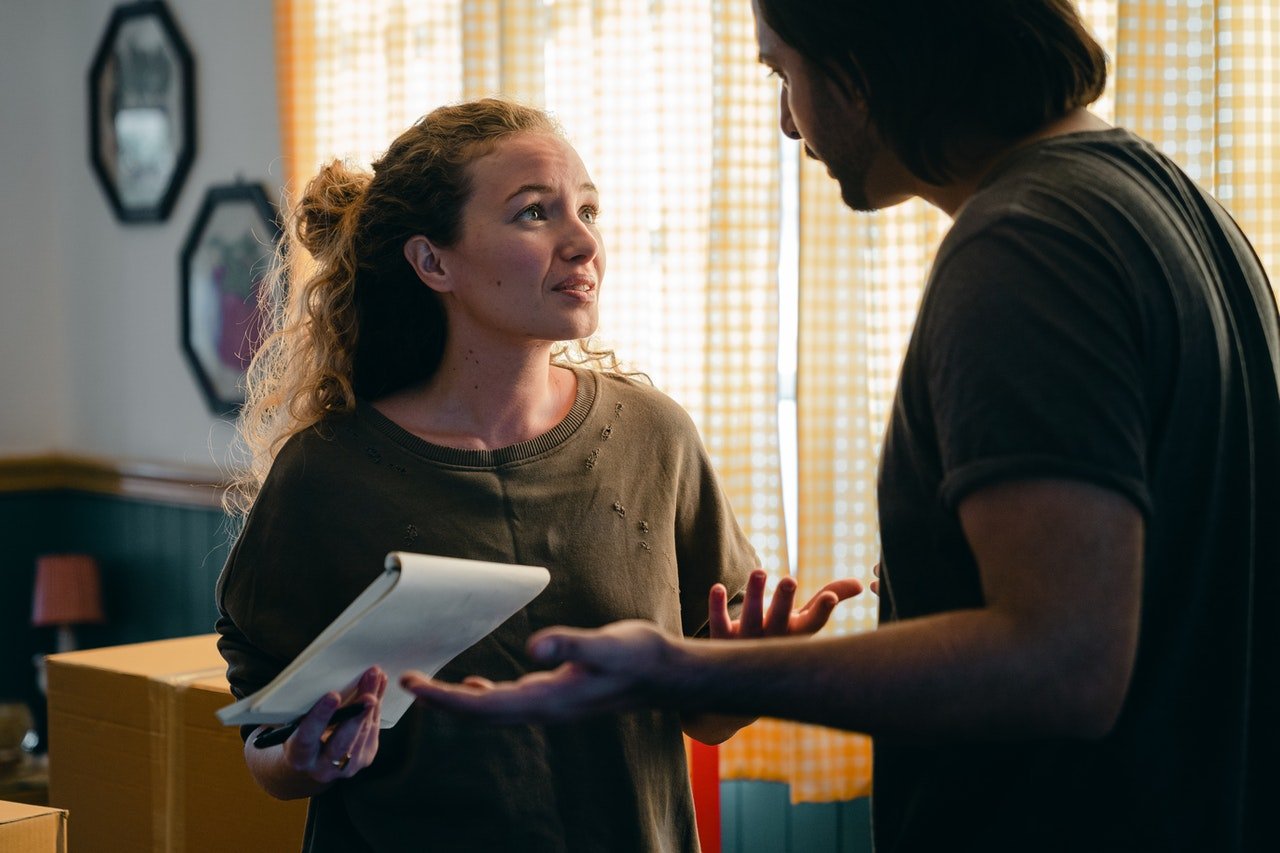 OP caught his wife cheating but forgave her | Source: Pexels
"I'm busy, but I love you," read the text message on his wife's phone.
Soon, he realized that he had made a big mistake. His wife worked in the military, and when he went to the airport to pick her up after her three-week deployment, he sensed something was wrong. However, he didn't express his concerns at that point and decided to wait until he had proof.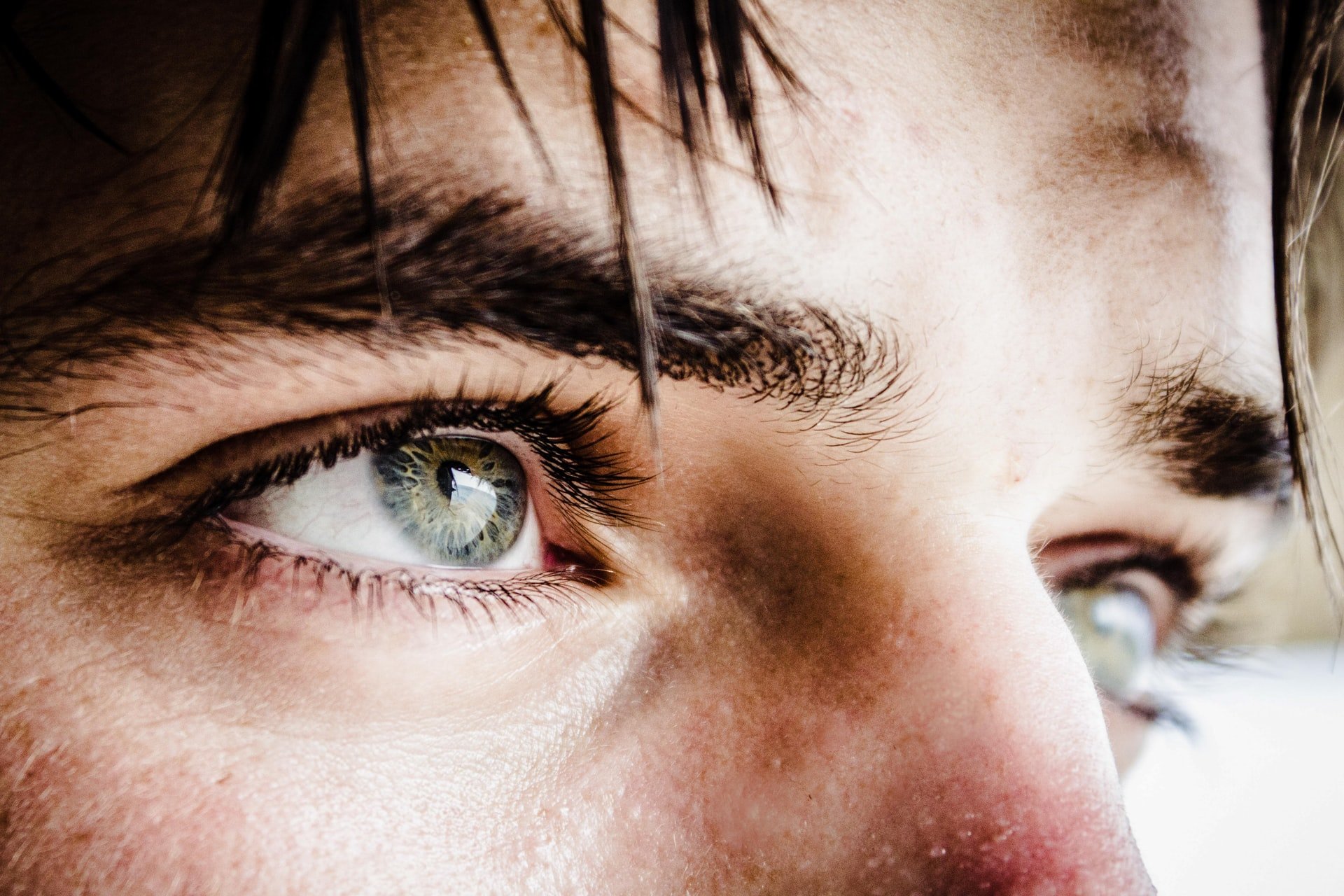 He knew something was wrong when he saw her coming out of the airport | Source: Unsplash
A few weeks later, he started looking at her phone records and conversations to see if his suspicions were correct. At first, he didn't find anything that hinted towards an affair. But then, he explained:
"It took until a slip up on her part for me to confirm my suspicions along with the evidence I had."
"I'm busy, but I love you," read the text message on his wife's phone. She sent it to the other man while wrapping presents on Christmas eve with her husband and children.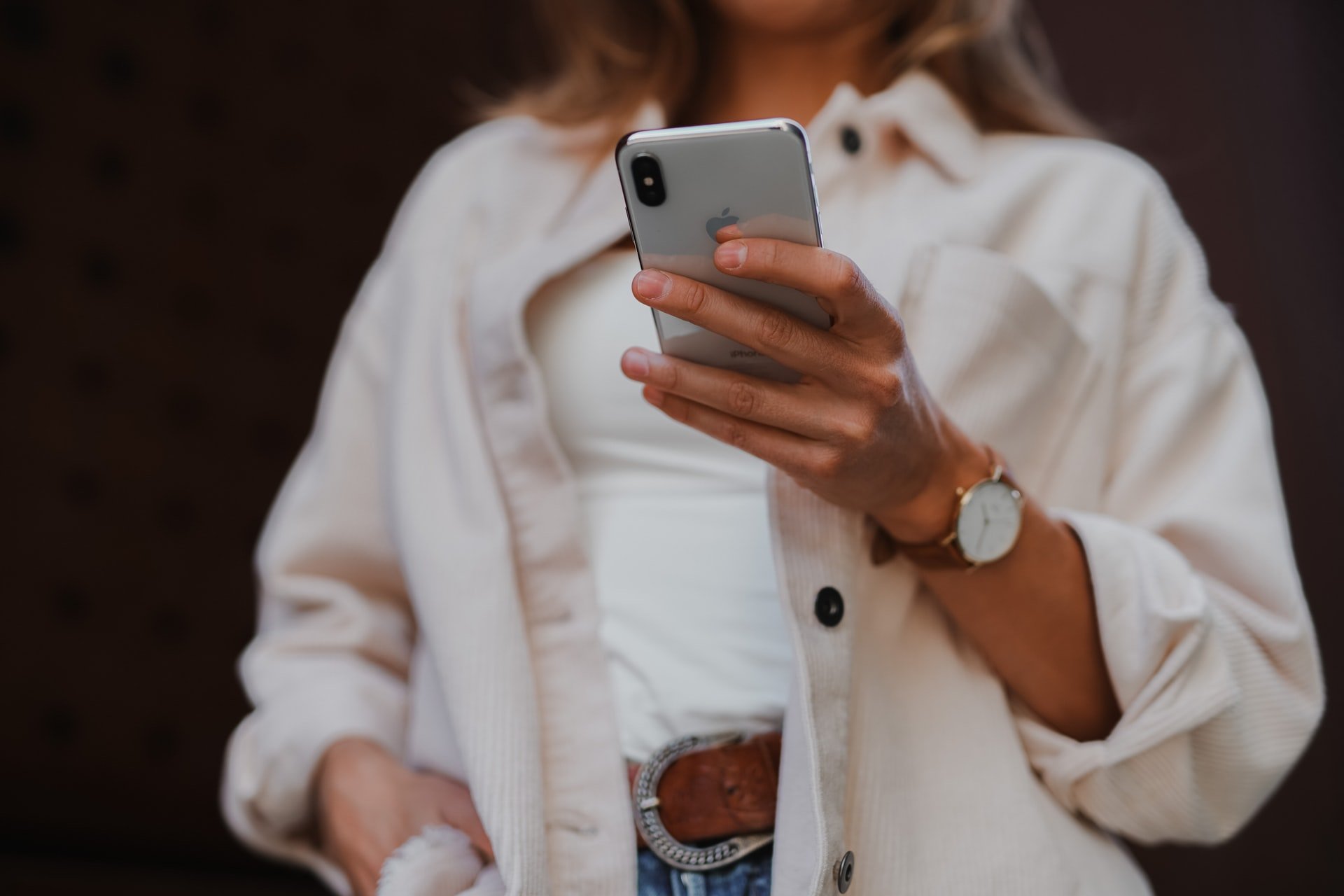 OP's wife texted another man while wrapping gifts with the family | Source: Unsplash
OP (Original Poster) decided not to confront his wife and gave her a chance to tell him everything herself. However, she missed the opportunity by lying to OP, which triggered his anger.
He kicked her out of the house the same night and spent the Christmas morning with his children. He felt terrible thinking about what happened last night. He explained:
"...literally not even 2 minutes after she hugs me thanking me for sticking with her and helping us recover [sic] from her affair of 2 years ago, I find out she's a serial cheater."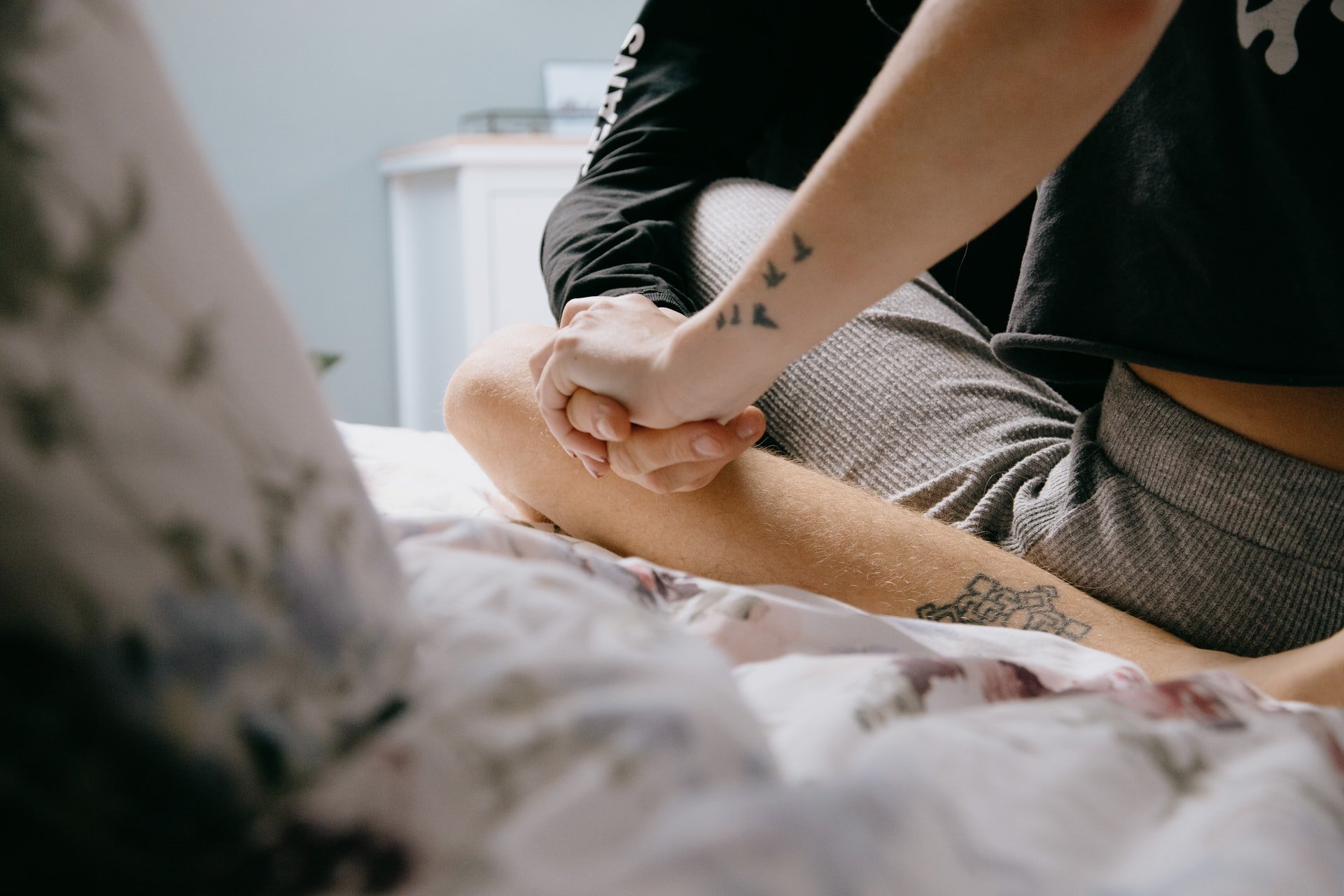 His wife hugged him before going to bed | Source: Unsplash
OP decided to give his wife another chance, and she told him everything this time. She confessed that she had a physical relationship with the man while deployed in Puerto Rico.
Their affair continued even after she came back home. She enjoyed talking to the man and loved sharing details about her day with him. OP felt awful knowing she was in contact with him every day, even when they celebrated their 11th wedding anniversary.
OP believed his wife was telling the truth because her story matched the WhatsApp conversations and other data he had with him. He allowed her to live in the house but without sharing a bedroom.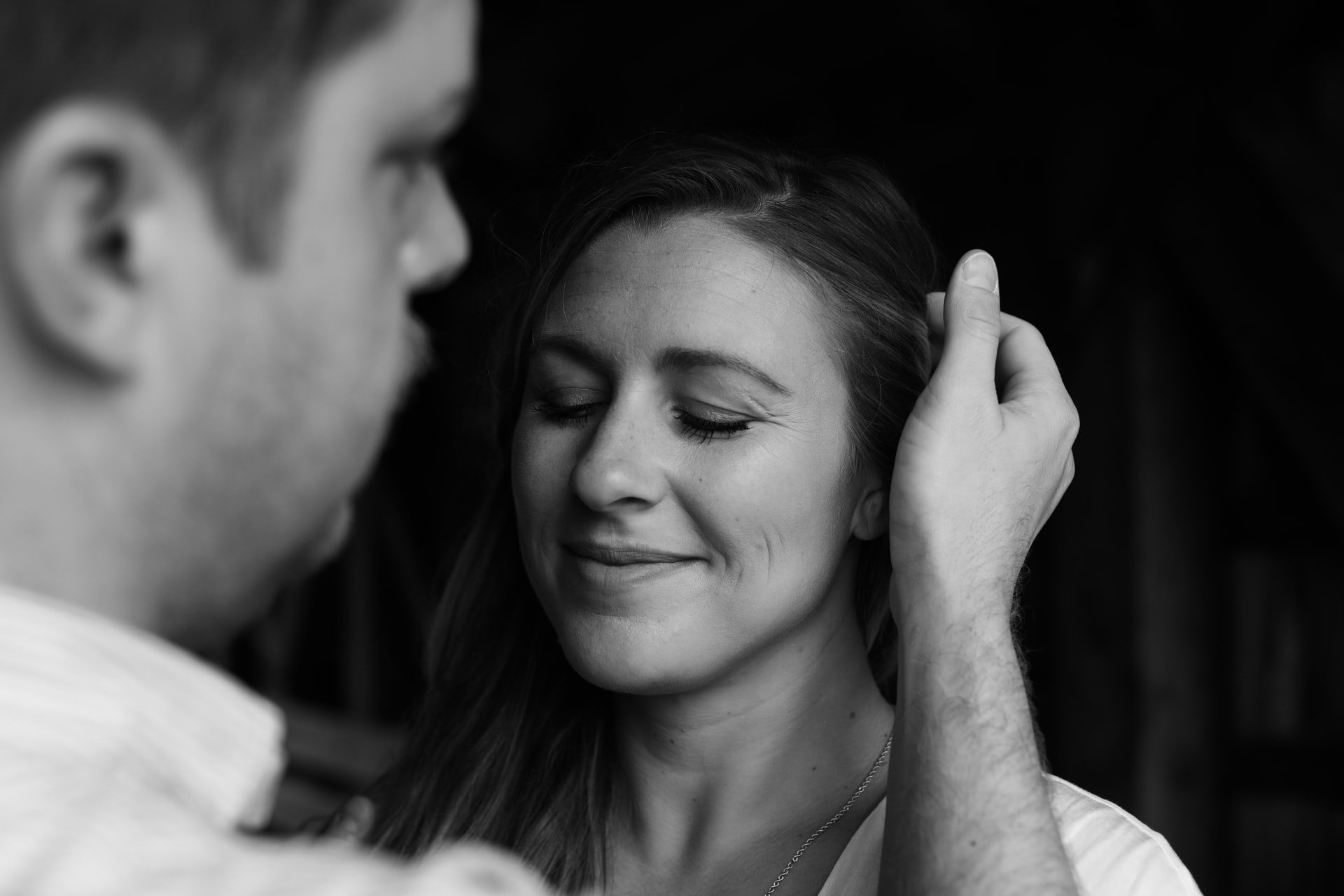 OP's wife had a physical relationship with another man | Source: Unsplash
He also gave her six months to work on herself before taking their relationship forward. His wife started going for therapy on his insistence. Fortunately, she got along well with the therapist.
OP wrote another post to share their progress. He revealed that they talk about different things every day and never argue. However, he still refrained from having a physical relationship with her.
He also shared that when the other man contacted her, she immediately told OP about it. She also asked the man not to contact her again and felt bad about cheating on her husband with him.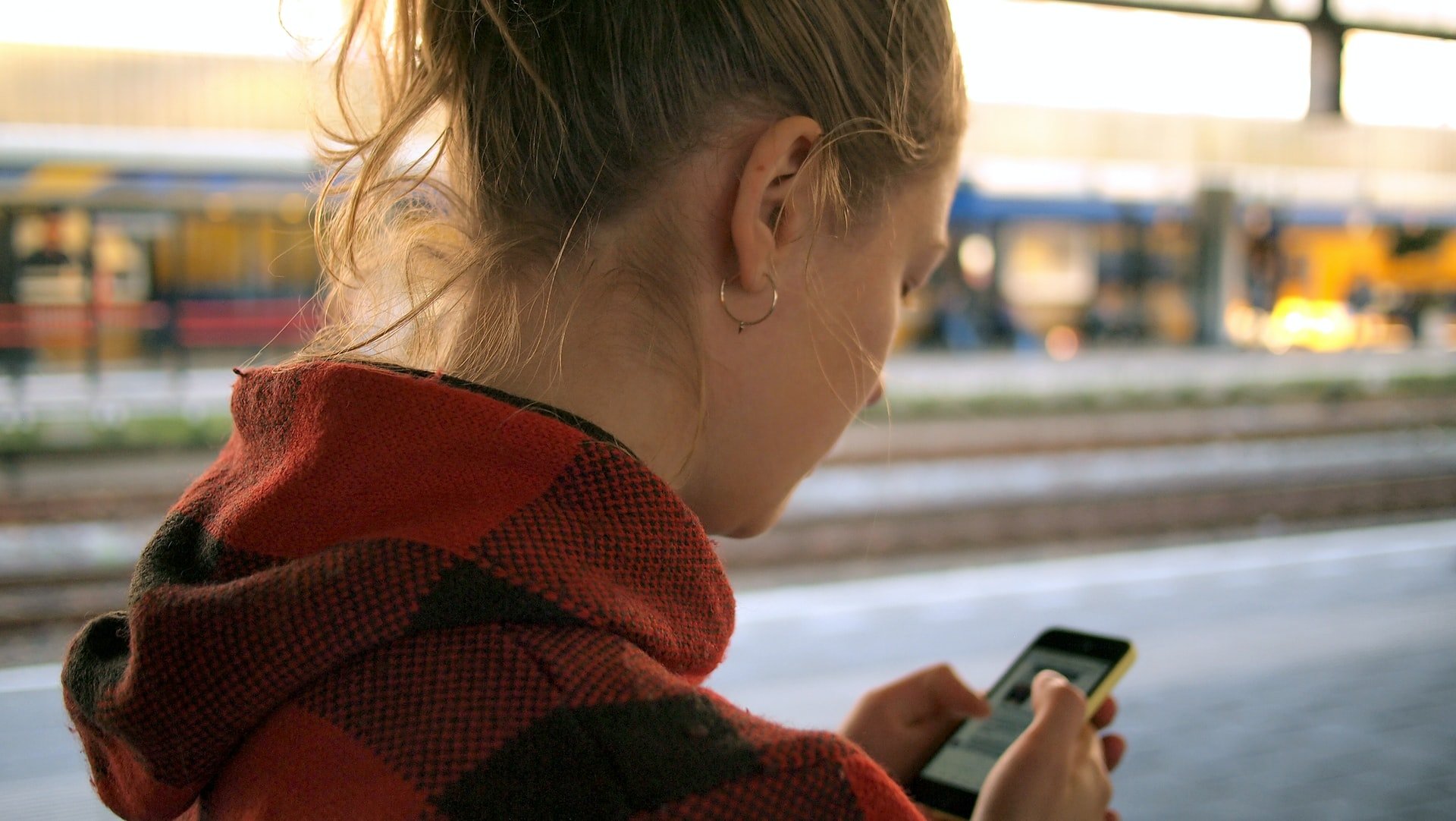 The other man tried to contact OP's wife | Source: Unsplash
OP confessed that the incident didn't affect his everyday life. He still lived his life to the fullest and enjoyed spending time with his children. He added:
"I'm not going to OK reconciliation until I know for sure that she wants to put herself in the correct mental state to do so."
He updated other people through another post, saying that his wife was still undergoing therapy. He told her that he would consider marriage counseling when she had worked on herself enough. He also started reading books and watching videos that helped him recover from his wife's infidelity.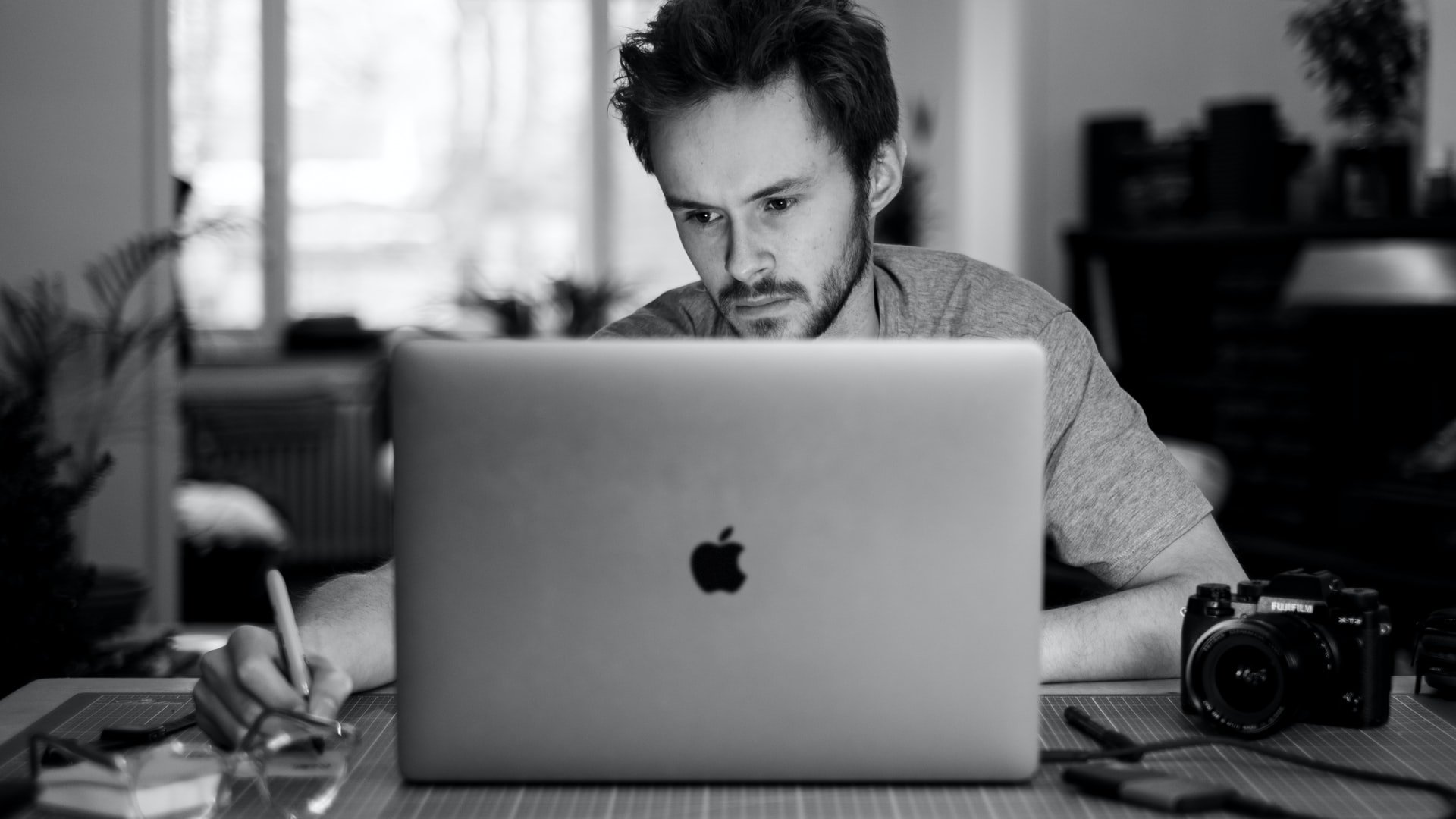 OP watched videos that talked about being a good human being | Source: Unsplash
Other users read OP's post and shared their views in the comments section. smallesthan65 asked OP to get a DNA test for all four of his children, to which he replied:
"That was done a long time ago for other reasons. Confirmed all kids came from me."
Its_me_survivor felt sorry for OP and appreciated him for being an excellent father and a good human being. The user also stated that OP's wife was lucky he gave her another chance because not many people do that.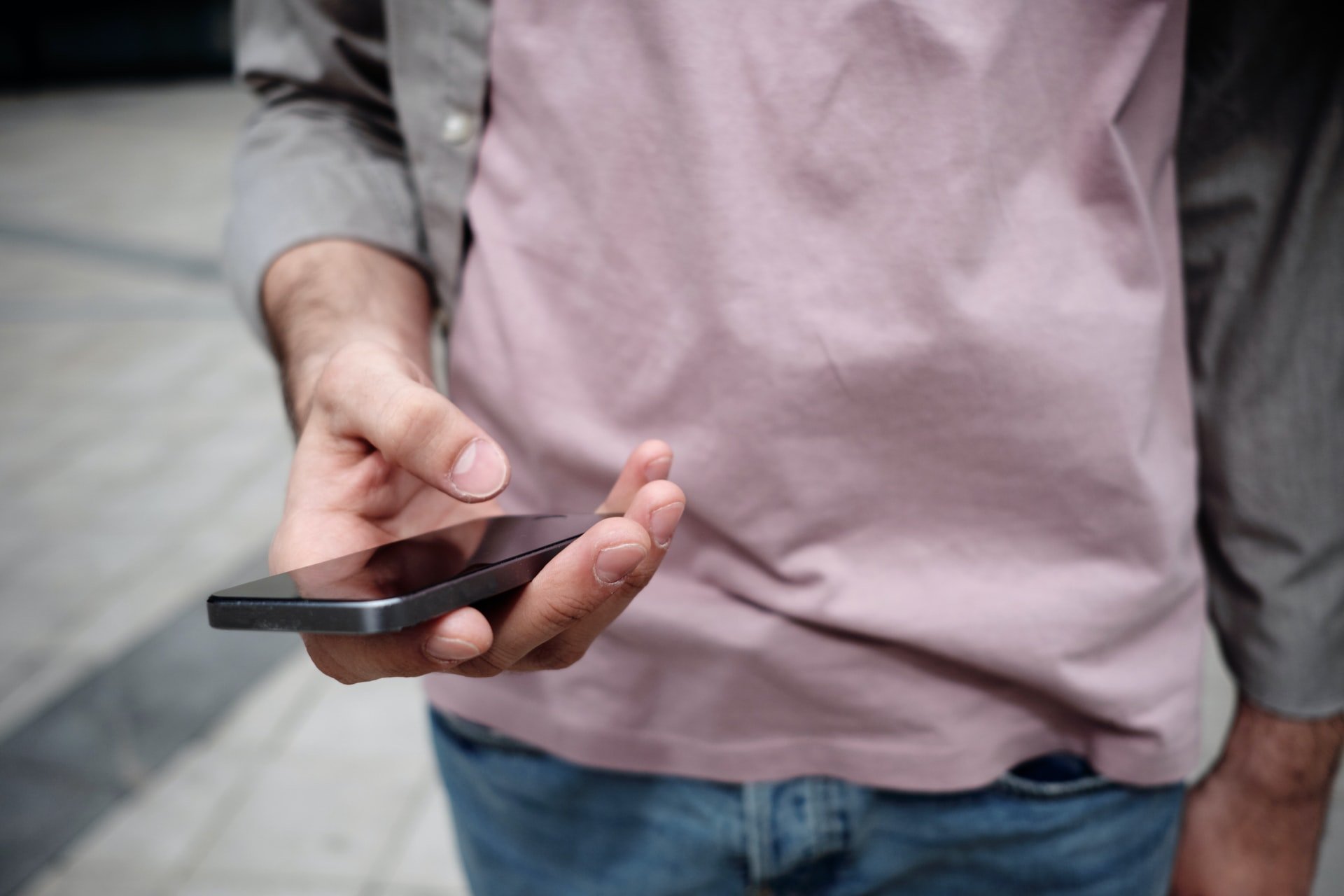 OP read the comments and replied to them | Source: Unsplash
After reading OP's second post, many users felt relieved that the couple was moving in the right direction. A user replied:
"I'm happy for you man, she sounds like she's actually doing what needs to be done."
OP thanked the user and said he was waiting for his wife's therapy to end to decide if he wanted to reconcile with her. Most users appreciated OP and wished him the best of luck.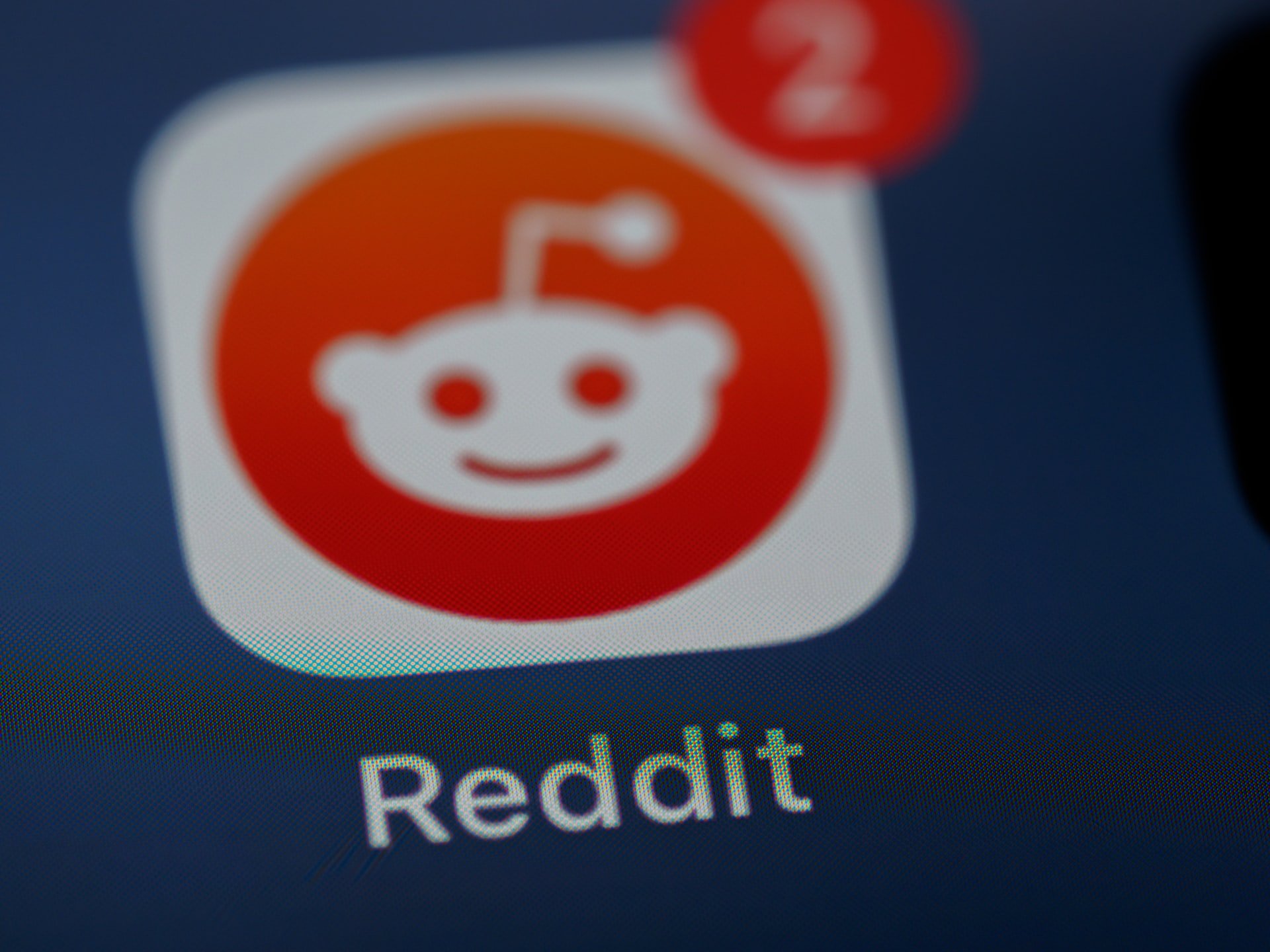 Other users wished OP the best of luck | Source: Unsplash
Questions to Ponder:
Would you forgive your wife for cheating for the first time if you were OP?
OP forgave his wife when he found out she cheated on him the first time. Some people might think he should have investigated everything back then like he did this time. However, some people might agree he did the right thing by trusting his wife for the second time.
Was OP doing the right thing by giving his wife another chance?
OP trusted his wife for the third time and was ready to reconcile if her behavior suggested she wouldn't cheat again. Some people might think he did the wrong thing and should have left his wife, who appeared to have the makings of a serial cheater. However, some people might believe that he is doing the right thing, trying to save his marriage.
If you enjoyed reading this story, you might like this one about a man who found out that his late wife had been cheating on him for over 30 years.
All images are for illustration purposes only. Share your story with us; maybe it will change someone's life. If you would like to share your story, please send it to info@amomama.com
Please fill in your e-mail so we can share with you our top stories!