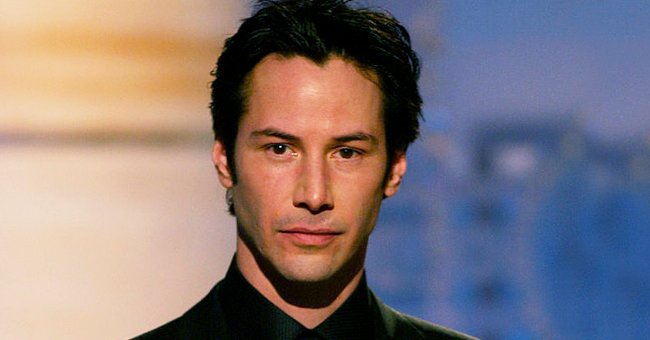 Getty Images
Keanu Reeves Proved He Is Not Father of 4 Kids with DNA Test - Their Mother Still Doubted Its Result
A woman accused actor Keanu Reeves of being the father of her four adult children and demanded $3 million a month in spousal support. Meanwhile, Reeves claimed never to have even met the woman.
Being a known celebrity in the entertainment industry means dealing with all kinds of fans, including out-of-control ones. While some stars are accustomed to such instances, Keanu Reeves was surprised to find himself caught in the middle of a legal claim with a fan.
Reeves was one day taken aback after a random woman, Karen Sala, alleged that he was the father of her four grown children. The accusation escalated to court and had the "John Wick" actor appearing for trial.
SALA MAKES HER ACCUSATIONS
In 2020, Sala claimed that Reeves was her kids' biological father, then aged 21, 22, 23, and 25. She sought a whopping $3 million a month in spousal support, retroactive to 2006, and asked for $150,000 a month in child support since 1988. She said:
"I do know for a fact that he is the biological father."
According to the woman, who was previously married, she and Reeves had an intimate relationship during the course of her marriage, which continued after it ended. She claimed to have lived together for some time and that he witnessed the birth of some of her children.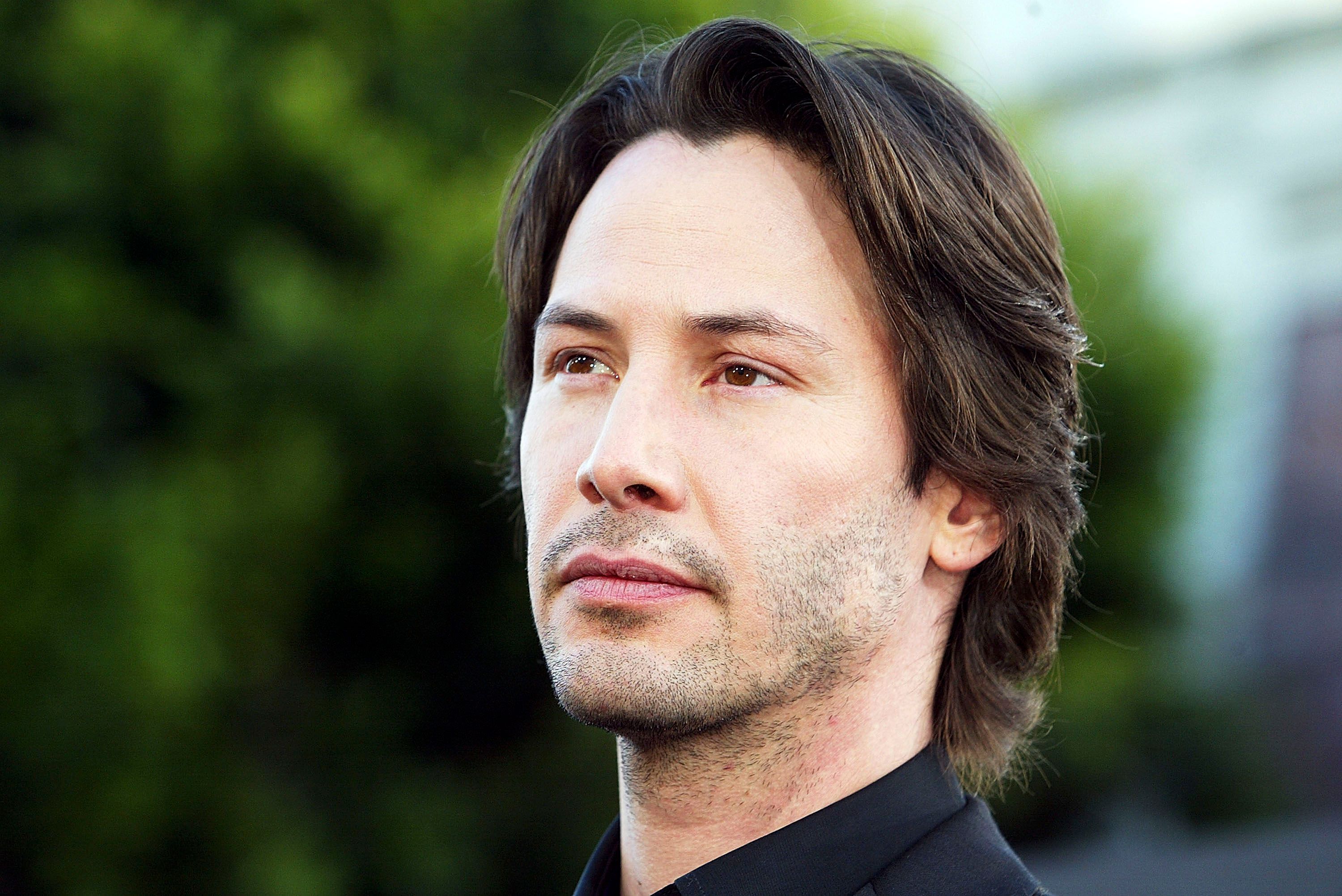 Keanu Reeves attends "The Matrix Reloaded" premiere at the Village Theater on May 7, 2003, in Los Angeles, California. | Source: Getty Images
Sala alleged to have had proof of their relationship but refused to show it to the court. Further, she claimed that they grew up together in the same town, Barrie, when in truth, Reeves lived 100 kilometers away in Toronto before he left for Hollywood in 1986.
In her testimony, Sala had known the "Matrix" star since she was four or five years old but did not reconnect until years later. She claimed he went by different names. She added:
"I didn't know he was Keanu Reeves. To me, he was Marty Spenser."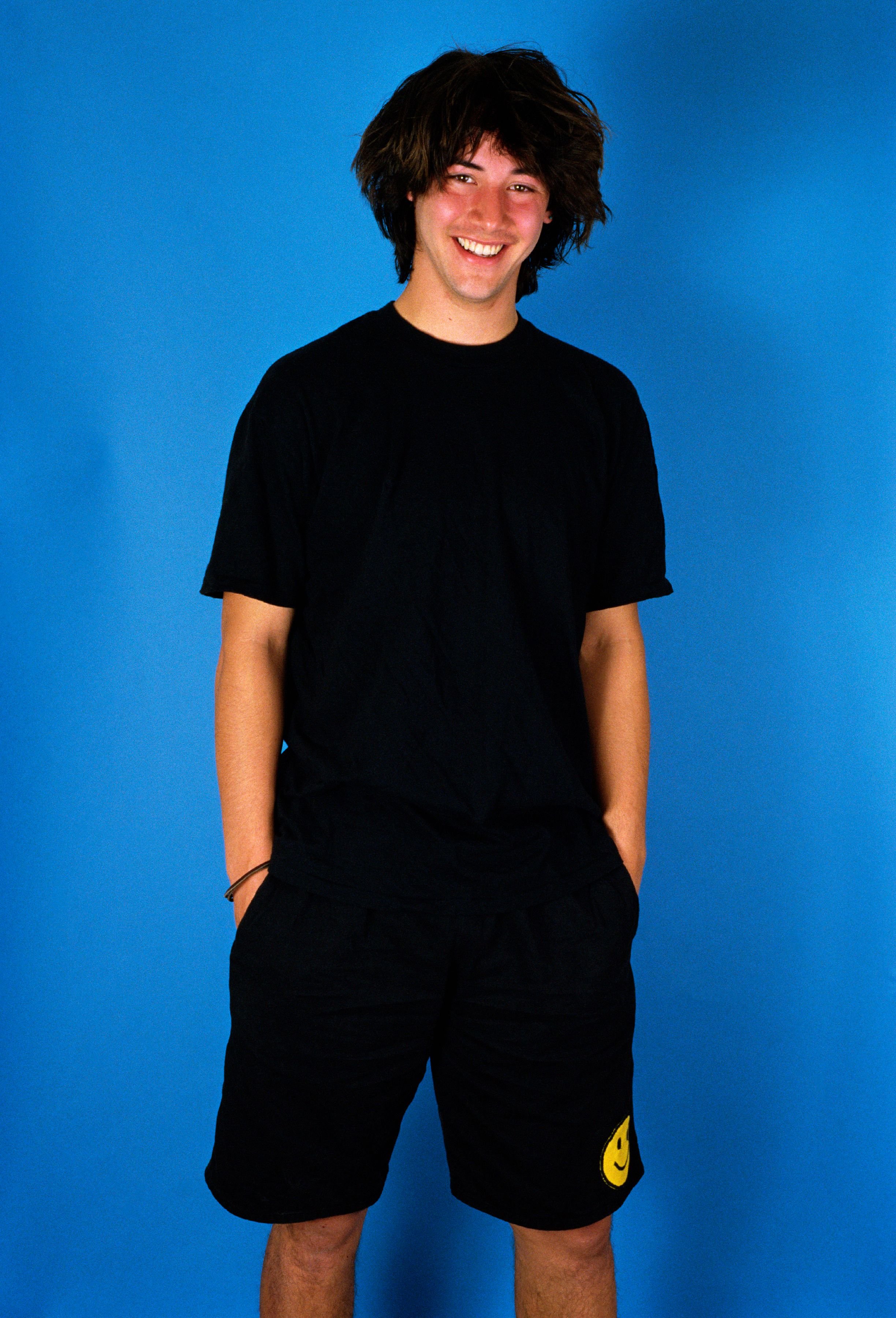 Keanu Reeves poses during a 1987 photo session in West Hollywood, California promoting "Bill & Ted's Excellent Adventure" | Source: Getty Images
REEVES REACTS TO THE ALLEGATIONS
On the other hand, Reeves said that the craziest thing a fan did to him was "accuse me of being a father." He added, "I had to go to court. It was horrible. I didn't do it. I'm not the dad." Reeves claims to have never met the woman.
He was also diagnosed with dyslexia and struggled to learn, and at the age of 17, he dropped out of high school.
His representative also found Sala's allegations "completely false and absurd," especially as she suggested that the "Speed" actor used hypnosis to disguise as Sala's ex-husband and get her pregnant.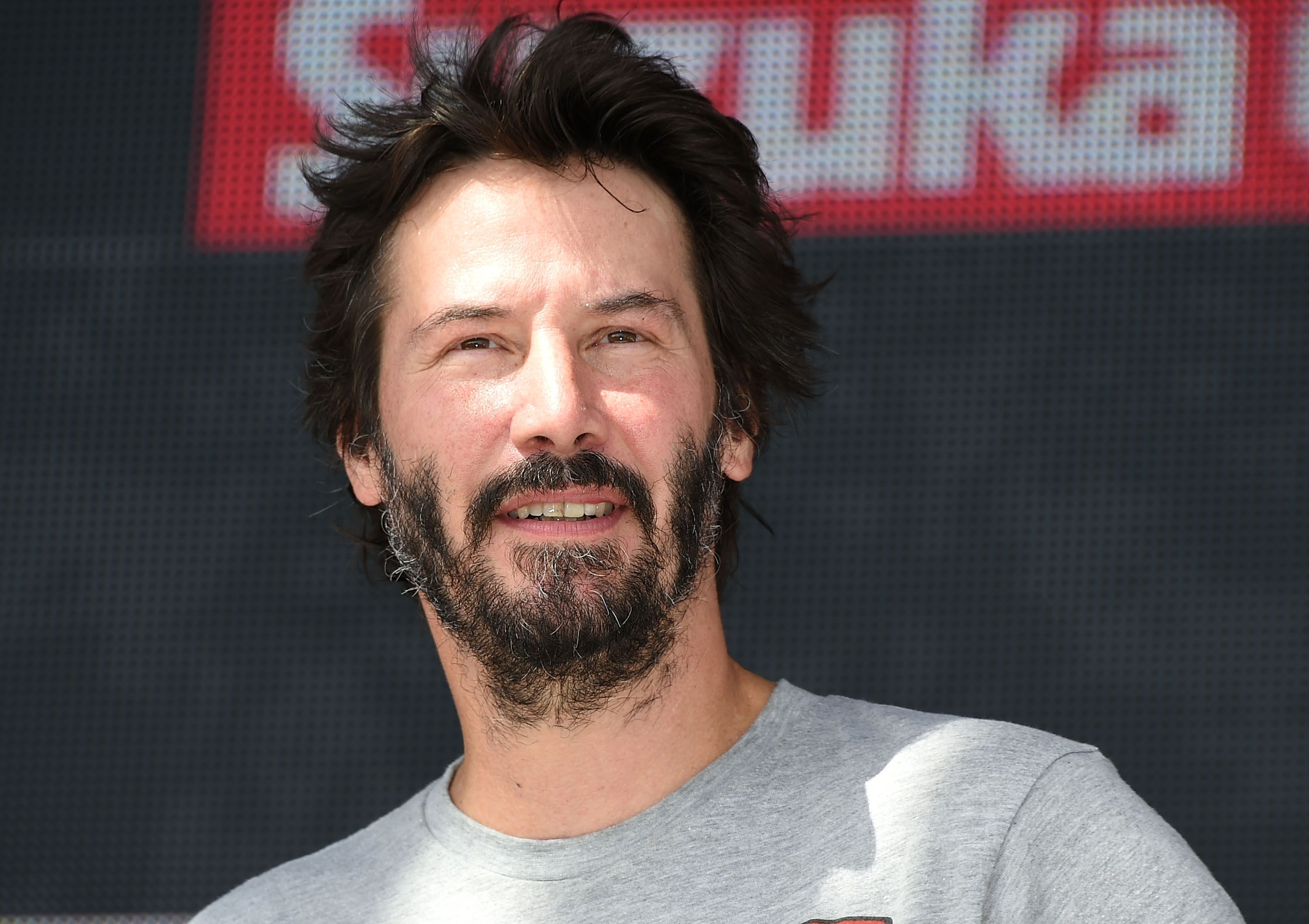 Keanu Reeves during the talk session during the Suzuka 8 Hours at the Suzuka Circuit on July 26, 2015 in Suzuka, Japan. | Source: Getty Images
THE CASE ENDS IN REEVES' FAVOR
As mentioned in their divorce proceedings, Reeves' lawyer, Lorne Wolfson, believes Sala's ex-husband is the father of her four kids. Sala's children had to undergo a paternity test to prove her claims. However, she refused to show her kids' birth certificates and test her ex-husband's DNA. Wolfson said:
"Her evidence is, at best, incredible. There is clearly no triable issue."
When DNA results came, it showed that Reeves was not the father of the woman's children. However, she contested and raised problems with the results, such as the possibility of tampering with evidence or Reeves, again, using hypnosis to have the outcome in his favor.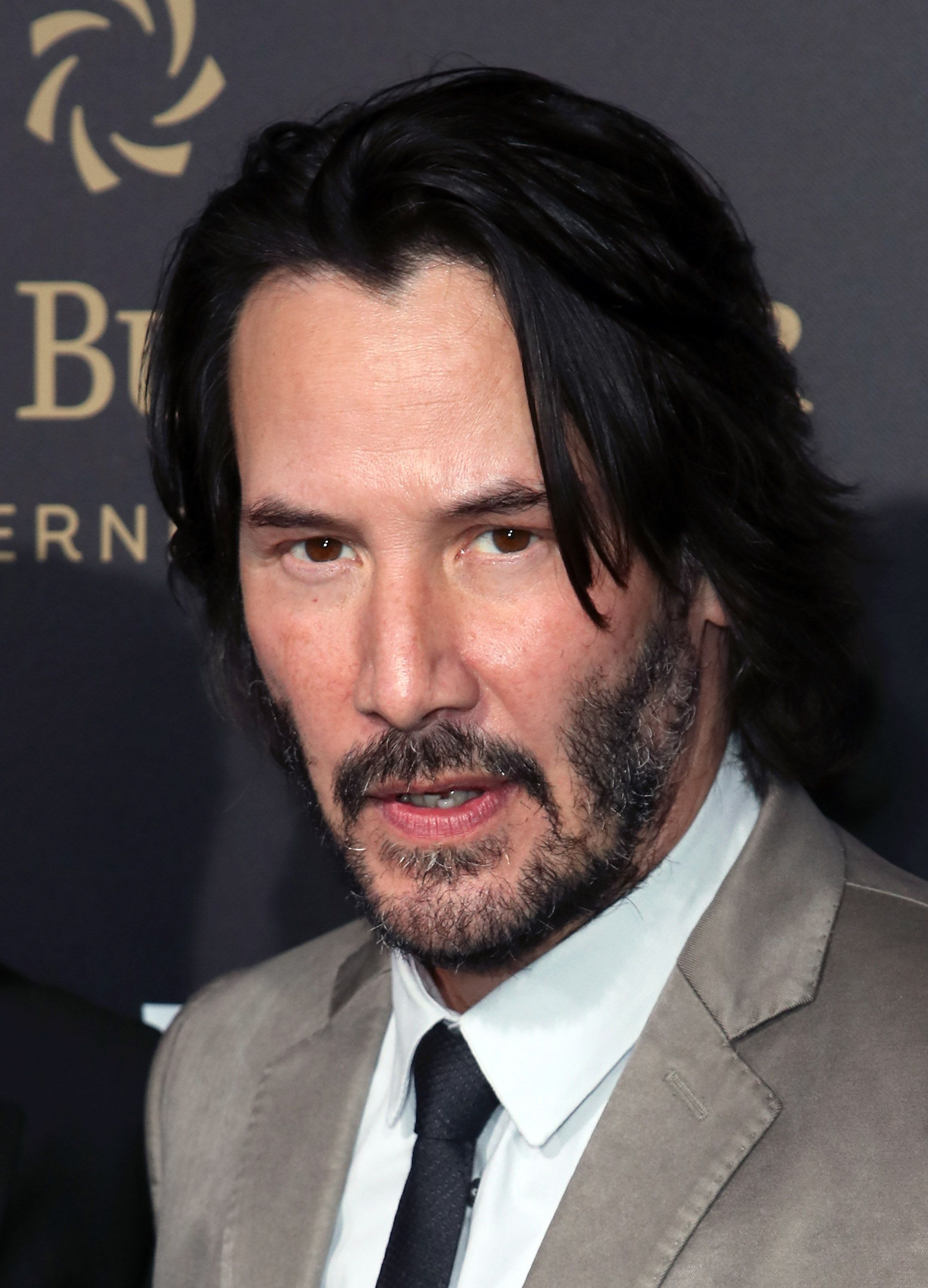 Keanu Reeves during the premiere of Summit Entertainment's "John Wick: Chapter Two" at ArcLight Hollywood on January 30, 2017 in Hollywood, California. | Source: Getty Images
Later, a judge from Ontario dismissed the suit and said that having a trial would be "a waste of limited judicial resources." Judge Fred Graham also told the court that any rational judge would not accept the woman's allegations.
Reeves' experience is undoubtedly one that he will never forget, and although he did not father the children of Sala, it doesn't mean he never had offspring of his own.
The "Bill and Ted's Excellent Adventure" actor once had a child with actress Jennifer Syme, whom he met at a promotional event for his band, "Dogstar." The pair fell in love at an instant and started a life together. However, the ending of their relationship was as tragic as their daughter's death.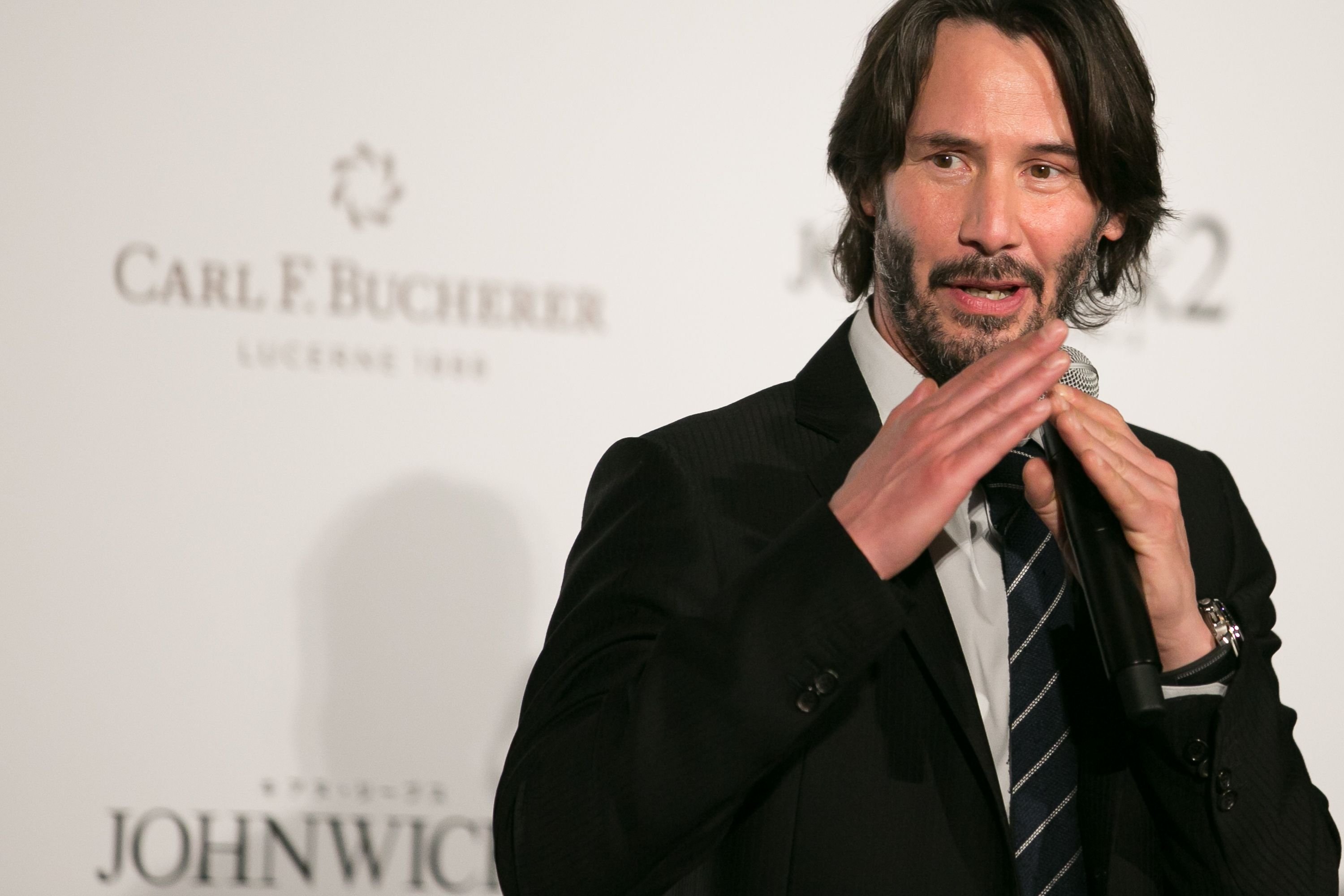 Keanu Reeves during the Japan premiere of 'John Wick: Chapter 2' at Roppongi Hills on June 13, 2017 in Tokyo, Japan. | Source: Getty Images
REEVES' ONLY DAUGHTER
Reeves and Syme found love in 1999 and soon received the wonderful news of the actress' pregnancy. Unfortunately, months into the pregnancy, their joy turned to sadness with the unexpected death of their unborn daughter, Ava Archer Symes-Reeves.
The little one came on Christmas Eve, and the couple had difficulty coping with the loss. Syme, specifically, battled with postnatal depression until the gap between the two caused them to break up. It was believed that Syme and Reeves were working to patch things up, but in 2001, another tragedy struck.
The 28-year-old actress got into an accident while going to a party at Marilyn Mason's home. Reeves was devastated as he carried his lover's casket during the funeral, along with other pallbearers, to be buried beside their daughter.
In a previous interview following the incident, as told by Mirror, Reeves said: "Grief changes shape, but it never ends." He added that there is a feeling of loneliness when loved ones pass away. Admittedly, he sometimes thinks of how life would have turned out with them around.
Sadly, the death of Ava and Syme were not the only tragic events that happened in the actor's life. At the age of three, Reeves watched his father leave his mom to raise their family alone. As a result, he had to move several times with his family, living in Hawaii, New York, Australia, and Canada.
He was also diagnosed with dyslexia and struggled to learn, and at the age of 17, he dropped out of high school. Nevertheless, his mom was his biggest support system. Things went uphill when he landed his big break in the film "Bill and Ted," and he has become one of the biggest Hollywood stars ever since.
Please fill in your e-mail so we can share with you our top stories!