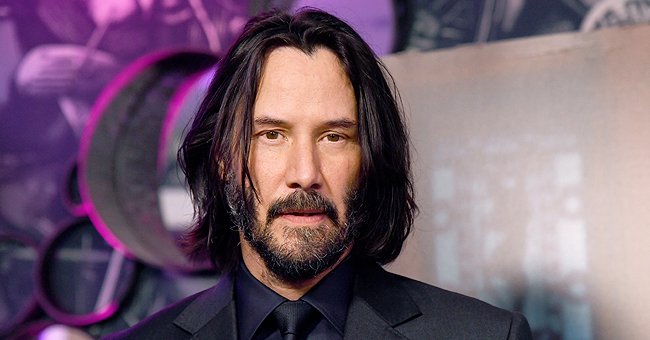 Getty Images
Keanu Reeves Reconciled with His Stillborn Baby's Mom Months before He Lost Her Too
Keanu Reeves is yet to have kids but almost became a dad many years ago. However, his daughter was stillborn. The incident caused Reeves and his then-girlfriend to split. Find out what happened and how they reconciled.
Keanu Reeves is one of Hollywood's biggest stars. He has starred in some of the industry's biggest movies and has millions of fans worldwide.
Since his childhood, the actor, born in Beirut, Lebanon, has endured so much loss. When he was three years old, he watched his dad walk out on his mom and siblings.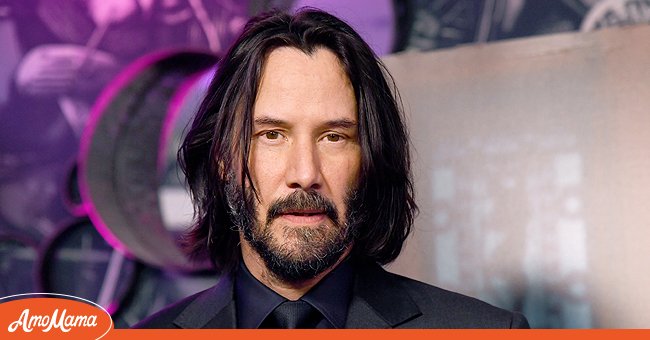 Head shot of Canadian actor, Keanu Reeves. | Photo: Getty Images
Hence, Patricia Taylor, Reeves' mom, was left alone to raise the family. Reeves is no longer in contact with his dad and has described their history as full of pain and woe.
As a child, Reeves, a Canadian, moved with his family multiple times. They lived in Hawaii, Australia, New York, and Canada.
Reeves dropped out of high school at 17. He struggled with dyslexia, which made learning a challenge for him. Yet, despite all his challenges, Reeves' mom always supported him.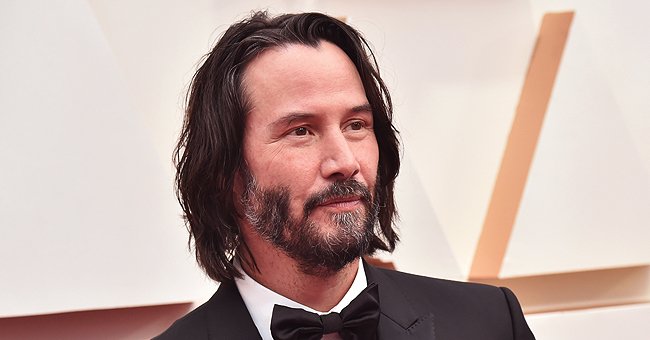 Keanu Reeves attends the 92nd Annual Academy Awards at Hollywood and Highland on February 9, 2020 in Hollywood, California. | Photo: Getty Images
Reeves got his big film break after starring in the indie hit movie "Bill and Ted's Excellent Adventure," which propelled him into his illustrious career.
Since then, he has starred in films like "My Own Private Hero," "Point Break," "Speed," "Devil's Advocate," "The Matrix," "Constantine," "The Lake House," "The Day the Earth Stood Still," "Street Kings," "47 Ronin," and "John Wick."
Reeves experienced tragedy once more in 1993 when his close friend and actor River Phoenix, with whom he starred in "My Own Private Idaho," died from a drug overdose. Reeves was hurt by Phoenix's death and struggled to cope with it.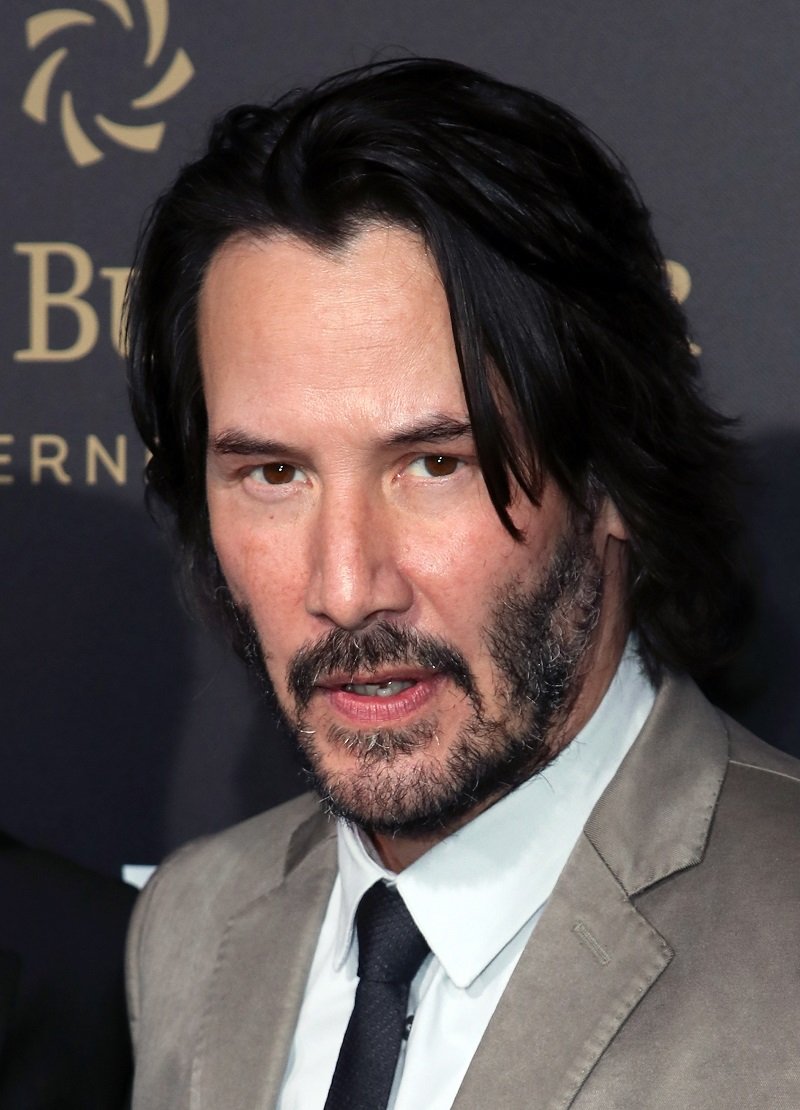 Keanu Reeves on January 30, 2017 in Hollywood, California. | Photo: Getty Images
Reeves' older sister Kim was also diagnosed with Leukemia when she was 25. After gaining prominence for his performances in "Speed" and "The Matrix," the actor enjoyed huge success.
However, he delayed filming on the two "The Matrix" sequels to care of Kim and was with her all the time at the hospital.
In November 2019, Reeves and Alexandra Grant went public with their relationship. The pair first met at a dinner party in 2009 and worked together on two books.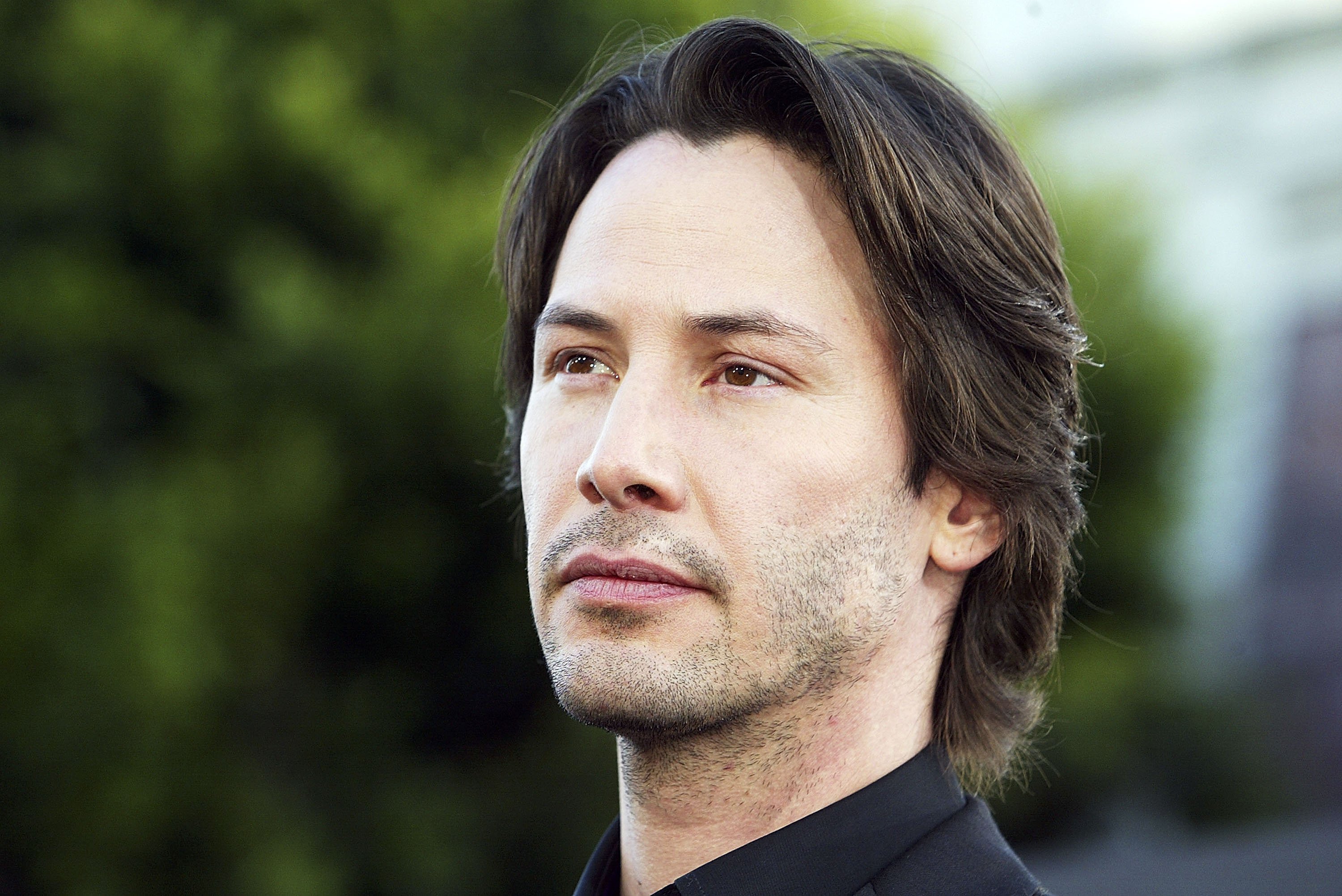 Keanu Reeves attends "The Matrix Reloaded" premiere at the Village Theater on May 7, 2003, in Los Angeles, California. | Photo: Getty Images
Despite being in a relationship, Reeves is not looking forward to fatherhood. During an interview with Esquire, he was asked if he would like to settle down or has already done so.
Reeves said it was too late for him to settle down. He implied that he was old and would not have any kids when quizzed further. Besides age, Reeves' lack of enthusiasm for kids might have something to do with a set of tragic experiences he had in the past.
The star actor once said he thought grief was one of the foundations of his role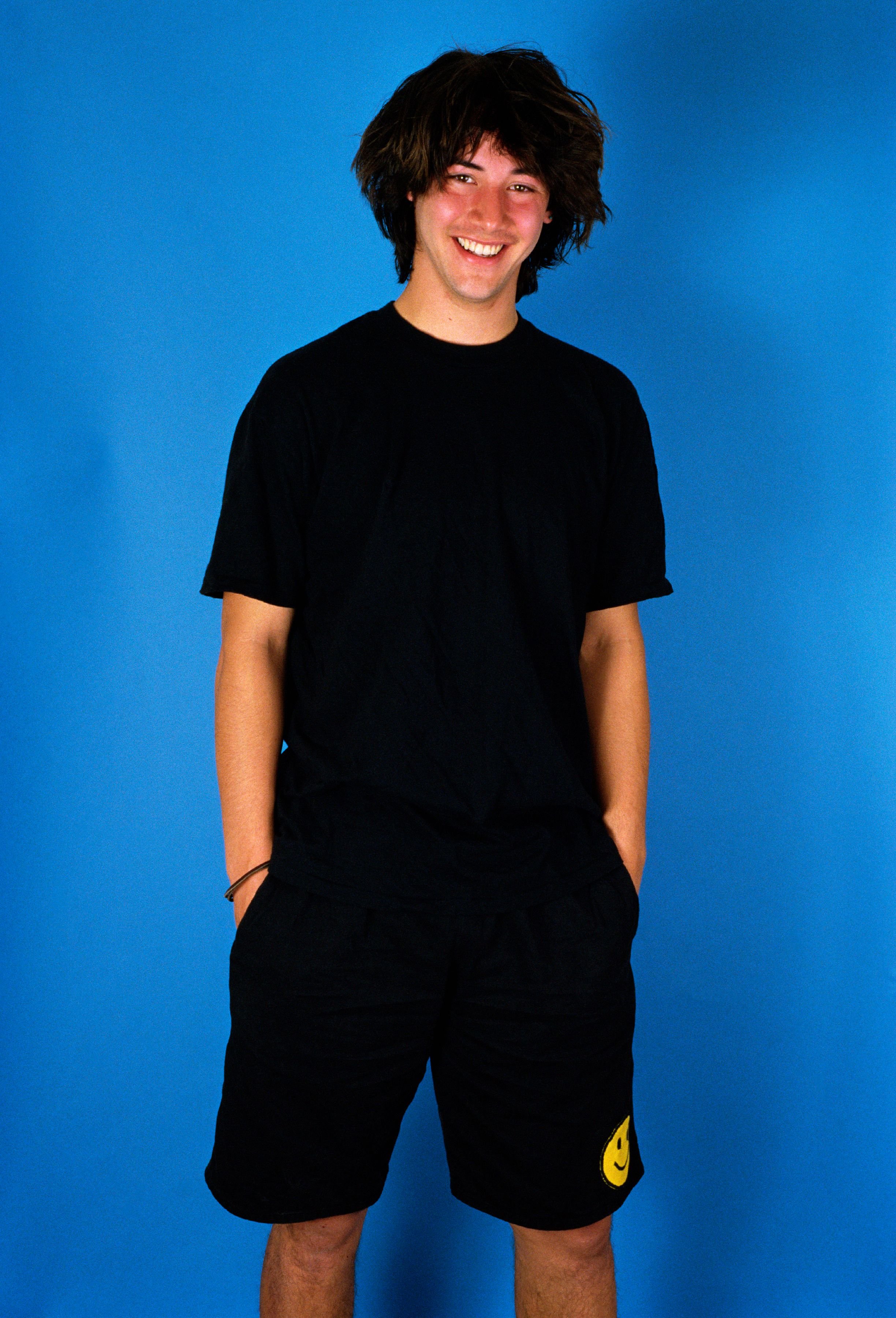 Keanu Reeves poses during a 1987 photo session in West Hollywood, California promoting "Bill & Ted's Excellent Adventure" | Photo: Getty Images
In 1998, Reeves met Jennifer Syme, an assistant of David Lynch. The pair met at a promotional party for his alt-rock band "Dogstar" and fell instantly in love.
Reeves and Syme started dating immediately and moved into their own house. A year after they started dating, Syme became pregnant with their first child and daughter, Ava Archer Symes-Reeves.
Unfortunately, their daughter was stillborn eight months into the pregnancy. Ava was delivered on Christmas Eve, and her mom battled with post-natal depression after her and Reeves' devastating loss.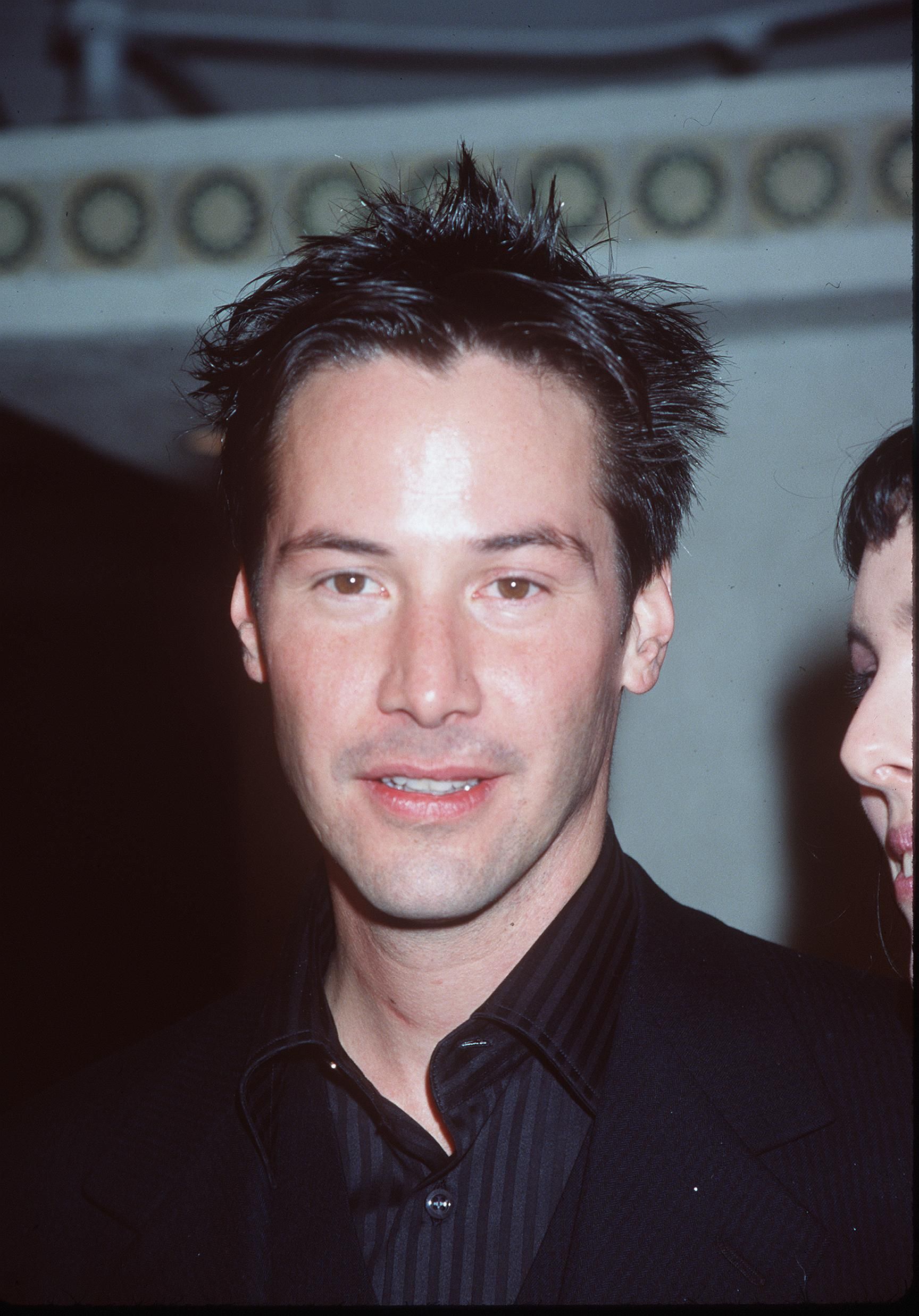 Keanu Reeves at the world premiere showing of "The Matrix" at the Mann's Village Theatre on March 24, 1999, in Westwood, California. | Photo: Getty Images
Reeves and Syme experienced overwhelming grief because of their daughter's death, and it caused a huge rift in their relationship. They broke up a few weeks after Ava's birth but reconciled later.
The terrible loss did not mark the losses' end in Reeves' heartbreaking personal life. Eighteen months after Reeves and Syme split, she died in a traffic collision on April 2, 2001.
According to reports, she had attended a party at the home of Marilyn Manson. A guest at the party drove her to her house before dawn.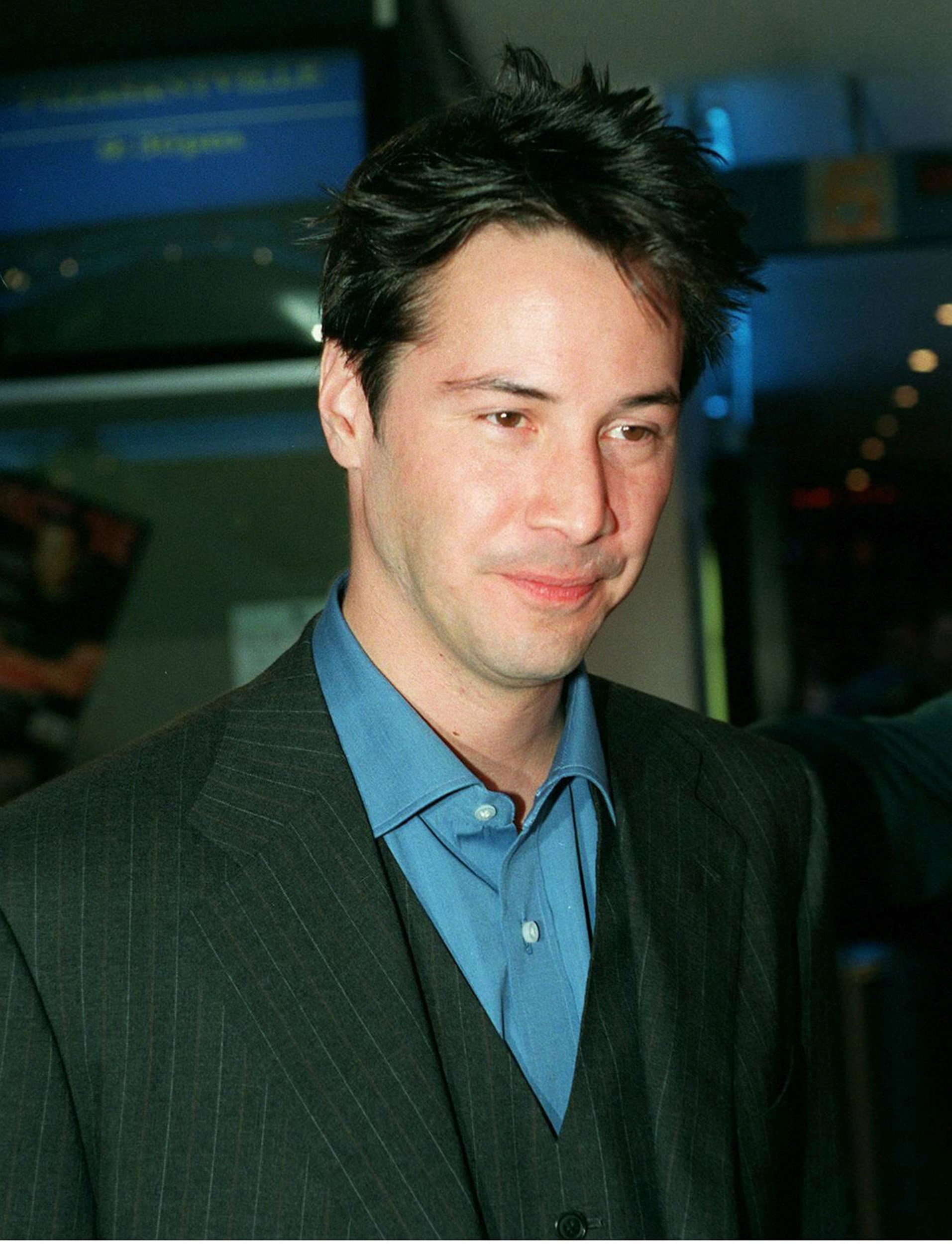 Keanu Reeves attends the Australian premiere of "The Matrix," 1999, Sydney, Australia. | Photo: Getty Images
However, she drove back to the party in her jeep. On her way there, she crashed into a row of parked vehicles on Cahuenga Boulevard, Los Angeles.
Syme was not wearing her seatbelt during the crash and was partially ejected from her vehicle and died at the scene.
Two anti-depressant drugs, clonazepam, and cyclobenzaprine were found in her vehicle. Also, two rolled-up $1 bills containing a white powdery substance were found.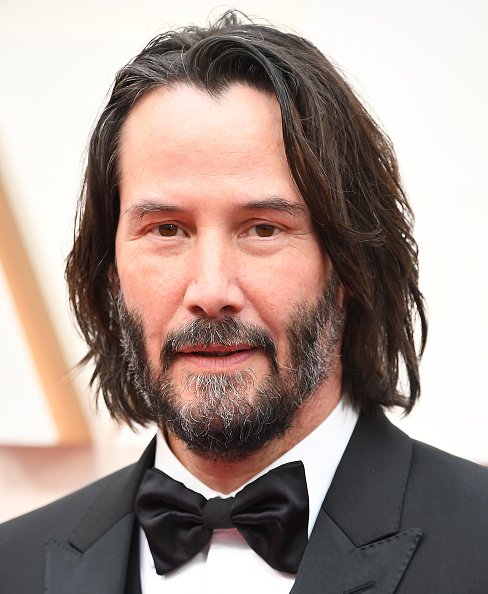 Keanu Reeves at Hollywood and Highland on February 09, 2020 in Hollywood, California. | Photo: Getty Images
A year after Syme's passing, Manson was accused of contributing to her death by supplying her with cocaine and encouraging her to drive while inebriated. Syme's mom, Maria St. John, filed the suit.
Reeves told investigators that he and Syme were back together when she died. The pair went brunching together a day before her death at Crepes on Cole in San Francisco.
After learning about the accident, a much shaken Reeves called the Los Angeles County Coroner's Office and asked if Syme was there. Sadly, he confirmed her death to be true.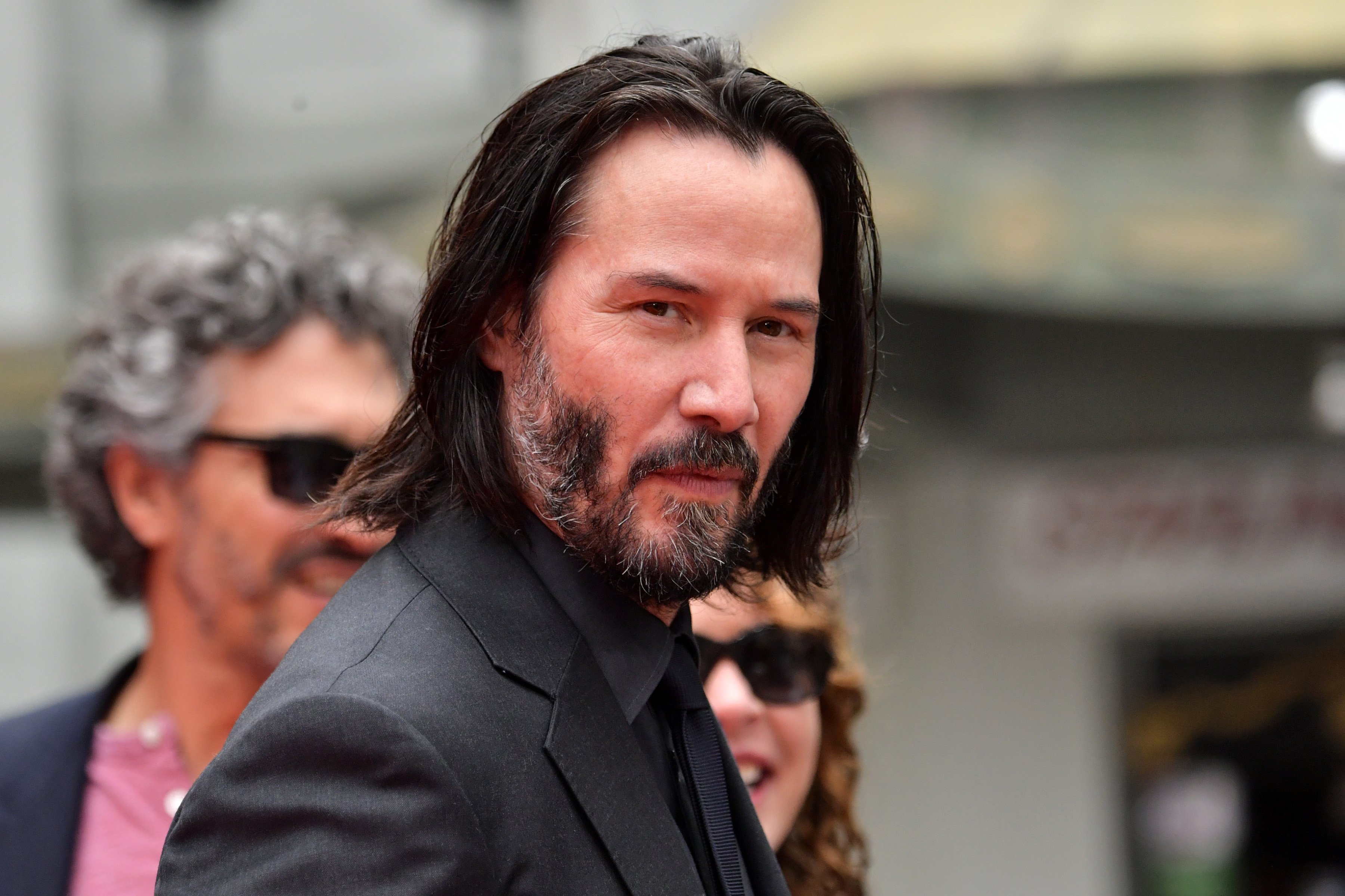 Keanu Reeves arrives for his handprint ceremony on May 14, 2019. | Photo: Getty Images
As he grieved for his soul mate, Syme's death was a heavy blow for Reeves. He acted as a pallbearer at her funeral. In LA, she was buried next to their stillborn daughter in Westwood Village Memorial Park Cemetery.
Reeves found it challenging to cope with Syme's death. His friend, Bret Domrose of Dogstar, revealed he sought "peace and time."
He used his experience with grief to portray the titular role in "John Wick. Reeves shares similar grief with Wick, who lost his wife in the film. Hence, he entirely dedicated himself to the physicality of the movie.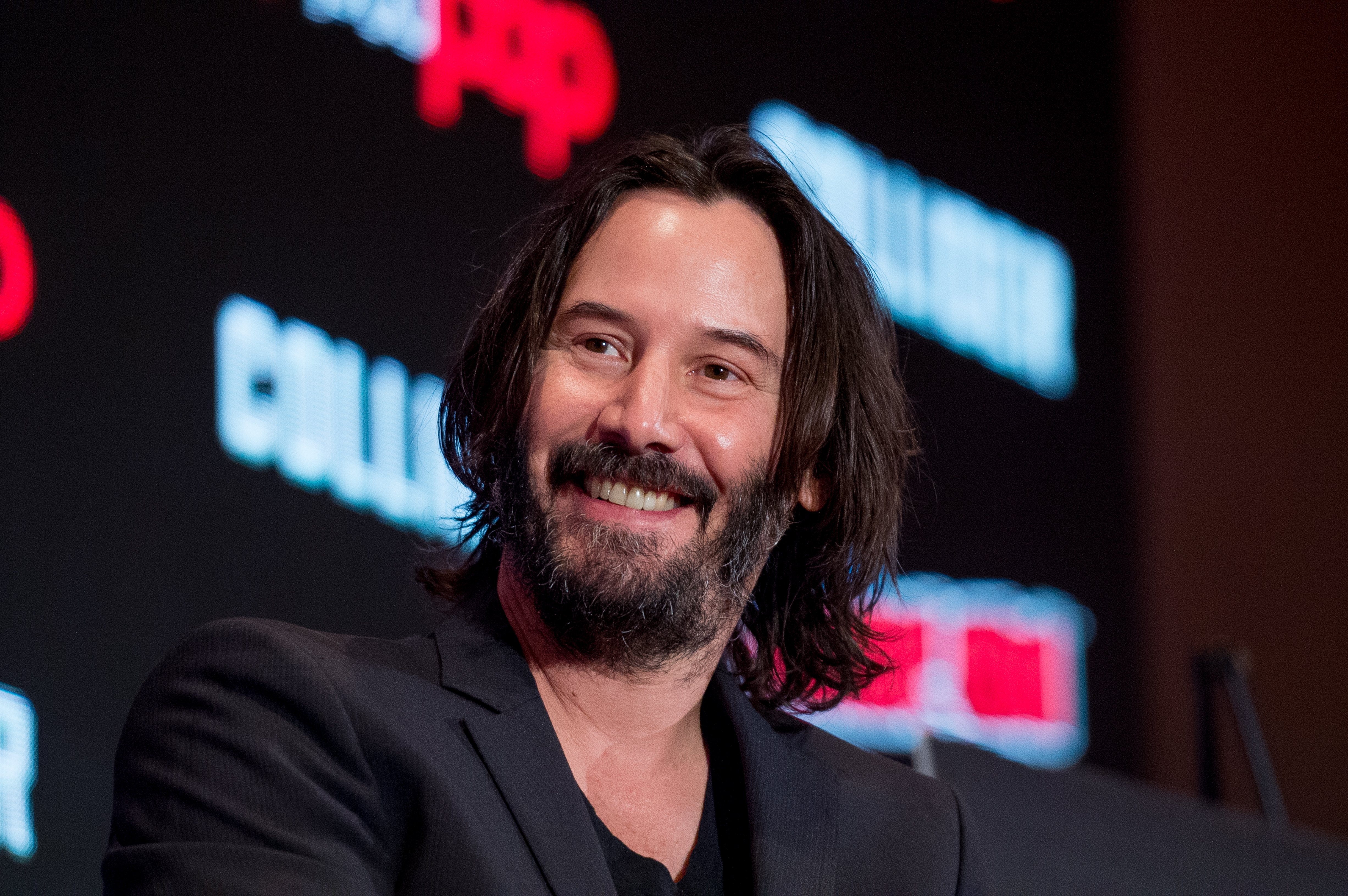 Keanu Reeves discusses "Replicas" on October 5, 2017. | Photo: Getty Images.
The star actor once said he thought grief was one of the foundations of his role. He said he loves grief and relates to it, adding that one could not work through it. Reeves also said grief and loss do not ever go away.
Reeves has found a way to put his past behind him finally. He has done well to move on from his past tragedies. Also, his relationship with Grant seems to be a happy one.
The couple is private with their relationship and is rarely in the spotlight. For a man with a tragic past like Reeves, that might be the best way to go.
Please fill in your e-mail so we can share with you our top stories!