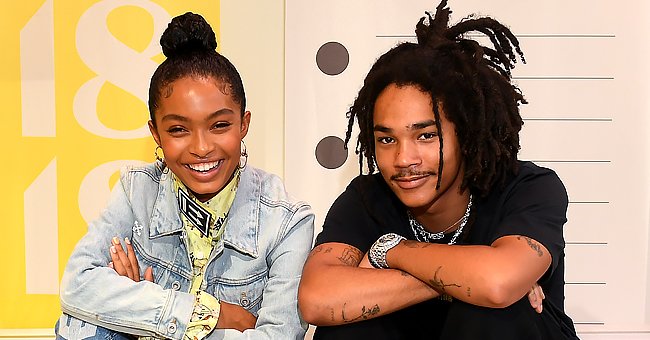 Getty Images
Yara Shahidi Once Said She Did Not Have Time for Relationships despite Friendship with Luka Sabbat Sparking Dating Rumors
Although "Black-ish" star Yara Shahidi's friendship with actor and model Luka Sabbat sparked dating rumors, she confessed she didn't have time for romantic relationships.
Yara Shahidi is 21 years old, and while most people consider that is the best age to start dating, the "Smallfoot" star's priority is her career.
It is not like she has not sparked dating rumors. She is very close to her "Grown-ish" co-star Luka Sabbat (Luca Hall in the show), and her fans have wondered if they are dating in real life.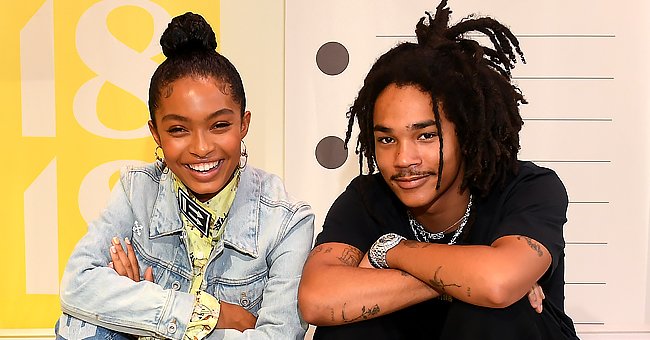 Yara Shahidi and Luka Sabbat on September 5, 2018 in Brooklyn City | Photo: Getty Images
SETTING PRIORITIES
Born in February 2000, Shahidi's steady rise in the entertainment industry began when she was six weeks old when she landed her first print ad. At eight, she launched her first company, Dharma Driven.
One of her first Hollywood experiences came in 2009 when she portrayed Olivia in "Imagine That," a comedy starring Eddie Murphy.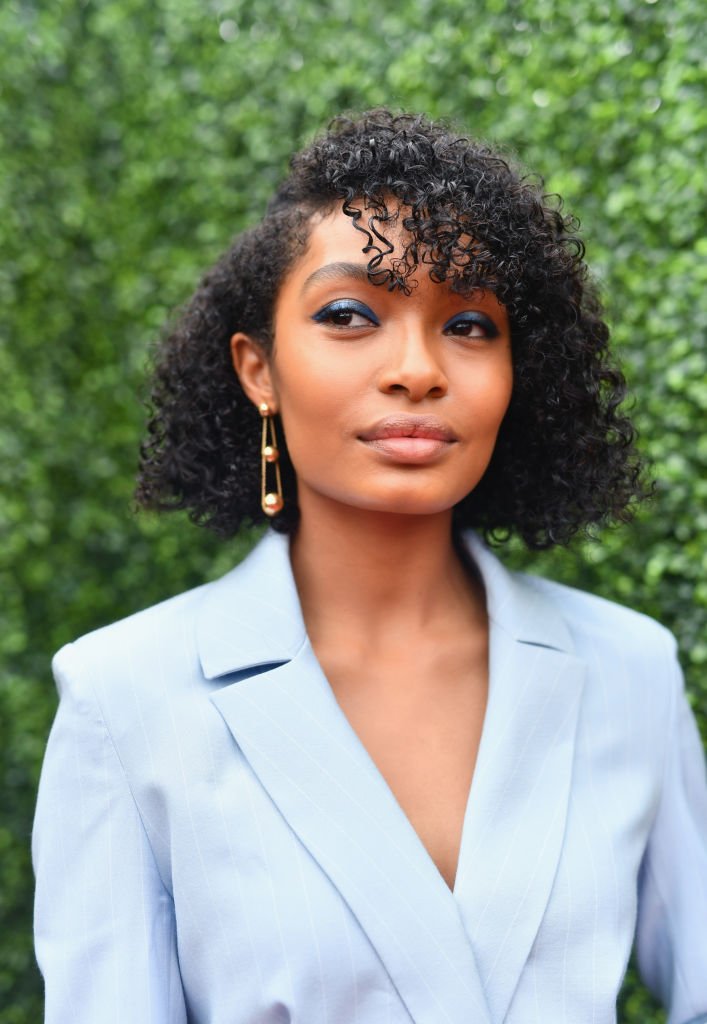 Yara Shahidi on June 16, 2018 in Santa Monica, California | Photo: Getty Images
She gained more popularity in 2012 after being cast as Chloe in "The First Family." Her career skyrocketed two years later when she started working in "Black-ish" alongside Anthony Anderson and Tracee Ellis Ross.
Shahidi's portrayal of Zoey has been so outstanding that she took home an NAACP Image Award and a BET Award and was nominated for two Teen Choice Awards.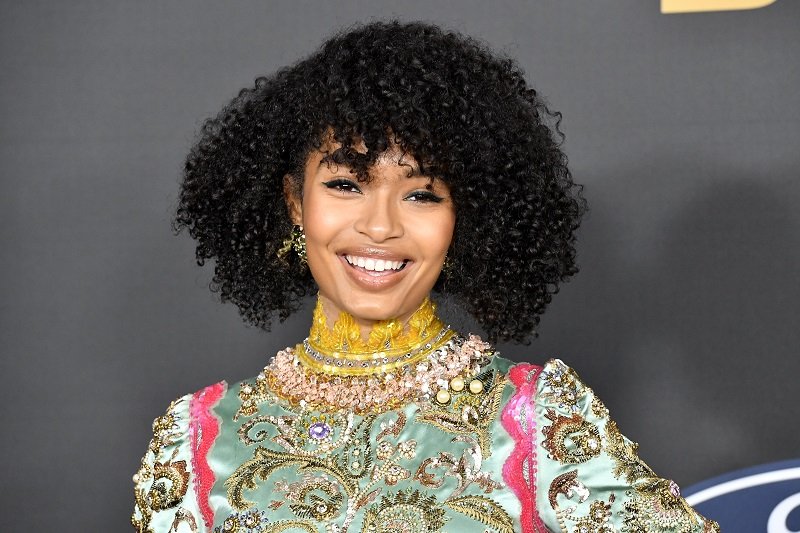 Yara Shahidi on February 22, 2020 in Pasadena, California | Photo: Getty Images
In 2018, she got her spin-off, "Grown-ish." If that wasn't enough, she is a student at Harvard University and will portray Tinker Bell in "Peter Pan & Wendy."
With such a busy life, dating gets complicated. Shahidi, who has never gone public with a relationship, admitted she didn't pay much attention to romantic relationships. When she was 17, she had not dated anybody. She said:
"My general outlook is if I don't have time to take a bath on a regular basis, then I don't have time for another human. I love being busy, and I enjoy where I am at right now."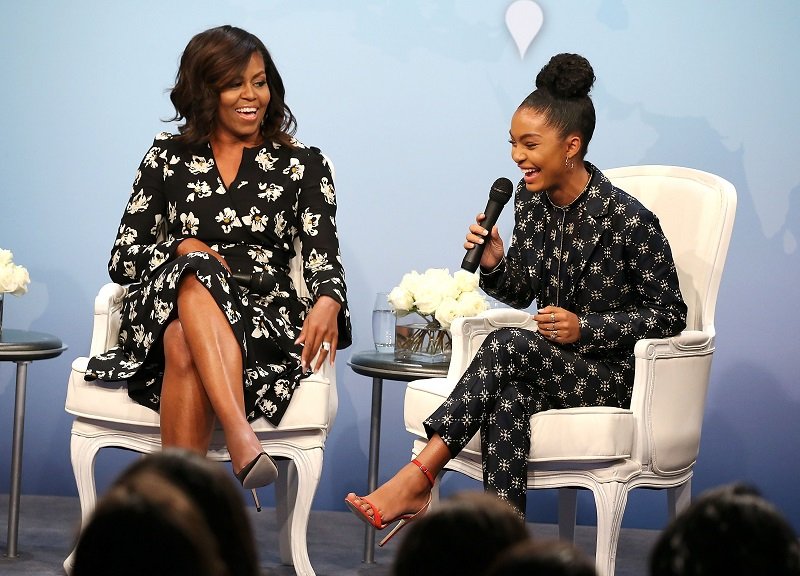 Michelle Obama and Yara Shahidi on October 11, 2016 in Washington, DC | Photo: Getty Images
Shahidi might not be focused on dating, but she knows what she wants in a partner and relationship. The person needs to have great taste in music and podcasts because she is always looking for recommendations.
The actress knows what love feels like, though. Apart from saying she had been platonically in love, the "Sun Is Also a Star" actress pointed out how important her family and friends were. She loves them so much that she smiles at least once a week when she thinks of them.
"Our goal is to really collapse the hierarchy."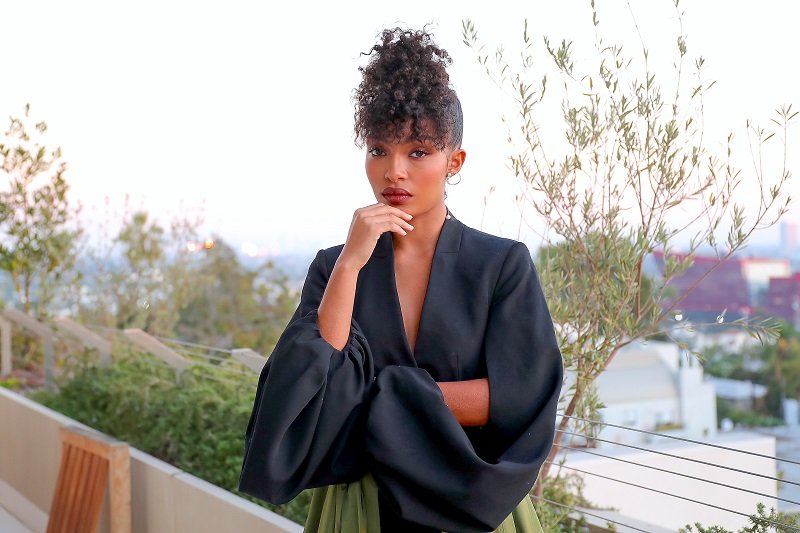 Yara Shahidi on December 13, 2020 in West Hollywood, California | Photo: Getty Images
SPARKING DATING RUMORS
Although Shahidi has been open about her lack of interest in dating, her fans have speculated about her alleged romantic relationship with her "Grown-ish" co-star Luka Sabbat.
Sabbat portrays Luca Hall, Zoey's on-and-off boyfriend on the show. They have strong on-screen chemistry, but they have repeatedly said they are just friends.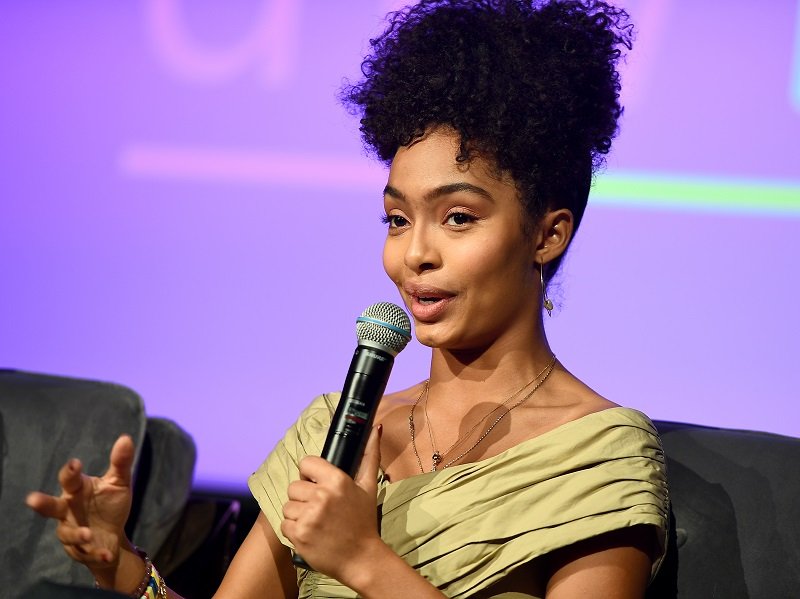 Yara Shahidi on February 28, 2020 in Atlanta, Georgia | Photo: Getty Images
When Sabbat turned 23 in November 2020, Shahidi posted a photo on Instagram showing him hugging her from behind while she smiled and held on to his arms. She wrote in the caption:
"I don't know how we are both such different people and also twins, but it works. I'm so happy to go through our young adulting years on set together!"
In Sabbat's case, he has also kept his private life away from the spotlight. In 2018, he was spotted with Kourtney Kardashian one month after she and Younes Bendjima parted ways.
Despite their age difference (she is 18 years his senior), people believed they were dating. Sabbat, who even went on a ski trip with the Kardashian-Jenner clan, met Kourtney through Kanye West.
In 2019, he shut down the speculation. One year later, rumors about him dating Kendall Jenner were everywhere, but it never happened. Now, Kendall is in a relationship with NBA star Devin Booker, and Sabbat is seemingly single.
CREATING NEW OPPORTUNITIES
Shahidi might be 21 years old, but she is already trying to impact the entertainment industry positively. With her mother Keri, she launched 7th Sun Productions.
The actress and her mother want to see more diversity and introduce new people into the filming industry because studios frequently hire the same people.
[Shahidi] is determined to provide a more equitable distribution of power and opportunities in showbiz.
As of September 2021, the production company had planned several projects, including animated series, an unscripted show about upliftment, and a comedy about a Black woman owner of a cannabis shop in Oakland, California. Keri said:
"Our goal is to really collapse the hierarchy and how power is traditionally disseminated in spaces like this and give people autonomy to have a voice."
Keri admitted her daughter had been driven since she was a baby and added that Shahidi was born an old human. As a mother, she is supposed to be Shahidi's teacher, but it is actually the opposite.
The young actress is determined to provide a more equitable distribution of power and opportunities in showbiz. It reflects in the projects she chooses, the people she hires, and the products she endorses.
SAYING GOODBYE
The eighth season of "Black-ish," expected to premiere in January 2022, will be the last one, and Shahidi posted a goodbye message on social media.
She admitted to being grateful for the family she gained when she started working with Ross, Anderson, and the rest of the cast in 2014. She sent love to everybody and thanked the show's writers for creating incredible stories.
Shahidi was not the only cast member to share touching words about the finale. Ross confessed that working every day and creating their "hilarious and important show" was an honor. She added:
"Let this show be a promise of what is to come, let the space we leave in our departure be an invitation for an eternity of black women leads who reflect the truth of who we are."
Marsai Martin and Miles Brown, the youngest members of the "Black-ish" ensemble, also said that being part of the show was an "amazing experience." They pointed out that watching themselves grow up was "crazy."
While fans will miss the Johnson family in "Black-ish," they'll still have the chance to see Shahidi portray Zoey in "Grown-ish." The second half of the show's fourth season will premiere in late January 2022. Way to go!
Please fill in your e-mail so we can share with you our top stories!