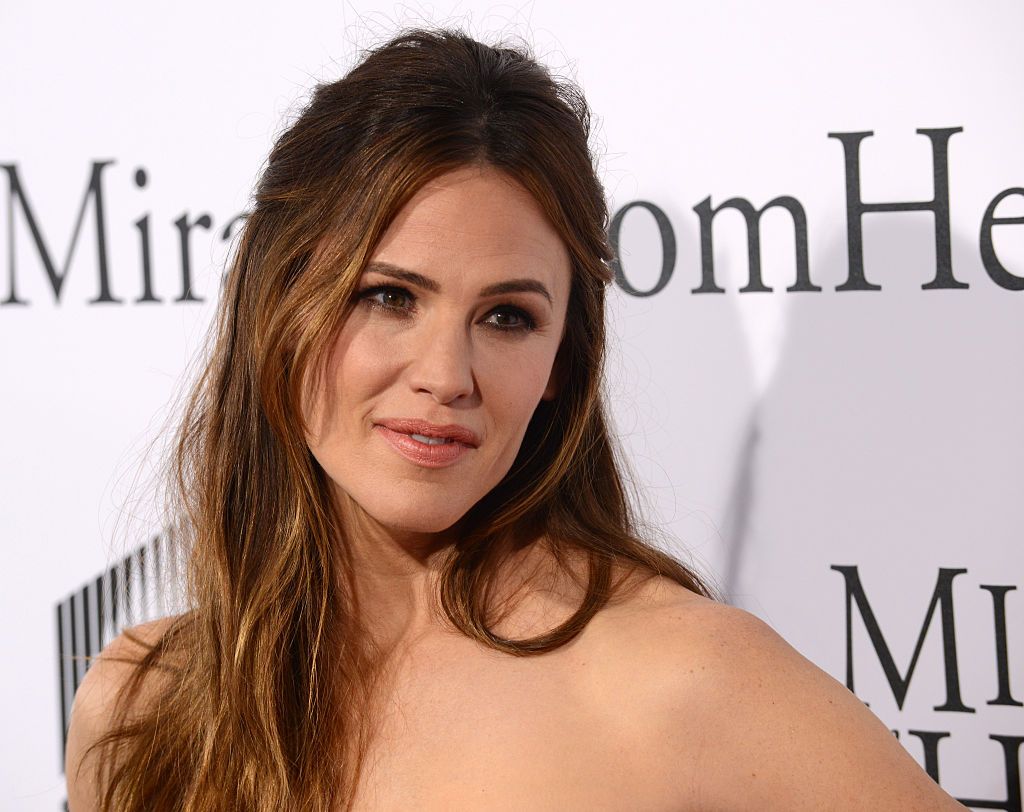 Jennifer Garner | Getty Images
Jennifer Garner Nearly Set Her Kitchen Alight Making Christmas Dinner
Even the most unproblematic stars can bring some kind of drama to the table, especially during the holiday season. For Jennifer Garner, it is no different.
Garner recently revealed that she almost burned her entire house down while making Christmas dinner. She attempted to make Ina Garten's beef bourguignon when she almost set the kitchen alight.
The actress shared the moment in a video posted to her Instagram page where she told the camera that she wasn't sure she needed as much brandy as she was pouring over the meal.
The flames then rose into the air while Garner stared at the meal in shock. She then turned to the camera and suggested that you don't double the brandy when making the recipe.
She also shared in her Instagram caption that it has become a tradition for her to make this meal as it makes her feel happy and cozy during the holiday season.
Please fill in your e-mail so we can share with you our top stories!