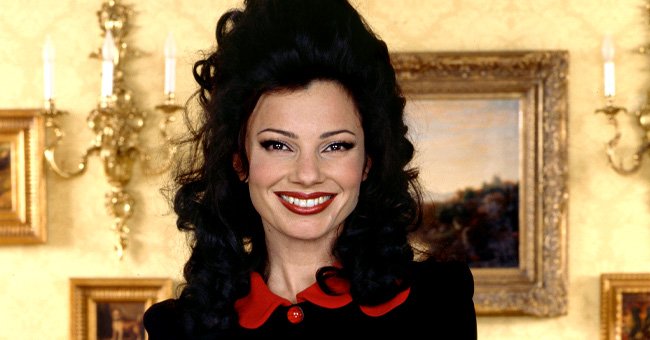 Fran Drescher | Source: Getty Images
Fran Drescher Was Married to a Gay Man Who Hid His Sexuality — She Now Says She Will Never Marry Again
The "Happily Divorced" star Fran Drescher married her high school sweetheart, only to find out that he was bisexual after more than a decade of their marriage. The pair went through a tumultuous divorce but became inseparable later.
Fran Drescher remains one of the most beloved series actresses in the country after appearing in "The Nanny" and "Happily Divorced," two of America's most talked-about shows with high ratings.
Although she had starred in 1977's "Saturday Night Fever" and bagged some insignificant roles in other works a few years ago, it was not until she appeared as Fran Fine in "The Nanny" that her career experienced its glory days.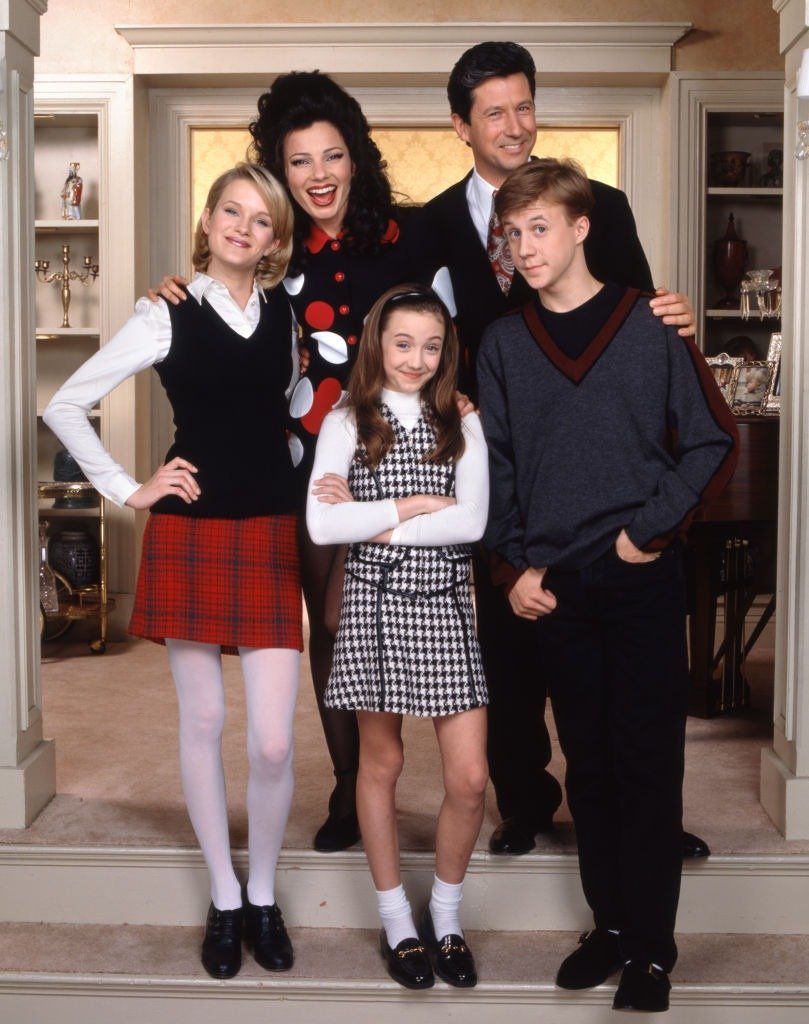 Nicholle Tom (as Margaret 'Maggie' Sheffield), Fran Drescher (as Fran Fine), Madeline Zima (as Grace Sheffield), Charles Shaughnessy (as Maxwell Sheffield), Benjamin Salisbury (as Brighton Sheffield) from the CBS television sitcom, "The Nanny" aired on November 3, 1993. | Source: Getty Images
Drescher, a woman with excellent acting, writing, and activism skills, is still making an impact. The multifaceted celebrity spent her childhood in New York, her birthplace.
She was born to a bridal consultant mother and a father who worked in the navy. Drescher possessed a keen sense of belonging from a young age.
She was among the popular students in school and performed brilliantly in class. She already had the blueprint for her life during her teenage years, including a career path and meeting the man with whom she would eventually spend two decades of her life.
Untold Truths about Drescher and Jacobson's Love Story
Drescher met Peter Marc Jacobson in high school. He was a young boy turned producer before becoming Drescher's husband of twenty-one years. Jacobson found the actress's hairdo attractive and introduced himself to the teenager.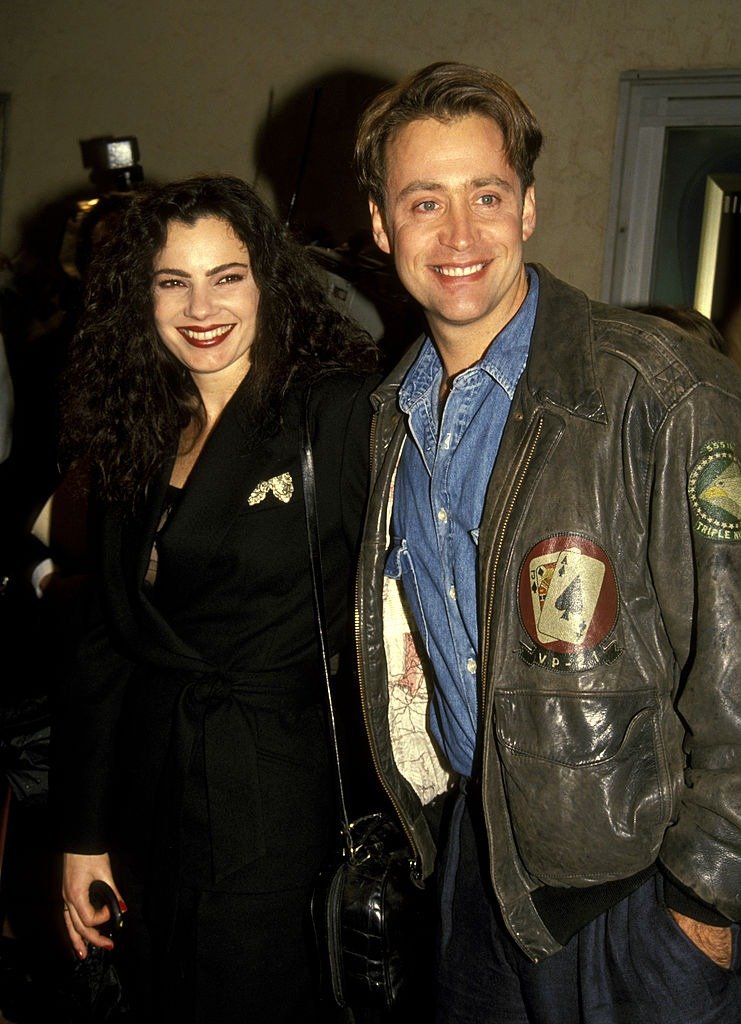 Fran Drescher and her husband Peter Marc Jacobson | Source: Getty Images
They clicked almost immediately and began watching sitcoms in their basement. Their friendship progressed, and as soon as they assumed adulthood, the pair sealed their relationship with wedding vows.
They spent over two decades of their lives living and working together. The couple maximized their potential through teamwork, producing impressive on-screen productions like "Happily Divorced."
At 65, she focuses on her "delightful" lifestyle, including two loyal partners—Jacobson and an unknown man.
Years after their divorce, Drescher told media mogul Oprah Winfrey that their marriage was full of love, adding that their intimacy was incredible. She confessed that meeting him at fifteen did not give her the chance to be with other people.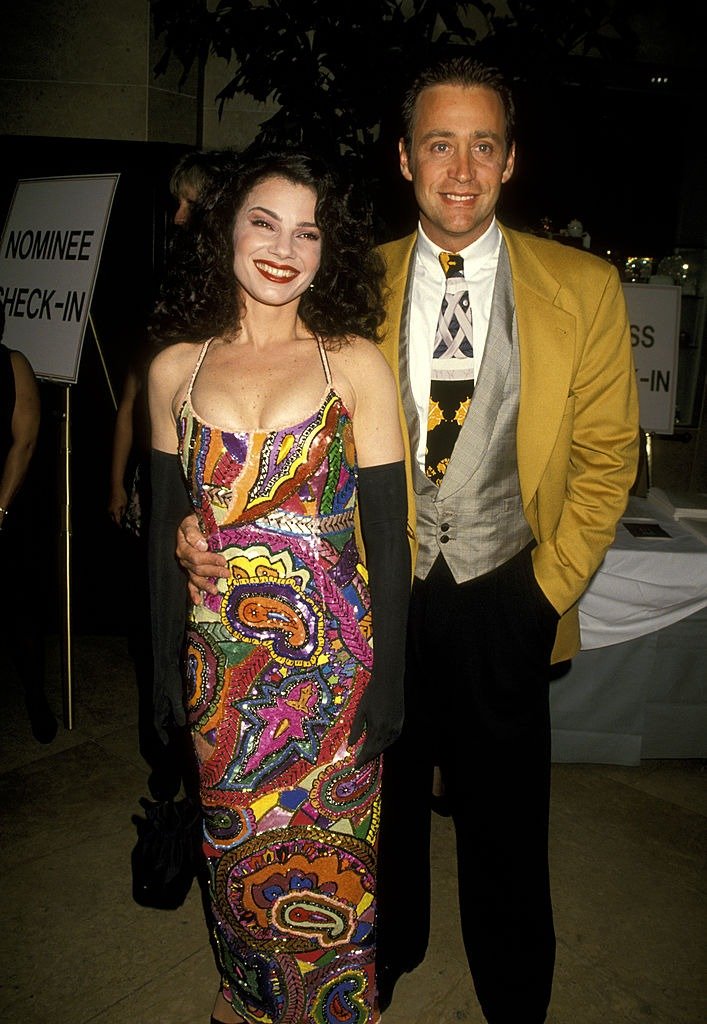 Fran Drescher and husband Peter Marc Jacobson at an event | Source: Getty Images
However, when they separated, and she became romantically involved with other men, the "The Nanny" actress commended her ex-partner by saying:
"now that I've been with other men, I gotta tell you; you're very well proportioned."
Despite their fine union, Jacobson hid his real sexuality for years. When he finally came out to his wife about being bisexual, the producer assured Drescher of his love for her but admitted that he could not keep his attraction for men bottled up.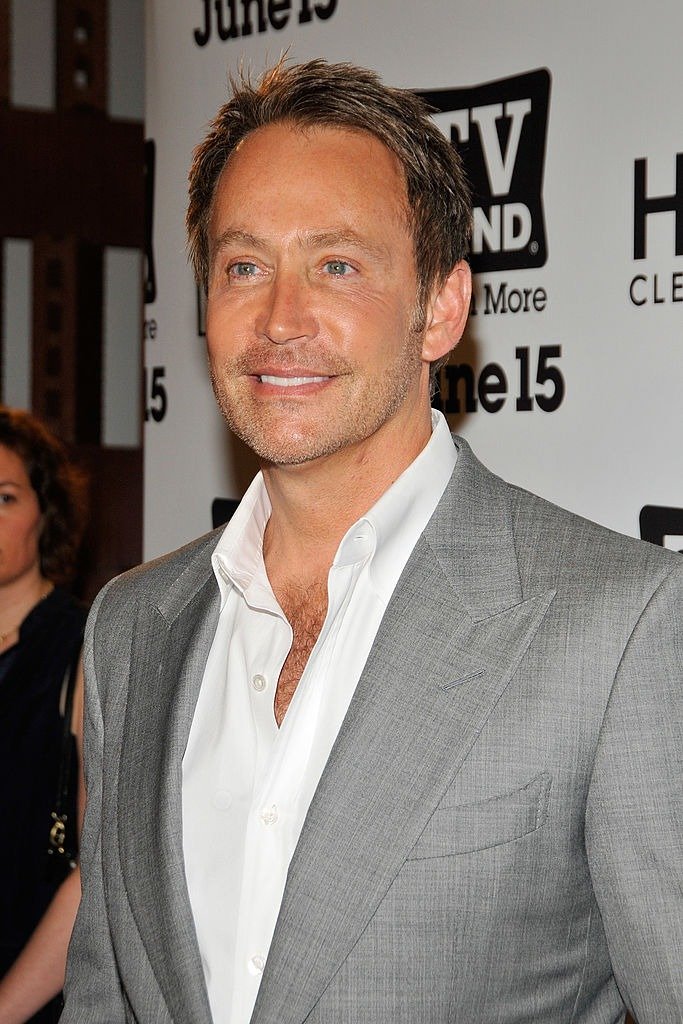 Peter Marc Jacobson attends the TV Land "Hot In Cleveland" and "Happily Divorced" premiere party at Asellina at the Gansevoort on June 13, 2011 | Source: Getty Images
Initially, it was challenging for the actress who felt that he could have been truthful when they wedded. She began to piece the puzzle, making sense of Jacobson's love for her wardrobe.
She also remembered when he told her that he loved her but was not in love with her. It was all a bitter pill to swallow, even though her ex-husband wanted them to stick together.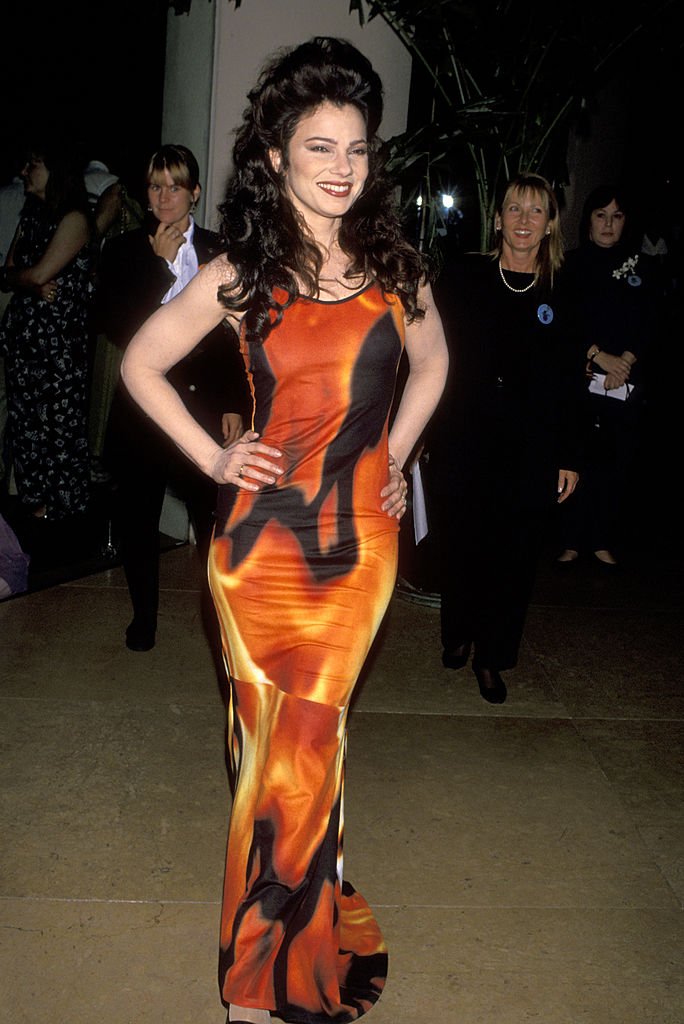 Fran Drescher during 9th Annual American Cinematheque Awards Salute to Rob Reiner at Beverly Hilton Hotel | Source: Getty Images
While Jacobson preached unity, he could not curb his feelings, so he became angry and controlling. This led the "Happily Divorced" alum to leave the marriage, and they became estranged for a year. But, the divorce felt like "walking through fire." Drescher admitted:
"I thought he was metrosexual. He was very controlling and svengali-ish; that was really the thing that bothered me about him."
Drescher wanted to find herself; she had been with Jacobson since adolescence, so keeping her distance was the best bet. However, in 2000, when the New York native became diagnosed with uterine cancer, the former couple reunited.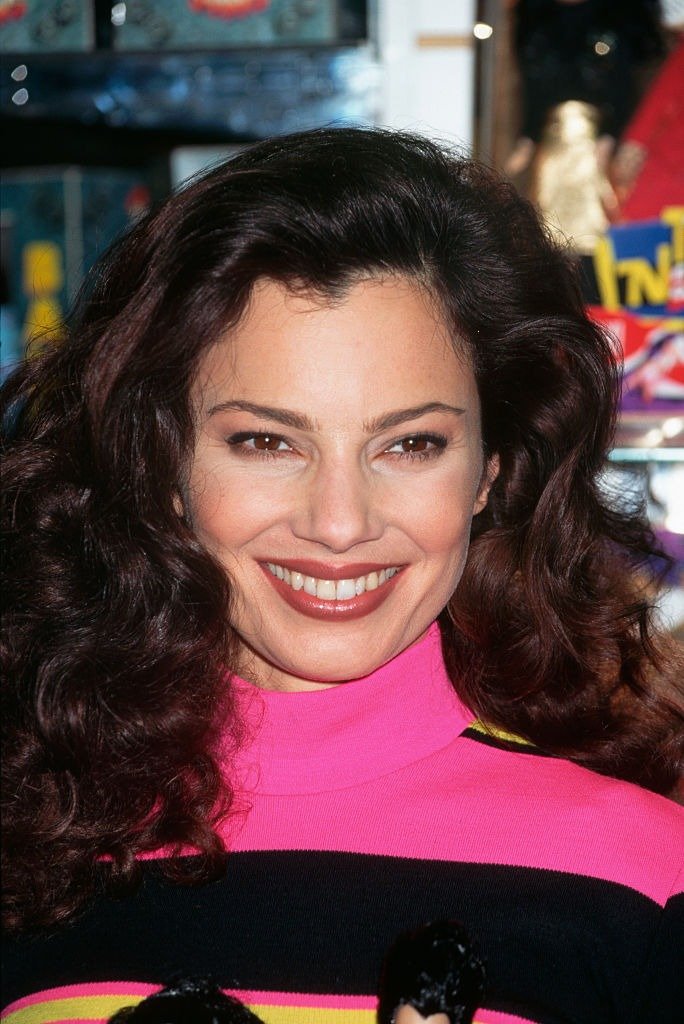 Actress Fran Drescher attends the New York Toy Fair to promote dolls based on her character from her television comedy, The Nanny. | Source: Getty Images
Jacobson supported his former partner and confessed that he had dated other men. Drescher reviewed her perception and accepted him as a friend. According to her:
"Surviving cancer put everything into perspective. I just wanted him to be happy."
Their Divorce Ignited a New Beginning
Drescher was a people pleaser until her divorce and uterine cancer diagnosis. She became acquainted with a new phase in life, causing her to change her patterns.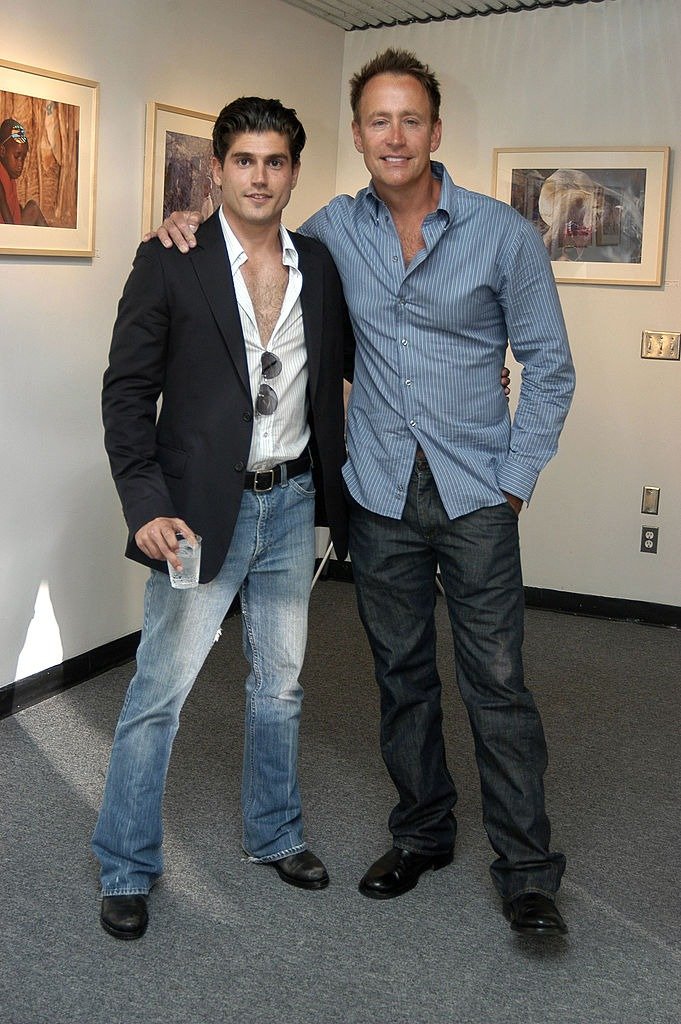 Andrew Levitas and Peter Marc Jacobson in a picture together | Source: Getty Images
During her early years, she suffered through a rape that later affected her uterus. According to her, this happened because she neglected her vulnerability. It also affects her ability to give birth.
After a series of surgeries and therapy, she perfected the act of caring for herself and others. Drescher concentrated on herself, had relationships with others, and progressed professionally.
The cancer survivor wrote a book titled "Cancer Schmancer," aimed at transitioning patients to medical consumers. She became passionate about women's health and worked as a public envoy, championing the Gynecologic Cancer Education and Awareness Act.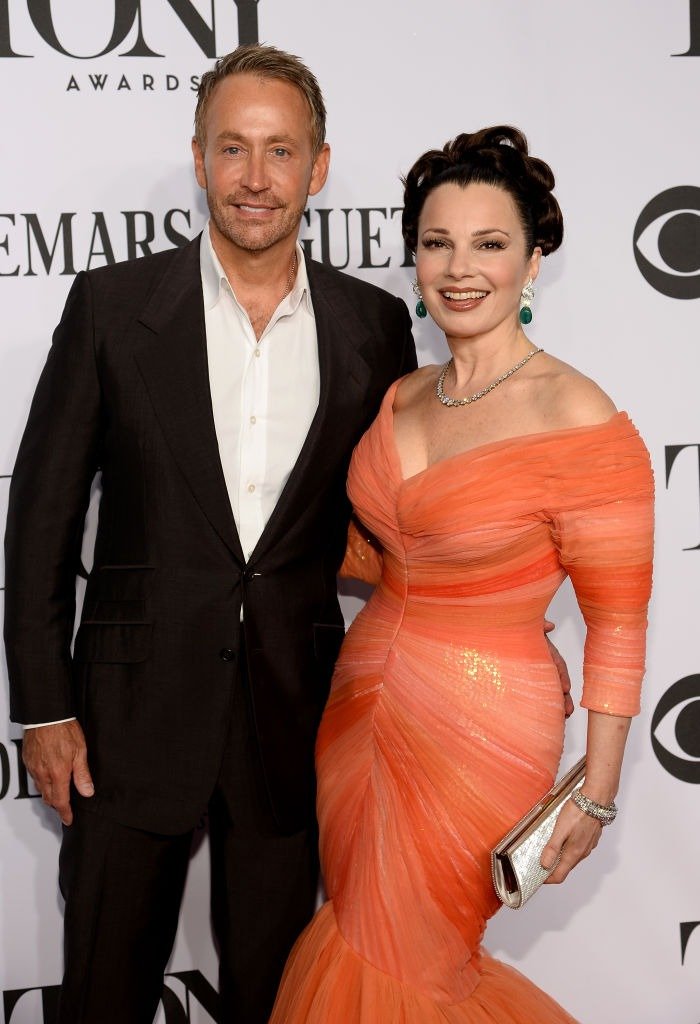 Peter Marc Jacobson (L) and actress Fran Drescher attends the 68th Annual Tony Awards at Radio City Music Hall on June 8, 2014 | Source: Getty Images
The Former Couple's Relationship after Their Split
This passion also created the ability to become close to her ex-husband. The pair continued to become best buddies and work pals. They talk about their personal lives, including their partners, while making creative content for TV lovers. In her words:
"I now lovingly refer to Peter as my gay ex-husband."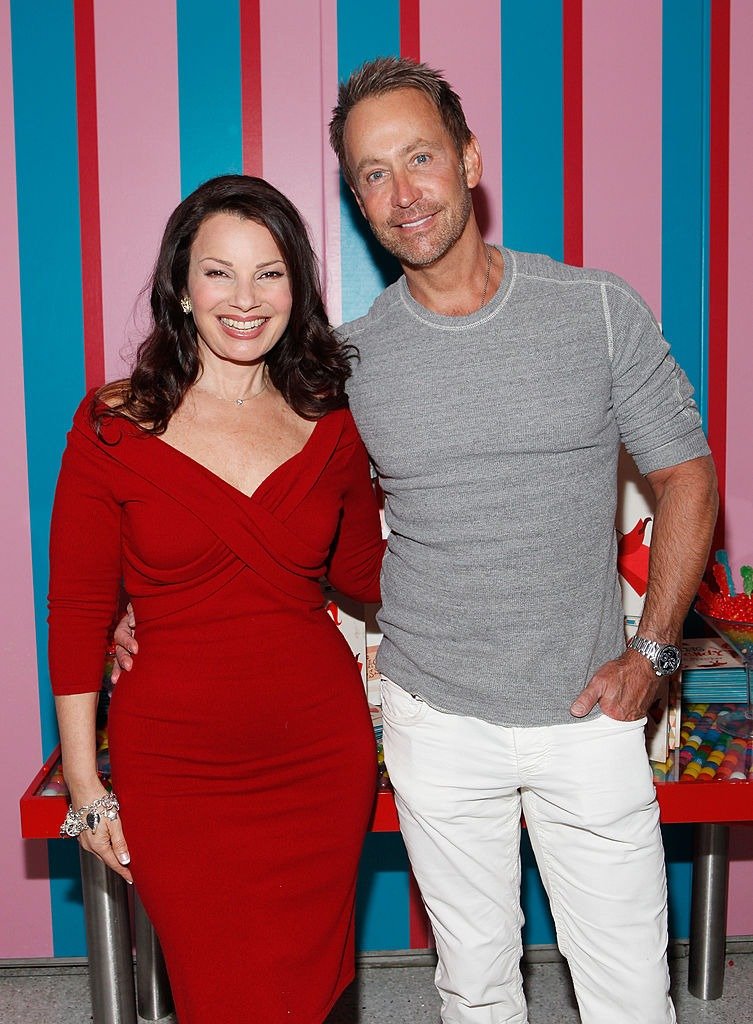 Actress Fran Drescher and Peter Marc Jacobson attend Fran Drescher new picture book celebration of "Being Wendy" at Dylan's Candy Bar on November 17, 2011 | Source: Getty Images
Talking about whether or not she would ever remarry, Drescher said she would never remarry because it was difficult to match up to what she and Jacobson had shared since they had been together for so many years and are now "closer than ever," even though Jacobson was "a little mad" at Drescher for leaving him.
Drescher gushed: "We met when we were 15, and he saw "star" written all over me." She says athough they are single, they still spend time together and share a wonderful relationship. They even go on vacation together and do many other things that divorced couples usually wouldn't.
Jacobson has also admitted that he will never remarry. The pair believe that they are soulmates and have experienced highs and lows together. Now, Drescher tries to adopt a Buddhist mentality, believing that she can rise above the bad.
The pair have always been close and understanding. Drescher once shared that the couple had made a pact when they were married in the 1990s that they would each have one person they could be with as a free pass besides one another. Drescher picked Bruce Jenner and Jacobson picked Cher.
Where Are They Now?
As expected, the former couple is still friends and has things running smoothly between each other. Jacobson is content with his sexuality and proudly shares the details with his ex-wife.
On the other hand, Drescher is doing well as a single lady. She loves her friendship with Jacobson and has arrangements with a sexual partner. This routine gives her the utmost fulfillment. She told a reporter:
"I have my gay ex-husband who I love, and he fulfills a lot of needs. I have someone on the side who is a friend with benefits."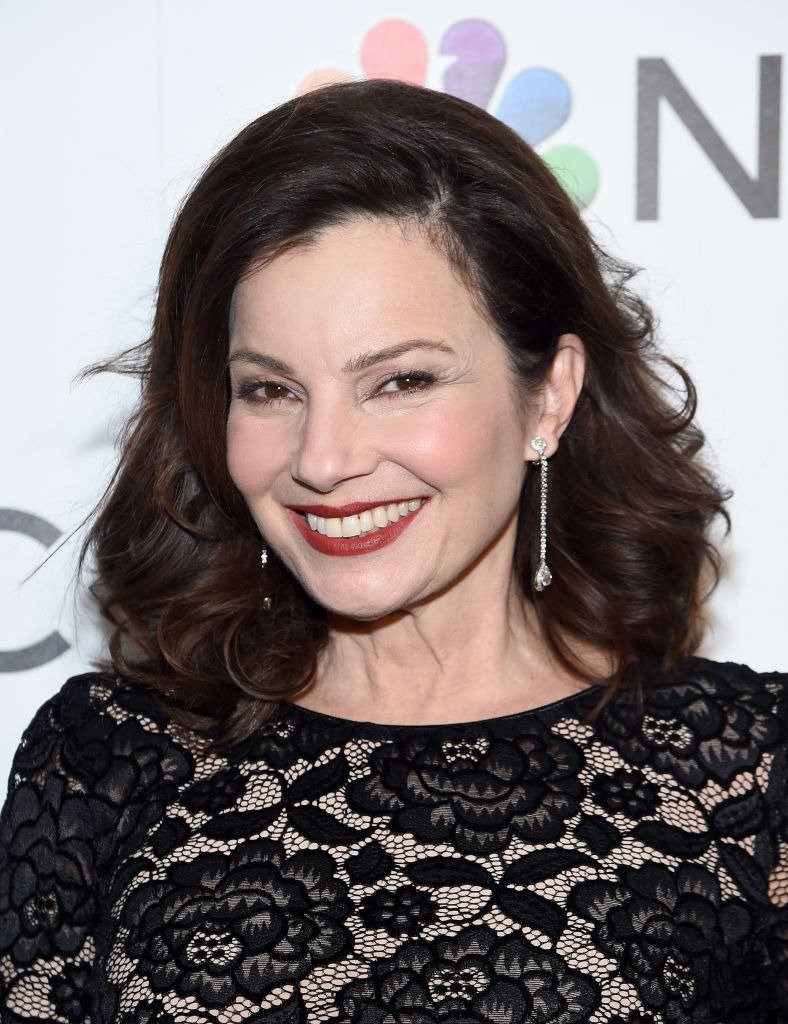 Fran Drescher attends NBC and The Cinema Society host a party For the casts of NBC Midseason 2020 at The Rainbow Room on January 23, 2020 | Source: Getty Images
Jacobson is not her only ex-husband; the actress was married to Dr. Shiva Ayyadurai, an inventor she described as a "very brilliant man." They met when she considered having a relationship, and while she was in awe of him, their marriage lasted for only two years.
At 65, she focuses on her "delightful" lifestyle, including two loyal partners—Jacobson and an unknown man, helping women around the country with her activism and blessing viewers with her entertaining performances on TV.
Drescher also has a foundation called Cancer Schmancer, which advocates for dressing up and looking your best as Drescher believes that when you look your best, you feel your best. She also advocates for people nourishing their bodies with clean products free of toxins.
Please fill in your e-mail so we can share with you our top stories!