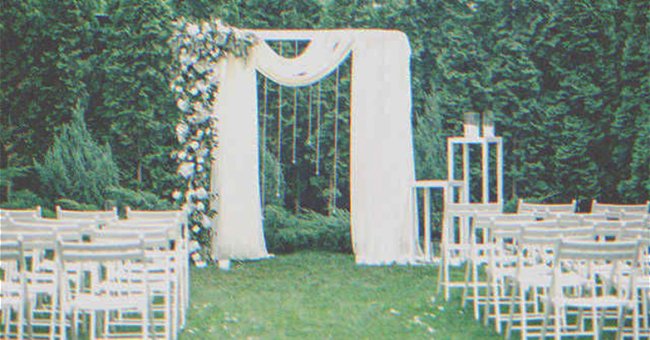 Shutterstock
Man Finds Out His Wife Is His Son-In-Law's Mistress, Gets DNA Test for Their 3 Youngest Kids
A pregnant mother accidentally catches her own mother being intimate with her husband in their bedroom and immediately asks her dad to come over.
In a recent post on Reddit's "True Off My Chest" sub, a 40-year-old mother shared an unsettling nightmare she'd never imagined would come to life after her husband confessed to his 2-decade-long affair with her 60-year-old mother after she caught them red-handed.
On New Year's Eve, Redditor blownupmarriage1 had returned home a day early from her all-girl trip with her friends. Until she got to her bedroom, she believed her marriage was strong. But she was horrified after seeing her husband, 39, in bed with her mother in their bedroom.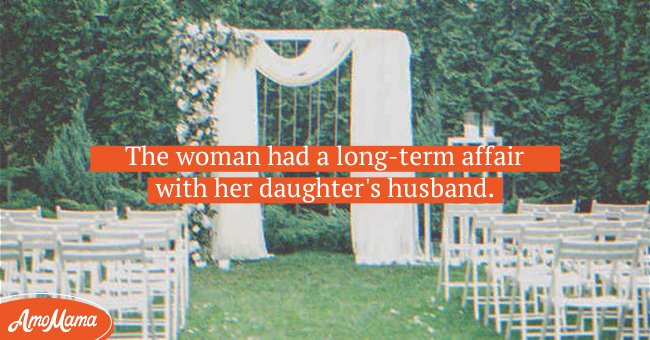 Mother has a 2-decade-long affair with her daughter's husband | Source: Shutterstock
The Original Poster (OP) said she was 7 months pregnant and had hurried home to get some good rest on her bed from the tiring trip when she discovered her mother and husband's secret affair.
OP was shaken when her mother, wrapped in a bedsheet, yelled at her to get out of "their bedroom" then stormed out of their house to hers, which was close by.
Coincidentally, OP's older daughter, 22, also chanced upon the unsettling sight and, on her mother's insistence, agreed not to discuss it with anyone until her father confessed the truth. Extremely shaken, the mom-to-be immediately confronted her husband.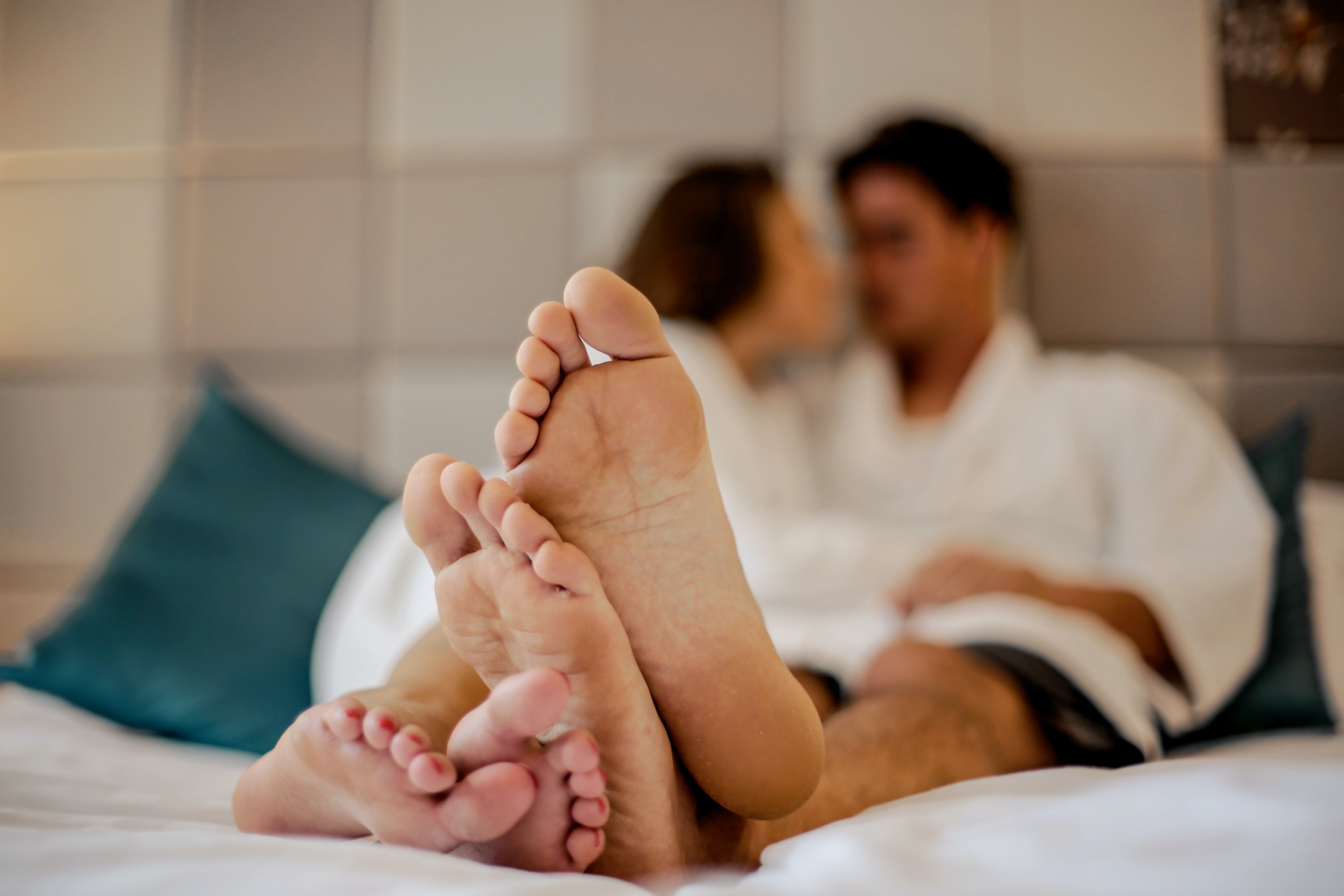 OP witnessed her husband in bed with her mother in their bedroom | Source: Pexels
To OP's horror, the husband confessed the affair started back when they were 18 and moved in to live with OP's parents. Doing the math, OP couldn't help but speculate how the timeline of the affair coincided with the birth of her twin brothers, 20, and youngest brother, 18.
He kicked his wife out and had DNA tests done on his three younger boys.
Hounded by the possibility of her husband being the father of her siblings, without further thought, OP called her dad, 63, to immediately meet her without her mom.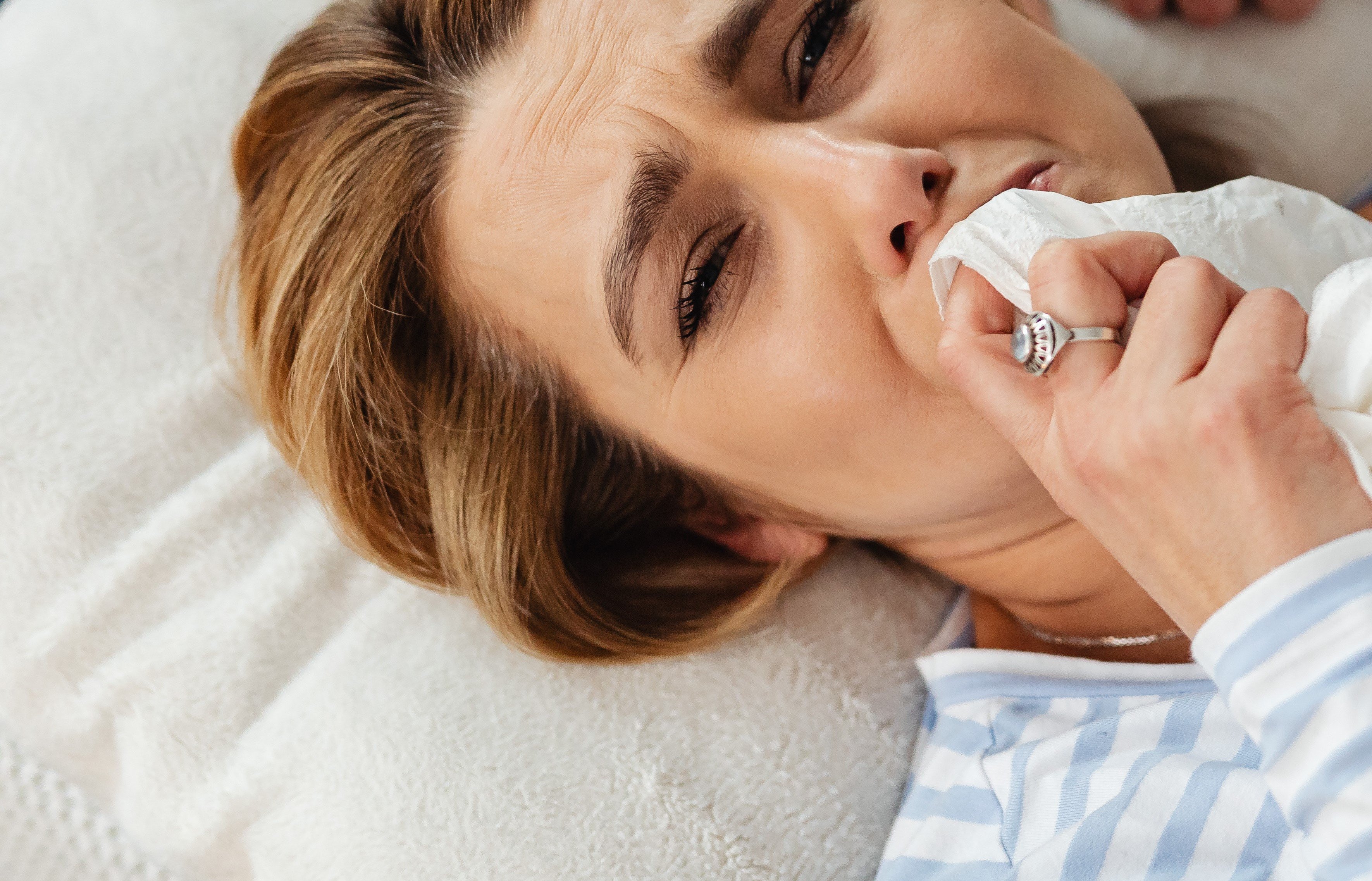 he mom-to-be was hounded by the thought of her husband fathering her younger siblings | Source: Pexels
The dad was devastated when his son-in-law confessed the truth, eventually shattering his 43-year-old love story with his wife, who was also his high school sweetheart.
The news of the uncanny affair shook the entire family. Eventually, OP's older sister threw a lavish party for their extended family to publicize the matter to the adult children and siblings.
While most of the members and even her ex's family sided with her, OP's three youngest brothers and one of her sisters, 38, accused her of dropping the bomb in public. However, her dad became her biggest supporter when he insisted on a DNA test to confirm his younger children's paternity.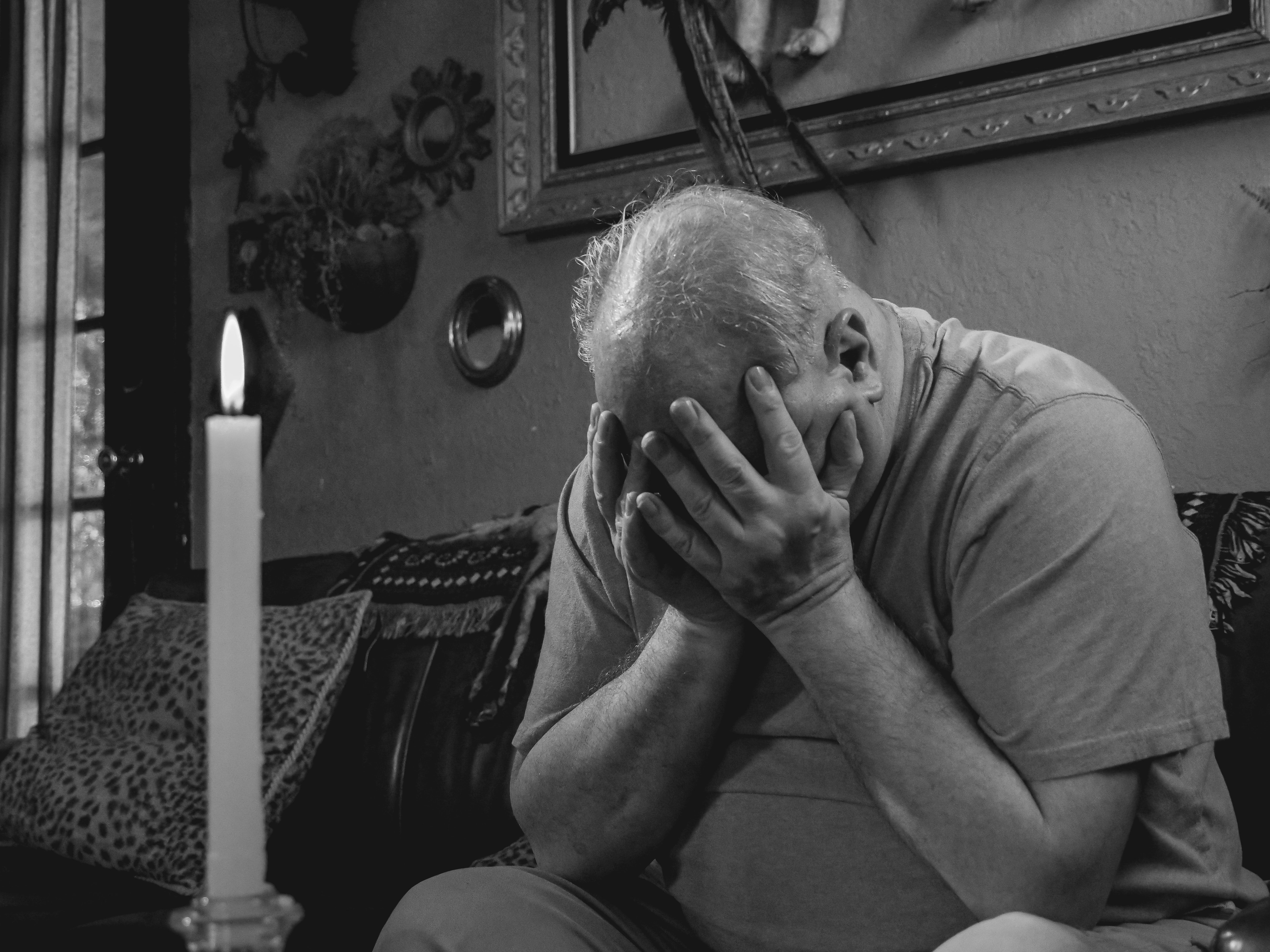 OP's dad was shattered when his son-in-law confessed the truth | Source: Pexels
He kicked his wife out and had DNA test done on his three younger boys. The results not only fueled OP and her dad's heartbreak but also made it clear that the boys were, in fact, OP's husband's children.
Unable to process the shattering truth, OP kicked her husband out to live with his parents and has been putting on a brave fight to take up her rightful share in the business she'd helped him build.
Broken beyond belief, she then brought her dilemma to the internet's notice, hoping it would ease the burden off her shoulders. With over 12K upvotes plus 1K comments and counting, the people online raced to support OP and roast her wrongdoers in some of the harshest comments.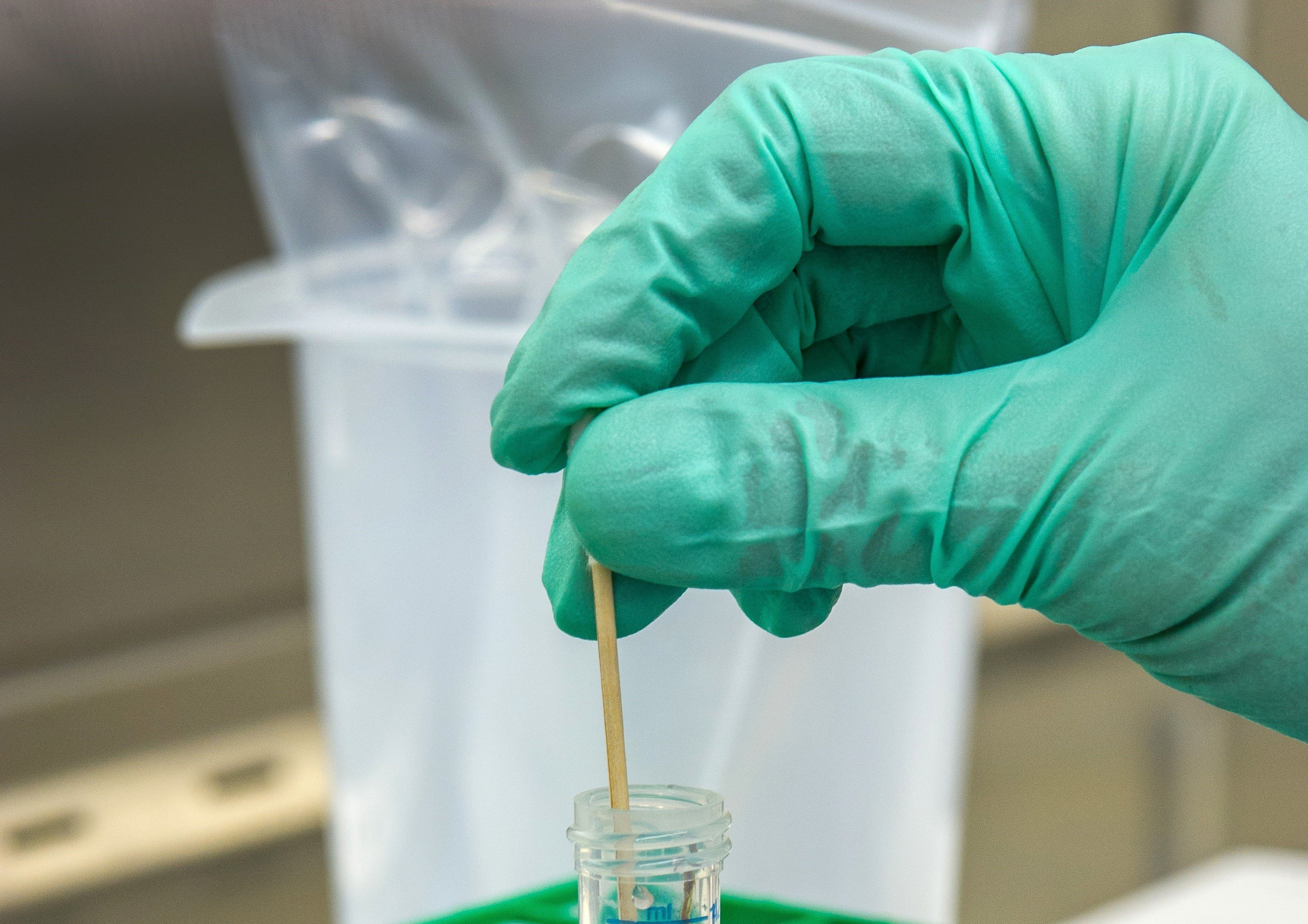 OP's dad insisted on DNA-testing his three younger sons | Source: Unsplash
"You know I 100% believe that if it was only you had found them in bed, and your daughter wasn't there, they would have denied it," Redditor no_rxn speculated.
As the debate heated up, user Link_hunter9 raced to the thread and sympathized with OP but was equally shaken by her plight. The person wrote:
"What was going through this dude's head??? I am so sorry you had to go through such a nightmare of an ordeal as this...You deserve that peace your mother and (ex)husband took away from you."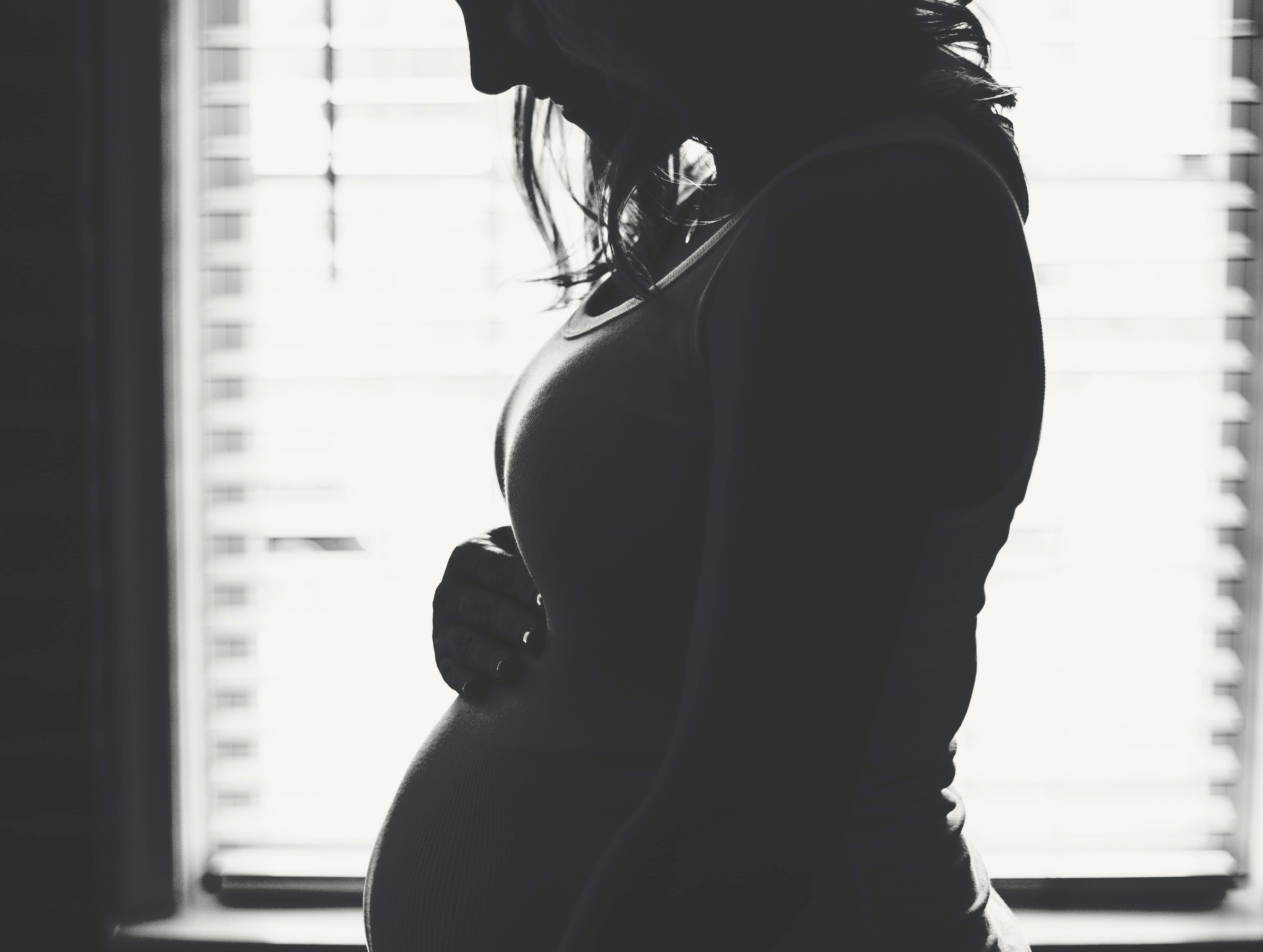 People online sympathized with the mom-to-be | Source: Unsplash
OP recounted that her husband tried justifying how the affair started. He said it was during the time he had an altercation with OP. He was angry and it led to his mother-in-law comforting him. And one thing led to another.
However, the husband also admitted, "He loved it and kept pursuing her afterward. He said he would've divorced me, but he knew he would've been cut off from my mom. So, I was basically a placeholder," OP explained.
As for OP's dad, he had both their wedding rings melted and commissioned a divorce ring for OP from the melted down rings.
"I've been cooking him (her dad) dinner, and he's been hanging out with my daughters…Plus, the twins are finally talking to him again, so he's been doing things with them and my youngest brother," she shared.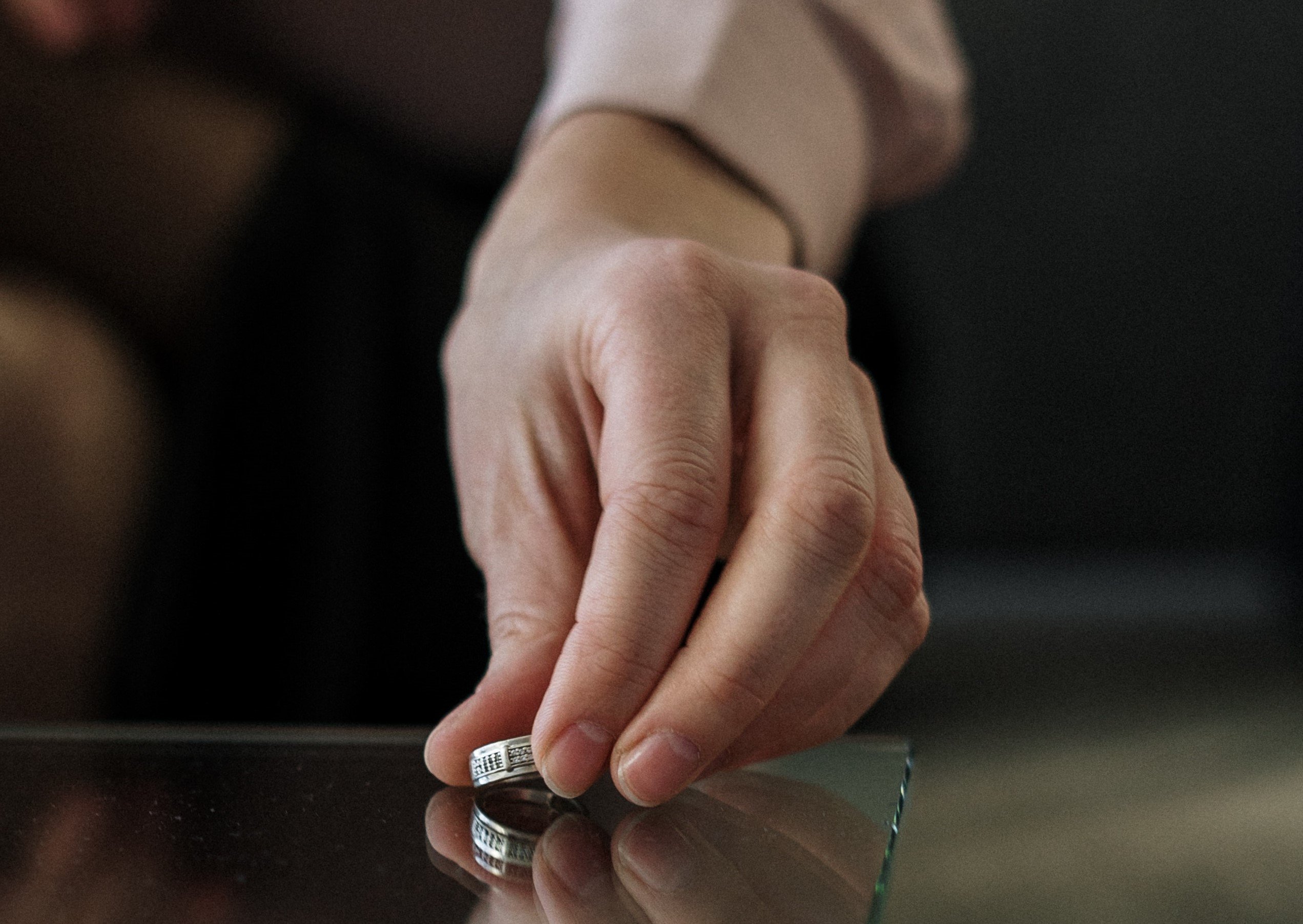 OP's dad had both their wedding rings melted & commissioned a divorce ring for her | Source: Pexels
Would OP still have found out about her husband's affair if she hadn't returned home a day early from her trip?
OP said that her mom and husband would've probably carried on their affair if she hadn't caught them together in her bedroom when she arrived home earlier than scheduled. Still, it's guesswork if she would've brought her spouse and mom's infidelity to light, considering how they'd kept it from everyone for nearly 20 years.
Do you think OP would forgive her mom and husband for what they did to her?
In one of her responses, when a user asked if her husband and mother were still together, OP said she didn't want to do anything with them and was now least interested in her mom's life. Also, she stressed she was unwilling to speak to her soon-to-be-ex other than about their children. Although OP hinted at the probability of her not wanting to forgive her mom and husband, only time will tell how she'd process the situation further. How would you handle a similar plight if you were OP?
If you liked this story, here's how a father-to-be diagnosed with infertility took a paternity test after he recalled smelling a stranger's perfume on his wife.
All images are for illustration purposes only. Would you mind sharing your story with us? Maybe it'll inspire & change someone's life. If you'd like to share your story, please send it to info@amomama.com.
Please fill in your e-mail so we can share with you our top stories!