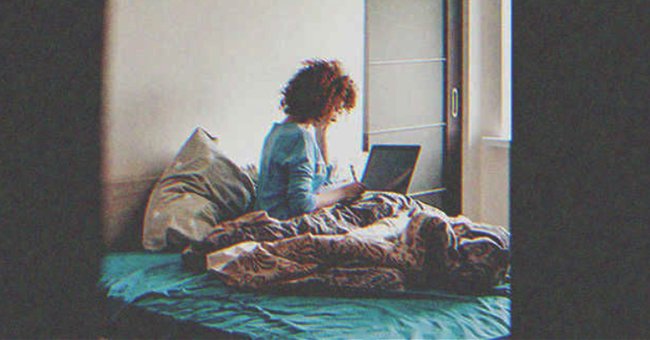 Shutterstock
Woman Speaks with a Friend Too Loud, Husband Accidentally Overhears Their Conversation
A man's life was turned upside down when he overheard his wife saying hurtful things about him to one of her best friends. He then had to decide what his next move would be.
A 26-year-old man was devastated after hearing his wife of three months speak negatively to one of her best friends about their relationship and marriage. So he went to Reddit to get advice about the situation.
The Original Poster (OP) explained as he walked past their bedroom, he heard his wife on the phone with her best friend. His wife was offering her friend advice on her relationship and the possibility of getting married.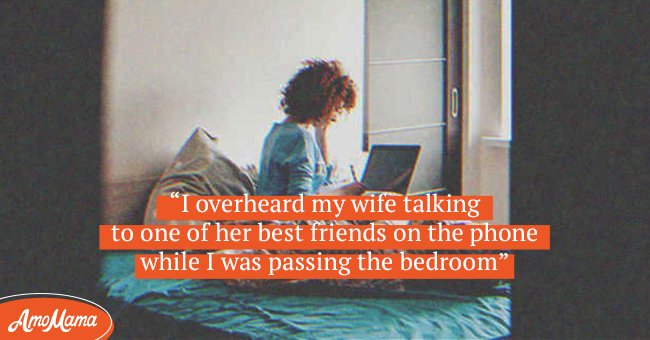 Husband walked passed the bedroom and heard his wife saying heartbreaking things. | Source: Shutterstock
OP heard his wife tell her friend that it was her choice to get married, but she should not settle for anyone. OP's heart dropped when she said, "That's the mistake I made." She told her friend that marrying her husband was her "very last resort." His wife wondered where she could have ended up if she did not marry OP.
Not only did OP feel betrayed, he felt used. He paid for most of their expenses, including their home, her car, and most of their belongings, excluding her clothing.
OP was hurt and confused. He found himself wondering if his wife even loved him and why she was treating him as a second option. He turned to Reddit for advice and support because he did not know what to do next.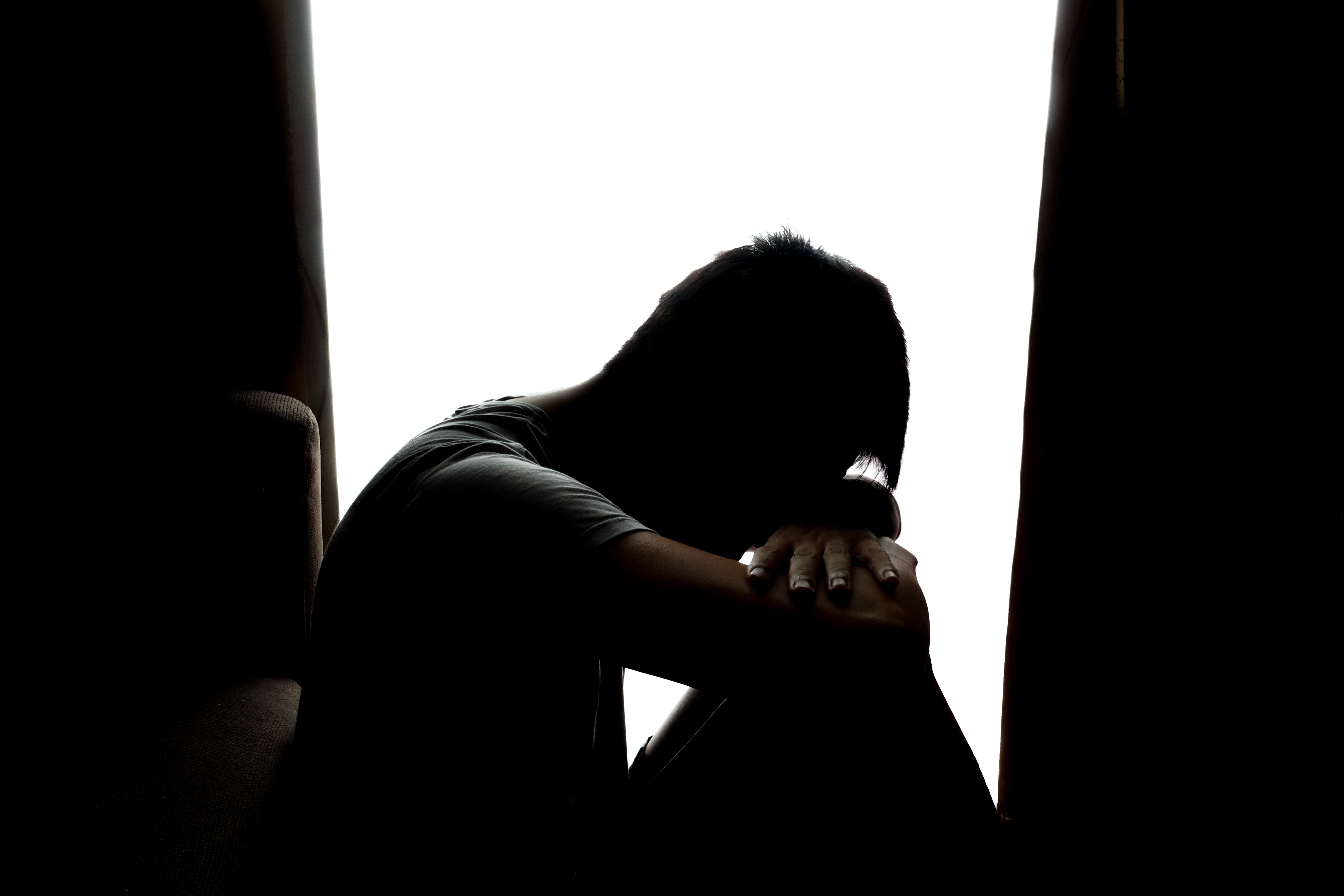 OP was lost at what to do next about his wife and her mean comments. | Source: Shutterstock
One Reddit user wrote OP needed to be his own first choice. Another added that if his wife thought she was settling for him and he was not her first choice, he needed to find someone who felt they won the jackpot and were not settling.
Another gave more tangible advice and said OP should divorce his wife. It was early into their marriage, so he would not need to worry about alimony. They added the longer he stayed with her, the longer he would not be with the right person.
After calling him an idiot, his wife grabbed her bag and phone and stormed out of their home.
For a few days, he ignored the matter but later, OP updated his post and shared that he had done "one of the hardest things" he has ever had to do. He confronted his wife. He asked her to sit down and talk, and she said, "I already know what this is about."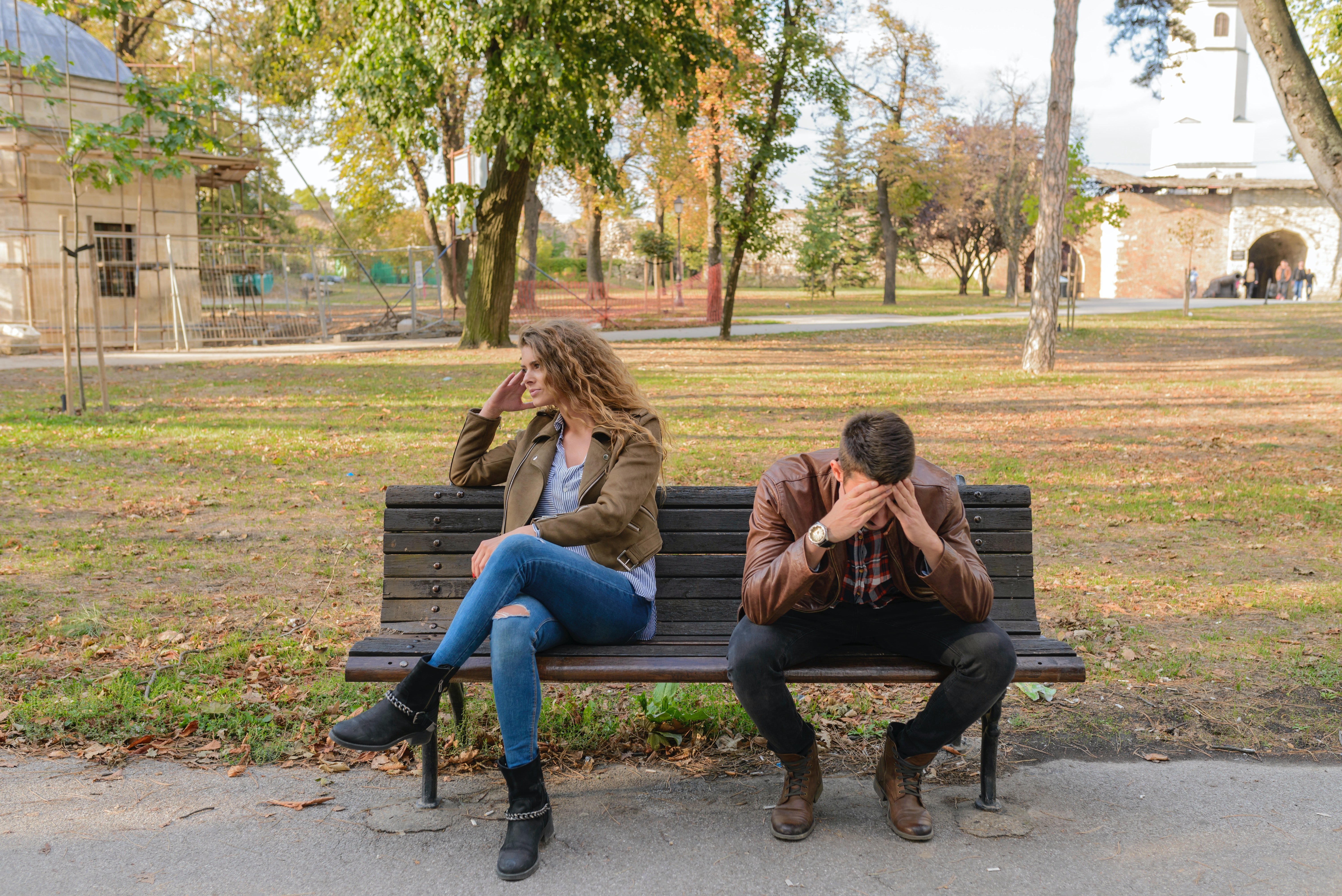 He confronted his wife about what she had said to her friend. | Source: Pexels
It turned out that OP's post had gained a lot of attention so it ended up on the "Popular" page of the site. OP's wife, being a Reddit user, saw it, recognized the story, and assumed it was about her.
His wife quickly tried to defend herself. The tears started to flow, and she explained her comments to her friend had been a joke, and she loved him. However, OP could see straight through her and told her he could not be married to a partner that does not love him the same amount as he loved her.
After listening to his wife trying to win him over by begging with kind words, OP stood up for himself and explained he did not think their marriage had been the right decision. Their relationship was over. He knew how she felt towards him, and everything she was saying at that moment was a lie.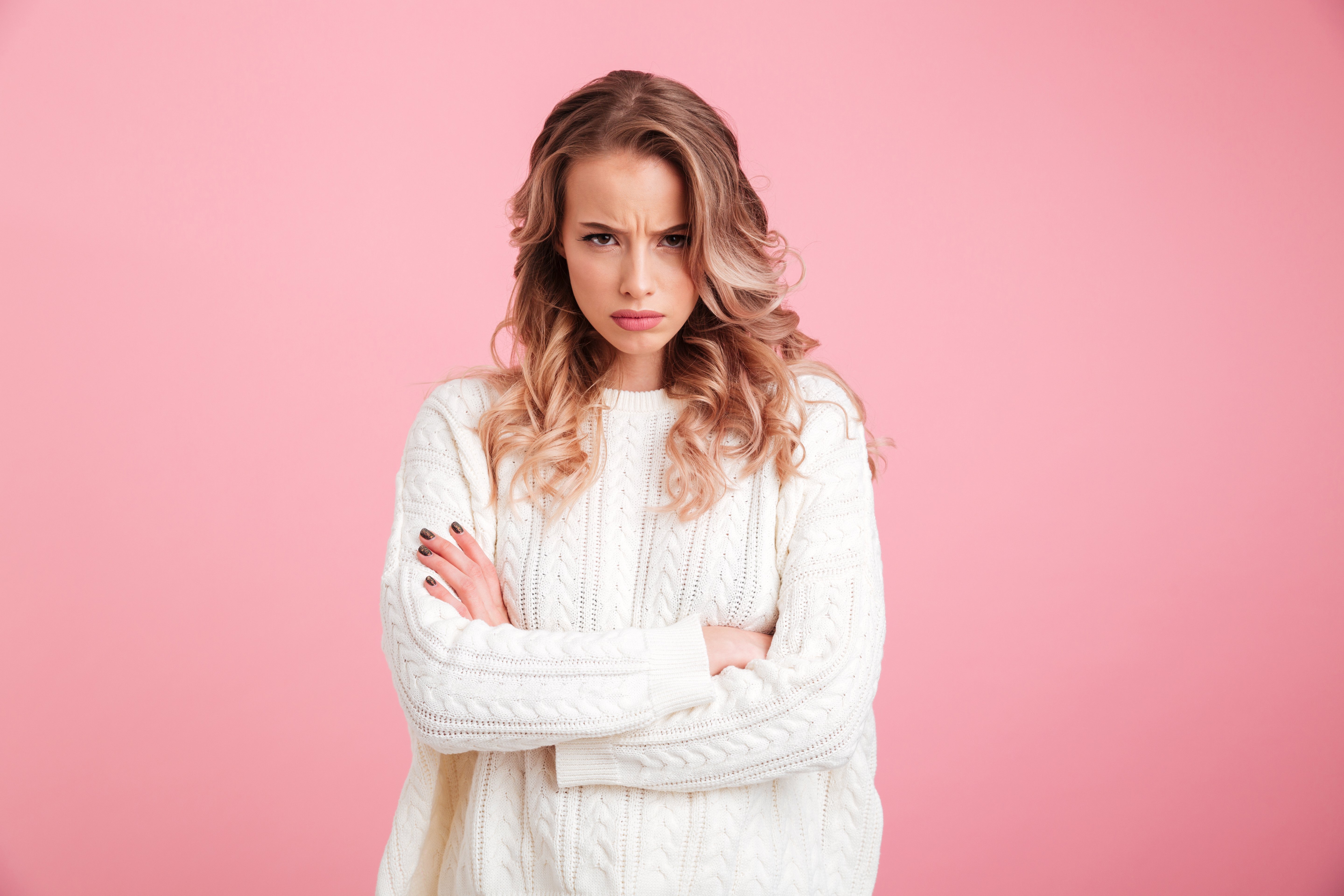 She became so angry and started insulting him. | Source: Shutterstock
OP's wife immediately flipped the switch. She became hostile, started swearing at him, telling him their relationship was the worst she had ever experienced, and he would never find someone as good as her.
After calling him an idiot, his wife grabbed her bag and phone and stormed out of their home. OP felt a mixture of happiness and sadness. He realized that ultimately she never loved him and would have cheated on him or left him eventually.
OP started the process to annul their marriage. He explained that before they got married, they signed a prenup, so after their divorce, she would be left with almost nothing as he took care of most of their expenses.
OP expressed his gratitude for the Reddit users who had offered their advice because their helpful words helped him find the courage to stand up for himself. He knew that his decision to separate from his wife would improve his life.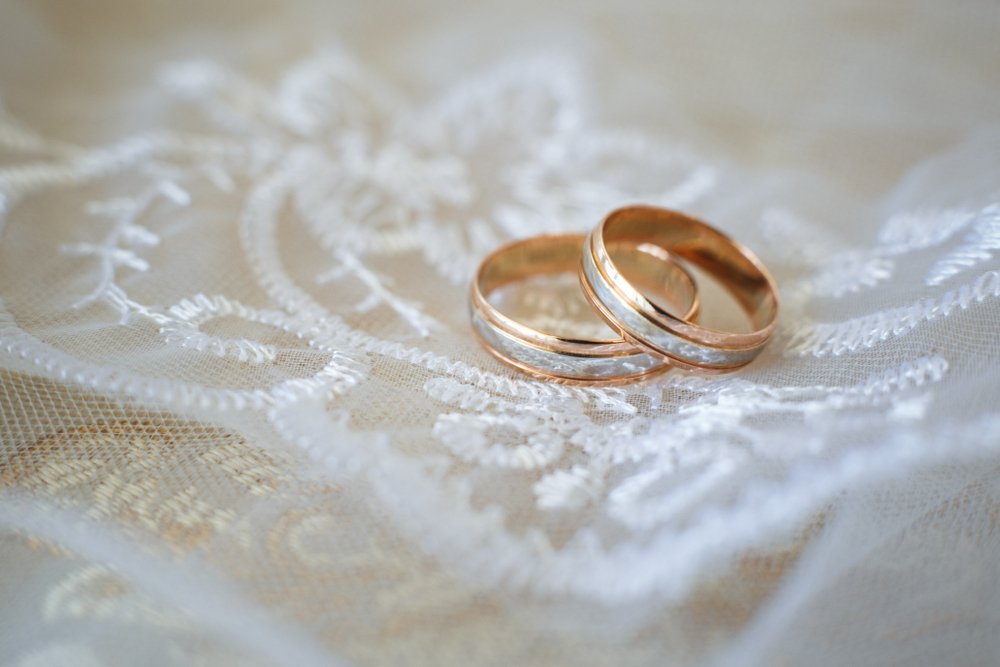 He decided he needed to end their marriage so he could move on. | Source: Shutterstock
Why would someone marry if they felt they were settling for their partner?
Many comments on the post wondered why the young woman married OP if she felt she was settling for him and could find a better partner. A few insightful commenters gave a few reasons. Perhaps she "settled" for him because he provided financial security for her. Maybe she felt pressured by others around her to marry him because she did not have other immediate prospects, and her peers were getting married too. However, it seems OP would have preferred not to get married had he known the love of his life did not see him in the same way as he did.
Should a partner confront their partner about comments made to a close friend that was not intended for their ears?
OP explained that he heard his wife's remarks while speaking to her friend, and she did not directly say them to her. He was unsure what to do about the situation, but if he did not confront her, he would have never found out the truth and learned her true feelings. She tried to persuade him, but as soon as he stood up for himself and explained that he knew how she felt, she showed her true colors and acted rudely towards him.
If you enjoyed this story and want to continue to another, read this story about a man whose Christmas was ruined after he found his wife was cheating on him on Christmas eve.
All images are for illustration purposes only. Share your story with us; maybe it will change someone's life. If you would like to share your story, please send it to info@amomama.com.
Please fill in your e-mail so we can share with you our top stories!