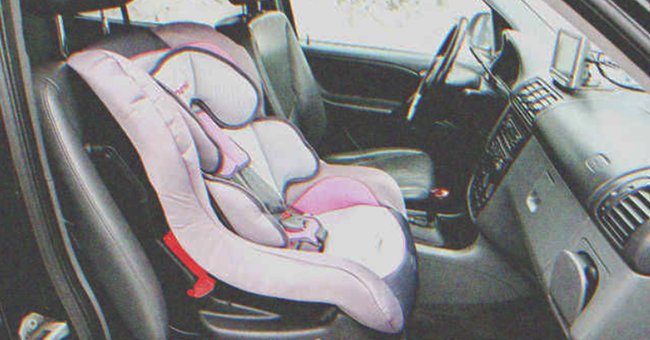 Mother leaves baby in unlocked car at a local gas station, finds the car empty minutes later | Shutterstock
Mother Leaves Baby in Unlocked Car at Gas Station, Later Returns and Finds Car Empty
Fearing no danger, a mother left her little son in an unlocked car and got off at the gas station. But when she returned minutes later, she gaped in horror after finding the car empty.
Nothing can probably be more terrifying for a mother than to find her toddler missing right before her eyes. And this was the nightmare one mom experienced after seeing her baby missing from the ca car.
Redditor linpa_qnzia turned to Reddit's "AITA" sub to explain his wife's recent plight at a local gas station she'd visited after leaving their baby in the car. To his horror, she had left the toddler alone and unlocked.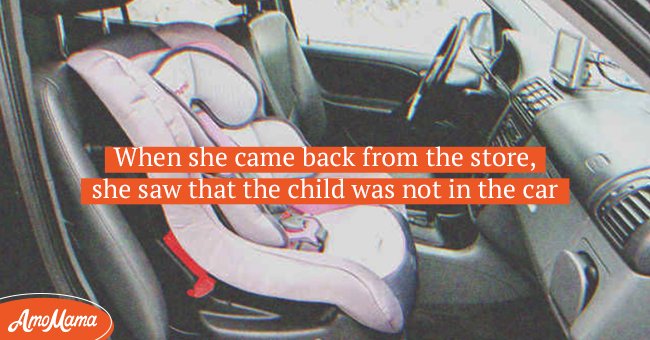 The mom was terrified when she returned to her empty car | Source: Shutterstock
The Original Poster (OP) initially notified readers of what he believed was his wife's most horrible habit, and he happened to discover this around two months ago while ordering lunch.
OP explained that he told his wife to pick a location for a drive-through so that they needn't go inside with the baby and again clip him back to the car after buying the food. But he was startled when his wife told him that "it wasn't a big deal to leave the baby in the car" and go grab the food.
The Redditor claimed he had no idea she did this often whenever she was out with their son until she candidly confessed. But OP's wife responded calmly and convinced him that she was used to leaving their baby alone in the car while she shopped for food, medicines, and so on.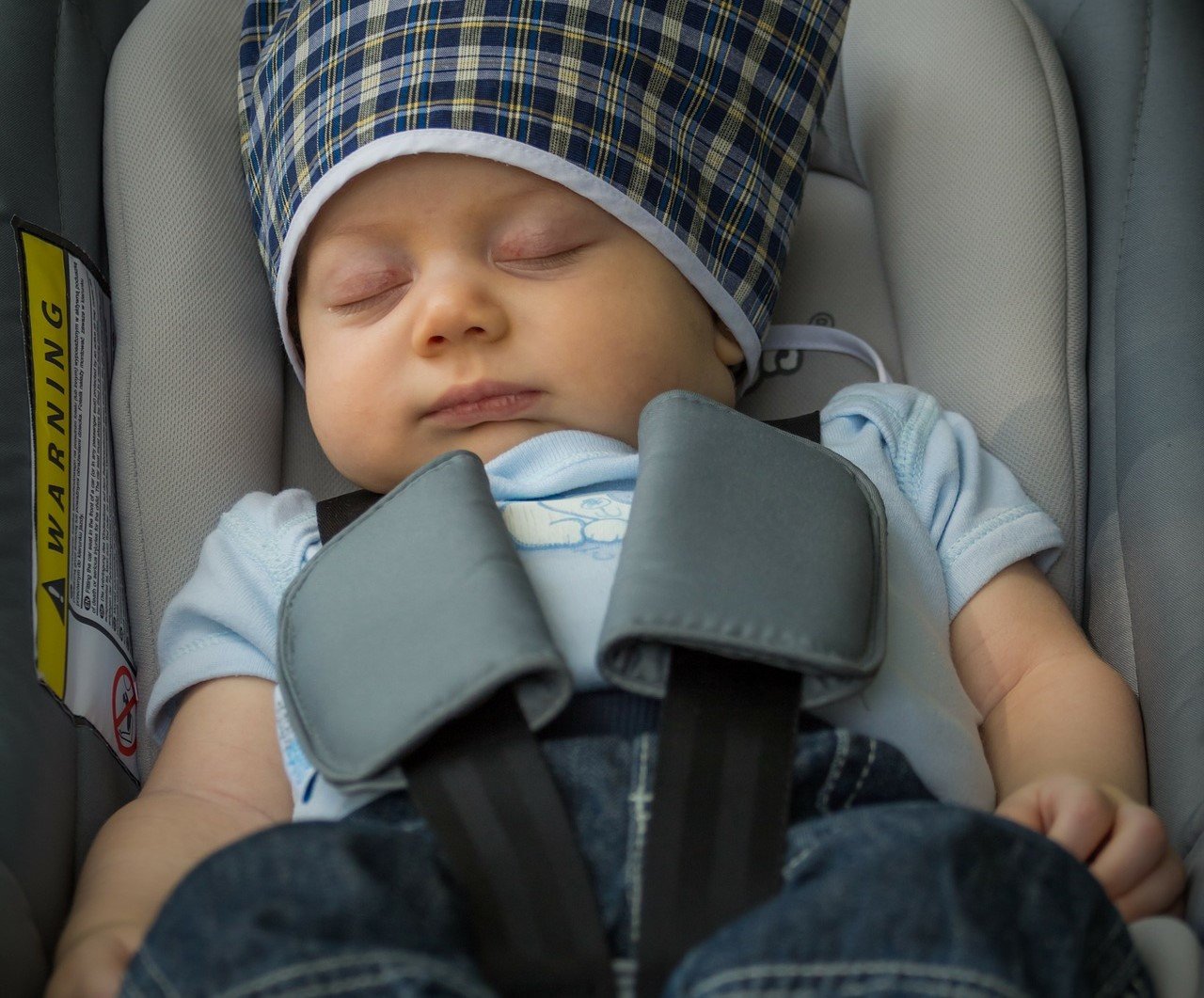 OP's wife told him she'd often leave their son in the car while she went out shopping | Source: Pixabay
The husband freaked out and warned her of the potential dangers of leaving the baby unattended and alone. His wife took some insight from his advice and, at a point, assured him she would never repeat it.
Some recalled a similar horror in Oregon involving a parent whose car was stolen with their baby still on board.
OP trusted his wife, and while he hoped she'd stand by her words, he couldn't shake off his head seeing her car at the gas station while driving home. He assumed she had gone shopping for snacks like they usually did. He pulled over near her vehicle and peeped inside, furious at finding their son in there with the car unlocked.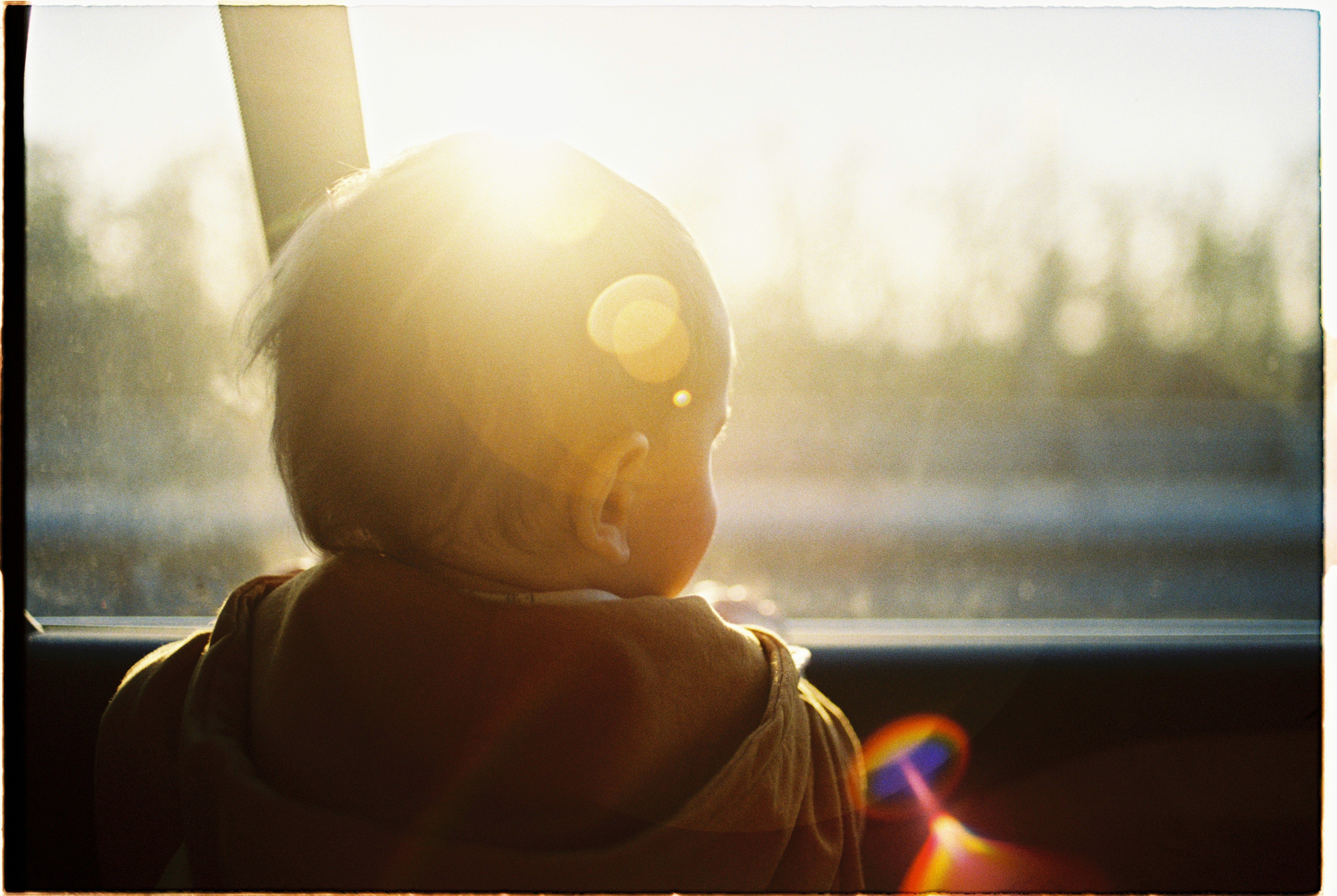 On his way home, OP found his baby alone in his wife's unlocked car at a local gas station | Source: Pexels
When the wife came out to her car around six minutes later, she was shocked to find it empty. She started looking around frantically then took out her phone to dial 911. At this point, OP decided not to wait a second more and immediately pulled over near her.
Just minutes before she arrived at the spot, OP already moved the baby to his car and driven to the farther corner to observe her reaction. The woman was relieved to find their son with him but she lashed out at OP for doing this. But he reminded her how irresponsible she'd been, after which she promised him she'd never do it again.
However, she didn't stop guilt-tripping her husband, saying no mother should experience the horror he put her through. Reflecting on what she said, OP asked Reddit if he'd gone too far. To his surprise, people online offered a different perspective.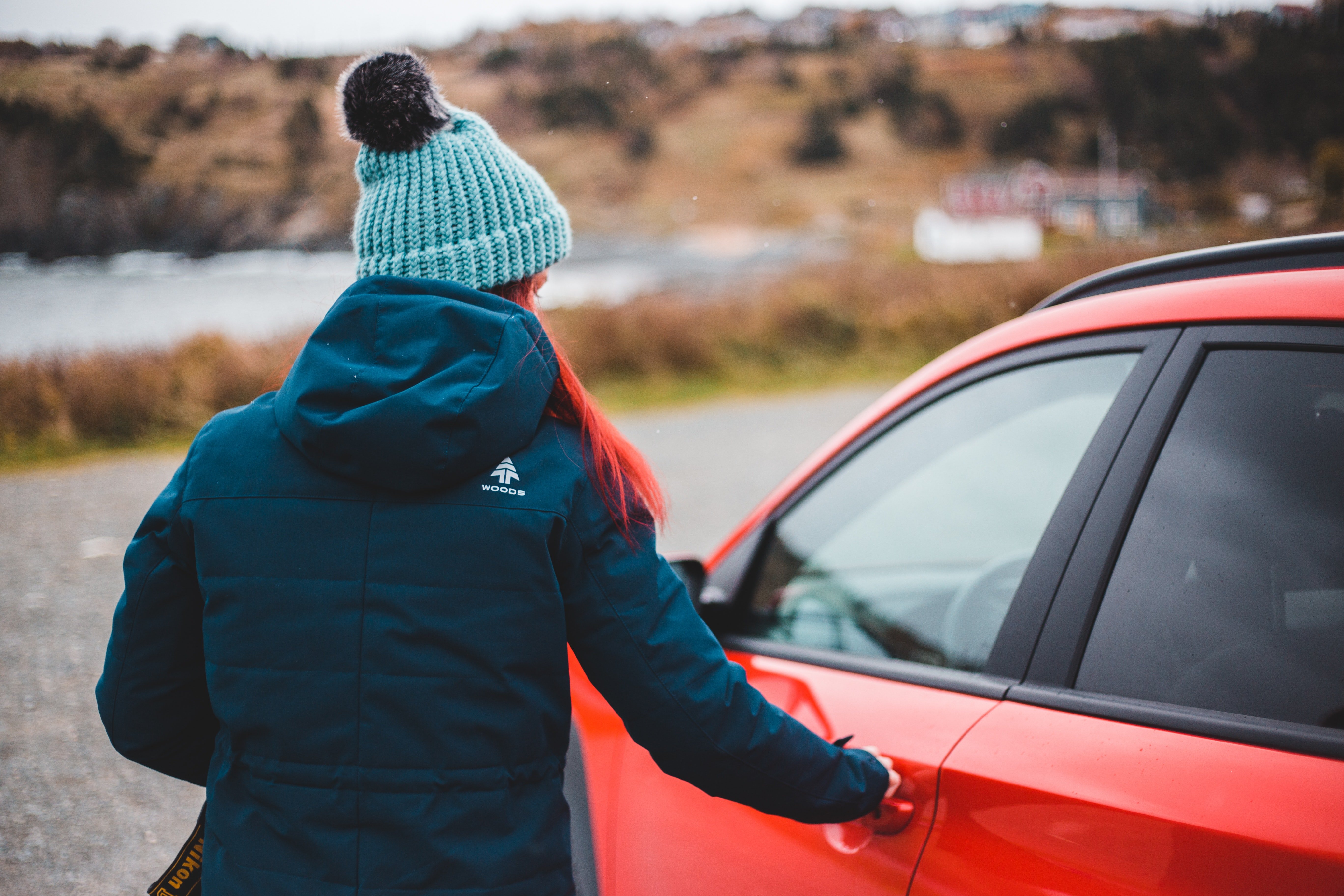 OP's wife was horrified when she found the car empty | Source: Pexels
"She leaves your son unattended in an unlocked car. Not only can he get kidnapped, but 5 minutes during a hot summer day can be enough for a heat stroke," Redditor OwlyFox stated, adding:
"Or someone stealing the car, not realizing a kid is on board…You asked her not to do it again. She agreed and still did it again. I wouldn't leave my kid with her to run an errand again."
The people online then offered the husband more insight into the potential dangers of leaving a child alone in an unlocked car. Some recalled a similar horror in Oregon involving a parent whose car was stolen with their baby still on board.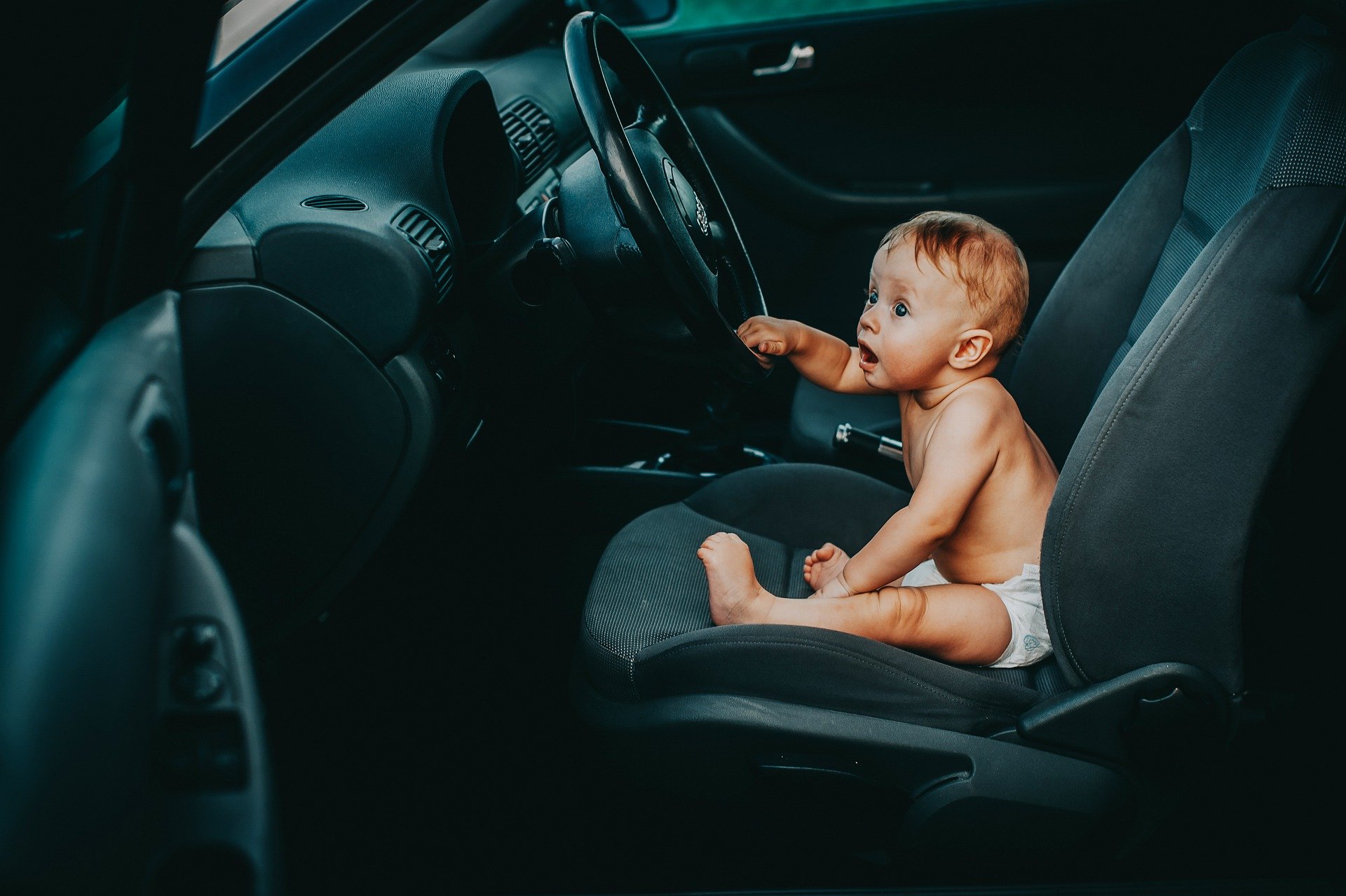 People online slammed OP's wife for being so negligent | Source: Pixabay
"There was an incident in SF a while ago where someone stole a car while its owner was doing food delivery without noticing two kids in the back… they were missing for like a whole day or two," user scrambleliz recounted.
Redditor patrickseastarslegs recalled a similar incident that shook Oregon police in January 2021 after a car thief gave a mother a stern lecture for leaving her 4-year-old son alone in her vehicle. The person added:
"I saw an article about a guy stealing a car but then bringing it back to yell at the owner of it for leaving her child in there."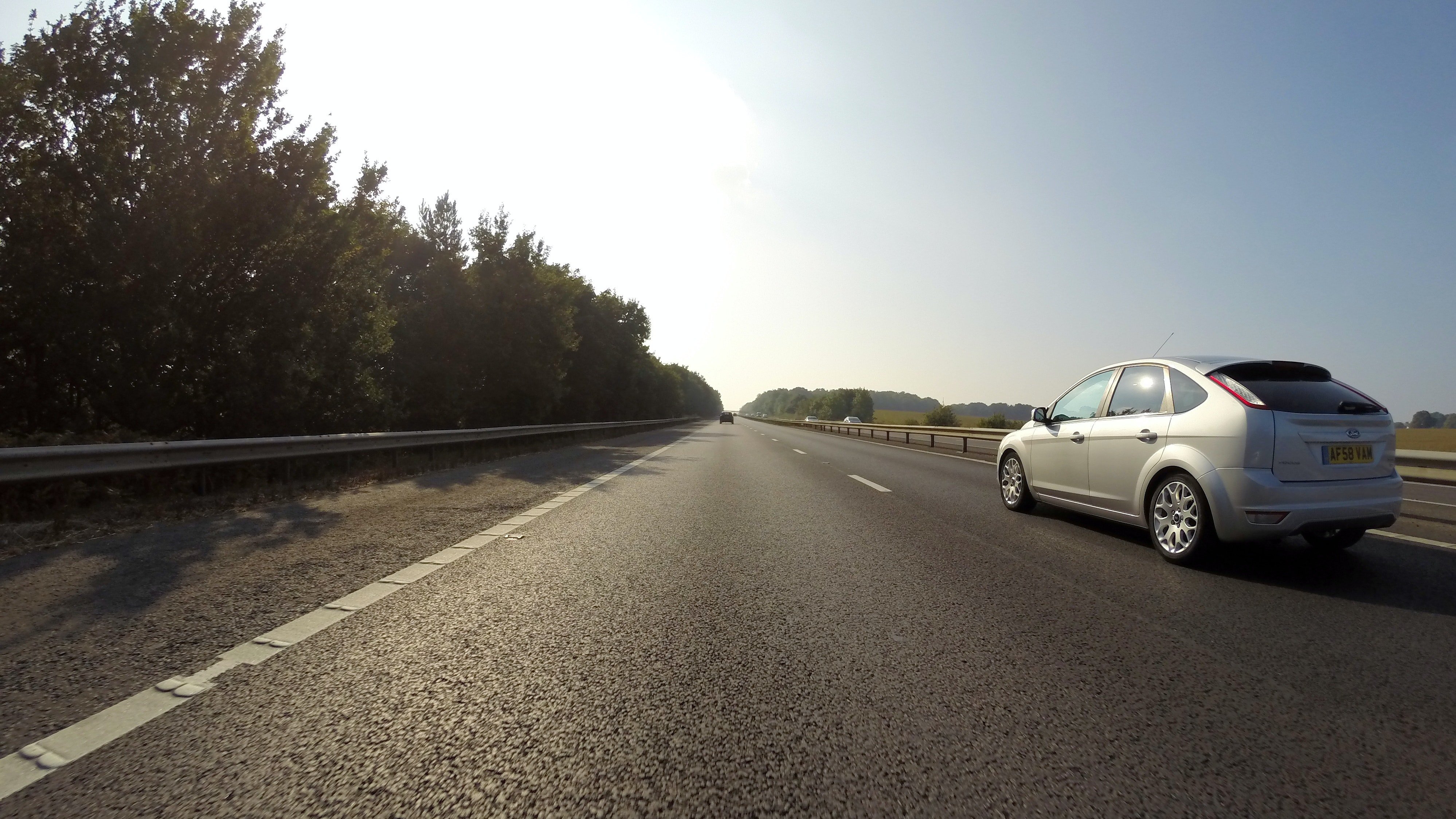 A person recalled a similar incident of a car thief who sped away with the car owner's baby on board | Source: Pexels
After rummaging through the comments where some people stressed he'd be at fault if it happened again, OP claimed he would never allow his wife to be negligent again.
"I've seen several comments like this, so I just want to make it clear that I have absolutely no intention of letting this continue. My son's safety is my top priority and means everything to me," he stated.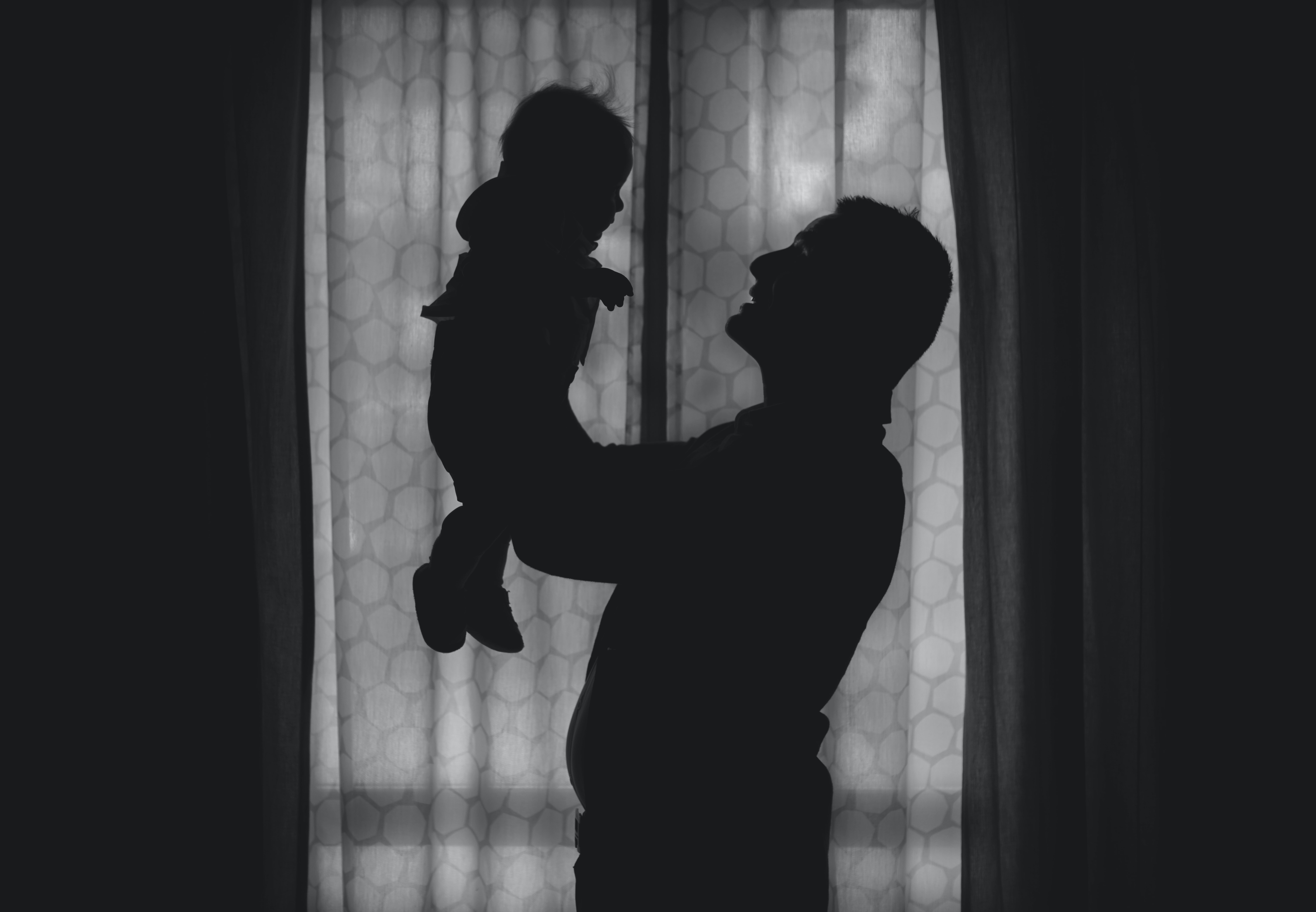 OP was determined not to compromise with his baby's safety | Source: Unsplash
Do you think OP needs to talk to his wife to get to the bottom of why she felt leaving the baby alone in the car wasn't serious?
Several people online advised OP that he should immediately have a gentle conversation with his wife to know the precise reason why she thought leaving the baby unattended in an unlocked car was okay. Meanwhile, a few others also stated how her six minutes of absence could've been a lifetime of trauma, considering the potential dangers. How differently would you handle the situation if you were OP?
Why is it not advisable for parents to leave their toddlers unattended & alone in their car?
People felt OP's wife was negligent and echoed the potential dangers like car theft, child abduction, and heatstroke. Many people advised him not to let his wife take their son out with her again until she realized the seriousness of the situation. What would you advise people who leave their kids unattended in the car as a parent?
If you liked this story, here's how a mother is compelled to deal with her worst fears after finding the back door of the house wide open & her baby missing.
All images are for illustration purposes only. Would you mind sharing your story with us? Maybe it'll inspire & change someone's life. If you'd like to share your story, please send it to info@amomama.com.
Please fill in your e-mail so we can share with you our top stories!