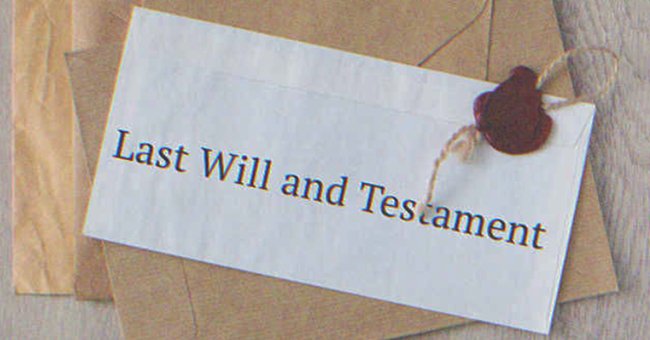 Shutterstock
Woman Says She's Not Pregnant Anymore – Father Cuts Her off the Will
A wealthy father got himself mercilessly roasted online after he admitted cutting his daughter off his will when she told him she wasn't pregnant anymore.
In his lengthy post, Redditor goldenbullrun explained that although he'd secretly set aside 35% of his inheritance for his three children, he was determined not to give a dime from it to his pregnant 29-year-old daughter.
To his horror, the internet flooded him with some of the harshest comments, in contrast to the support he expected, and branded him as cruel for disinheriting the child he loved dearly.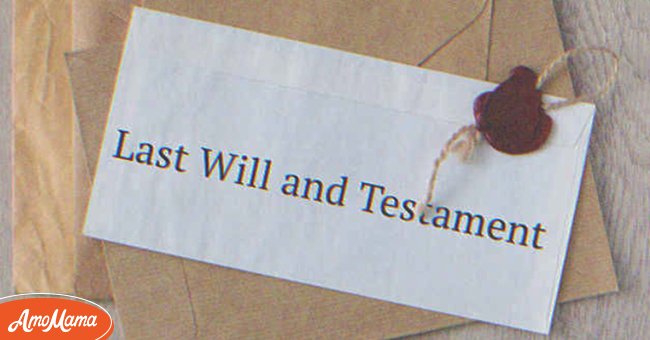 Woman's father cut her off the will after she told him she wasn't pregnant anymore | Source: Shutterstock
As a precautionary measure to boost his three children's motivation, the Original Poster (OP) had told his kids he'd written off his entire estate to charity. He wanted them to rely on hard work and resilience instead of foreseeing an enormous pile of inheritance ahead of them. However, he had set aside around $3M to $4.5M to each child and kept it a secret.
Even his pregnant daughter, 29, was set to get her share of millions. In many ways, OP was thrilled, like any other parent, to be soon promoted to grandparent. His love for his daughter never diminished even when she confessed she didn't know who her child's father was due to the multiple relationships she had.
OP had employed her in one of his companies with competitive compensation that was way more than she deserved, considering the minimal work she did. The daughter was four months pregnant, but unlike excited moms-to-be her age, she was hesitant to have the child, as opposed to her parents' wishes.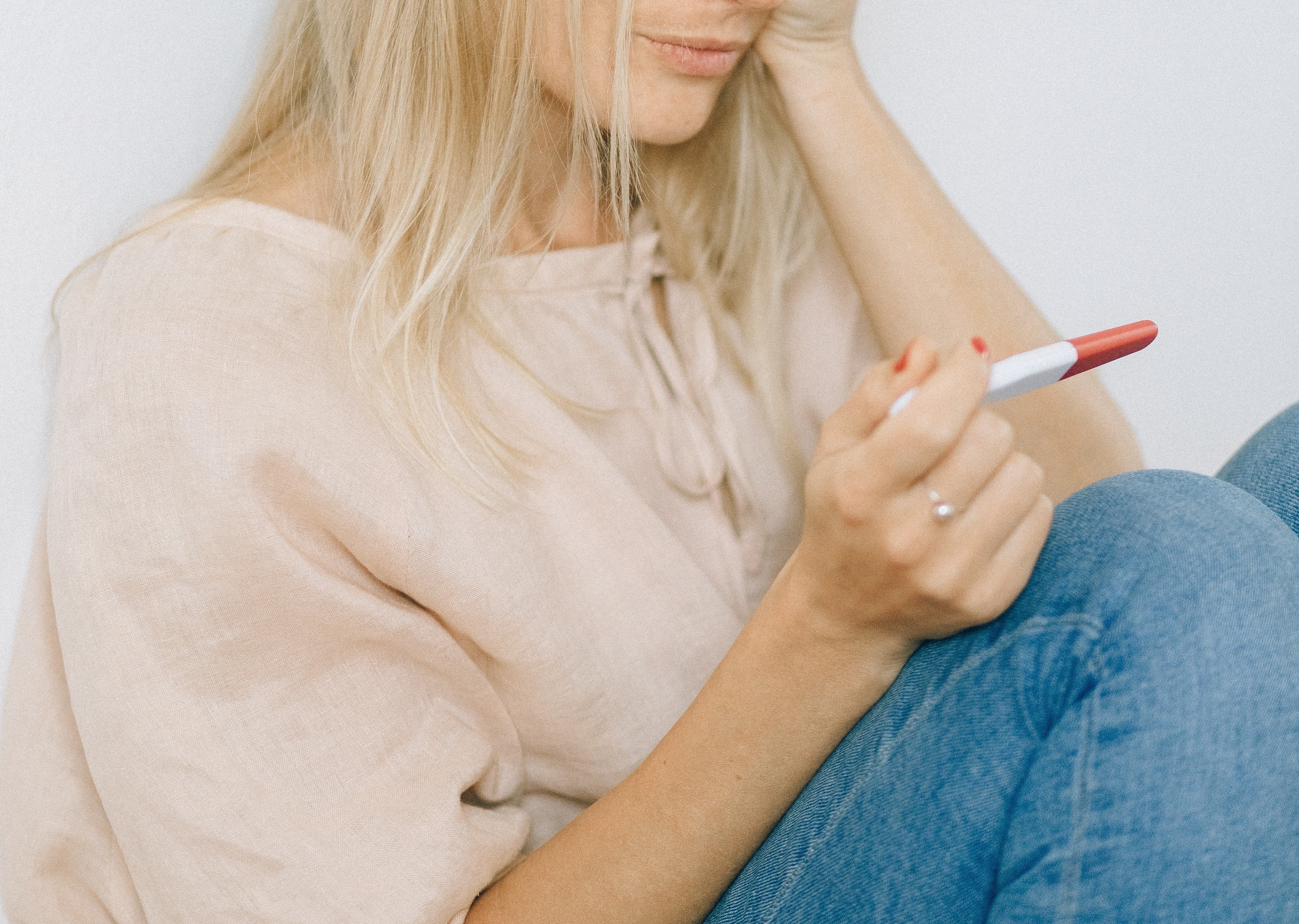 OP's daughter was four months pregnant. | Source: Pexels
OP and his wife had mutually decided to support their daughter financially if she opted to have the baby, considering she would be a single mother. Although the parents were ready to support their child in her decisions, they were unsettled when she discussed terminating her pregnancy.
OP was mercilessly criticized for holding his daughter's personal choice against her and cutting her off from his inheritance.
Although OP didn't object to his daughter's decision, he told her he wouldn't pay for it, hinting he was willing to help her in everything else but abortion. Since the daughter was well aware of how her father despised the practice of pregnancy termination, OP vaguely assumed she'd understand and not proceed with it against his wishes.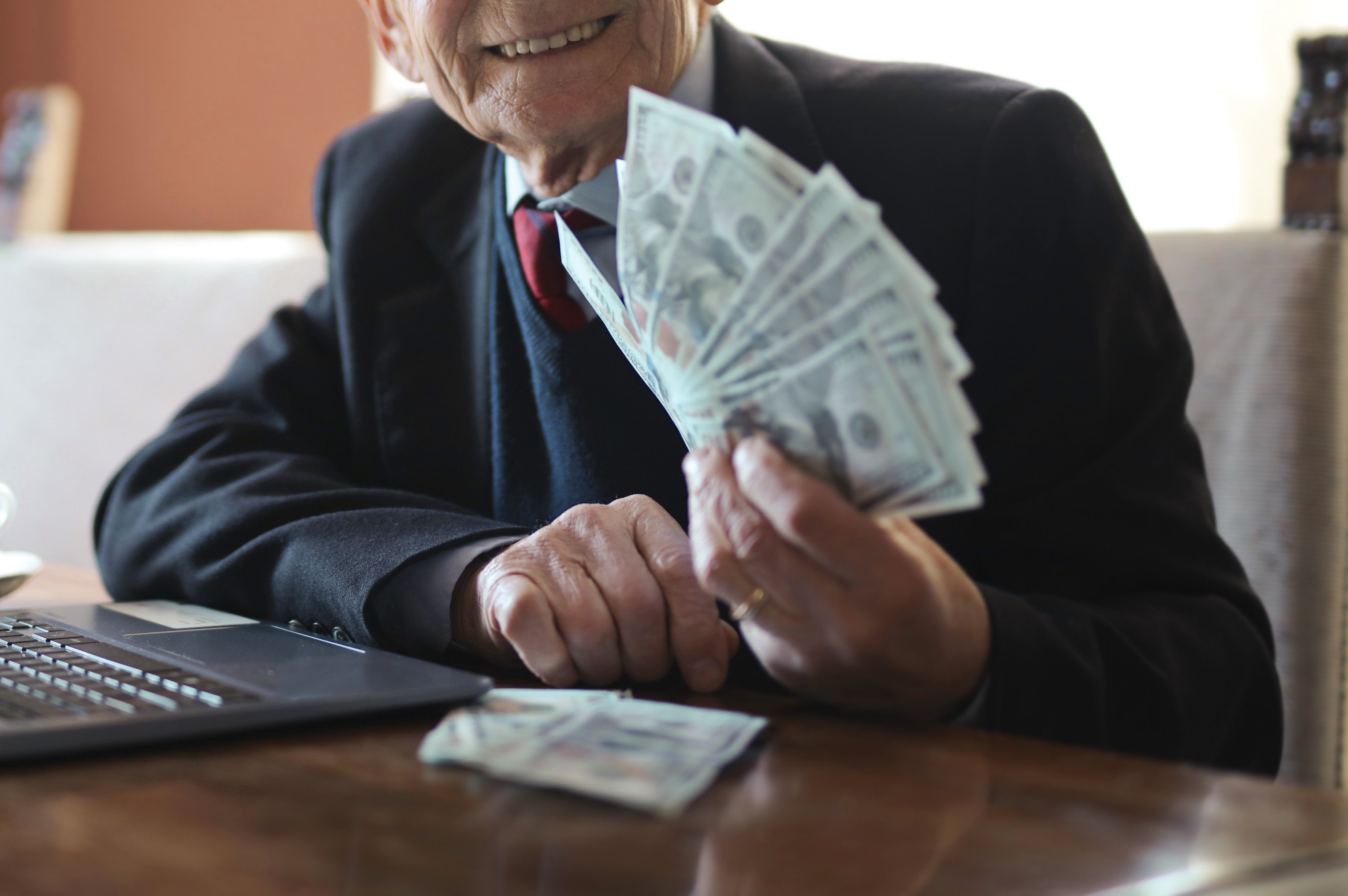 The dad was willing to financially support his daughter for everything but the termination of her pregnancy. | Source: Pexels
But to his dismay, she called him during an odd hour and told him she wasn't pregnant anymore. The dad grew concerned and constantly asked her if it was a miscarriage and if she wanted to talk about it. He gave her some time to come out of it since she refused to discuss it further.
The daughter's decision to terminate her pregnancy negatively impacted OP and eventually compelled him to scratch her name off his will. He refused to give her a dime from his inheritance for what she did, arguing he would've imposed the same decision on his other children if they did something similar.
Doubtful of his verdict, the father then turned to Reddit's "AITA" sub and asked random strangers online if his decision was questionable. Eventually, he dealt with an angry mob of respondents who branded him as cruel.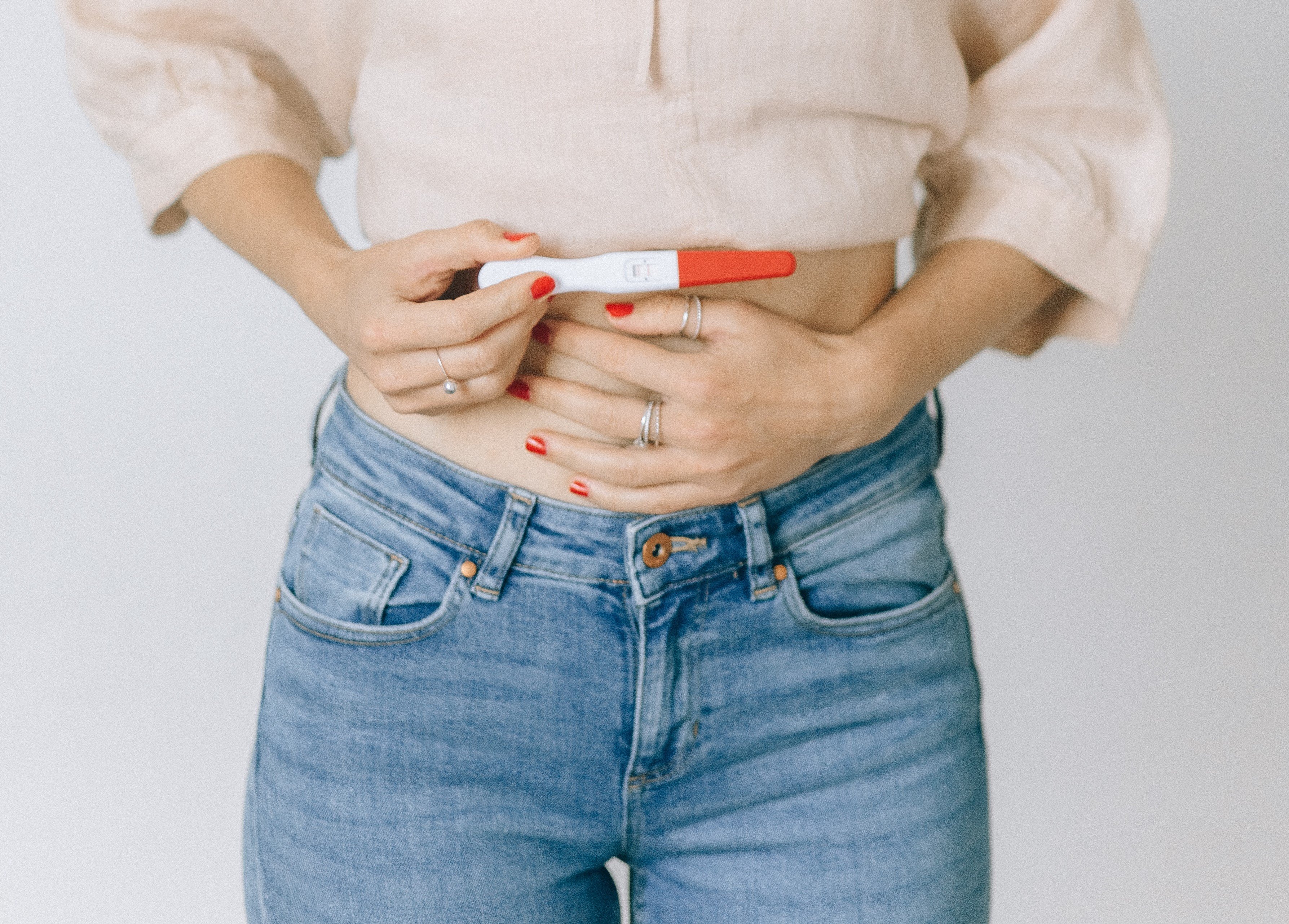 OP was unsettled when his daughter told him she terminated her pregnancy | Source: Pexels
In the post's most upvoted comment, Redditor ElectionAssistance lashed out at OP, saying, "Not only did you not support her choice, you now want to disown her for it."
Users like Mystik-Spiral agreed and flocked to the thread to vent their anger in the comment box. "You cannot claim to love your child no matter what and then cut them out of the will because they did something that you don't agree with," the person said, adding:
"Your children are their own entities. They do not belong to you and are not an extension of you...To take her out of the will is telling her that your love and support comes with strings and stipulations."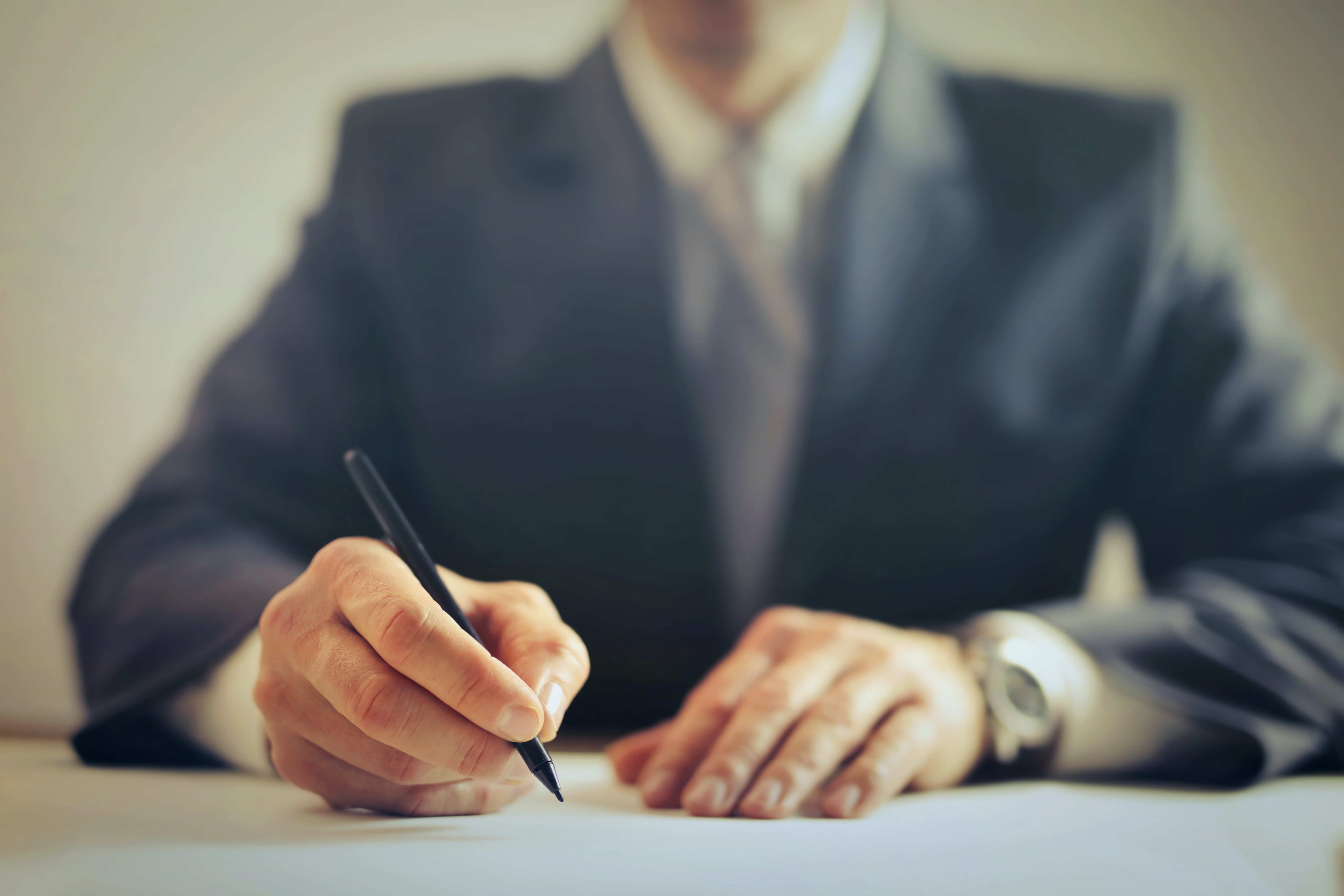 People online condemned the dad for using his daughter's life choices against her | Source: Pexels
OP was mercilessly criticized for holding his daughter's personal choice against her and cutting her off from his inheritance. And although the online world refused to support him in his plight, OP stood his ground and updated the community on the situation he foresaw ahead of his explosive decision.
"My daughter still has my emotional and financial support in addition to her job," OP asserted. He proclaimed his children's worth would be more than what they'd inherit since they all made a six-figure salary each in his company, inclusive of other perks.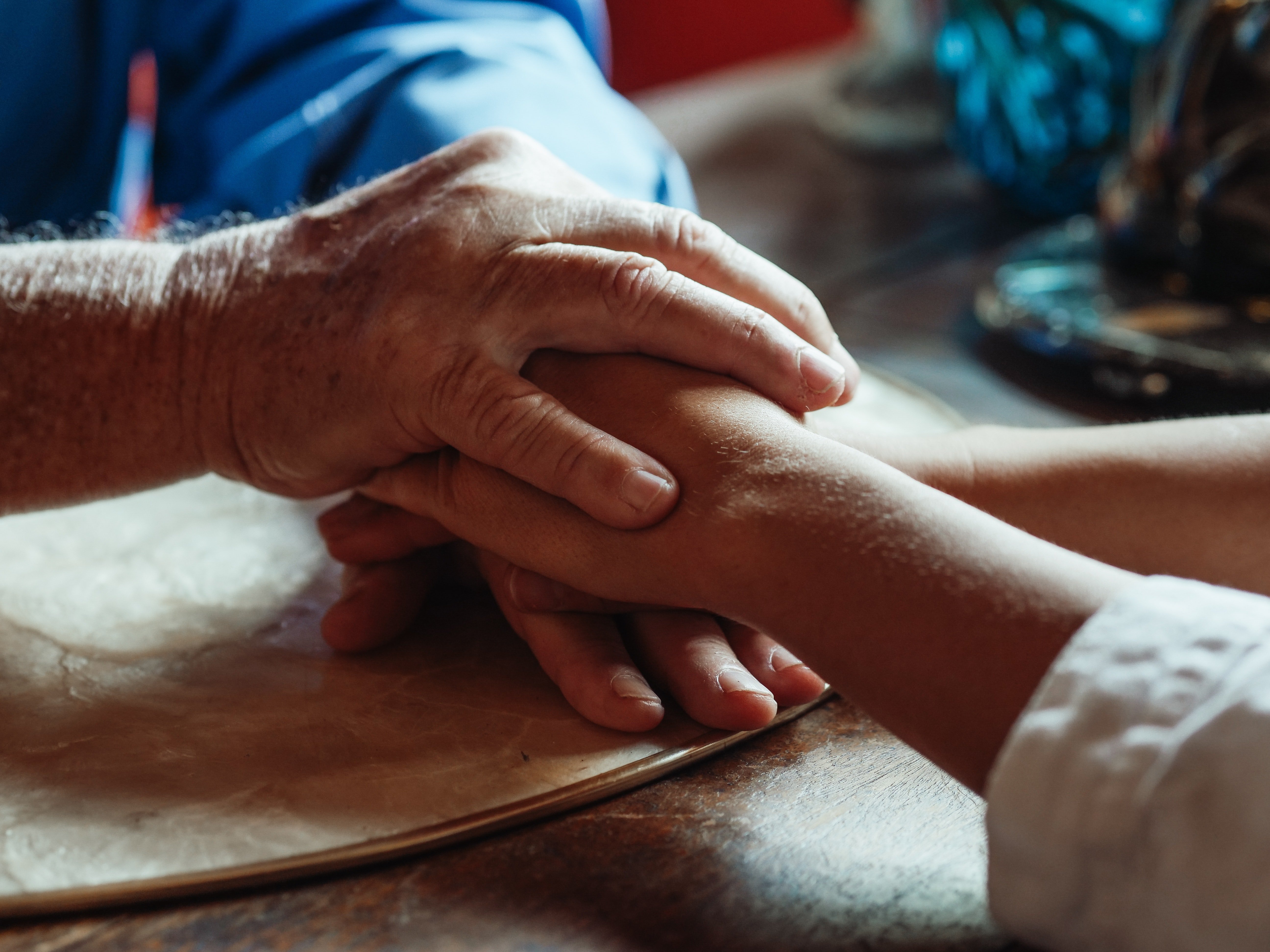 The dad proclaimed his daughter would still get his emotional & financial support | Source: Pexels
If you were OP's daughter, how would you react to being disinherited?
OP is still unaware that the personal choice she made had affected her inheritance. It's unclear how she would take the news once she learns about this. If you were in her shoes, how would you react?
Was OP's decision to cut his daughter off his will justified?
People online questioned how OP could have the heart to disinherit his daughter if he genuinely loved her. Many condemned him for imposing his life choices and using this as a basis for the distribution of his inheritance. Do you think OP's reasons were justified?
If you liked this story, here's how a stingy young boy who refused to take a dime from the fragile old couple he helped ended up inheriting $100K worth of fortune.
All images are for illustration purposes only. Would you mind sharing your story with us? It might inspire & change someone's life. If you'd like to share your story, please send it to info@amomama.com.
Please fill in your e-mail so we can share with you our top stories!