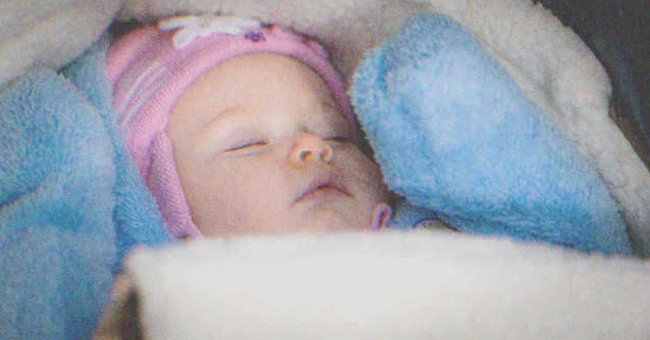 Shutterstock
Man Finds Abandoned Stroller with a Newborn Baby in the Subway, Years Later the Mother Appears – Story of the Day
Adam was abandoned as a baby in the subway and was adopted by Alex. Years later, Adam met an older woman who seemed way too familiar. She was too sick to recognize him properly, but he discovered the truth.
Adam knew that he wanted to help people early on in his life. He didn't know exactly what he would do with his life at first, though. He thought about working at an orphanage, mainly because it spoke to his past. His father, Alex Ferdinand, was a subway worker in New Jersey, who found Adam in a stroller one random day.
People were prone to forget things all the time, but leaving a baby was rare. There was no CCTV back then, so the police theorized that Adam's mother had abandoned him so he would go into the system.
But Alex stepped up. At the time, he wanted to adopt a child because he and his wife had not been lucky enough to get pregnant.
"We can't do that, Alex," his wife, Rita, replied when Alex revealed his plans to adopt the baby he found in the subway.
"Yes, we can. We've been trying for so long, and this is a sign from God! This baby is meant to be ours or I wouldn't have found him. Please, let's do it!" he begged her, and Rita relented.
They took a foster parent course, which was mandatory, and they were able to take Adam home. However, despite years of wanting a child, Rita discovered she was not fit to be a mother, so she eventually asked for a divorce, and Alex was left to adopt little Adam alone.
Since then, he taught his son how to be a good person. He taught him that helping others was a vital part of life, and getting a job in the care or medical sector was an honor. Alex always wished to become a doctor or a nurse, but his family didn't have money. So Adam decided at a young age to make his adoptive father's dreams come true by becoming a physician.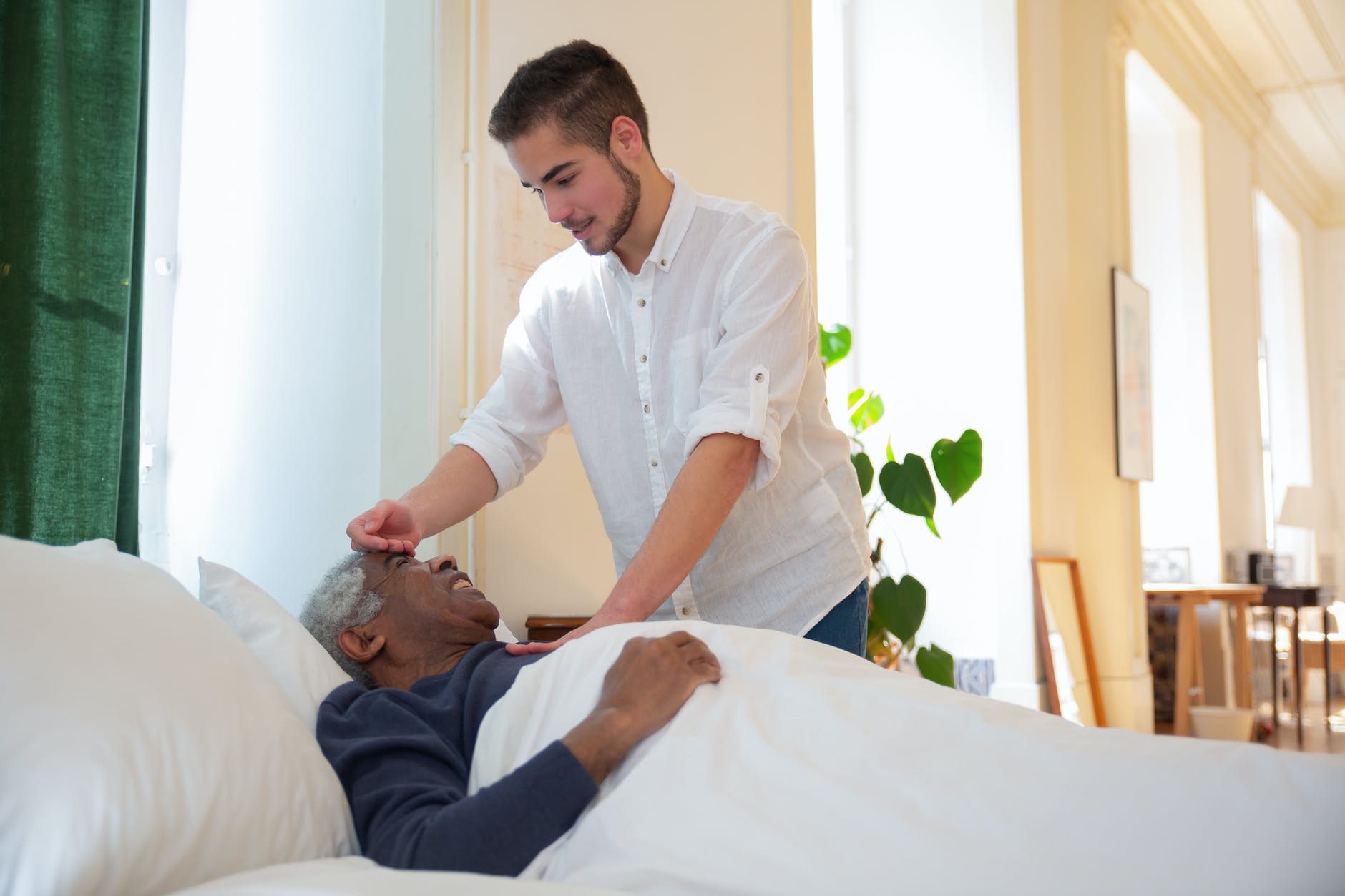 Adam became a caregiver at a nursing home. | Source: Pexels
But first, he needed money and started working as a caregiver at a nursing home. They brought in a new woman one day, and Adam was assigned to her. She reminded him of someone but couldn't place her for some reason. Sadly, the older woman suffered from early stages of Alzheimer's and sometimes didn't recognize her surroundings very well.
After several weeks of being her caregiver, Adam finally realized what was so familiar. She looked like an older and female version of himself. He had never looked for his biological family because Alex had been such a wonderful father, but he had to admit that he was always curious about the parents who left him in the subway.
"Ms. Garrison, did you have any children?" Adam asked the woman one day, hoping she might remember that detail about herself.
"Oh, children? What?" she started, confused for a second. "I had one for a few months, and I left him."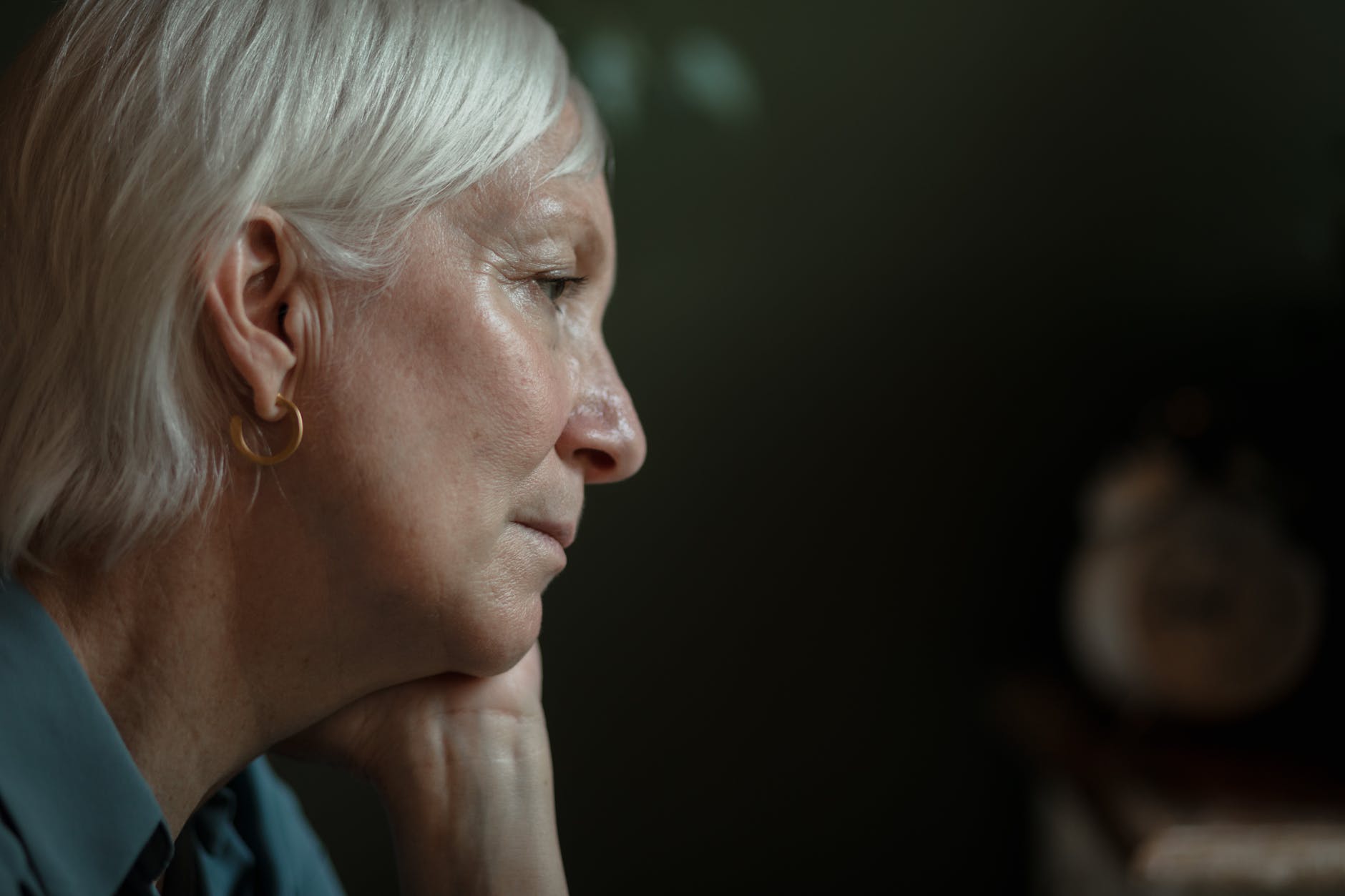 Ms. Garrison said something that shocked Adam. | Source: Pexels
Adam almost stopped breathing at those words, but he couldn't be sure she was talking about him. "What happened?" he urged.
"I left him one day, and he was gone forever," Ms. Garrison repeated. Adam was trying not to press her for information too much. After all, patients like her needed to be treated carefully, but this was important information he needed to know.
"Did you leave him in the subway in New Jersey?" Adam asked, hoping she would answer.
Ms. Garrison looked at Adam in the eyes and smiled suddenly. She raised her hand, placed it on Adam's cheek, and started speaking. "Little Lucas, is that you?" she asked, confusing Adam as he had no idea who she was talking about.
But before he could inquire more, Ms. Garrison pulled her hand away. Her smile was gone, and she looked at the window. Adam recognized that as a sign that she wouldn't speak anymore for the rest of the day.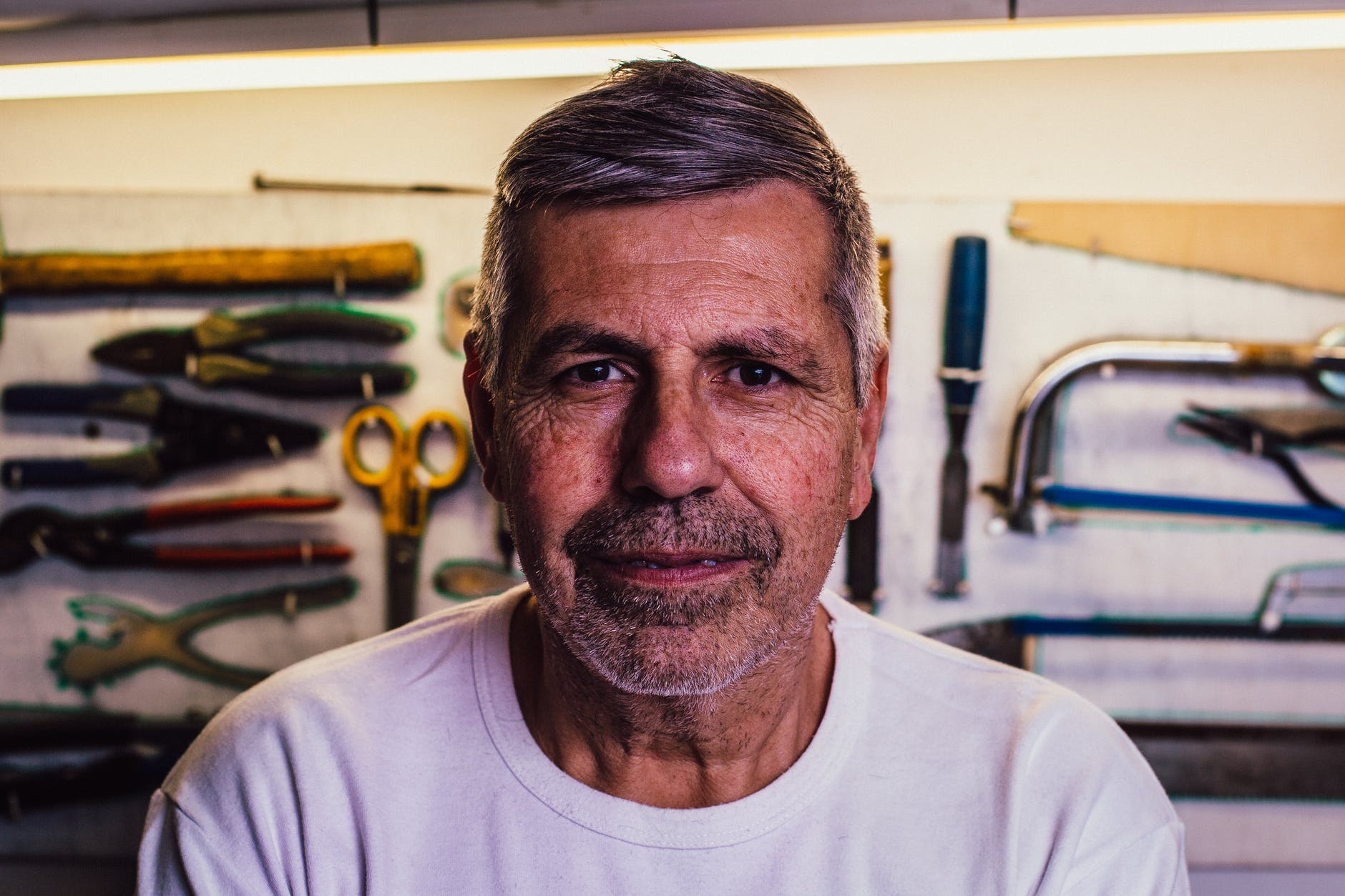 Alex had some insight for his son. | Source: Pexels
Unfortunately, Ms. Garrison's condition worsened, and she never replied much to Adam's questions after that day. But he couldn't contain his curiosity, so he got some strands of her hair while fixing her bed and tested them.
The results confirmed that she was his mother, and it was heartbreaking that she might never recognize him. He didn't know what to do until he told his father everything that happened during their short conversation.
"I think she did recognize you, son," the older man said.
"She said 'Little Lucas.' That was probably what she named you," Alex continued. Adam hadn't thought of that at the time.
"What if Lucas is someone else?"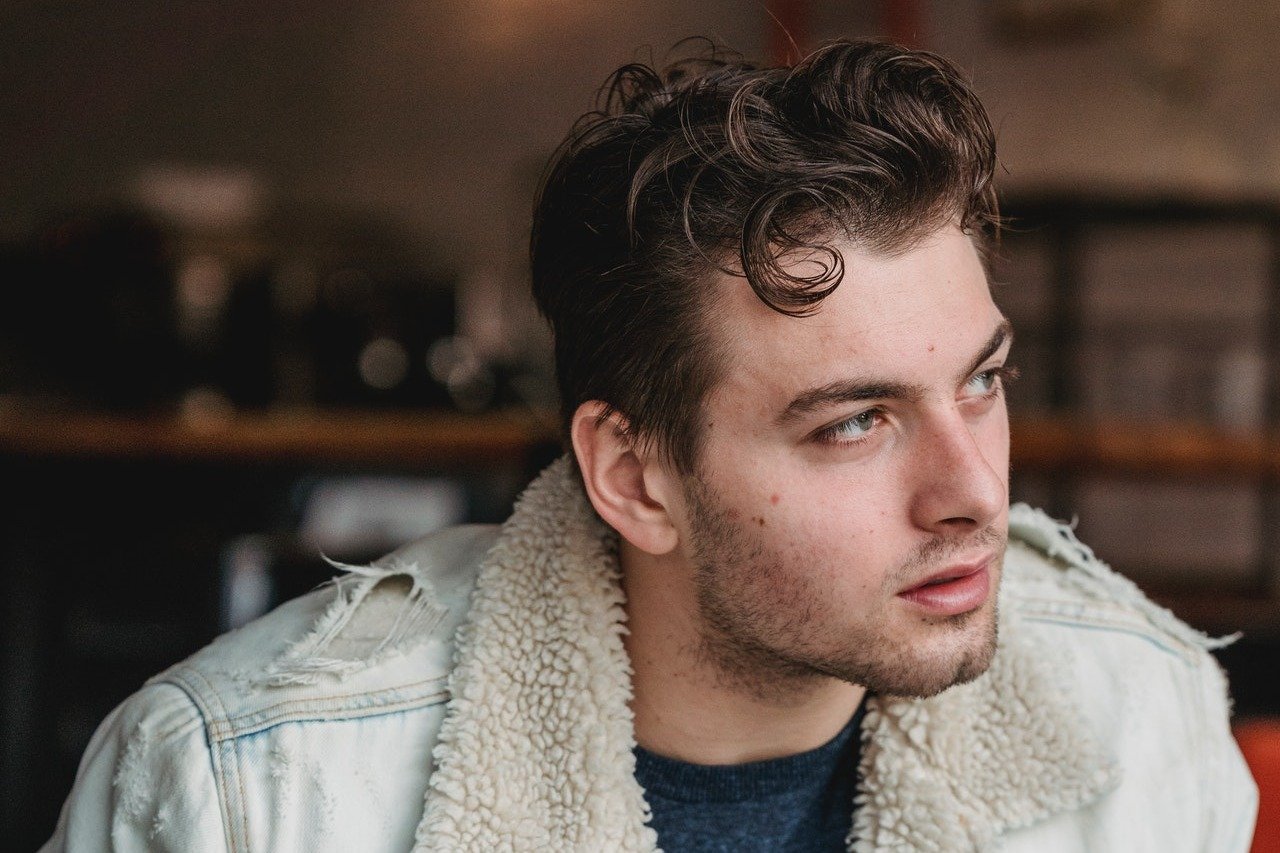 Adam thought about his father's words deeply. | Source: Pexels
"Unfortunately, Adam. We might never know exactly what happened or why she left you on the subway. But if my hunch is right, if you're Little Lucas, then we know for sure she loved you and probably didn't have a choice but to leave you," Adam's father explained.
"How do you know she loved me?" Adam said as tears started gathering in his eyes.
"Because she remembered you in spite of her disease and the fact that she hasn't seen you in decades. If that's not love, I don't know what is," Alex explained.
Adam took his father's words to heart. He cared for his mother and visited her, although she couldn't correctly recognize him. Alex also met Ms. Garrison eventually and thanked her because she had given him a wonderful son.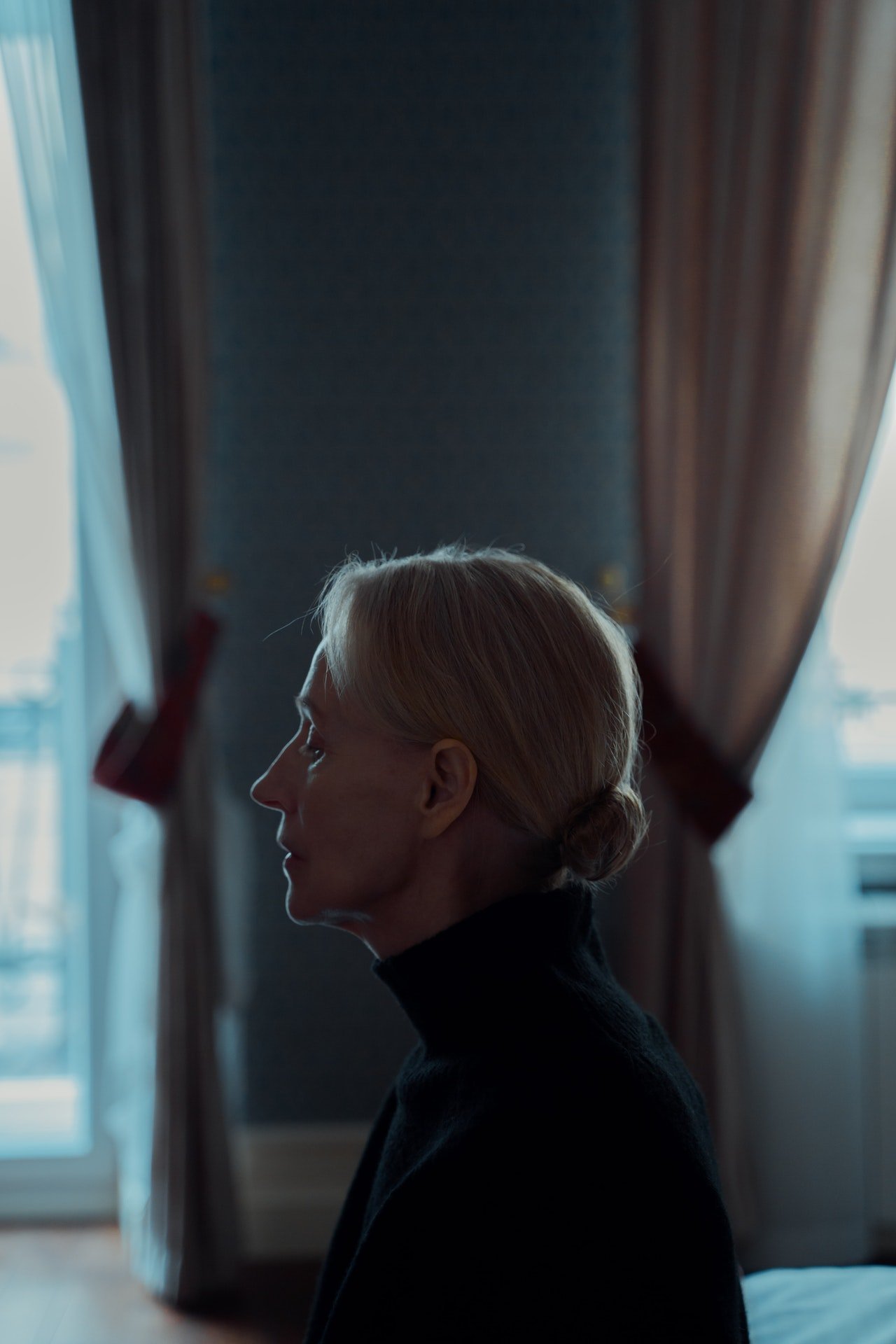 She sometimes gave him a particular look. | Source: Pexels
Every once in a while, Ms. Garrison would look at Adam in a certain way that made him think she actually knew who he was. He resolved to become a doctor and research Alzheimer's in the hopes of finding a cure to the terrible disease.
What can we learn from this story?
Helping others can change your life. Adam became a caregiver and met his biological mother. She might not be able to recognize him, but it still changed his life for the better.
There are many ways to become a parent. Alex adopted a child when he and his wife couldn't get pregnant. But she didn't accept it. Being a parent is about love, not DNA or biology.
Share this story with your friends. It might brighten their day and inspire them.
If you enjoyed this story, you might like this one about an older woman who asked her doctor to tell her family she was dead.
This account is inspired by our reader's story and written by a professional writer. Any resemblance to actual names or locations is purely coincidental. All images are for illustration purposes only. Share your story with us; maybe it will change someone's life. If you would like to share your story, please send it to info@amomama.com.  
Please fill in your e-mail so we can share with you our top stories!