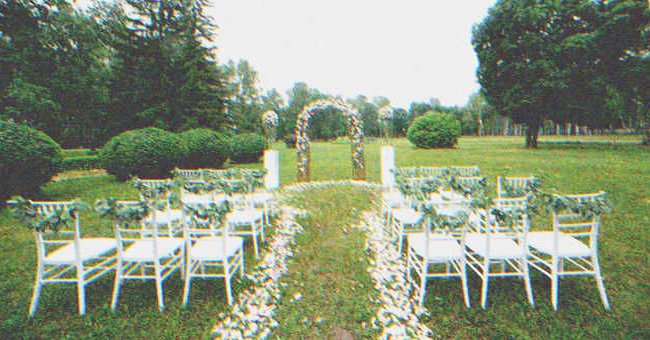 A wedding venue | Source: Shutterstock
After Abandoning Her Daughter 24 Years Ago, Mother Shows up at Her Wedding – Story of the Day
Gina abandoned her daughter when she was a toddler, only to show up at her wedding 24 years later. Instead of genuinely wanting to be a part of her daughter's life, she had ulterior motives.
As Laurie began to walk down the aisle with her father, Mike, her mother suddenly walked through the doors, surprising everyone. "Mom, what are you doing here?" she said, looking back.
"There is no wedding without your mother, sweetheart. Give your mommy a hug," Gina said casually, as if nothing happened in the past 24 years.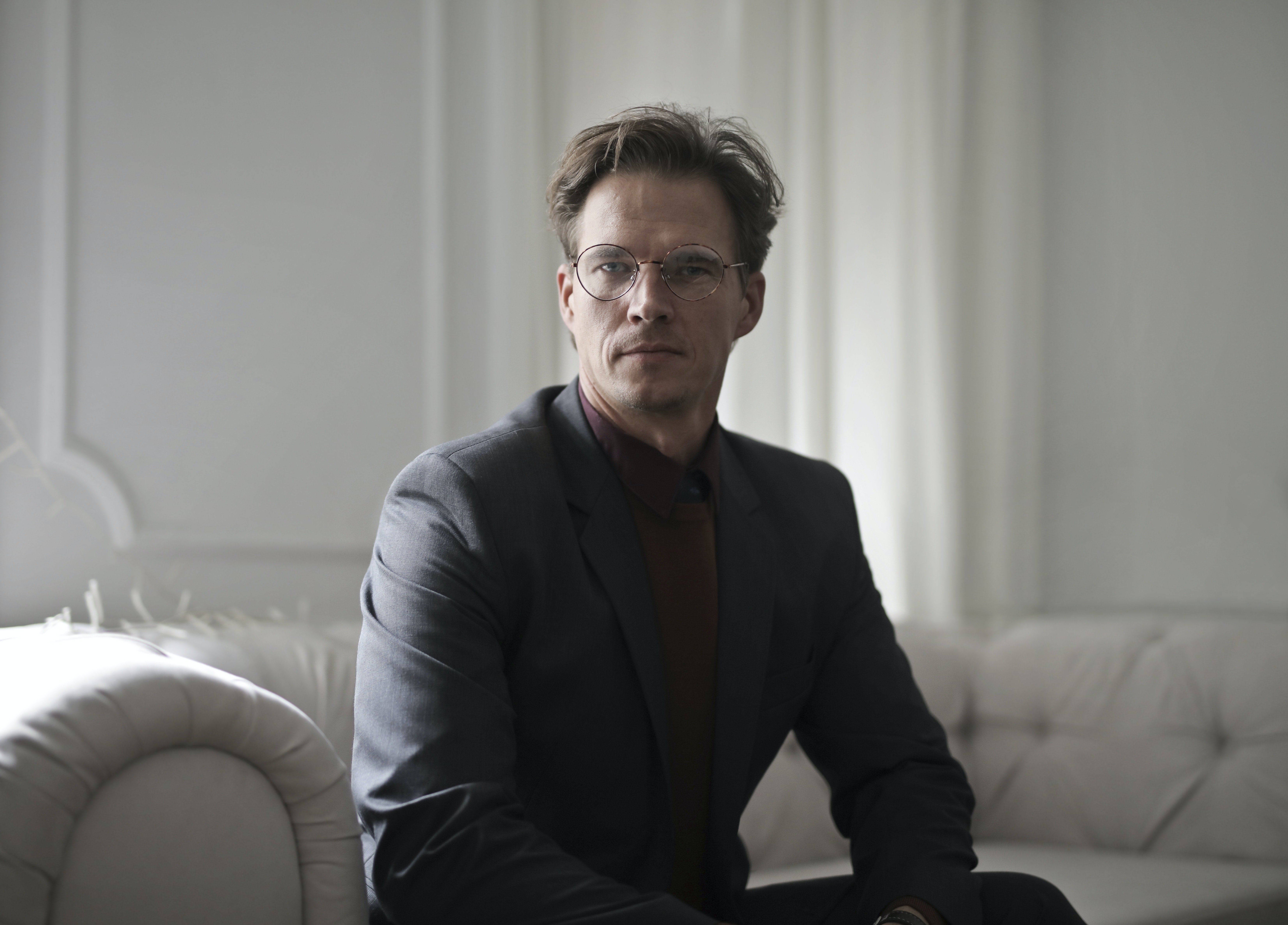 For illustration purposes only. | Source: Pexels
"I don't have a mother. My dad raised me on his own, and he is my only parent. Now please, leave the church so I can continue on with my wedding," Laurie pleaded, as more and more guests were taking notice of the commotion at the back of the church.
Gina refused to leave and just smirked. "Mike isn't even your biological father," she said. "He was so boring that I couldn't stand being near him. I had an affair and it led to you."
Gina intentionally spoke loudly at that point, so everyone in the church could hear. A large gasp could be heard from the crowd, and it broke Laurie's heart. She looked at her groom, Adam, in tears, and ran out the church door.
"Look what you've done!" Mike said, before chasing after his daughter. Adam followed suit, and the two men tried comforting Laurie.
"Don't listen to your mother, sweetheart. We can still make this the best day of your life," Mike told her. But Laurie shook her head.
"How can I be happy when she just told me you weren't my dad? My whole life has been a lie," Laurie sobbed, her bridal makeup running through her face.
"We can always postpone the wedding, babe. Whatever makes you happy, I'm all for it. Don't worry about the guests. I'm sure they'll understand." Adam tried his best to console Laurie, who agreed to postpone the wedding for the time being.
"I'm sorry, Adam. I want to be at my best when we get married, and I'm just not capable of that now," she sobbed.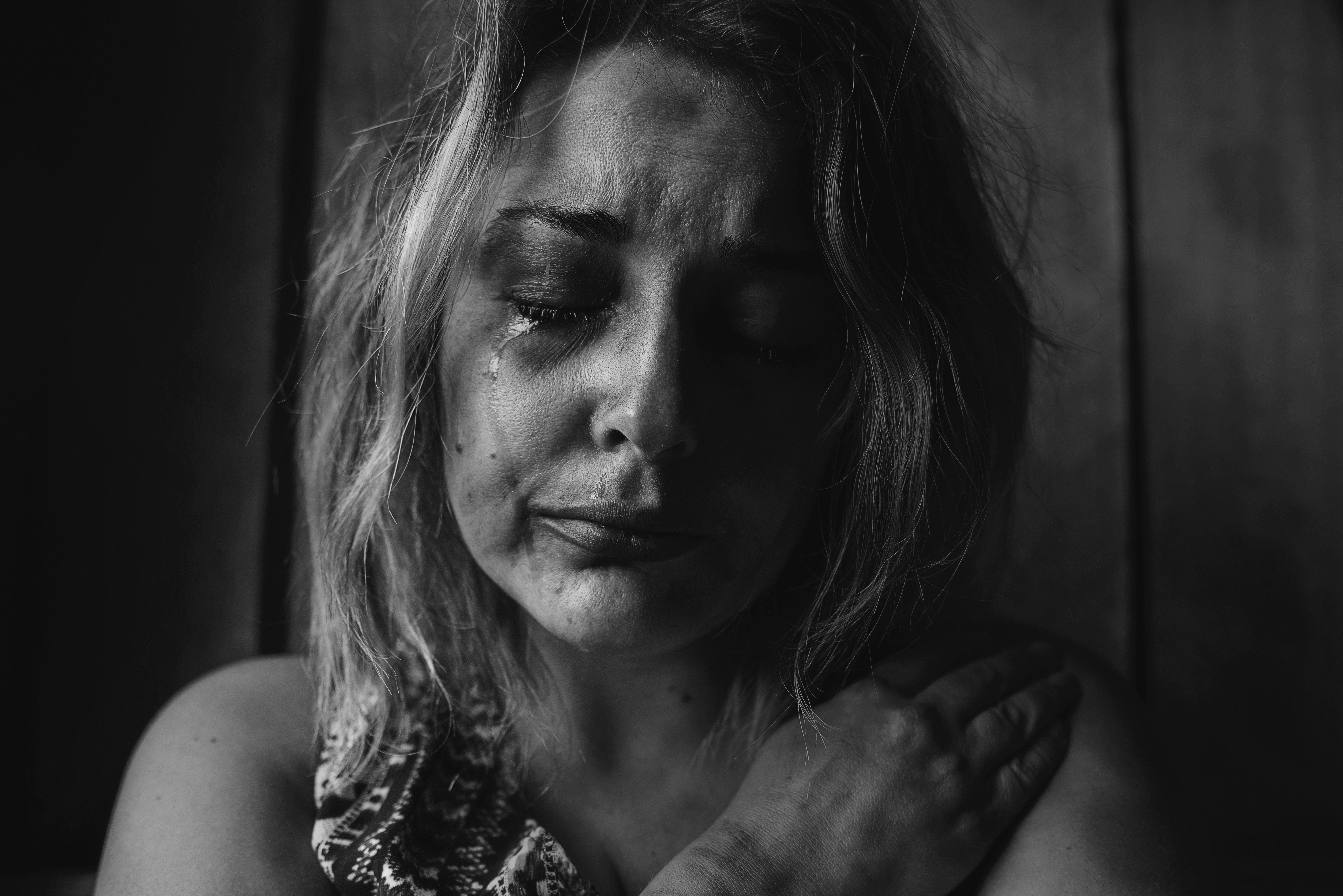 For illustration purposes only. | Source: Pexels
A couple of days later, Laurie and Mike took a DNA test to rule out what Gina had said. Unfortunately, it turned out to be true. There was a 0% match between their DNAs.
Mike was in tears by the time the letter made it to their mail. "No. I love you so much, my daughter, and no piece of paper can change that," he said.
"I know, dad. I feel the same way. I'm thankful that you raised me to be who I am today, and I'm grateful for all the wonderful memories we've shared together as father and daughter. Nothing can ever change that," Laurie said, giving her dad a hug.
The two vowed that no piece of paper can change the bond between them. However, Laurie admitted that she also wanted to get to know her biological father.
"Well, there's only one person who can tell you that, sweetheart," Mike told her.
The next day, Laurie visited her mother in the strange shack she lived in. She asked to see her biological father, and her mother just shrugged.
"That was years ago, darling. I can hardly remember the man," she said. After realizing Laurie did well for herself in her career, she added, "Well, maybe with a couple thousand dollars, I can refresh my memory."
Desperate, Laurie rolled her eyes and gave in to her mother's requests. She handed her a thousand dollars, saying it was all she had. Her mother accepted it and with a smile, handed her a piece of paper indicating where she could find her biological dad.
Searching for answers quickly, Laurie stood at the door of a posh mansion the following day. A man dressed in designer clothes from head to toe opened the door. The man had the same blonde hair and bright blue eyes as Laurie, which surprised them both.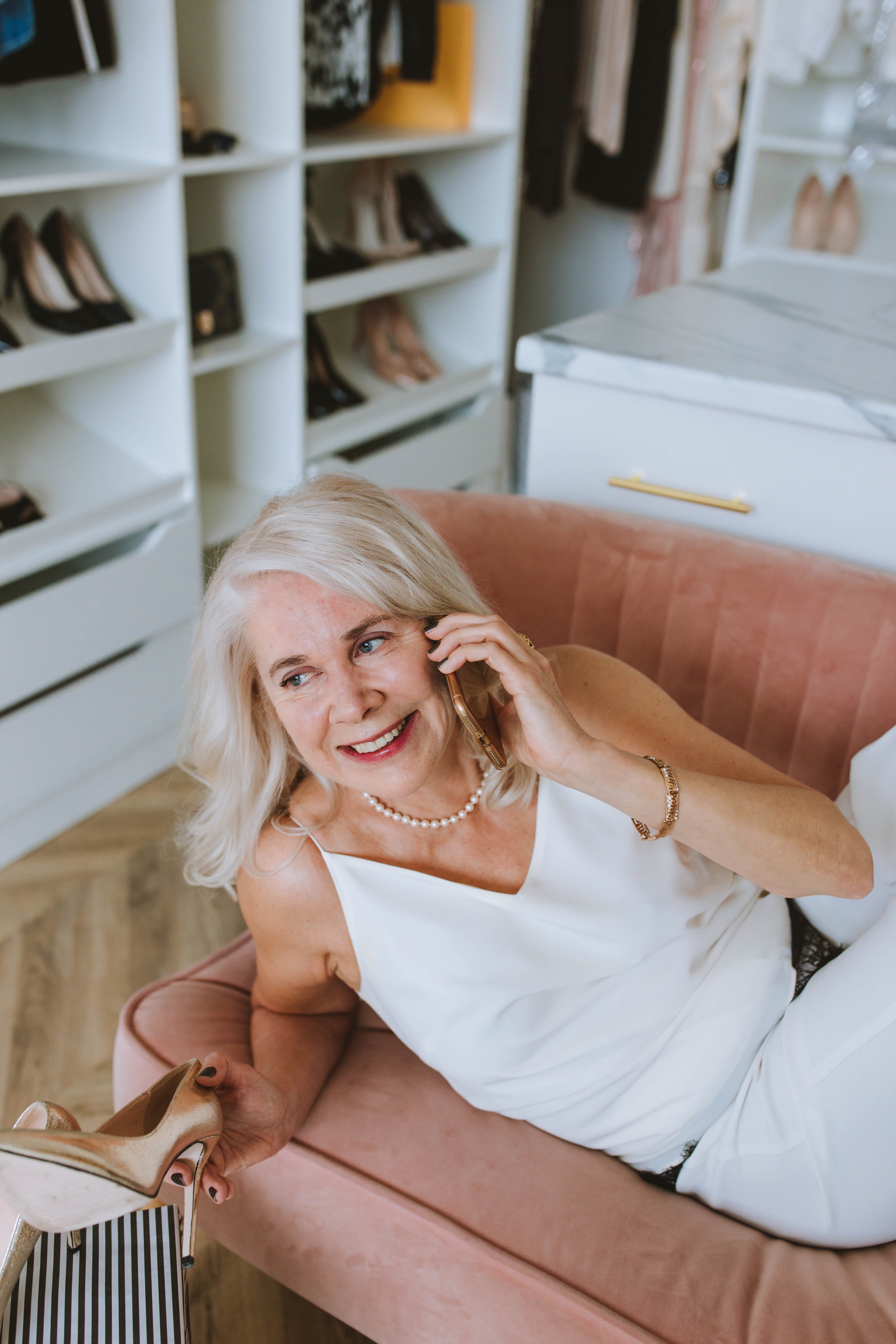 For illustration purposes only. | Source: Pexels
Laurie then introduced herself, and the man instantly felt that she was his daughter. "This is incredible. I've dreamt of having a daughter my whole life," he said.
Her biological father was a successful businessman who had everything but family. However, Laurie did not want him to think she was after his riches. So she insisted on a DNA test.
Her father, whose name was Nathan, didn't think this was necessary. " One look at us can give it away. We're so similar that I'm sure you're my daughter," he answered.
Nathan wanted to make up for the years he lost with his precious daughter. In tears, he thanked God that he was given a chance to become a father.
After catching up on each other's lives, Laurie revealed that she was about to get married when her mother stopped the ceremony. At that, Nathan shook his head.
"I will arrange the wedding of your dreams, Laurie. I will be happy to walk you down the aisle," he said.
Laurie did not want to disrespect or offend her biological father, so she did not refuse. However, she went home to her dad Mike very upset.
"What's wrong, sweetheart?" he asked her. "Did he send you away?"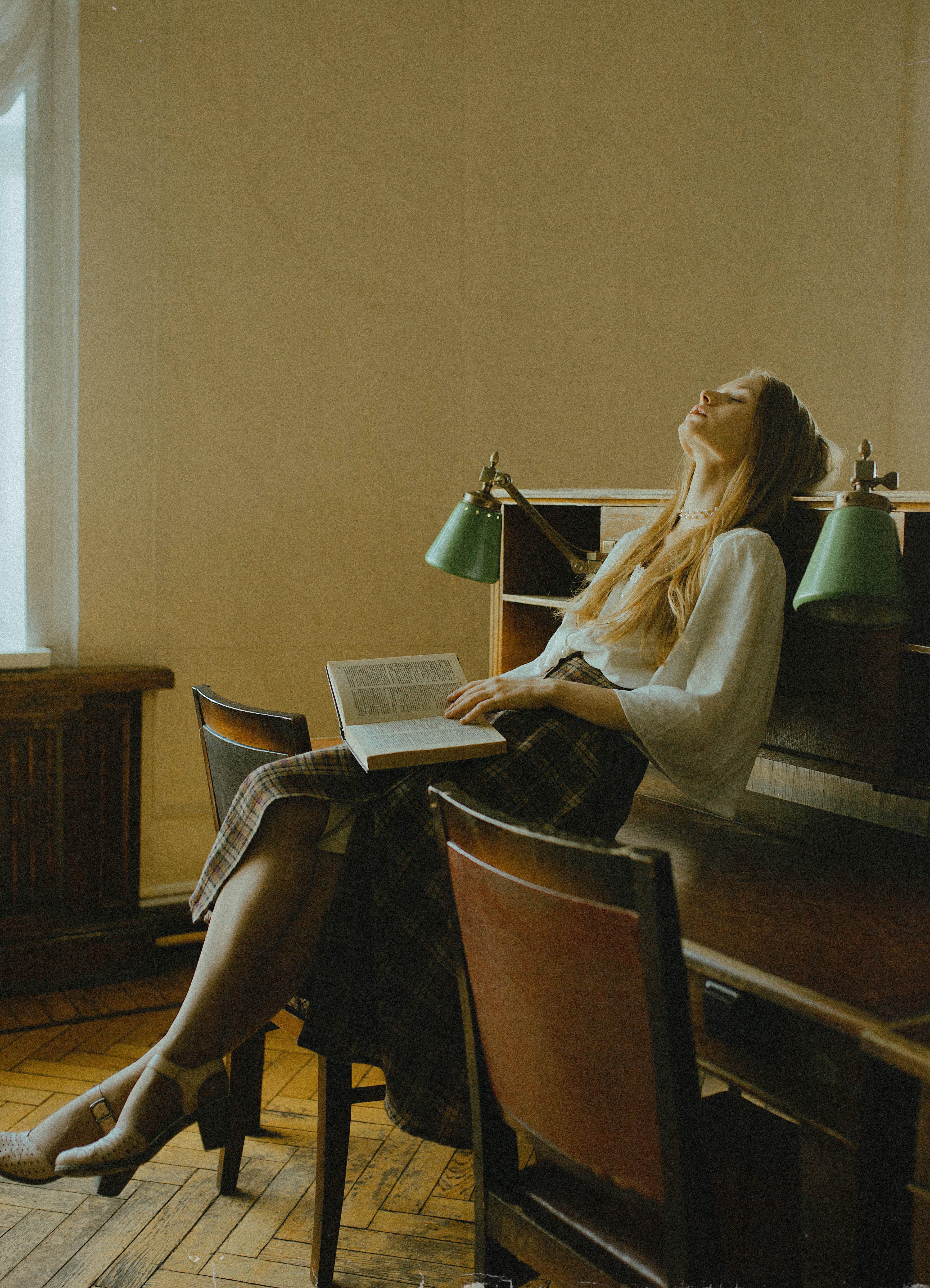 For illustration purposes only. | Source: Pexels
"Dad, I don't know what to do," Laurie responded. "Nathan wants to walk me down the aisle too."
Hearing that statement hurt Mike's feelings. He couldn't help but angrily blow up. "I was there since your birth. I was the one who heard you say your first word, I stood by you every time you were ill, and I raised you to become who you are today. I am your real father, no matter what other people say!"
"Dad, I thank you for loving me and for taking care of me all these years. I am confused, and I don't know what to do," Laurie admitted.
The wedding day came, but Laurie still hadn't made a decision. Her mother showed up in the bridal room with yet another glass of wine in her hand. "Thanks for inviting me this time around," she told her daughter.
"I invited you so that you don't ruin the wedding again. Please, don't make a scene," Laurie begged.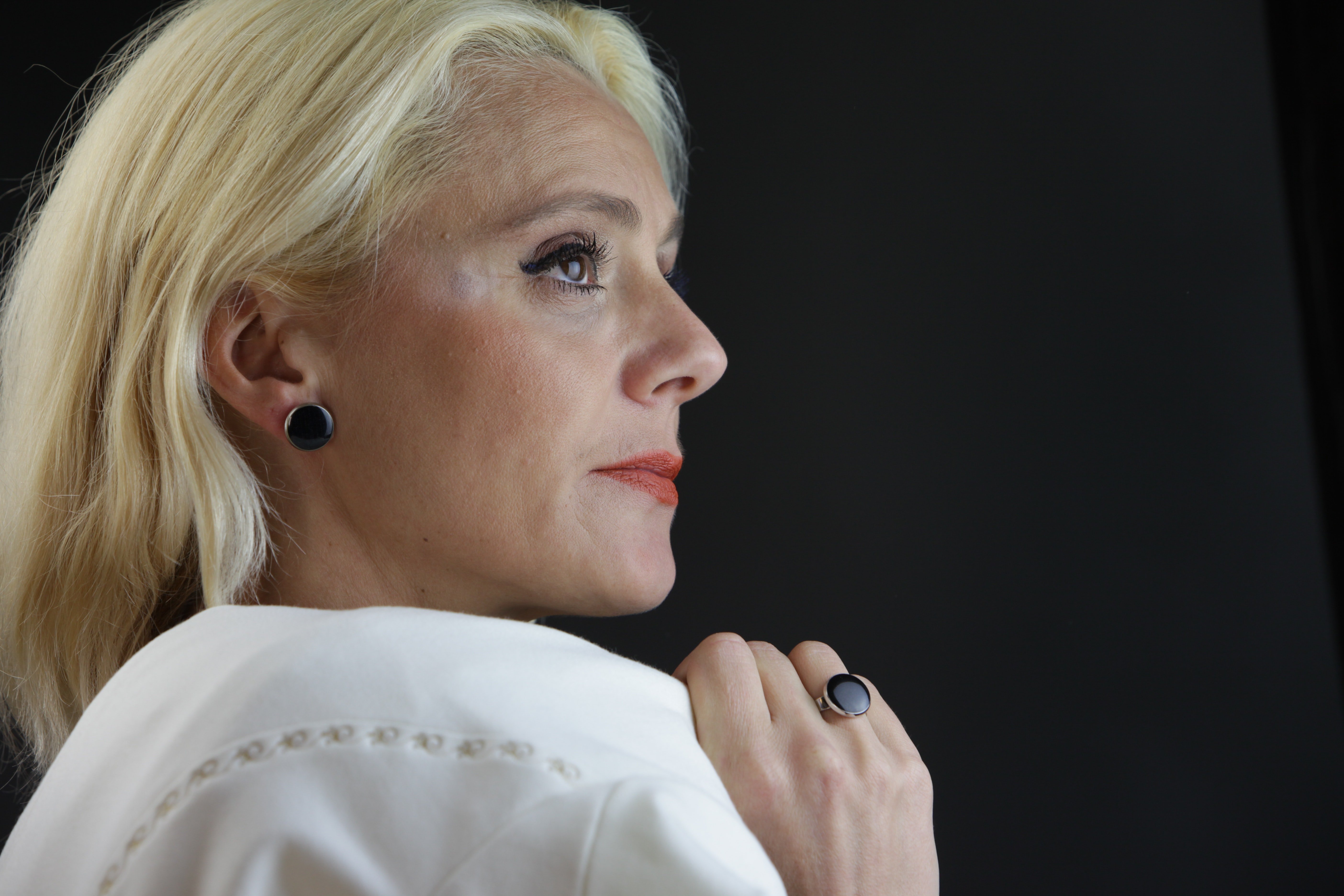 For illustration purposes only. | Source: Pexels
"Relax, honey. Mommy won't ruin anything," she said, almost in a mocking tone.
"You already have. You only let me know now that I have two fathers. I don't want to hurt any of them," Laurie replied.
"Silly you. Take my advice and choose the richest one to walk you down the aisle. Use him! He will give you his money," her mother said. "Of course, you'll end up giving me some. Get rid of your useless father. He's no use for you anymore," she smirked.
"That's not nice at all. You are a horrible person. You got rid of me once too, didn't you?" Laurie retorted.
A wedding planner entered the room shortly after her mother left. "Have you decided who's going to walk you down the aisle, Laurie?" he asked.
With a deep breath, Laurie nodded and smiled.
For illustration purposes only. | Source: Pexels
A few moments later, she was on the aisle, accompanied by Mike on one hand and Nathan on the other. The two men stood alongside her as she prepared to walk towards her groom.
"I don't have a mother, but I'm lucky and grateful to have two fathers," she told them before they started walking. Her mother overheard this and couldn't help but react.
"Well, I followed your advice," Laurie told her. "I got rid of the one who causes trouble."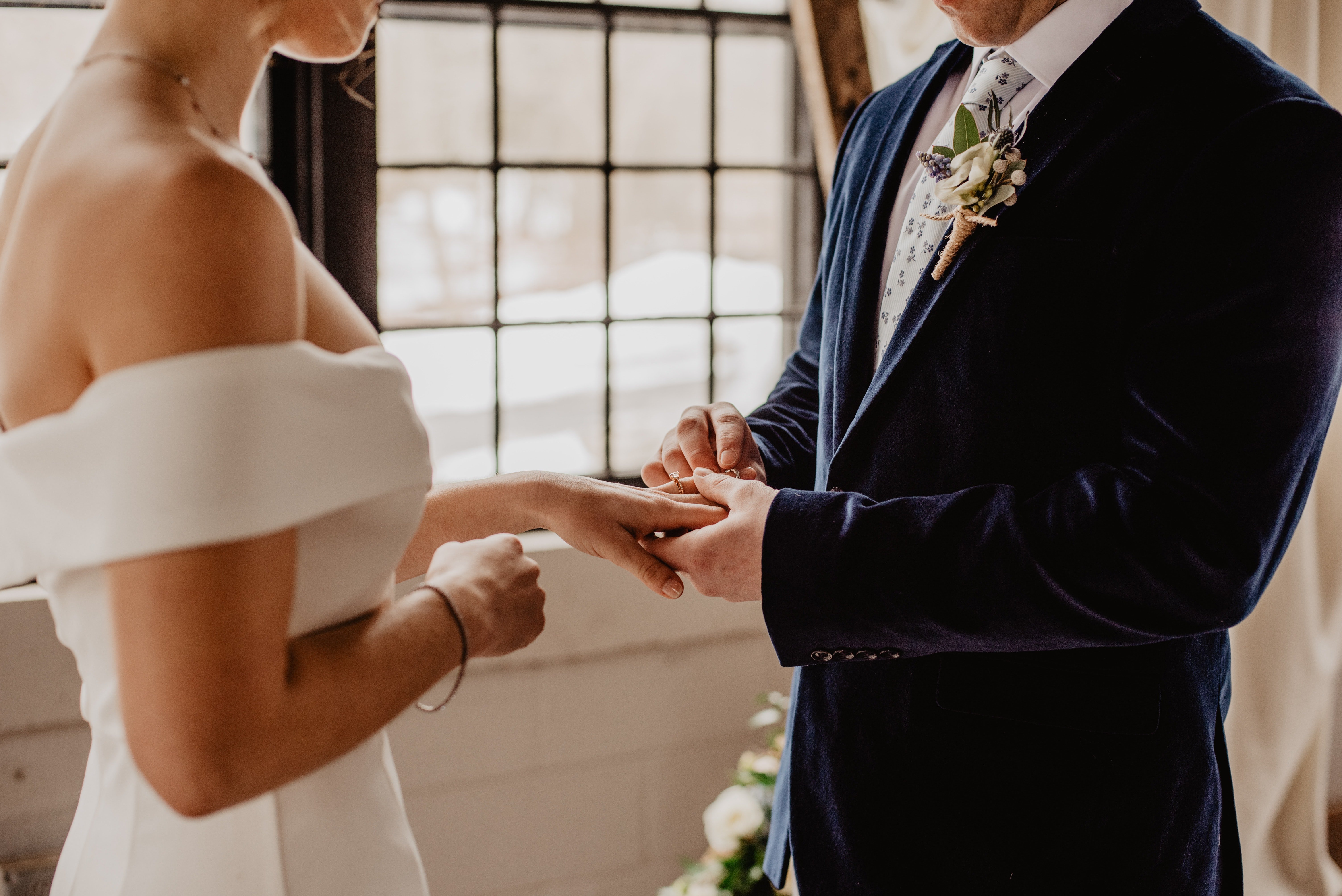 For illustration purposes only. | Source: Pexels
With that, her mother was escorted out of the church and out of their lives forever. A restraining order was filed against Gina by Nathan, Mike, Laurie, and Laurie's husband, Adam. She could not approach any of them anymore unless she wanted to risk getting arrested.
Meanwhile, Nathan and Mike became good friends. They exchanged stories about Laurie and often ate delicious meals with her and Adam.
Once Laurie gave birth to her kids, she ensured they were close to both Nathan and Mike. They spent a lot of time together and made the most out of their time as a family.
What can we learn from this story?
Family doesn't always mean blood. Laurie was abandoned by her mother, and only showed up again when she needed money. Meanwhile, her father, who was not her blood relative, loved her like his own even after finding out the truth.
It's okay to close doors on toxic family members. Ever since Laurie's mother came back to her life, she caused nothing but trouble. In the end, she decided to cut ties with her for the sake of her fathers, her husband, and the family she was about to build.
Share this story with your loved ones. It might inspire them and make their day.
If you liked this story, you might like this one about an old lady who received deliveries from an unknown person every day, the last gift being a new home.
This account is inspired by our reader's story and written by a professional writer. Any resemblance to actual names or locations is purely coincidental. All images are for illustration purposes only. Share your story with us; maybe it will change someone's life. If you would like to share your story, please send it to info@amomama.com.
Please fill in your e-mail so we can share with you our top stories!