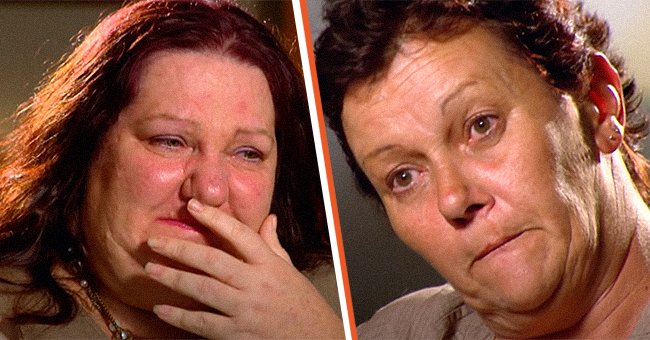 youtube.com/60 Minutes Australia
Poor and Rich Mom Learn Their Sons Were Switched at Birth, Choose to Keep the 'Wrong' Babies
On a hot summer afternoon in 1989, two women who were complete strangers gave birth to two boys. Two years later, they discovered that a nurse had made an awful mistake, which would continue to haunt them for the rest of their lives.
Believe it or not, our decisions can play a pivotal role in our lives. Shockingly enough, they might influence the lives of our loved ones, especially if we decided something on their behalf and they had no say in the matter.
A similar situation befell two families, directly impacting the lives of four people — two women and two boys. What then ensued was a lifelong heart-wrenching family drama and a surprising twist that changed everything.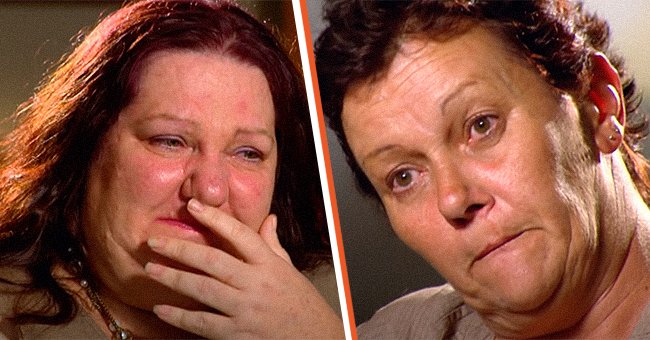 [Left] A teary-eyed Megs Clinton Parker; [Right] A deeply upset Sandy Dawkins. | Source: youtube.com/60 Minutes Australia
A COMPLETELY DIFFERENT UPBRINGING
Robin Dawkins grew up with Sandy Dawkins, a single mother who struggled to provide for him, on the outskirts of Johannesburg. On the contrary, Gavin Clinton Parker was raised by Megs Clinton Parker in the South African town of Pietermaritzburg.
Robin grew up in deplorable conditions, while Gavin was raised in a wealthier, stable home. Born in 1989 at the Nigel Hospital, they were the only two boys delivered that day.
Robin went home with Sandy, and Megs took Gavin. Both Sandy and Megs were thrilled to embrace motherhood and couldn't wait to raise their boys.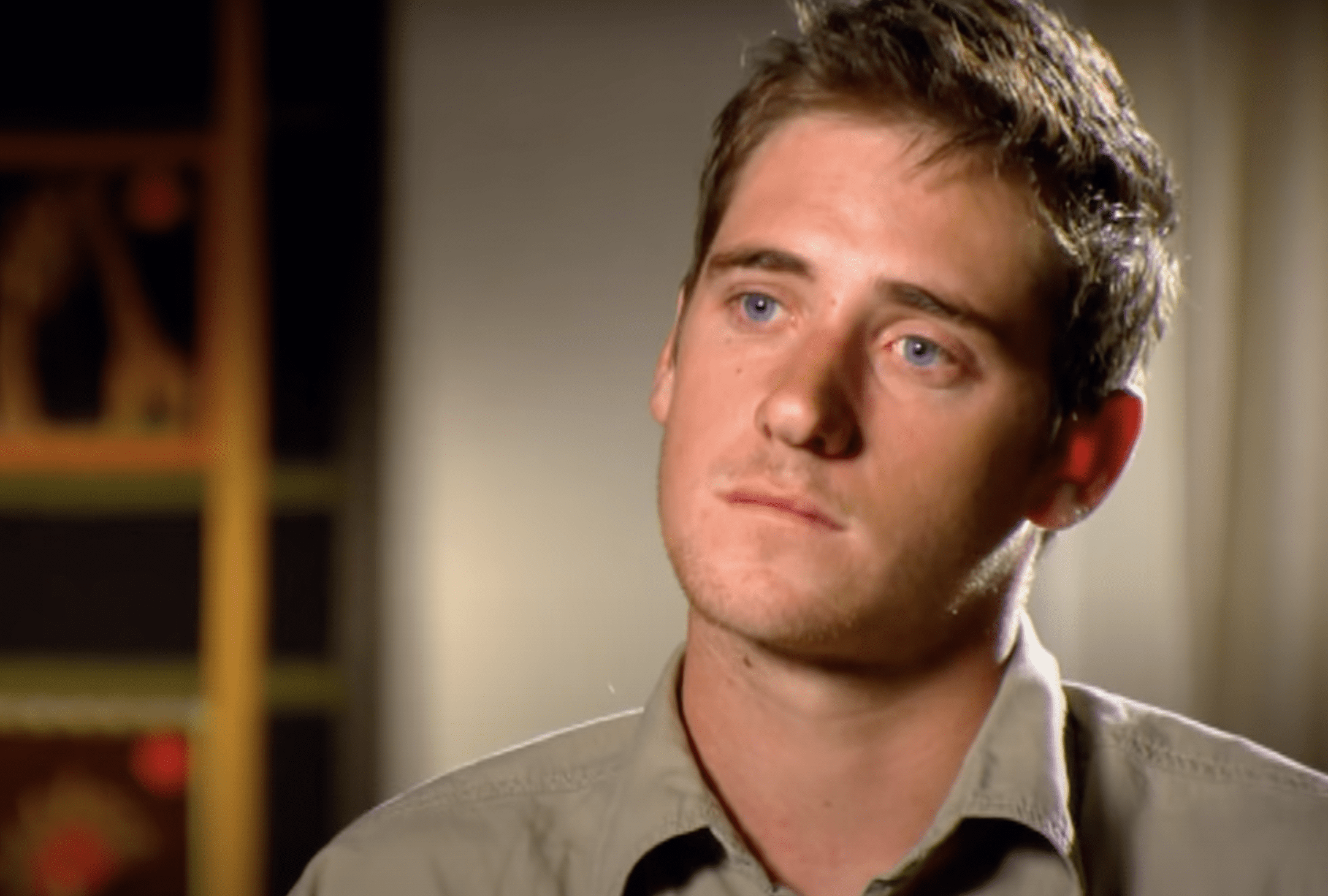 Robin Dawkins. | Source: YouTube.com/60 Minutes Australia
Two years passed, and in 1991, Sandy found herself amidst a dispute over Gavin's paternity. Eventually, the disagreement led to a DNA test that revealed mind-boggling results and something Megs wasn't prepared for.
Astonishingly, he also revealed he understood why Megs and Sandy didn't swap the babies back after becoming a father himself.
Megs discovered she wasn't Gavin's birth mother. A further check of hospital records showed that Megs's biological son, Robin, was being raised by Sandy. It turned out the nurses at the hospital had made an appalling mistake and swapped the babies.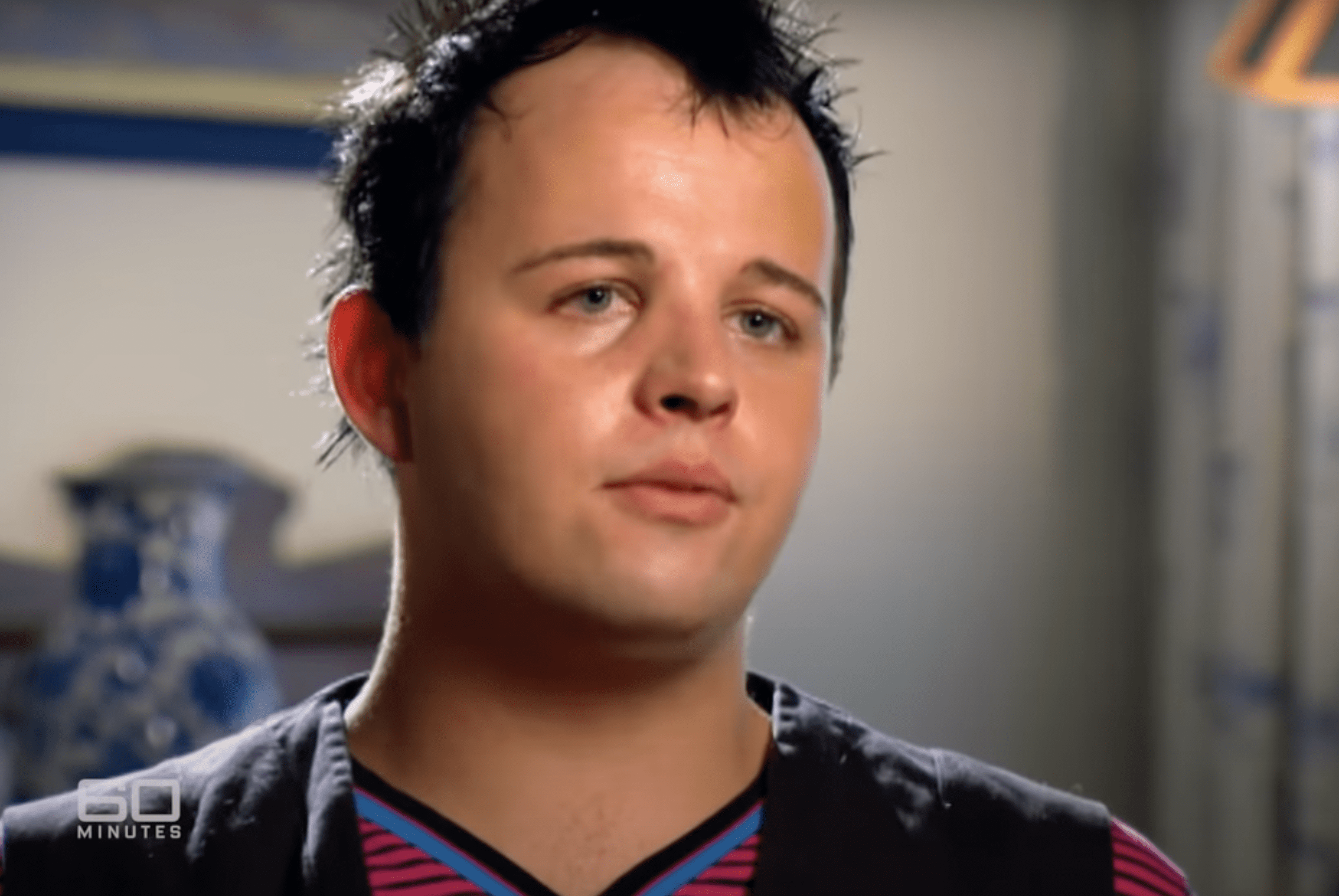 Gavin Clinton Parker. | Source: YouTube.com/60 Minutes Australia
A DECISION THAT CHANGED EVERYTHING
In short, Robin and Gavin went home with the wrong mothers and spent two years accidentally living each other's lives. Both Sandy and Megs were now faced with the possibility of switching their birth sons back, which seemed like a challenging task.
However, the two women, who were once strangers and now found themselves connected most unusually, made a shocking decision. Megs and Sandy decided to keep the sons they raised since birth.
Initially, the decision not to swap them back seemed to work. The women accepted each other as sisters and developed a cordial relationship, while Robin and Gavin forged a brotherly bond. The boys became great friends and loved spending time together.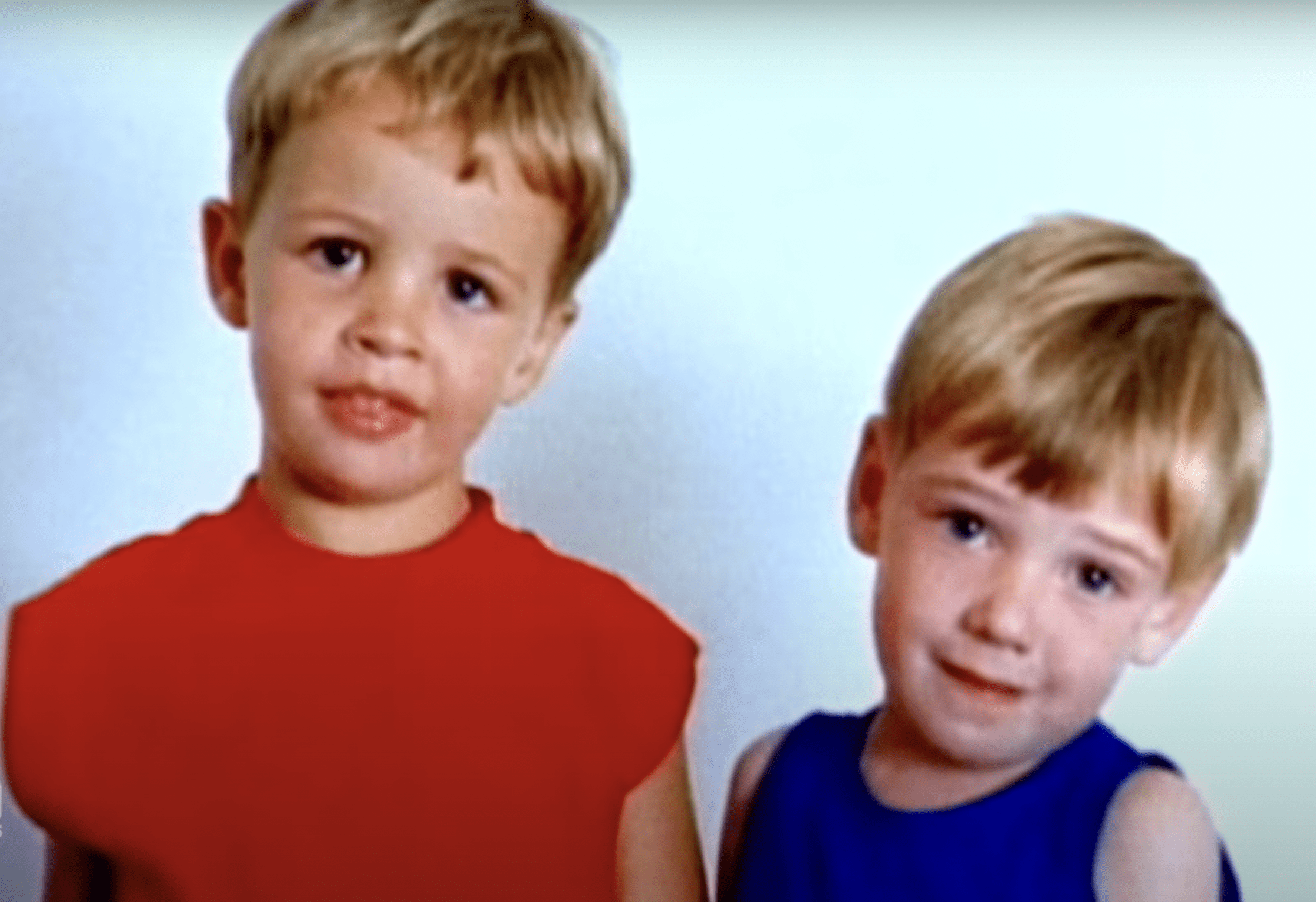 [From left to right] Gavin Clinton Parker and Robin Dawkins. | Source: YouTube.com/60 Minutes Australia
But with time, things became awry for the youngsters. "It's not easy. I wouldn't wish this on my worst enemy," expressed a glum-looking teen Robert. At 15, Robin told "60 Minutes Australia" that he resented that Gavin got things easily. He added:
"If I've ever wanted anything, I've had to work towards it, I've never just had it come towards me."
At the time, Gavin said he was happy and comfortable with the life he accidentally lived and that he didn't feel sorry for Robin. He also shared he didn't regret anything. On the other hand, Megs began missing Robin and longed to have him around.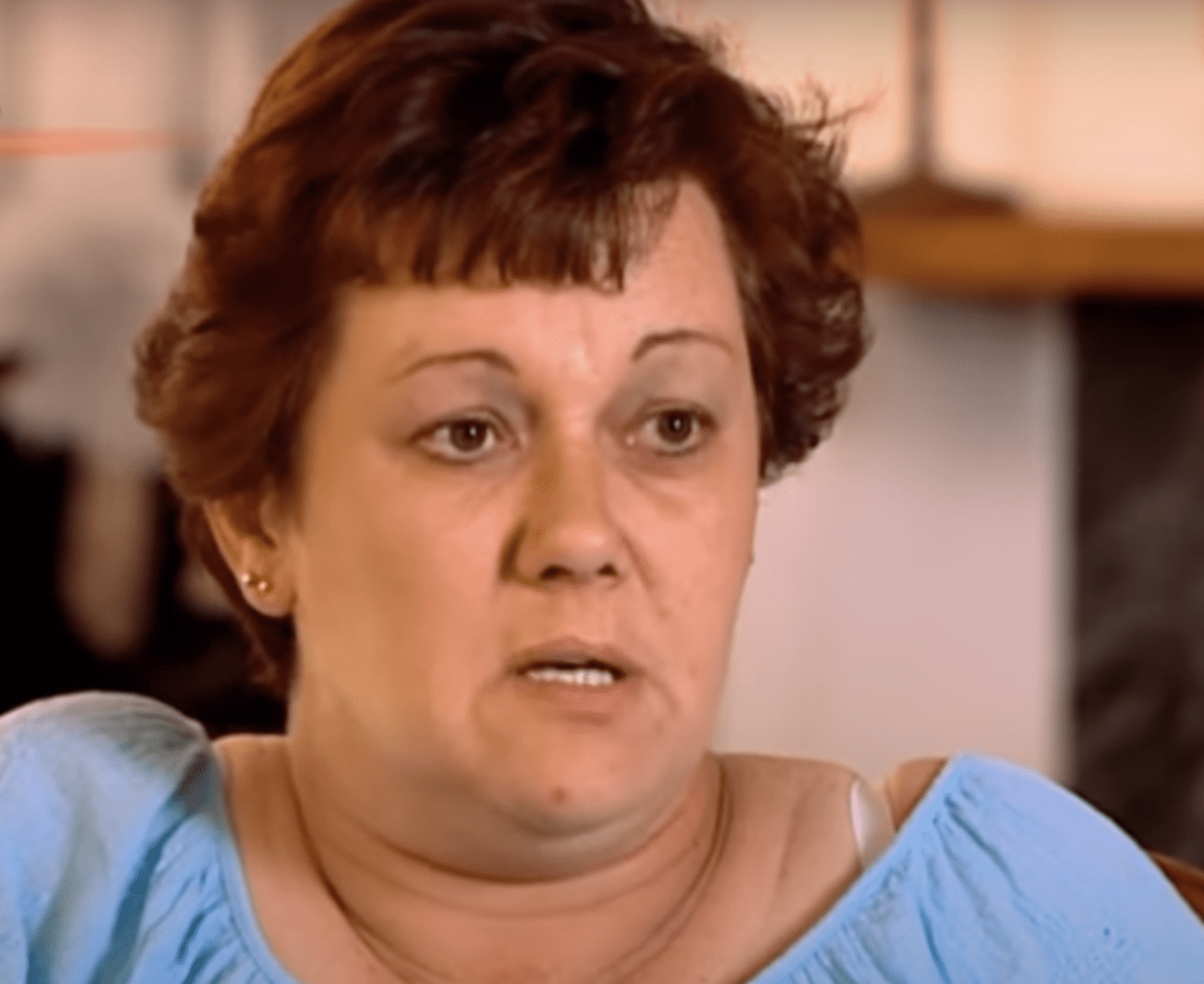 Sandy Dawkins. | Source: YouTube.com/60 Minutes Australia
In 2004, Megs convinced Robin to move in with her and Gavin, leaving Sandy alone. As was expected, the decision was profoundly upsetting for Sandy, who was left without a child.
While talking to "60 Minutes Australia," a distraught Sandy expressed that Megs had ruined her life by asking Robin to move in with her.
When Megs was asked to comment, she said she understood Sandy's feelings and would have been shattered if the same happened to her but refused to send Robin back. "I'm not going to be sorry because I won. I'm [expletive] glad I won," remarked Megs.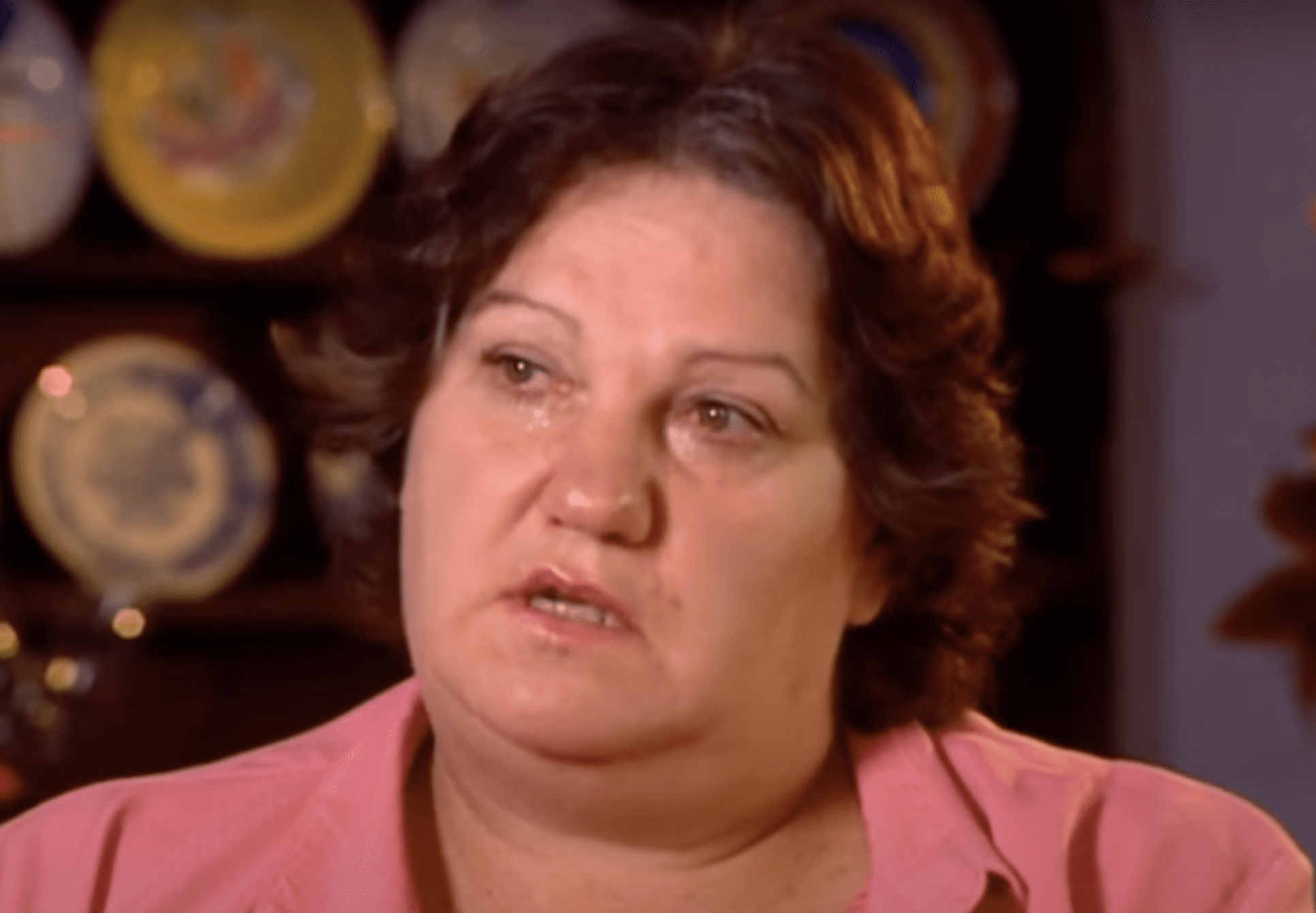 Megs Clinton Parker. | Source: YouTube.com/60 Minutes Australia
But Megs' perfect family picture was soon destroyed when Robin didn't meet her expectations. Megs later accepted she had expected too much from Robin too quickly.
Robin shared he constantly felt pressured, and while he tried to change to suit Megs, he couldn't do it. At 18, he dropped out of school, hit the road, and moved to Louis Trichardt in northern South Africa, where he started building safari rigs.
The news devastated Megs, who said she stopped living for a while when Robin left. She said she had worked so hard to keep her family together, and when things fell apart, she felt hurt and broken.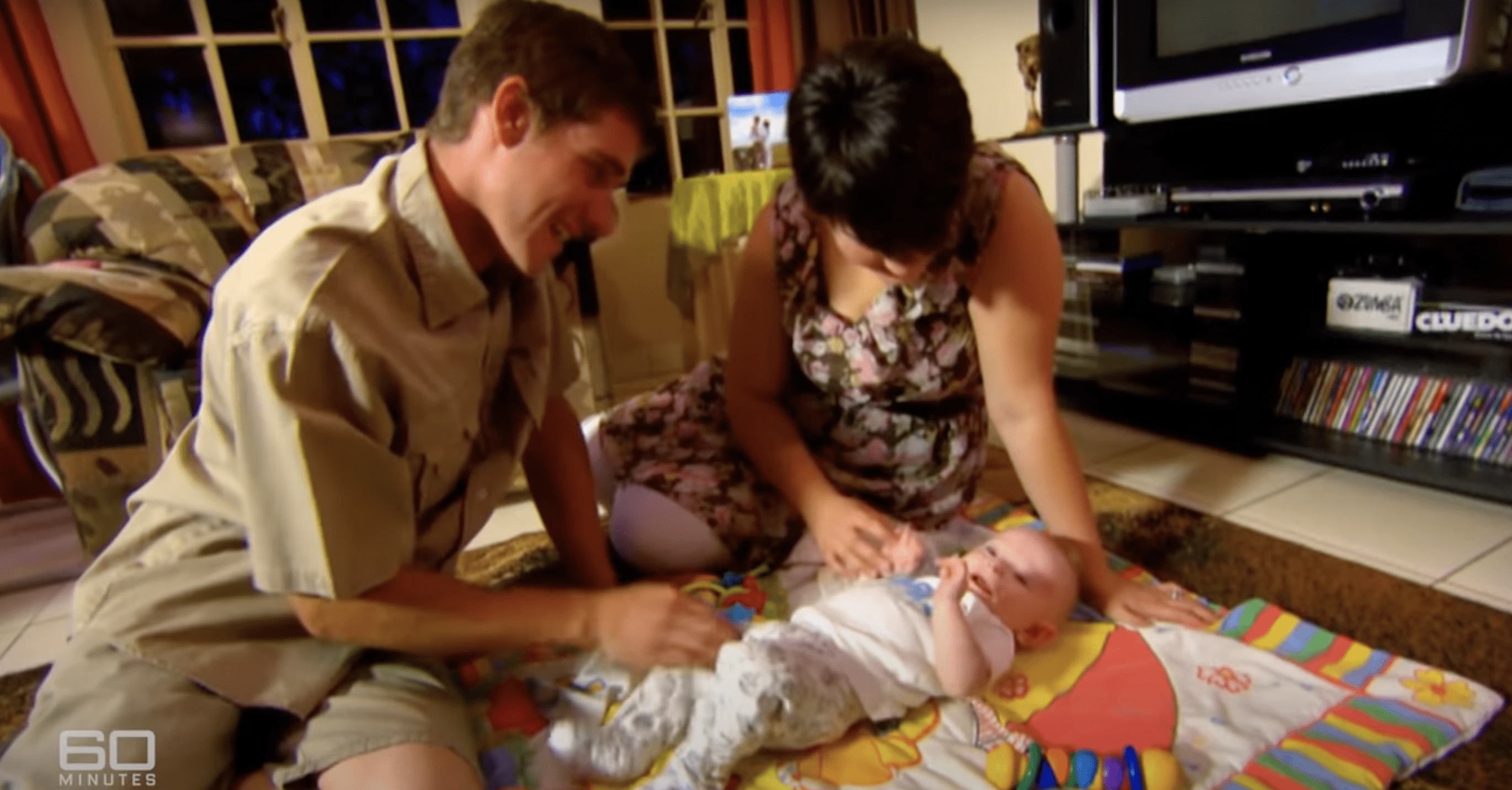 Robin with his wife Liesel and son James. | Source: YouTube.com/60 Minutes Australia
A DELIGHTFUL TWIST IN THE STORY
Gavin revealed he hated Robin for abandoning Megs, despite her best possible efforts to provide the best life for him. But it wasn't just his severed relationship with Robin that hurt Gavin.
He was wrestling with trying to find his place in the world, so in 2016, he announced that he was gay. Megs didn't seem happy with Gavin's announcement, and when she told him she yearned to have grandkids, he suggested adoption.
She didn't like the idea but knew Gavin wouldn't change his mind. But then, much to everyone's surprise, there was a thrilling twist in the family saga. Years later, Robin fell in love and married a woman named Liesel. Together, they had an adorable son, James.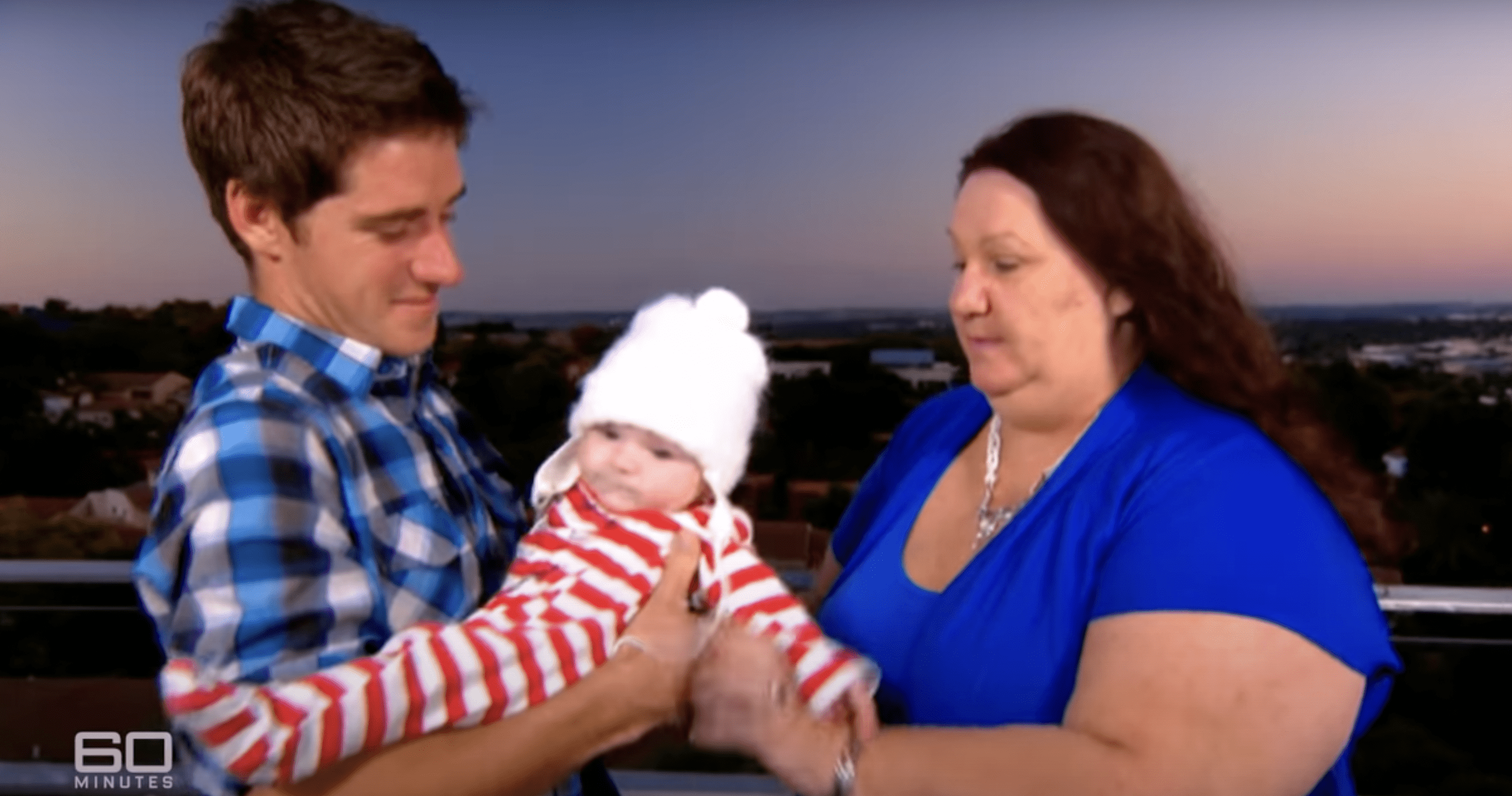 [From left to right] Robin, James, and Megs. | Source: YouTube.com/60 Minutes Australia
THE BRIDGE THAT BROUGHT EVERYONE TOGETHER
Robin's little boy became the glue that mended his relationship with Megs and Gavin. Astonishingly, he also revealed he understood why Megs and Sandy didn't swap the babies back after becoming a father himself. He stated:
"If I was to find out he wasn't mine, there's no way I'd give him back. I would make the decision that I'm not getting to know the other child because what I've got is good and keep it that way."
Just like that, a heart-wrenching family drama finally found its happy ending with little James serving as a bridge and bringing everyone together. What are your thoughts on this story? Would you do things differently if you were in Megs or Sandy's place?
Here's another story that you might like, and it's about a woman who took a DNA test to find more relatives but accidentally discovered she was switched at birth. Click here to read the whole story.
Please fill in your e-mail so we can share with you our top stories!