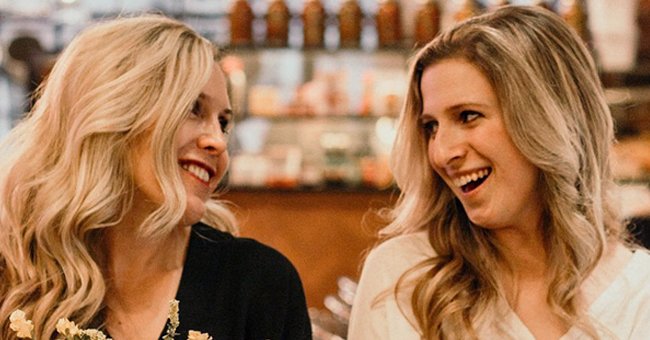 facebook.com/adrianccollinsauthor
Mom Readopts Daughter She Gave up 18 Years Earlier after Adoptive Parents Abandon Her
Before saying goodbye to her newborn girl, a distraught teen mom tucked a scrapbook beside her and watched her leave with her adoptive family. Years later, she reconnected with her daughter and learned something utterly agonizing.
Parenthood comes with its unique challenges. Often, people might find themselves in painstakingly difficult situations, compelled to make decisions that could haunt them for the rest of their lives.
A young woman found herself amidst similar circumstances, not knowing at the time that her tough decision would continue to tug at her heart until fate's surprising intervention.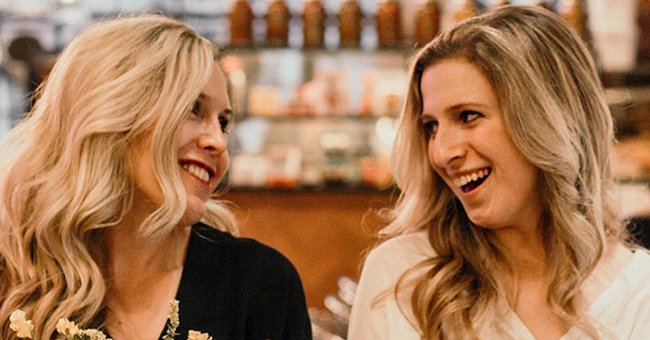 [From left to right] Adrian Collins and her daughter. | Source: facebook.com/today | facebook.com/adrianccollinsauthor
Adrian Collins was a college junior when her world was turned upside down. She collapsed on the bathroom floor after seeing her positive pregnancy test. Collins was in a committed relationship, but there were no plans for marriage.
Even though she had always dreamed of embracing motherhood, she had no steady income and knew she couldn't provide a stable life for her baby. Collins spent sleepless nights weighing her best choices and worrying for her unborn child for months.
Eventually, she took the heartwrenching decision of giving up her baby for adoption. She chose semi-closed adoption, and in the final months of her pregnancy, Collins and her boyfriend found an adoptive couple for their unborn girl.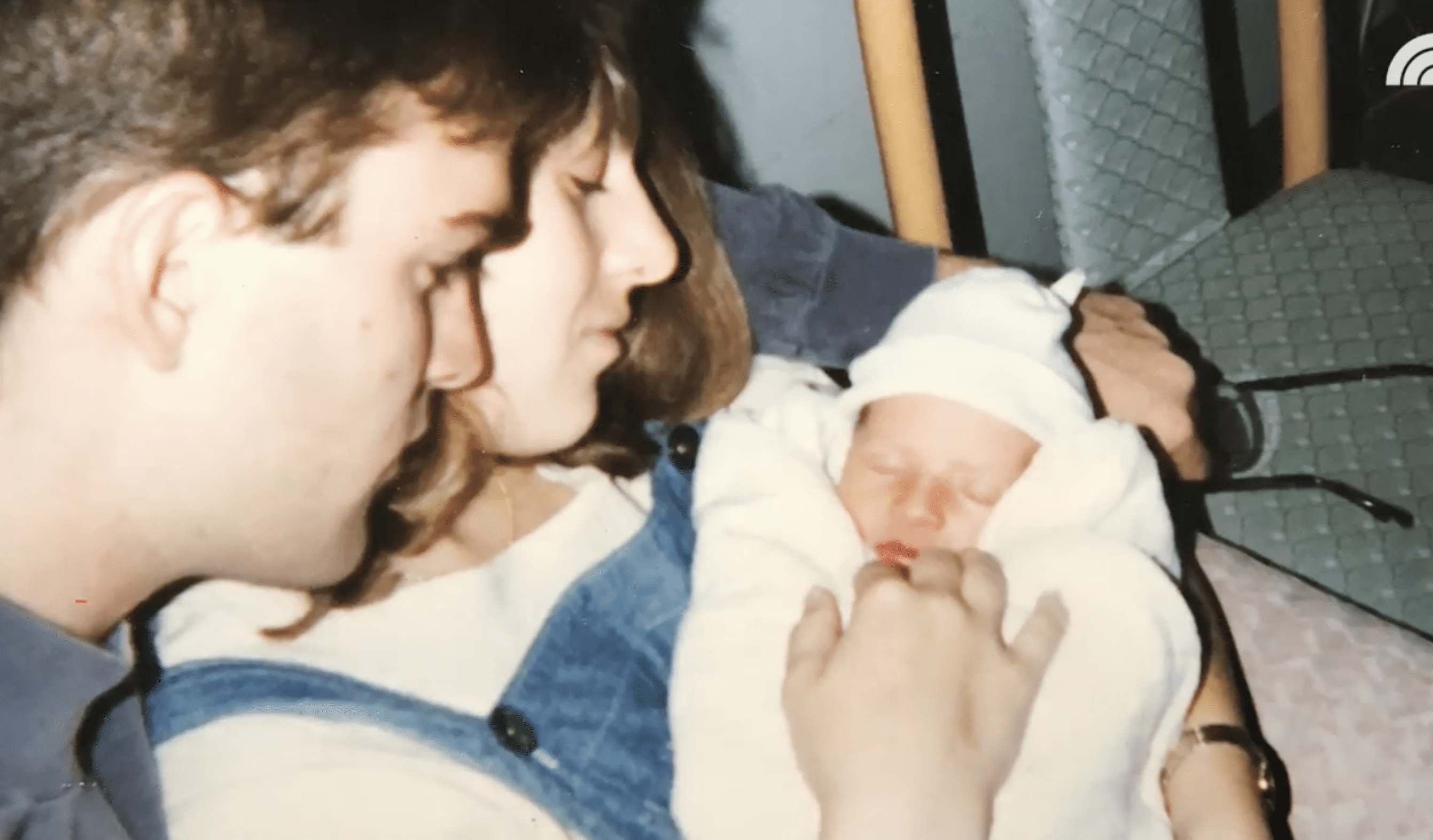 Collins and her husband with their baby girl. | Source: Facebook.com/today
Collins studied her baby girl's features one last time at the hospital before the social worker took her away. "I kissed my swaddled infant on the forehead and whispered, 'I will always love you,'" recalled Collins about saying goodbye to her baby.
Sadly, their blossoming relationship wasn't received well by her girl's adoptive family, and when she turned 18, everything changed.
Her boyfriend comforted her as they watched their newborn daughter leave with her adoptive parents. Before waving goodbye to her girl, Collins had tucked a scrapbook filled with her pictures and a touching note meant solely for her.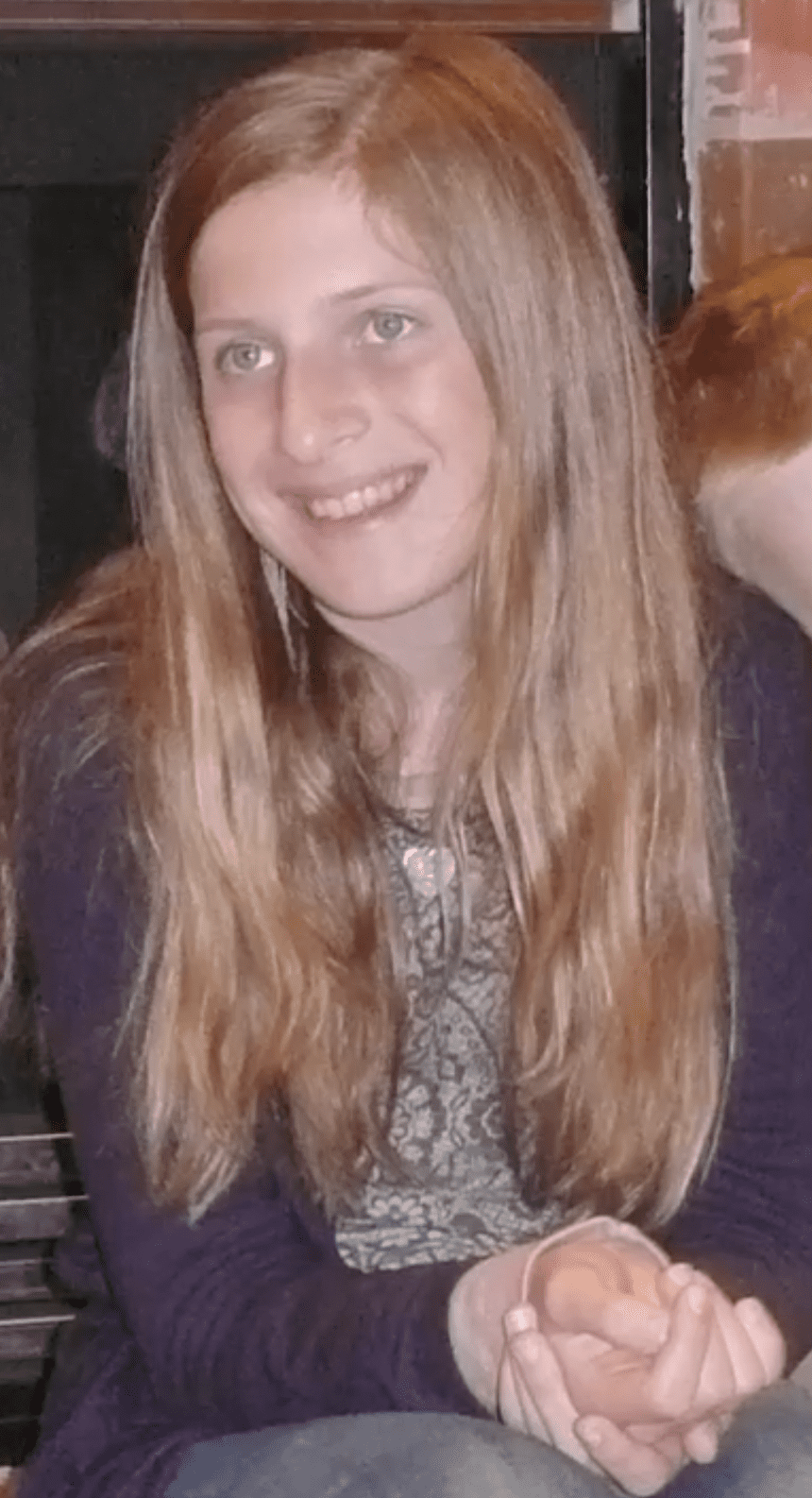 Collins's daughter. | Source: Facebook.com/today
She hoped that her daughter would go through the pictures and read her message and that the scrapbook would help bind them together. Collins had torn off a piece of paper and glued it inside the scrapbook. Inside, she wrote a heartfelt note that said:
Dear Baby Girl, I love you. I wish I could keep you. But I can't. I can't give you everything you deserve. I must sacrifice my dreams of motherhood so that your dreams will be fulfilled. You will always hold a special place in my heart."
The heartbroken mother finished the message with, "I hope you can forgive me. I hope one day we can meet." Years went by, and seasons changed, but Collins never stopped missing her daughter.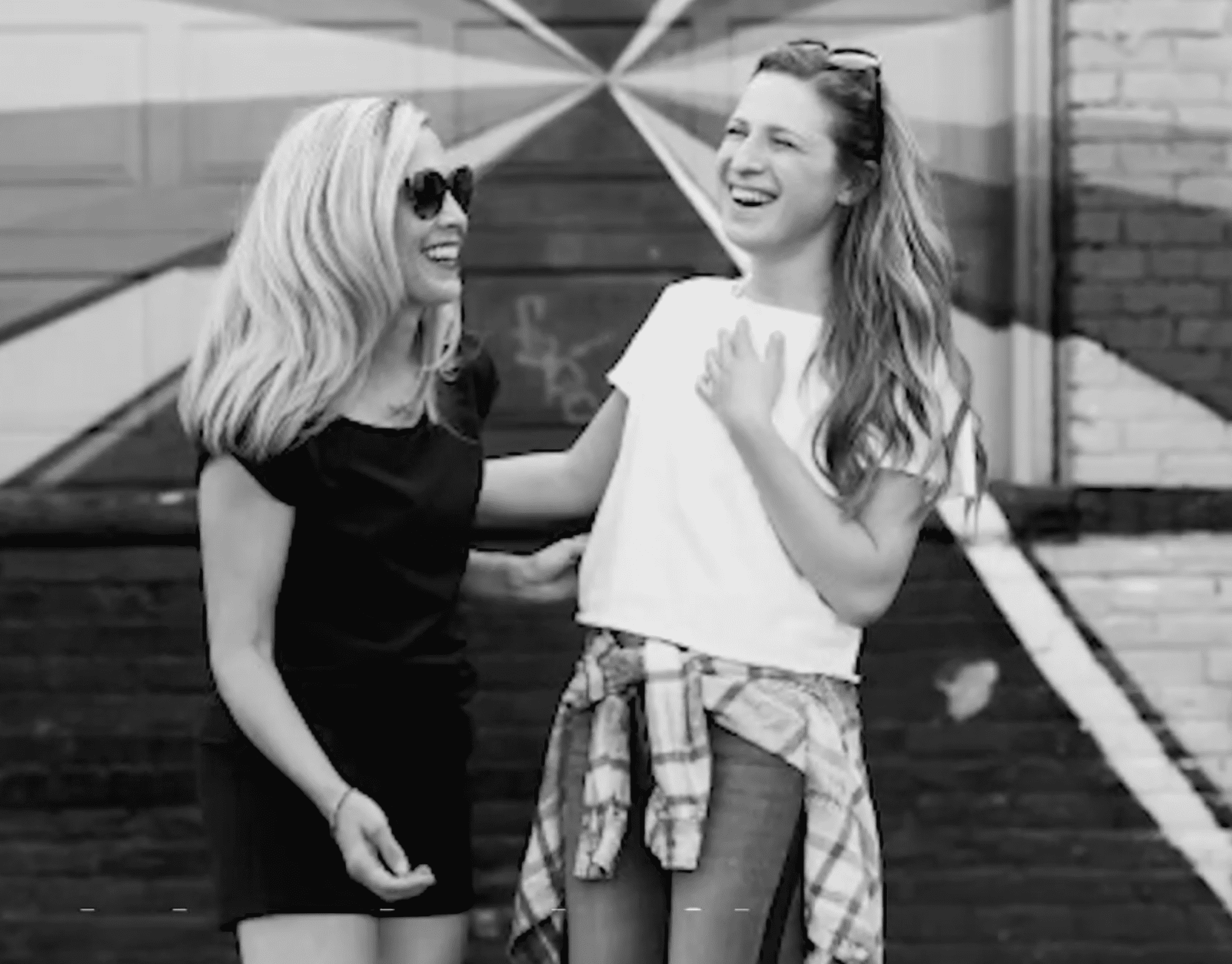 [From left to right] Collins and her daughter. | Source: Facebook.com/today
Over time, Collins married her high school sweetheart and her daughter's birth father. The couple had three sons, and Collins started volunteering as a mentor to birth mothers, helping them navigate the adoption process.
She met a family friend who had an unexpected pregnancy and confided in Collins regarding her problems. Then, something unexpected happened. The woman asked Collins if she would adopt her baby boy.
Because Collins and her husband had wished to expand their family, she immediately agreed. She hoped that being a mentor to birth moms would help her become a good adoptive mom. But soon, her confidence dwindled, and she became fearful.
Collins fought her fears and doubts and promised to love her adoptive son as much as her other children. She maintained a cordial relationship with the birth mom and assured her that her son would grow up feeling loved.
When she and her husband brought their son home, he was smothered with hugs and kisses from his older brothers. Collins was super ecstatic to embrace motherhood, but deep in her heart, she missed her daughter.
A few weeks after adopting her son, she received an unexpected phone call. It was her 12-year-old daughter on the other side, and she said, "Would it be okay if I came to visit? I want to see you and meet my brothers."
MOTHER-DAUGHTER BONDING TIME
Collins couldn't believe what had happened. She jumped in glee and broke the news to her husband and children. Finally, the day when her daughter arrived, Collins marveled at her petite stature, long blonde hair, and light blue eyes.
The mother and daughter duo chatted for hours, hugged, and confessed their love. They went shopping, and Collins watched in delight as her family spent a wholesome weekend together.
Collins found a quiet moment with her daughter and asked her if she had read the scrapbook, to which she replied, "I know every page by heart." The pair bonded over their uncanny resemblance before Collins watched her daughter leave with her adoptive family.
A HEARTBREAKING REVELATION
Over the next few years, Collins stayed in touch with her daughter through occasional visits, letters, and phone calls. Sadly, their blossoming relationship wasn't received well by her girl's adoptive family, and when she turned 18, everything changed.
Collins and her husband learned that the adoptive parents had given their daughter an ultimatum: she had to choose between them or her birth family. They even withdrew all financial support and admitted they regretted the adoption altogether.
After they abandoned her daughter, Collins was devastated and reminded of the painful day when she had placed her girl for adoption. She wanted to help her daughter but didn't know how until her husband made a suggestion — readoption.
It was unusual and extremely rare for a birth parent to readopt their child, but Collins and her husband started the adoption process after their daughter's consent. In an emotional adoption hearing 18 years later, the couple readopted their daughter.
Collins was finally reunited with her baby girl after two decades of agony, trauma, regret, and pain. Her five children meant the world to her, and along the way, she ensured that her adopted son spent a lovely time with his birth family.
She watched as her sons built a newfound and unique relationship with their older sister. Collins shared she was aware of the wounds and pain her daughter carried within, and while she couldn't heal them, she hoped to make new memories.
That was quite an unusual but beautiful reunion between a daughter and her birth parents, and we hope this family continues to prosper and grow in love. Please share this story with your loved ones.
Please fill in your e-mail so we can share with you our top stories!